Lifetime and reality TV shows are peas in the pod, so it's not surprising that one of their flagship show is in big demand with fans asking for Marrying Millions Season 3. First debuted in 2019, Marrying Millions climbs the ranks in viewership.
Per Deadline, the inaugural season finale garnered more than 400.000 viewers, guaranteeing its spot as popular Lifetime's reality TV shows.
Now if you happen to be a fan of reality TV and specifically Marrying Millions, you might be wondering whether we'll see more odd couples in the show? Well, worry not! We'll tell you everything you need to know about Marrying Millions Season 3!
Will there be Marrying Millions Season 3?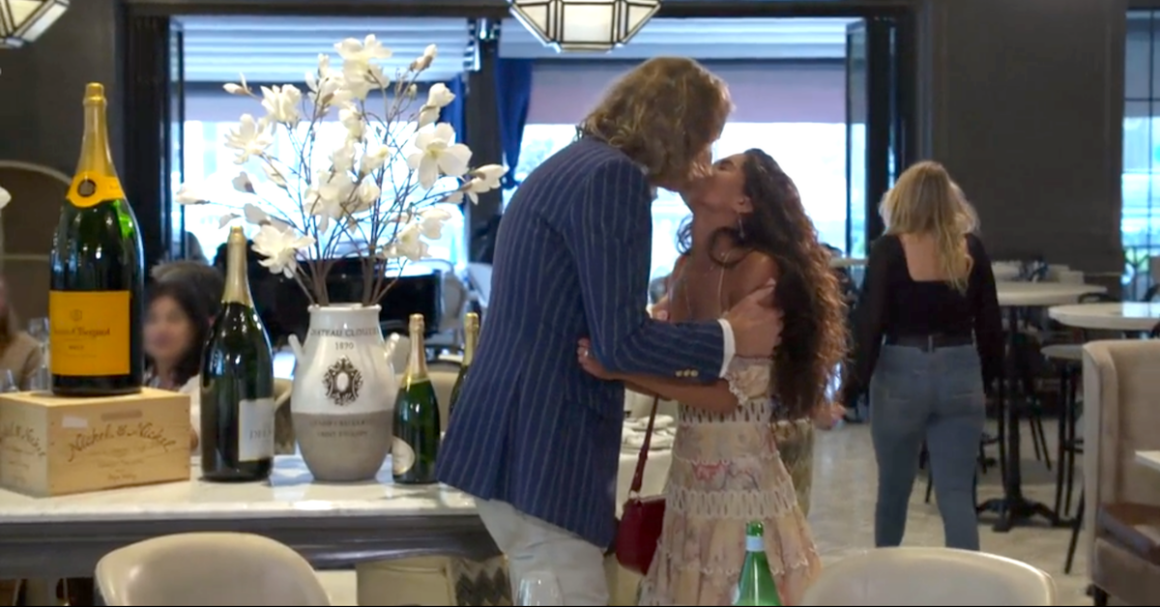 Lifetime has not yet made any official announcement regarding the possibility of Marrying Millions Season 3, however by the looks of it based on the overwhelming popularity of the show, a third season is more than likely to be ordered by Lifeline.
Even in the face of allegations and accusations that the show is way too scripted for a reality TV show and amping up the drama in front of cameras, the show only gets even more popular as people tune in to see if there's any kernel of truth in the accusations.
The situation might be more tricky than Lifeline's anticipating because Marrying Millions star Bill Hutchinson is facing sexual assault charges for allegedly assaulting a teenage girl. Even if Marrying Millions Season 3 is actually happening, it might be a while for the show to return to avoid some serious negative damage to the show's image.
The real-estate mogul addressed the allegations stating that he hopes his colleagues and friends will give him the benefit of the doubt until he proves his innocence in court and deny any allegations that were accused to him.
Who will be in Marrying Millions Season 3?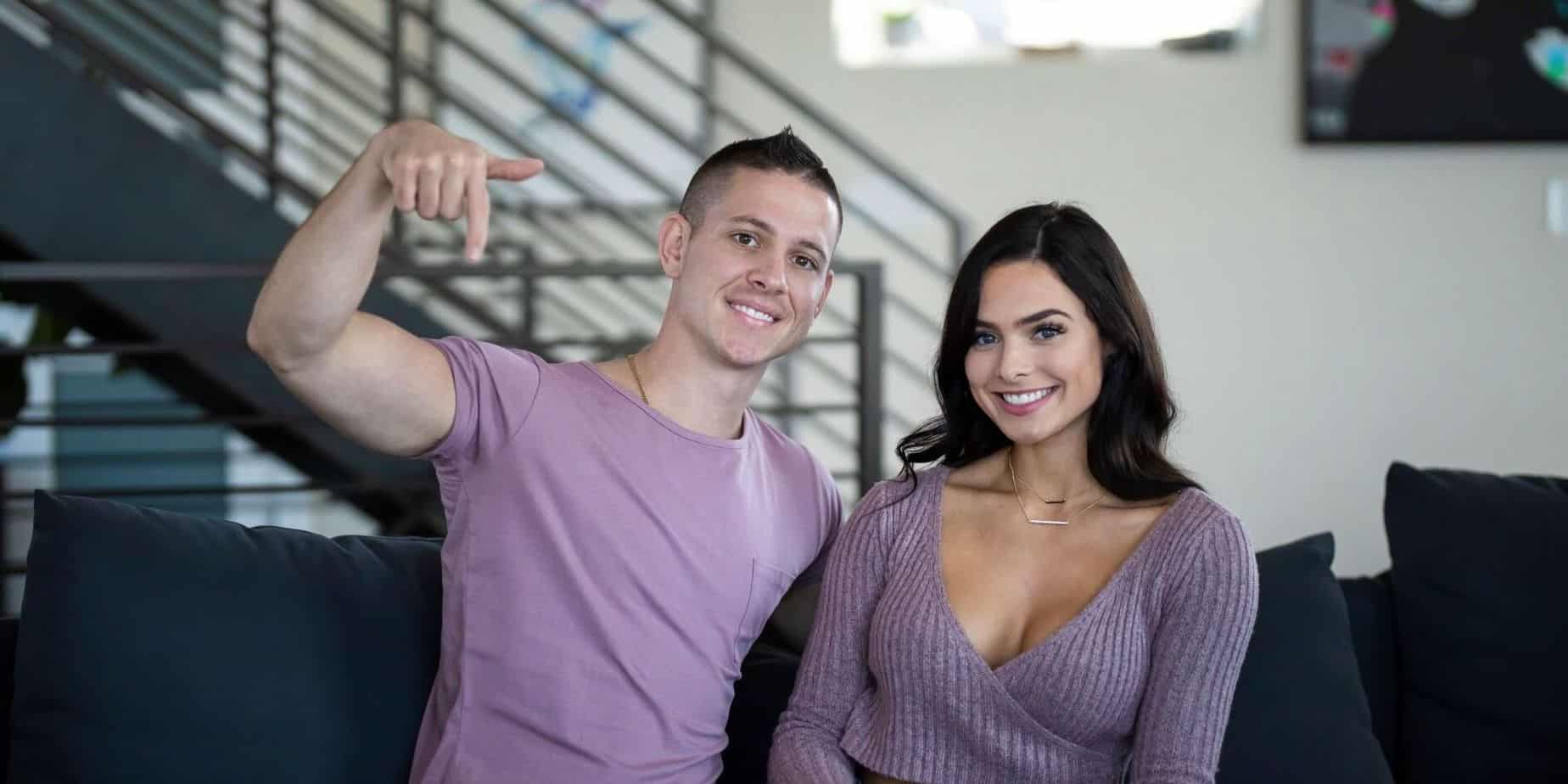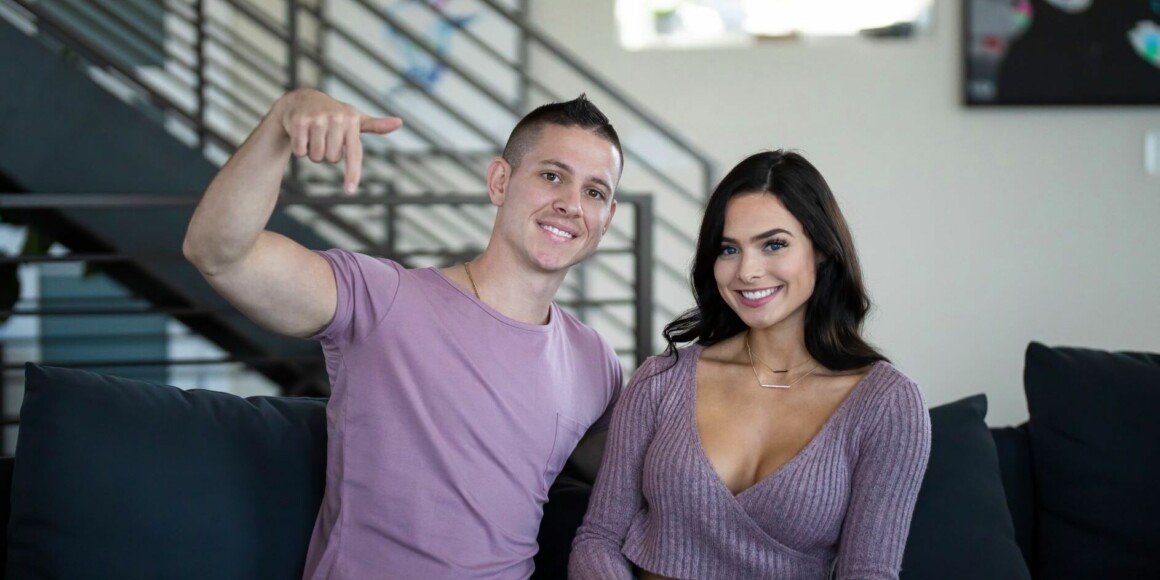 Following the thread above regarding Bull Hutchinson, there's a huge chance that we won't see the dramas and inner stories of Bill's relationship as the charges are eating his wealth up.
Per the New York Post, on the heels of his legal troubles, Bill sold his luxury Miami vacation home for a whopping $10 million and listed his Laguna Beach residence and his Carmel, California home for $6.885 million and $9.5 million respectively. And that's not even the end of his controversy.
Bill was arrested in Texas for suspicion of sexual assault on a 17-year-old at his Texas residence and later charged with "inappropriate touching, including massages and groping," which is a second-degree felony in the known wild and freedom-loving state. Of course, Bill Hutchinson also denies the charges and allegations put against him after his arrest.
The show might pivot to focus on Erica Moser and Rick Sykes, who may not have gotten married and have decided to focus on themselves. They may have more stories to tell in a possible third season if renewed.
What's the plotline for Marrying Millions Season 3?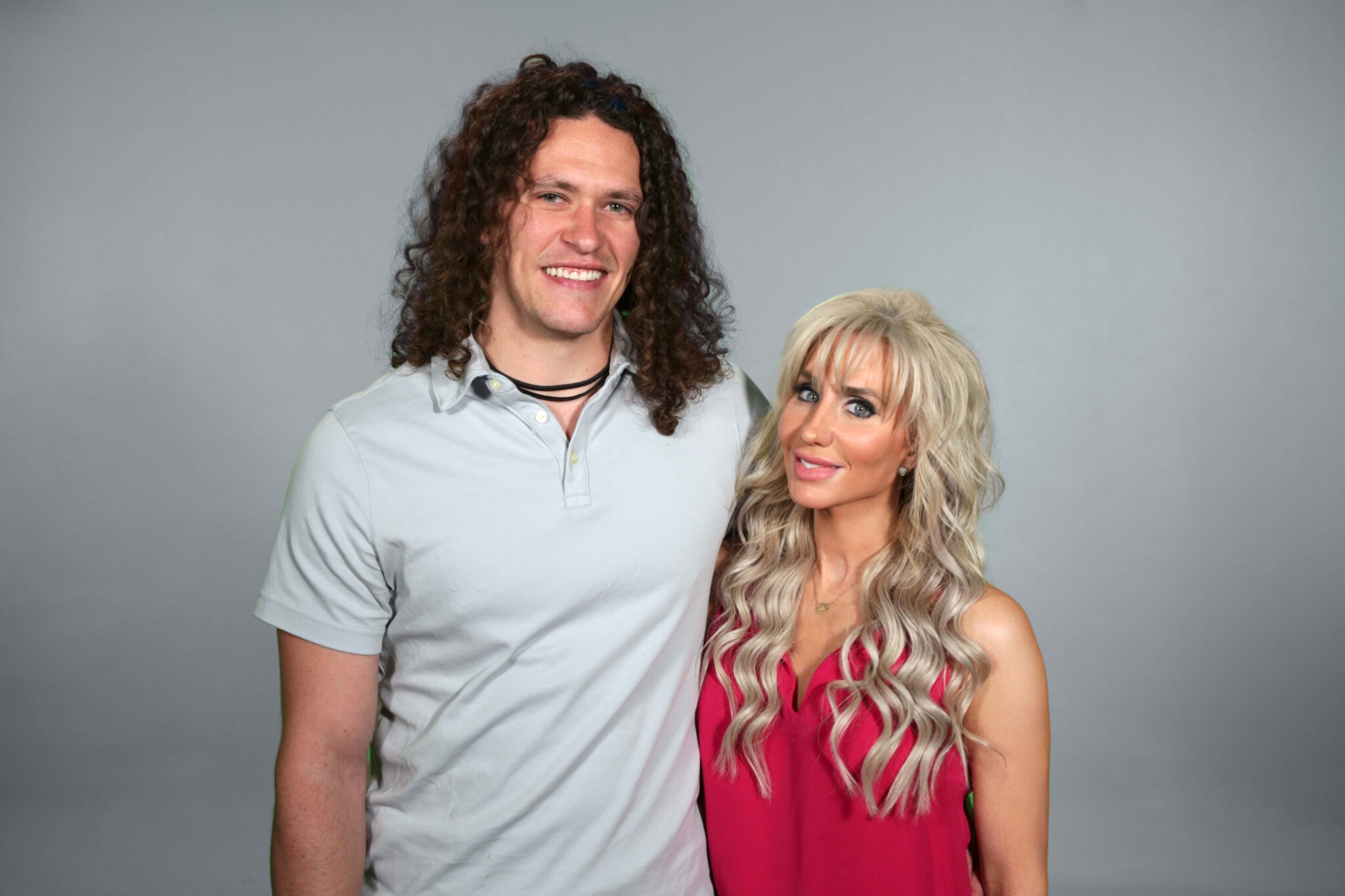 Marrying Millions premise is simple, going through the lives of weird couples who also happen to be rich and beyond our reach anyway. That's why the show is so popular on Lifetime because it let us imagine how it would be like to marry someone who is older, way older than us but is loaded with property and cash?
The couple from the first season Bill Hutchinson and Brianna Ramirez whose age difference would make anyone raise their eyebrows (Bill is 61 and Brianna is 21) addressed speculations and why they fall for each other
"I'm not a stalker, it wasn't weird, I wasn't like a creeper going to that restaurant staring at this young girl," Bill maintained to Parade. "I really wanted to meet her. I was impressed with her. She was also beautiful to me, and I thought, 'This person must have a kind heart.' I did get to meet her, we started by becoming friends, we'd talk, we went out for coffee, and, eventually, that led to more dates and then it led to where we are today, so it's a beautiful story."
So we guess that's why the show is rather popular. Are you also one of fans of the show and excited to learn more about Marrying Millions Season 3? Let us know in the comments and for more awesome shows to discover, you can find it right here at The Awesome One!