Apple TV+ is currently working on a time-travel thriller with an interesting cast to fill the project. The new series, titled "Shining Girls", is based on the 2013 novel of the same name by South African author Lauren Beukes. The rights to the book were acquired way back in 2013 leading up to the book's release by Leonardo DiCaprio's company Appian Way in collaboration with MRC Television (via The Hollywood Reporter).
In July 2020, Apple TV+ announced that the upcoming show would premiere on their streaming service, with Elisabeth Moss starring and serving as executive producer through Love & Squalor Pictures with Lindsey McManus. Other producers include DiCaprio, Beukes, Jennifer Davisson, and Alan Page Arriaga.
If you've been intrigued by the time travel drama starring Moss, then you might be wondering about other details regarding the show. Well, we have some answers. Here's everything we know so far about "Shining Girls."
What is Shining Girls Series About?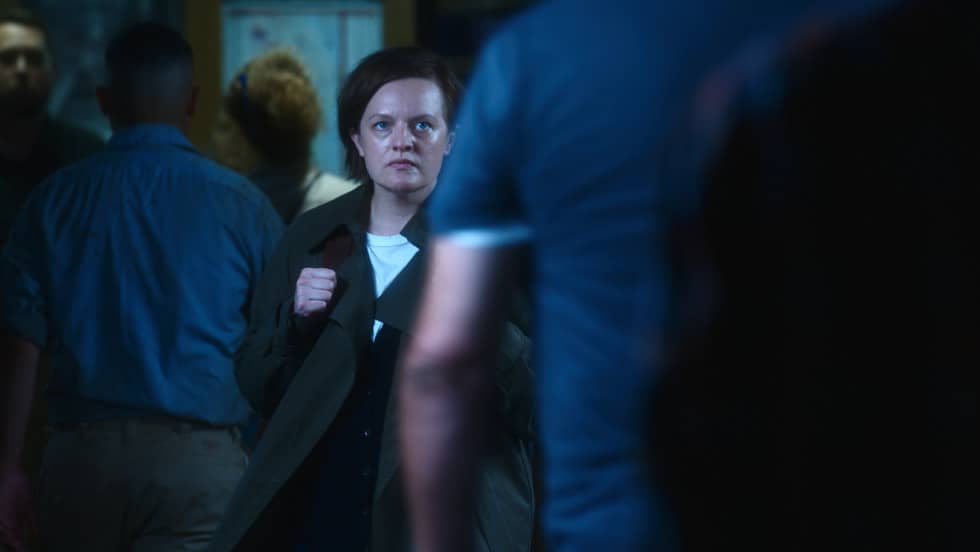 The novel that became the source material for "The Shining Girls" is set in Chicago during the Depression era and follows the story of a homeless man named Hunter Curtis (Jamie Bell) who finds the key to a house that can time travel. However, the house comes with one warning: Hunters must kill the "shining maiden"—the vibrant young women who "shine" with their potential—in order to travel through time. Hunter began stalking his victims through different eras but was stopped in 1989 when one of the women, a journalist named Kirby (Elisabeth Moss) survived his attack and began to fight back. Additionally, Wagner Moura plays Dan, a prominent journalist who covers copycat attacks (via Variety).
We haven't received much information specific to the show's plot, so, for now, we can assume that the series will likely stick close to its source material. When Moss's casting was announced via Apple's press release, we got a bit more information about how his character plays into the plot. Apple provides the description, "Moss will play a Chicago reporter who survives a brutal attack only to find her reality changing as she hunts down her assaulter." From here, it seems that Kirby will also be involved in time travel as she hunts Hunter.
Shining Girls Release Date Announced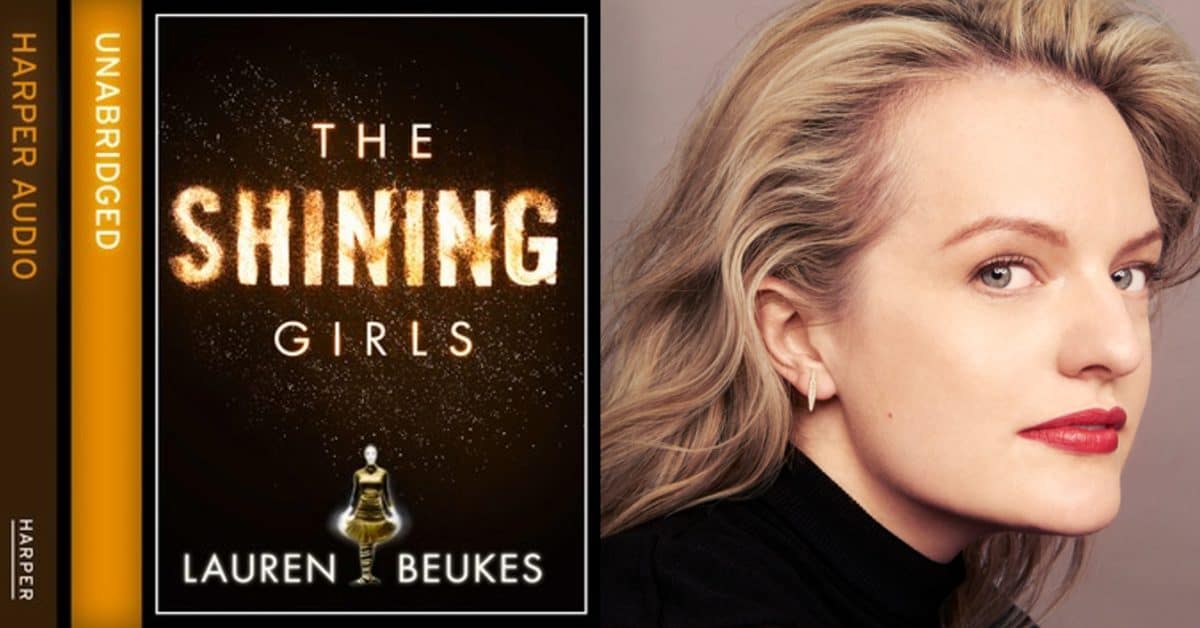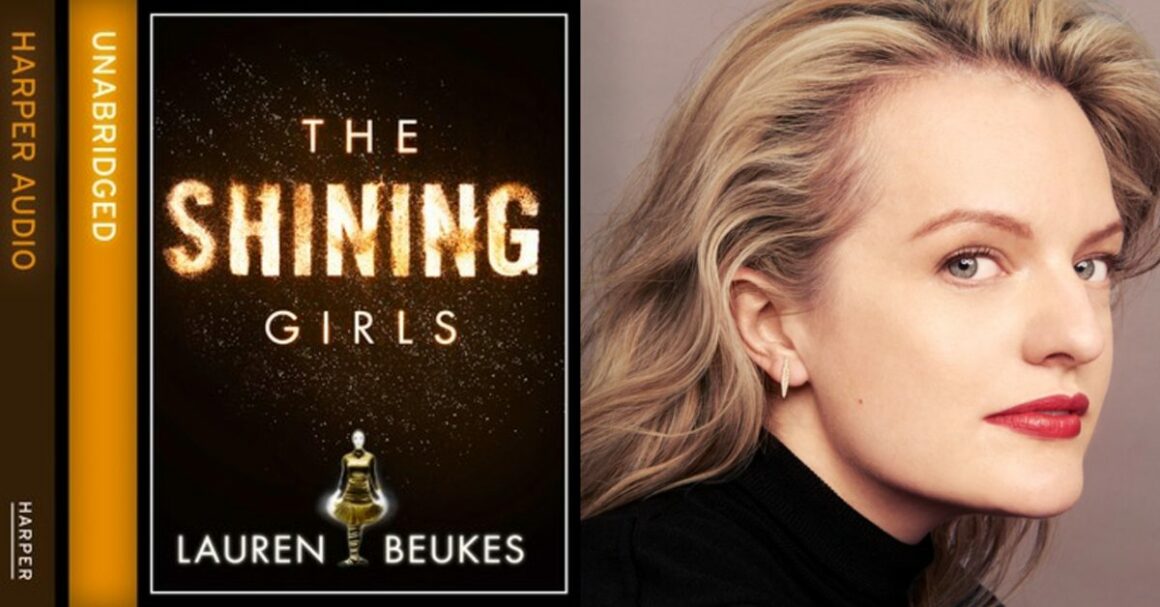 Novelist Lauren Beukes confirmed on Twitter that filming would begin in May 2021, writing, "Shining Girls series with Elisabeth Moss and Wagner Moura will begin shooting in Chicago next month! I'm excited about Silka Luisa's script and can't wait to see how it turns out In a non-pandemic world where I can fly to visit and see the filming." Beukes also includes a link to an article by Reel Chicago, confirming that the series will shoot in Windy City—which is also where the story takes place.
As we know, the pre-production of "The Shining Girls" has come a long way since the rights were bought in 2013. Book fans are likely eager to see an adaptation on screen.
The long wait is over, because Apple TV has officially announced the Shining Girls broadcast date, which will be out on April 29, 2022.
Shining Girls Cast: Who's In It?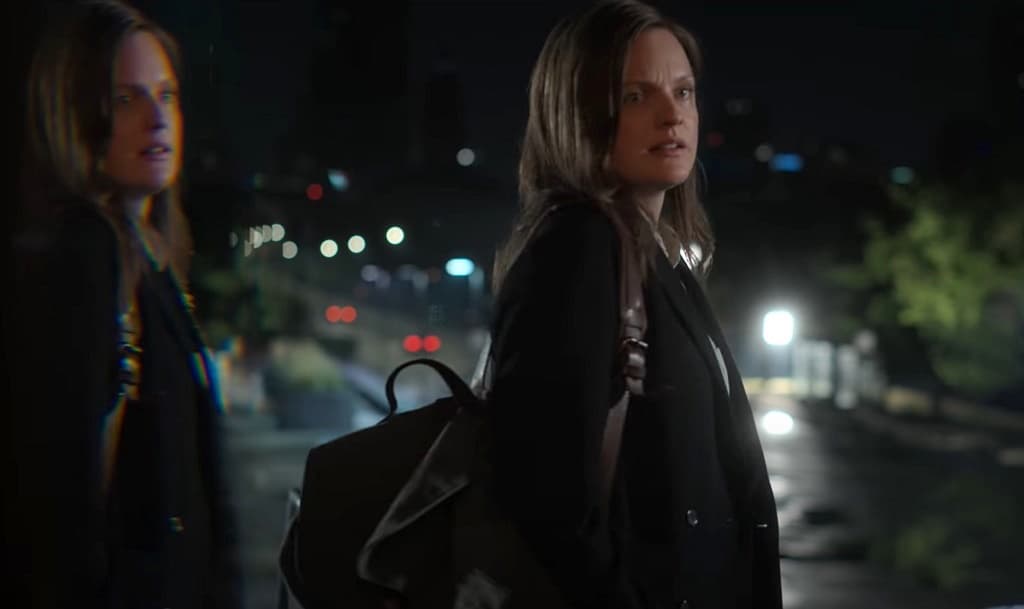 The first cast member to be announced was Elisabeth Moss via an Apple TV+ press release. After rising to prominence for her supporting role in the AMC period drama "Mad Men," Moss has been starring in the popular dystopian drama "The Handmaid's Tale" since 2017. She has also participated in notable films such as "Shirley" and "The Invisible" in 2020. Humans."
The next two leads to be announced are Wagner Moura and Jamie Bell, as Variety reported in May 2021. Moura is best known for playing Pablo Escobar in the Netflix series, "Narcos," and will also soon be seen in the upcoming "Narcos." The Gray Man" alongside Chris Evans, Ryan Gosling, and many more recognizable faces. Bell is best known for his roles in films such as 2013's "Snowpiercer", "Fantastic Four", and 2019's "Rocketman".
The cast rounded off with Phillipa Soo ("Hamilton"), Amy Brenneman ("Goliath," "Tell Me Your Secrets"), and Christopher Denham ("Utopia").
Shining Girls Official Teaser
In addition to releasing the first look image for the gripping drama, Apple also dropped the show's official teaser. Under a minute long, it's enough to give you an idea of what to expect from the show without giving away too much. Based on the teaser, it looks like Shining Girls is going to be a trippy story that warps reality.