After Best Mistake season two pushed fans around, they were begging for the release date of Best Mistake season 3. Fans got really excited when the cast of the series confirmed that there will be a third season for the series. Best Mistakes are based on the kind of high school life we can all relate to. viewers just can't get enough of the teen love story.
This storyline depicts a high school student who tries to get rid of her one-sided love, a person who has been chasing her for a very long time. And in inspiration, she posts a photo with another popular and handsome guy. So, his boyfriend stopped chasing her. But, she eventually fall in love with the popular guy.
The same storyline has been adapted by the series in which the protagonist is Kim Yun Doo, who is played by Lee Eun Jae, Kang Yul, the character by Ji Hyun Ho, aka the handsome and popular guy. Choi Seung Hyun's one-sided lover is played by Lee Jung Joon Lee Joon. The first Best Mistake season was released in 2019, and the second season was released in 2020. And now, in 2021, fans hope to witness the third season of Best Mistake. The best part of this series is that it has a fast-paced storyline and an excellent cast. All viewers who are still in high school can definitely relate to it, and all those who have graduated from high school can reminisce their old days.
This show has an excellent rating on IMDb. This show creates a whole new world of high school. While watching, we can dive into the high school drama and relax for a while with the beautiful cast.
Best Mistake Season 3: Release Date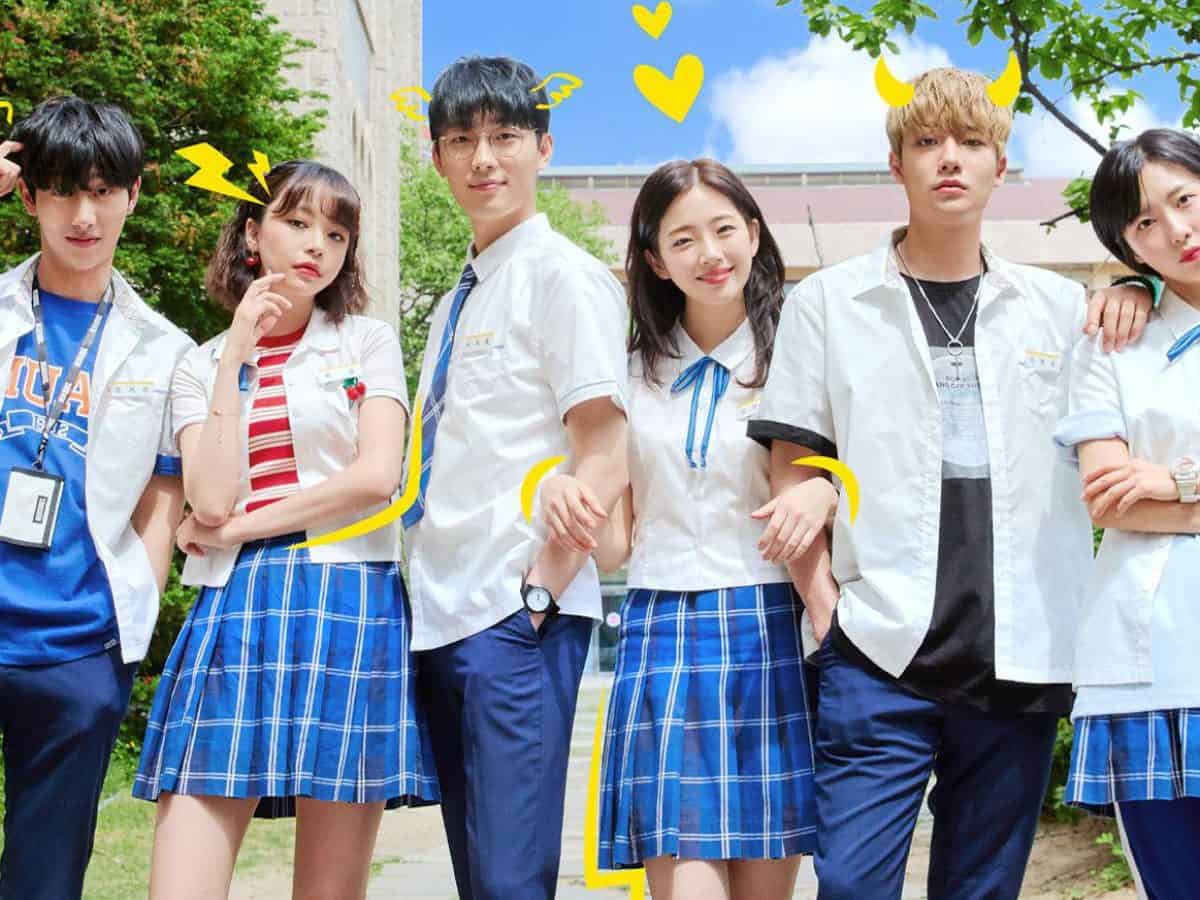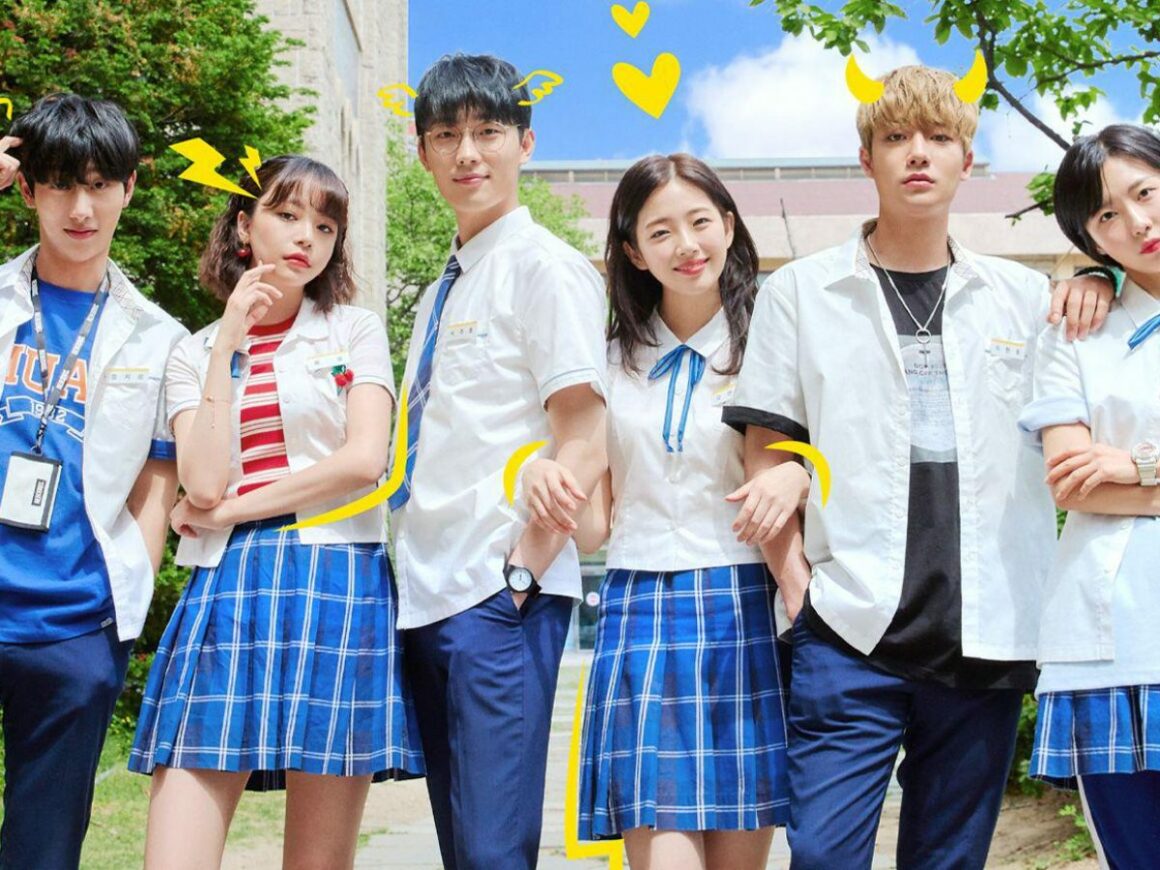 Best Mistake Season 3 Release Date will be announced soon. But the show's cast confirmed in one of their interviews that In August, they finished the script reading of Best Mistake Season 3. In September, they will start recording the scenes. Best Mistake season 3 will be released on December 28, 2021.
Best Mistake Season 3 Detail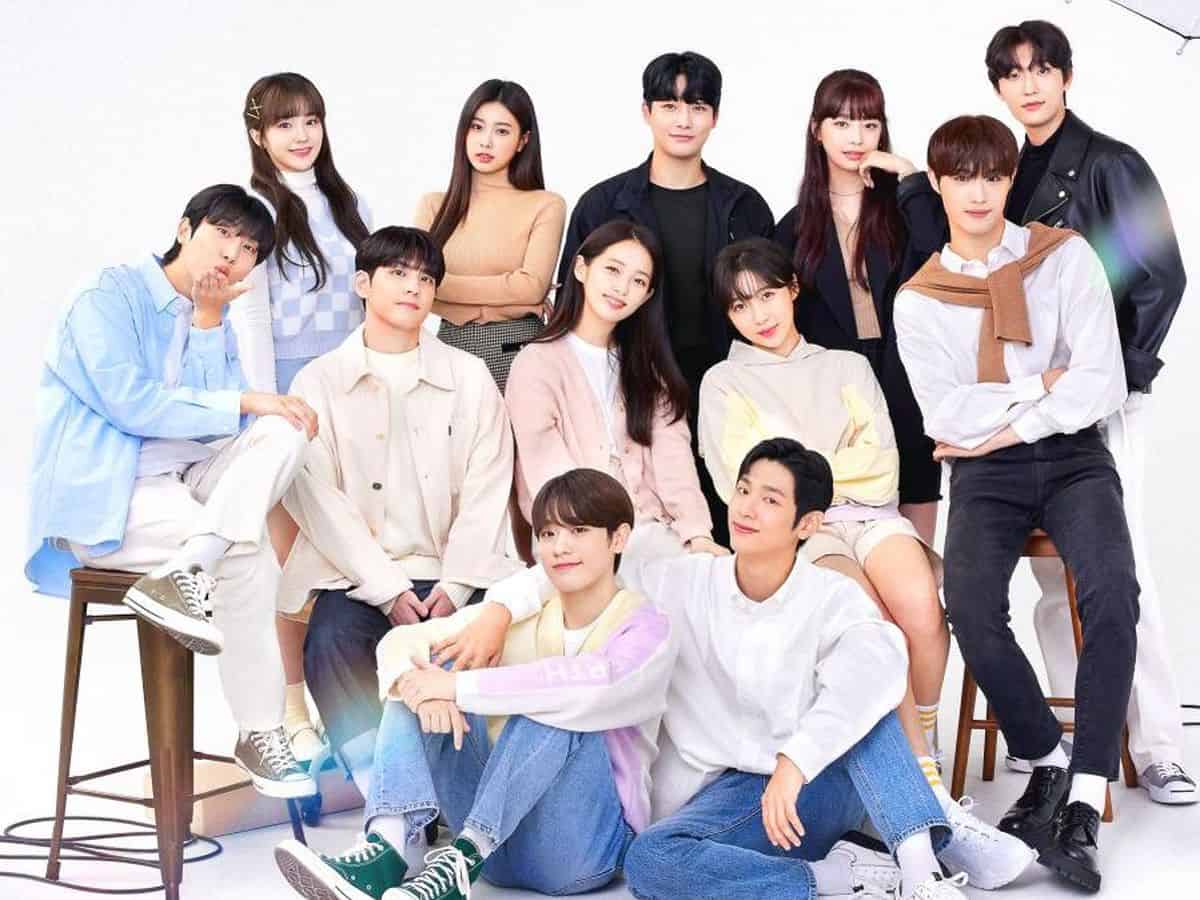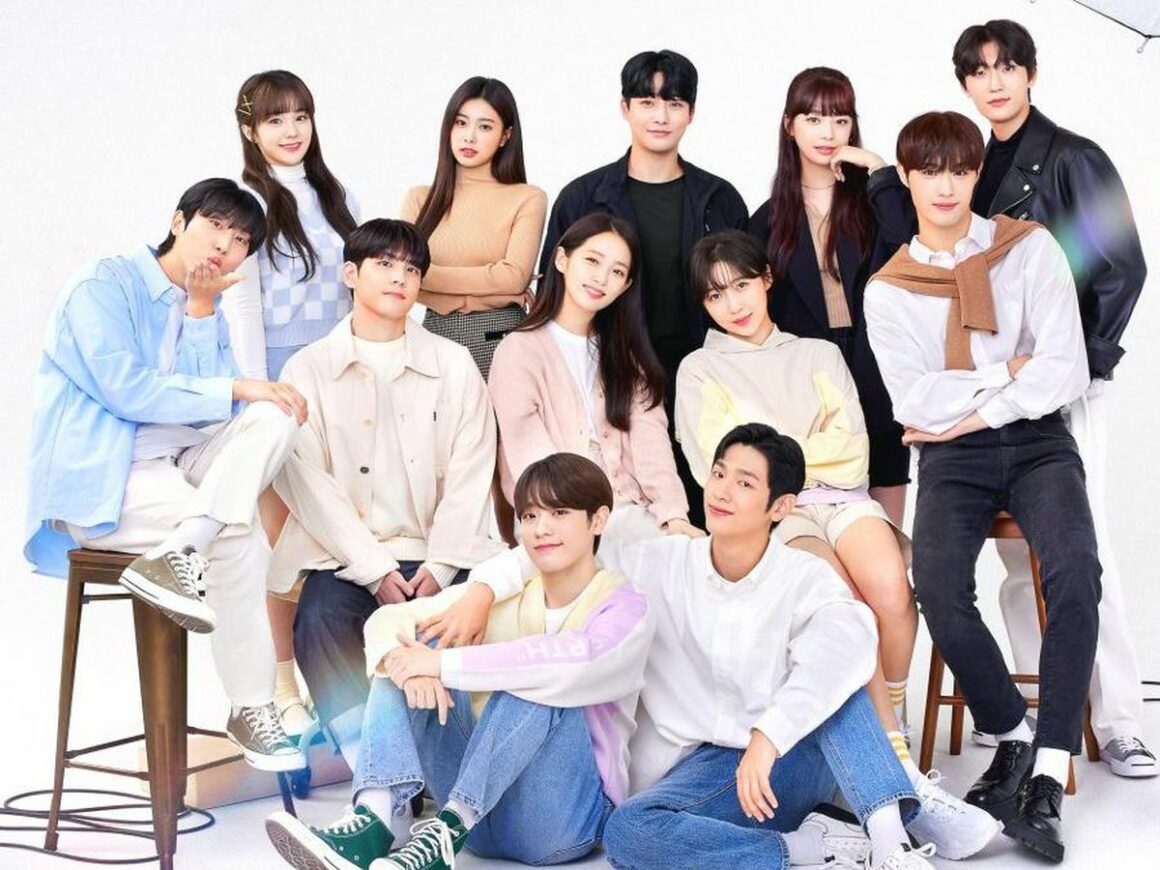 Native Title: 일진에게 반했을 때
Also Known As: When You're On The Blacklist Of Bullies 3 , Iljinege Jjikhyeosseulttae Sijeun 3 , 일진에게 찍혔을 때 시즌3
Genres: Comedy, Romance, School, Youth
Country: South Korea
Type: Drama
Episodes: 16
Airs: Dec 28, 2021 – Feb 17, 2022
Airs On: Tuesday, Thursday
Original Network: vLive
Content Rating: 15+ – Teens 15 or older
Best mistake Season 3: Cast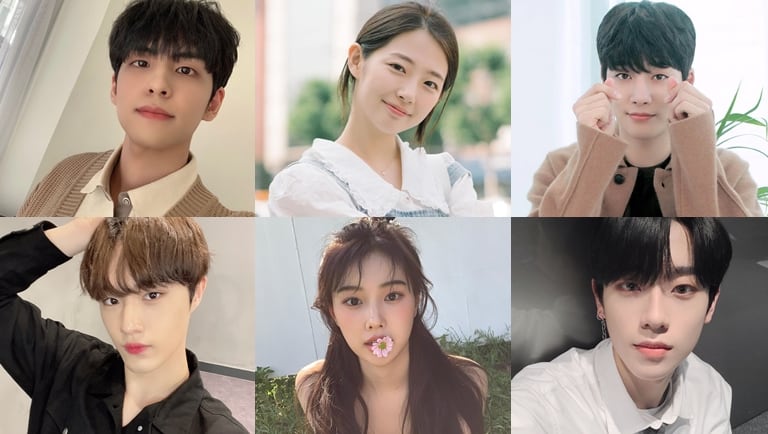 The following is a list of confirmed actors and actresses that will appear in Best Mistake Season 3
Lee Eun Jae as Kim Yeon Doo
Kang Yul as Ji Hyun Ho
Kim Won Pil as Do Ye Seok
Kang Hye Won as Jin Se Hee
Yoon Hyun Suk as Kim Dae Young
Keum Dong Hyun as Kang Ah Hoon
Park E Hyun as Ryu Sul
Yoon Jun Won as Seo Joo Ho
Lee Jung Joon as Choi Seung Hyun
Nana as Yun Ah Ra
Choe Chan Yi as Jung Ji Sung
Recap Best Mistake Season 2
Kim Yeon Do, the main character of the show, is a very diligent high school student. Through a strange twist of fate and her teenage youth, she finds herself in a relationship with one of the most attractive boys in school, Ji Hyun Ho. suddenly, she becomes a hot topic at school. She is the "girl" at school with a sexy boyfriend. The two have started what they consider to be the established couple that every teenager admires.
However, it seems like their so-called perfect relationship plan is about to fail when baseball player Choi Seung Hyun appears on the scene to mess things up. And from here, we can sniff out a love triangle.
He begins to develop feelings for Kim Yeon Do, and Ji Hyun Ho begins to believe that she might reciprocate his feelings. It's a lot more entertaining than a typical love triangle. Viewers like to guess on who will get the girl, and then fan pages will start voting for team Choi or team Hyun. Meanwhile, love is also on the air for some of their schoolmates. Cupid, Kim's friend, also took aim at more than one friend of Kim Yeon Do and Ji Hyun Ho. However, that would be tricky but why not? Everyone loves drama.