'Our Beloved Summer' is a South Korean romantic comedy series that follows ex-lovers — Choi Ung (Choi Woo-shik) and Kook Yeon-soo (Kim Da-mi) — who are brought together by fate due to a documentary they shot ten years ago going viral. Despite promising to never see each other again, they are bound to face each other, which in turn causes complicated feelings. Will Our Beloved Summer Season 2 return? Let's check it out!
After its release in 2021, the captivating feel-good story touches people's hearts. Therefore, we can't help but praise the chemistry between the main actors as well as admire the visuals of the show. This upcoming show has launched one season so far, which has us wondering about the possibilities for another. If you are also curious, we have some updates for you!
Our Beloved Summer Season 2 Release Date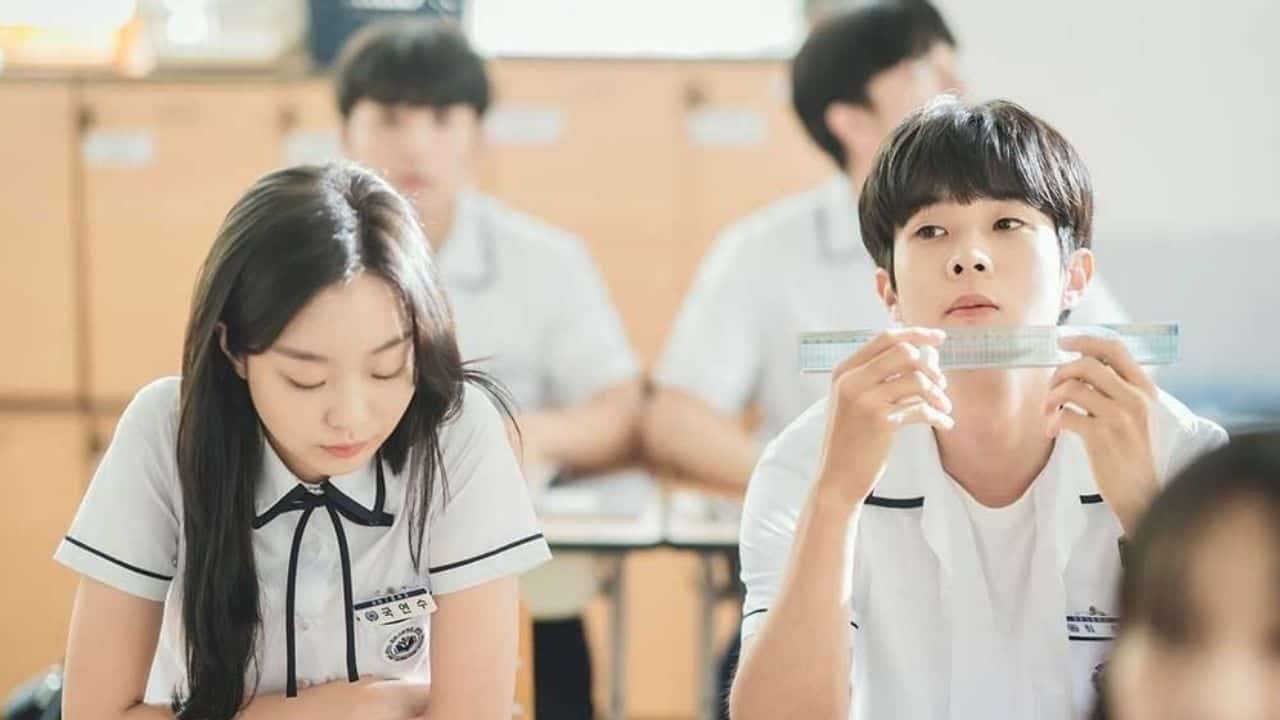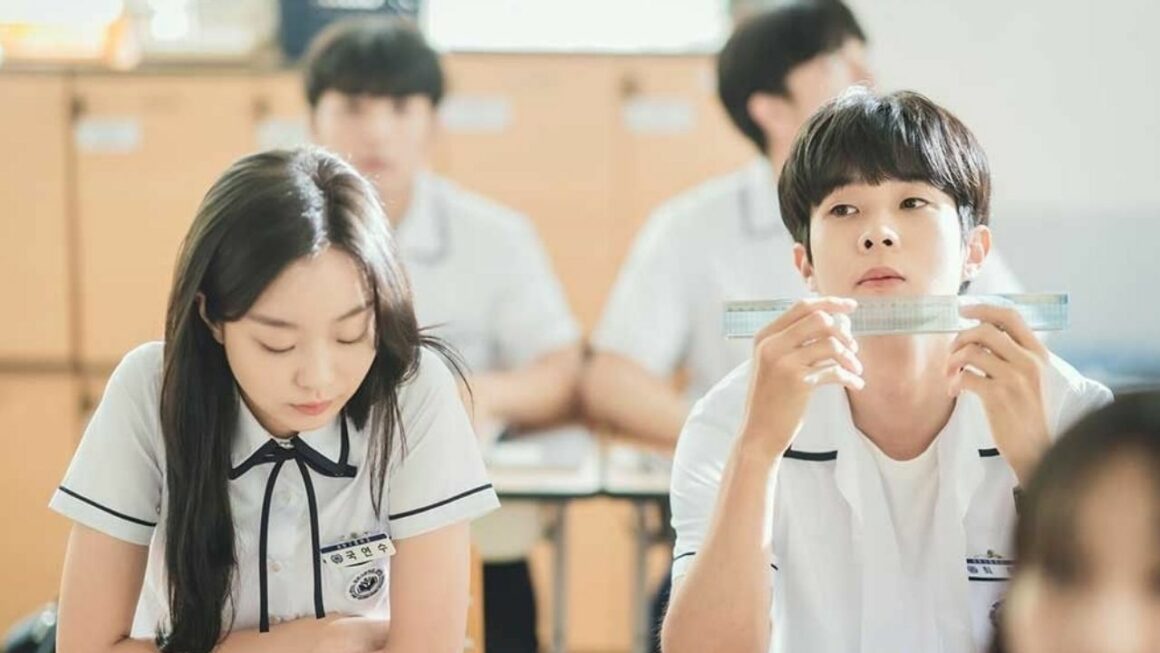 'Our Beloved Summer' season 1 was released on December 6, 2021, on Netflix and was completed on January 25, 2022. Each episode of the series is approximately 60-70 minutes long. Along with Netflix, the show premiered on its home network SBS TV on December 6, 2021.
With regards to season two, here's what we know. The show's home network SBS TV has yet to release any updates regarding the return of the show. In addition, the first season closed on a convincing note. Also, most Korean dramas usually don't go beyond one season. However, we cannot ignore exceptions that have come out over the years. Several shows like 'Love Alarm', 'Hospital Playlist', and 'Kingdom', were well-liked by the audience, motivating the creators to release more seasons.
Besides, we can't rule out the possibility of 'Our Beloved Summer' coming with another season, with a plot depicting the married lives of the protagonists. As far as ratings are concerned, by the time the show launched its twelfth episode, it scored an average national (Korean) rating of 5.2 percent, thereby beating the previous record of 4.3 percent. Furthermore, the final garnered a good 5.3% rating, the highest of the season.
In addition, the show's success reached its peak with the release of a webtoon based on the series. It is a prequel that reimagines the high school days of the main character. Therefore, we cannot rule out the possibility of a second season, considering the amount of hype the show is receiving. Assuming the creators will confirm a return soon, we think that the next season might spend a few months in production before its release. So, we expect 'Our Beloved Summer' season 2 to be released sometime in 2023.
Our Beloved Summer Season 2: Expected Cast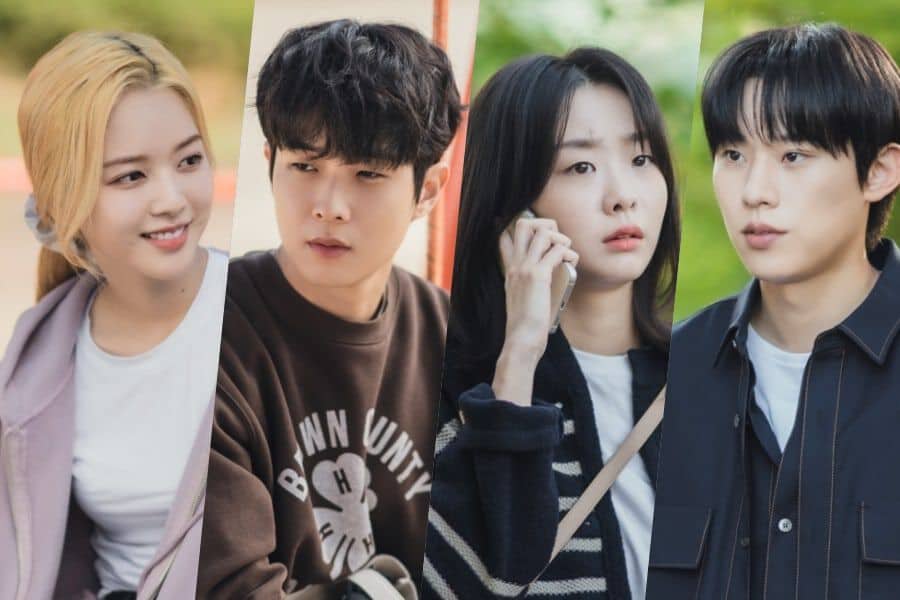 Season 2 will definitely feature Choi Woo-shik as Choi Ung and Kim Da-mi as Kook Yeon-soo. Kim Sung-cheol may return to his role as Kim Ji-ung, while Roh Jeong-eui may return her role as NJ. Other supporting actors are also expected to make a comeback. Actors and actresses such as Ahn Dong-goo (Ga Eun-ho), Park Won-sang (Ung's father Choi Ho), and Seo Jeong-yeon (Ung's mother, Lee Yeon-ok) and Jung Kang-hee (Chang-sik) may also be back. They all played important characters in Ung's life.
Similarly, Yeon-soo's circle of friends and several other characters may reappear in season two. the list of actors include Park Jin-joo (Lee Sol-yi), Cha Mi-kyung (Kang Ja-kyung), Yoon Sang-jeong (Ji Ye-in), and Park Yeon-woo (Kim Myung-hello. ).
Our Beloved Summer Season 2: Expected Plot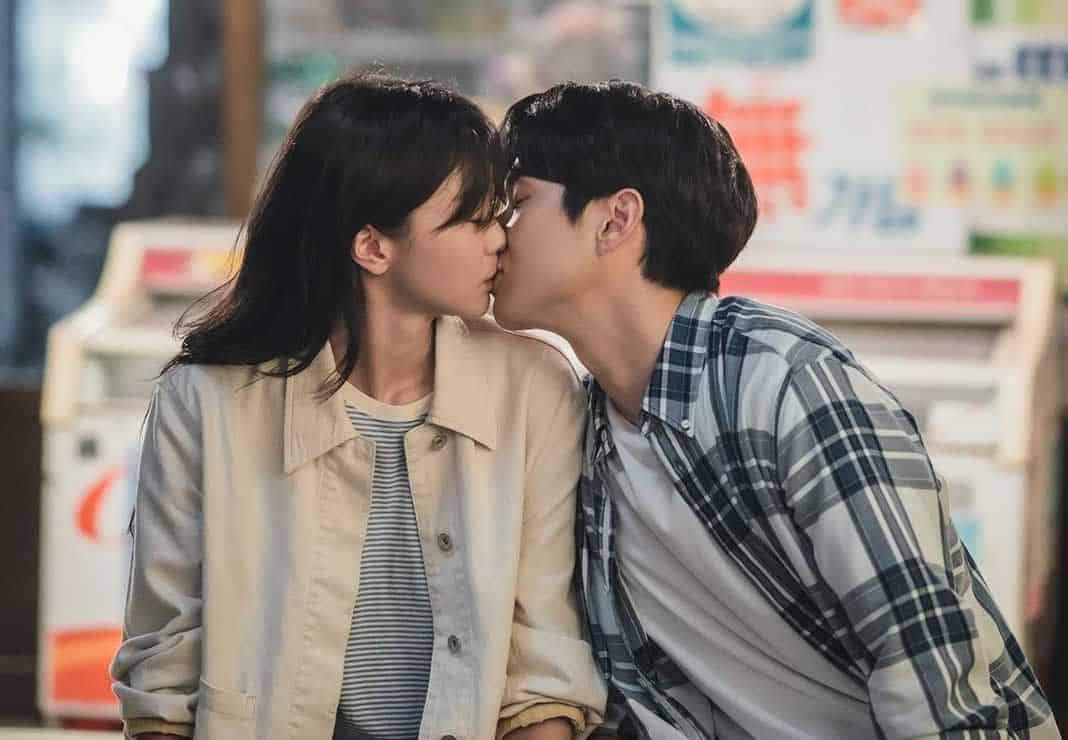 The first season mostly revolved around Choi Ung and Kook Yeon-soo reconnecting with each other and overcoming past wounds. They grew closer over time. In the last episode, Choi Ung wanted Yeon-Soo to accompany him on his academic trip abroad, but she decided to stay. He finally left with a heavy heart, but their love stood the test of time, and after a few years, he returned to her.
In the final moments of the episode, Choi Ung and Kook Yeon-soo got married and released another documentary about their married life. The couple's love for each other inspired them to make another documentary. Therefore, we expect season two to showcase the next phase of their lives. Maybe it could start with their married life and end in middle age or old age with another documentary that immortalizes their love story.