Other than horror movies, serial killer documentaries also have become one of the show genres that people love to enjoy. It's vital to understand the facts behind these sad events, but it's equally crucial to remember that every documentary is shot and edited from a single point of view.
That is why it is critical to recall how many people's lives were irrevocably altered by the conduct of these individuals. These aren't made-up villains; they are actual individuals who terrified others.
The dark and depraved nature(s) of the human condition have long intrigued the globe, and this fascination is never more obvious than in the current rise in real crime storytelling – from podcasts to films. And one of the most intriguing subcategories of real crime is that of the serial murderer, the lone individual motivated by deadly purpose.
Serial killers have existed since the dawn of time, although the term "serial killer" was not used until the mid-1970s by FBI agent and author Robert Ressler. Peering into the depths of pure evil can reveal many flaws in the human condition and in society as a whole.
Here are our 10 best serial killer documentaries recommendations that may fascinate you!
1. Albert Fish: In Sin He Found Salvation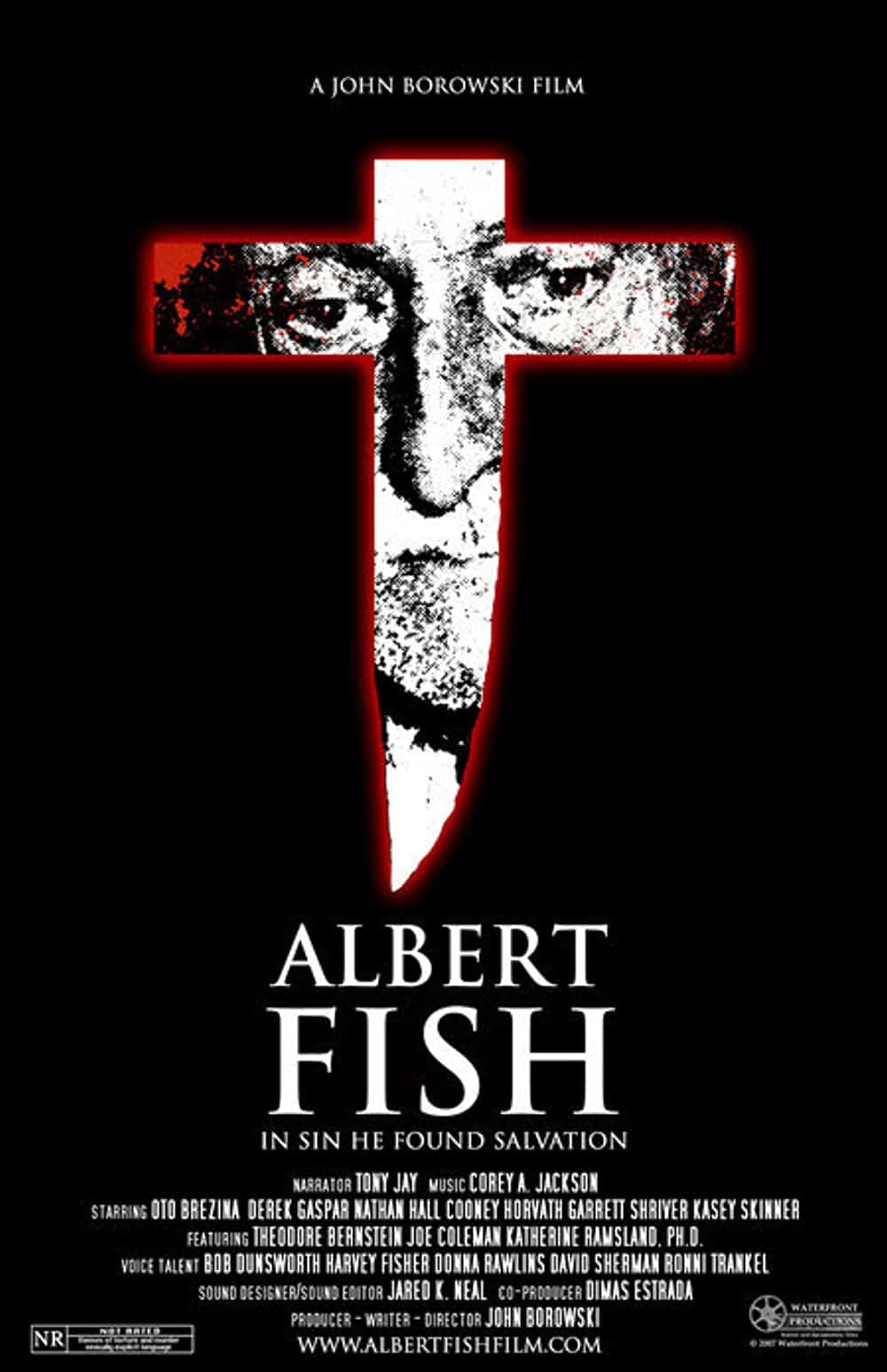 The first recommendation on best serial killer documentaries is Albert Fish was a sadomasochistic serial murderer known as the Gray Man, the Werewolf of Wysteria, the Brooklyn Vampire, the Moon Maniac, and The Boogeyman. During the Great Depression, he enticed youngsters from New York City into his deadly clutches, inspired by biblical stories.
2. This is the Zodiac Speaking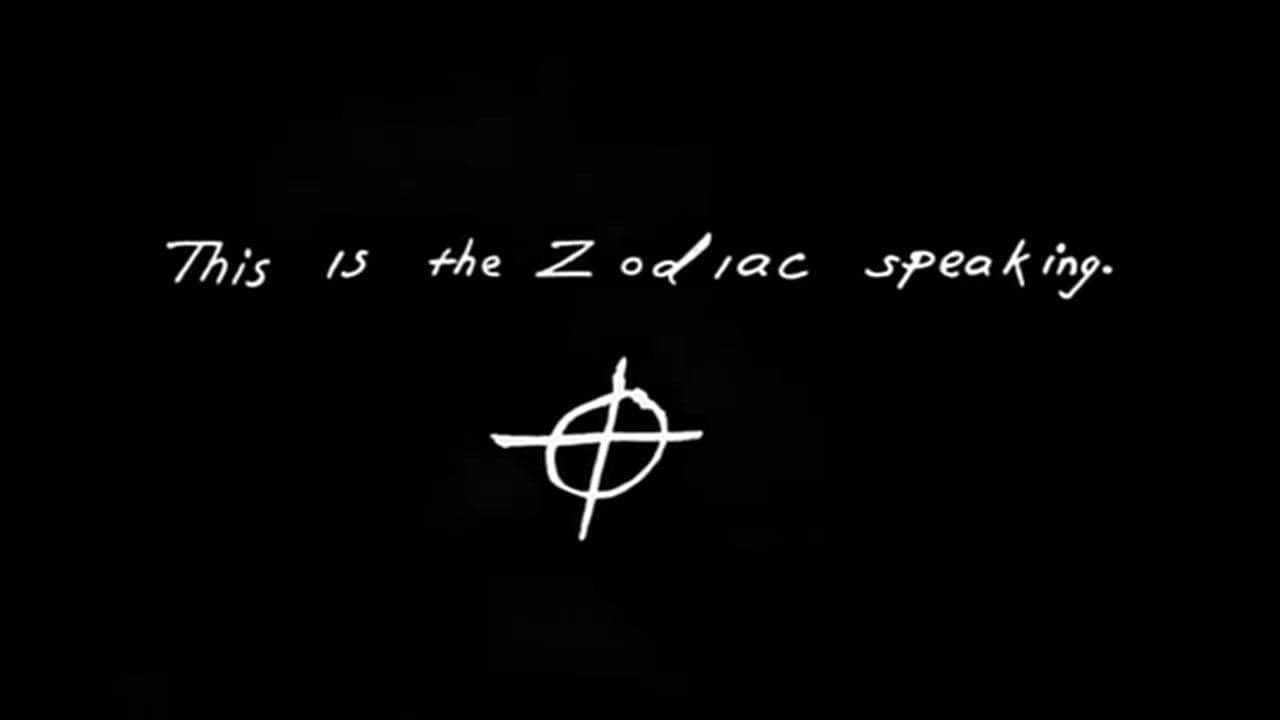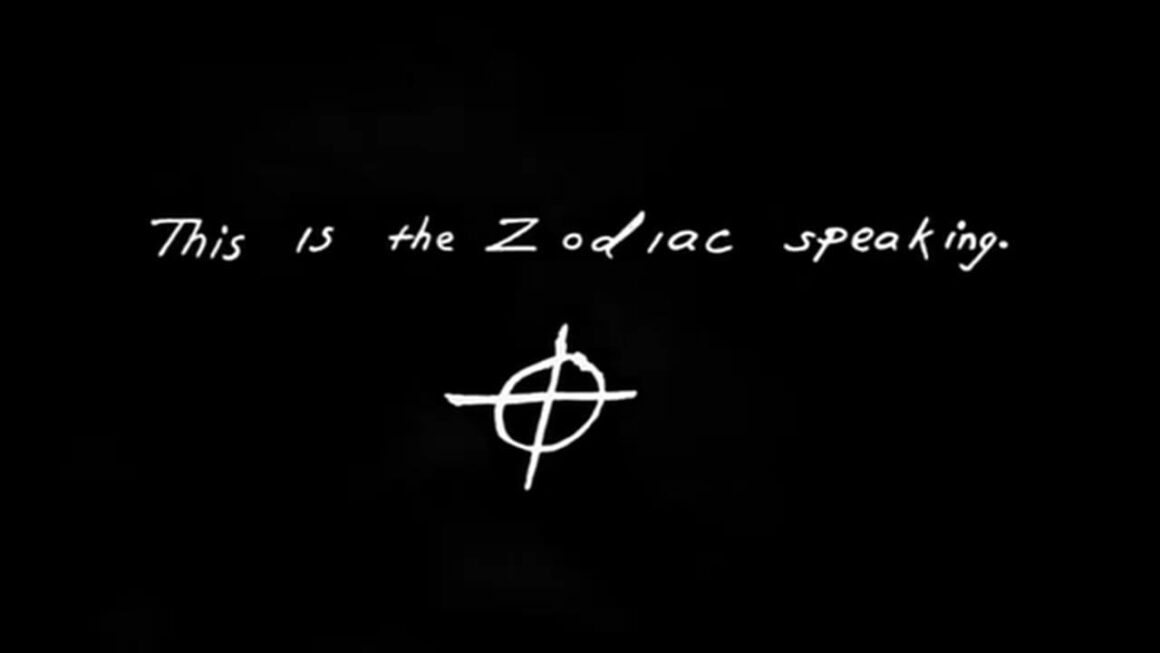 This is the Zodiac Speaking is a documentary filmed and collected by David Prior about the infamous and yet unsolved Zodiac killings that terrorized Northern California residents in the late 1960s and early 1970s. As a documentary, it plays dryly true to tradition, consisting mainly of interviews with survivors of the crimes and surviving detectives engaged in the investigation.
3. The Jinx: The Life and Deaths Of Robert Durst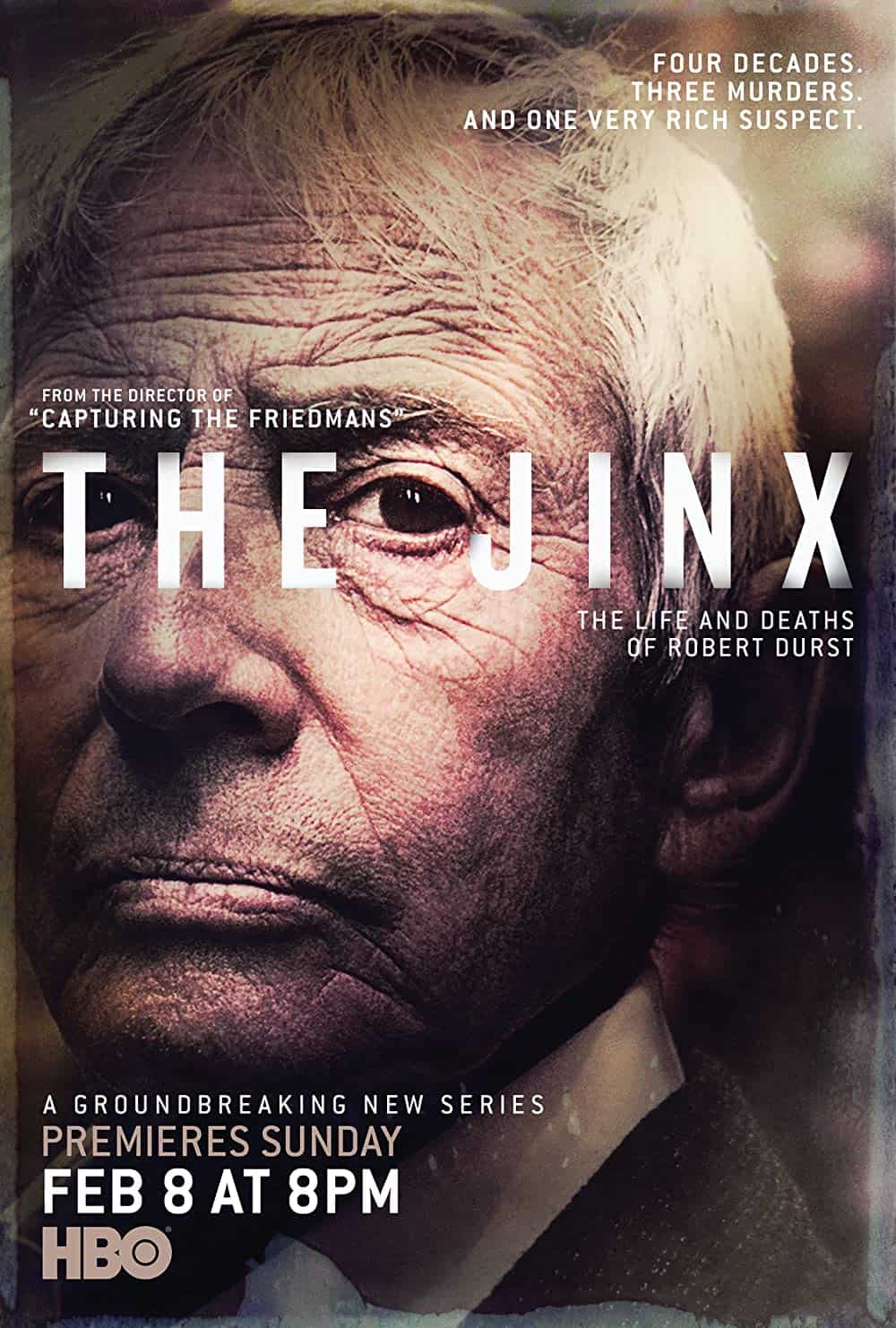 Robert Durst, a real estate scion and millionaire, was suspected of murdering numerous people (including his wife), but was never convicted. In this HBO docuseries, you'll learn the actual tale. You should add this one in your best serial killer documentaries!
4. Aileen: Life and Death of a Serial Killer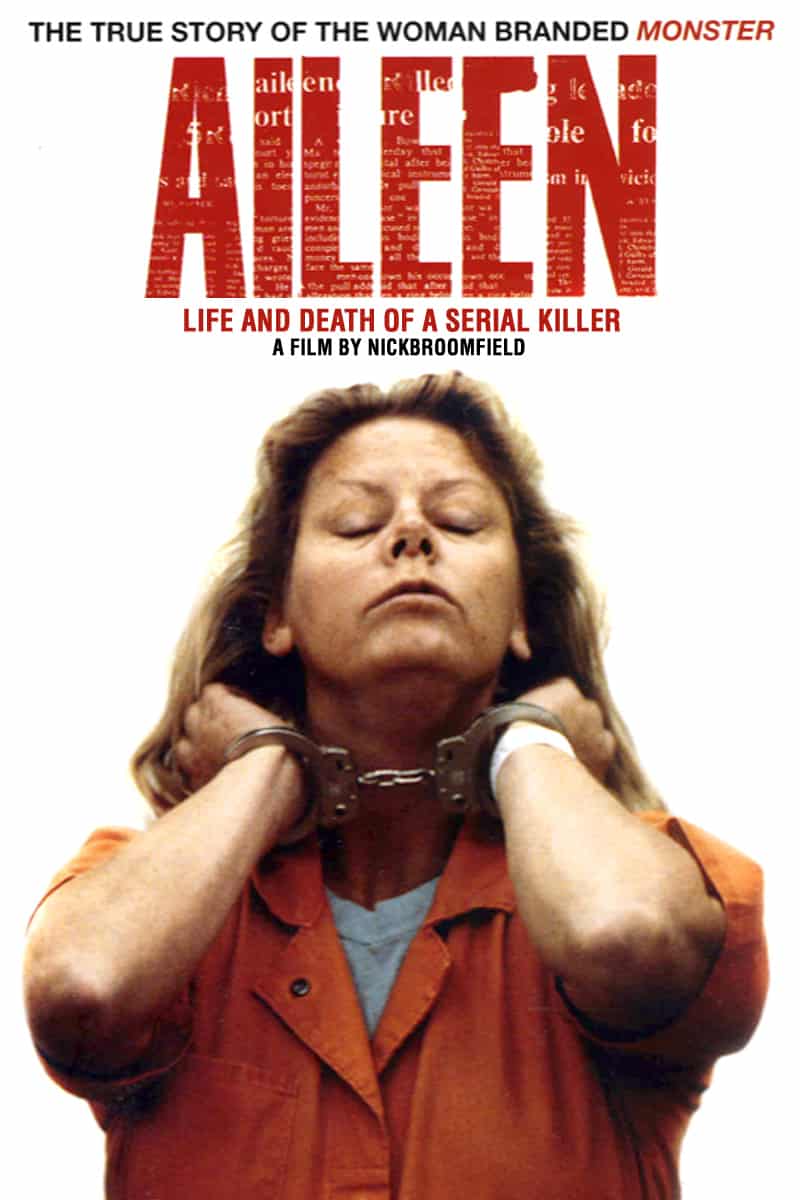 Aileen: Life and Death of a Serial Killer is arguably the best documentary ever made about serial murderers. Nick Broomfield's documentary is a sequel and conclusion to his seminal 1992 film Aileen Wuornos: The Selling of a Serial Killer. This film is primarily concerned with Wuornos as a person and her perception of her misdeeds. Broomfield gives the audience a surprisingly personal look at the lady labeled "the world's first female serial murderer" by shooting multiple conversations with her.
5. H.H. Holmes: America's First Serial Killer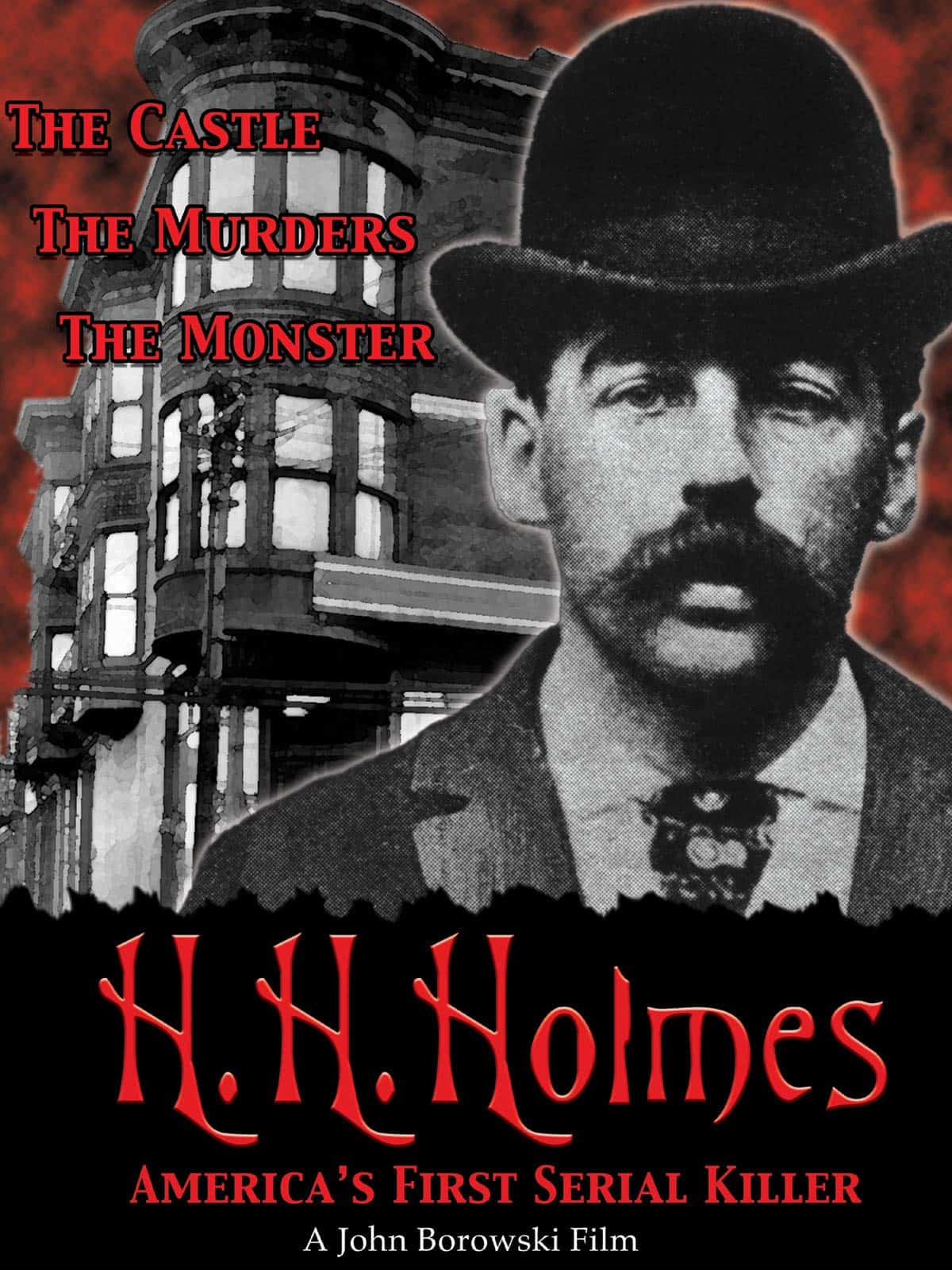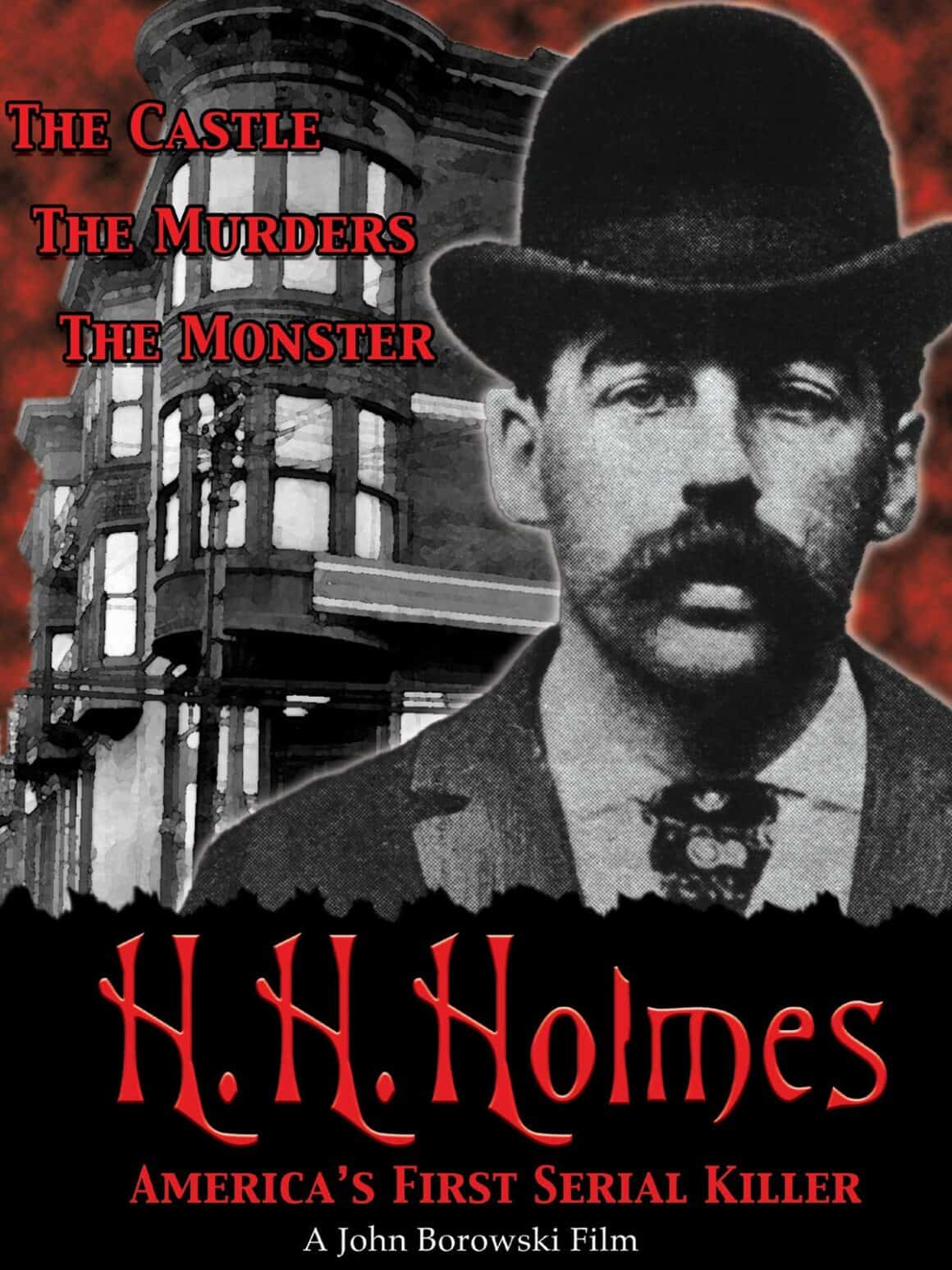 Many serial murderers perpetrated their terrible acts between the 1970s and the 2000s, but that doesn't imply they didn't exist before then. H.H. Holmes, dubbed "America's first serial murderer," is said to have murdered around 200 individuals in the late 1800s.
6. The Jeffrey Dahmer Files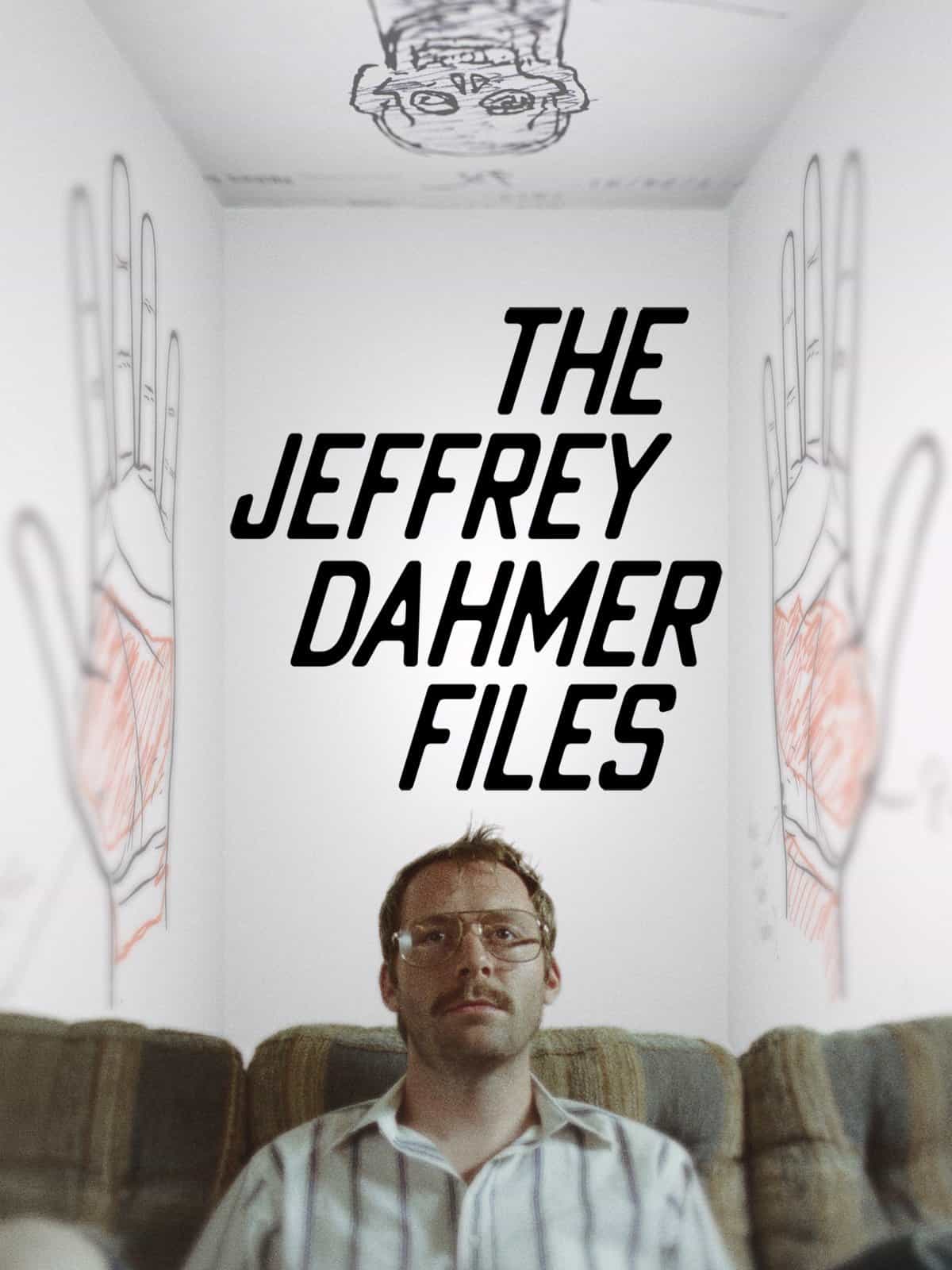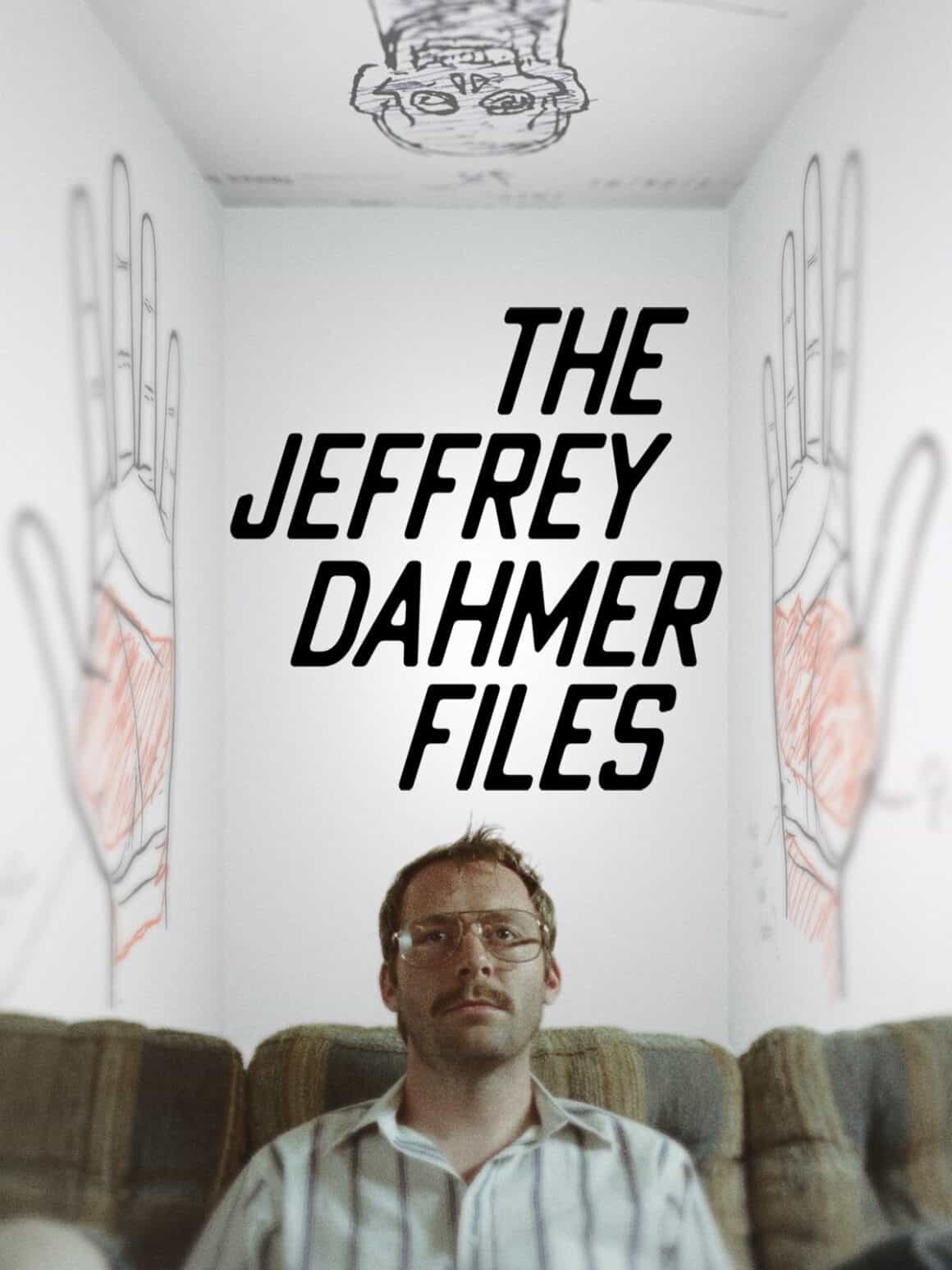 You've certainly heard of Jeffrey Dahmer, but have you heard his story from the arresting officer and his neighbor's perspective? This documentary looks into Dahmer's life during the summer of his arrest.
7. Ted Bundy: Falling For A Killer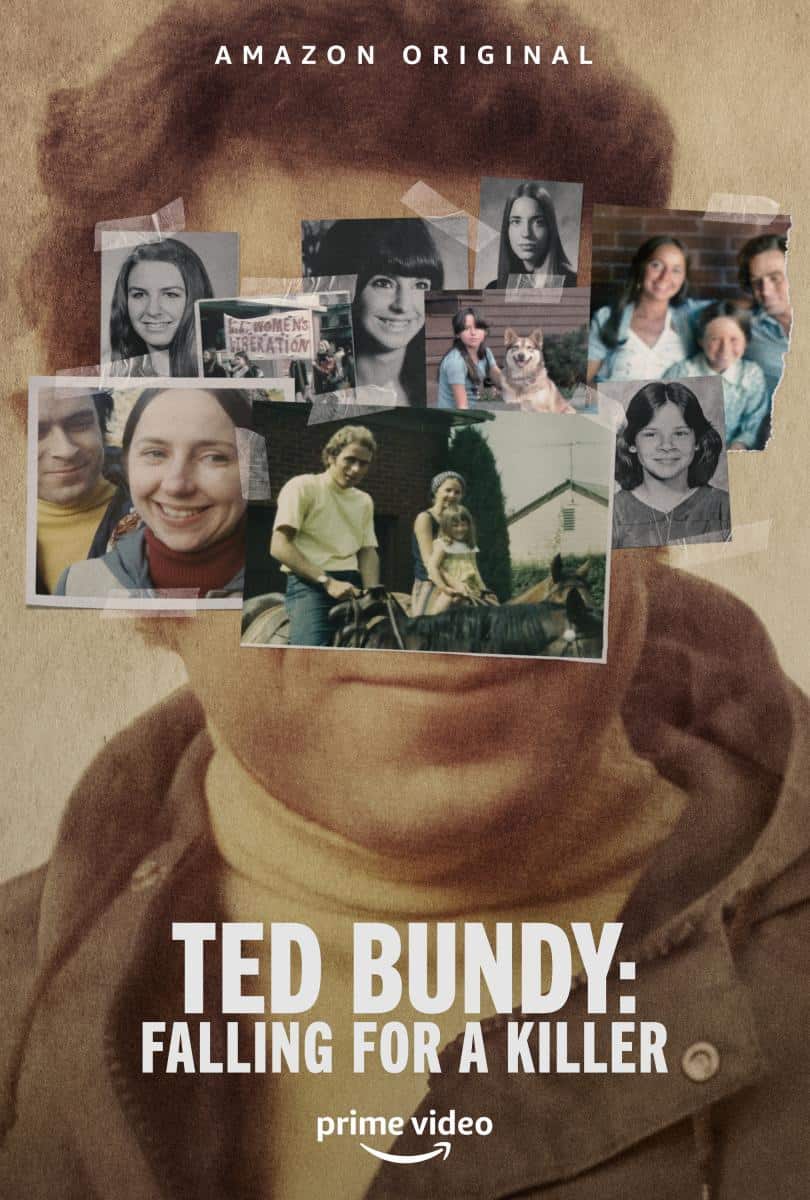 Elizabeth Kendall, Ted Bundy's longtime lover, narrates the iconic story from her perspective in Falling For A Killer. In doing so, she emphasizes the female perspective, which is typically ignored in documentaries about the renowned serial murderer, and she honors the victims' memories.
8. Cropsey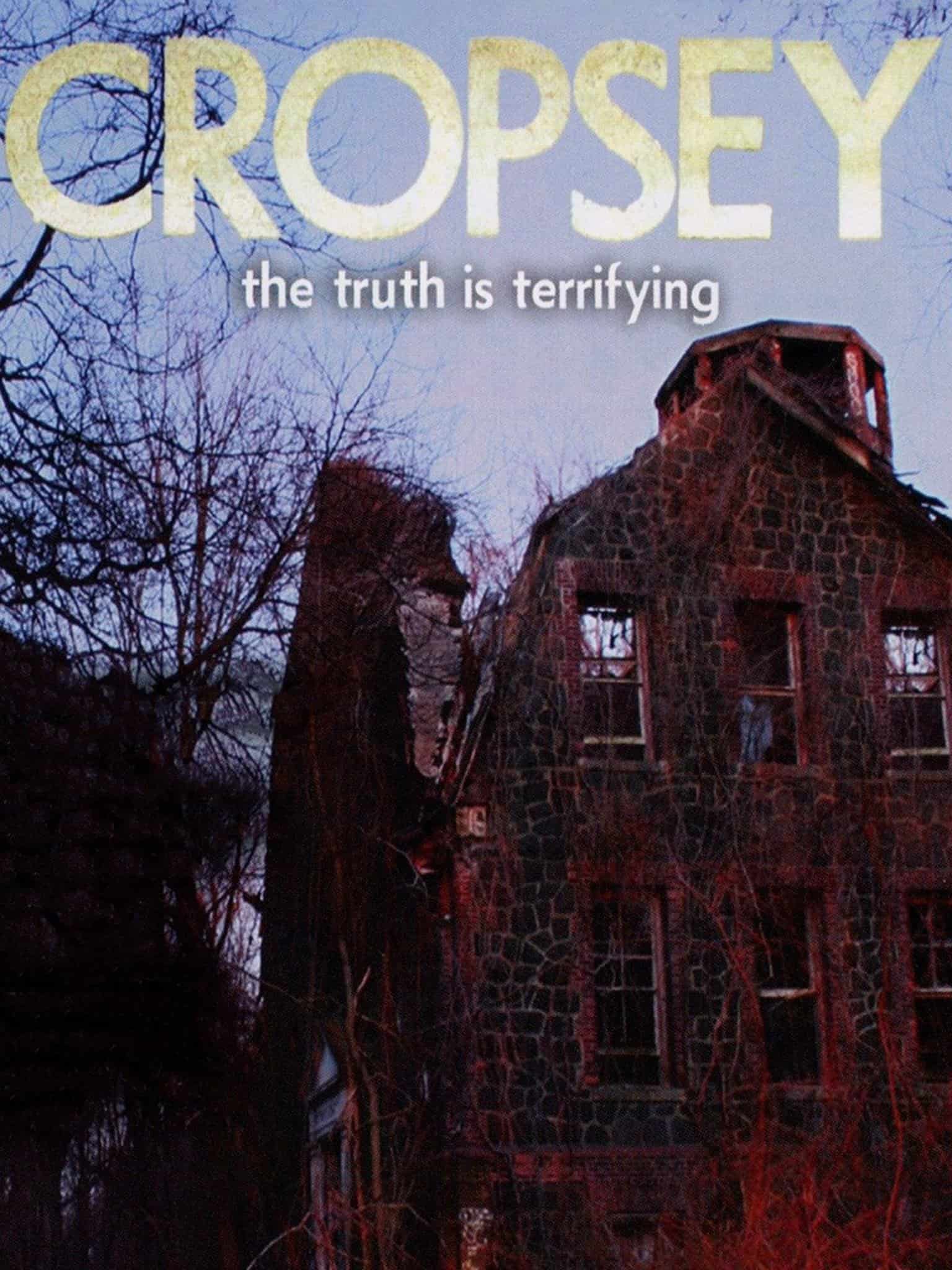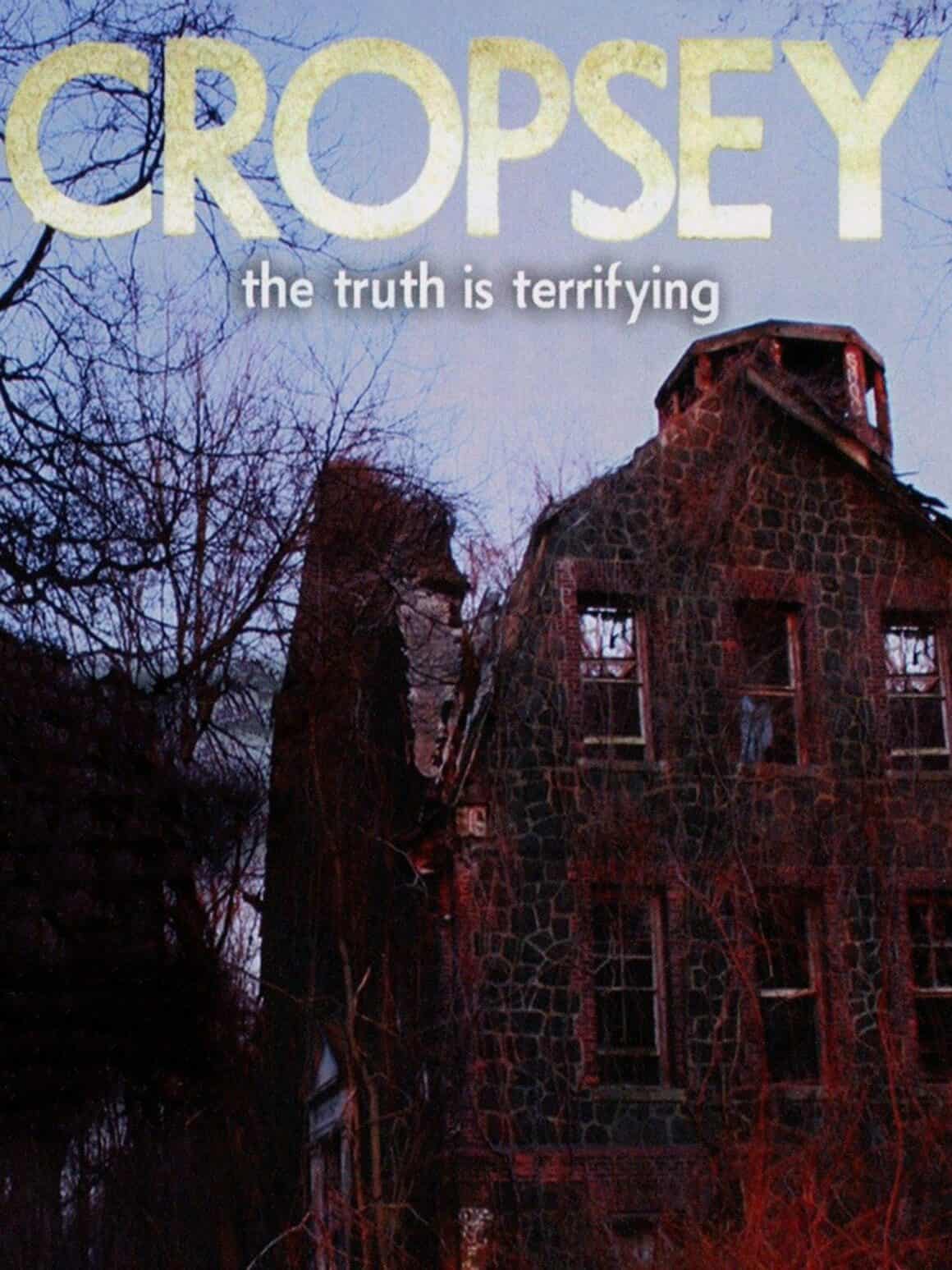 Cropsey is both a documentary and a true horror flick. It is maybe the scariest film on our list since it centers on an urban legend that, as it turns out, is terrifyingly founded on physical reality. The filmmakers Barbara Brancaccio and Joshua Zeman want to know why the Cropsey tale exists and where it came from.
9. The Confession Killer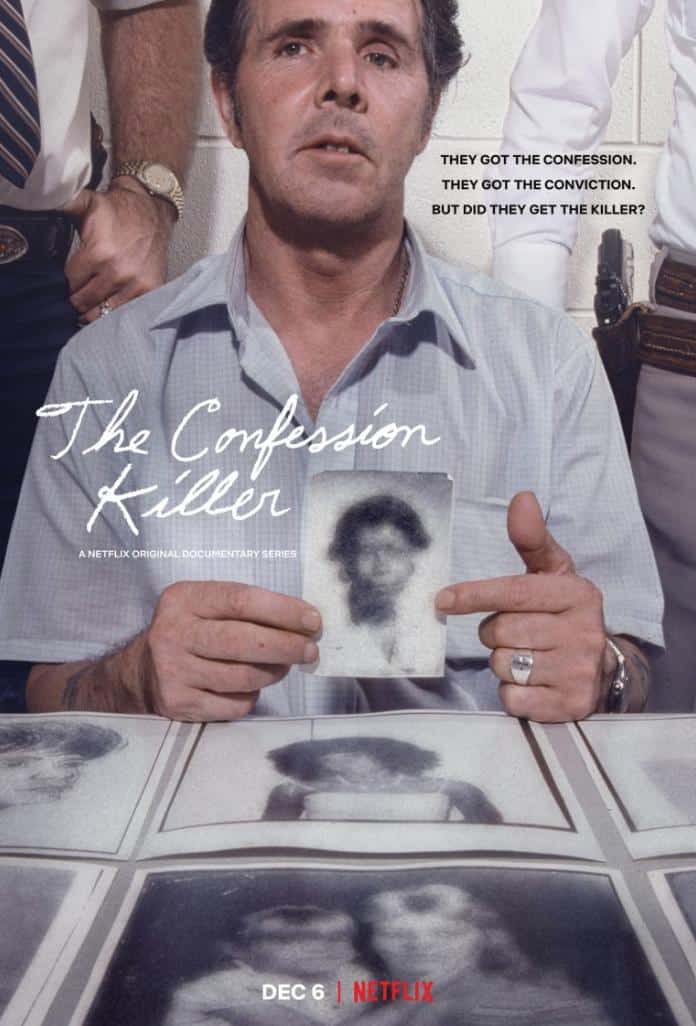 Henry Lee Lucas confessed to nearly 200 killings in 1983, but DNA evidence contradicted his statements. What happens if the individual who confessed did not actually commit the crime?
10. Tales Of The Grim Sleeper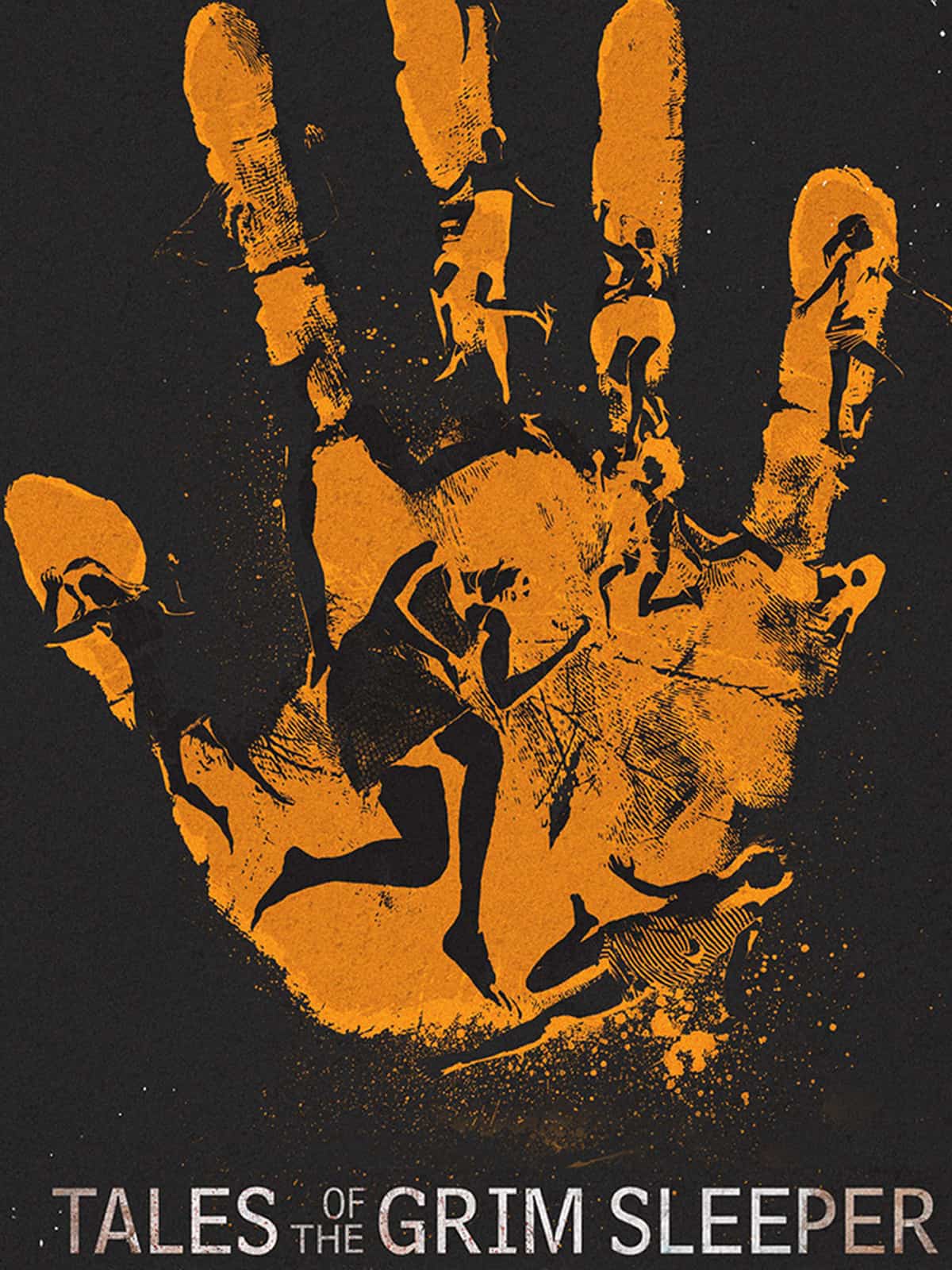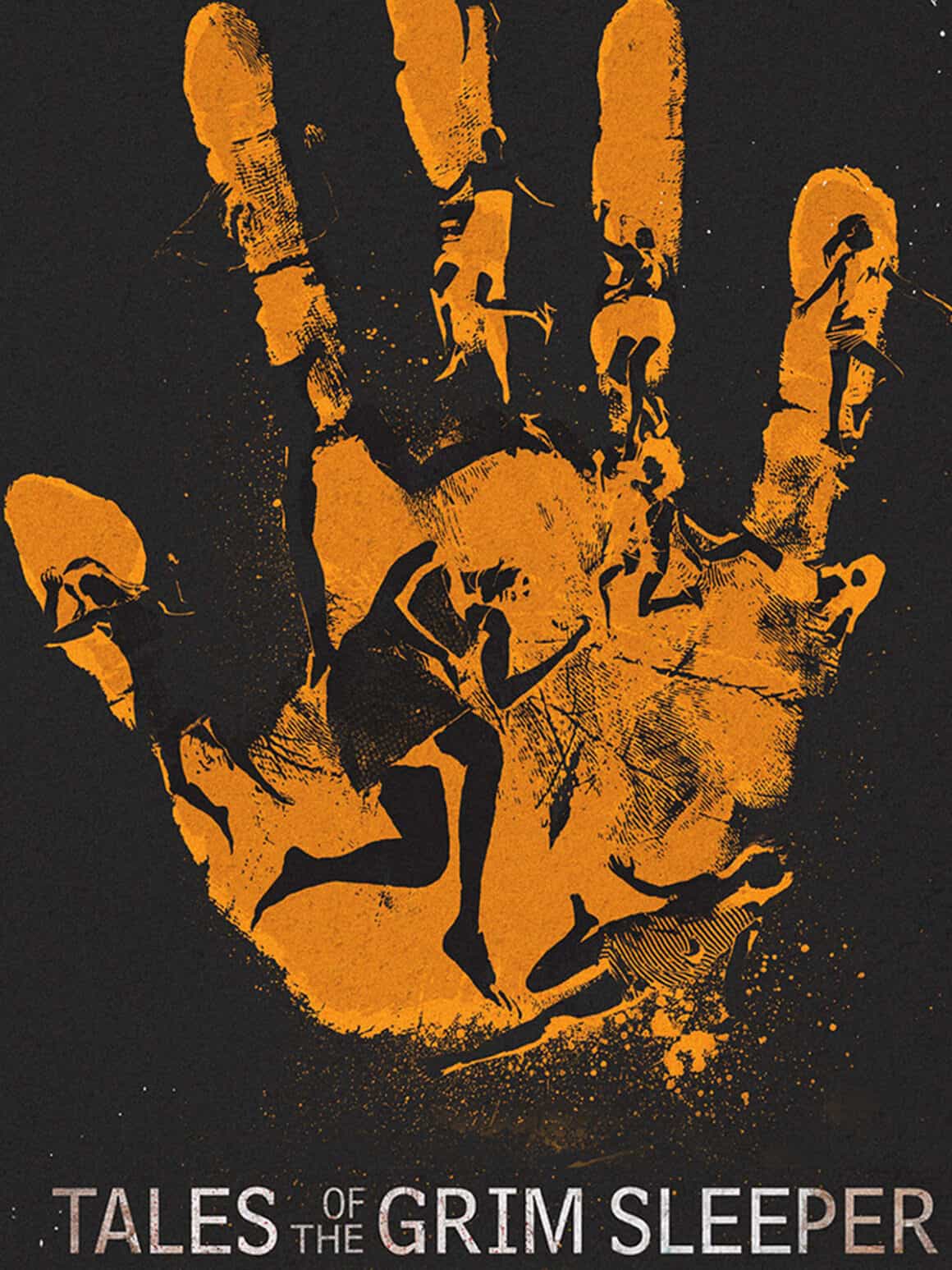 For 25 years, the Grim Sleeper haunted South Central Los Angeles. His murder spree came to a stop following his capture, which was partly unintentional, in 2010. He is estimated to have killed over 100 individuals, making him the most prolific serial murderer in history.