Another classic children animated TV series is coming this year. For those of you who have been familiar with the comic book series, you might get excited to know that Big Nate is coming to our screen.
This upcoming American animated comedy TV show is based on a comic book series with the same title by Lincoln Peirce. Executively produced by Mitch Watson and John Cohen, it will be released on Paramount+.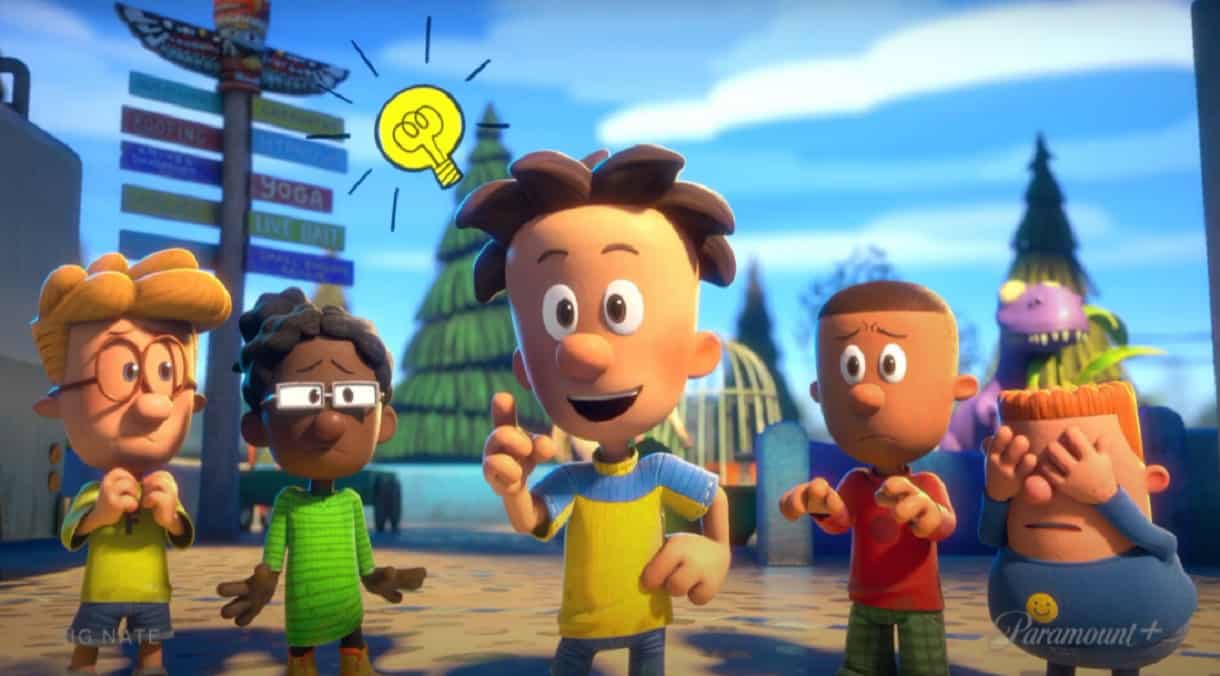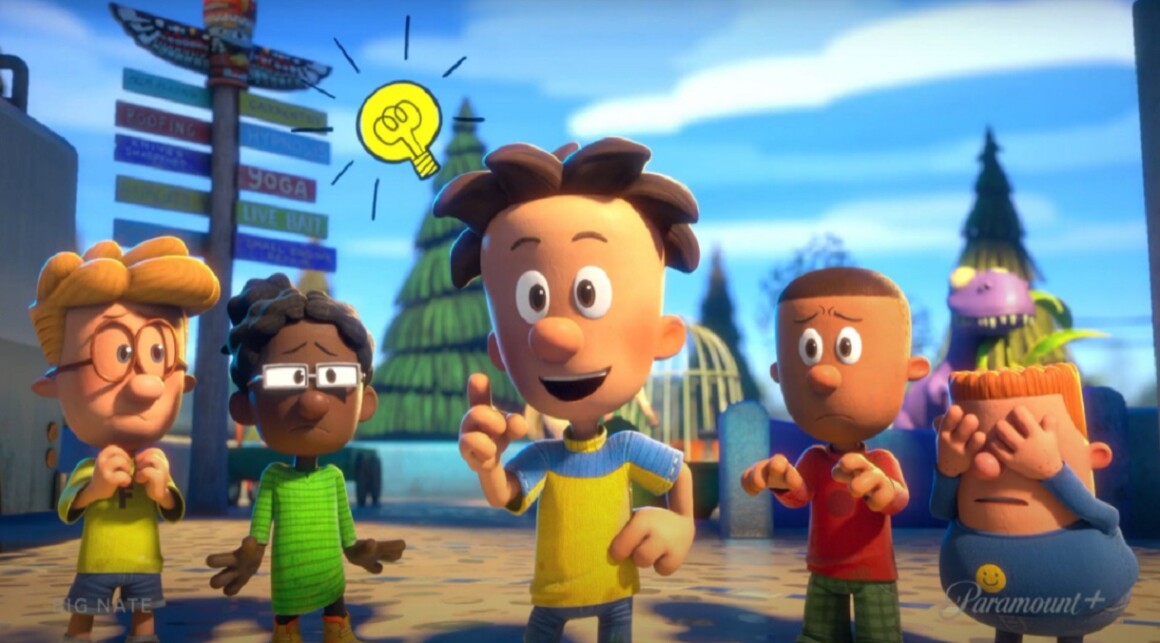 Produced by Amy McKenna with Nickelodeon Animation Studio as its production company, Big Nate will follow the adventure of a precocious 11 years old boy named Nate Wright alongside his best friends, as they go through the sixth grade and make their boring school life becomes fun. He is known to be the awesome kid who is not afraid of challenges, whether it is at home or at school.
The comedy books about Nate and the gang has spent over 150 weeks on the list of The New York Times' best seller. The book series has been published worldwide in 33 languages. The comics are published by Andrews McMeel Publishing, while the novels are published by HarperCollins Children's Books.
So when will we see the TV series on our screen? Who will be the voice cast? Here is the updates of the upcoming TV show.
Big Nate: Release Date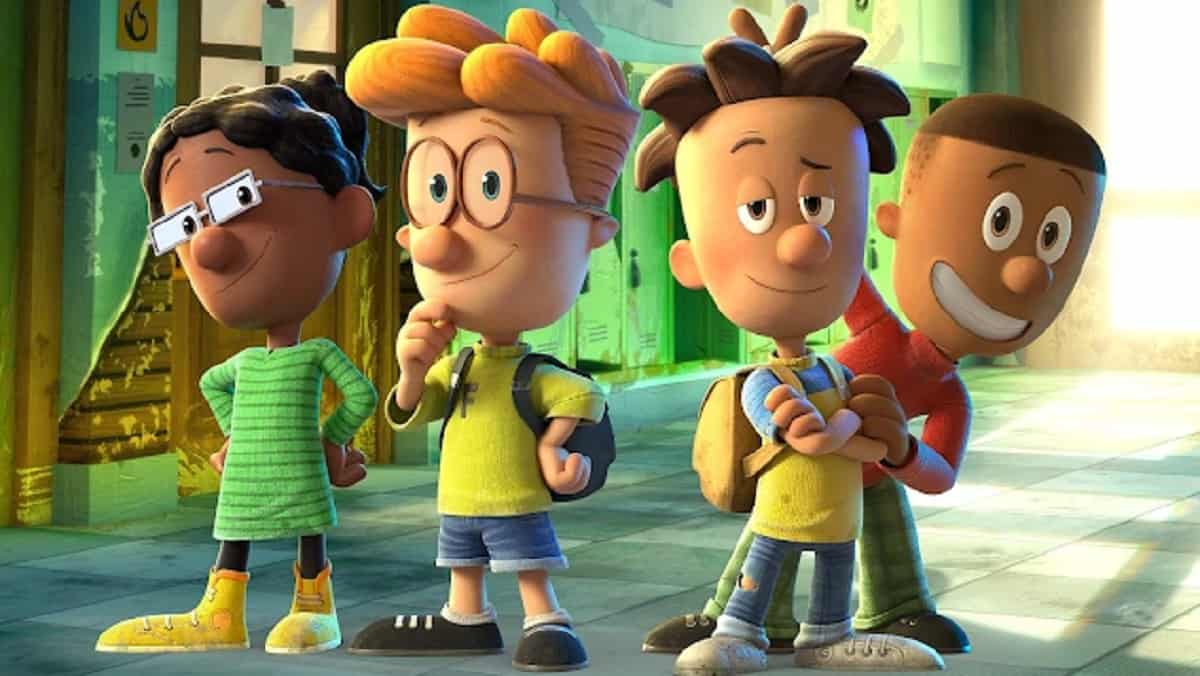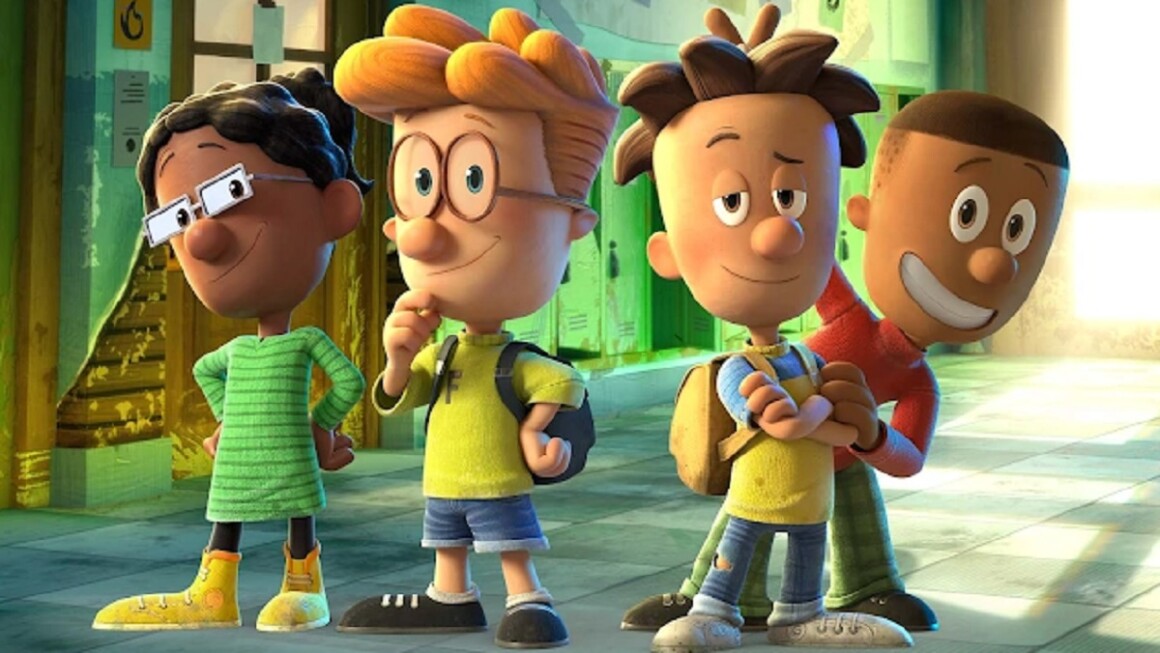 The great news is, we only have to be counting down the days to be able to see Big Nate. It has been officially announced that this TV series will be released on Thursday, February 17, 2022, exclusively on Paramount+ (Grease: Rise of The Pink Ladies). It will be available in the United States, Canada, Latin America, and month later in Australia as well.
On the premiere date, the first eight episodes will be available, as more episodes will be coming up at a later date. The first season of Big Nate is said will consist of 26 episodes in total.
In the premiere with the title 'The Legend of Gunting', it is reported that Jack Black will appear as a special guest star.
Big Nate: What Is It About?
The TV series is predicted will not have huge differences to the story in the comic book series. It will still talk about the hilarious Nate Wright, a sixth-grade kid who has a roller-coaster life.
Good for him, he can express himself with the cartoons and drawings that he creates. He always tries to turn trouble into delight and boring into fun.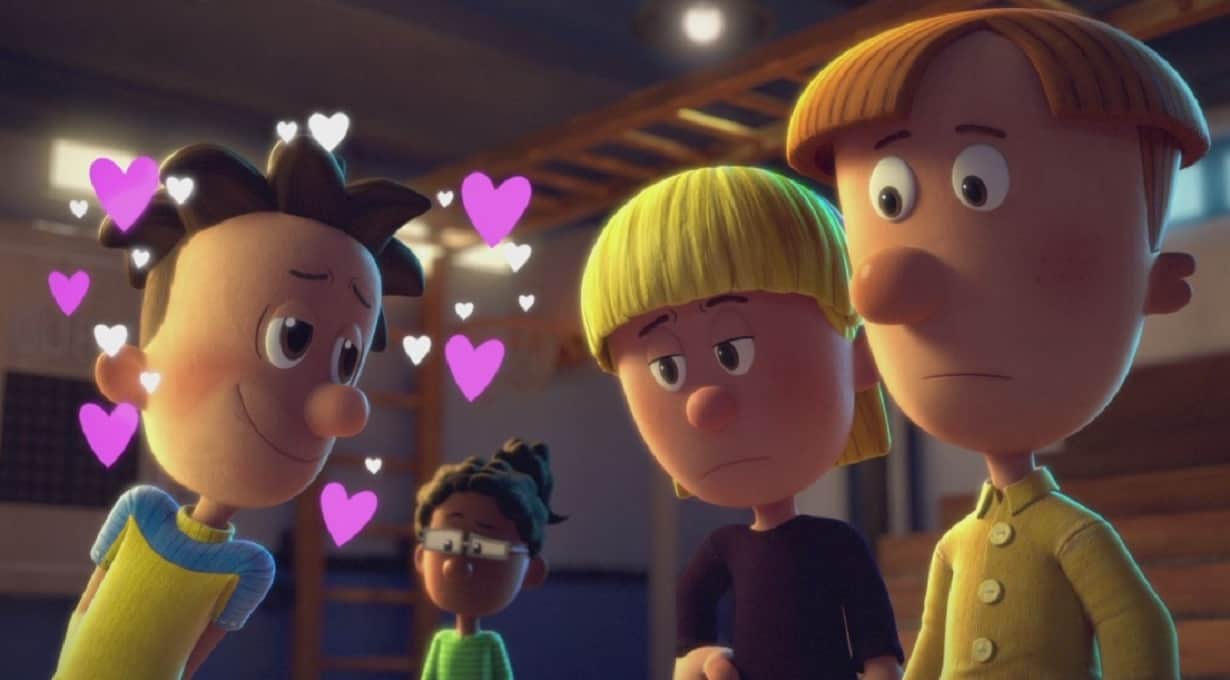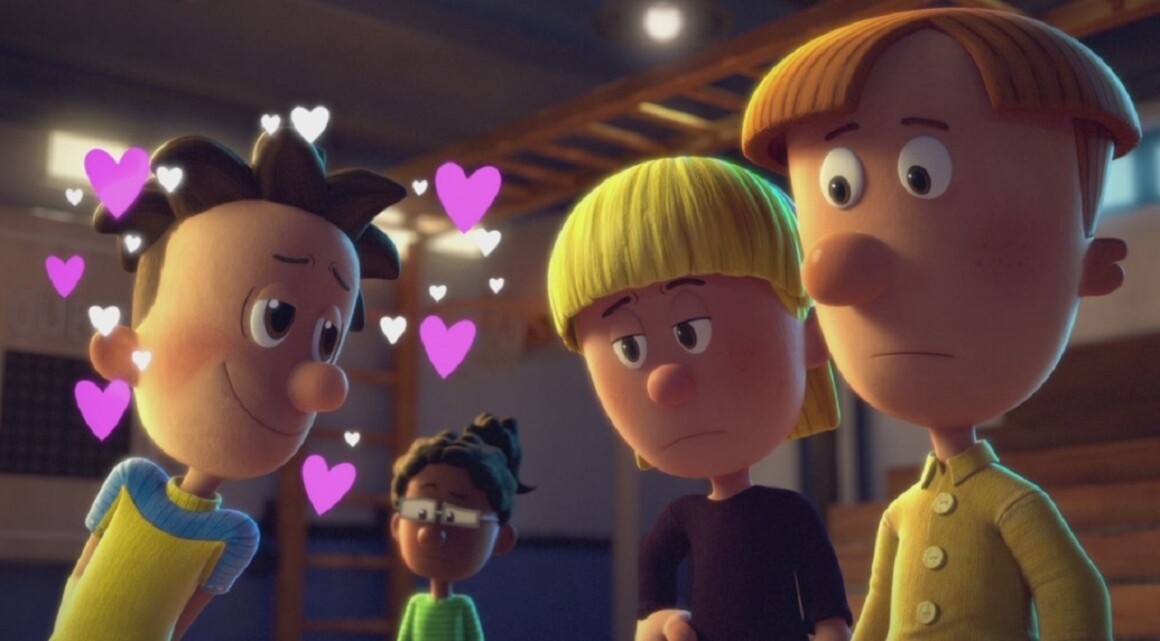 In the premiere, we can see that Jack Black will appear as a prankster who is idolized by Nate Wright, Brad Gunter. We will also see how the new kid becomes Nate's prank partner.
So, Big Nate pretty much will tell us the roller-coaster life of the misadventure Nate, as he fills his sixth-grade life with humor, recklessness, and once-in-a-lifetime adventures.
Paramount Plus on January 12, 2022, has officially released the trailer for Big Nate on its official YouTube channel.
In the trailer, we can see how Nate is having such a good time with his friends during his middle school time. In the description, Paramount Plus stated that Big Nate will follow the madcap misadventures & imagination of Nate Wright as he navigates middle school in Big Nate.
Narrating the trailer, Nate says that he is an artist and his mission is to make middle school not awful. It is a good thing that he has his friends always has his back. Middle school better watch out, because Nate will make it awesome.
Watch the trailer down below.
Big Nate: The Voice Cast
Some voice cast in the upcoming animated TV series include Ben Giroux as Nate Wright, Dove Cameron as Ellen Wright, Rob Delaney as Martin Wright, Bryce Charles as Dee Dee Holloway, Daniel MK Cohen as Francis Pope, Arnie Pantoja as Teddy Ortiz, and Charlie Schlatter as Chad Applewhite.
There will also be Kevin Michael Richardson as Principal Nichols, Carolyn Hennesy as Mrs. Godfrey, Nik Dodani as Randy, Betsy Sodaro as Kim, Lisa Kay Jennings as Gina, among others.
And don't forget the guest star Jack Black that will appear as Brad Gunter in the premiere, as well as Daniel Jacobs as Bentley Carter.