Pachinko is a new series coming exclusively to Apple TV and will be told in Korean, Japanese, and English. It is based on the novel of the same name written by Min Jin Lee.
Lee's novels follow the trials and tribulations of Korean immigrants in Japan from the end of the 19th century, spanning four generations. The 2017 book was praised for its portrayal of institutional racism, prejudice, and gripping intimacy under a different Asian lens told in three languages ​​- English, Korean and Japanese.
Series creator Soo Hugh said: "They say there are projects that comes along and change the very core of who you are as a filmmaker and as a person. Without a doubt, Pachinko was that project for me.
"This is not only the story of my ancestors, but also my tribute to them — for all the 'Sunja' buried deep in all of our family history. It is a tremendous honor to bring this series to life with such dedication and a talented cast and crew."
Pachinko Release Date Announced!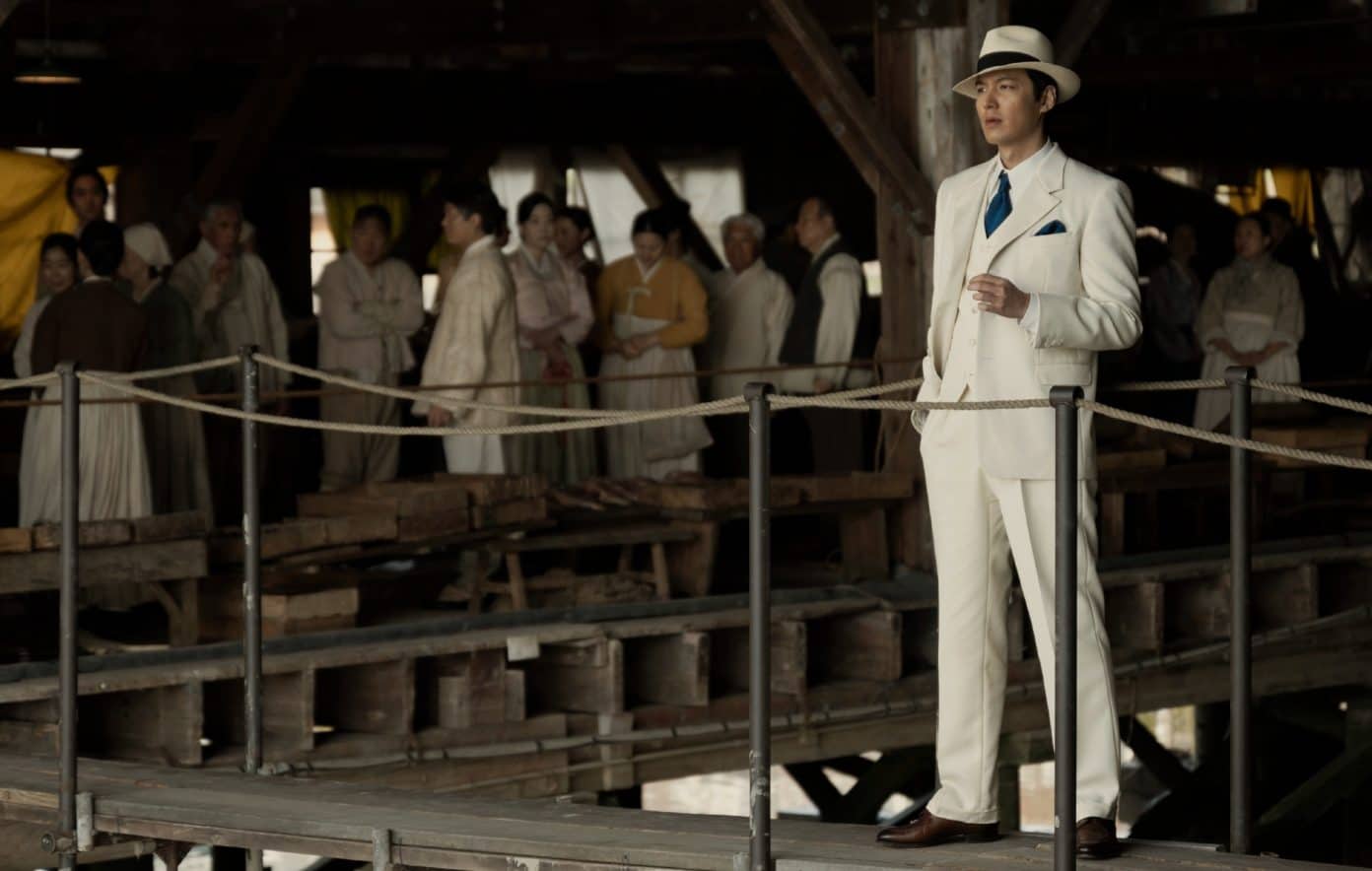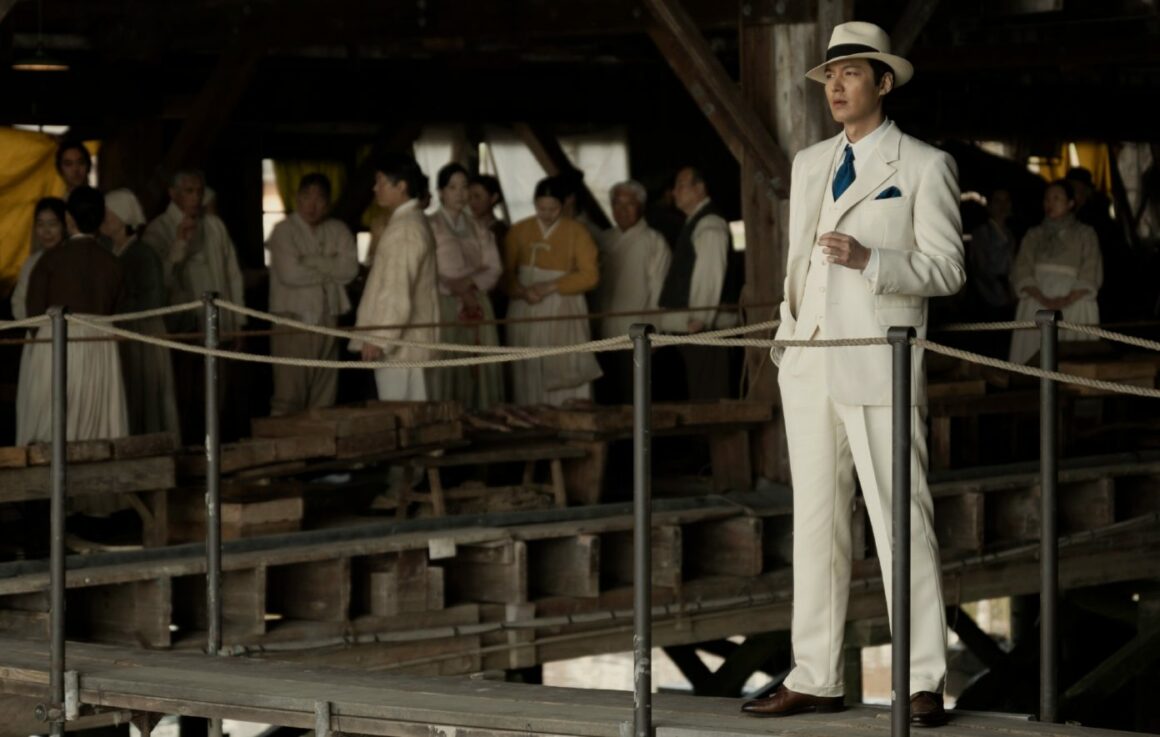 Pachinko will premiere globally on Friday, March 25, 2022, and will be available exclusively on Apple TV.
The first three episodes will arrive on March 25, followed by new weekly episodes every Friday. There will be a total of eight episodes.
Pachinko Cast: Who's In It?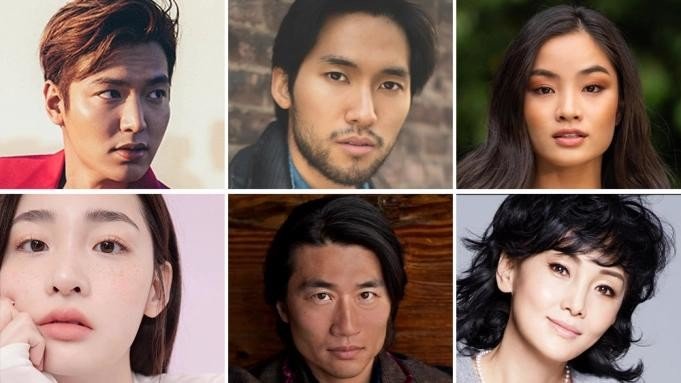 With shows involving dialogue in English, Japanese and Korean, and with locations set across multiple continents, according to Deadline, the talent within it stretches from established Asian stars to Hollywood rookies.
The show's main cast was revealed last October, led by beloved South Korean actor Lee Min-ho. The star of The King: Eternal Monarch will play Hansu.
For the role, Lee auditioned for showrunners – which, the actor told GQ Korea, as reported by Soompi, he didn't have to do it in a decade because of his soaring popularity since 2009's Boys Over Flowers. "I feel very pressured to have to do well. I was really nervous and excited, and I was so excited when I got the role," he said. Lee's co-star in The King, Jung Eun-chae, joined him on the project, playing a supporting role as Kyunghee.
The novel centers on main protagonist Sunja who will be played by Minari star Youn Yuh-jung, her agency Hook Entertainment confirmed. In a February interview with the Los Angeles Times, the veteran actress said she enjoys taking on new projects and challenging herself. "I read the novel and I was so touched: 'It's me, and I can play this role really well.'"
Meanwhile, teenage Sunja will be played by Kim Min-ha.
Known for his roles in Netflix's Devs and the Chicago production of Hamilton, the Korean American actor Jin Ha will play Solomon, an ambitious young man who is bound by his family's past.
Japanese actors Soji Arai and Kaho Minami will play Mozasu and Etsuko respectively. The first is a successful businessman and father of Solomon, while the second is an independent woman looking for her estranged daughter. Japanese-New Zealand actress Anna Sawai, who has an upcoming role in the ninth Fast & Furious film, will play Naomi, a tenacious career woman who has made her way into the male-dominated world of finance.
Actor Jung Woong-in is also expected to join the cast, JoongAng Daily reported in January.
Directors Kogonada and Justin Chon will direct four episodes each, with Kogonada — known for his artistic film essays and 2017 debut Columbus — locked in for the show's episode. The two directors will also serve as executive producers alongside Min Jin Lee herself.
Michael Ellenberg and Lindsey Springer will serve as executive producers for Media Res; Theresa Kang-Lowe executive producer for Blue Marble Pictures; and co-executive producer Dani Gorin Media Res, along with Richard Middleton, David Kim, and Sebastian Lee.
Pachinko Plot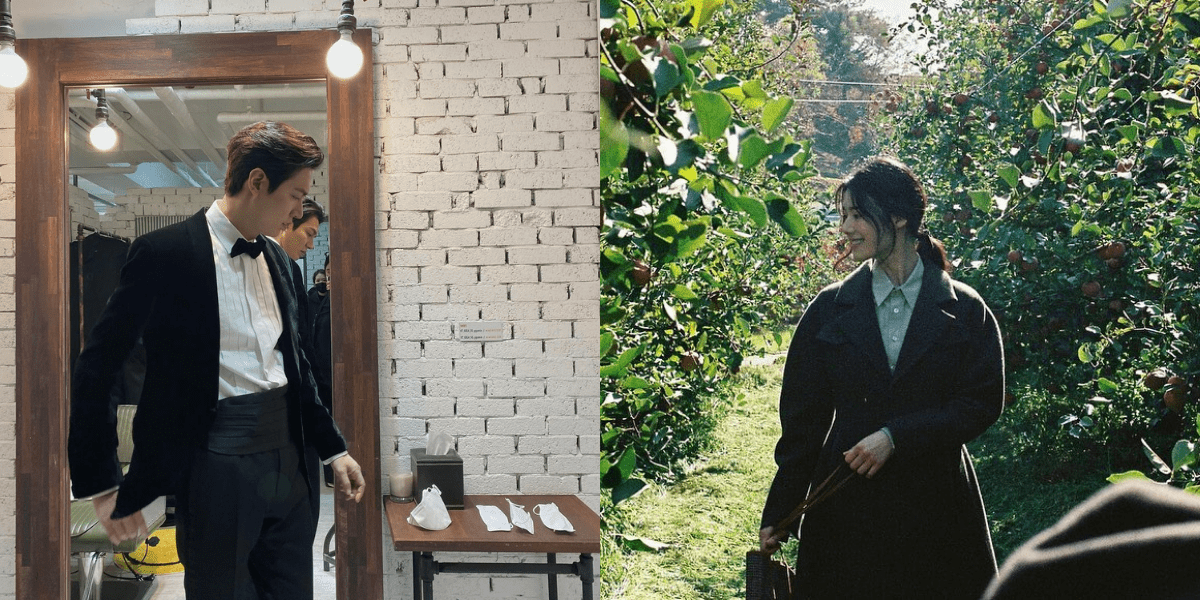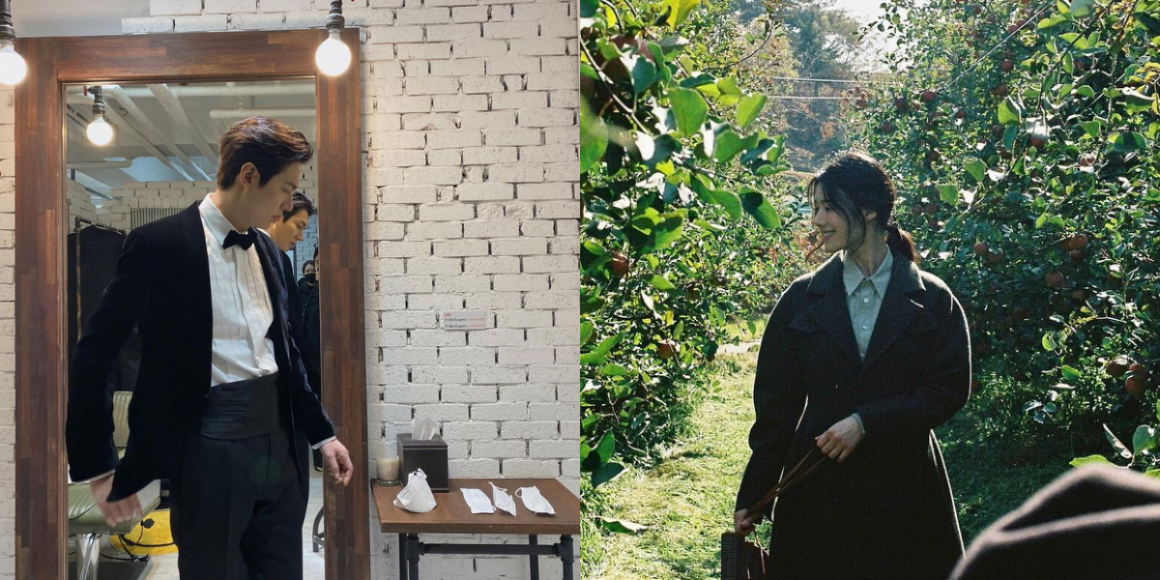 Pachinko details the journey of a Korean family who moved to Japan during the country's occupation of a then unified Korea and their involvement in World War II. The story begins in 1883, but most of the novel took place between 1910 and 1989.
The interesting point about Pachinko is the weaving of Lee's individual characters in this timeline. The main protagonist is Sunja, whose trip to Japan amidst poverty reveals the undercurrent of deep-rooted intolerance against Koreans in the country. The story is intertwined with the life of Hansu, a mysterious Korean merchant born into a wealthy Japanese family, along with a number of characters who are both Korean and Japanese.
What ensued was a multi-generational tale that The Guardian uttered a "rich tribute to the people that history seems to want to erase".
Will There Be a Trailer For Pachinko?
No, the trailer for the series hasn't been released yet. It will most likely arrive closer to the premiere date.