Black Summer was a ravenous hit for Netflix when it first dropped in April 2019, but for a while there, news on season two was scarce. Eventually, that all changed when this Z Nation prequel was suddenly rises from the dead midway through June 2021 with the release of Black Summer Season 2.
And now we are all gone back to dead silence with no information for Season 3, an unusual move from Netflix that likes to announce new seasons just shortly after the show drop.
So what happened? Well, we are here to feed your hunger for more information on this thrilling zombie series (Green Eggs and Ham).
Will There Be Black Summer Season 3?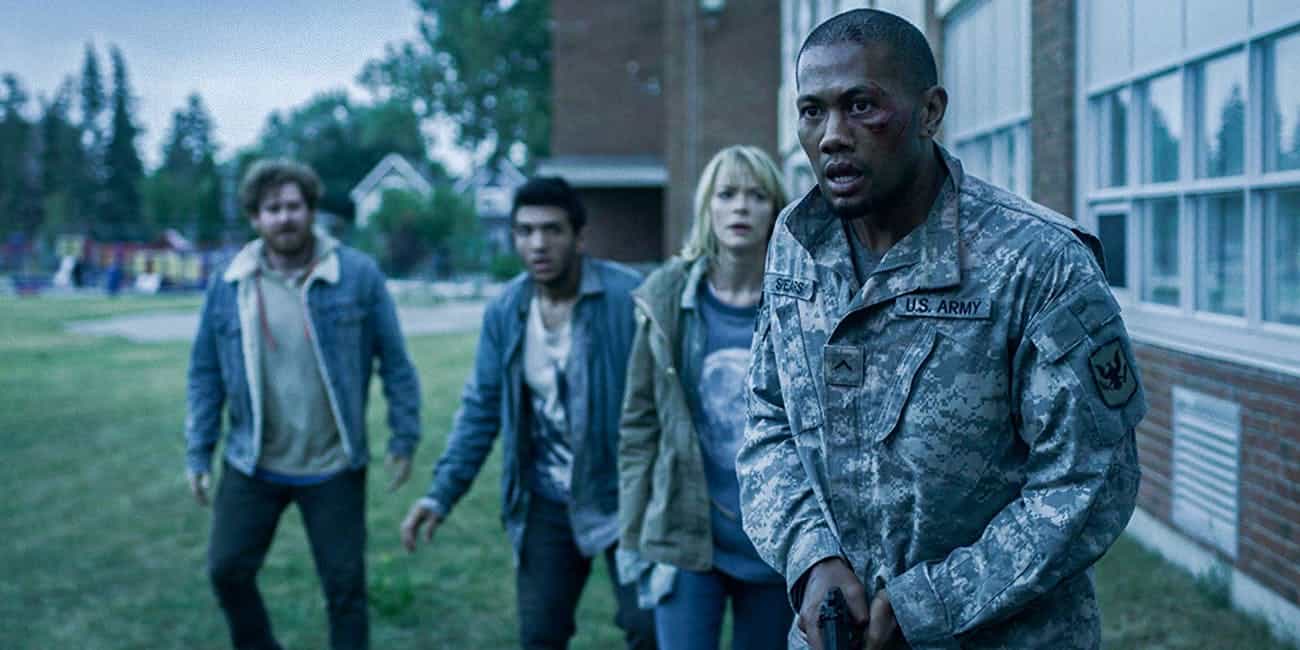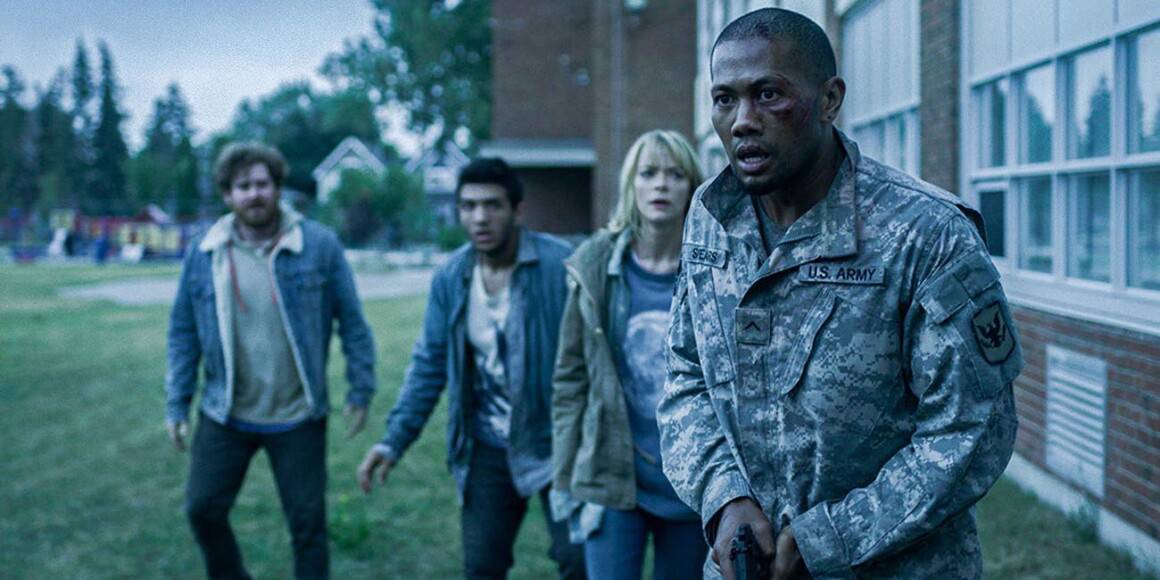 Netflix (Ragnarok) has not yet given any announcement whether or not they will renew Black Summer, or even cancelling it. And that's frustrating to hear, given how season two ends, with Sun flying into the sunset with an unknown Korean pilot and Rose pinned down on the airfield in a Mexican stand-off with the zombies.
However, Netflix (The One) did take its sweet time to renew Black Summer the first time around as if the zombies in the series wouldn't be able to catch them walking briskly. If Black Summer Season 3 does happen, our best estimation will be Fall 2022 at the earliest. The gap between the last two seasons was two years, and certainly real-life pandemic didn't help when it came to filming a fictional zombie outbreak.
Don't board the doors of hope just yet though! Jaime King, who plays Rose, said in an interview with Entertainment Weekly that she thinks Season 3 will get the green light soon, so keep an eye on The Awesome One for future updates!
Who'll Still Be Alive in Black Summer Season 3?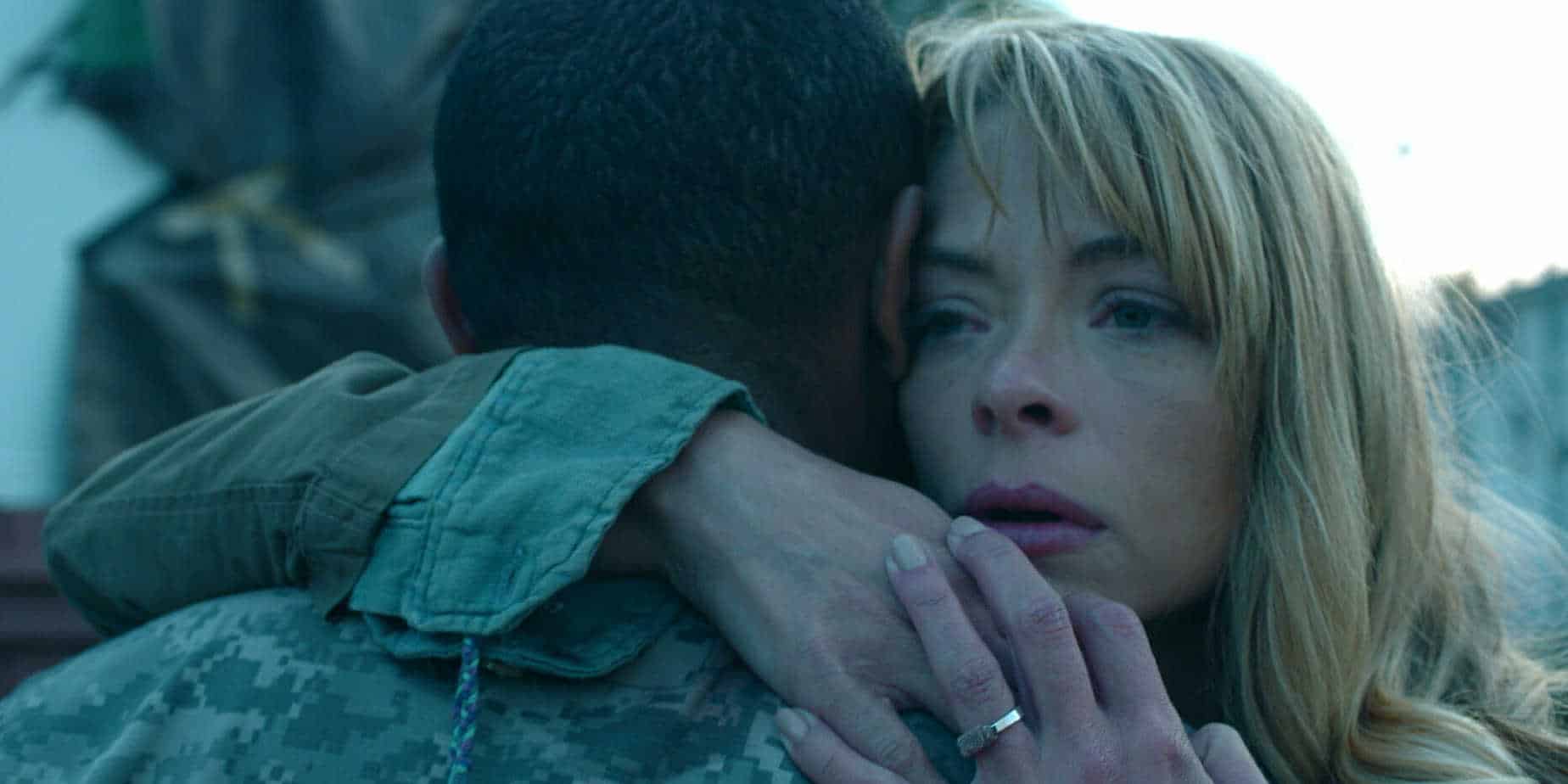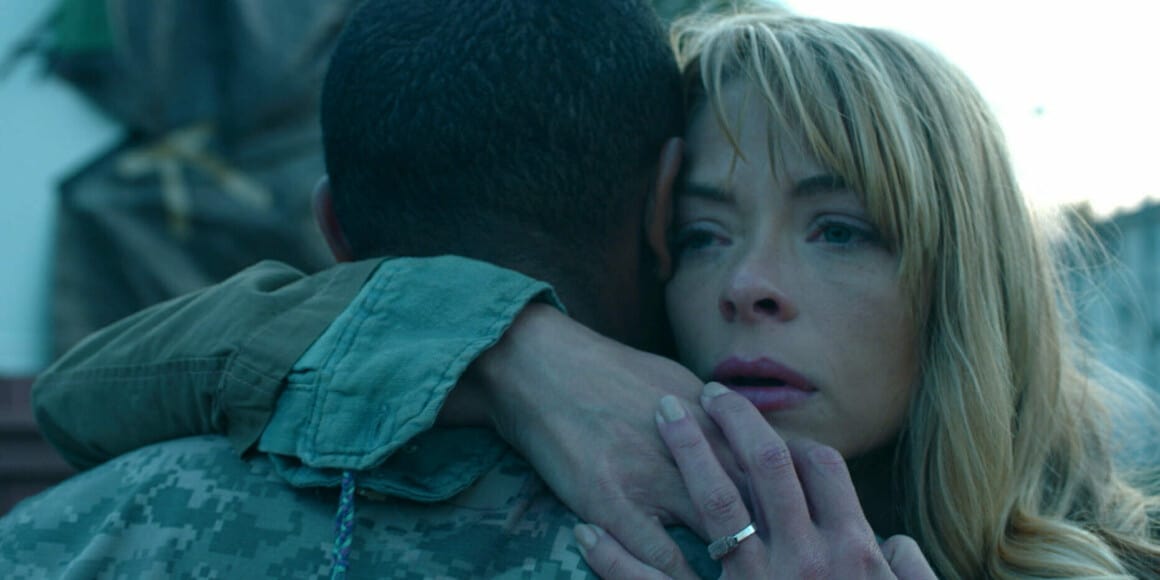 It's a zombie show so characters come and go at an alarming rate because nobody is safe, which is precisely why this show is so terrifying. However, the first two seasons did revolve primarily around its primary cast; Rose (Jaimie King), Julius (Justin Chu Cary), Lance (Kelsey Flower), Sun (Christine Lee as Ooh) and many more.
Rose fate is left unknown after the Mexican stand-off with the zombies, and Lance doesn't seem he'll be back anytime soon – unless it's to bite someone. Julius is still around with vengeance for Rose, and Sun flies off to the unknown sunset.
Anything's possible in this show and with how many recurring characters have bitten their goodbye from being a functional human beings, they may not return in a potential third season. Or they'll return, just not as part of the living.
It should be noted that this ambiguous arrangement opens the door to new faces too, as the show has a habit of introducing new characters prone to being new zombie-bait only to quickly kill them off the moment you are getting attached to them and replace them with someone else.
What's the Story for Black Summer Season 3?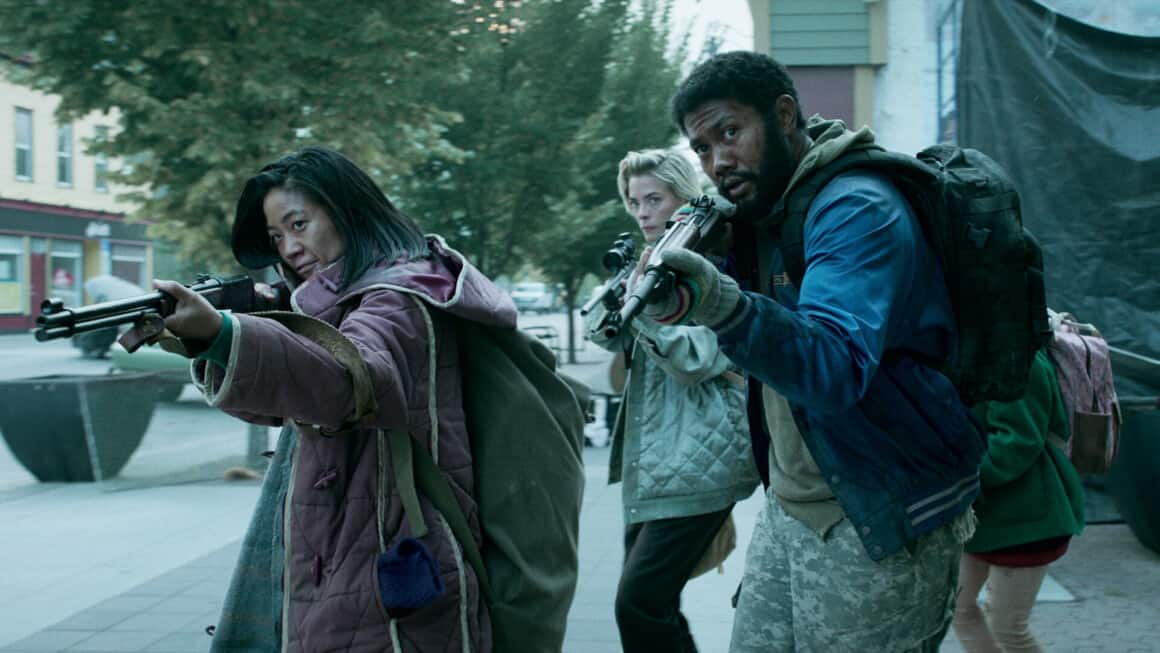 Speaking to Express.co.uk, main star Jaimie King said that "the show could go on forever, but I think it would be really powerful to do it in just three seasons". And that sentiment seems to be shared with the rest of the team too.
She also hinted at what themes the show can explore for its third season saying in the same interview "What do you do when there are no more commodities left?". Her idea would fit right in with Season 2, as the remaining human survivors are left with dwindling resources and no way to resupply without risking contact with the dead.
Other than that, if we follow the finale of Season 2 then things are much more up in the air. Sun was the only survivor from the group who made it to the plane in the finale and it seems she will be safe on the flight until the plane has to eventually land somewhere. Given her popularity with fans of the show, we would be surprised if her story isn't going to be developed further in season three or worse, killed off into the new season.
So, that leaves Rose and Anna. They didn't make it to the plane, and in fact, we don't even know if they're still alive. Anna went back to retrieve her mother who was left wounded but then she ended up hijacking a car. Does she drive the car off without Rose? And what happened to Rose after the stand-off?
As outlined above it's also entirely possible that Black Summer Season 3 will focus entirely on a new cast with everyone we have seen in Season 2 serving as part of the ensemble, given the show isn't very character-driven.
It all depends on the demand and hype for the show, so unless the dead starts to rise to chase us and demand piece of our meat, just keep an eye on future announcements here on The Awesome One!
Would you like to see another season of Black Summer on Netflix (Now You See Me) ? Let us know in the comments below!