HBO is a cable channel and streaming platform that is well known for having amazing high quality shows that become both critic and audience darling on top of winning a lot of awards. It's daunting to find Top 5 HBO series but we are here to tell you some of the best modern HBO series that might have flown under your radar before for you to watch this weekend!
So grab those popcorns and keep these list handy to have an awesome weekend, courtesy of recommendations from The Awesome One!
To Start Top 5 HBO Series….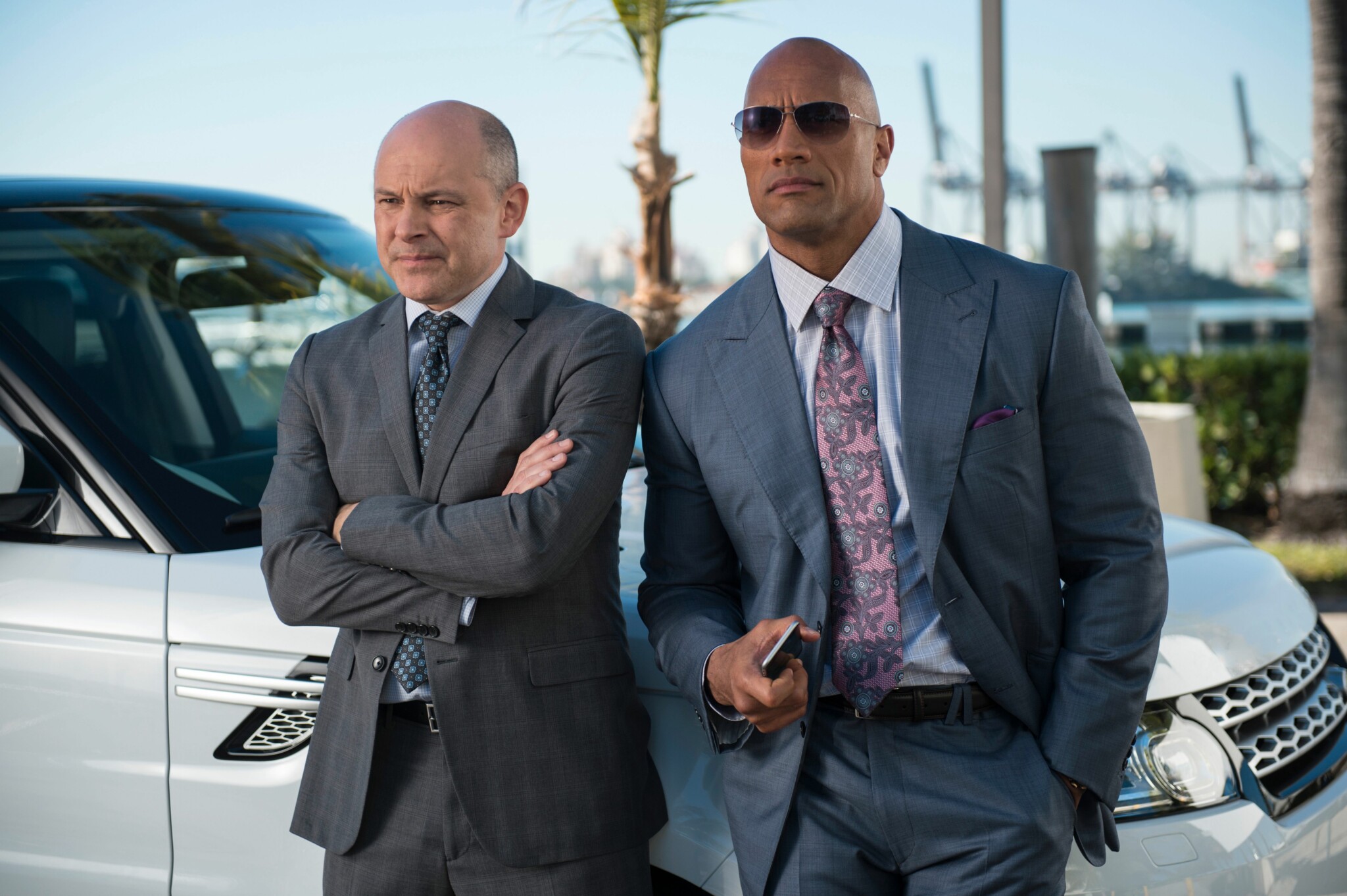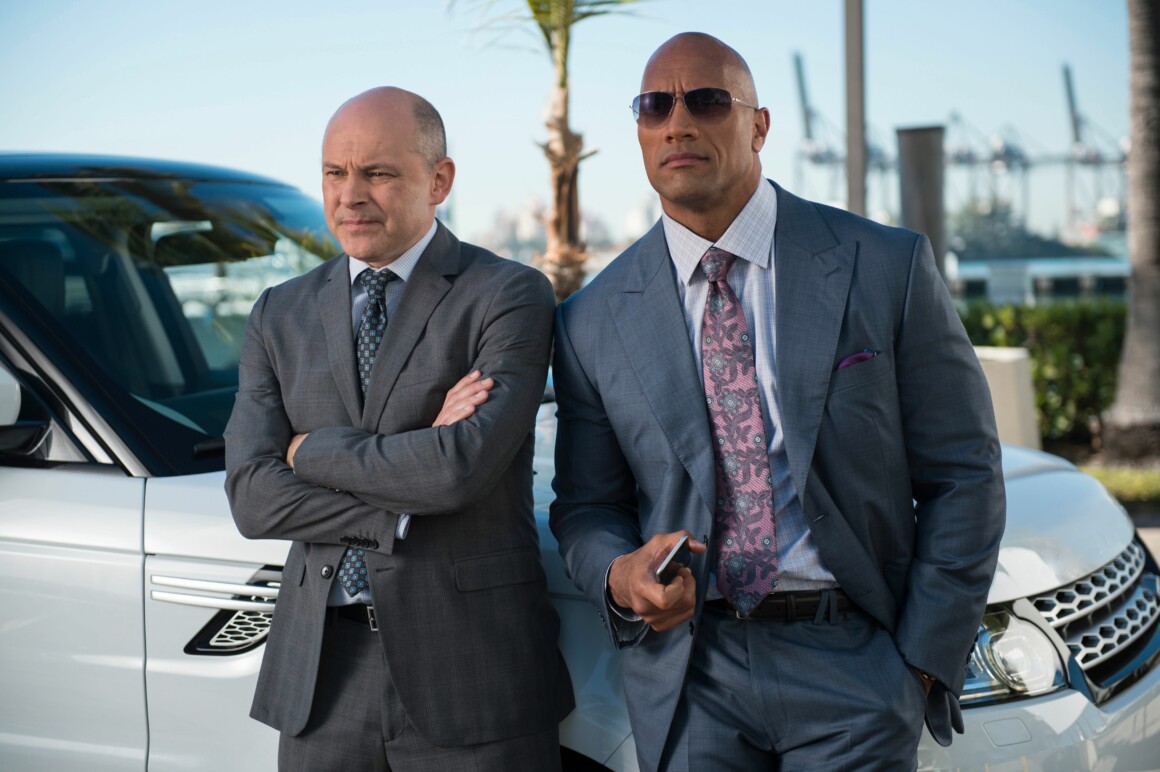 Ballers is one of those HBO shows that has superstar Dwayne "The Rock" Johnson starring as the main character Spencer Strasmore that seems to be rarely talked and recommended. If you love sports and love sports drama, Ballers is definitely the show for you.
Created and written by Stepehen Levinson from Broadwalk Empire fame, Ballers is about Spencer Strasmore who are trying to find the same success as a financial manager for current players in sun-splashed Miami. Heeding his boss Joe's instruction to "monetize his friendships," Spencer builds a client base of young phenoms and veteran stars alike, but his role in their lives far exceeds money management as he struggles to help them navigate the many traps that come with life as big-time "ballers."
It's an amazing show full of intrigue and drama plus it's rather rare to see Dwayne Johnson being serious and dramatic in a role that doesn't require him to punch people whatsoever.
The Righteous Gemstones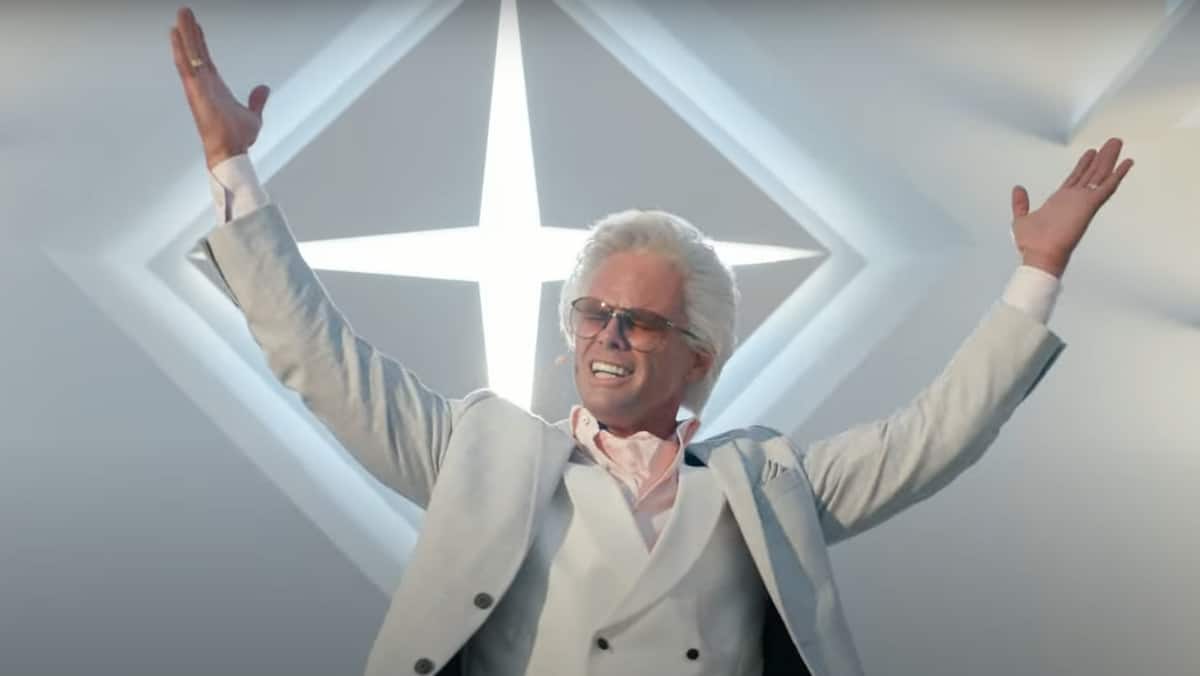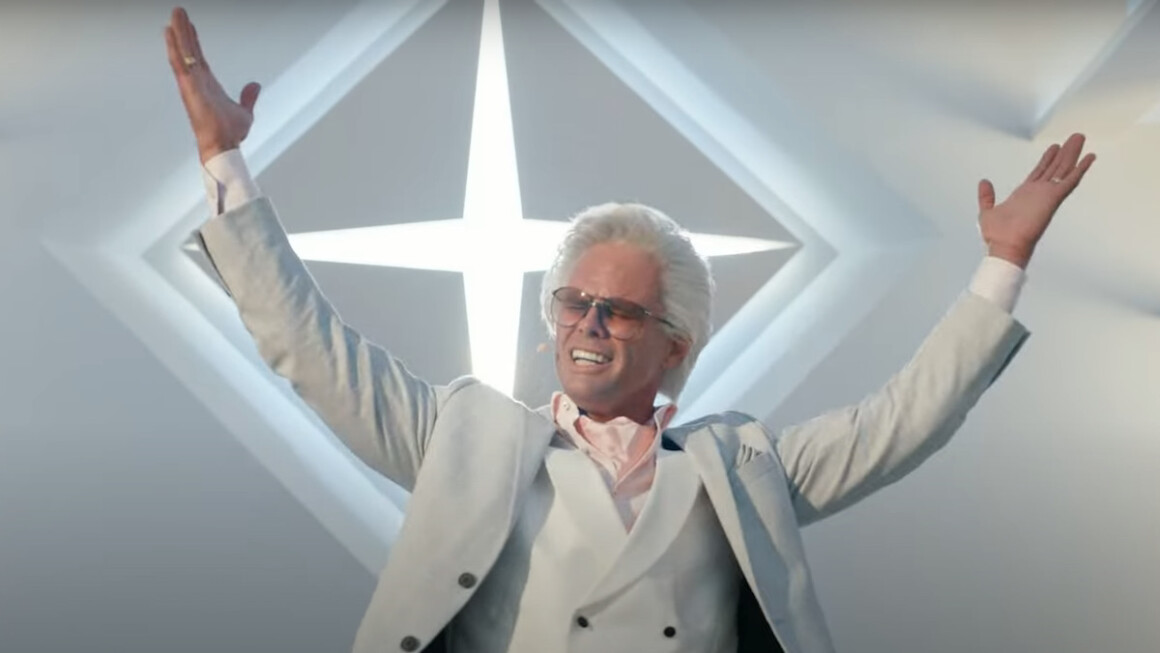 A comedic satire of American Televangelist who never really practice what they preach, The Righteous Gemstones enters our Top 5 HBO (Legendary) series for it's subversion yet humanizing approach to satire. Sure, the Gemstone families are scummy and exploiting religion for their own dividents but there are moments of doubt and clarity that make this show different from the other.
Well into the second generation of a grand televangelist tradition, the world-famous Gemstone family is living proof that worship pays dividends in all sizes. Patriarch Eli, the man most responsible for the tremendous success of the family's megachurch, is in mourning over the loss of his wife.
Jesse, the eldest of the three grown Gemstone siblings, looks to lead in his father's footsteps, but finds his past sins jeopardizing the family ministry. Next in line comes middle sister Judy, who secretly lives with her fiancé and dreams of escaping the Gemstone compound. Rounding out the dysfunctional trio is pseudo-hipster Kelvin, the youngest of the preachers and a thorn in Jesse's side. As the family battles numerous threats to their renowned religious empire, they continue to spread the good word… and make a solid buck doing so.
ANIMALS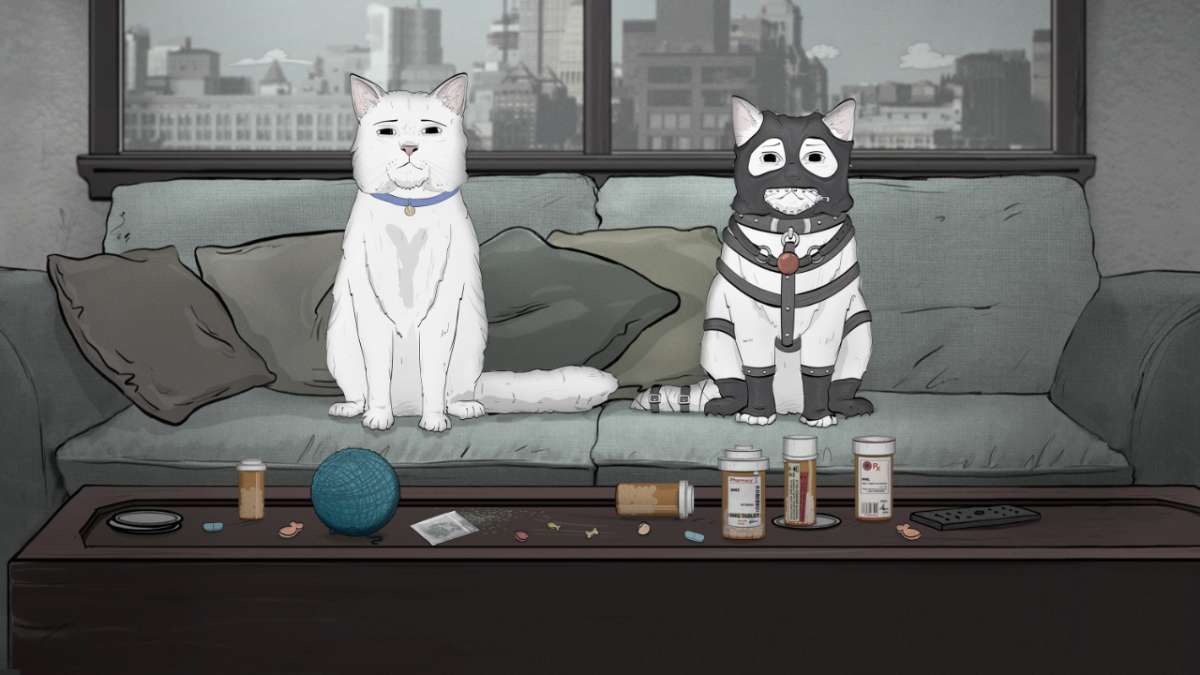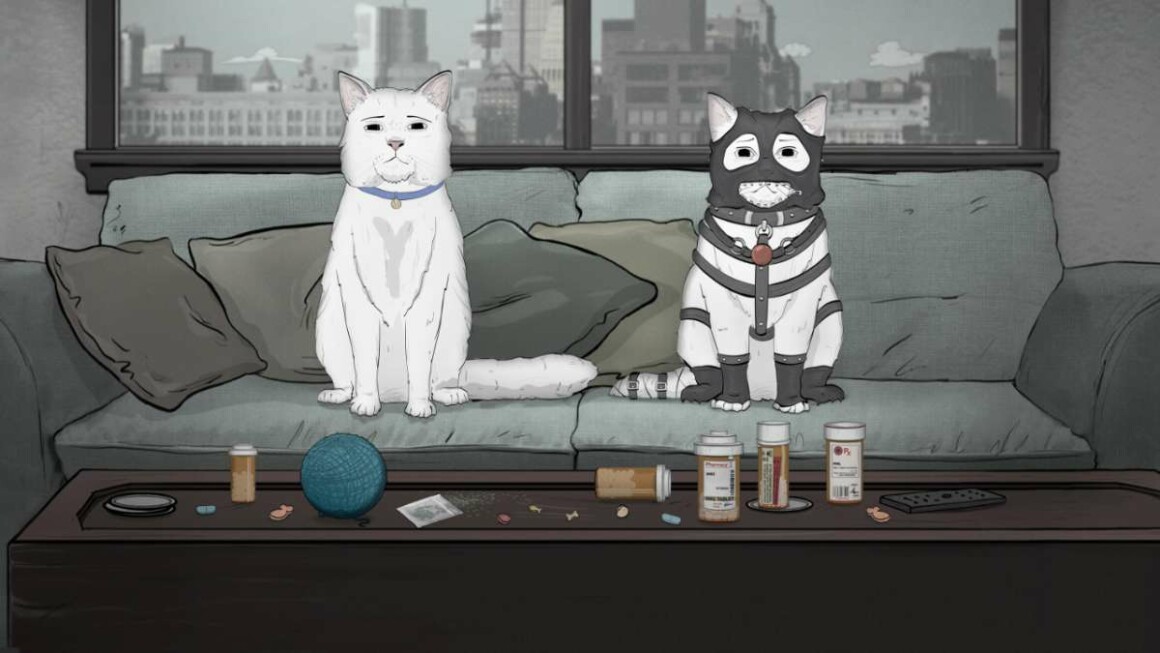 Adult animated series from United States always have generic and crude humor that makes children show more intellegent, except for a handful like Bojak Horseman. But Animals is also another adult animated series with animals with interesting plot and arstyle. Which is why it enters out Top 5 HBO series selections.
It tells the story of animals living in the least habitable . Whether it's lovelorn rats, pigeons or bedbugs in the midst of a midlife crisis, the awkward small talk, moral ambiguity and existential woes of non-human urbanites prove remarkably similar to those of humans. Created by Phil Matarese and Mike Luciano — who voice many of the characters — and produced by Jay and Mark Duplass ("Togetherness"), the series features such guest voiceover artists as Eric Andre, Jessica Chastain, Rob Corddry, Horatio Sanz, Molly Shannon, Ellie Kemper, Marc Maron, Wanda Sykes, Cobie Smulders and Jon Lovitz.
Mosaic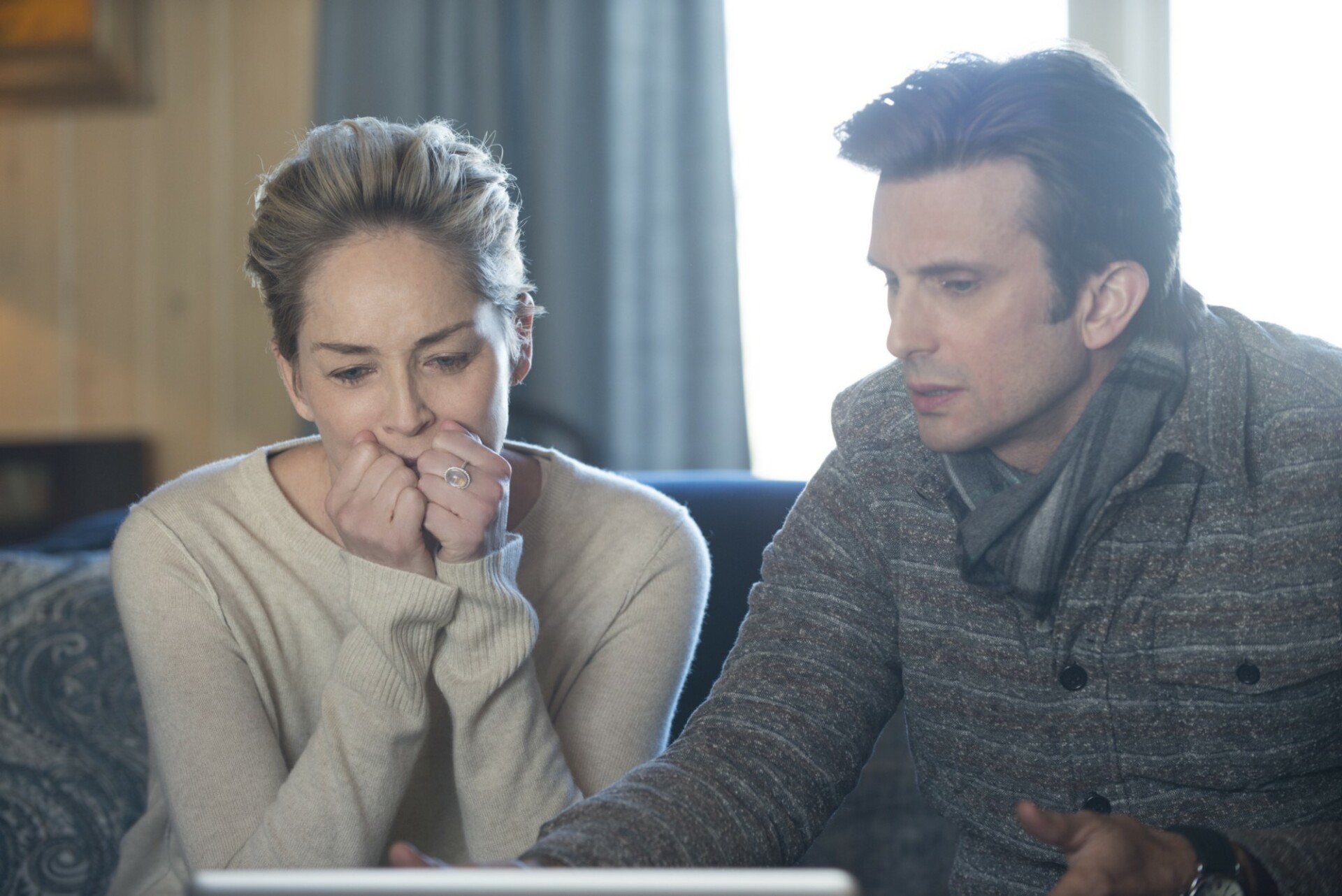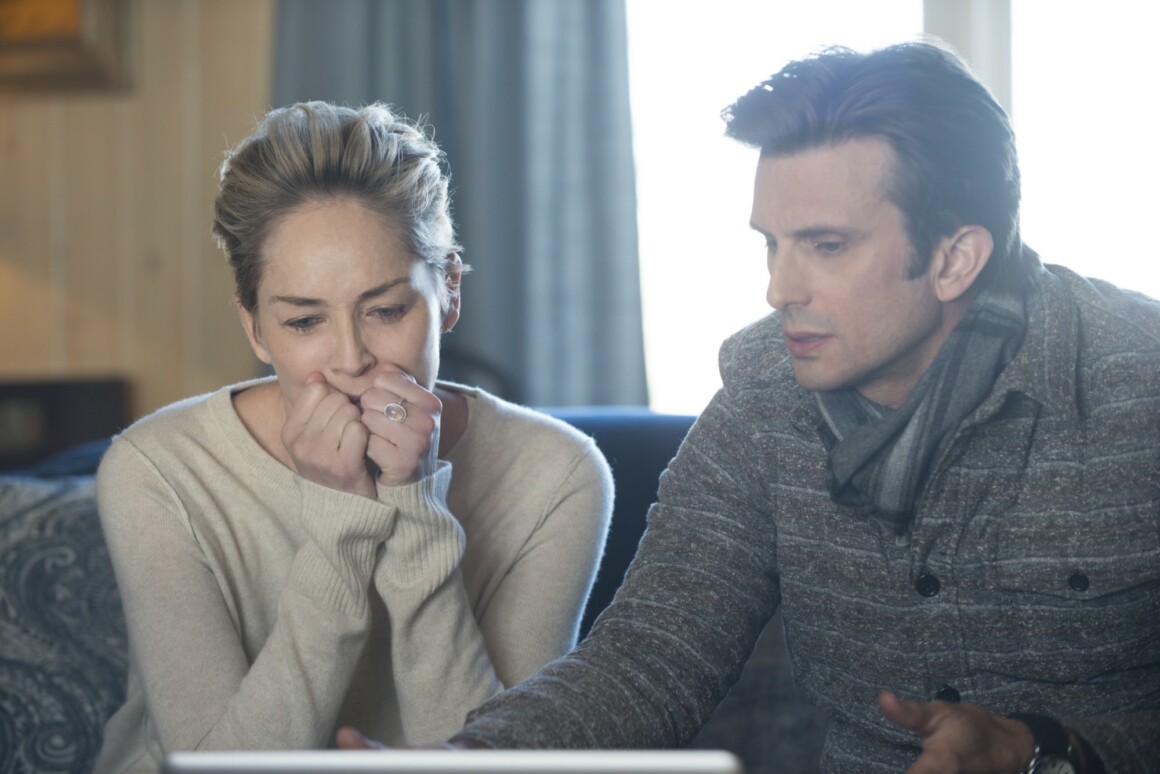 Mosaic is the experimental series from the minds of Steven Soderbergh. It stars Sharon Stone as children's book author and illustrator Olivia Lake. Because of her popularity in the small mountain resort town of Summit, Utah, she attracts the attention of aspiring graphic artist Joel Hurley, beginning a whodunit mystery that also involves financier Michael O'Connor and con man Eric Neill.
It's not really popular amongst the general audiences, but it's experimental nature makes it fit into our Top 5 HBO series list, especially if you are looking for alternative and unique HBO shows
McMillion$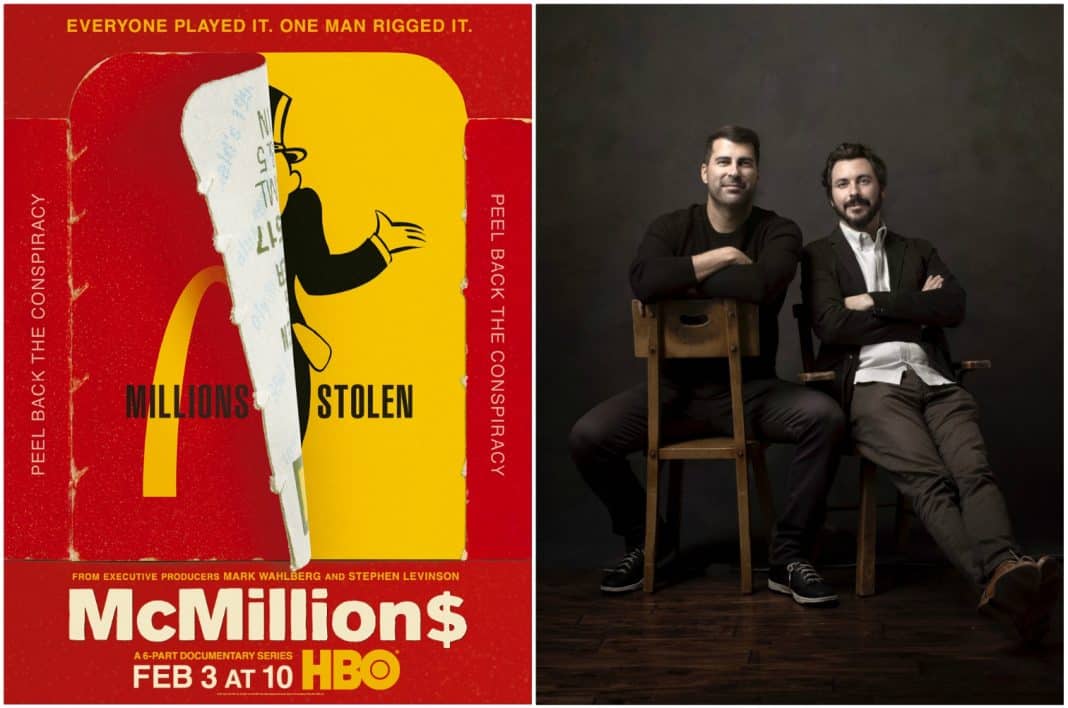 We only said that this list will be only Top 5 HBO series list, but we did not specify if it's fiction or documentary. McMillion$ is a docu-series about the weirdest subject you can ever think of. Are you ready?
McMillions$ is about ex-cop turned security officer who rigs the McDonald's Monopoly game promotion for a decade, stealing millions of dollars and building a vast network of co-conspirators across the U.S.
Based on the amazing investigative worked done by The Daily Beast regrading the subject, this series worthy to be considered into Top 5 HBO series that you should watch like right now.
And if you think our recommendations for Top 5 HBO series are a bit lacking, let us know your Top 5 HBO series in the comments. And for all the updates for the show listed above, you can always rely on us here at The Awesome One!