The "Resident Evil" video game franchise has given way to seven live-action films since 2002: the initial six-film series, all written, produced, and most frequently directed by Paul W.S. Anderson, ended with "Resident Evil: The Final Chapter" in 2017 (via IMDb). A reboot was entrusted to writer and director Johannes Roberts, who created 2021's "Resident Evil: Welcome to Raccoon City."
The most recent film's story and characters had nothing to do with the preceding six movies, despite the Anderson-helmed series' commercial success (via IGN). In a tough box office year, "Resident Evil: Welcome to Raccoon City" made $17 million at the American domestic box office and $38 million worldwide against a reported $25 million budget (via Box Office Mojo and Deadline). The film was not well received by critics; it currently has a 31% Tomatometer rating on Rotten Tomates, and a 66% audience score.
While the future of the "Resident Evil" live-action film series stands unclear, the immensely popular video game series will continue on in adaptation form on Netflix. In 2021, the streaming service released an anime adaptation, "Resident Evil: Infinite Darkness," and soon it will drop a new live-action series. Deadline first reported that Netflix (The Dragon Prince Season 4) took on the project in January 2019 — over three years later, here is what we know so far about Netflix's upcoming "Resident Evil" series.
When will Resident Evil Live Action Series is Released?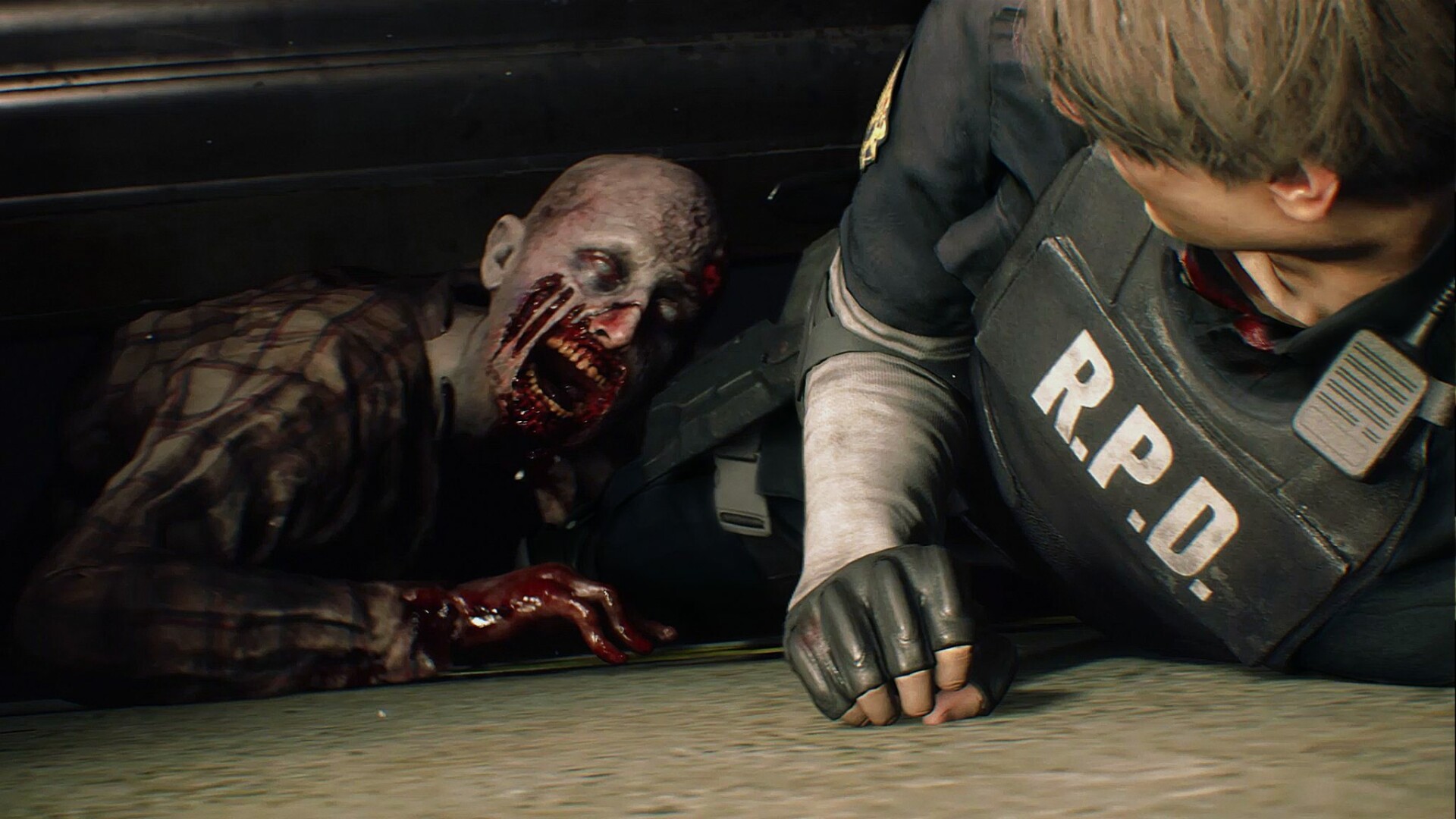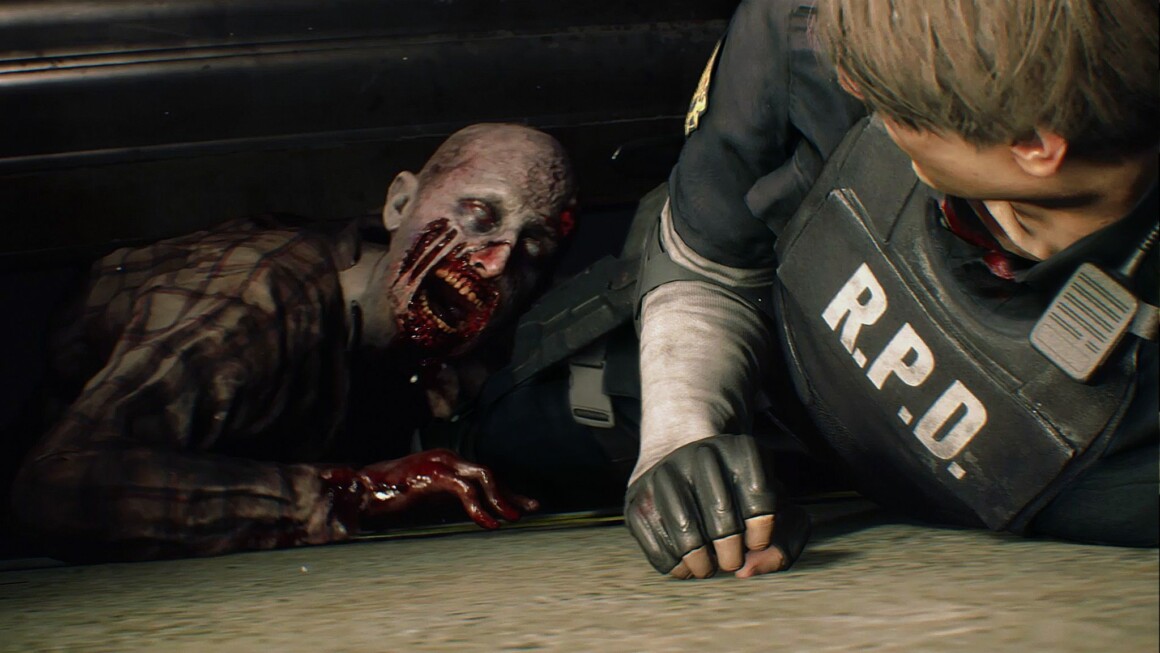 "Resident Evil" fans everywhere should feel pleased that Netflix's new series, simply titled "Resident Evil," will premiere on the streaming service on July 14, 2022 (via Twitter).
In 2020, Netflix announced that the series will take shape over eight, hour-long episodes, taking a similar format to most prestige franchise television miniseries and shows in recent years. Given the streaming service's propensity to release entire seasons of its original television series at once, it's unclear whether these eight "Resident Evil" episodes will start streaming at the same time, or take a more traditional once-a-week release format. As Next TV recently reported, other major streaming services like Amazon Prime have explored releasing new episodes of its popular shows weekly, so it's possible Netflix could also start shying away from the binge watching-incentivized model it helped popularize through the 2010s.
Whether it all drops at once or streams weekly, "Resident Evil" will premiere on Netflix on July 14.
Who will be in the cast of Resident Evil Live Action Series?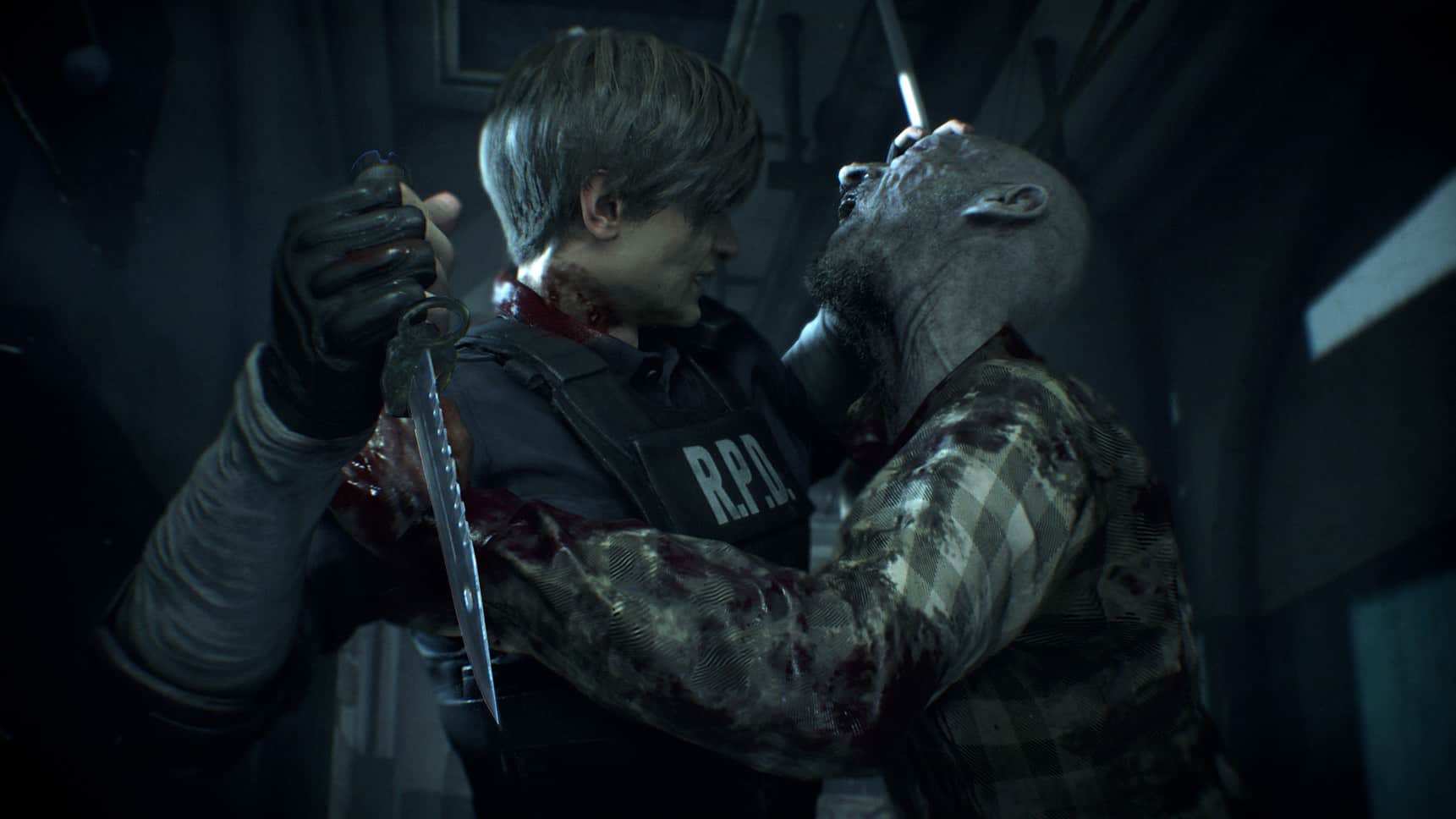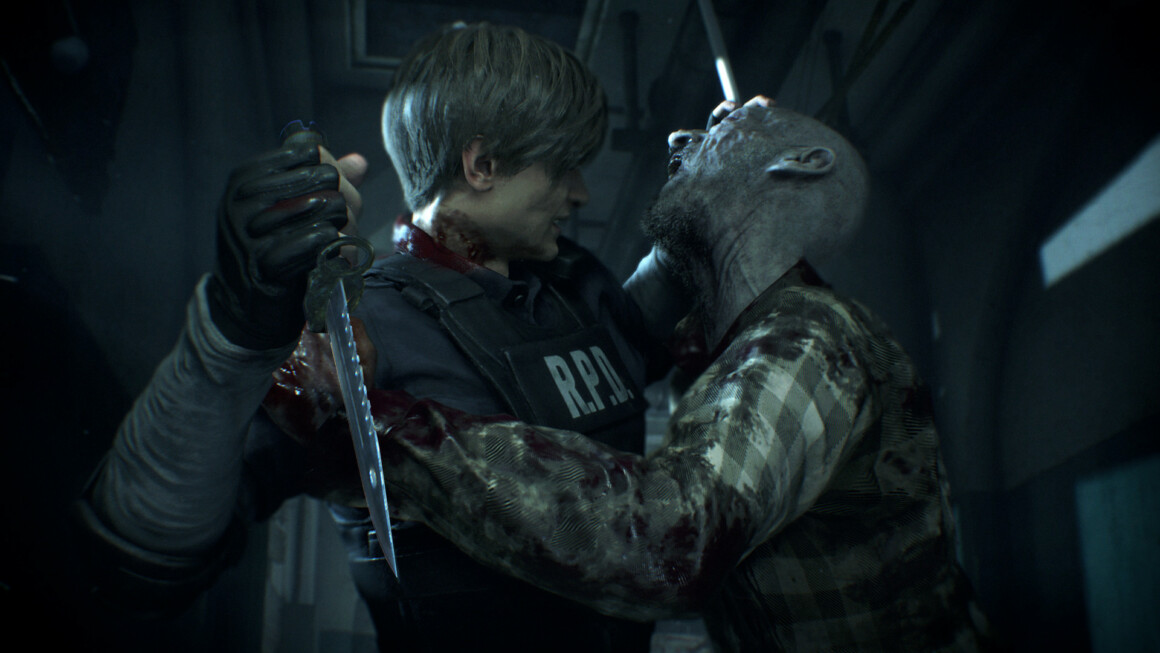 While the release date for Netflix's "Resident Evil" series is breaking news, fans have known most of the series' cast since June 2021. At that time, the Netflix Geeked Twitter account announced six cast members for the new series: actors Lance Reddick, Ella Balinska ("Charlie's Angels"), Tamara Smart ("Are You Afraid of the Dark," "Artemis Fowl"), Siena Agudong ("F9: The Fast Saga"), Adeline Rudolph ("Chilling Adventures of Sabrina," "Riverdale"), and Paola Nuñez ("Bad Boyz for Life," "The Purge" TV series).
According to Variety, Reddick stars in the series as Albert Wesker, an antagonist who first appeared in the original 1996 Capcom game (via Fandom). Wesker is featured in a number of "Resident Evil" film projects — Tom Hopper plays the character in 2021's "Resident Evil: Welcome to Raccoon City." Reddick has worked in a number of notable television and film productions, most notably as Cedric Daniels on HBO's "The Wire" and as Charon in Keanu Reeves' "John Wick" film series.
Character details for Balinska, Smart, Agudong, Rudolph, and Nuñez have yet to be released. The series' IMDb page also lists Tetiana Gaidar as a character describes as a Tactical Weapons Trainer, Lea Vivier as Susana Franco, Evan Hengst as a character named Carl, and Rizelle Januk as Billie Wesker's teacher, among others. Variety also reports that Ahad Raza Mir has joined the series in another as-of-yet undisclosed role; IMDb lists him as portraying a character named Arj in one episode.
What is the plot of Resident Evil Live Action Series?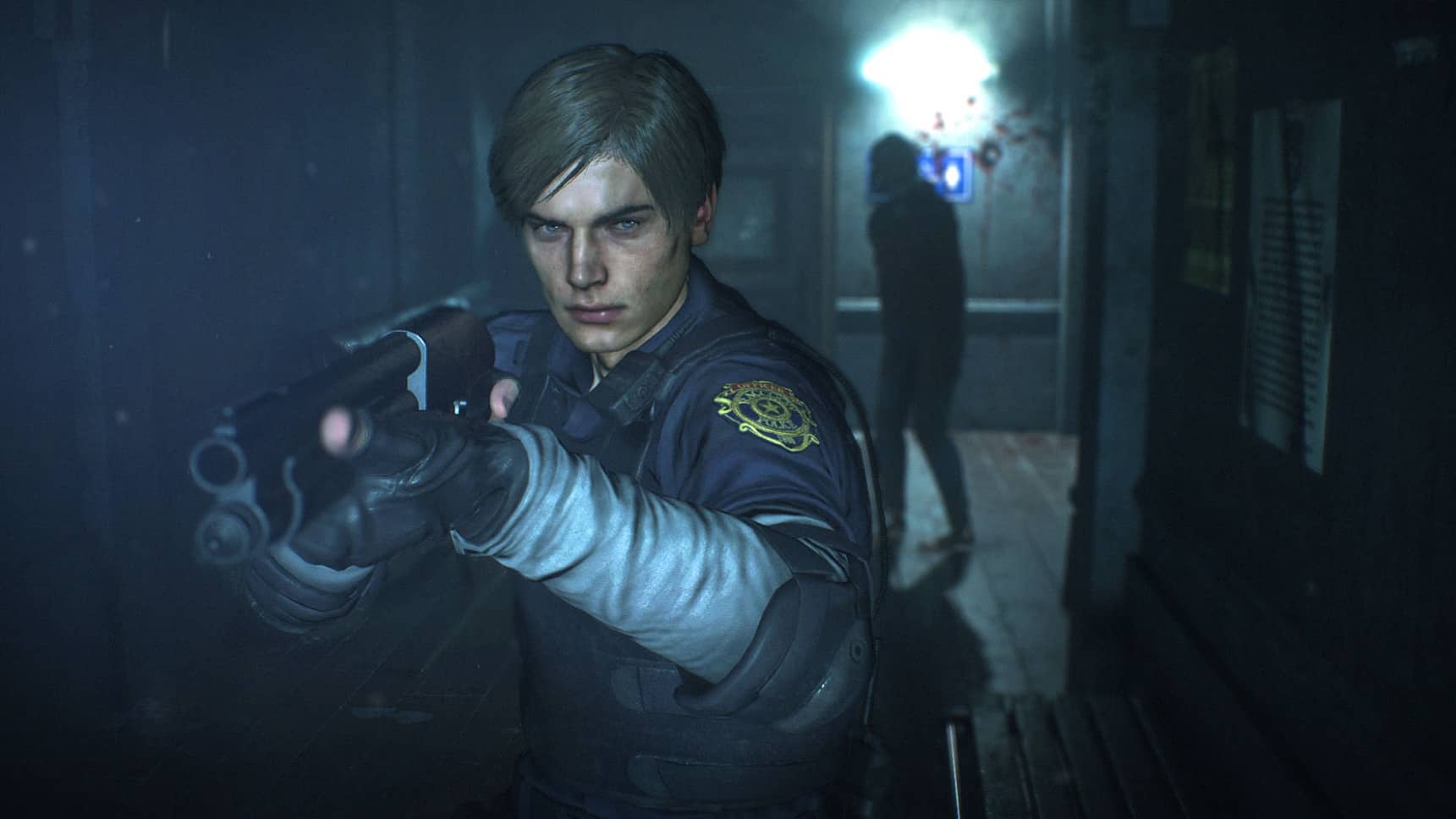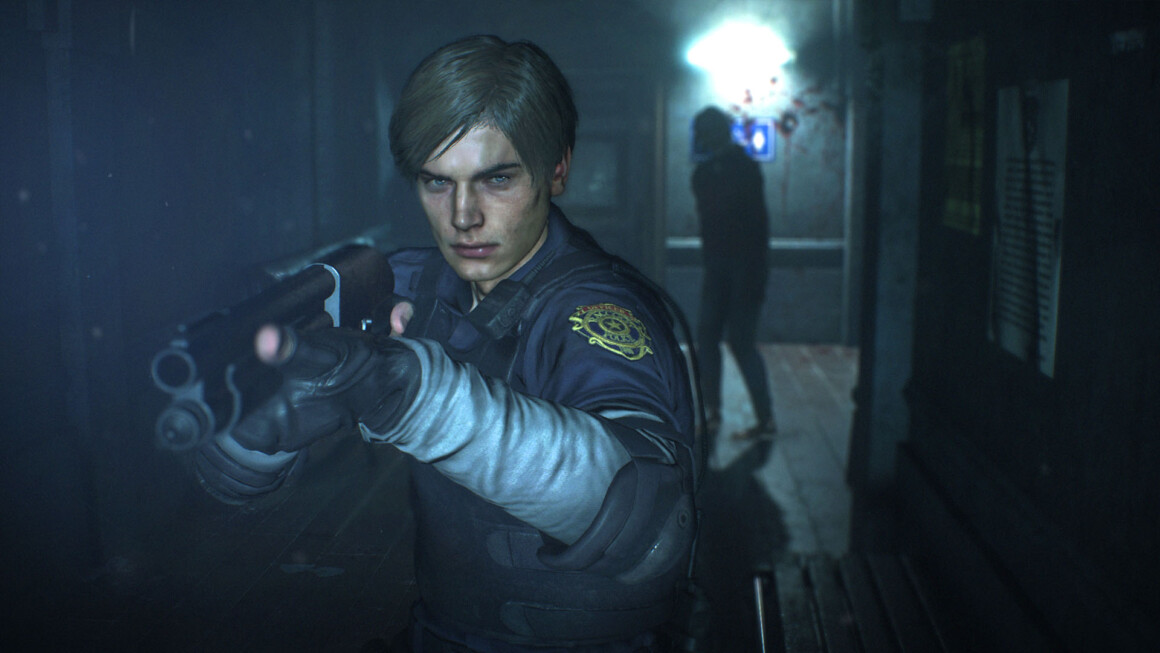 Netflix's announcement for the new series promises to tell a "brand new story" that takes place across two distinct timelines in the fictional New Raccoon City. The first timeline follows teenage sisters Jade and Billie Wesker, who move to the city with their father and come to understand that "their father may be concealing dark secrets. Secrets that could destroy the world."
A second storyline takes place over 10 years later, establishing a ravaged Earth that less than 15 million people call home while billions of monsters (humans and animals alike) infected with the T-virus prowl the world. This timeline follows 30-year-old Jade Wesker as she "struggles to survive in this New World, while the secrets from her past – about her sister, her father, and herself – continue to haunt her." Based on casting announcements and these plot details, it seems fair to guess that young actresses Siena Agudong (17 years old) and Tamara Smart (16 years old) will play the Wesker sisters in the earlier timeline.
"Resident Evil" showrunner Andrew Dabb, who called the video game his all-time favorite in the 2020 Netflix press release, promised to bring Netflix a series "for every type of 'Resident Evil' fan, including those joining us for the first time." He teased that the series will include both "old friends" and bring brand new elements to the franchise — now, fans know they just need to wait until July to see what Netflix has in store.