The Adam Project is an American science fiction drama movie which was directed by Shawn Levy, with a screenplay written by Jonathan Tropper, T.S. Nowlin, Jennifer Flackett, and Mark Levin.
David Ellison, Dana Goldberg, Don Granger, Shawn Levy, and Ryan Reynolds served as the producers. The production companies are Skydance Media, Maximum Effort, and 21 Laps Entertainment. The Adam Project was premiered on March 11, 2022, on Netflix, and it was running with the duration of around 106 minutes.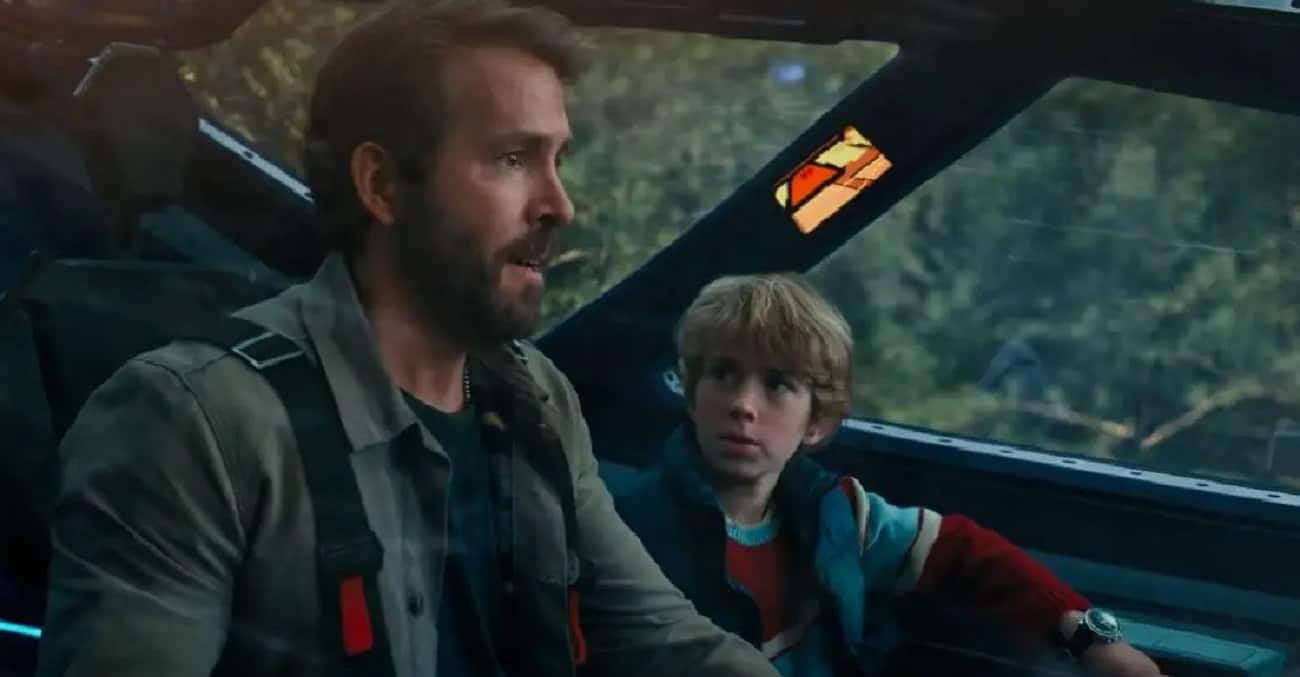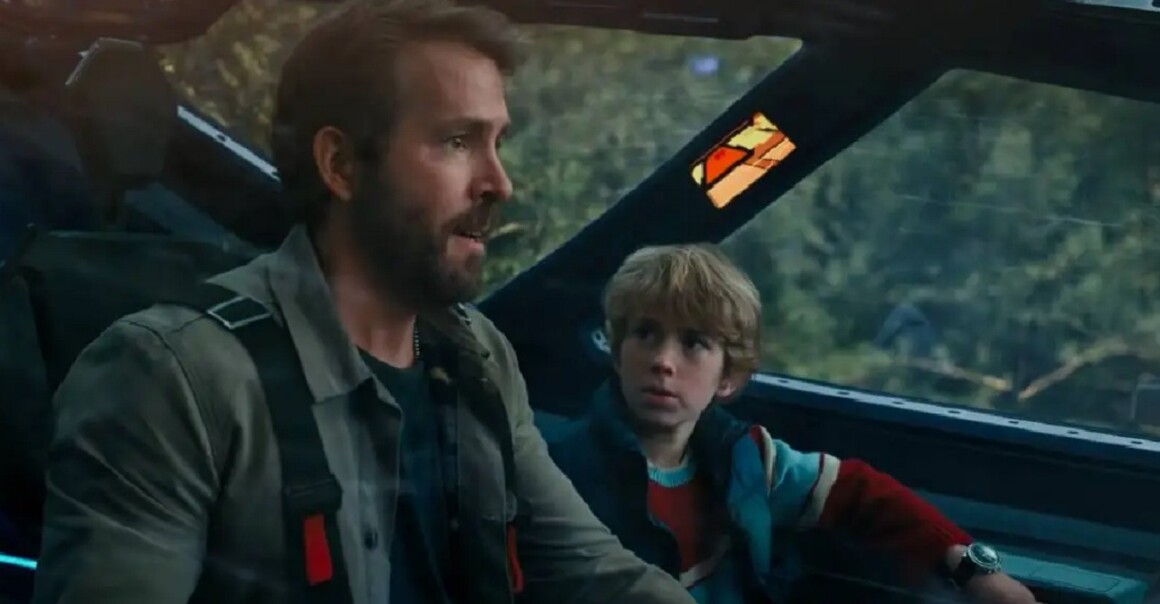 Even before it was released, this Netflix original movie has been highly anticipated. And after it was released, it receives relatively positive reviews from critics and its audiences. IMDB gives this movie 6.8 out of 10 scores, while Rotten Tomatoes gives it 67% critics' review and 78% audience score.
What makes people excited about this movie is because it is very star studded, which includes Ryan Reynolds, Mark Ruffalo, Jennifer Garner, and Zoe Saldana.
In The Adam Project, we can also see Mark Ruffalo and Jennifer Garner reunited as a couple again, after the last time they were a pair in the 2004 romantic comedy movie 13 Going On 30.
The Adam Project follows the premise of Adam Reed in the year of 2050 who goes back to 2022 and meets the younger version of herself. Adam was actually going to 2018 to save his wife, but he was being chased and so his ship was broken and he goes to 2022 instead.
So how is the recap of The Adam Project and how does it end? You can read more to find out, but obviously it will contain *major spoilers*.
The Adam Project: The Plot Recap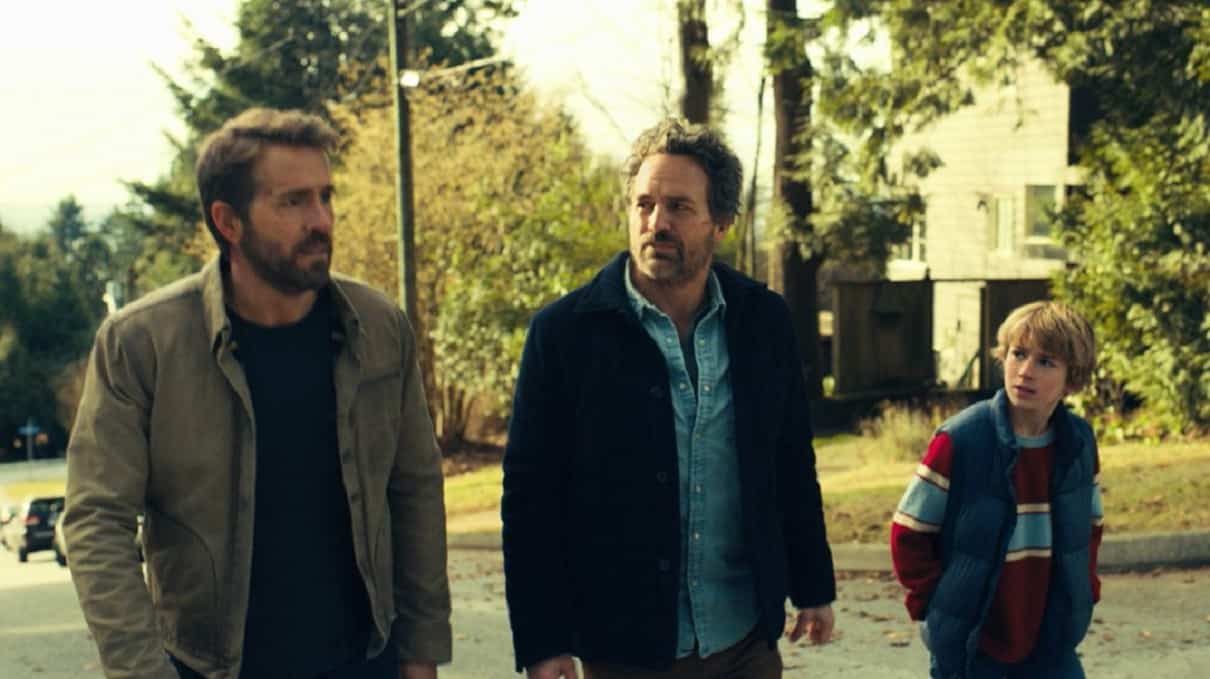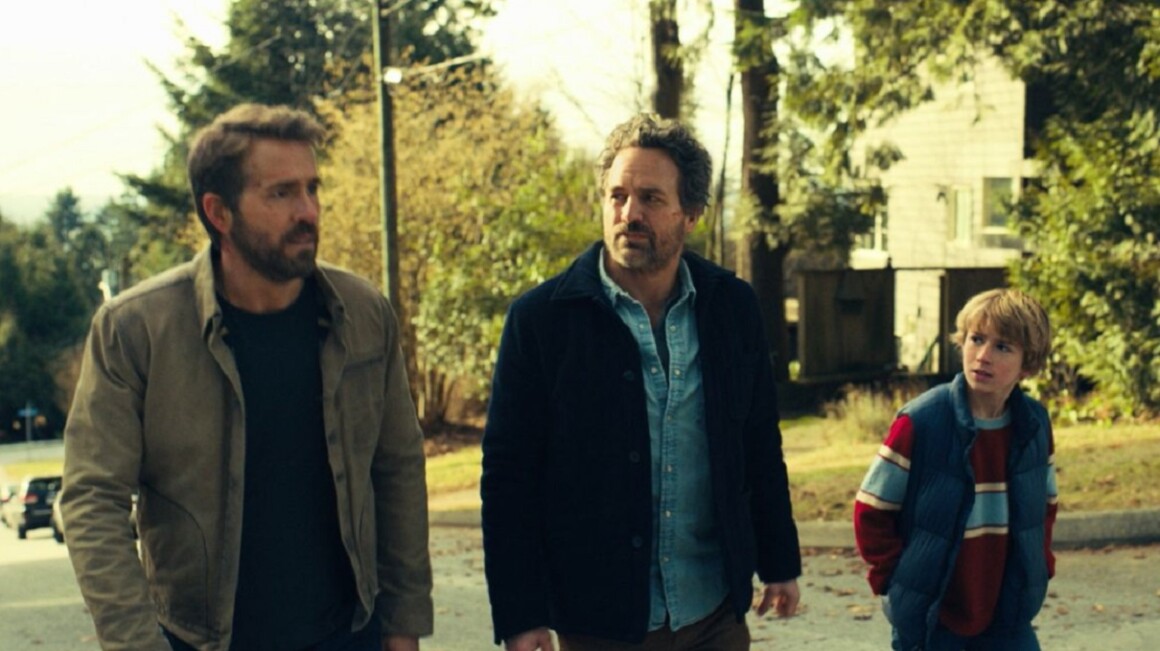 The Adam Project firstly takes place in the year of 2050, where in the future, there is a time travel. A pilot named Adam Reed (Ryan Reynolds) then tries to go back to 2018 to save his wife. However, since he is going on an illegal mission, he is being hunted and shot, and so his ship is broken, and he is arrived in 2022 instead.
Stranded in the woods, he goes to the place that he knows best, his own home. In there, he meets the younger version of himself (played by Walker Scobell)—when he was still 12 years old. Feels amazed by the fact that he will be a pilot in the future, the younger Adam is dragged to the mission to save their wife.
In 2022, young Adam is mean to his mother (Jennifer Garner), as both of them are still coping from Adam's father's (Mark Ruffalo) death. However, they find out that the one who kills Adam's wife was their father's partner as they built the time travel technology, named Maya Sorian. She is also the one who is chasing down 2050 Adam to bring him back to his year, and prevent him to interfere in the death of her wife.
Have no other choice, Adam and his younger version are going back to 2018 to warn his father about Maya Sorian and how she will bring chaos by exploiting the time travel.
The Adam Project: How Does It End?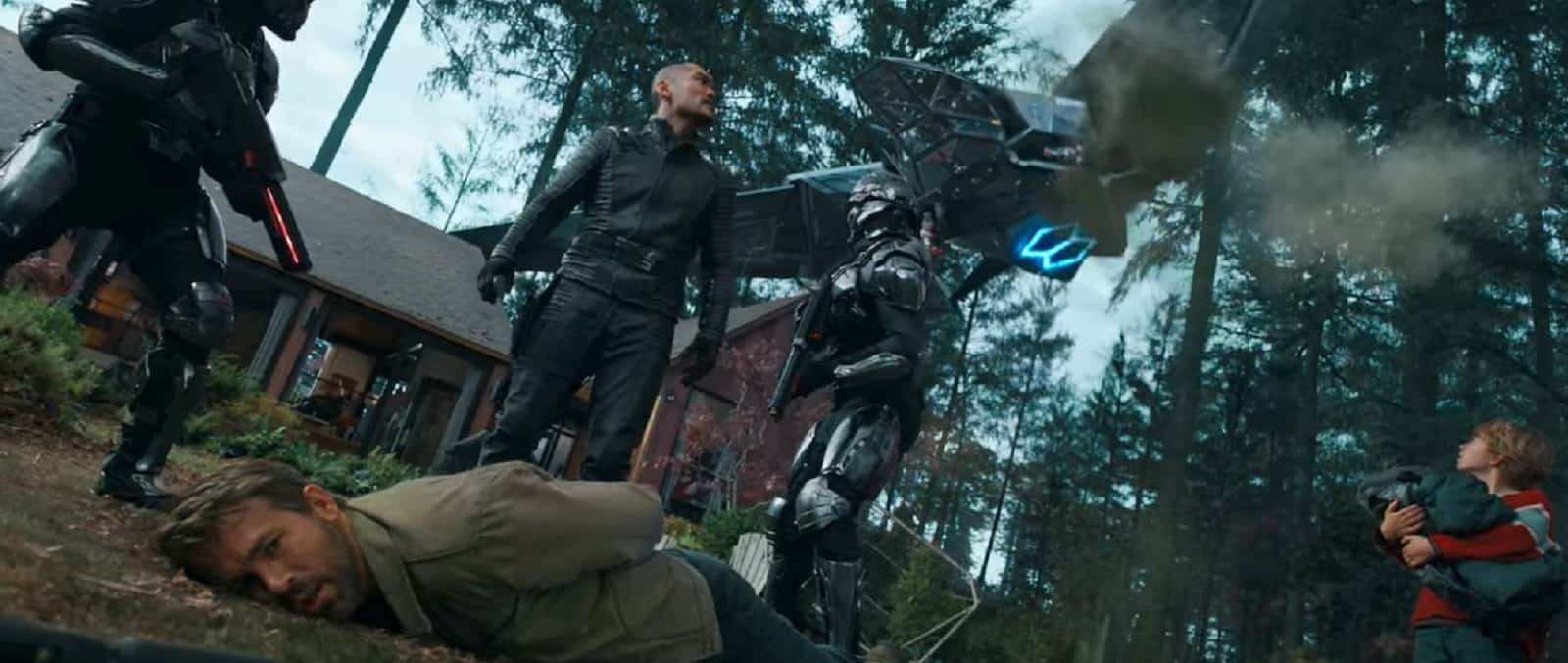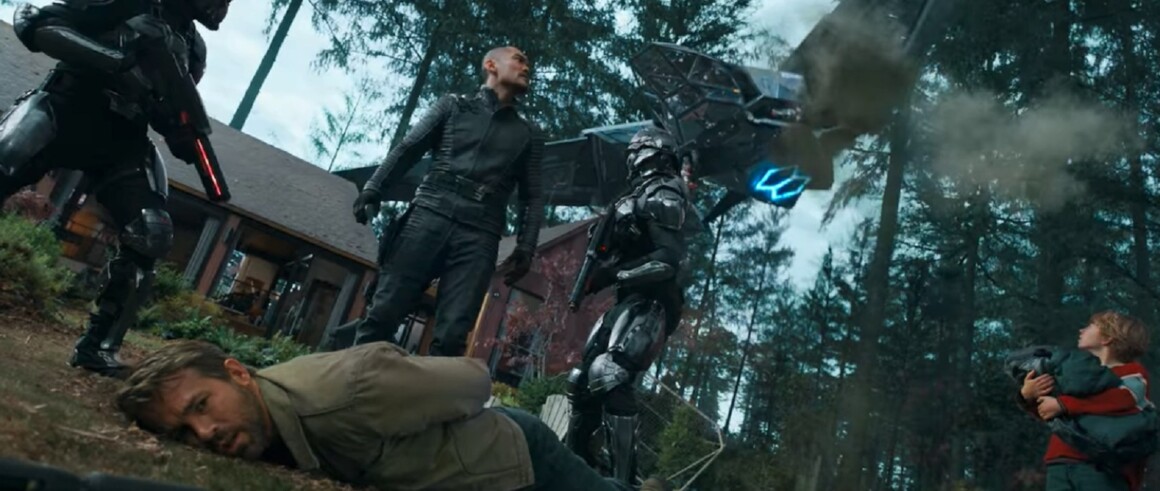 In the peak of the storyline, we can see how the two Adams who go back to 2018 are trying to enter the building of Sorian Technology, aiming to destroy the particle accelerator and thus the time travel. However, they separate, as younger Adam tries to spying through a drone, while the older Adam enter the building.
Not long after, their father Louis comes and helps the Adams. He explains that they have to destroy a crystal hard drive inside the accelerator.
A battle emerges, and the machine is overload with its heavy magnetic force. The older Sorian tries to shoot Louis. However, since the magnetic force is so huge, the bullet gets pulled and goes right through the younger Sorian and instantly kills the older version of her as well.
The Adams and their father quickly go out of the building before the accelerator explodes, and the time travel is permanently destroyed. Louis, however, tells his son that he doesn't want to know when and how he dies. All of them are back to their timeline with a lesson learned, as 2022 Adam is no longer mean to her mother and instead shows his love to her. And 2050 Adam is able to go back to the time when he meets his wife, Laura (Zoe Saldana).