The crime TV series with not one but many plot twists in it? Who will resist? However, will Netflix continue with Clickbait season 2?
Created by Tony Ayres and Christian White, Clickbait was premiered on Netflix on August 25, 2021. This crime, thriller, drama TV series consists of eight episodes with the duration of around 42 to 52 minutes.
Tony Ayres also serves as the showrunner. The directors include Brad Anderson, Emma Freeman, Ben Young, and Laura Besley. While Tony Ayres, David Heyman, Tom Winchester, Michael McMahon, Bradford Winters, and Brad Anderson will serve as the executive producers.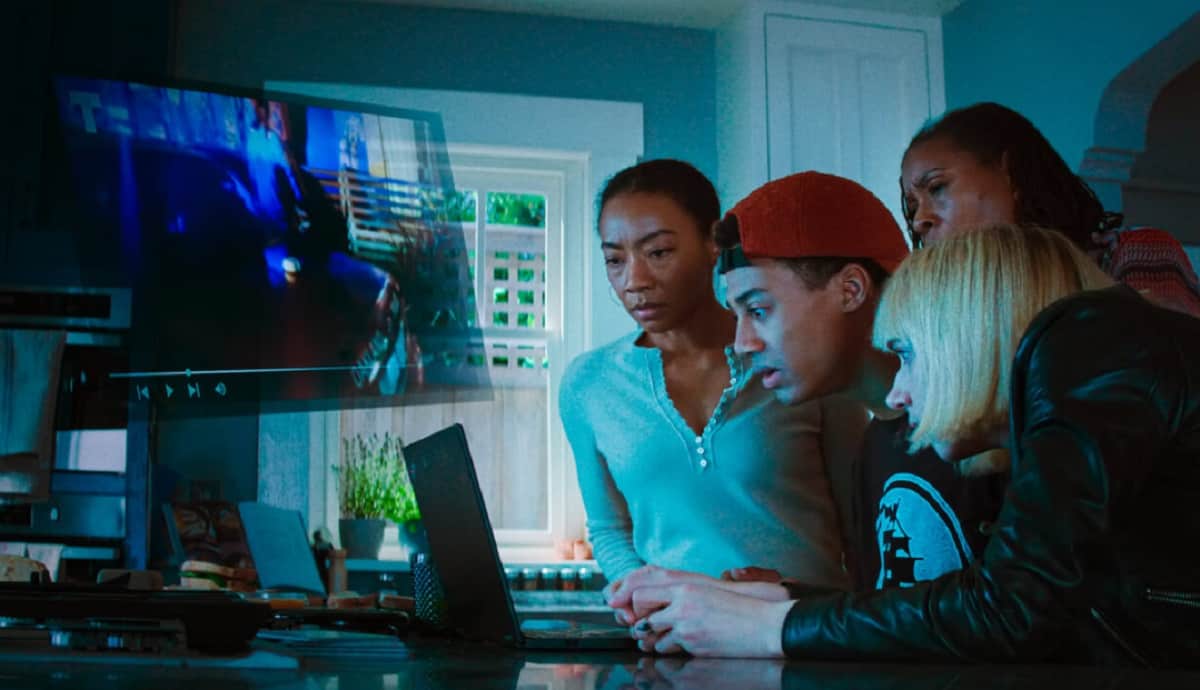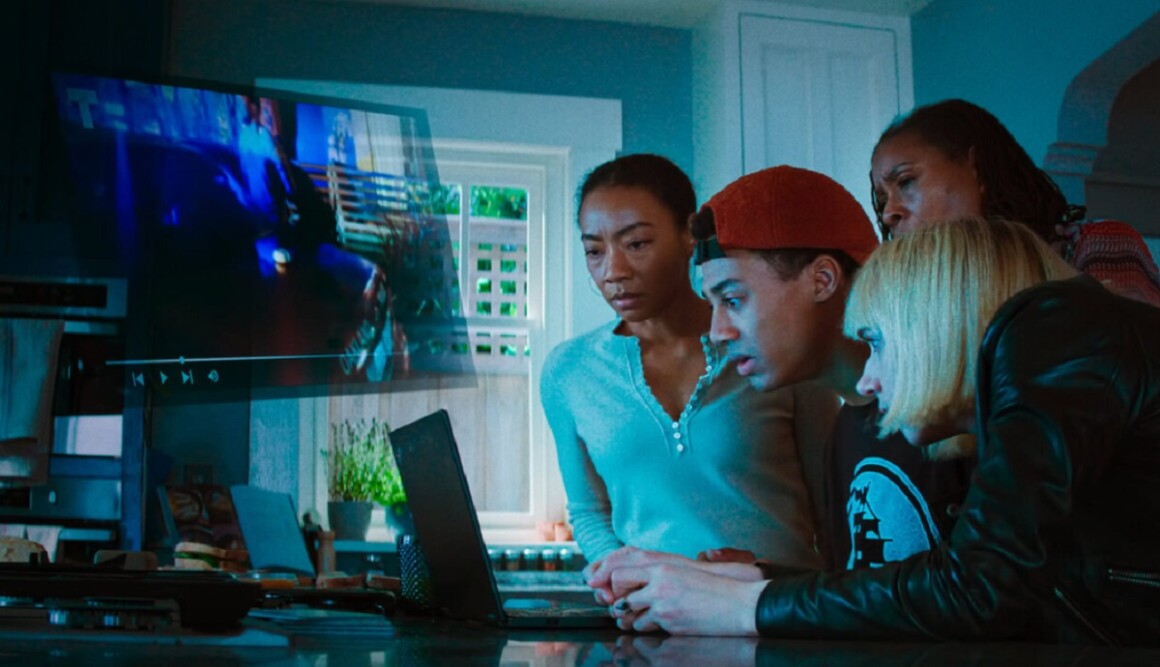 This TV series tells us the story of Nick Brewer who is kidnapped and later he appears on a viral video holding a sign saying that he abuses women and kill a woman. He also holds a sign that at 5 million views he will be dead. The whole series pretty much is a 'whodunit' type of show, as people are trying to find who kidnapped and killed him.
What is great about this TV series is the fact that it keeps us assuming and guessing and turns out that we are wrong. There is plot twist after plot twist that makes its audiences just want to keep watching to find the answer.
However, it kind of receives a mixed review from critics and its audiences. IMDB gives this TV series 7.2 out of 10 scores, while Rotten Tomatoes gives it 56% critics' review and 64% audience score.
Clickbait is also praised for bringing up the issues of cybercrime that has been concerns especially in social media nowadays.
And with that kind of feedbacks, will Netflix move it forward with Clickbait season 2? Or will it just end with only one season?
Will There be Clickbait Season 2?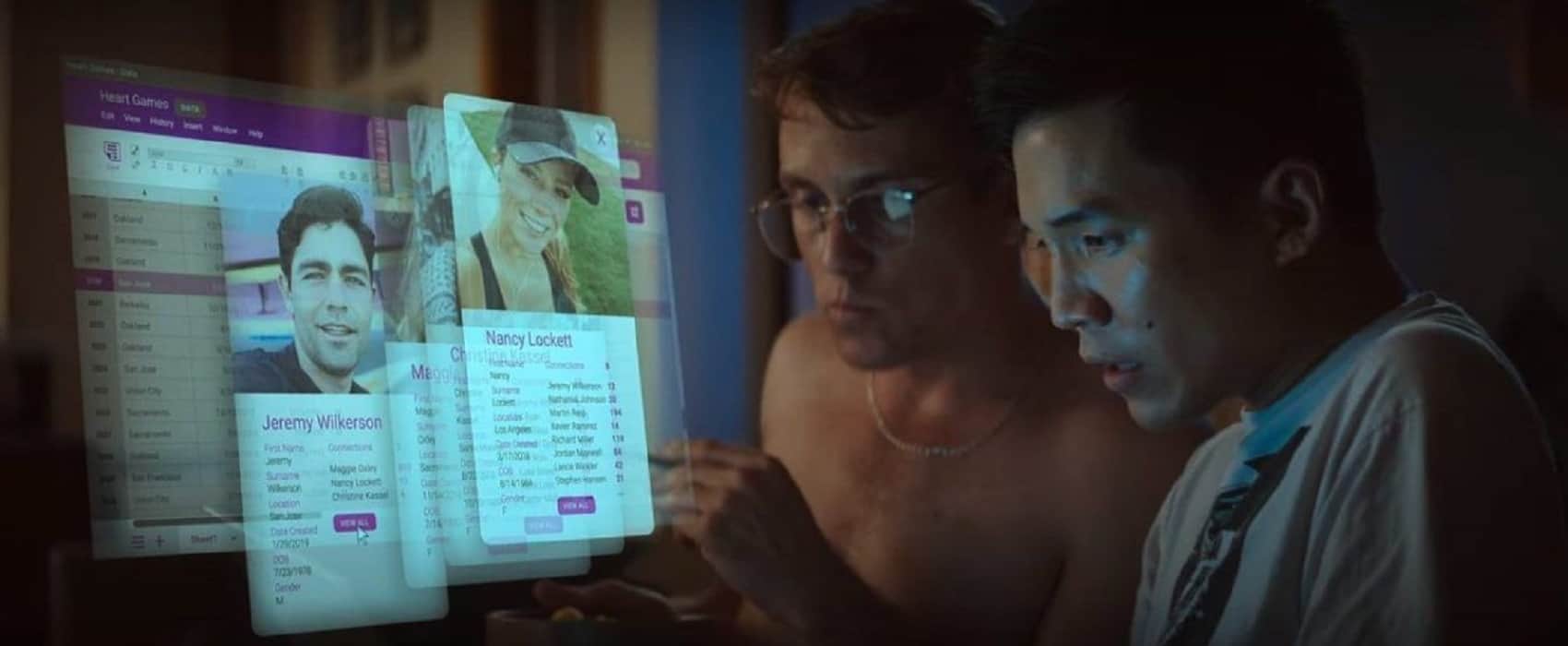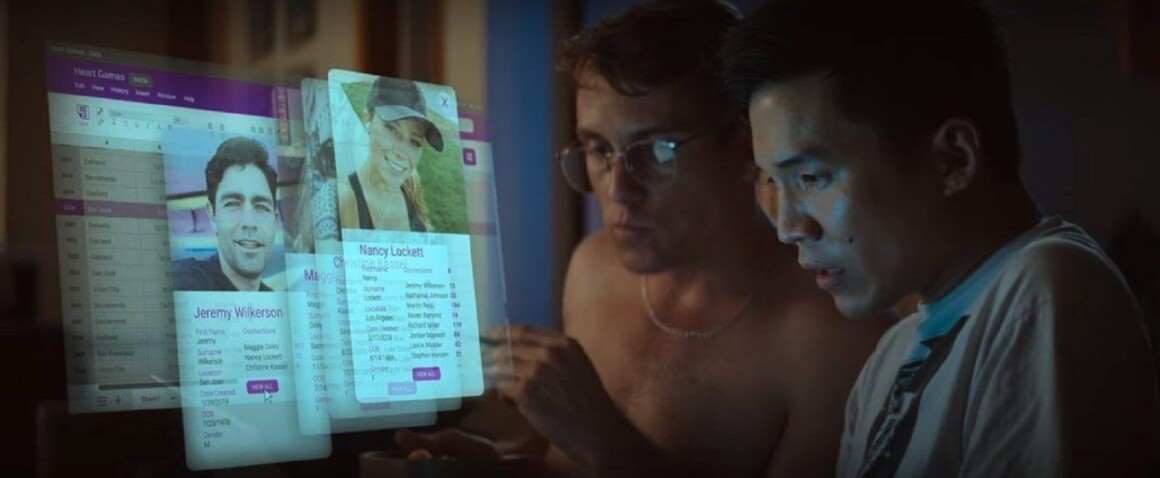 No matter how its fans want to see Clickbait season 2 so bad, sadly up until now Netflix hasn't said a word regarding the possibility of a sequel. Another twisty thriller limited series on Netflix like Behind Her eyes and The Stranger hasn't been renewed either.
Netflix might still have to assess the performance of the first season before deciding whether or not it is worth to have a second installment. Or maybe Netflix is just too focused to develop another new original TV series, and don't bother to look back to several series that do not really need another season.
If Netflix decided to continue this show, we might as well see it later this year or even in 2023 at the earliest.
That being said, we still have to wait for official announcement from Netflix (Ginny and Georgia Season 2) whether there will be Clickbait season 2 or it will be canceled.
Clickbait Season 2: Possible Plot
Since the first season has concluded the story, we can expect Clickbait season 2 to start off with a fresh story and new mystery. However, it will still be based on real crimes which started online.
The creator Tony Ayres previously revealed that the TV series is inspired by several crimes "when
the virtual leaks into the actual and has a deep impact on human beings".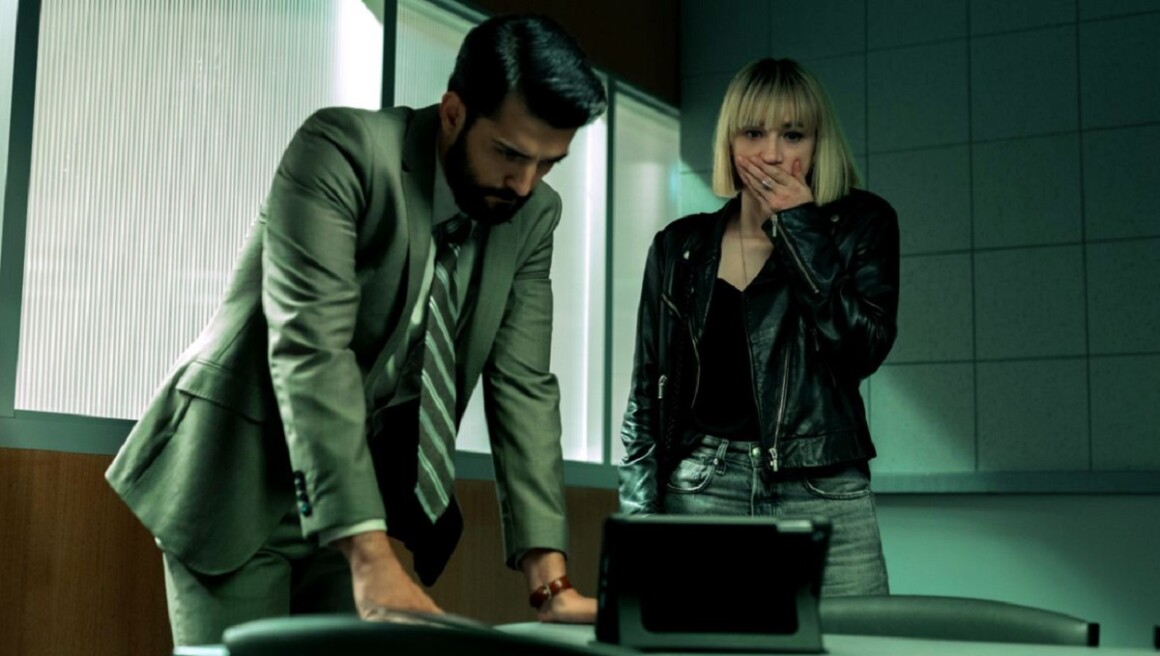 Just like the first season, Clickbait season 2 might explore about cybercrimes, cyberbullying, or a person who is missing, and encourages people to investigate.
And just like the previous season, we can expect Clickbait season 2 to give us more shocking plot twists.
Clickbait Season 2: Who Will Return?
Just like any other crime series, there is possibility that although the mystery will be different, there is still this one same detective. In this case, Detective Roshan Amiri (played by Phoenix Raei) might return to investigate the new case.
However, if we assume that there will be a new case in Clickbait season 2, we might not see the cast and characters in the previous season to return. That includes Zoe Kazan as Pia Brewer, Betty Gabriel as Sophie Brewer, Adrian Grenier as Nick Brewer, Jessie Collins as Emma Beesly, Becca Lish as Dawn Gleed, and many others.