Another 'whodunit' type of series with Dave Franco in it, what could go wrong? If you love a murder mystery comedy TV series, you might want to check out The Afterparty.
Created by Christopher Miller, The Afterparty is an American upcoming TV series from Apple TV+, which will consist of around eight episodes.
Executively produced by Phil Lord and Christopher Miller, this will follow the story of a murder that happened after a high school reunion party. Everyone that presents in the party is suspected to be the murderer. Each episode will tell what happened that night from each character's point of view. Just like a typical murder mystery drama (something like Knives Out-esque), it will try to find out who is the murderer.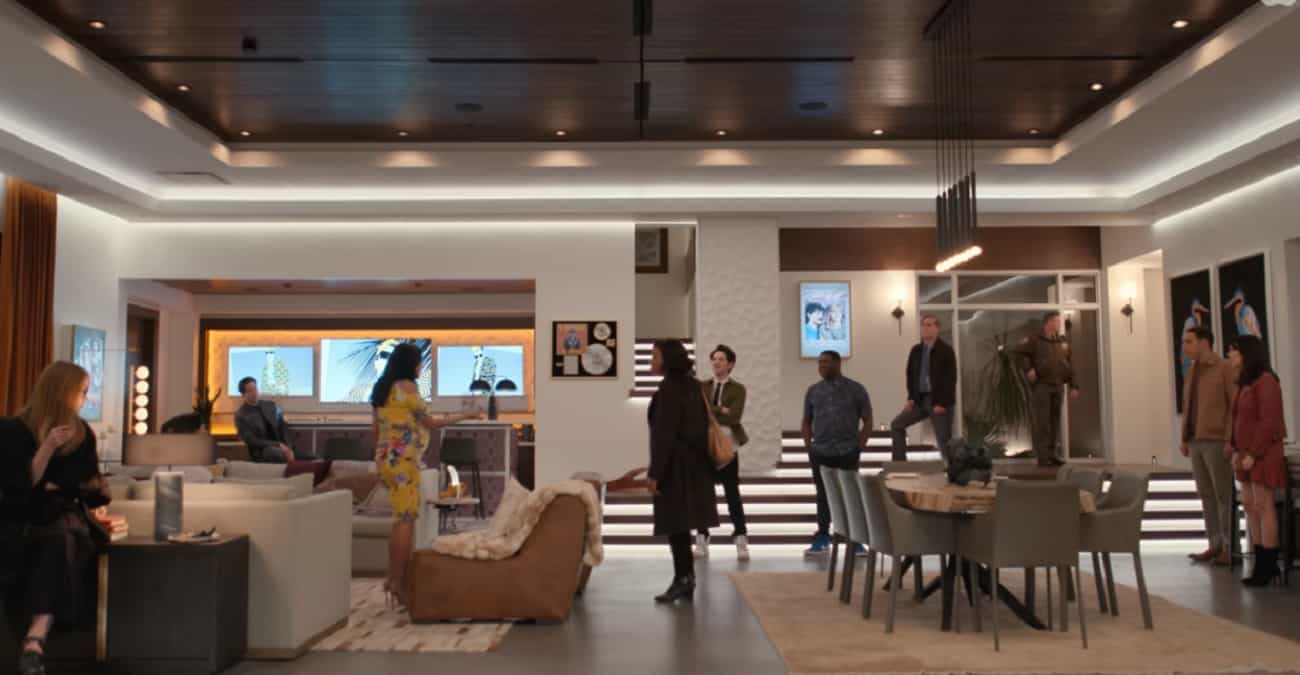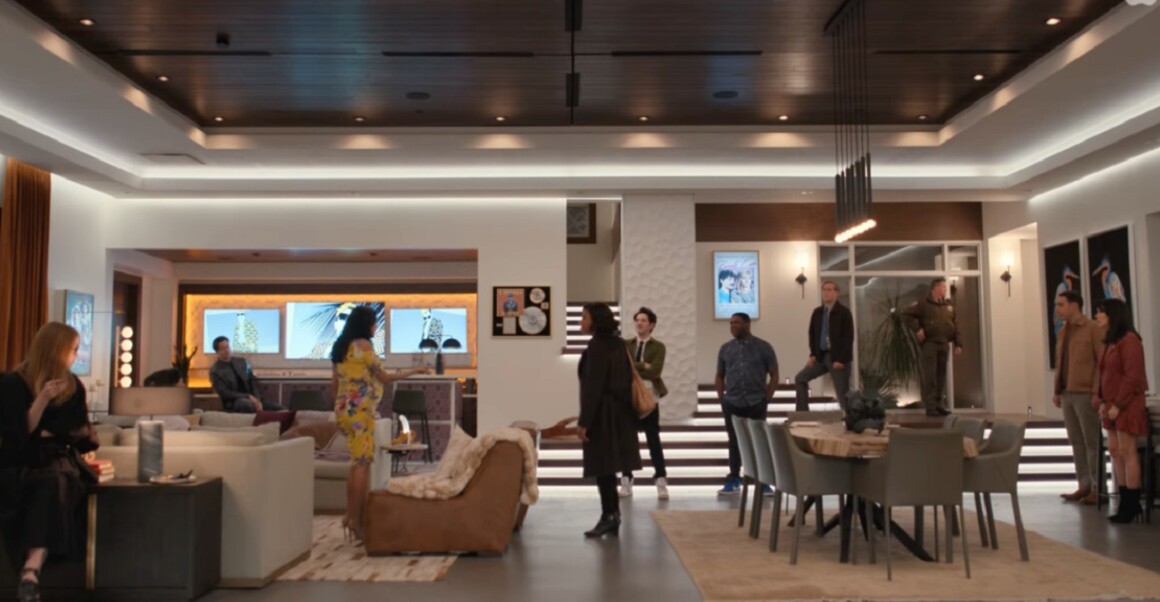 The Afterparty in 2013 was initially going to be a movie at Sony with the title The Reunion. However, it didn't pick up, and now it will be a TV series with eight episodes.
There is a reason for this. Christopher Miller in one interview admitted that "in a movie, you don't get as much time to dig deep into the characters and make them interesting and complex and that was the issue when we looked at the script, coming back to it several years. There's something interesting here, we should do something with this."
So what do we know about this upcoming TV series? When will it be released and who are the cast? Read more to find out.
The Afterparty: When Will It be Released?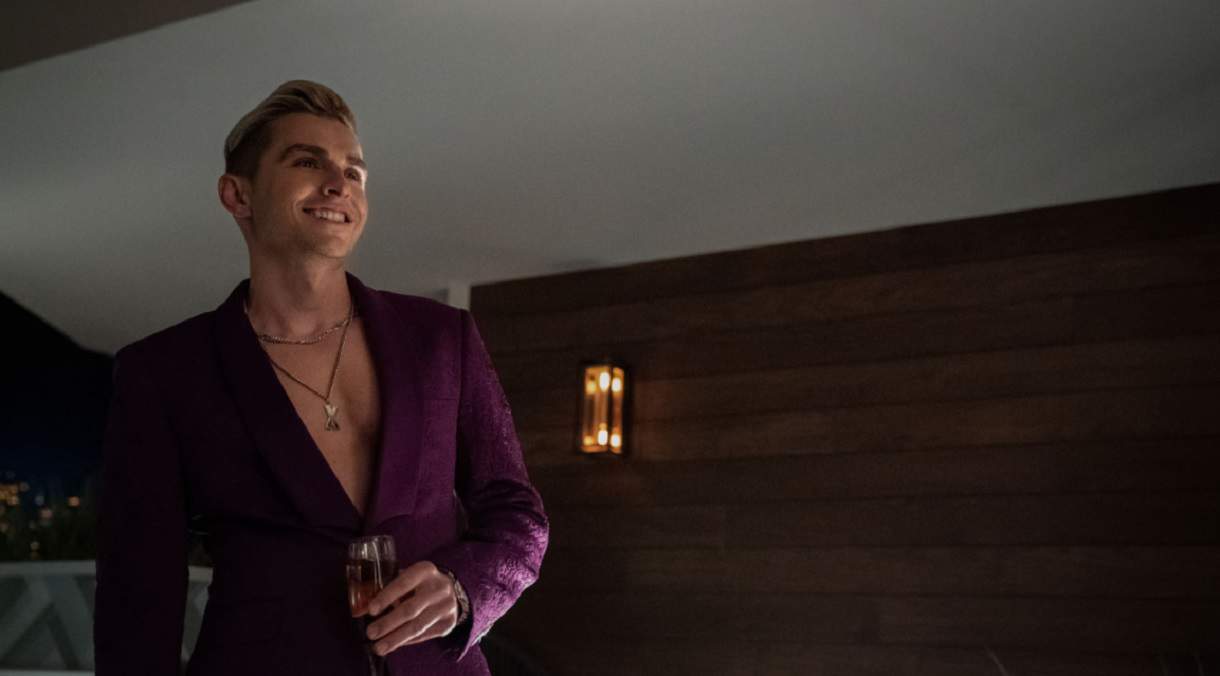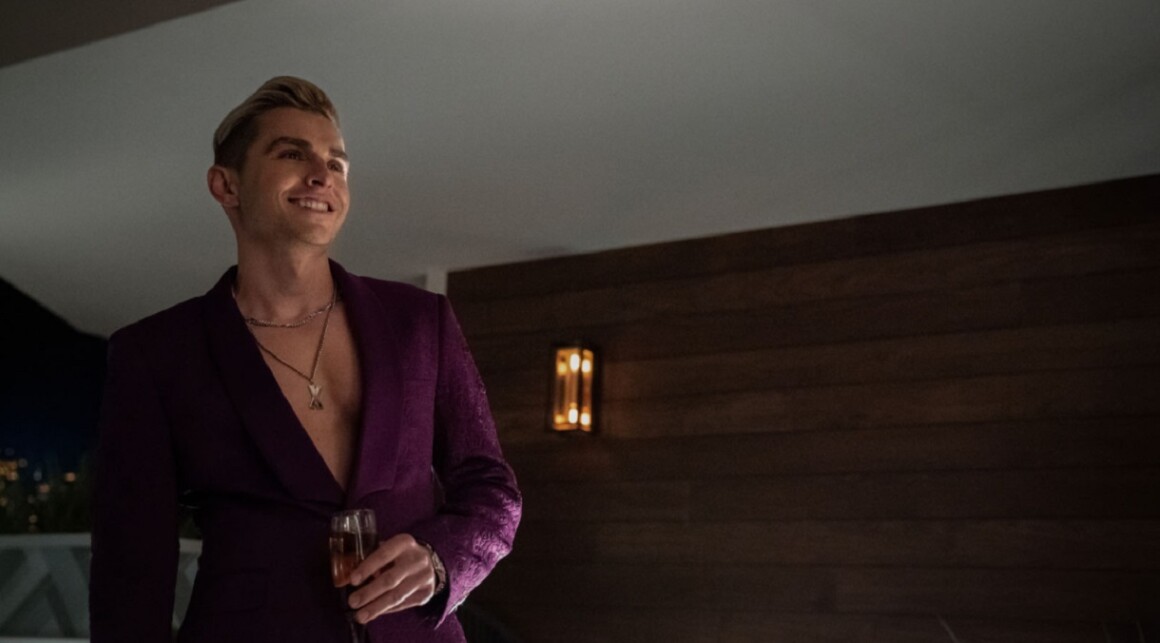 Luckily, we just have to counting down the days to be able to see The Afterparty. Apple TV+ has officially released the trailer on December 14, 2021, and it was announced that the TV series will be premiered on January 28, 2022, on Apple TV+ (Disclaimer).
The project first announced on June 24, 2020, and on November 11, 2020, Chris Miller announced that the filming had officially begun. The shooting process was finished on February 17, 2021.
The Afterparty: What Will It be About?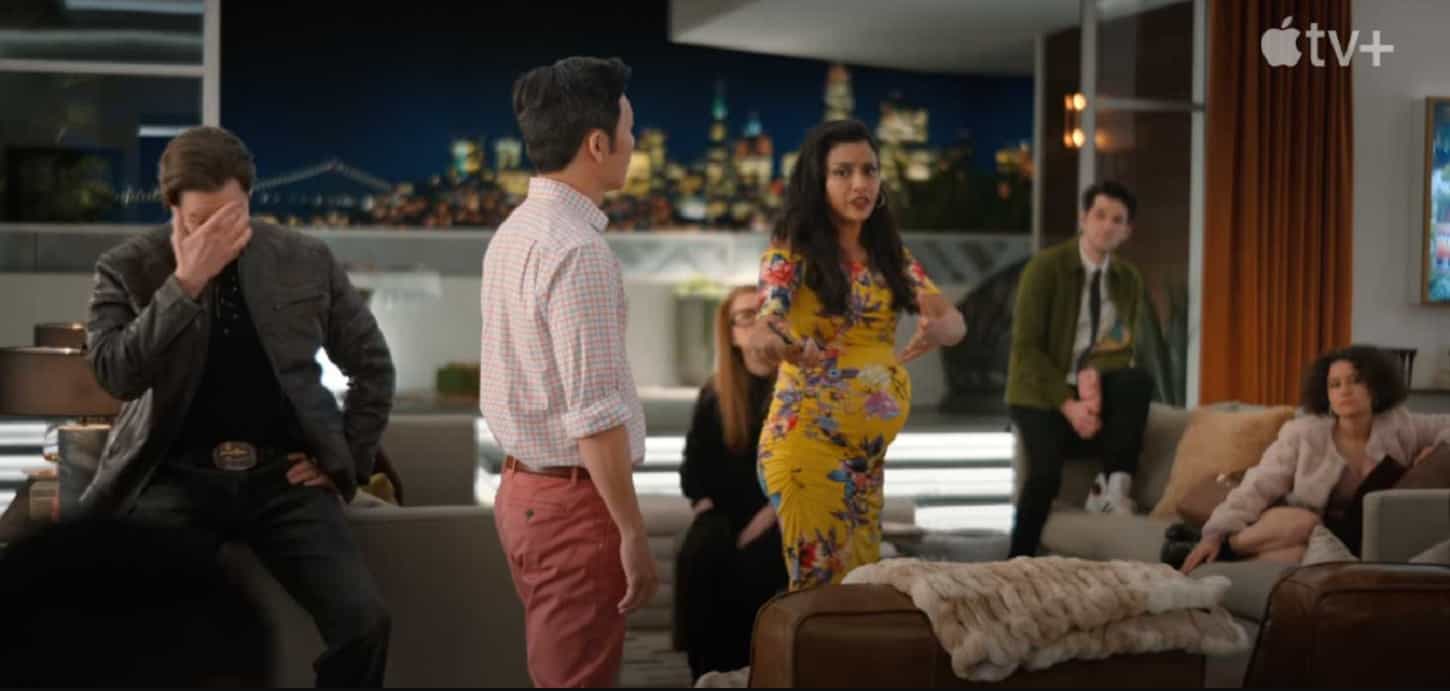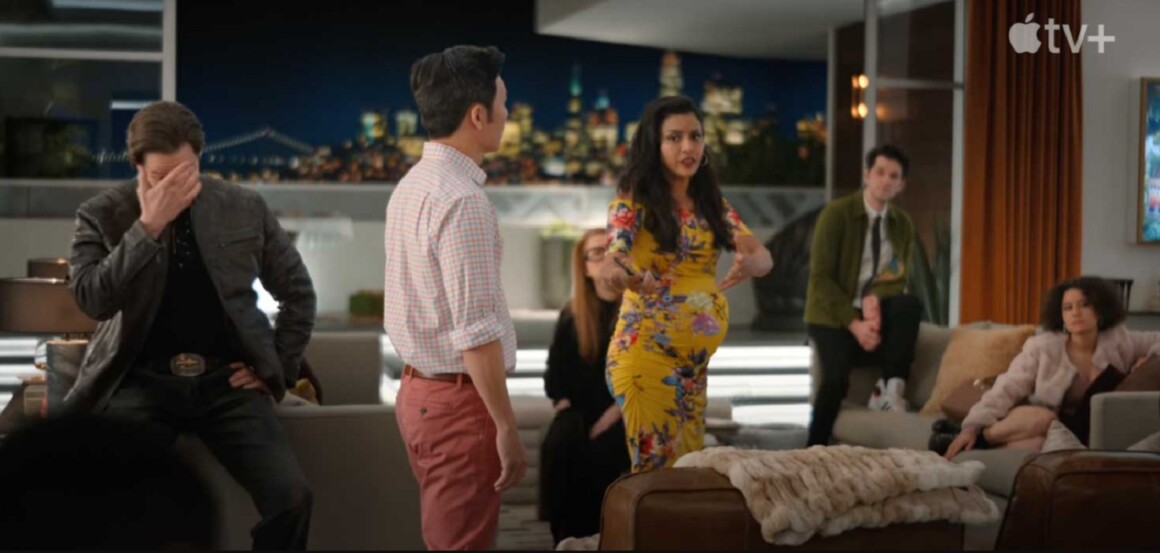 The Afterparty is a murder mystery comedy that revolves around a murder that happens at a high school reunion after party. The one who died is Xavier, a celebrity, actor, and pop star who attends the reunion party as well. Each episode will tell us the perspective of each character regarding what happened that night.
Well, from the trailer, we can see that Xavier falls off a cliff, and Detective Danner and Casup decided that it was a murder, thus trying to find out who did it. However, everybody seems like they all hate Xavier, so it will be a tough task.
In the trailer, Detective Danner said that any one of them could be the murderer, and that she wants to hear their story. The same thing could happen, but each and any one of them see it in a different way, so she wants to hear their mind movie.
The turn of event is when everyone suspects Aniq to be the killer. But is he?
The show is not that full of suspense and thriller kind of series, rather it has comedy aspect in it, that makes it very enjoyable to watch.
See the trailer down below and judge it for yourself whether or not you have to watch the show—but it seems like you should!
The Afterparty: Who Will Appear in It?
There are many famous and familiar names in the cast list, which has been announced back in November 2020.
The cast includes Dave Franco as Xavier, Tiffany Haddish as Detective Danner, John Early as Detective Casup, Sam Richardson as Aniq, and Jamie Demetriou as Walt.
There will also be Ilana Glazer as Chelsea, Ben Schwartz as Yasper, Zoe Chao as Zoe, Ike Barinholtz as Breet, and many others.