After its massive success back in the late 90s, the Cardcaptor Sakura series returns in 2018 with a whole new season titled Cardcaptor Sakura: Clear Card. The question is whether or not we will get Cardcaptor Sakura: Clear Card Season 2?
The original series aired back in 1998, and had 2 movie adaptations of it. The new series has 22 episodes released, from January 2018 to July 2018. After our magical girl, Sakura Kinomoto, managed to collect all the Clow Cards and turn them into Sakura Cards, this time she must capture a new set of clear transparent cards.
The shoujo series is adapted from a manga series which is written and illustrated by a group of all-female mangaka called CLAMP. In 2016, the group came back with a sequel manga called Cardcaptor Sakura: Clear Card. It was then adapted into anime in 2018 by Madhouse, the same studio who adapted the original series. It also returned with the same cast and staff as the original series. It is directed by Morio Asaka, who is also responsible for the direction of the Chihayafuru series and Chobits.
The mangaka group also wrote other series which belong in the same canonical universe, such as Tsubasa RESERVoir CHRoNiCLE and XXXHolic. In fact, our main characters made a cameo in both of the series. Tsubasa RESERVoir CHRoNiCLE also featured an alternate version of Sakura and Syaoran, named Sakura Li and Syaoran Li.
The Plot of Cardcaptor Sakura: Clear Card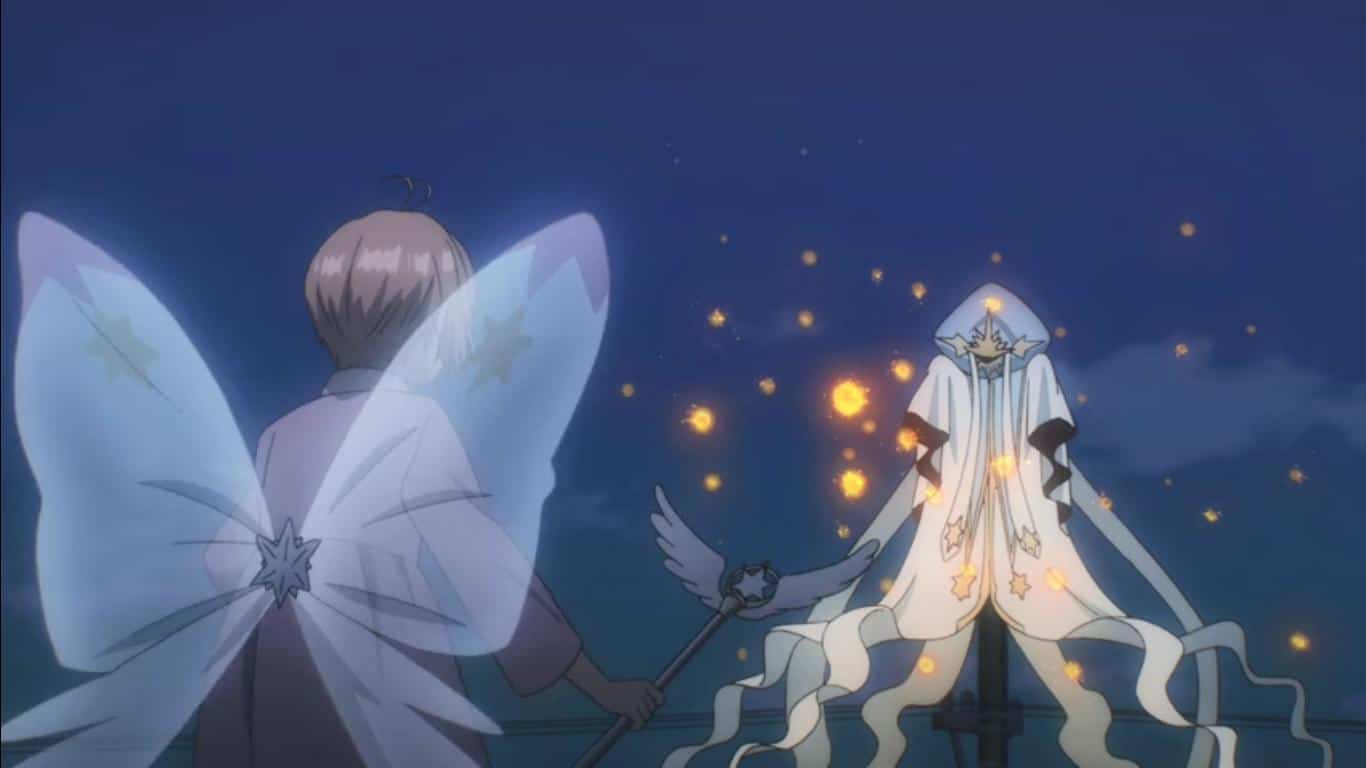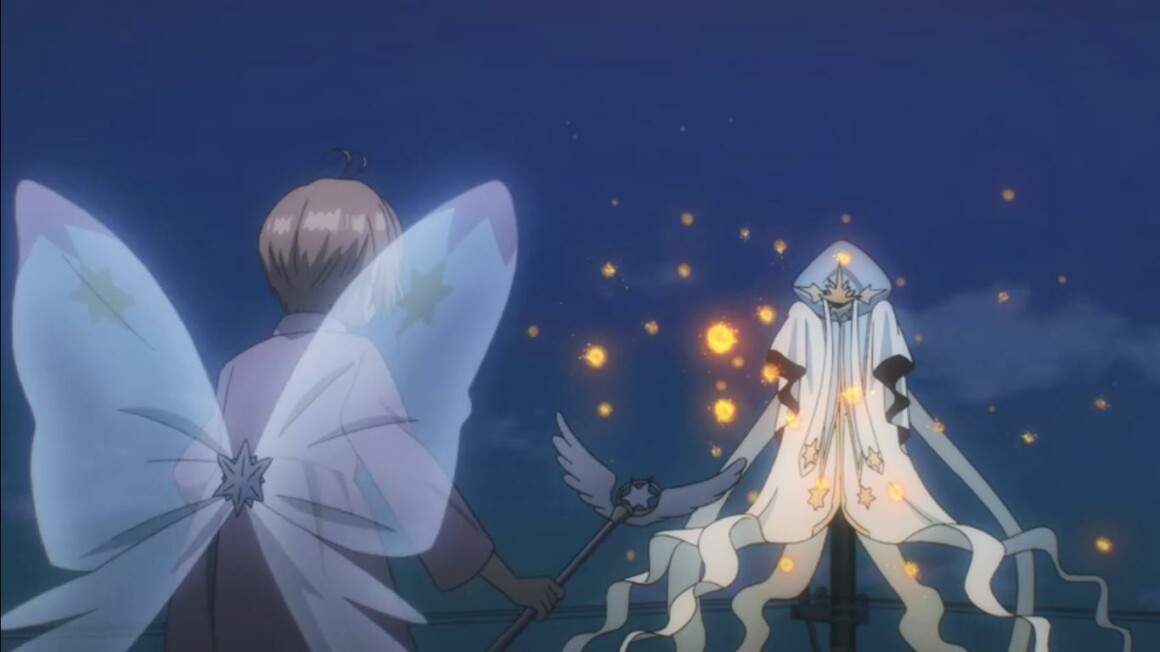 The new series is once again focused on Sakura, who has graduated from elementary school and now entered her first year at Tomoeda Middle School. She is once again joined by her boyfriend, Syaoran Li, who has just returned back from Hong Kong. Sakura keeps having cryptic dreams where she is greeted by a mysterious hooded figure. The mysterious figure then takes all of Sakura Cards and turns them into transparent cards. Sakura then embarks on a journey to capture the new cards whilst figuring out new mysteries surrounding the cards and the mysterious figure.
When Can We Expect Cardcaptor Sakura: Clear Card Season 2?
The good news is there is a lot of hope for the series to return. The first season of the series ended in a cliffhanger which means that there is a huge possibility that we will get Cardcaptor Sakura: Clear Card Season 2. Fans have been waiting for a new season since the first one ended in 2018, however there has been no news from Madhouse. Some fans have even begun to sign petitions for the studio to adapt Cardcaptor Sakura: Clear Card Season 2. The first season received a positive response from both old and new fans, and everyone is waiting for the continuation of the story.
The reason why we are still waiting is likely because the manga is still ongoing, which means that we are still waiting for enough source material to be released. At the time of writing this article, there have been 50 chapters released. Therefore it is predicted that we will get Cardcaptor Sakura: Clear Card Season 2 once there is enough source material for the studio to adapt it.
The Casts of Cardcaptor Sakura: Clear Card Season 2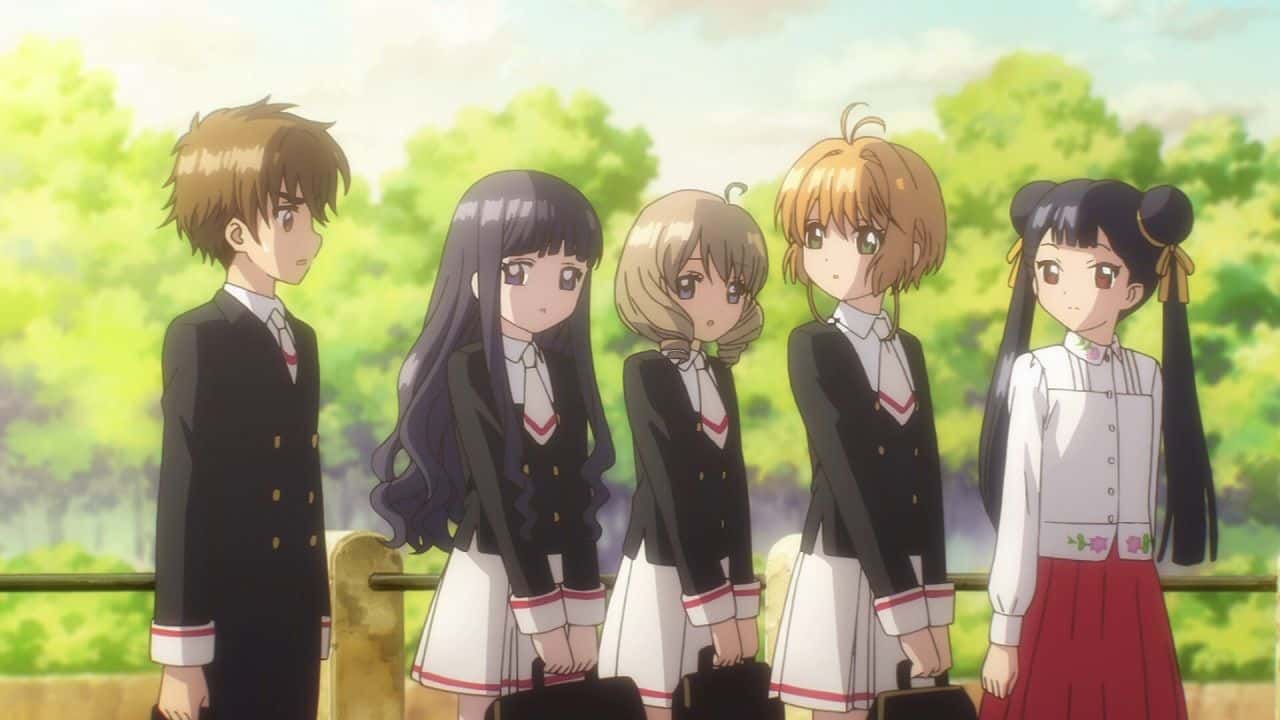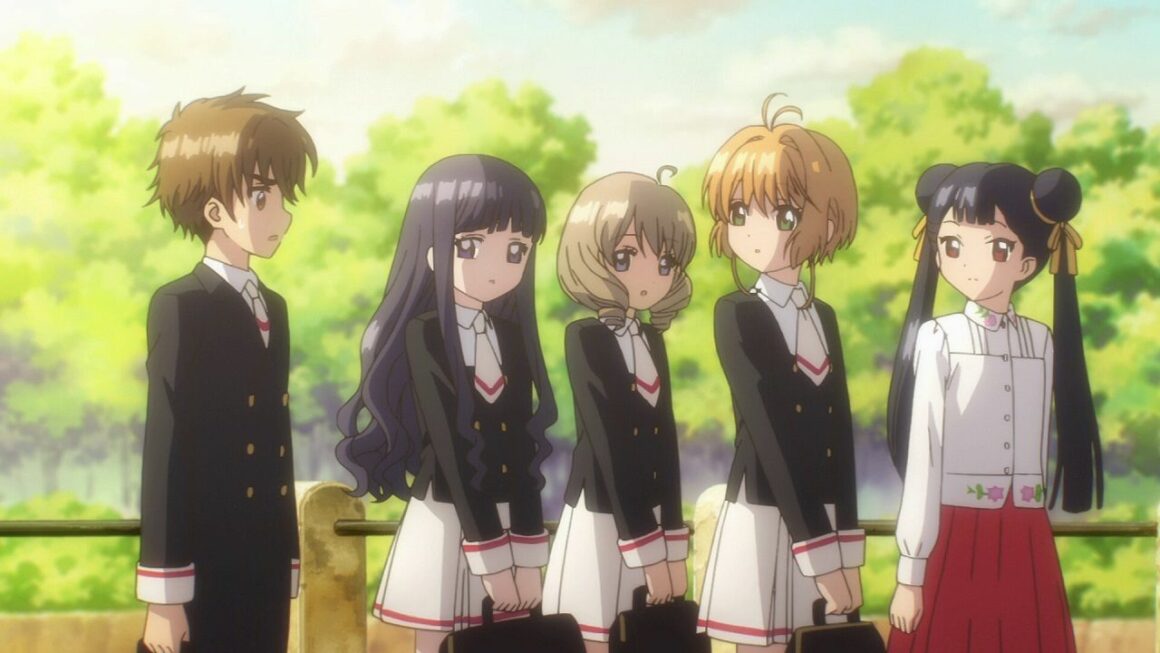 Sakura Kinomoto (Sakura Tange, who also played as Saber in the Fate series)
Syaoran Li (Motoko Kumai, who also played as Canary in Hunter X Hunter)
Keroberos (Aya Hisakawa, who also played as Ami Mizuno in the Sailor Moon series)
Tomoyo Daidoji (Junko Iwao, who also played as Hikari Hokari in the Neon Genesis Evangelion series)
Akiho Shinomoto (Minori Suzuki, who also played as Freyja Wion in Macross)