Will there be Say I Love You Season 2?
Say I Love You (Sukitte Ii na yo), as the title implies, is a romance and drama shoujo anime that revolves around the school theme. The anime series narrates to us the story of Mei Tachibana, a high school girl who chose to stay away from people after a series of misunderstandings between her and her so-called friend. However, one day, her life changed drastically after she met a popular boy in school named Yamato Kurosawa.
The anime series Say I Love You is adapted from a manga under the same title written and illustrated by Kanae Hazuki. The manga series has been published from February 23, 2008, to July 24, 2017, in the Dessert manga magazine. The manga series can already be enjoyed by fans outside Japan, as the English version was published by Kodansha Comics USA from April 29, 2014, to December 19, 2017. It was also published in Chinese by Tong Li Publishing Co, Ltd.; in French by Pika Édition; and in Italian by Goen and GP Manga.
The original story was also brought into a live-action movie directed by Asako Hyuga that had screened in Japan on July 12, 2014. Meanwhile, the anime series Say I Love You is produced by Zexcs, the studio that is best known for Diabolik Lovers and the sports anime Bakuten!!.
Will Say I Love You Season 2 be possible?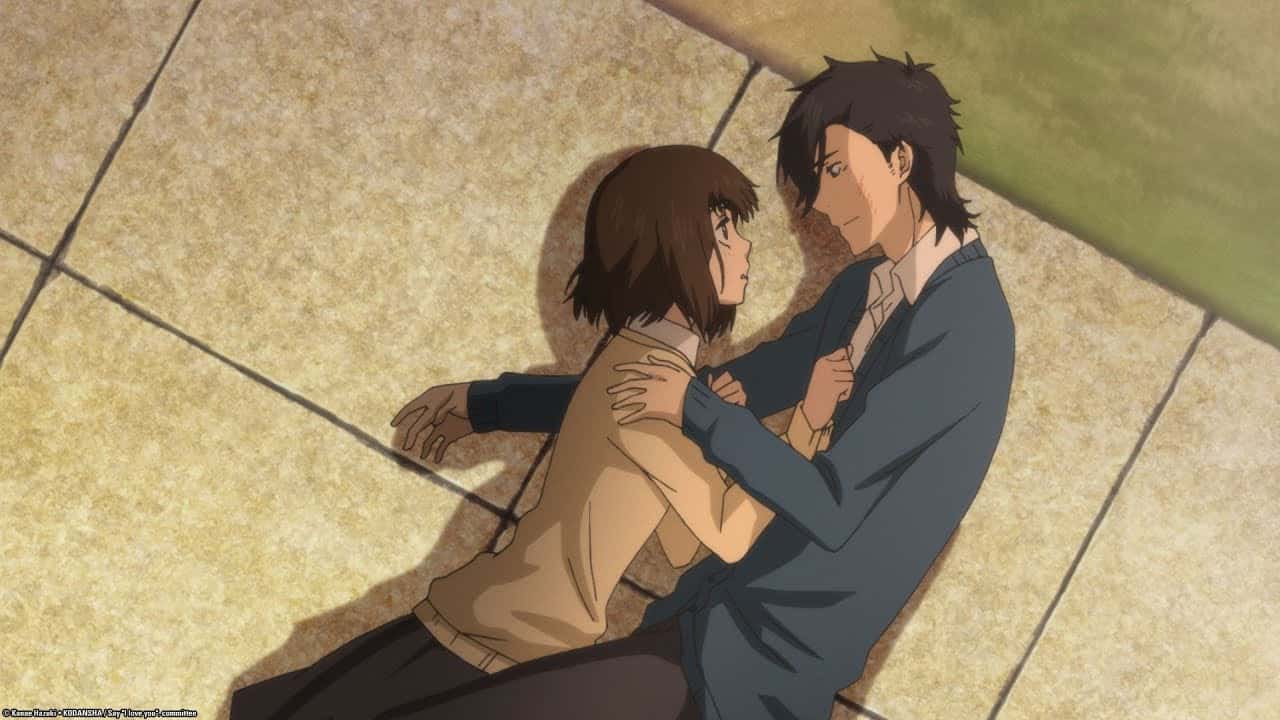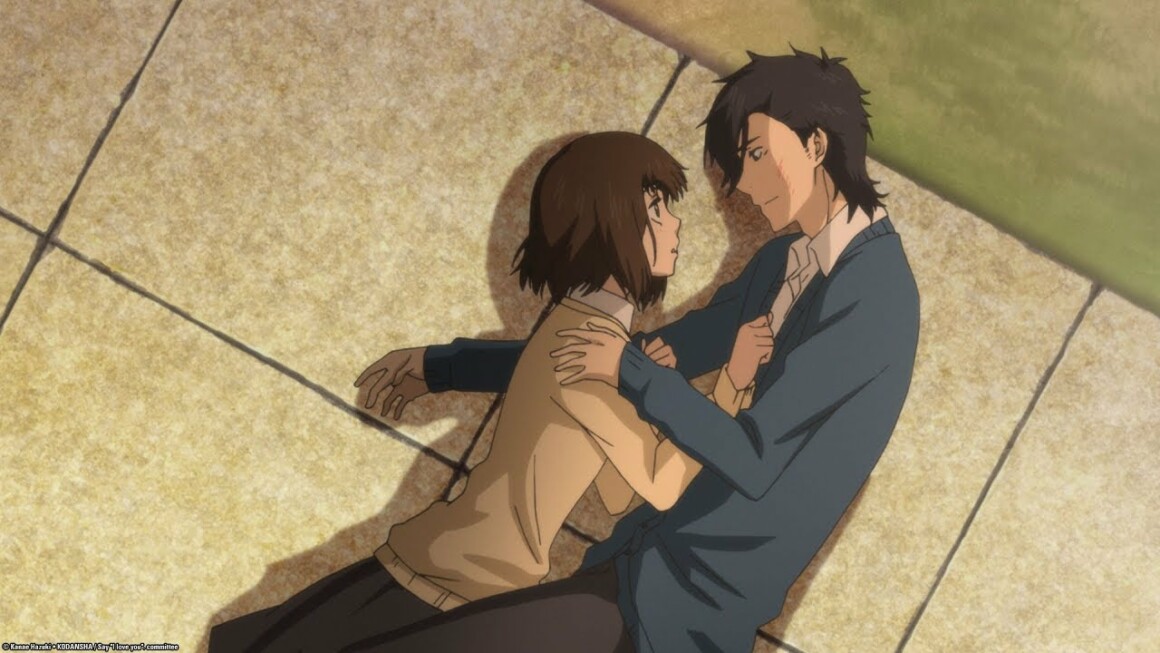 The first season of the anime series Say I Love You was aired from October 7, 2012, to December 30 of the same year with a total run of 13 episodes. The anime series came with specials with 10 episodes called Say I Love You: Mei and Marshmallow Meow, and a single OVA episode as a sequel to the first season. As the anime series went quiet after the release of the Say I Love You OVA, many of the fans are wondering whether there will be a season renewal or not. So, will there be Say I Love You Season 2?
As of now, we haven't received any information regarding the whereabouts of Say I Love You Season 2. We are not able to confirm anything at this point, but there are some things that you might want to know about Say I Love You Season 2.
First of all, the source material is more than enough for Zexcs to make Say I Love You Season 2, as the first season has only covered the first 29 chapters from the manga, while the manga itself is currently way ahead of the anime, as it has already finished with 71 chapters. With that being said, the source material is sufficient enough for a season renewal, so the studio could just continue the story from the chapter that the first season has left off.
All in all, there is still a possibility for Say I Love You Season 2 to be released, but the chances are rather low. But once again, everything could happen in the anime world. For example, the 2013 anime The Devil is a Part-Timer is getting a second season soon, as it was announced in The Light Novel Expo event on March 6 this year. So, you can't just lose hope for Say I Love You Season 2.
Say I Love You Season 2 Plot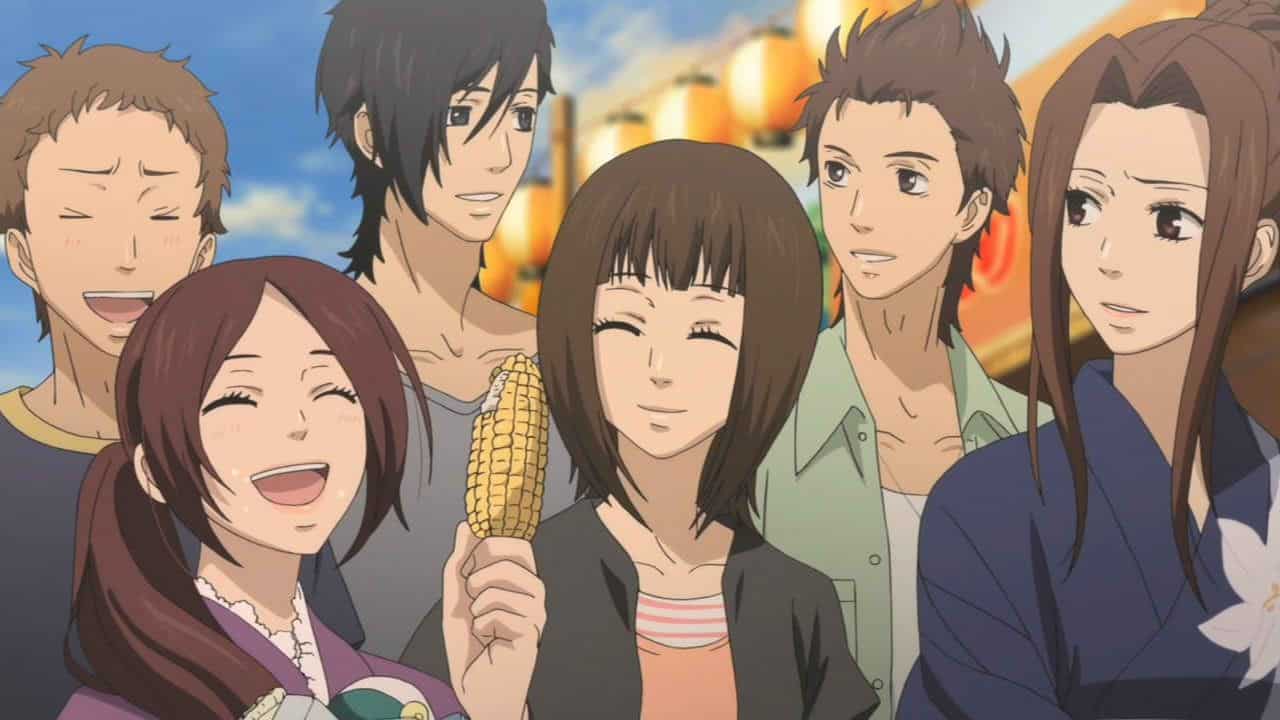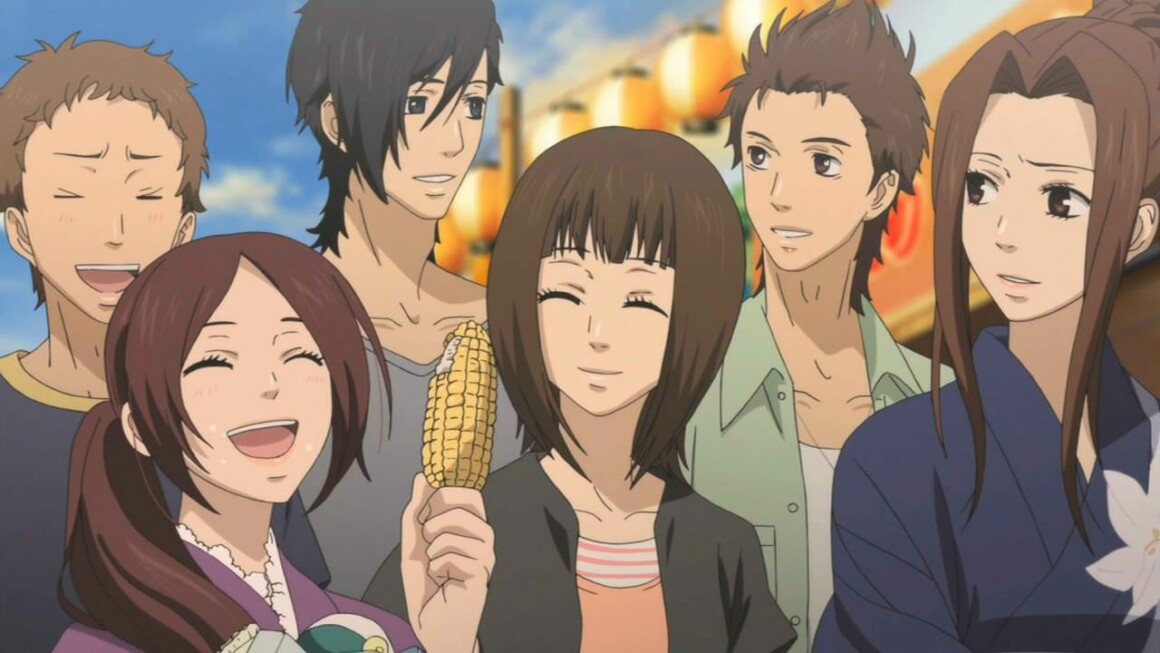 Megumi has beaten Mei in the School Idol Contest. And to the victor go the spoils: a date with Yamato.
Mei says she's fine with it, but she's never been good at hiding her feelings, and her friends can tell she's concerned. But when Mei pays a visit to Yamato's older brother at his salon, she hears about the feelings he's been carrying all this time… and learns something new about love.
(Source: Fandom)
Say I Love You Action
The story revolves around Mei Tachibana, a 16-year-old high school girl who once had an unpleasing experience that leads her to be lonely and avoid making friends with others. However, her life took a 180 degree turn when she met a popular guy named Yamato Kurosawa.
They were nothing at first, but after a certain event where she was saved by Yamato from a stalker, she began to develop feelings for him. After they both realized that their feelings are mutual, they started dating, and not only did she has a new boyfriend, but she also gained new friends. The story follows Mei Tachibana as she finds it hard to adapt to the new lifestyle, especially when it comes to expressing her true feelings toward Yamato.