Only last month it was announced that the premiere of the anime film "Evangelion 3.0+1.0" had to be postponed again due to the COVID-19 pandemic. After no new date was mentioned before, the Japanese cinema release should now take place in a few days.
Evangelion 3.0+1.0 Film starts in March 2021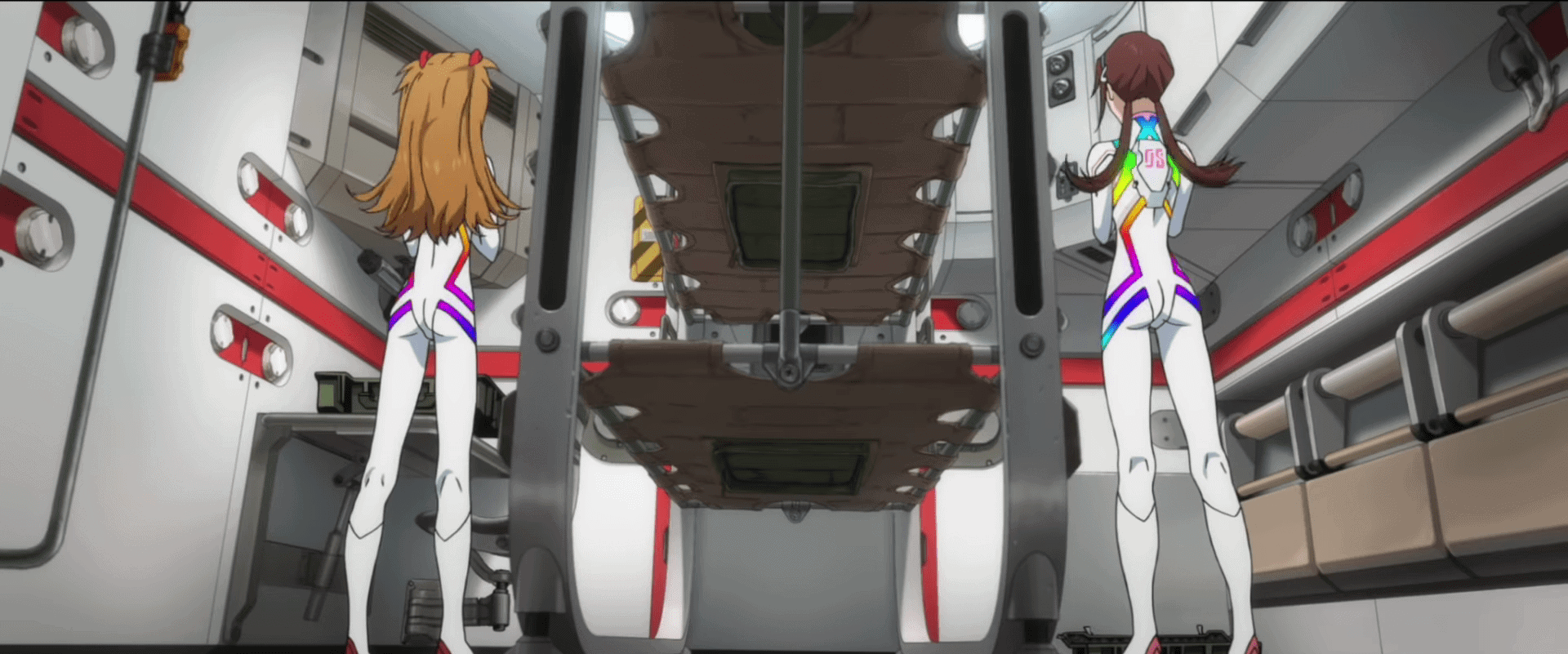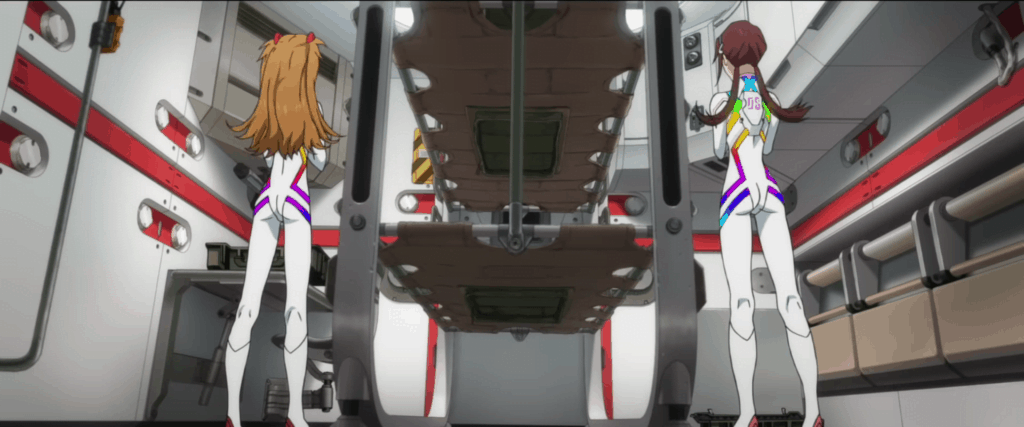 The last part of the "Rebuild of Evangelion" series is expected to be released in Japanese cinemas on 8 March 2021. Officials said in a statement that despite the continuing pandemic, this date has been chosen after careful consideration, as effective infection control measures are constantly being taken in every cinema.
Like the first three parts, "Evangelion 3.0+1.0" was written in Studio Khara ("Darling in the FranXX"), directed by series creators Hideaki Anno, Kazuya Tsurumaki and Katsuichi Nakayama. Yoshiyuki Sadamoto contributed the design of the characters, while Shirou Sagisu composed the music.
The film, which has a total duration of 2 hours and 34 minutes, was originally scheduled to premiere on June 27, 2020, but was initially postponed to January 23, 2021, due to the pandemic. This deadline could not be met either.
You can see a new teaser released with announcement below.
New Teaser