The Child's Play film series never had much success recently as a film but that doesn't stop little Chucky from stabbing his way into our screens as the little murderous doll returns in television series form so successful that fans are asking for Chucky Season 2.
Well, will Chucky grace and haunt us back to the silver screen especially after the twisty stabby finale? We will tell you everything you need to know about Chucky Season 2 without having to be in close contact with the monstrous demonic possessed doll himself!
Will there be Chucky Season 2?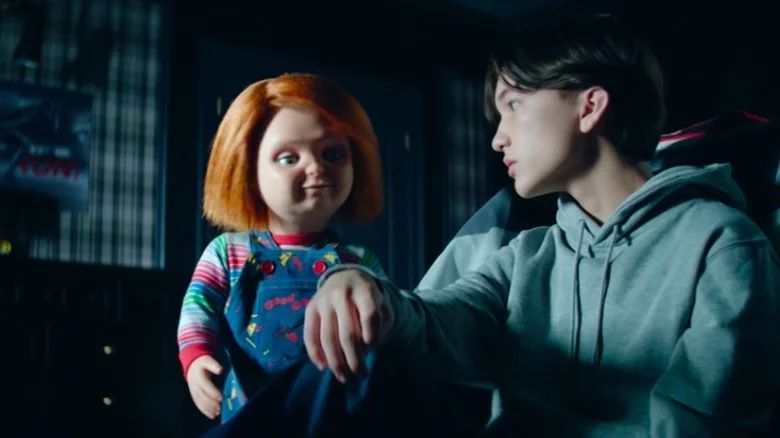 Yes! Chucky has been renewed for another season by USA Network and SyFy, just before the series finale airing on November 30. A hidden secret teaser trailer has been uploaded by USA Network, but we'll just link it here for you even though it's unlisted on Youtube.
"We're thrilled to start pulling the strings on the second season of puppet mayhem with 'Chucky,'" series creator Don Mancini said in a statement on Monday. "Many thanks to our partners at USA, Syfy and UCP for their incredible support and guidance bringing 'Chucky' to the small screen, bigger than ever. And to the fans, Chucky sends his still-undying thanks, and a message: 'This isn't over, not by a long shot. You better watch your backs in 2022!'"
As for where Chucky will find his way home for Chucky Season 2 is still up in the air. After the season finale, the entirety of Chucky can be watched on NBCUniversal's new streaming platform, Peacock. Since both USA Network and SyFy are also owned by NBCUniversal and produced by UCP, a division of Universal Studio Group, there's a possibility that future seasons of Chucky will be exclusive to the fledging Peacock to add more feathers to its platform selection.
According to sources from The Wrap, Chucky Season 2 will be exclusive to Peacock and won't hit both USA Network and SyFy anymore, but until an actual confirmation from the showrunner, all of this are just speculation.
The move to make Chucky streaming exclusively will be a major blow for both USA Network and SyFy, as the show has become one of the biggest shows both platforms had this year. The "Chucky" debut was seen by 4.4 million total viewers within its first week, according to Nielsen. Of that sum, 2.1 million were in the 18-49 demographics
And SyFy and USA Network move to make Chucky pilot episode available to watch for free on Youtube is also successful as it helps sceptical fans of the murderous doll to be on board the show without having to pay for cable TV, the first pilot has racked up 2.9 million views to date.
The "Chucky" series premiere also did well on YouTube, where the episode is available for free in its entirety on both the USA and Syfy channels. Those two have combined for more than 2.9 million views to date.
Who will be in Chucky Season 2?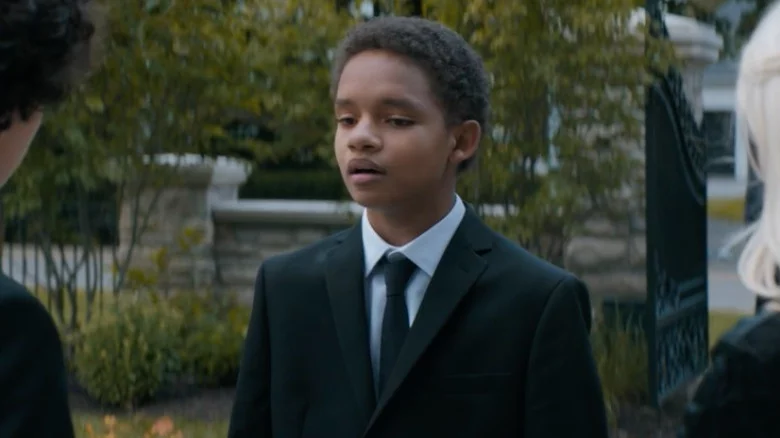 Of course, there's no Chucky without the titular voice behind the vicious little serial killer himself, Brad Dourif. Dourif has voiced Chucky in numerous Child's Play films, including the 2017s "Cult of Chucky", 2013's "Curse of Chucky" and even the original 1988 "Child's Play" film. And it was a no-brainer for the show to bring him back for another season.
Chucky's new owner Jake Wheeler who is led by Zackary Arthur will also return as the next season's main protagonist and still the Chucky's owner. It's also likely that in Chucky Season 2 other main cast are returning, assuming Chucky didn't go on a killing spree on the season finale on 30 November.
This means that Björgvin Arnarson and Alyvia Alyn Lind, who play Devon Evans and Lexy Cross, are two of Jake's friends. Then, there's Junior Wheeler, played by Teo Briones, who is Jake's antagonistic cousin are likely to return to the show.
What's the story for Chucky Season 2?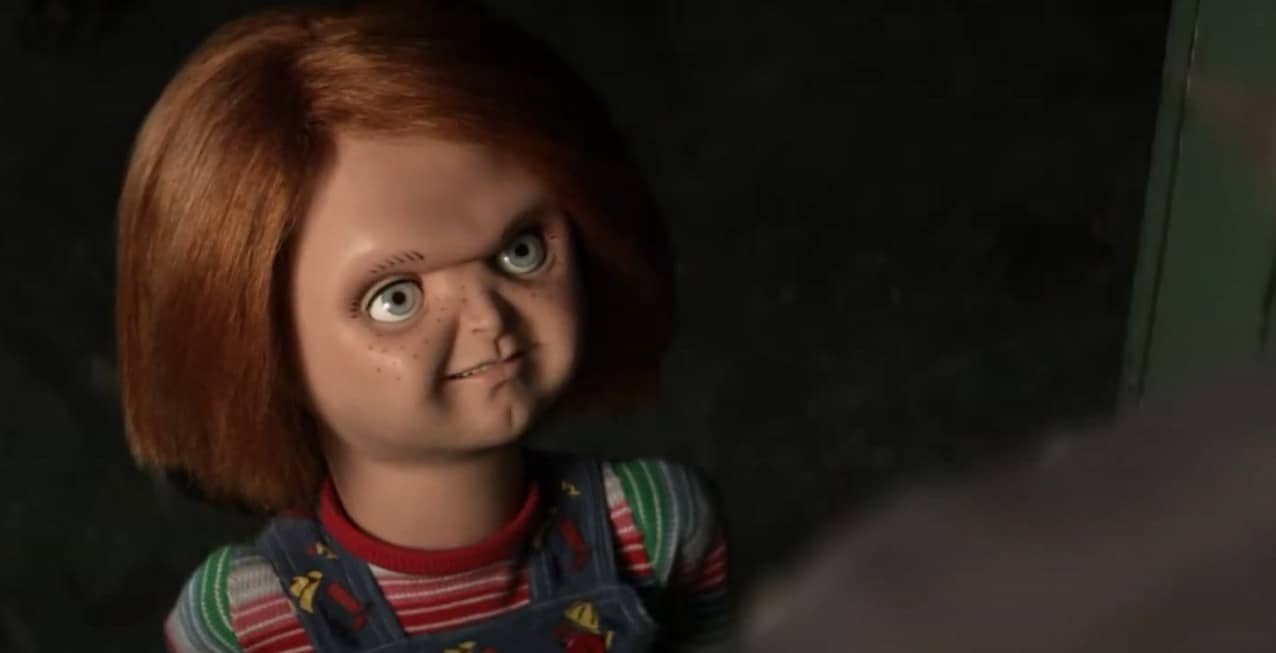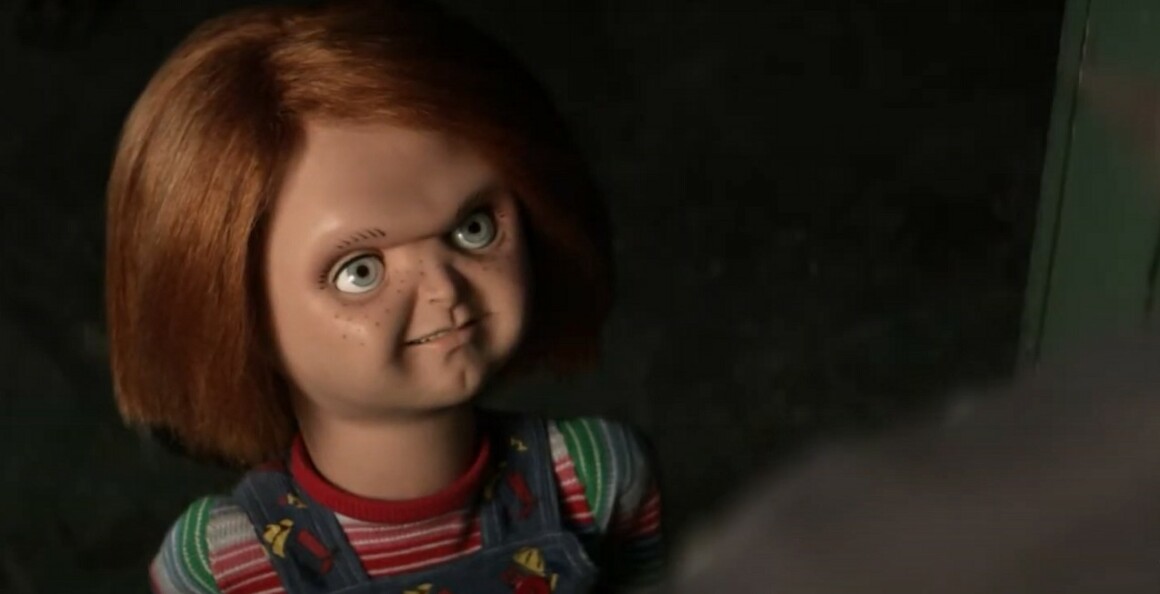 It's hard to guess what's the story for Chucky Season 2 as the season finale has yet to air, but if we interpolate from the events that transpired in Episode 7 knives will be out and someone will be stabbed.
In Episode 7, Jake, after running away from home, comes into possession of another Good Guy doll. While Jake and Lexy are looking for Devon, who has announced he's leaving the town following his mother's death, the new Good Guy doll begins to come alive and then grabs a butcher knife. Devon, who was trying to free Nica (Fiona Dourif), the paraplegic woman who was formerly possessed by Chucky, is then taken over by Chucky through Nica's body. Devon is last seen surrounded by a ton of Good Guy dolls.
So come Chucky Season 2 will deal with the consequences of what happened to Devon and whether or not the confrontation with the Chucky possessed Devon ended in a bloodbath or not. But enough speculation, are you excited for Chucky Season 2? Let us know in the comments!