After the first season of this mystery drama TV show, there is a rumor that they will move it forward with Cruel Summer season 2.
Premiered on April 20, 2021 on Freeform (Siren), Cruel Summer follows the story of a popular girl named Kate Wallis who is disappeared in 1990's. A girl who is not so popular and admires Kate, Jeanette, replaces her as the popular girl, being friends with her friends, and has a relationship with her boyfriend.
The next year, it is revealed that Kate is found alive. She is reported to be kidnapped by the assistant of the school principal, Martin Harris. And she also accuses that Jeanette Turner saw her being abducted but does nothing. Ouch.
Created by Bert V. Royal and executively produced by Jessica Biel, this mystery, suspense American drama set in a three different years—1993, 1994, and 1995—in Texas. The first season consists of 10 episodes.
It largely receives positive responses from its audiences. It gets 7.5 out of 10 scores from IMDB, while 93% critics' review and 75% audience scores from Rotten Tomatoes.
Although the first season does not really leave us any mysteries, since they have answered all of the questions, will they make it to Cruel Summer season 2?
Will There be Cruel Summer Season 2?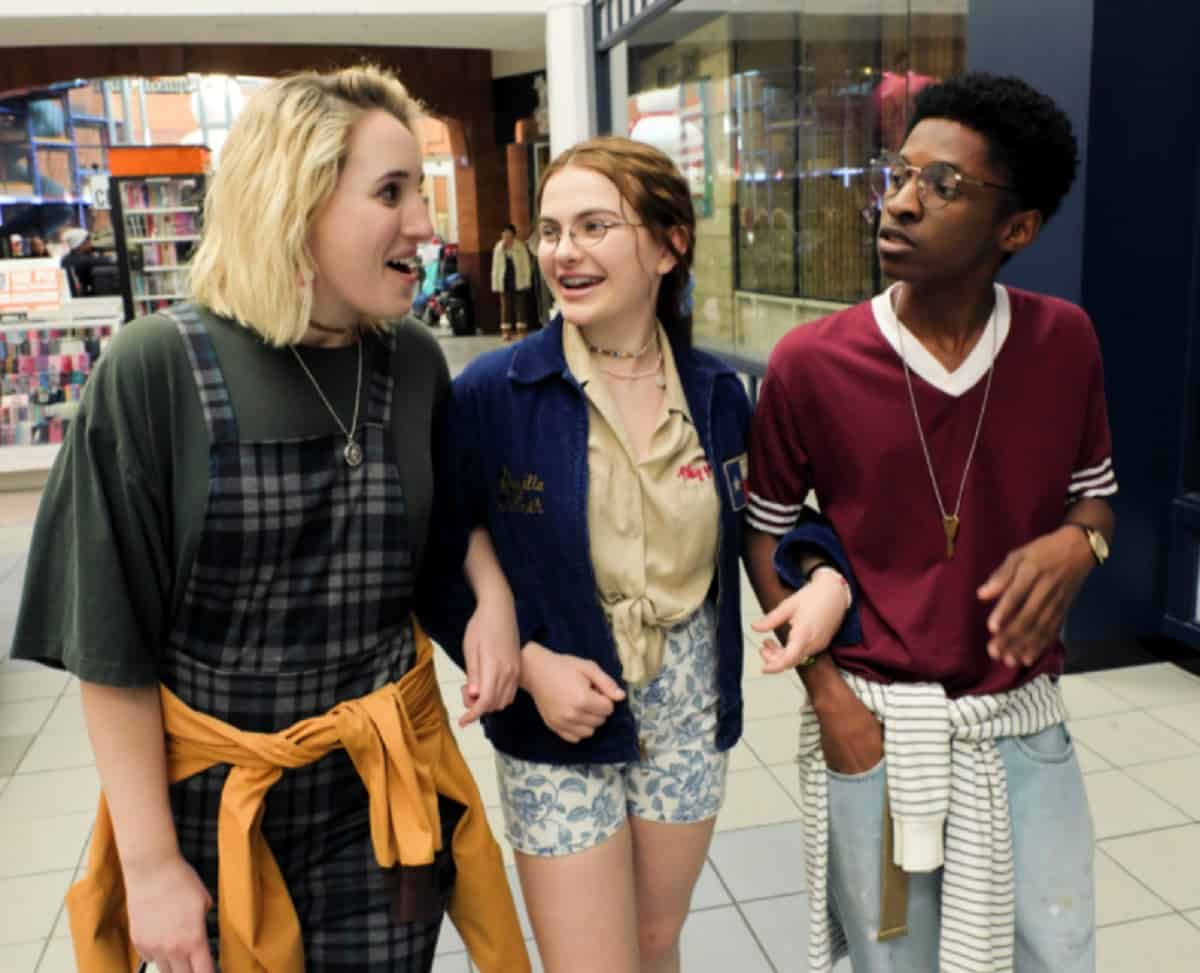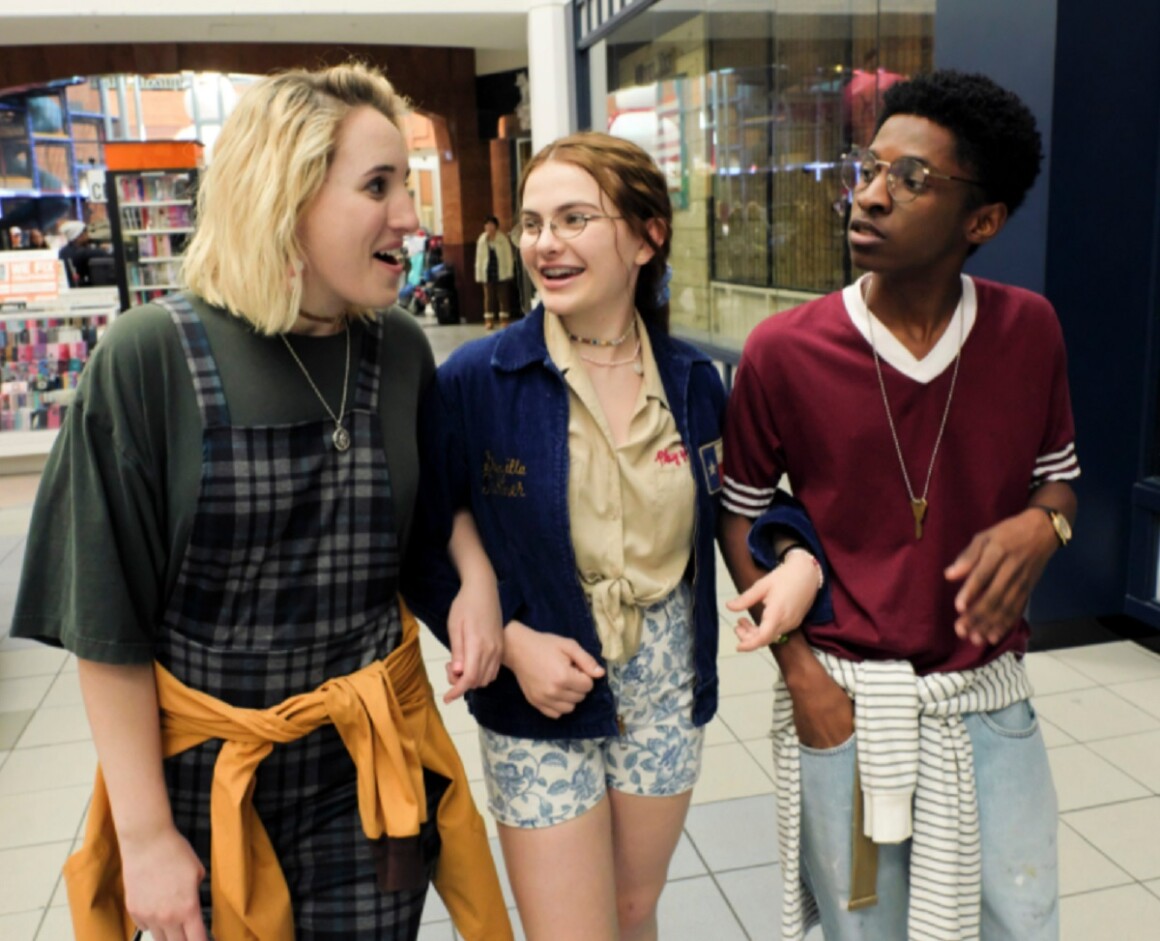 And the answer is yes. In June 2021, Freeform has officially confirmed that they will continue the series with Cruel Summer season 2.
Although the series is renewed, the showrunner Bert V. Royal will not return. Instead, it will be Tia Napolitano. The creators said that renewing Cruel Summer is an easy decision, most likely because of its successful rating and viewership.
The creators haven't announced the official release date of Cruel Summer season 2. The show's official Twitter account, however, has revealed that Cruel Summer season 2 will be released in 2022. We can predict that it will probably be out around April 2022 at the earliest, since the first season was also released in April.
The Plot of Cruel Summer Season 2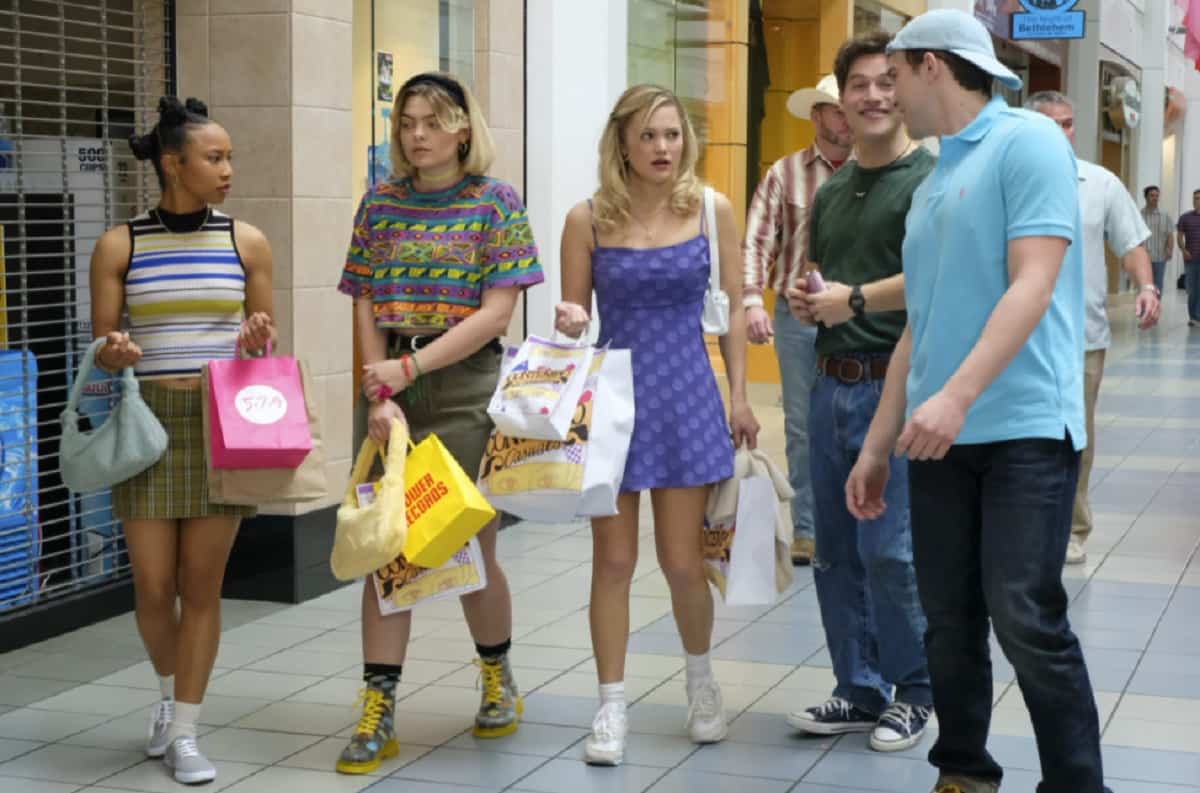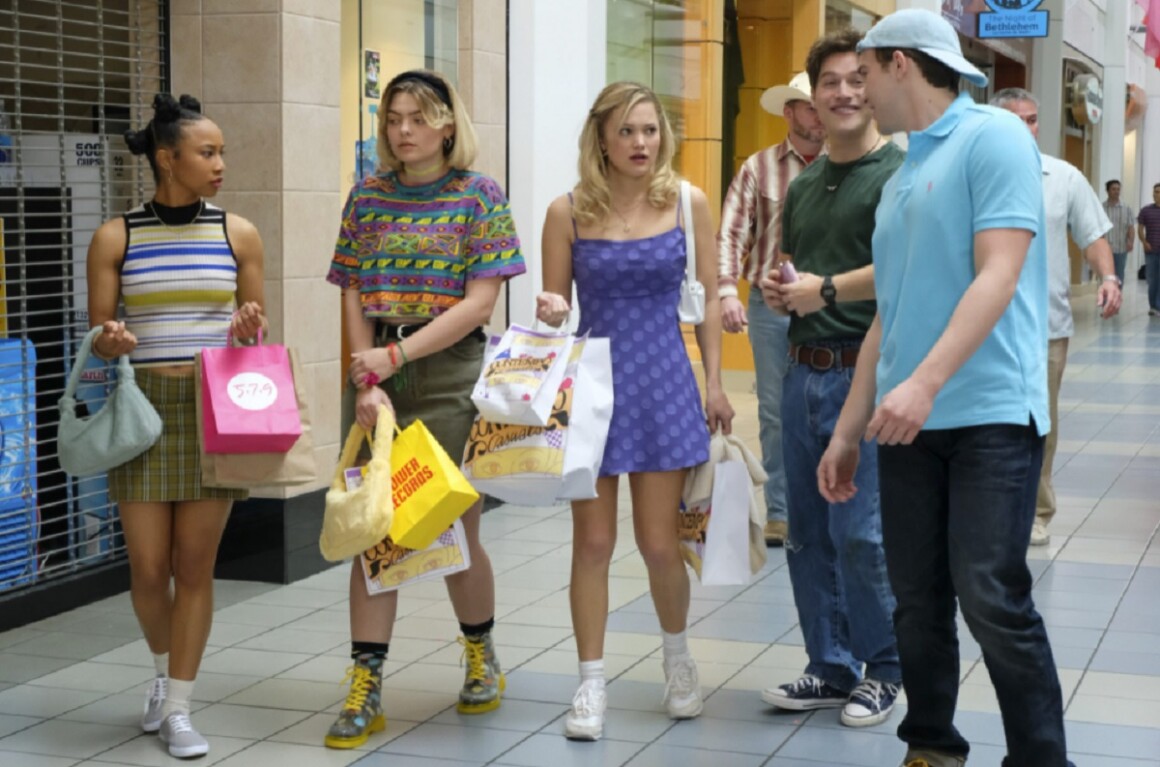 In the season one's ending, we know that it wasn't Jeanette that Kate saw in Martin's window, but it was Mallory instead. So it wasn't Jeanette who saw Kate being kidnapped and not telling the authorities.
Mallory then also confirms that she did, in fact, see a blonde woman, only she didn't know that it was Kate.
At the end of the season one, however, it is revealed that although it is true Jeanette didn't see Kate when she was kidnapped, Jeanette heard Kate was begging for help when Jeanette broke into Martin's house. She didn't do anything about it though.
In Cruel Summer season 2, Jeanette and Kate have reached peace. Continues from the end of the previous season, Jeanette will try to hide her secret that she actually knew that Kate was kidnapped.
We will also find out more about Kate and Mallory's relationship as well as Jeanette's mental illness.
All of these most likely will be answered in Cruel Summer season 2, and there likely will be another surprises as well.
The Cast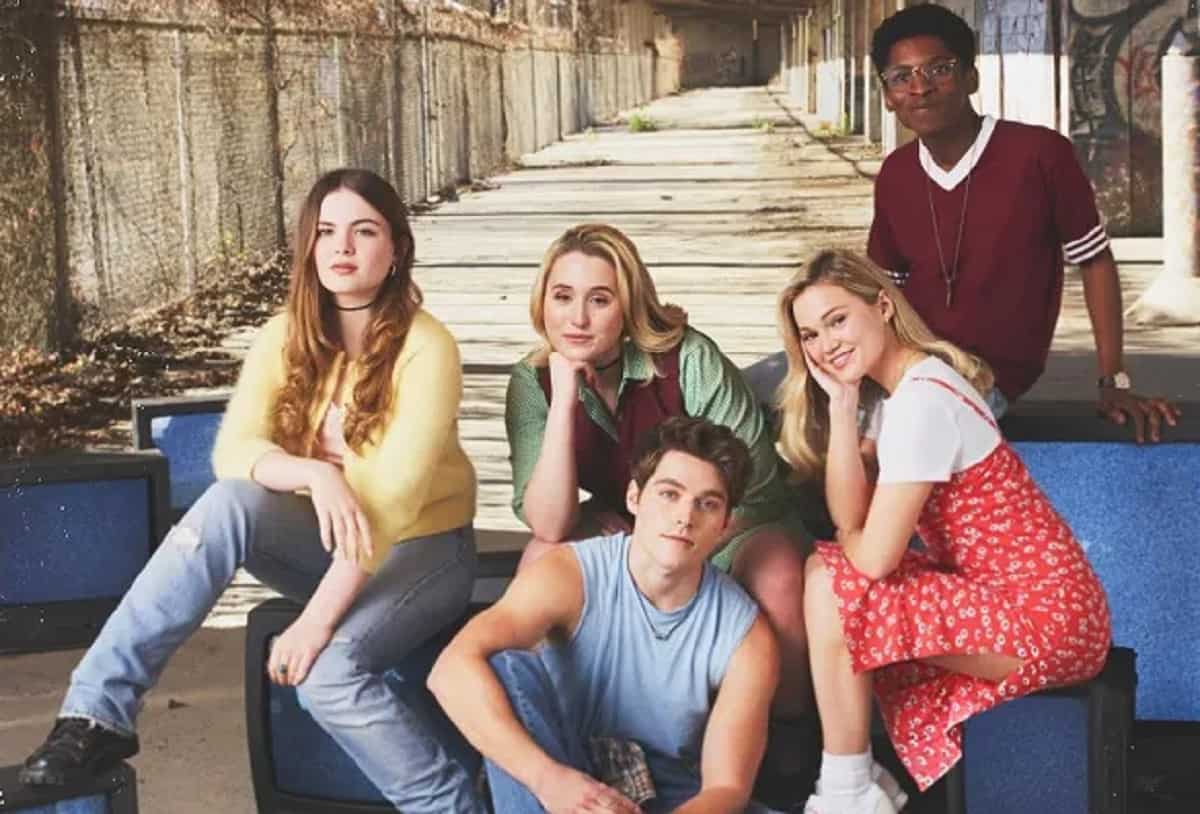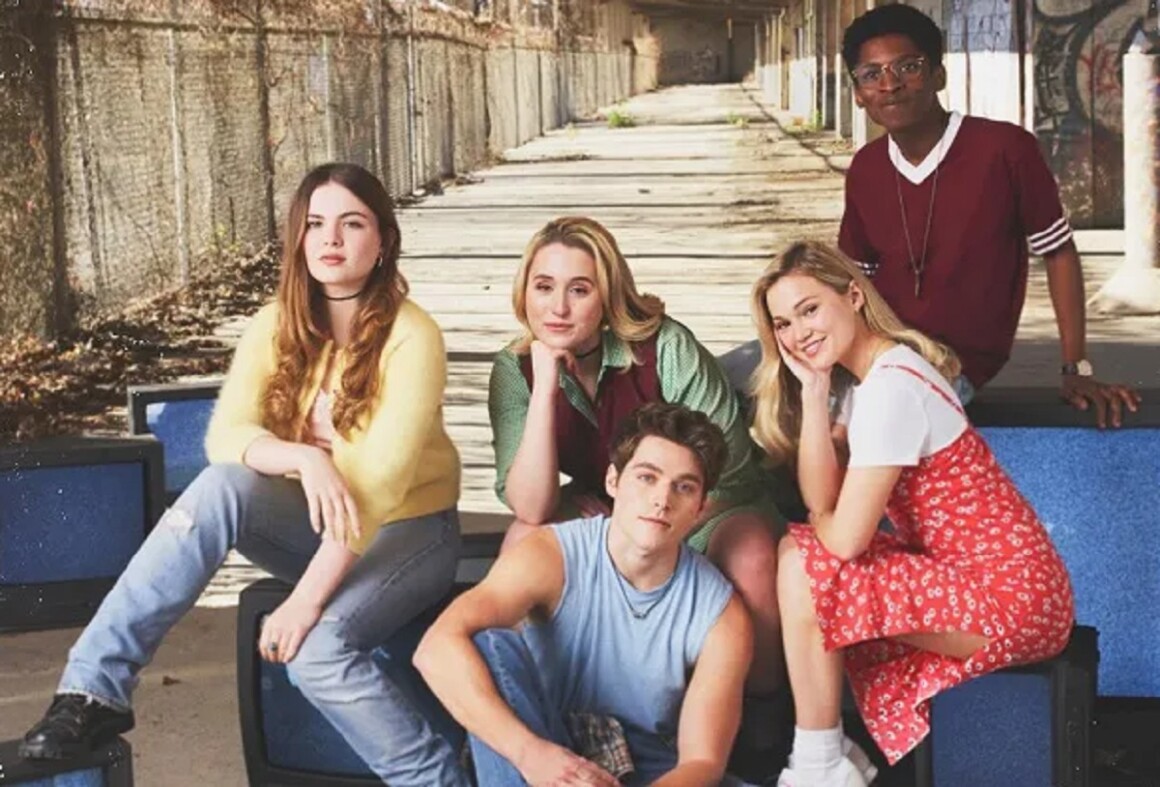 In Cruel Summer season 2, the main cast most likely will return. They are Chiara Aurelia as Jeanette Turner, Olivia Holt as Kate Wallis, Harley Quinn Smith as Mallory Higgins, Froy Gutierrez as Jamie Henson, and Brooklyn Sudano as Angela Prescott.
There will also be Nathaniel Ashton as Ben Hallowell, Michael Landes as Greg Turner, Allius Barnes as Vince Fuller, and other cast.
There probably will be new faces as well in Cruel Summer season 2. Meanwhile, the cast of Martin Harris, Blake Lee, possibly will not return since the character died in the first season, unless there are flashback scenes.