The medieval drama following the story of Knights of Templar has audiences at the edge of their seats like a touring medieval puppet show with fans asking for Knightfall Season 3 especially after the rather thorny ending full of feudal conflicts and drama.
But will we see these knights of templar fought valiantly or will we see their story cut short from full medieval glory? Well you don't need to be an expert in medieval history to find it out, we will tell you everything you need to know about Knightfall Season 3!
Will there be Knightfall Season 3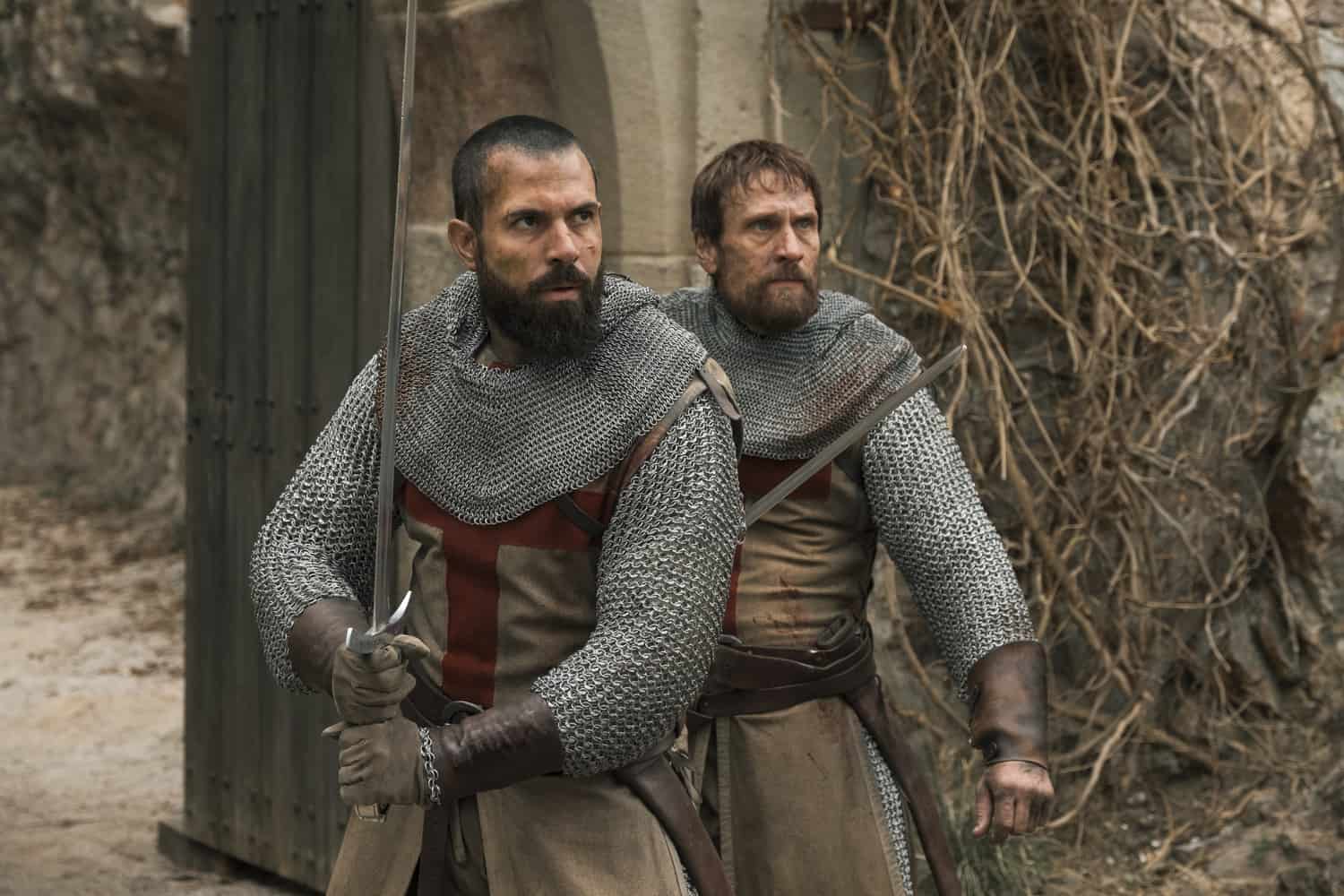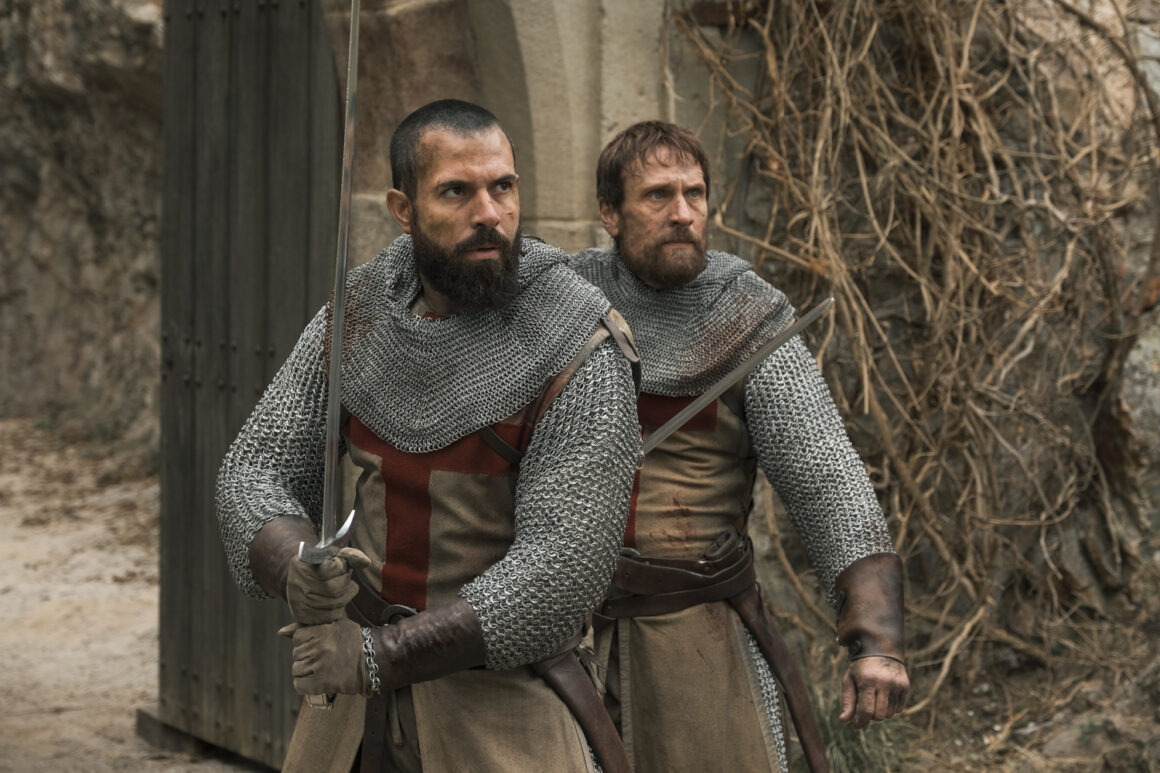 Sadly, the epic and gallant tales of Knights of Templar has fallen to the sword of cancellation. n May 2020, Deadline reported that the chance of Knightfall Season 3 has been decapitated by both History and Netflix.
"In the face of ever-increasing competition, we're proud of History's track record of producing signature drama series that are epic in scope with complex characters,", said Eli Lehrer, History's EVP Programming. But that good words isn't even enough to safe the show from the perilous cancellation fate that it met.
And Netflix didn't want to be the shining knight in armour to prevent the knights of Knighftall from meeting their unruly fate. Speaking to Deadline, Netflix's head of original content Cindy Holland said that in order for Netflix to pick it up, it's a decision made through a combination of things based on the audiences that will show up.
"If the audience doesn't show up, we think about the reason to continue to invest in something that doesn't do as well as we had hoped. Obviously, critical acclaim is important too, but we're really about trying to stretch our investment dollars as far as we can and make good on our investors' money – it's theirs, not ours."
Although Netflix rarely publishes its audiences data and many shows have to rely on the third party such as Nielsen to get an idea of how well their show doing on Netflix, unless the show broke Netflix records that is, it's safe to assume that Knightfall falls short of Netflix's expectations when it comes to the numbers and audiences that Knigtfall pulls.
But as the ebb and flow of time have shown, Netflix is willing to turn back on their decision if there are enough demands and voices to give the show an encore. So fans of Knightfall have to start making some noise on social media so Netflix with it's divine power can resurrect the show at least for one more run in form of Knightfall Season 3.
Even so, such acts of divine intervention could not happen overnight. If Netflix decided to ever continue the show, Knightfall Season 3 won't be gracing your screens anytime soon and could land as late as 2025. But just like divine interventions in real life, the chance of that happening is really slim.
Even on their home network, The History (Project Blue Book Season 3) Channel, the show performed poorly. Knightfall averaged a terrible 0.12 rating in the 18-49 demographic, getting around only 650k viewers per episode, it was a miracle that the show was even renewed for a second season. We expect the Netflix (The Dragon Prince Season 4) number isn't any better either
It is quite an unfortunate fate considering the show has awesome synopsis that would put other medieval shows to shame.
When protecting The Grail, it's One. Bloody. Thing. After. Another. The Knights Templar were the most powerful, wealthy and mysterious military order of the Middle Ages, entrusted with protecting Christianity's most prized relic – the Holy Grail – and harbouring secrets capable of great destruction.
Knightfall goes deep into the clandestine world of this legendary brotherhood of warrior monks. From their battles in the Holy Land to their complex relationship with the King of France, to the betrayal that would ultimately lead to their tragic dissolution, the story of the Knights Templar has never been fully told until now.
Are you disappointed with the cancellation of Knightfall Season 3? Let us know in the comments and if you are looking for other shows that is not going to be cancelled anytime soon to watch, go check out more of our articles right here at The Awesome One!