Expected only on June 23 at home, Cruella is currently a huge hit at the American box office. A sequel is already planned by Disney studios according to The Hollywood Reporter magazine!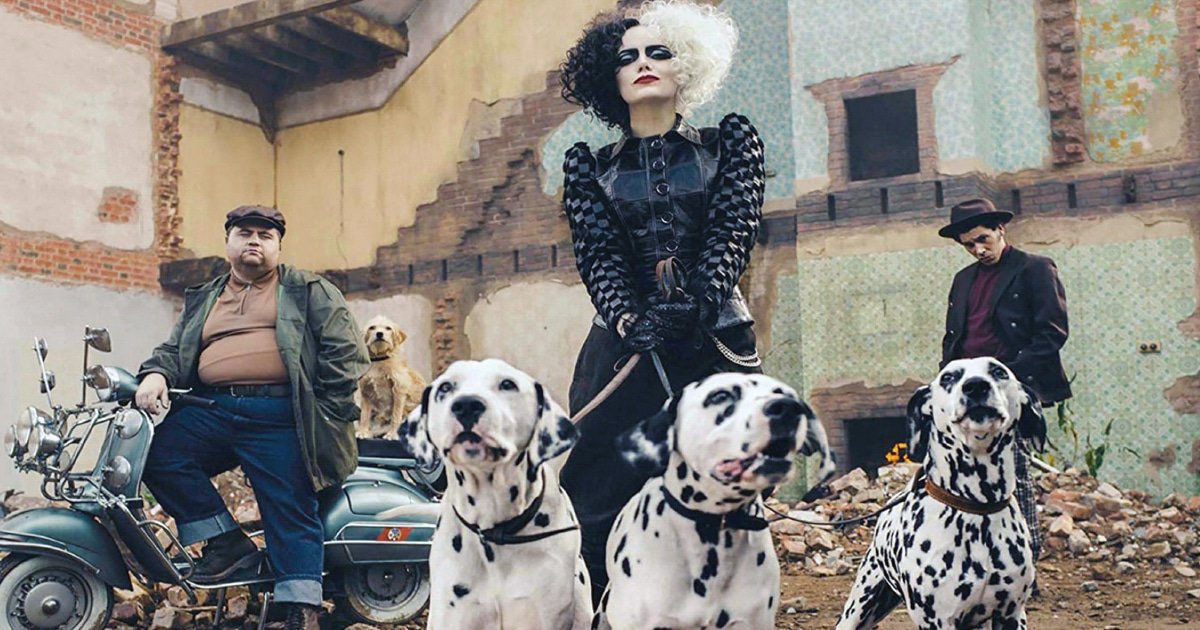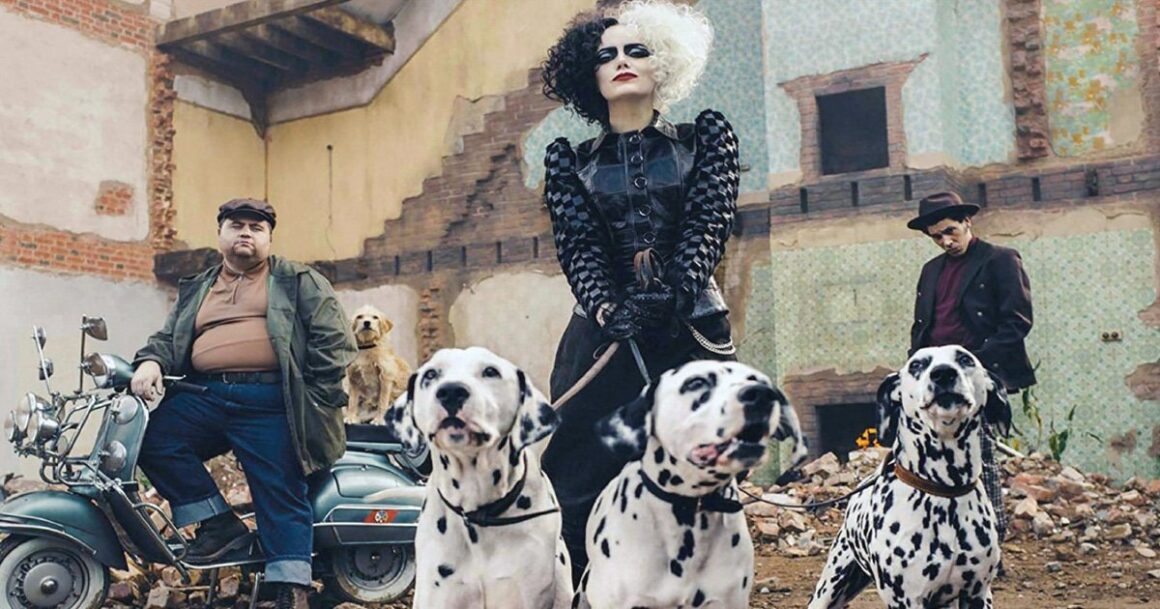 Released on May 28 in theaters in the United States, Cruella has been a phenomenal success! With more than $90 million-grossing worldwide, the production of a second installment was a no-brainer for director Graig Gillespie and screenwriter Tony McNamara.
Cruella 2: Sequel in the Works at Disney
The film also received a lot of positive reviews. According to a Disney spokesperson, thanks to the audience, it would have obtained a score of 97% on the website Rotten Tomatoes as well as excellent ratings on CinemaScore, placing it among the best live-action adaptations.
Disney's new film, Cruella, was also very well received on the Disney+ streaming platform whose performance was well above expectations.
Emma Stone, the Cruella of modern times
In this remake of the famous animated film, we follow Cruella played by Emma Stone, through London in the 1970s. His beginnings, his setbacks, all are told under the guise of punk and stylized fashion.
In addition to the multiple winks referring to the cartoon of the 101 Dalmatians, we see especially the character of Anita. Important information because the latter could be at the center of Cruella's next film.
In this sequel, the life of our Machiavellian heroine could be explored in more detail by alternating past and present, a model that would be inspired by the film The Godfather 2.
Emma Stone will obviously be part of the party, the actress would have loved to play the role of this villain in one of the darkest feature films of the mythical studio according to her. After producing many remakes such as Alice in Wonderland, Cinderella, The Jungle Book, The Lion King, or Beauty and the Beast, Disney (Loki Season 2) does not intend to stop.
On the program, Pinocchio, Peter Pan, and The Little Mermaid, three classics that should delight fans. Disney (Diary of Future President) still has very good years ahead of it and may surprise us many more times.