This story of the future president of the United States of America narrating her past teenagehod has captivated many audiences on Disney+ wanting for Diary of Future President Season 3.
This comedy-drama show is created by Ilana Peña and was first introduced to Disney+ users in January 2020. Star Gina Rodriguez works as an executive producer in the show as well as a cast member of the show has ended pretty surprisingly with a lot of people asking whether or not another season will happen.
Well, you don't have to be elected as president of the United States to figure it out! We are here to tell you everything you need to know about Diary of Future President Season 3!
Will there be Diary of Future President Season 3?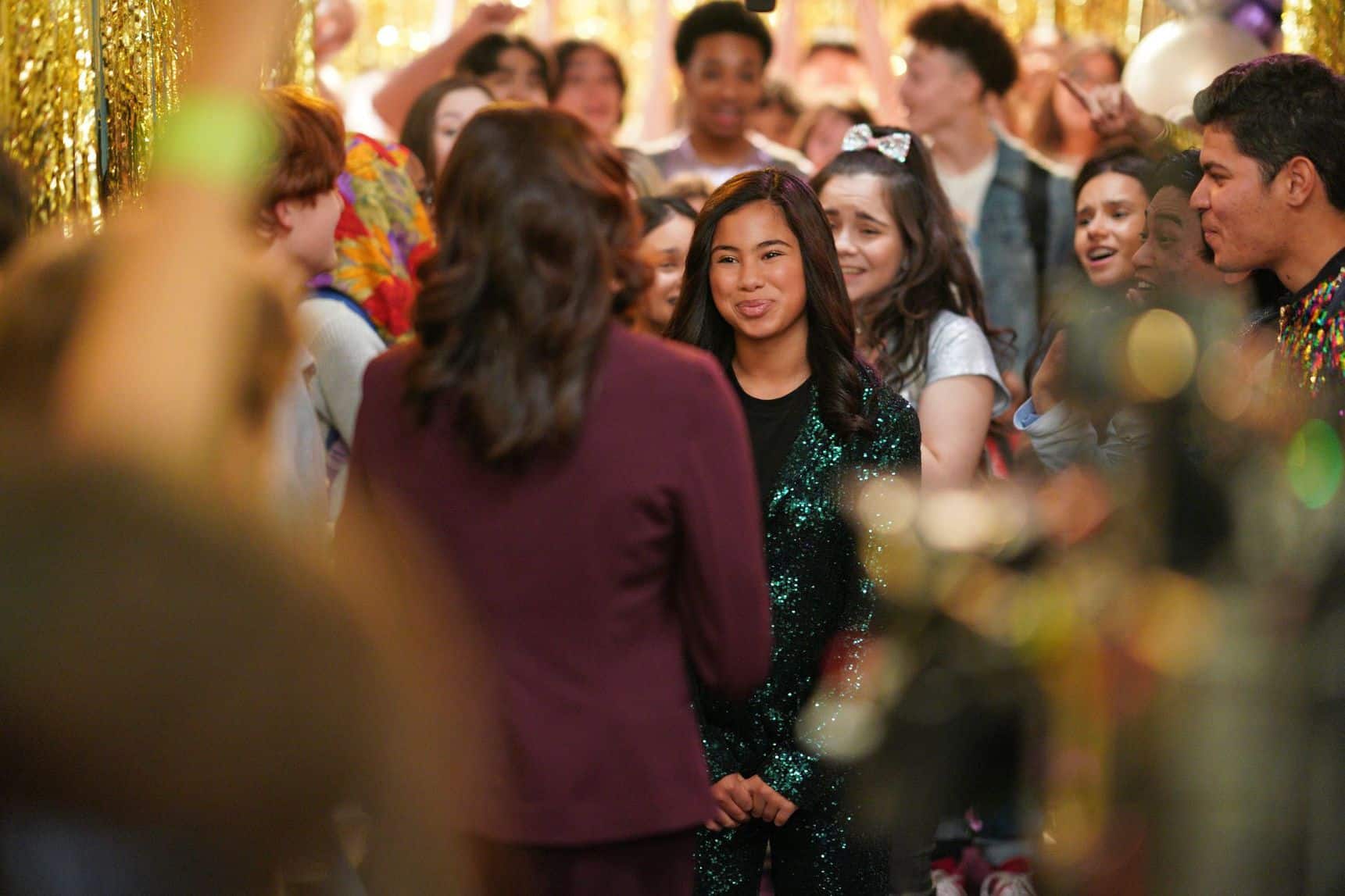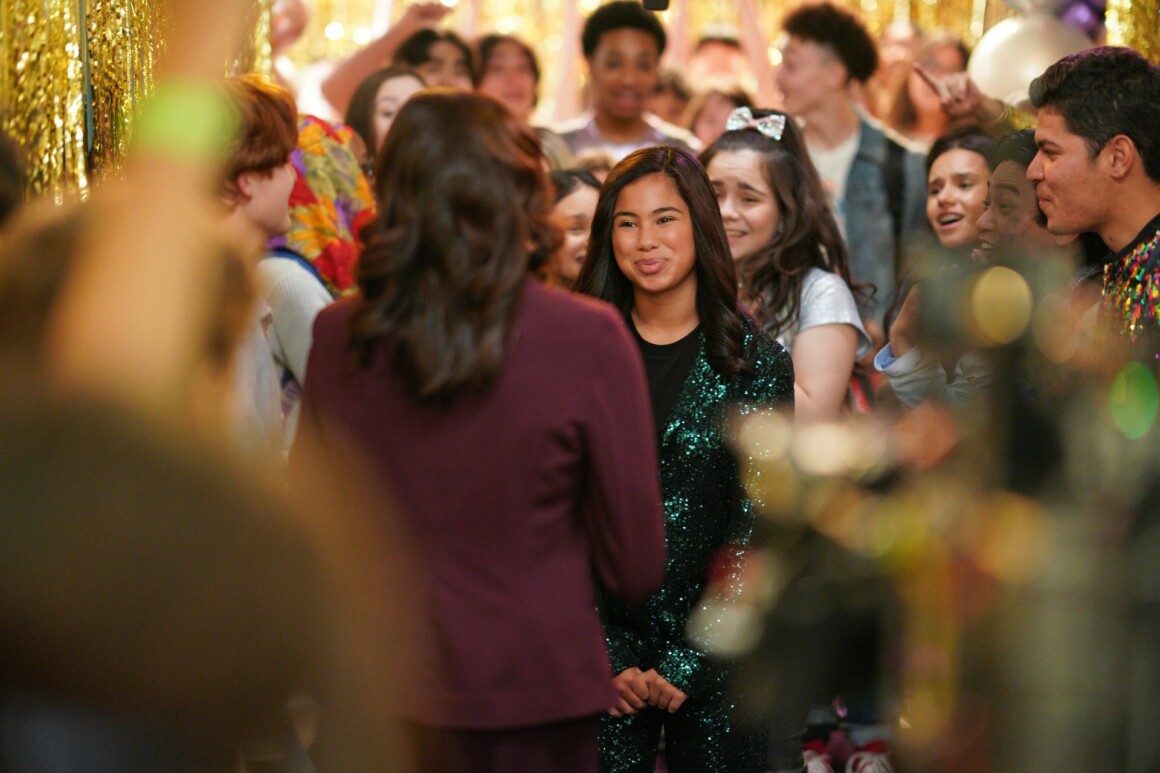 Disney+ has yet to announce anything regarding the future of the show so there's no news of cancellation nor orders by Disney (The Mysterious Benedict Society) for Diary of Future President Season 3.It is difficult to predict whether Disney+ will cancel or renew Diary of a Future President Season 3, as Disney doesn't publicize it's Disney+ viewership numbers but sooner or later it will come down to the production cost versus their in-house viewership number data.
There's a high chance that Disney will renew it as the show perfectly fits the pre-teen comedy-drama tone and brand that Disney is used to be known for, and they need something to pull the pre-teen audiences into Disney+ now their cable TV channels has all been shut down.
It took Disney a couple of months the first time around to renew Diary of a Future President and if we had to guess, we'd say that something pretty similar will probably happen here. If we will see announcements of Diary of Future President Season 3, expect it come out at 2022 earliest.
In any case, we will update this page accordingly as more news comes. Hopefully, we hear something from Disney ahead of their Disney+ Day!
Who will be in Diary of Future President Season 3?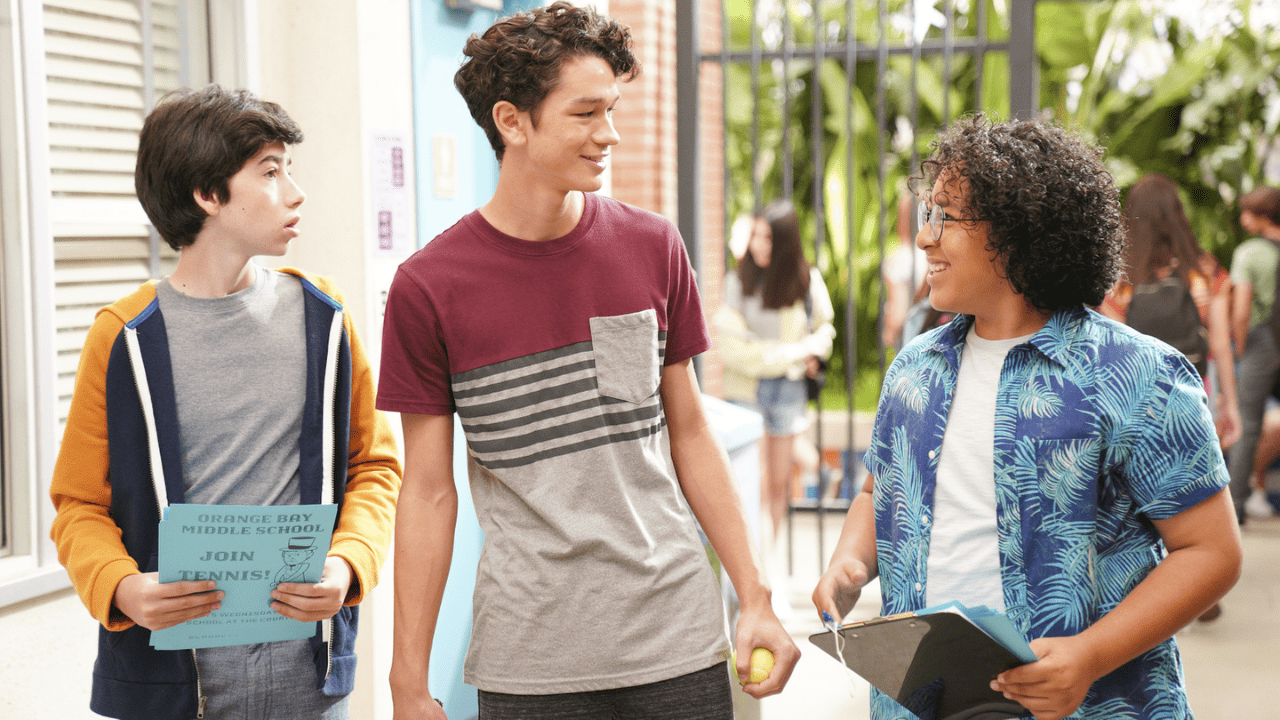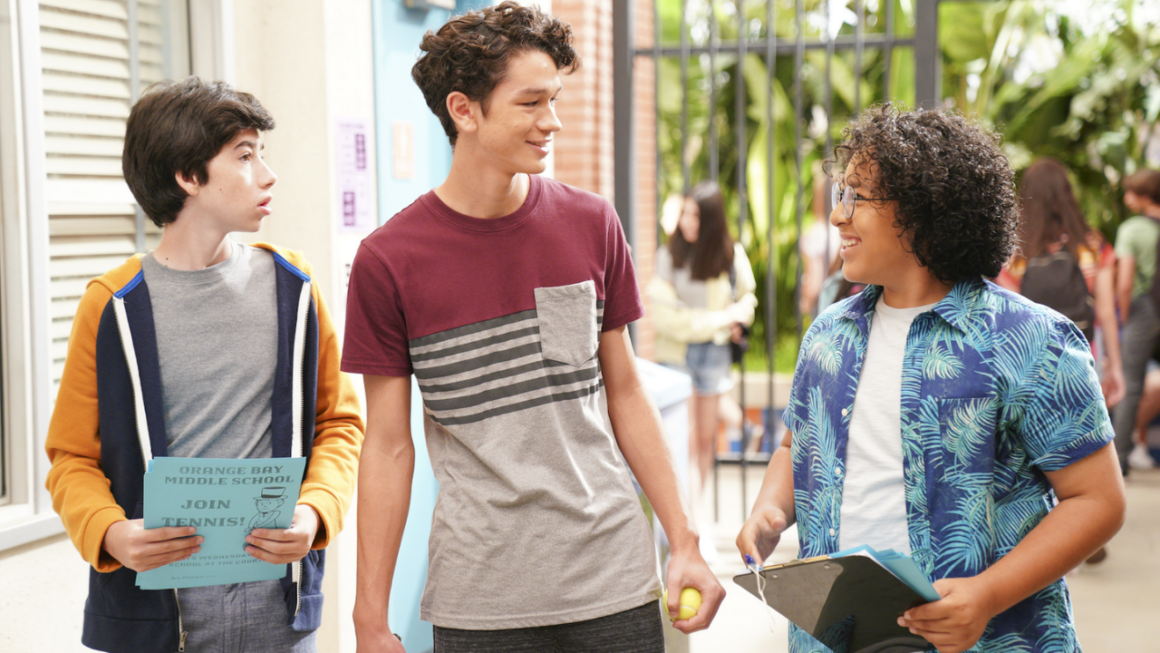 Fans of the show can expect all cast to return to the show. Tess Romero and Gina Rodriguez have portrayed Elena Cañero-Reed in her young and adult life respectively. Other members of Canero-Reed family should return too such as Selenis Leyva as Gabriela "Gabi" Cañero-Reed, Charlie Bushnell as Roberto "Bobby" Cañero-Reed, Michael Weaver as Sam Faber, Jessica Marie Garcia as Camila.
Should Disney announce Diary of Future President Season 3, other supporting characters will also return but with the possibility of a new actress playing an older, teenage version of Elena and everyone who is still seventh grade, but Gina Rodriguez reprising her adult role.
What's the story of Diary of Future President Season 3?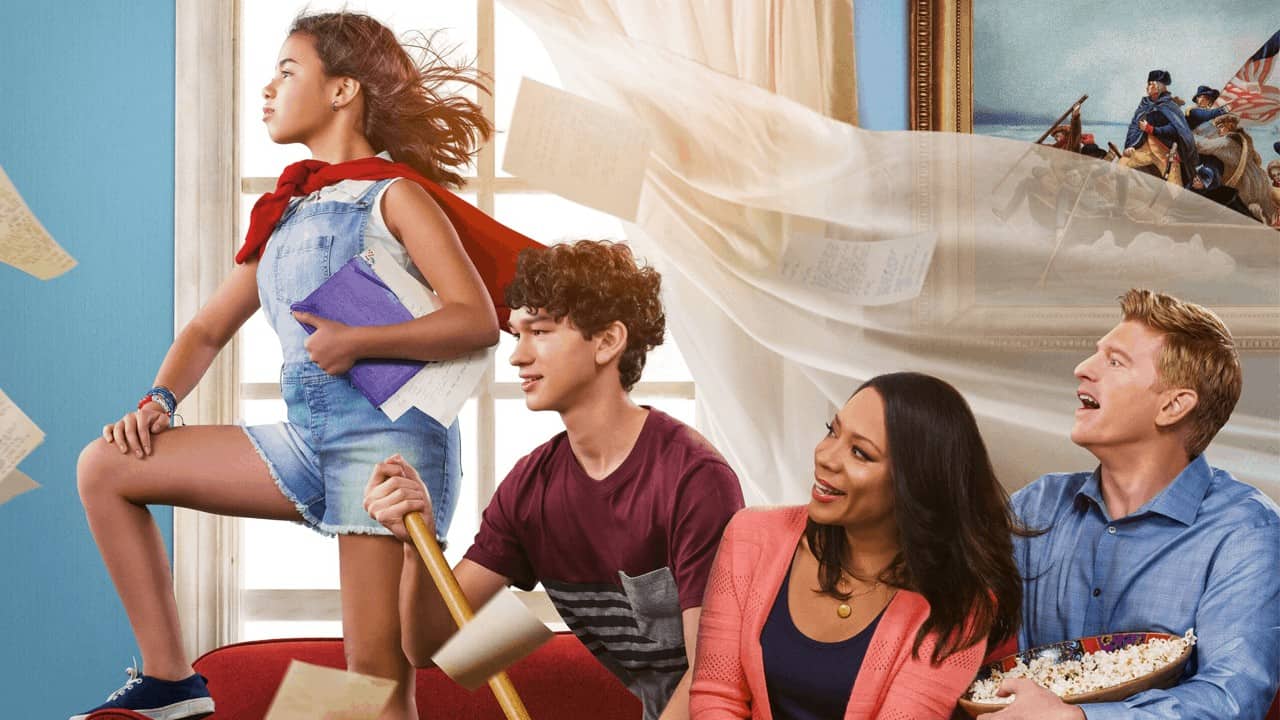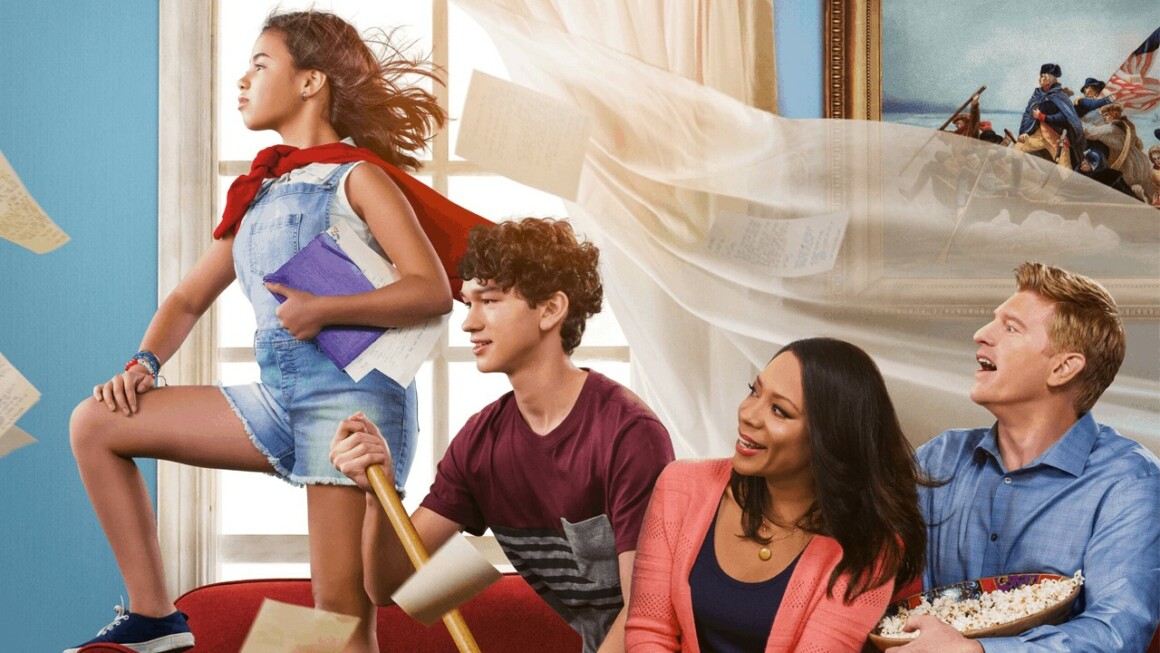 The second season continues Elena's origin story as she enters the seventh grade in school. Through the excerpts from her diary, we learn about her experiences as a teenager. This includes Elena signing up for a school play to spend more time with Sasha. The two friends have interesting experiences while working together. In one of the episodes, Elena creates a rebellious internet persona and gets carried away by it. In another episode, Elena and her brother throw a party when Gabi goes out of town. One of the episodes revolves around how Elena feels when she learns that most of her friends have already experienced their first kiss.
We also see the continuation of the very awkward cliffhanger ending that the previous season ended on, with Elena taking a vow to work in the office of the student rep, she then gets a call telling the results of the election. During the phone call, she shouts "Wait, what?!" and then the screen cuts to credits.
If Diary of Future President Season 3 gets greenlit, we will learn what happened with the election results and learn more about Elena's school-going years as she grows with her experiences every year. Plus, we will see her journey throughout the eighth grade, where she will be a year older.
We will also see a continuation subplot of her brother Bobby come out in season 2, so it would be interesting to see what's next in his journey of self-acceptance.
Are you excited about the possibility of Diary of Future President Season 3 returning? Let us know in the comments!