Dark Desire is a Mexican thriller drama by Netflix. Among the cast are Maite Perroni, Erik Hayser, Alejandro Speitzer, Mara Fernanda Yepes, Regina Pavón and Jorge Poza. Let's check out everything about Dark Desire Season 2!
It premiered on July 15, 2020, with production starting on May 6, 2019. The second and final season of the series was renewed on August 19, 2020 and is scheduled to premiere on February 2, 2022. Additionally, Netflix says that Dark Desire season 1 collected 35 million viewers in 28 days.
The show has an IMDb rating of 6.5 out of 10 while the Rotten Tomatoes score is 60%. the team's writers include Nayura Aragon, Gennys Perez and Leticia Lopez Margalli. The show's cast includes Maite Perroni, Erik Hayser, Alejandro Speitzer, Maria Fernanda Yepes, Regina Pavon and Jorge Poza. The music that fits perfectly with the show was composed by Giovanni Rotondo. Lastly, the show's native language is Spanish.
The story of the show revolves around the character Alma who happens to be a law professor and is married to a judge. The show explores their relationship. It was released on July 15, 2020. The show managed to win several awards.
Dark Desire Season 1 Overview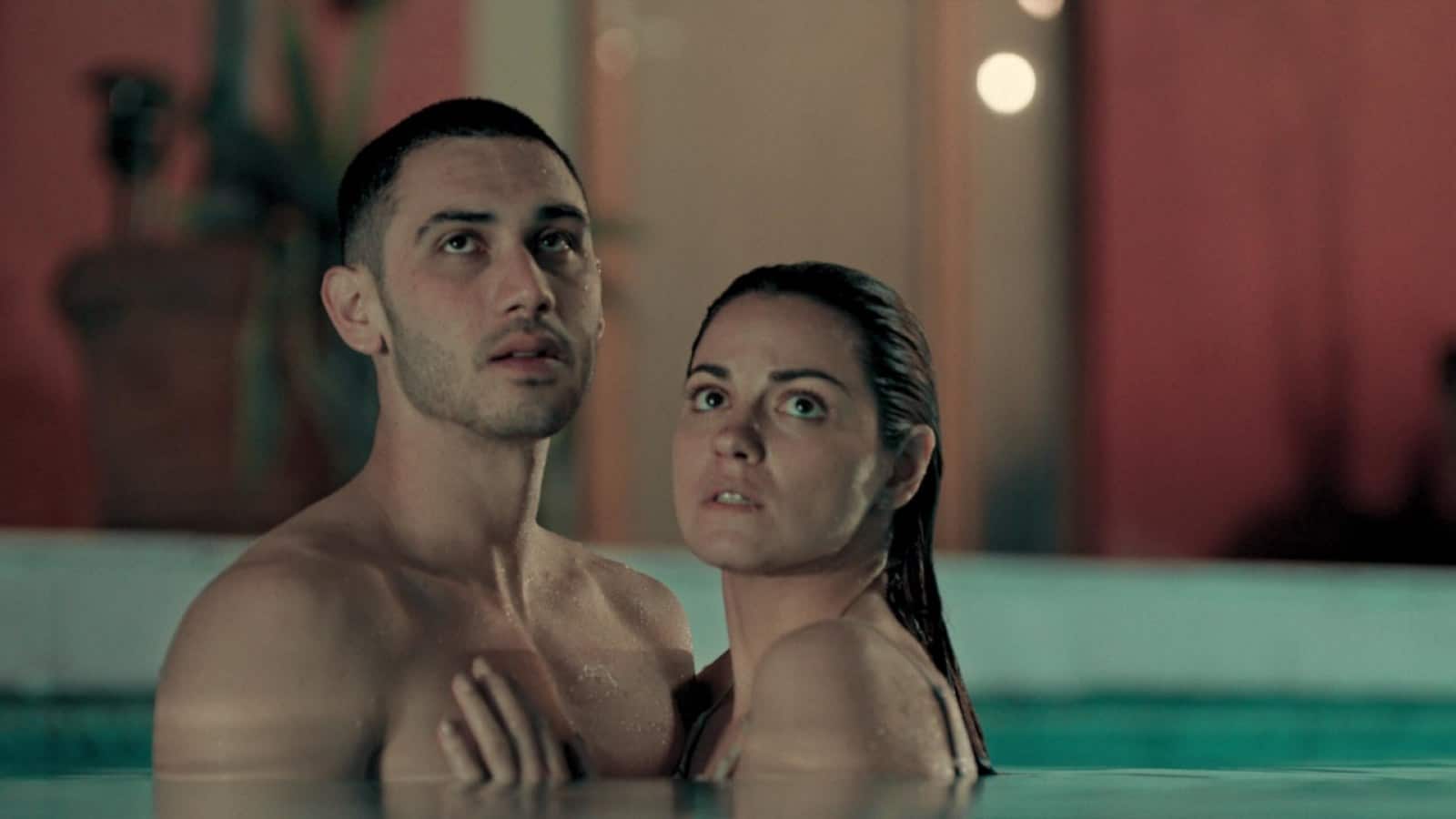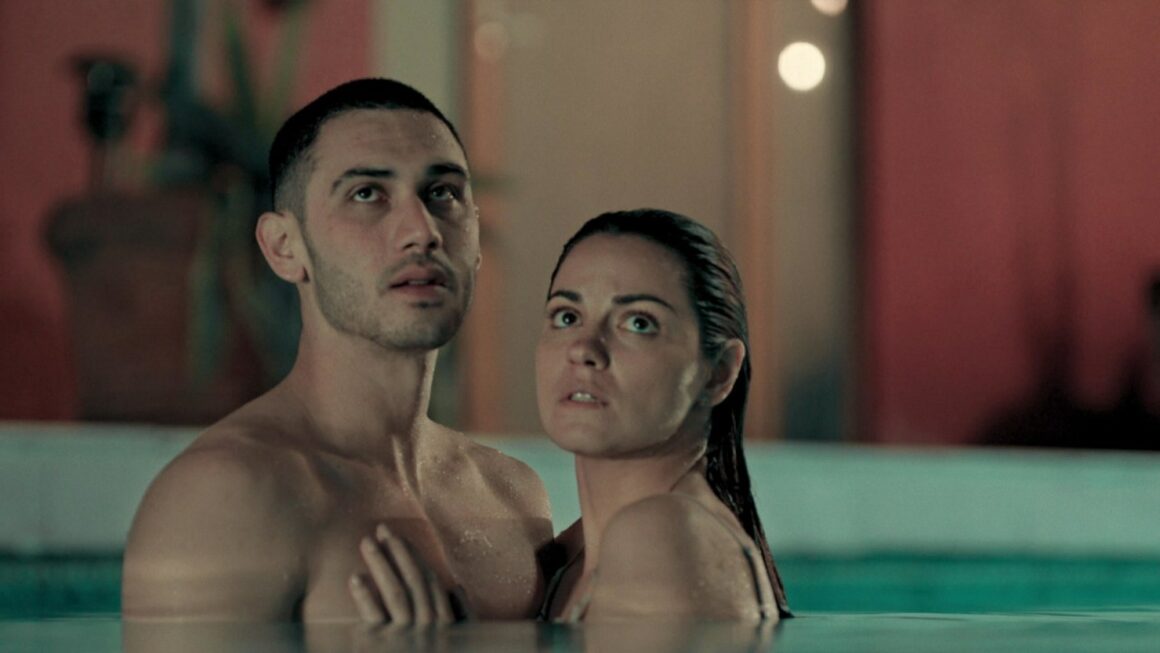 Alma's problem seems to have been resolved at the end of Dark Desire/Oscuro Deseo. We are led to believe that Esteban killed Dario when he refused to follow their plan. Esteban brings Dario to seduce Alma because of his hatred for his brother and his desire to ruin his marriage. However, Esteban and Alma also fall in love, so it becomes a problem when Dario becomes infatuated with Alma. Esteban, after learning that Dario is also in love with Alma, leads us to believe that he is responsible for her death.
He kills Brenda earlier to cover up their affair. Nevertheless, at the end of Oscuro Deseo, Dario is back, ready to wreak even greater havoc on Netflix. Dario has the option to continue his Dark Desire in Season 2. Netflix has yet to order another season of the show, which results in one big shift in power dynamics. Esteban is told by Dario that he now has influence over his former boss, meaning that their roles have been reversed, and he must now fulfill Dario's orders.
It is not yet clear what Dario wants Alma to do. However, from what we've seen so far, it definitely involves a lot of sex. In Dark Desire Season 2, Esteban isn't the only one whose life is about to change. Esteban is shot in the leg during a fight with Leonardo, depriving him of mobility. If there is a next season, we might get to see how this injury affects his life and relationship with Alma.
Dark Desire Season 2 Release Date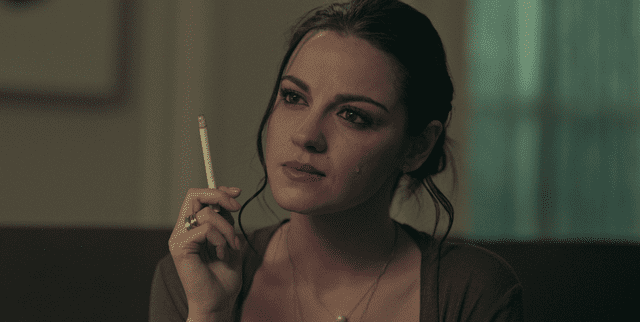 Netflix (Ginny and Georgia Season 2) officially announced the second season of the series about a month ago. The show's season 1 statistics confirms that the show is a hit.
It has been officially announced that season 2 of Dark Desire is coming to Netflix on February 2nd, 2022.
Dark Desire Season 2: What To Expect?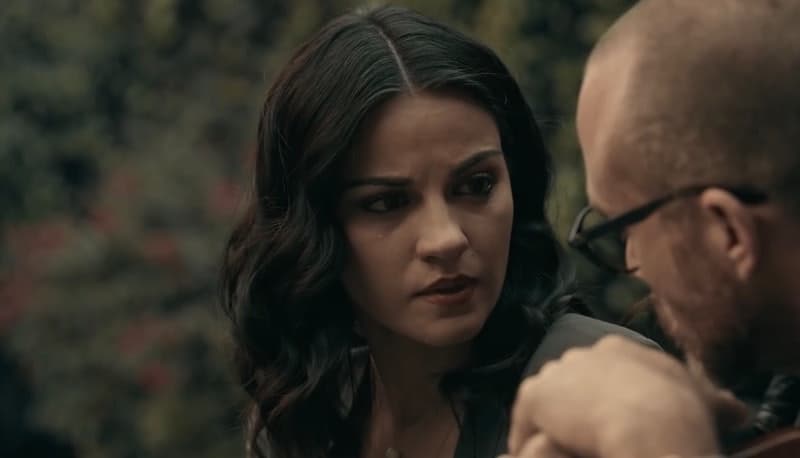 There are still questions that are in need of answers heading into season two. who actually killed Brenda (or did she really kill herself)? And what will Dario do now that he's survived a factory fire and announced his love?
From the announcement of season 2, we know that Maite Perroni, Alejandro Speitzer, Erik Hayser, Jorge Poza, Regina Pavón, and María Fernanda Yepes will all return to their roles for season 2. They also confirmed that a new character will join in the second season.
Dark Desire Season 2 Cast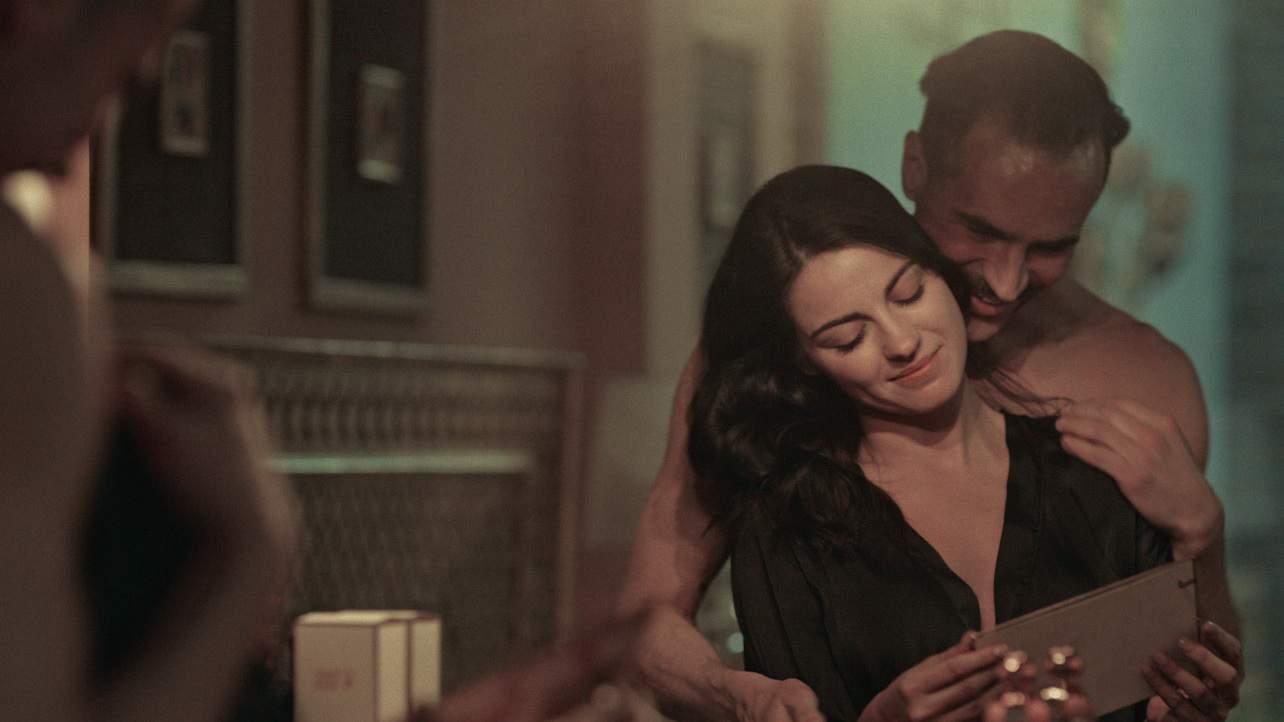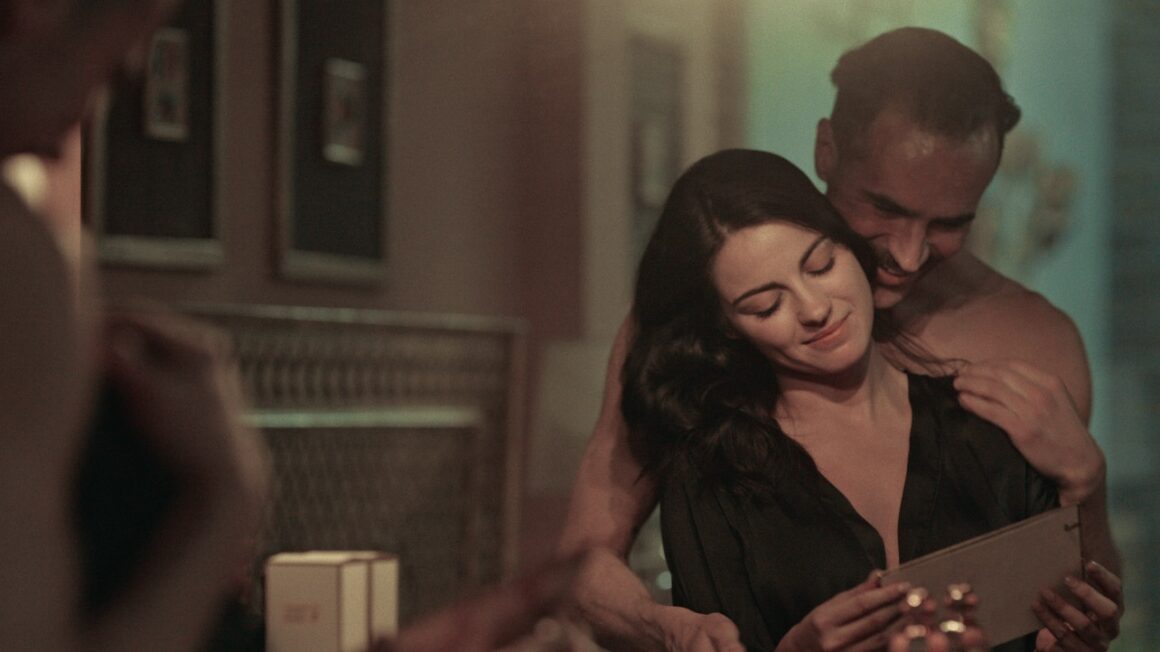 The second season's star cast may be the same as the first. We might also see some new faces and characters as well. Without detailed information, it is important to note that nothing can be confirmed. There are several articles stating different release dates, trailer launch dates, as well as cast details. But those are just assumptions, at least most of them.
Dark Desire Season 2 Trailer
Netflix (Mindhunter Season 3) has officially released the trailer for Dark Desire Season 2 on youtube. For readers who want to watch it, we have included the link above. Enjoy!