This simple yet fascinating romantic comedy TV series obviously gains a lot of love and praises. However, will there ever be Dash & Lily season 2?
Based on a book with the title of Dash & Lily's Book of Dares by David Levithan and Rachel Cohn, this TV show premiered on November 10, 2020, on Netflix (I am Not Okay With This).
Created by Joe Tracz, Dash & Lily is such a simple, light, and yet heartwarming kind of series, that will keep you watching the rest of the episodes. It is pretty entertaining and can lighten up our mood.
The first season consists of 8 episodes, with the duration of around 23 to 27 minutes each episode. It is perfect for your binge-watch time and you might as well finish it in only one sit.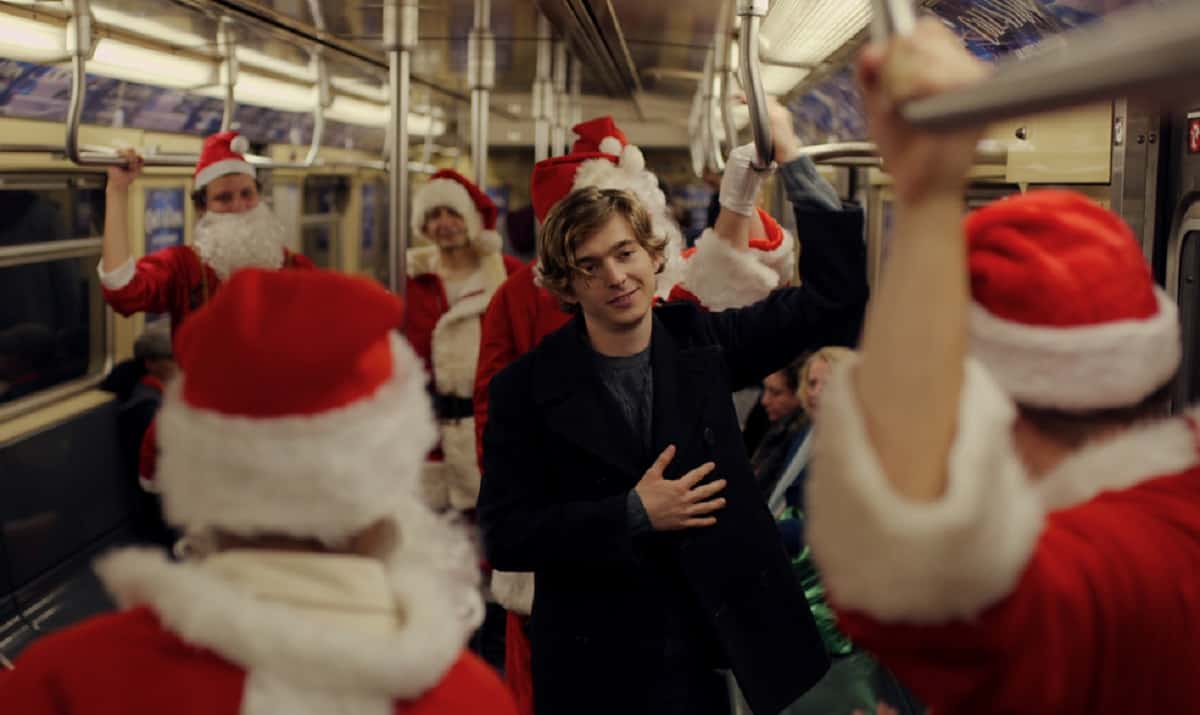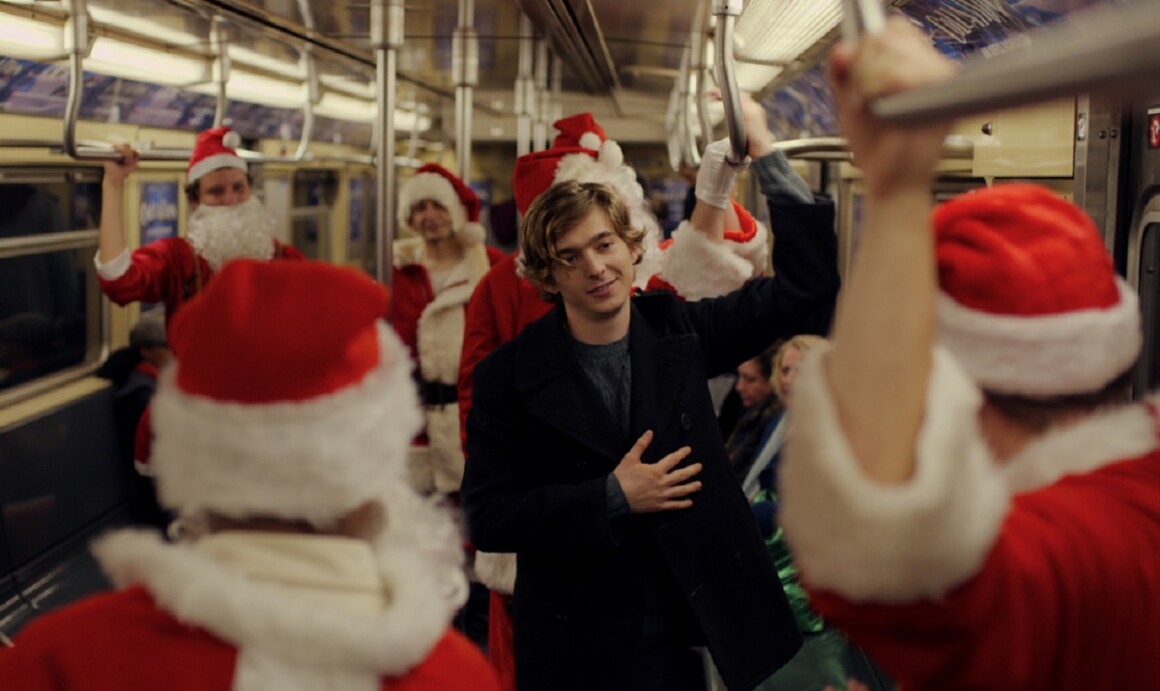 Produced by Karl Frankenfield, this TV show follows the story of a teen boy named Dash who really hates Christmas and Lily who loves Christmas but is a very shy girl. Set in New York City, the two of them somehow are talking to each other through a journal from a bookstore. As the time goes by, they are getting close to each other, and even romantic feelings grow.
They also teach each other to be better. Dash teaches Lily to be more brave, while Lily teaches Dash to love Christmas—and pretty much other things—a little more.
This series, no wonder, receives largely positive reviews. It gets 7.5 out of 10 scores from IMDB, while Rotten Tomatoes even goes further by remarkably giving the show 100% critics' review and 68% average audience score.
Given how adorable this show is, fans are still wanting to feel that kind of sensation and see Dash & Lily season 2. But will that happen?
Will There Ever be Dash & Lily Season 2?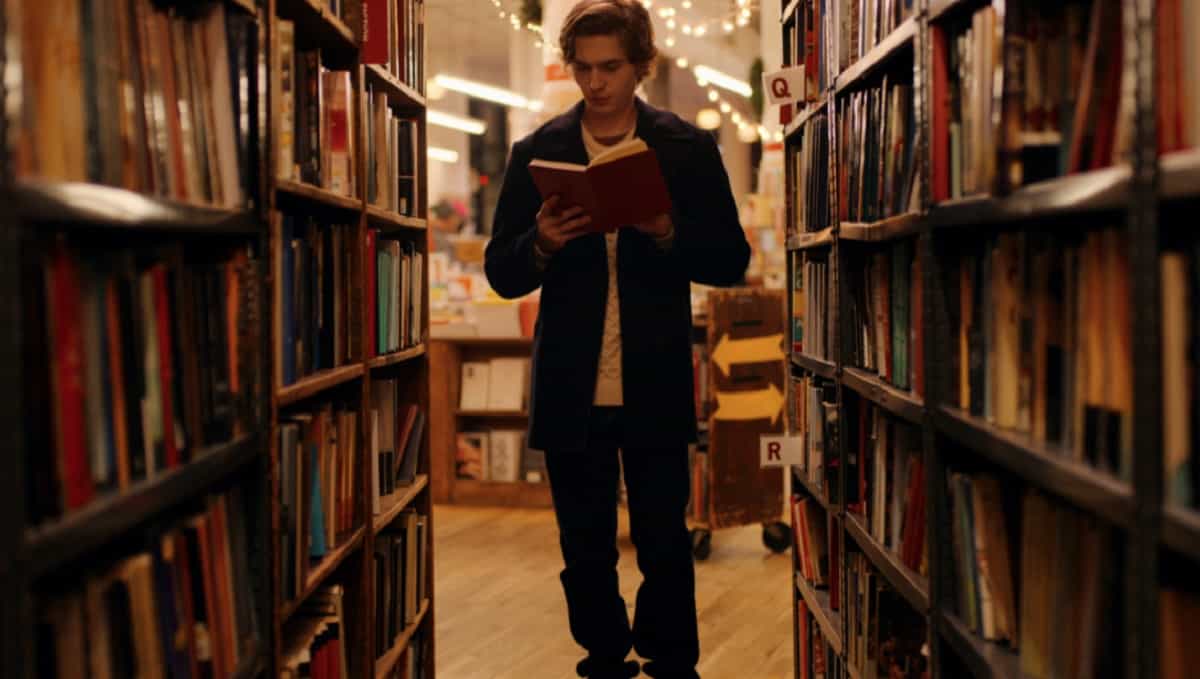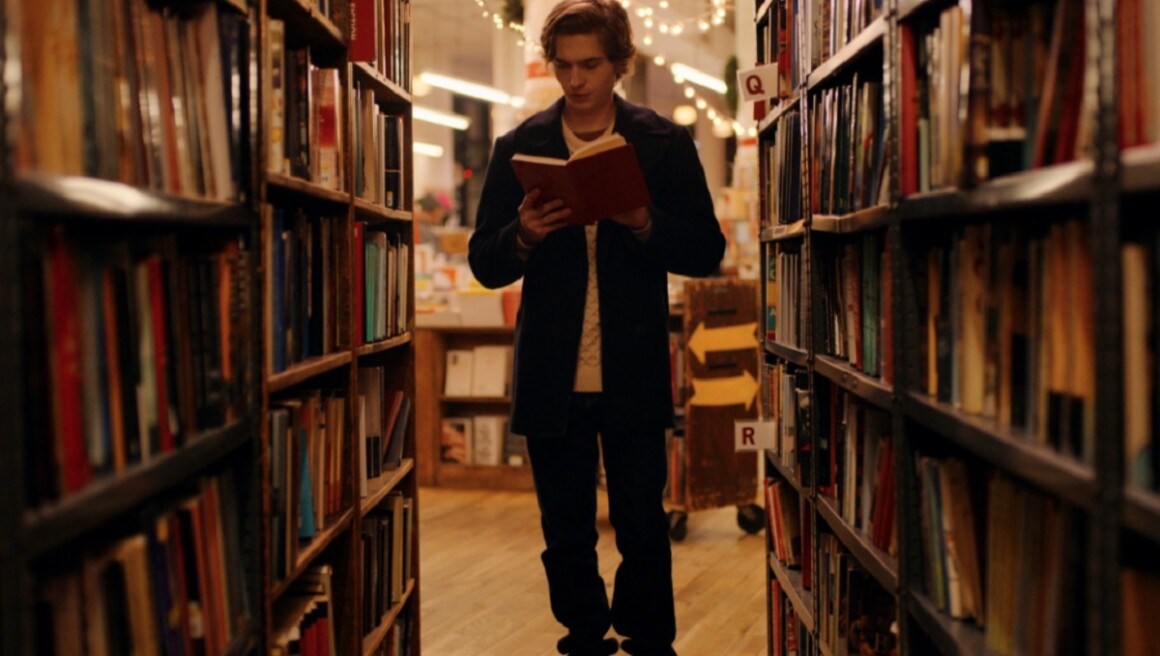 Sadly, it is not going to happen. It has been confirmed in October 2021 that Dash & Lily gets into the list of TV series that has been canceled by Netflix in 2021, therefore there won't be Dash & Lily season 2.
Fans were getting a false hope, since they are really looking forward to see Dash & Lily season 2. Even the creators themselves are already warming up to begin again the lovebirds' story of Lily and Dash. But unfortunately, it should be canceled.
There is no obvious reason on what caused the cancelation, since it gets amazing ratings and viewership—the common factors for a cancelation. Maybe Netflix wants to focus to another TV shows and feel like that it is okay not to continue with Dash & Lily season 2.
That being said, there is still a glimpse of hope. As I mentioned earlier, since the ratings and the viewership of this show are excellent, there is still a chance for Netflix to continue the show, or any other networks to pick up the series. But for now, it is safe to assume that it is the end of Dash & Lily's story.
Dash & Lily Season 2: Possible Plot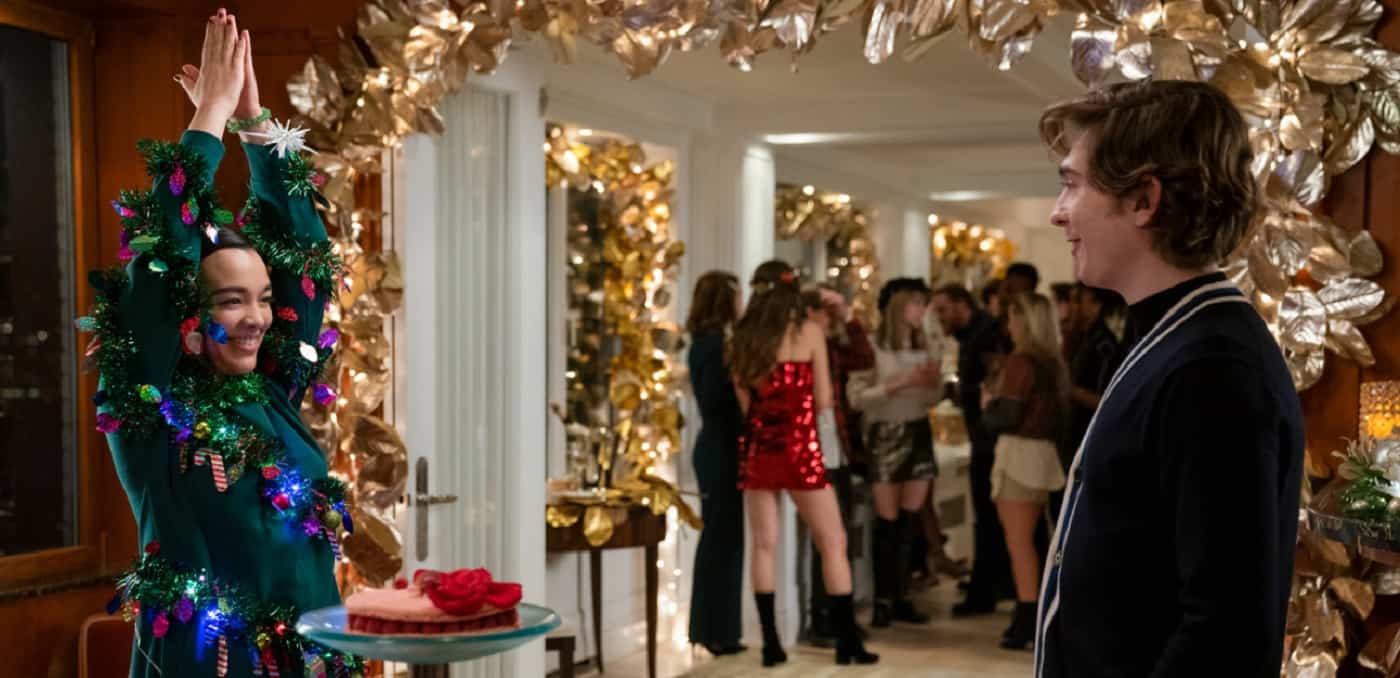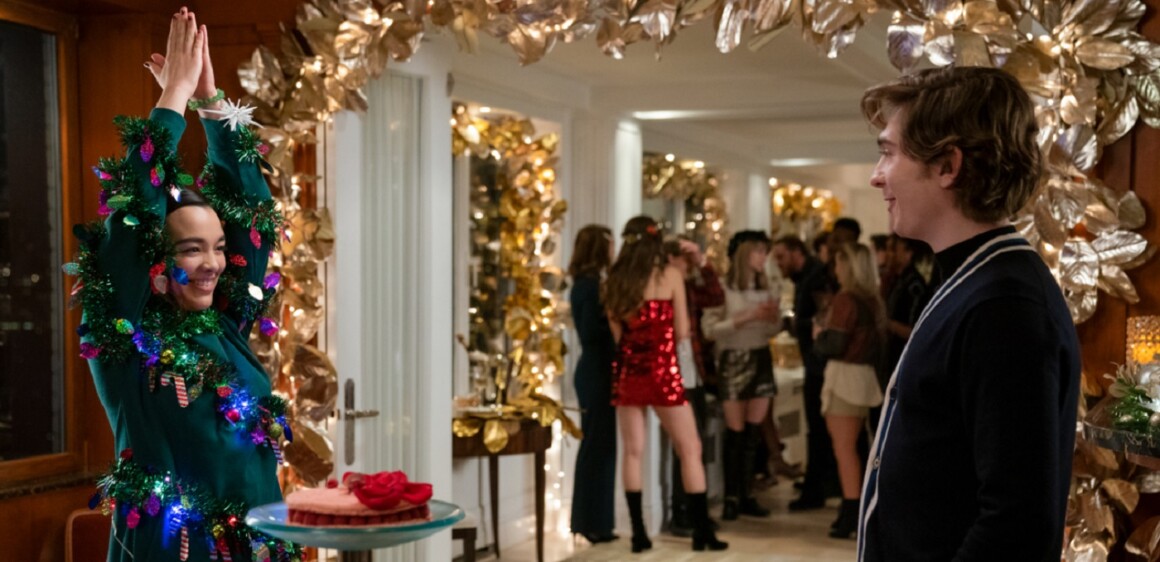 This show is based on a series of novel. Therefore, if they decided to continue with Dash & Lily season 2, it most likely will pick up the plot from the second book of the novel series.
In the second book, The Twelve Days of Dash & Lily, it is told that Dash and Lily's relationship faces a bumpy road, as well as Lily's life in general, since Lily's grandfather is sick after suffers from a heart attack. With only 12 days before the Christmas comes, Dash works together with Lily's brother, Langston, to help Lily to revive her exciting spirit of Christmas.
After almost a year having a relationship, it seems like the magic has almost gone in their love story. And that's what Dash & Lily season 2 will be dealing with, to keep the sparkles alive.
Happens a year after the first season, Dash & Lily season 2 will take place in Manhattan as well, that strengthens the image of it as a little love story from New York City at Christmas.