The Sopranos is often hailed as one of the greatest television series of all time. The American crime drama television series premiered on January 10, 1999, and ran for 6 seasons until 2007, effectively redefining the audience's outlook towards crime and the mafia. With the premise primarily set in New Jersey and New York city, the story follows Italian American mobster Tony Soprano and the difficulties that he faces as the leader of a criminal organization. Tony Soprano assumes the role of an anti-hero, and the audience gets a focussed take on the various facets of his humane feelings, even though he is primarily portrayed to be outrightly evil.
A pivotal moment in The Sopranos takes place in Season 6 episode "Kennedy and Heidi",, when Tony kills Christopher Moltisanti following a car accident, ending a story arc that was several years in the making. But why did Tony kill Christopher?
The Reasons For Tony Killing Christopher
Christopher's Drug Addiction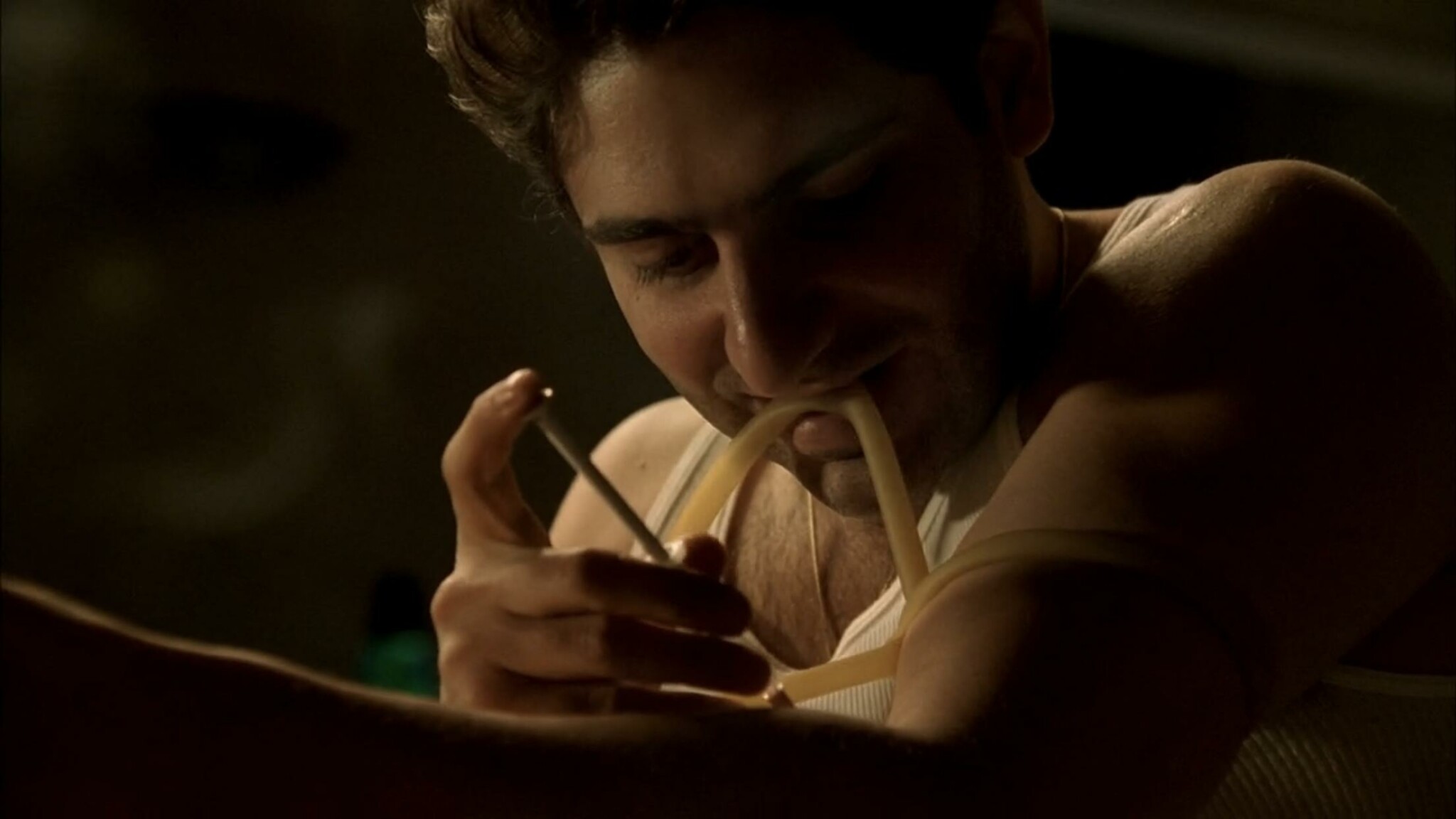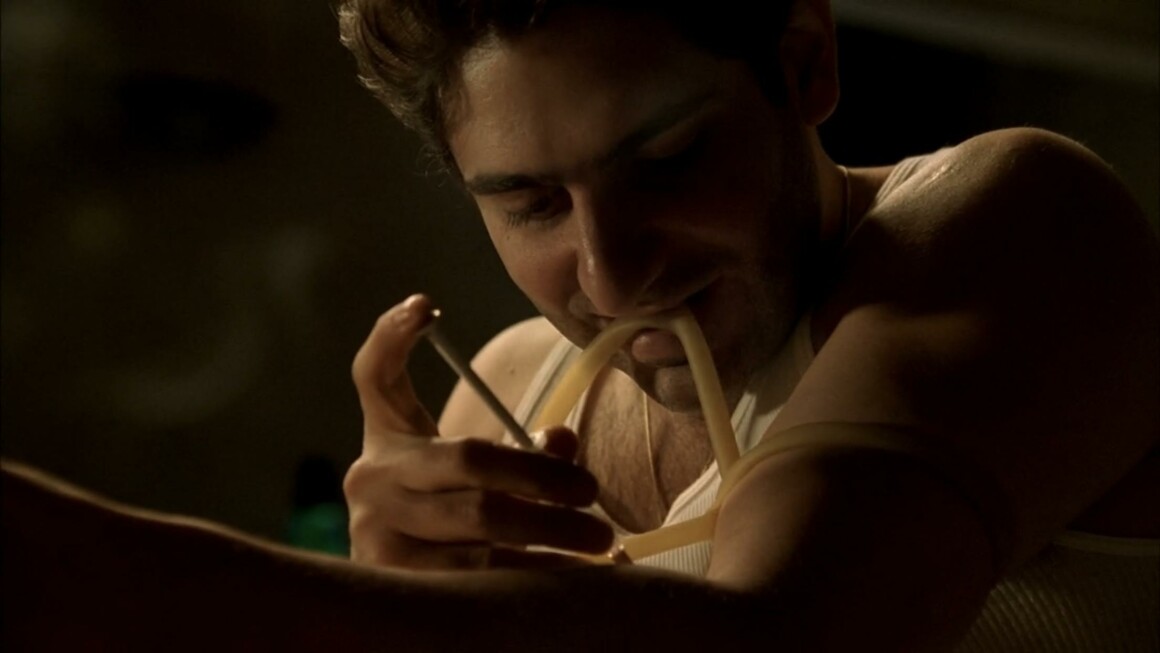 Even though Tony's killing of Christopher branched out of many different reasons, the immediate cause for it was Christopher's persistent drug use problem. Christopher was struggling with his drug problem for years and was unable to shake it off, despite many attempts at getting clean.
Although Chrissy was not related to Tony in any way, he was a man that Tony hoped and groomed to become his right hand man and the next leader of the family. But his mentee continued to disappoint him in many ways, and the car accident proved to Tony that Christopher was a full blown liability to his family and the organization.
The triggering moment for Tony was the damaged child seat in the car, which cemented the fact that Chrissy is a drug addict who is not trustworthy and that he has to be eliminated.
This prompted Tony to suffocate Christopher, and he died by choking on his own blood.
Other Reasons For Eliminating Christopher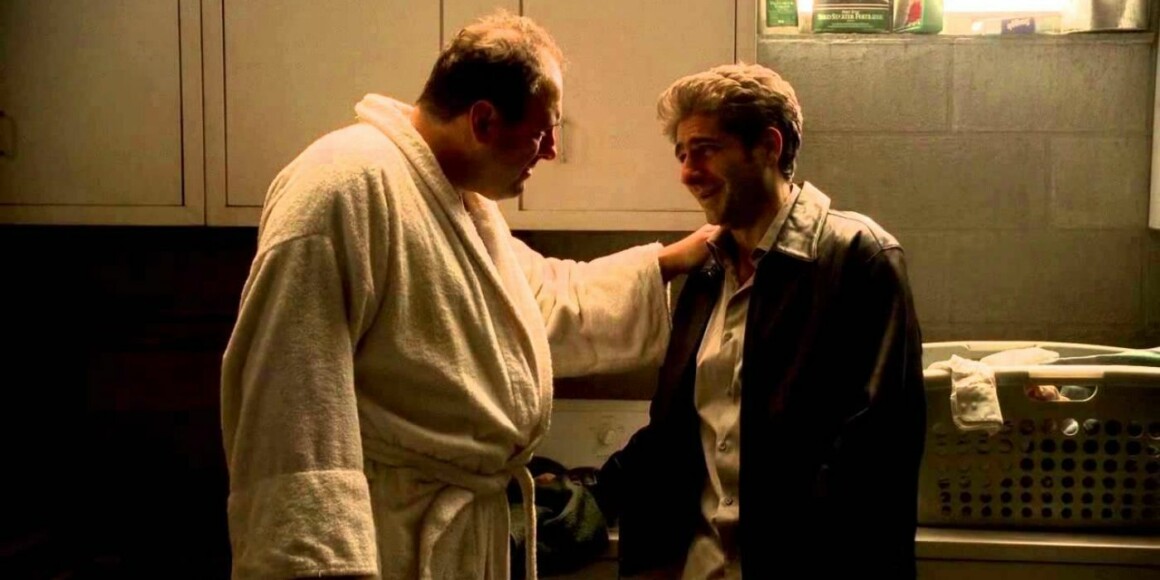 There are several moments in the series when it becomes clear to the audience that Christopher's actions are bound to have him eliminated at one point or another. A situation that became vital to such a possibility was when Christopher's lover Adriana asked him to join the Witness Protection Programme along with her under the behest of Agent Sanseverino of the FBI. When Christopher realises that she has been talking to the FBI for almost an year, he reacts violently to her and leaves the house.
Shortly, he informs Tony of the situation, to which Tony responds by luring Adriana into a waiting car by lying to her that Christopher committed suicide and is in the hospital. Although Adriana is doubtful, she seems to know what's about to go down and in a way accepts her fate when she gets into the car. Although she attempts one final time to escape, she is dropped and crawling on the ground following which we hear two gunshots offscreen.
Following these events, it is not revealed to Christopher whether Adriana is alive or not, and he feels that he made a huge sacrifice. This claim causes a rift between Tony and Chrissy, as Tony becomes tired of hearing him say that he made a sacrifice and of making everything about himself.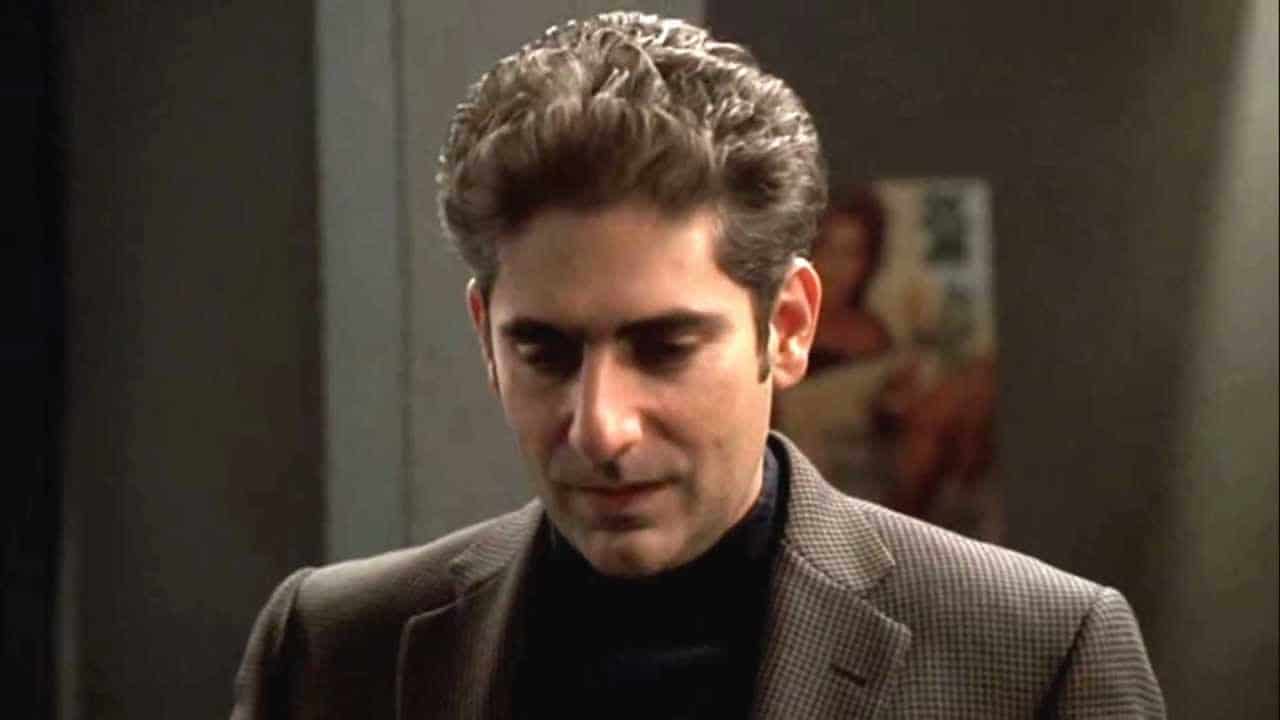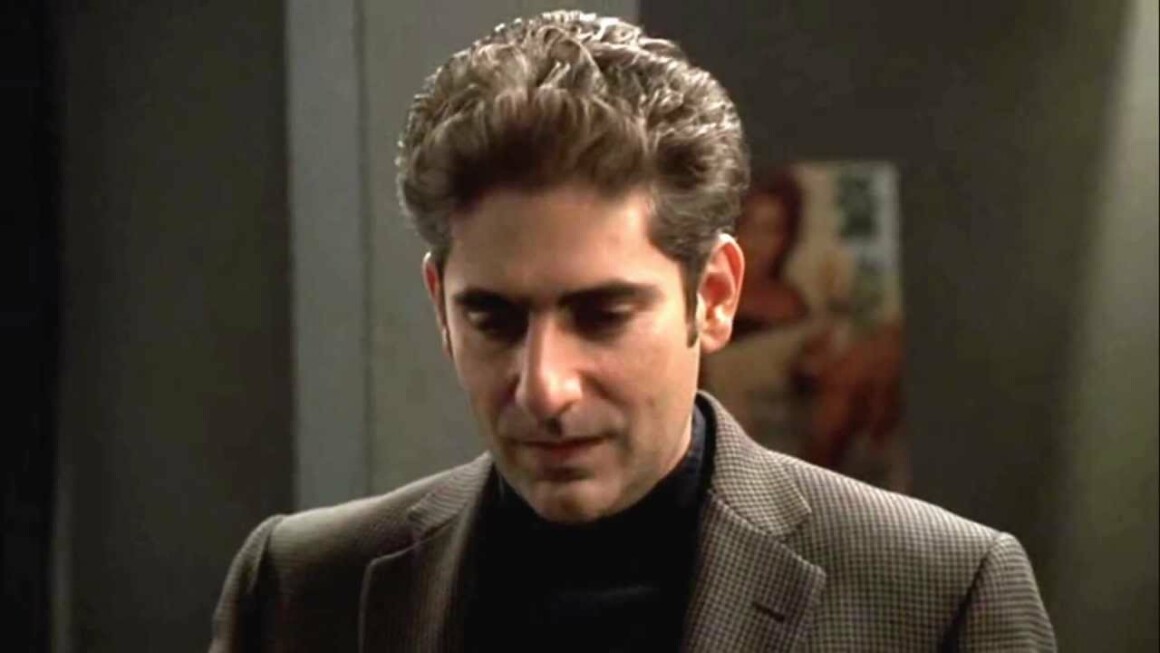 Another situation which suggests a rift between the two characters is due to Christopher's movie "Cleaver", in which character of Sally Boy is based on Tony and it shows how Christopher has had a mixture of love and hatred towards him, and that he sees Tony as the one thing that prevents him from leading a successful life. In the film, it further seems that Chrissy is insinuating that Tony had an affair with Adriana and that he resents him for her death.
Christopher is drawn as a nuisance to the organization's peace as he fights with Little Paulie and throws him off the window when he becomes furious knowing that he stole from Chrissy's wife Kelli's father. Raging over the fact that his little cousin got beaten up, breaking six vertebras in the process, Paulie Walnuts takes it into his own hands and drives his car through Kelli's lawn, although she was completely innocent in what went down.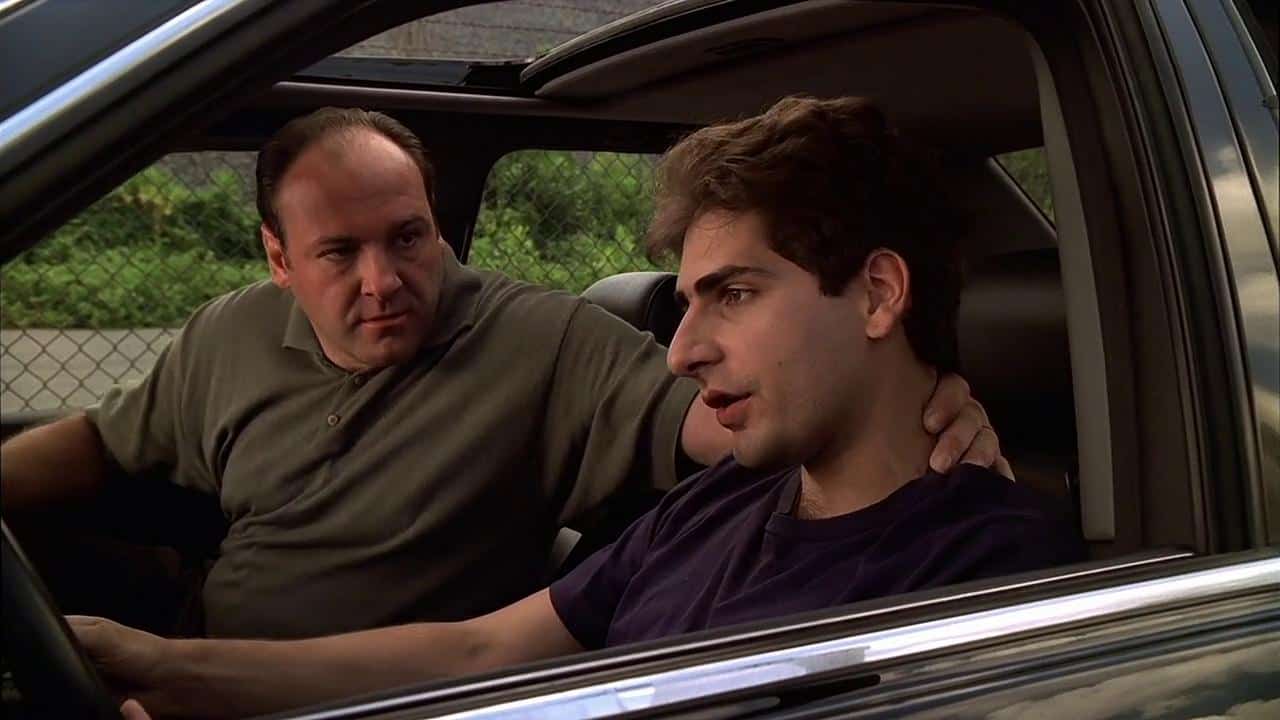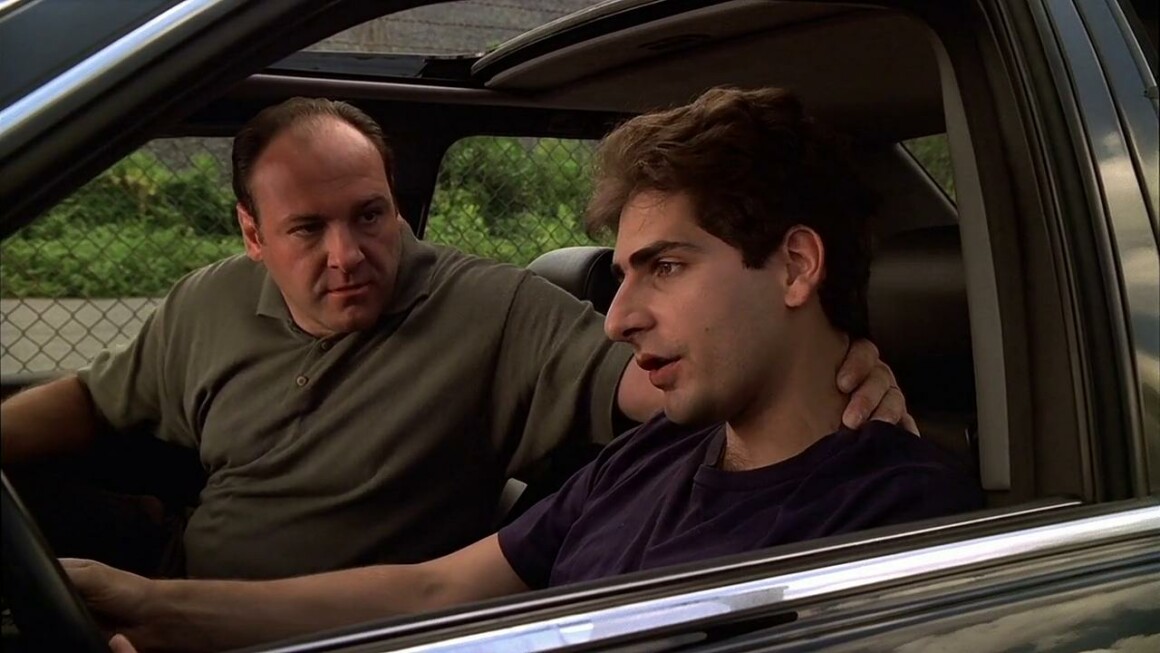 Following the incident, Christopher goes to his writer friend J.T Dolan's place to vent his anger. Now J.T Dolan is tired of hearing Christopher play the victim and tells him to keep his stories on the mafia activities to himself. Enraged over this, Chrissy shoots J.T in the head and walks out. Few moments before J.T's death, Christopher had threatened to betray Tony Soprano and dig up dirt on the death of Ralph Cifaretto. All these actions are what ultimately led to the scene in "Kennedy And Heidi" where Tony does the unthinkable.
Tony and Christopher meet and have a conversation with Phil Leotardo about the asbestos, after which they drive home. On the way, Chrissy tells him that life is too short to stress on silly stuff, to which Tony disagrees but agrees that life is indeed short and that he is grateful for being alive. Suddenly their car collides with that of Heidi's, and they swerve and crash on the ground. While Tony only has minor injuries, Chrissy is heavily wounded and can only breathe through his nose. Christopher further asks Tony to call a taxi because he won't pass the drug test and will have his license taken away.
This completely proves to Tony that Christopher is a huge liability as he is still continuing to use drugs. As he was already doubtful of Christopher's loyalty as he threatened to dig up dirt on him, and due to the fact that he could be dangerous to everyone around him, Tony instinctively uses the opportunity to eliminate the problem. He smashes the glass and grabs Chrissy's nose, making him choke on his own blood and die.