The new Gossip Girl is a reboot and sequel to the classic and popular 2007 CW series of the same titles, so not surprising a lot of fans are asking for Gossip Girl Season 2. Premiered on HBO Max on July 8 and helmed by the writer of the original series Joshua Safran, the new Gossip Girl follows a new set of privileged and ultra wealthy Manhattan private school, Constance Billard. The same as the original Gossip Girl.
But after the finale that was just recently released, will there be Gossip Girl Season 2? Well, no need to engage in a messy love triangle, we will tell you everything you need to know about Gossip Girl Season 2!
Will there be Gossip Girl Season 2?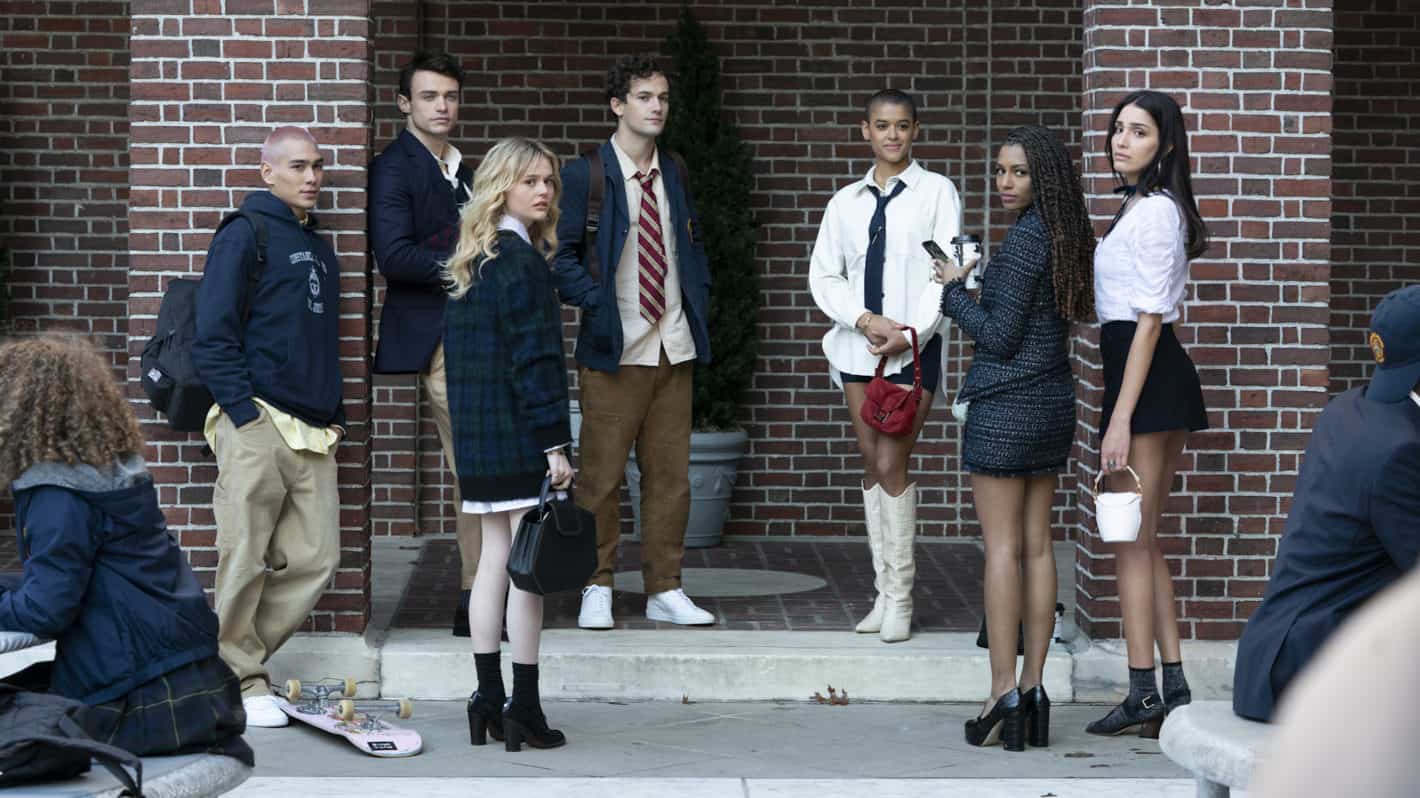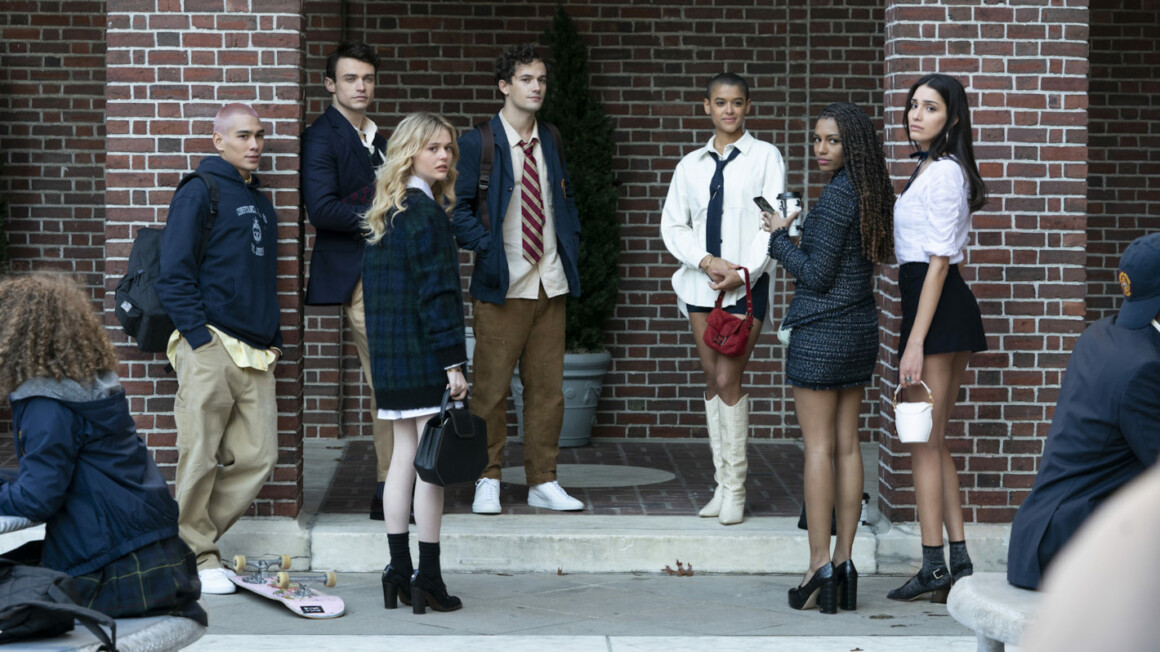 After a short break mid-season, "Gossip Girl" returned on Thanksgiving to finish out the season with its last six episodes. The final three episodes were released to HBO Max on December 2, leaving fans with a lot to unpack and think about until Season 2 debuts. The good news is that HBO has confirmed that Gossip Girl Season 2 is definitely happening, so fans can rest easy knowing their favourite teen drama or guilty pleasure shows return.
It's no brainer as Gossip Girl Season 1 had "record viewership over its first weekend on the platform" and at the time of the news, representatives from HBO Max said that they will announce the release date window once the production has nailed how many episodes they want to do and when they want to begin.
However, we can look at the first season as an example. Production for Season 1 began in November of 2020, as reported by Deadline, with the series premiering the following July, meaning that there were about eight months in between the start of production and the release date.
Since the second season was renewed back in September, we can assume that production could be starting anytime in early 2022. If filming of Gossip Girl Season 2 starts in 2022, safe to say we wouldn't get a release date for Season 2 until around late 2022 and the series will nicely fit the late 2022 or early 2023 release slot just like the first season.
Who will be in Gossip Girl Season 2?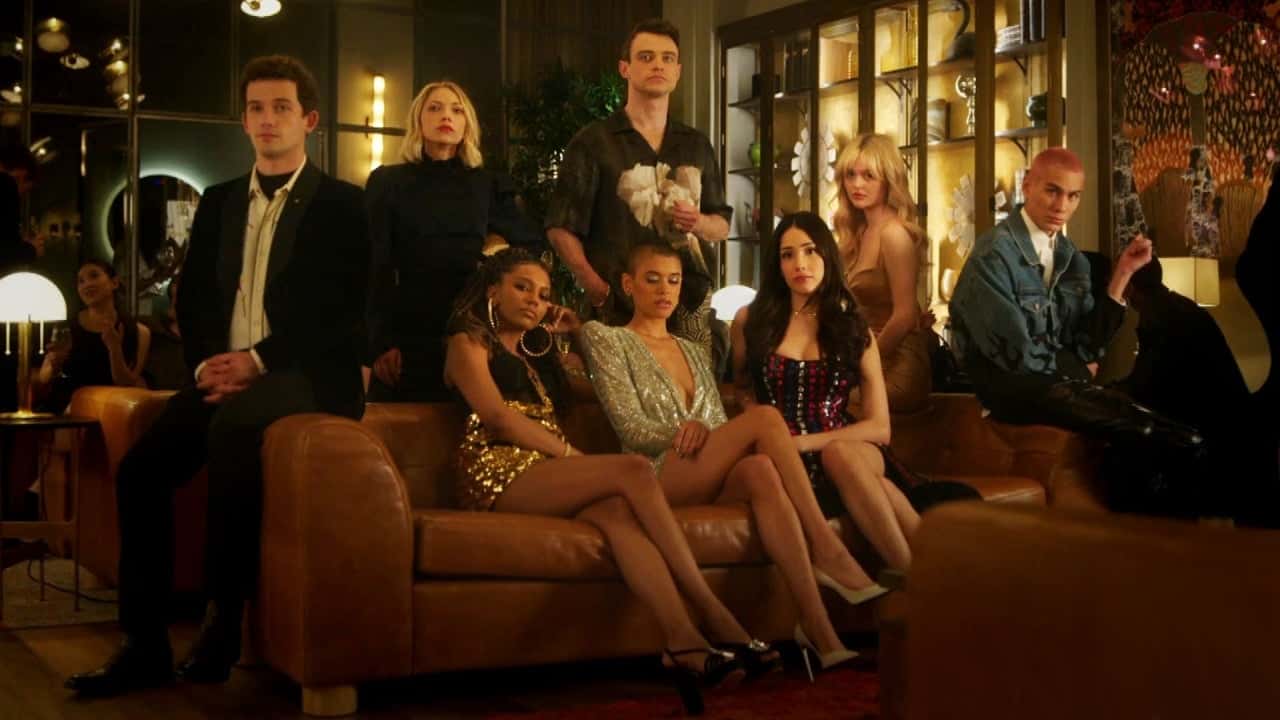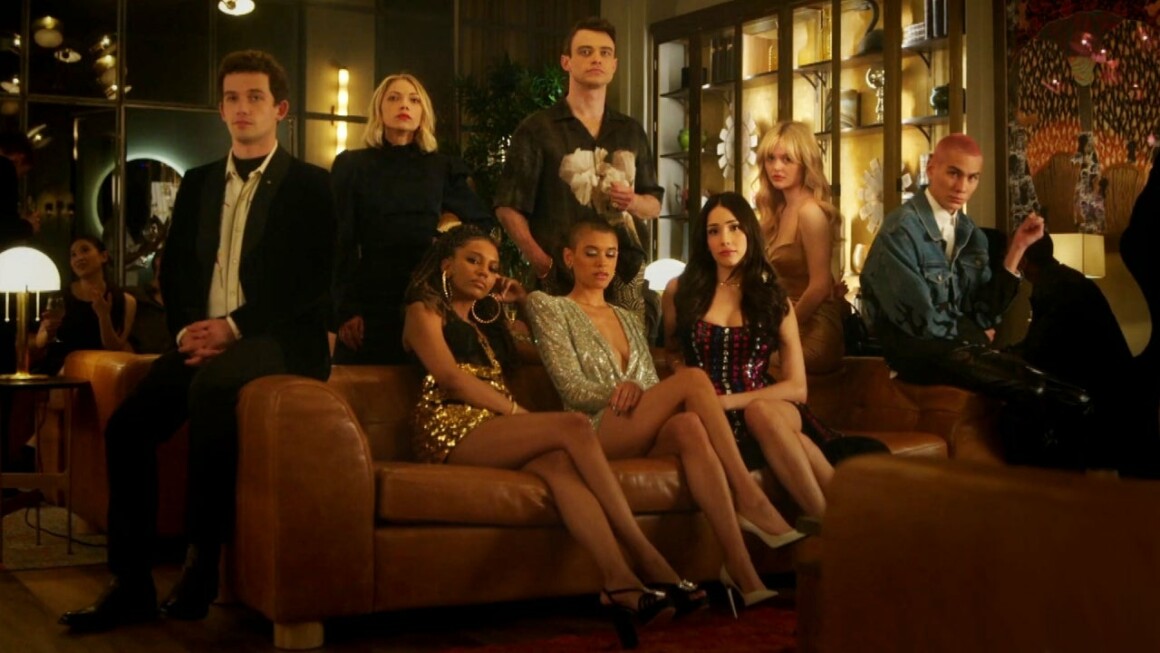 It's safe to assume that all of the lead teen characters, played by Jordan Alexander, Whitney Peak, Eli Brown, Emily Alyn Lind, Evan Mock, Thomas Doherty, Savannah Lee Smith, and Zión Moreno will all be returning for the second season. In fact, just about every one of those characters was involved in a storyline that will most certainly be flowing over into Gossip Girl Season 2.
Additionally, the three main Constance Billard staff members behind Gossip Girl — Tavi Gevinson's Kate Keller, Adam Chanler-Berat's Jordan Glassberg, and Megan Ferguson's Wendy Fineman-Walsh — are pretty much guaranteed to show up again for Season 2. We're confident in Gevinson's return, especially since Kate is the leading voice behind Gossip Girl. We can also expect the teens' parents to return next year, such as Johnathan Fernandez as Nick Lott (Johnathan Fernandez), Kiki Hope (Laura Benanti), and Gideon Hope (Todd Almond). Plus, with Davis Calloway (Luke Kirby) having such a major arc in the second half of Season 1 when he was publicly accused of sexual assault, we definitely expect him to appear again.
Additionally, a few newer characters are introduced in the back half of Season 1, who we also suspect will appear in Season 2.
What is the plot of Gossip Girl Season 2?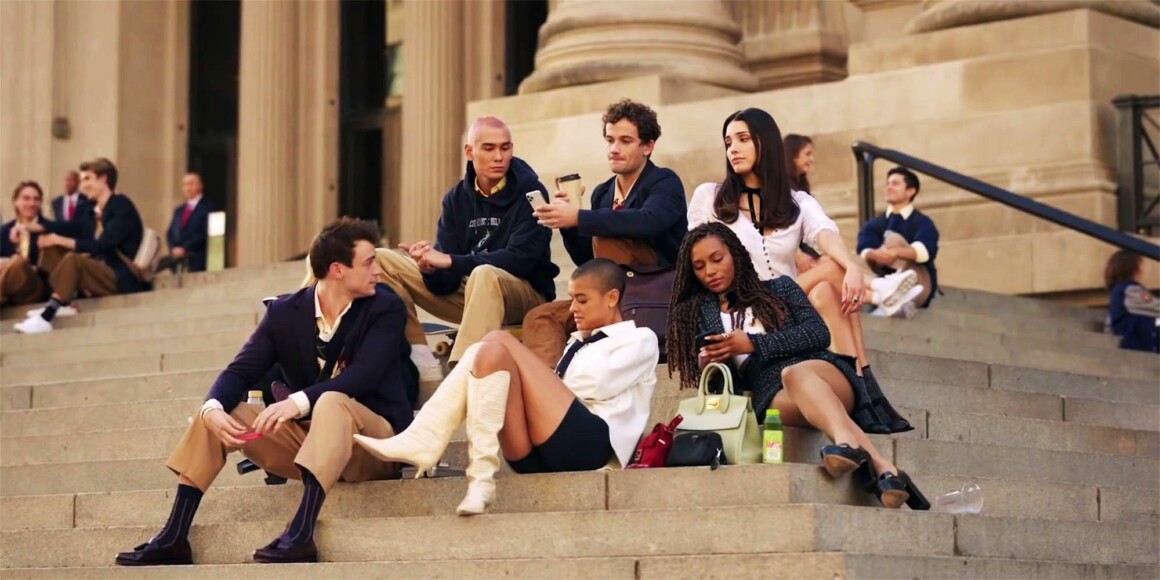 The end of Season 1 left us with a ton of unresolved storylines that we can expect to pick up in Season 2. Audrey, Aki, and Max decided to officially become a "triad" couple, in which they'll date each other equally. Next, Zoya began making her own circle of friends outside of Julien, while the latter moved in with her and Nick following the sexual assault allegations against her dad, Davis.
Finally, Julien reached out to Gossip Girl to suggest a collaboration of sorts, promising to share everything — truth and rumor — with them. Kate, as Gossip Girl, accepted right away — but declared she had a condition first. The episode ended before we found out about Kate's condition, but we expect it to play a massive role in Season 2's plot. Showrunner Joshua Safran told Digital Spy, "The condition is hard to be met. That's the best way I can put it. Kate believes that condition is going [to] be easier than it is, and Julien thinks it's easier than it is. You really do immediately see how that deal they've made is easier said than done."
Safran also teased what to expect with Season 2 to Newsweek, discussing the Audrey-Aki-Max relationship, promising the show will "look at all of the dynamics" of their triad. Safran concluded, "We're going to go into more even deeper places than it has gone before."