The first season ended with a cliffhanger that makes fans are questioning what on earth is actually happening. Will they get the answers in Daybreak season 2?
Created by Brad Peyton and Aron Eli Coleite, Daybreak is an American comedy, drama, thriller, post-apocalyptic American TV Show which is adapted from a comic series by Brian Ralph.
First premiered on October 24, 2019, on Netflix, the first season of Daybreak consists of 10 episodes, with the duration of around 38 to 50 minutes each episode.
Revolves around survivors in the zombie outbreak, Daybreak follows the story of a 17 years old high-schooler named Josh Wheeler who tries to survive the zombies and gang battle to find and save his lover Sam Dean. In his journey, he meets a 10 years old girl named Angelica, as well as Josh's ex-bully in high school Wesley.
So basically, this TV series is not only talking about the survivors of zombies, rather it is more like the competition between gangs.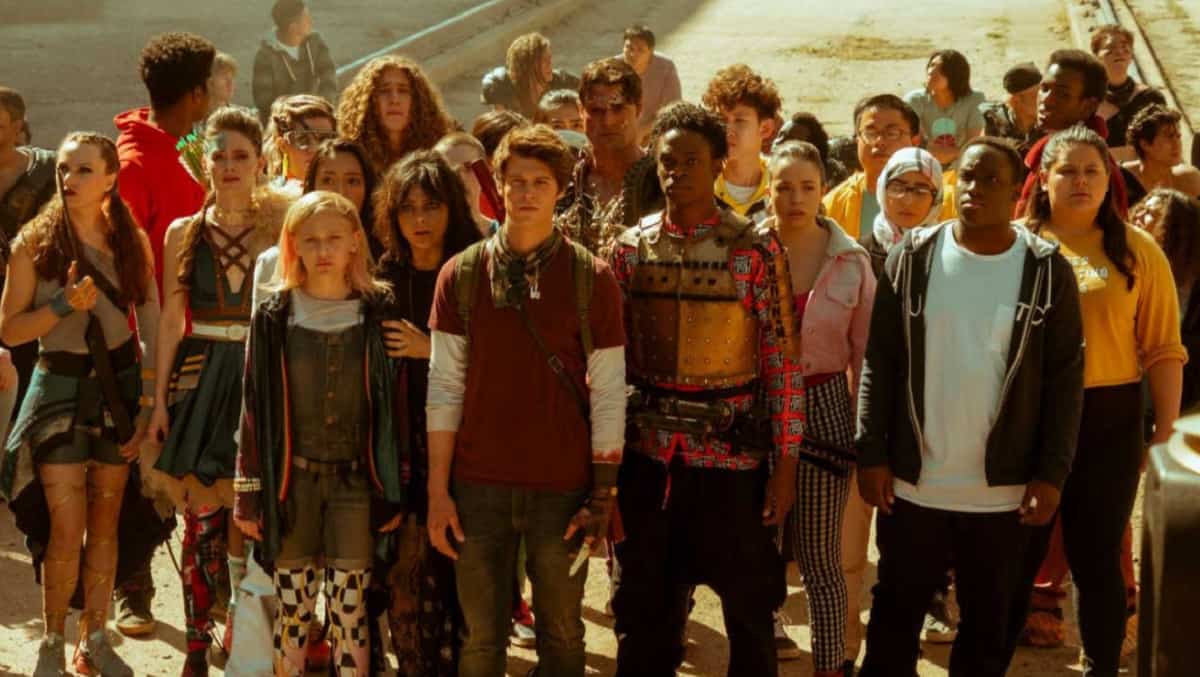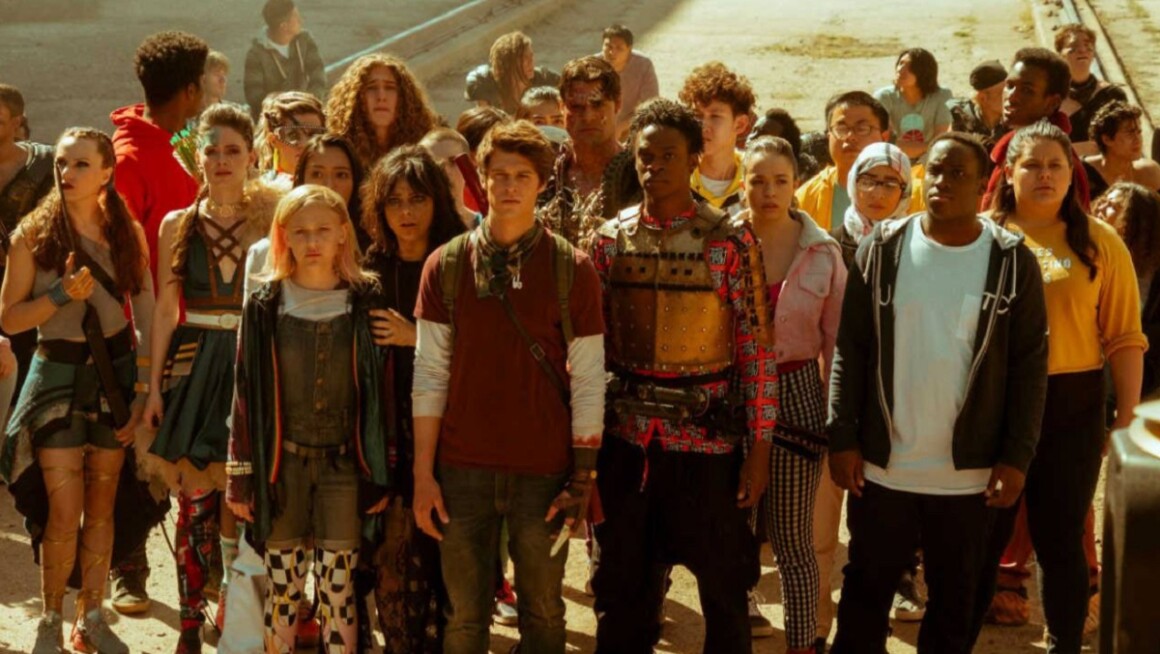 It receives an okay feedbacks from its viewers, where people see it as not that excellent but not bad either. IMDB gives the TV show 6.7 out of 10 scores, while Rotten Tomatoes gives it 70% critics' review and 66% average audience score.
The thing is, if you are looking for a scary, horror, zombie TV series, this is not it. It is more like drama, comedy, action, TV show that revolves around gang fight.
So after the first season ended with a cliffhanger, will they continue with Daybreak season 2?
Will There Ever be Daybreak Season 2?
Unfortunately, in December 2019, just a month after the first season was premiered, Netflix (Haunted) decided not moving forward with this TV series. This announcement immediately becomes a huge heartbreak for the fans who want to see Daybreak season 2.
Netflix never really stated the reason behind this cancelation. However, people can assume that this cancelation is because the show does not bring enough viewership as expected.
The news does not only disappoint the fans, but also the creators themselves. Daybreak has so much potential to be explored. So let's just hope that Netflix changes their mind or other network decided to pick up the show and continue with Daybreak season 2.
Daybreak Season 2: Possible Plot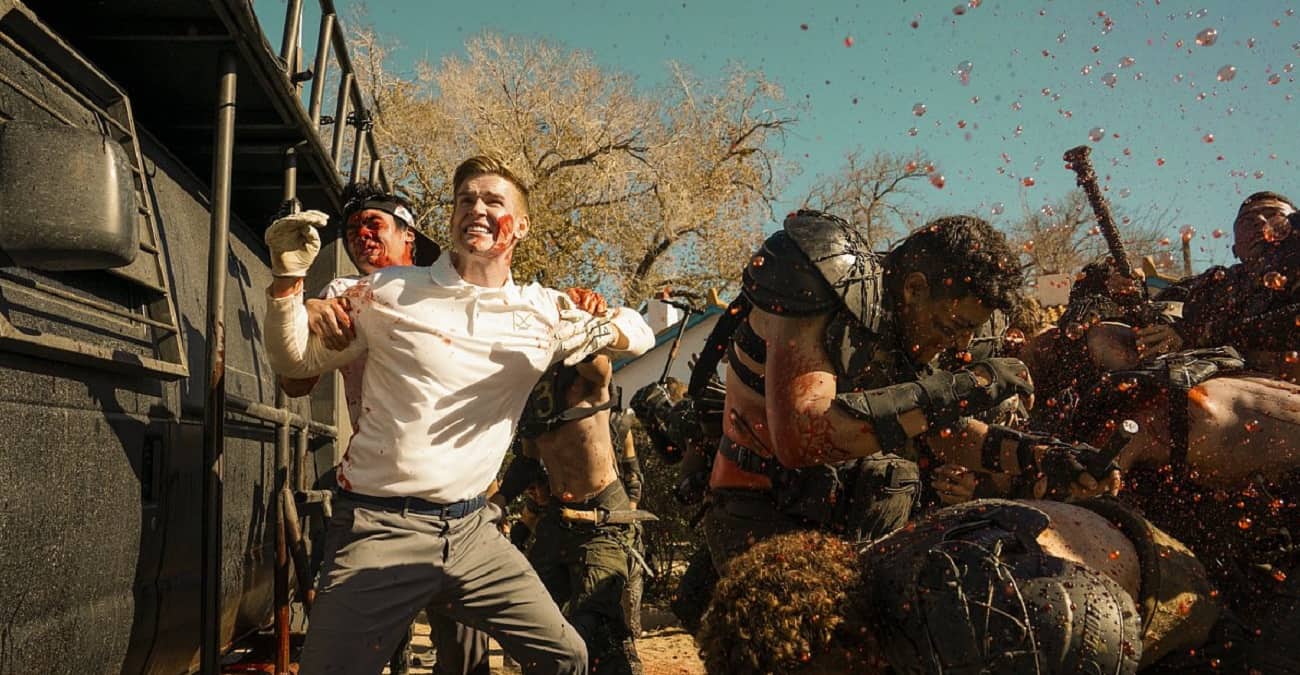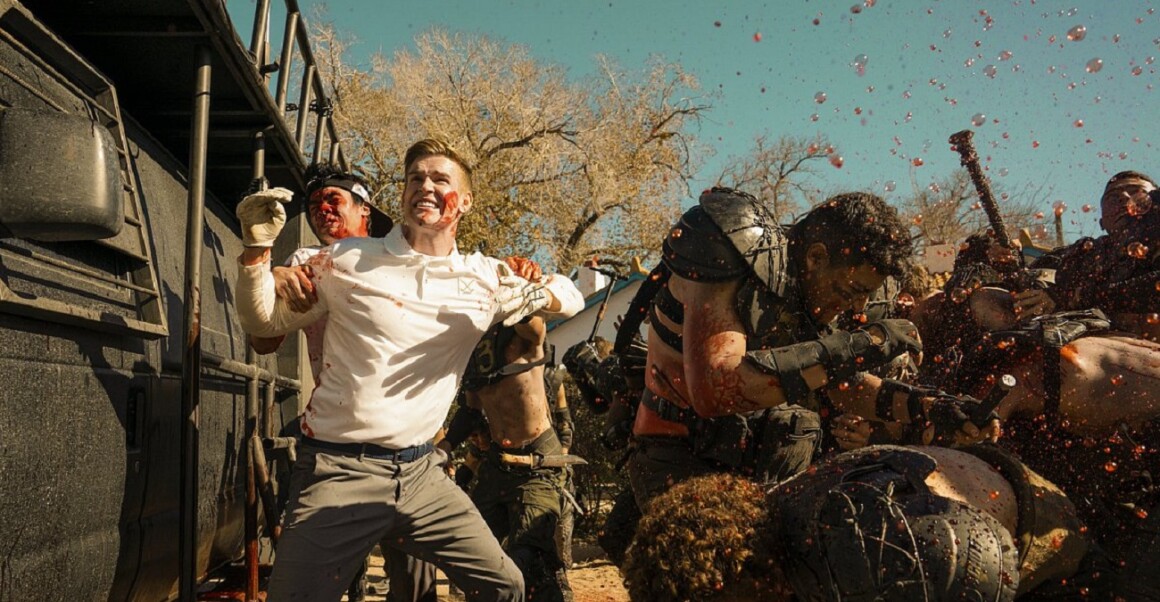 At the end of the first season, we can see that Sam is actually not the Sam that Josh knew. She instead takes the throne and becomes the leader of a gang. So if there is somehow Daybreak season 2, we can see how Sam becomes a dangerous person, and possibly becomes the new villain.
The story also will revolve around Josh who tries to accept the fact that Sam is not a damsel in distress to be saved. There might be new gangs as well and there might be new gang fight. Angelica and Ms. Crumble may also explore what actually Ms. Crumble is, and Angelica's mother fate.
In the second installment, hopefully they will accentuate the zombie factor to make it scarier and more horror, instead of only focuses on the gang fight. It may (or may not) help them with the ratings and viewership. But then again, that may not be the original concept of the show, which—based on the comic series—talks about the gang competition in the middle of zombie apocalypse.
Who Would Return in Daybreak Season 2?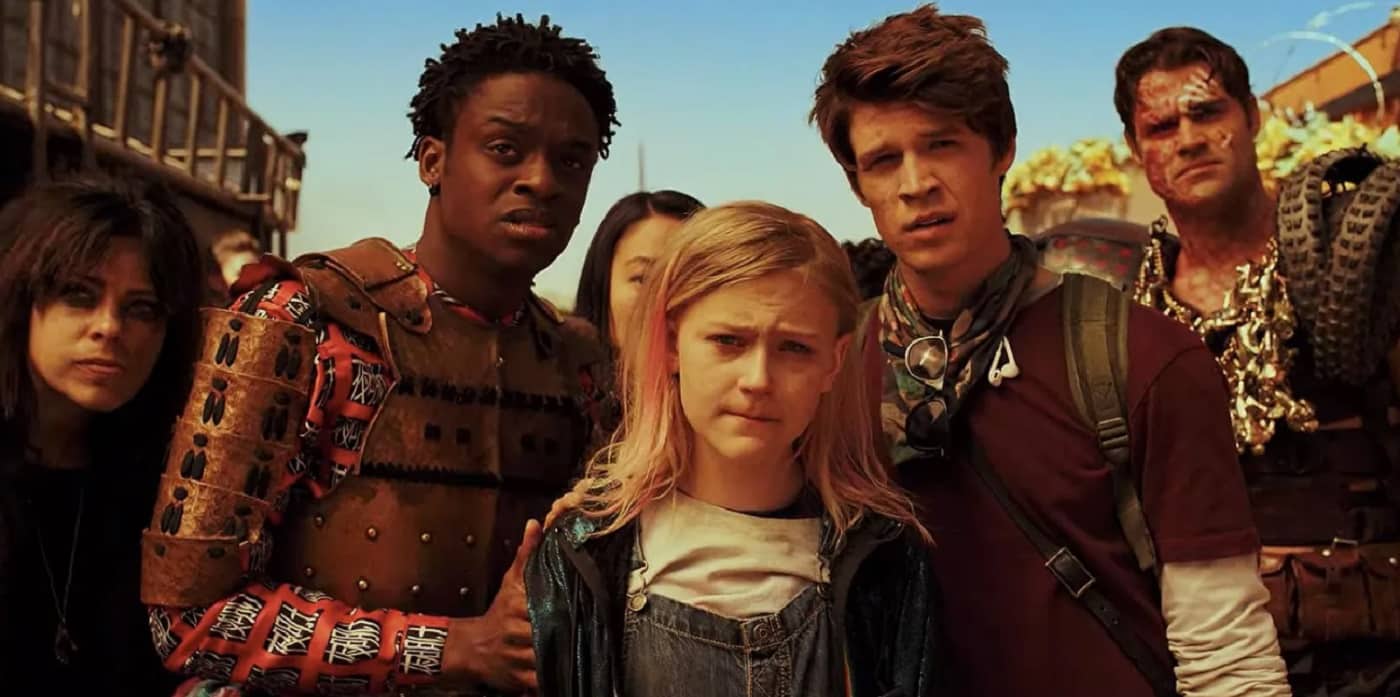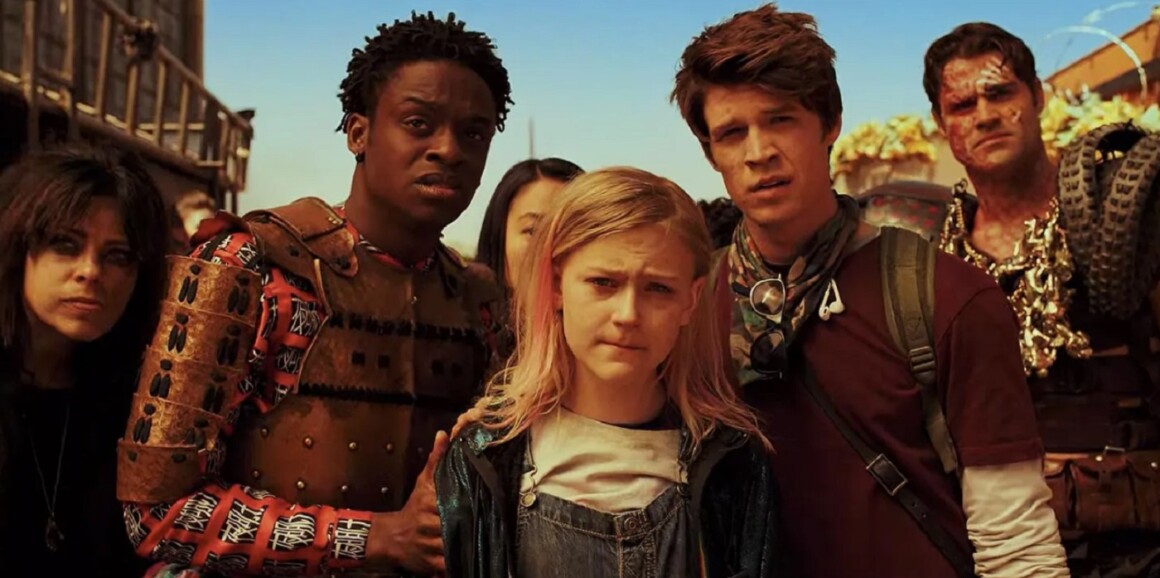 If, in fact, there would be Daybreak season 2, most likely the original main cast from the first season will return.
That includes Colin Ford as Josh Wheeler, Alyvia Alyn Lind as Angelica Green, Sophie Simnett as Samaira "Sam" Dean, Austin Crute as Wesley Fists, and Krysta Rodriguez as Ms. Crumble.
There would also be Gregory Kasyan as Eli Cardashyan, Jeanté Godlock as Mona Lisa, Cody Kearsley as Turbo "Bro Jock" Pokaski, Matthew Broderick as Michael Francis Xavier Burr, and many others.