Marvel will be coming up with a new upcoming animated TV show, with the title Moon Girl and Devil Dinosaur.
This highly anticipated animation series first announced in 2019 at the Disney D23 Expo. Executively produced by the one and only Laurence Fishburne and Disney Television Animation, this TV show is based on the series of comic by Marvel Comics with the same title by Brandon Montclare and Amy Reeder.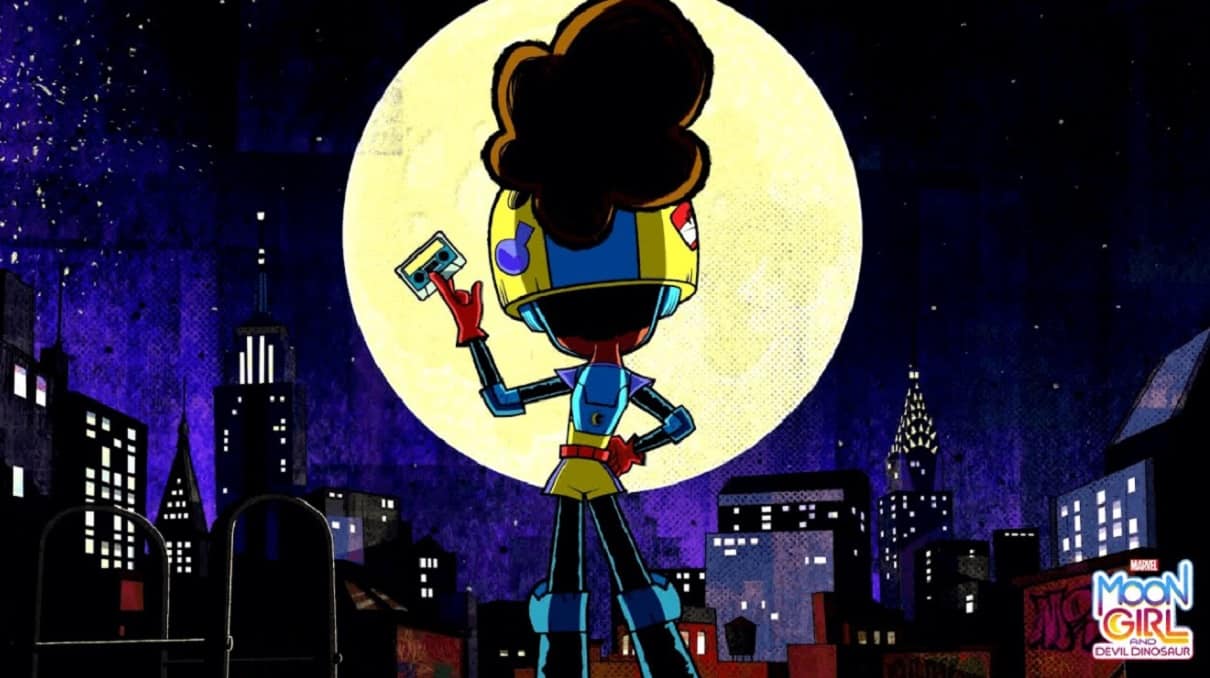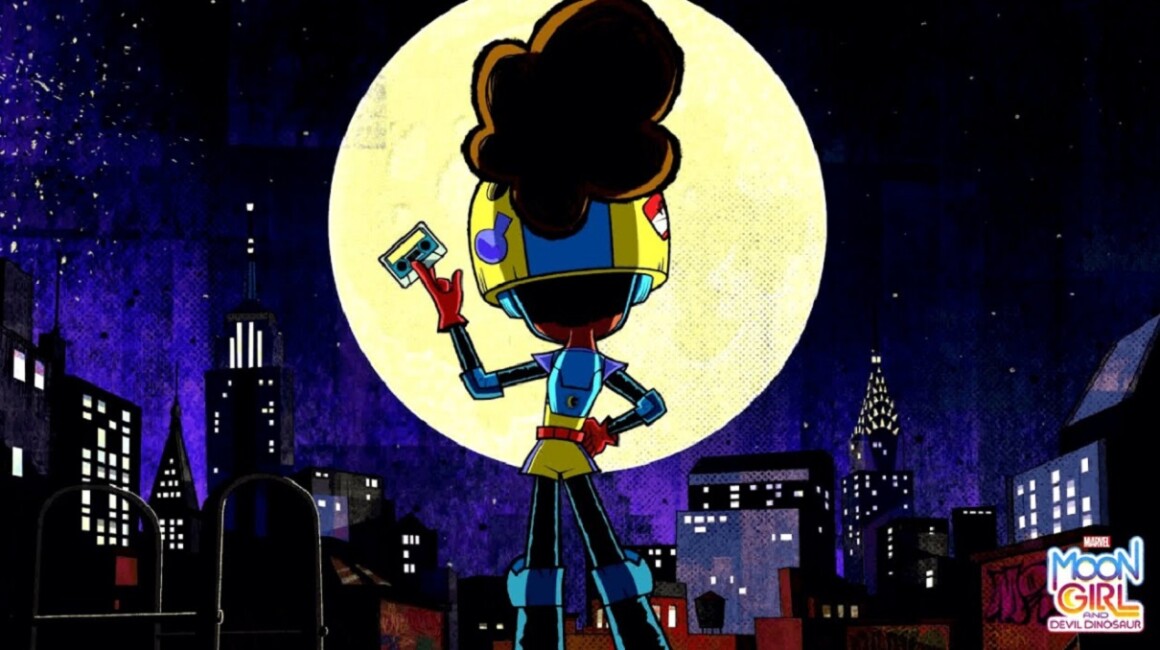 Moon Girl and Devil Dinosaur is the sequel to Moon-Boy and Devil Dinosaur by Jack Kirby, and will be aired on Disney+. It pretty much will follow the story of a 13 years old girl named Lunella who is very intelligent, as well as his loyal dinosaur (aka T-rex) partner named Devil Dinosaur. Together, they try to protect people from the devil and danger.
It is also known that Moon Girl has several abilities such as time travel, inhuman healing, immortality, extraordinary healing, consciousness transferal and super intellect, strength transferal, as well as self-endurance. And just like a dinosaur, Moon Girl also has the ability to consume raw meat without getting sick.
The executive producer, Laurence Fishburne, shared his excitement for this TV show. He said that as an avid comic book fan, he feels thrilled and excited to be involved in Moon Girl and Devil Dinosaur from Marvel. He also stated that Disney Channel is the perfect platform to explore this tiny African American female superhero.
So when will Moon Girl and Devil Dinosaur arrive on Disney+, how the story is going to be, and who will star in the upcoming show? Here is what we know so far.
Moon Girl and Devil Dinosaur: Release Date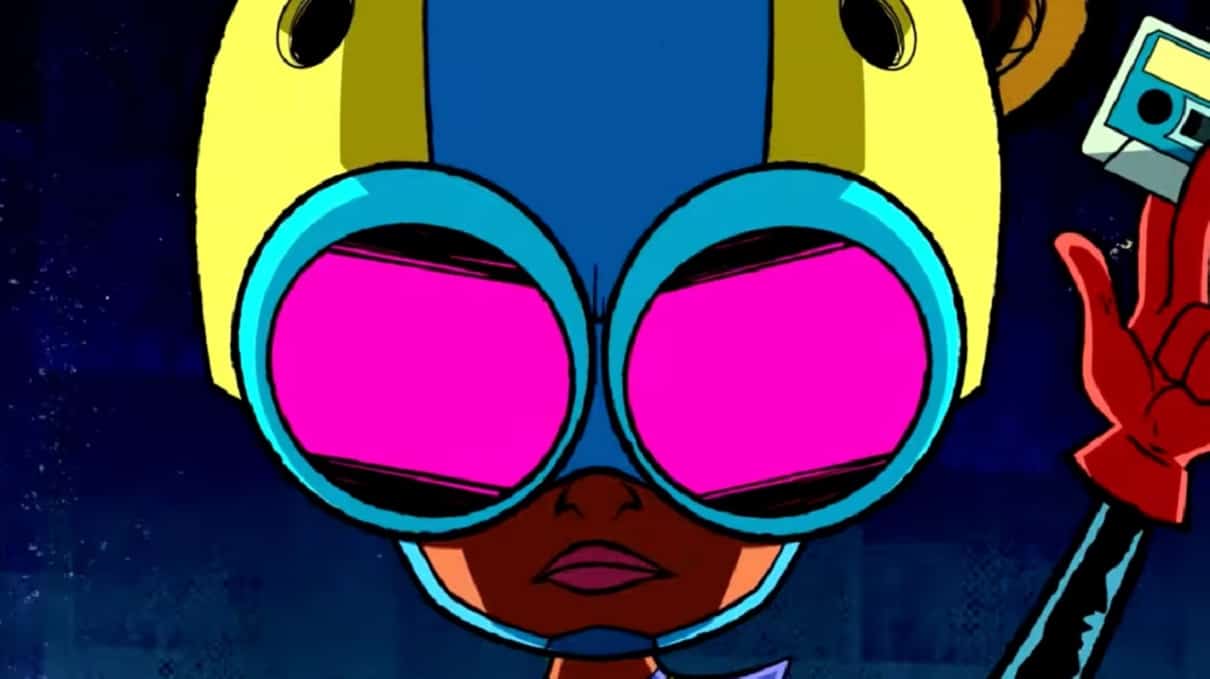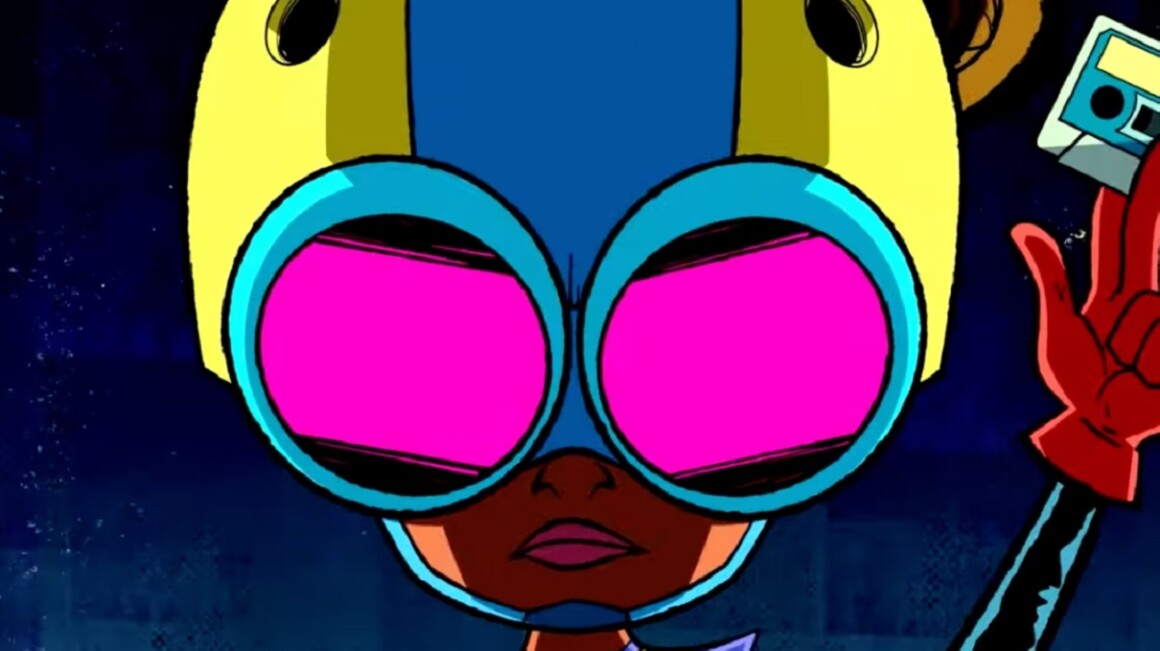 Unfortunately, there hasn't been any official information regarding the exact release date or how many episodes there will be.
However, based on the official teaser from Marvel, it is revealed that Moon Girl and Devil Dinosaur will be released in Summer 2022 on Disney+ (Nautilus). Hopefully there is no delay and the production can be done smoothly, so it can be released according to schedule.
Moon Girl and Devil Dinosaur: What The Story is About?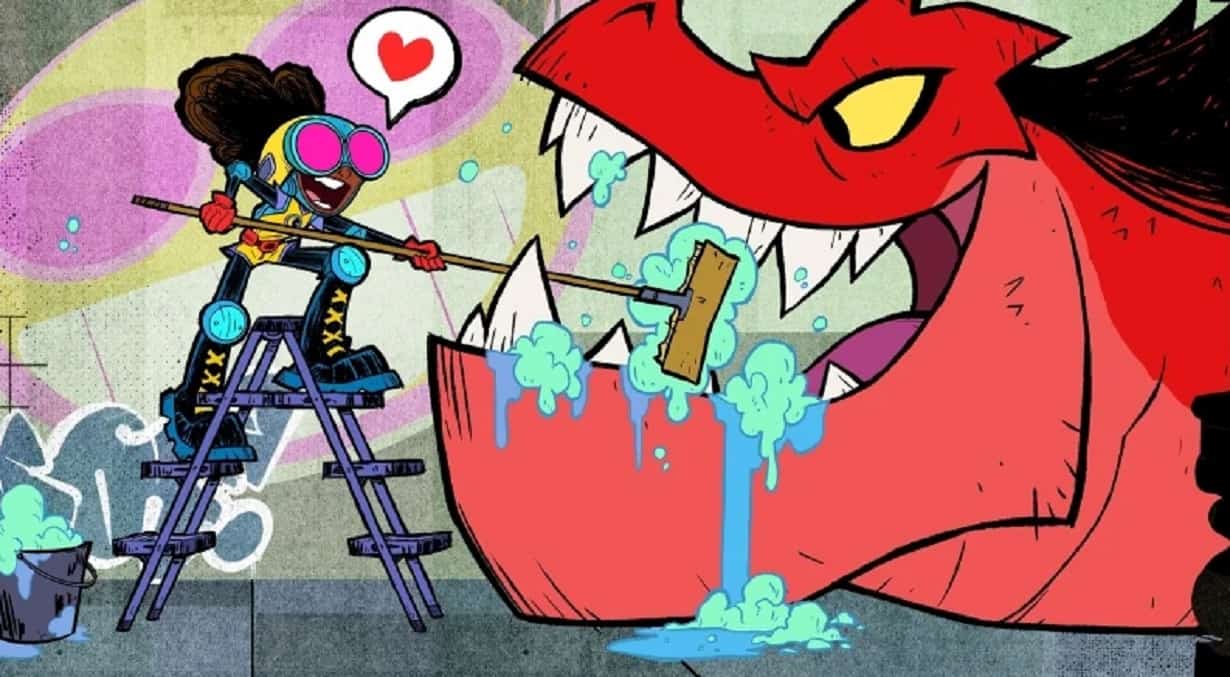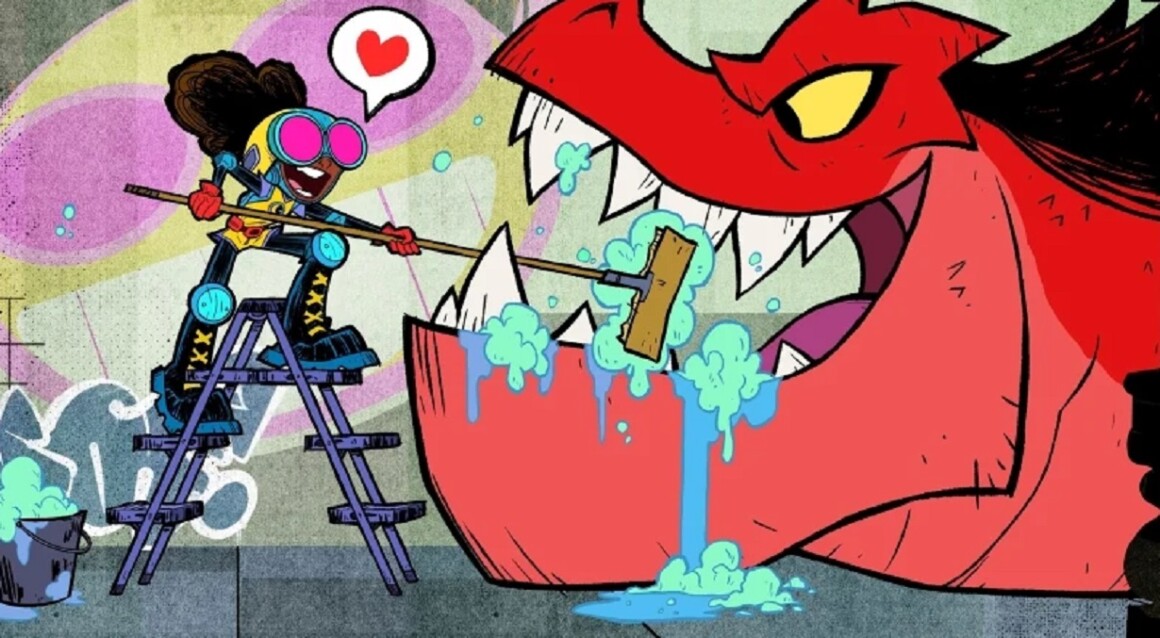 Moon Girl and Devil Dinosaur will revolve around a genius 13 years old girl named Lunella Lafayette and her T-rex partner called Devil Dinosaur. Lunella managed to bring her dinosaur to the present day in New York City. They have this connection in which they can switch consciousness.
In the comic, both of them try to find the Nightstone which contains a great power. However, in the TV show, it seems like they will try and save the Lower East Side. We are still not sure whether there will be Nightstone in the TV series and that there will be more exploration and explanation about it or will they drop it altogether.
We still have to wait to find out more about the details regarding the storyline. In the meantime, check out the official teaser from Marvel down below to see how this upcoming TV series will look like.
Moon Girl and Devil Dinosaur: The Cast
It has been revealed that there will be a list of talented stars and voice cast for the upcoming Moon Girl and Devil Dinosaur. Those voice cast include singer and actress Diamond White who will be Lunella Lafayette or Moon Girl, Fred Tatasciore will be Devil Dinosaur, Alfre Woodard as Mimi (Lunella's grandmother), Libe Barer as Casey (Lunella's best friend and manager), and Sasheer Zamata as Adria (Lunella's mother).
There will also be Jermaine Fowler as James Jr. (Lunella's father) and Gary Anthony Williams as Pops, Lunella's grandfather. The executive producer Laurence Fishburne will also be the voice cast of The Beyonder.