Umbrella Academy is one of the biggest and most popular shows on Netflix. No wonder people can't wait to see Umbrella Academy season 3.
It tells us the story of a family with their seven superhero children, with a robot mother and a monkey butler.
In the season one (released in 2019) the gang was successfully prevented apocalypse, and again in the season two (released in 2020), the seven of them once again saved the world.
The ending of the season two left us questioning, what's going on?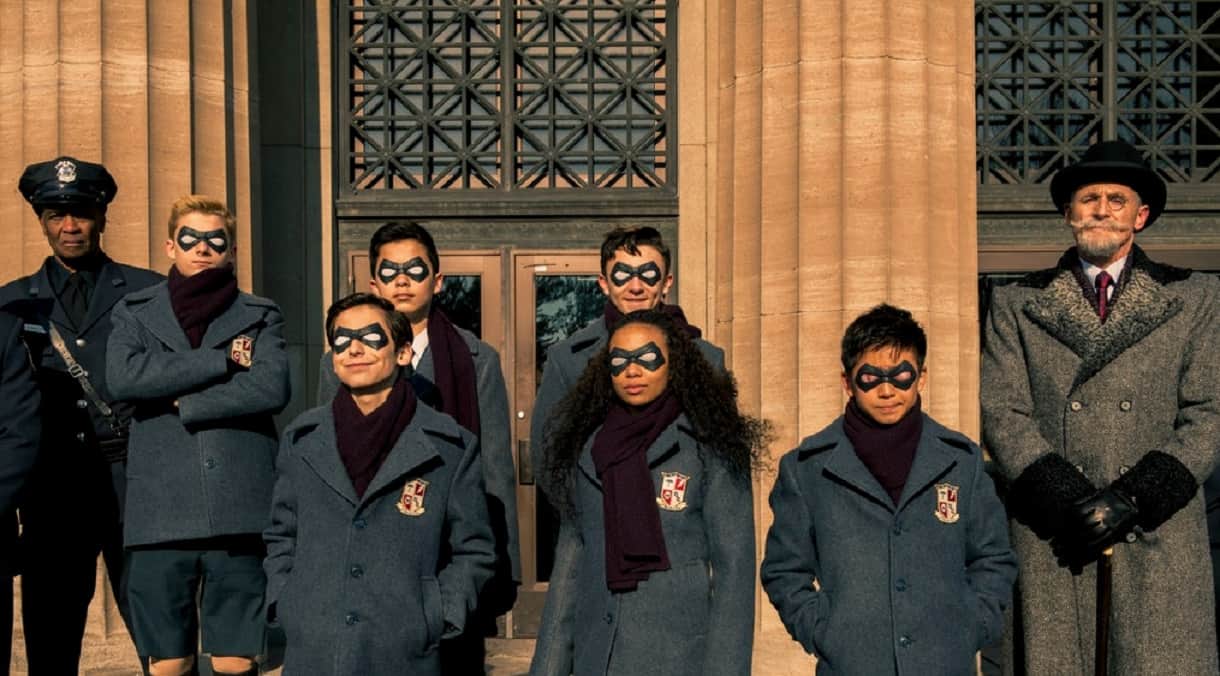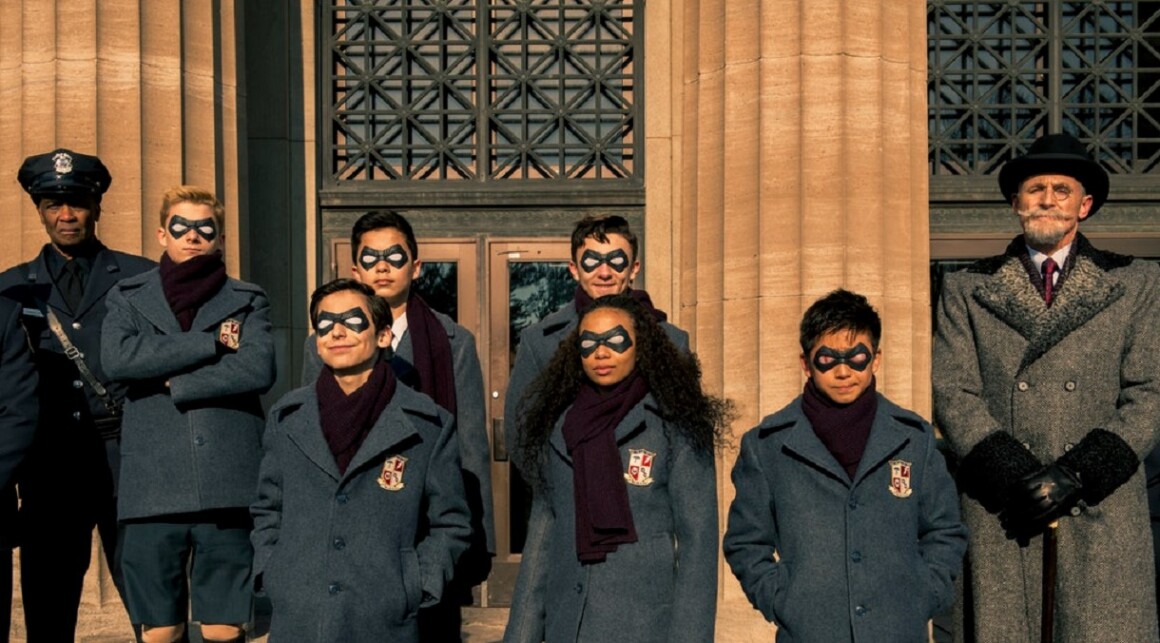 After return from the 1960's, the seven superheroes back to their home in 2019, only to find out that their academy is no longer The Umbrella Academy, but The 'Sparrow Academy' with their own new personnel. However, we haven't seen their faces. Afraid not, GamesRadar noted that the showrunner Steve Blackman has revealed that the title of season 3 premiere will be called Meet the Family, so we won't have to wait too long to find out who they are.
And another surprising moment at the end of the season two is that Reginald Hargreeves is still alive and well. Does it mean that we will see more of his role in Umbrella Academy Season 3? We'll find out.
Umbrella Academy Season 3: Release Date
New episodes of Umbrella Academy season 3 will be released in 2022, but they haven't announced the date yet.
The official trailer hasn't been out either, but the season two trailer was also released three weeks before the show started, so don't hold your breath.
Umbrella Academy Season 3: Cast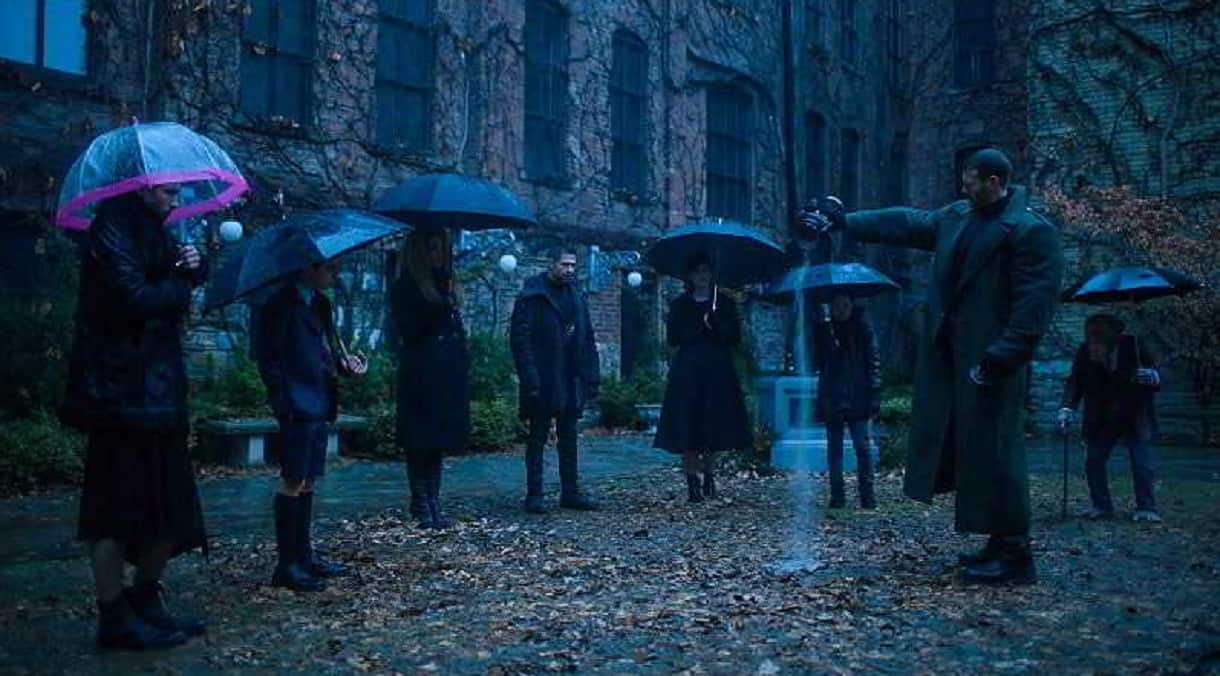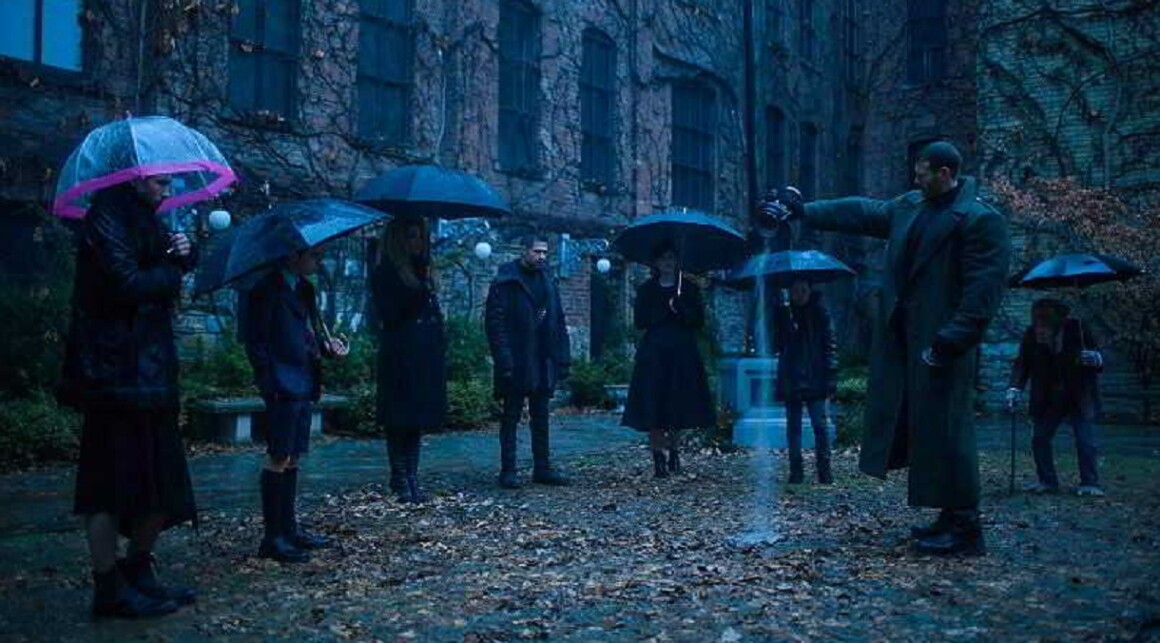 You might be wondering who will (and who will not) show up in Umbrella Academy Season 3. Here's the answer according to DigitalSpy.
At the end of season 2, we knew that Ben (Justin H Min) will appear in season 3, alive. The difference is, he now will be part of Sparrow Academy. And looking at his gesture, he's likely going to be a totally different character than he was in Umbrella Academy.
The Handler seems also will appear in Umbrella Academy Season 3 as well, given that she doesn't get knocked down easily, even though she was gunned down by the Swedish mafia.
And of course, the main characters will still be there. There will be Reginald (Colm Feore), Luther (Tom Hopper), Five (Aidan Gallagher), Diego (David Castaneda), Klaus (Robert Sheehan), Allison (Emmy Raver-Lampman), and Vanya (Elliot Page).
Don't forget about Lila (Ritu Arya). She probably will play bigger role in the next season, and the viewers are dying to know how her 'love story' with Diego will roll out.
Meanwhile, some characters from the season 2 that most likely will not show up is Raymond (Yusuf Gatewood), Allison's husband, as well as Vanya's crush Sissy (Marin Ireland).
Netflix (Cobra Kai) also has confirmed that there will be new faces, especially for the cast of The Sparrow Academy.
The Umbrella Academy Season 3 Plot and Theories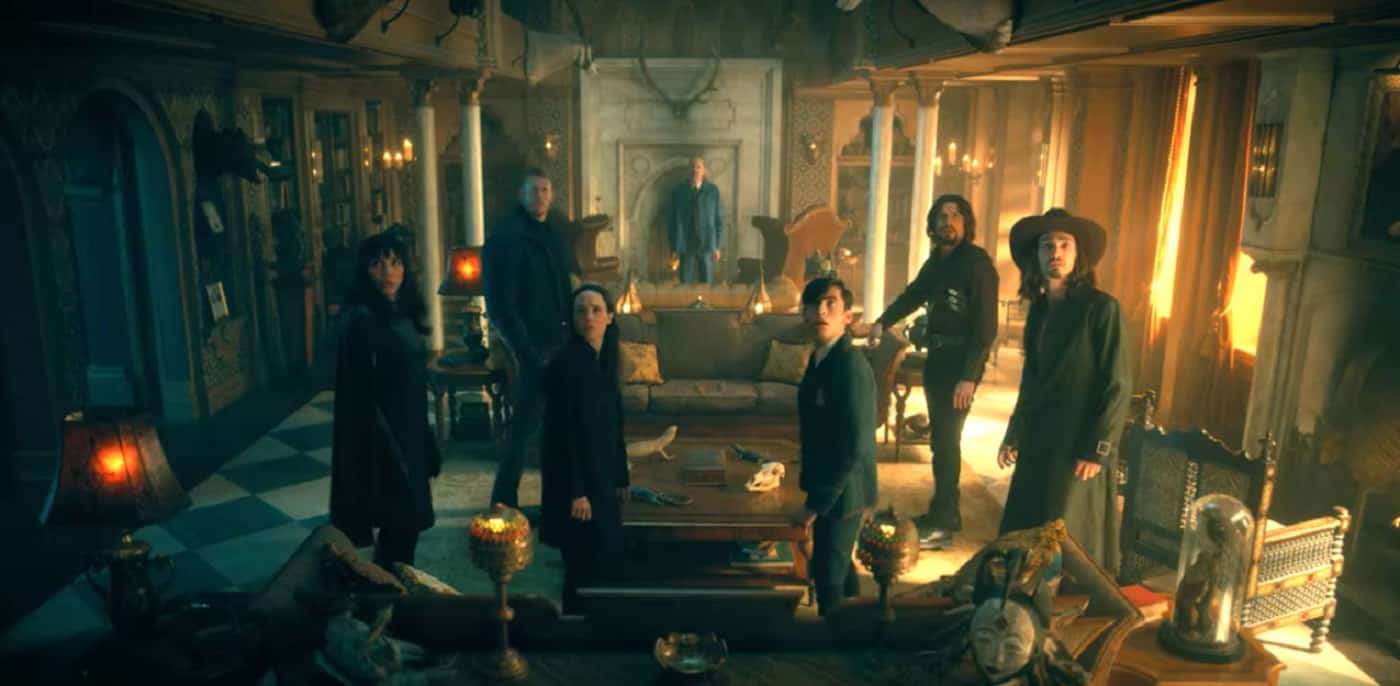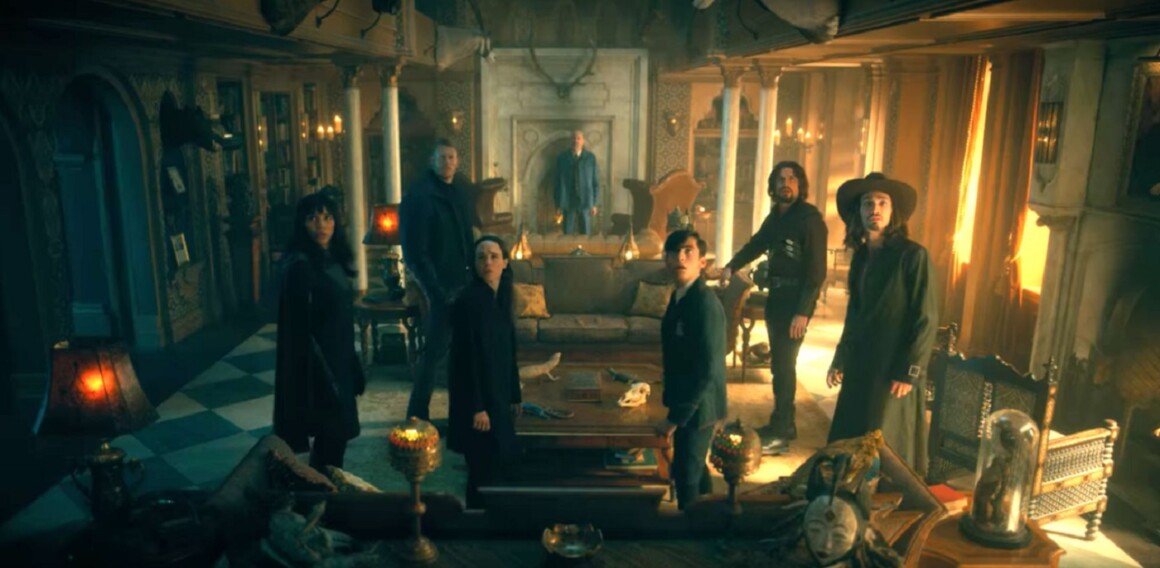 DigitalSpy also shares their thoughts about season 3 plot and theories. Netflix previously revealed that the setting will be called Hotel Oblivion.
First and foremost, the main focus on this season will be what-could-be-the-villain, The Sparrow Academy.
Also the existence of Reginald that came back to life gives us hope that this season will finally give us answers about what's behind all this and also his plans. Moreover, can they all be back to the reality they were in before?
Netflix has revealed the title of the episodes in season 3 which are, 'Meet the Family', 'World's Biggest Ball of Twine', 'Pocket Full of Lightning', 'Kugelblitz', 'Kindest Cut', 'Marigold', 'Auf Wiedersehen', 'Wedding at the End of the World', 'Six Bells', and 'Oblivion'.
There are tons of questions that probably we have in mind about what's going to happen in season three. But until the teaser is out and we know the exact release date, maybe there's not much we can be so sure about for now.