Based on the novel with the same title by William Landay, will we see more of Chris Evans in Defending Jacob season 2?
Created by Mark Bomback, this American crime drama mystery TV series receives very positive reviews, thanks to not only Chris Evans (who is famous for his role as Marvel's Captain America) as one of the main characters, but also the storyline and how it is very well executed.
Premiered on April 24, 2020, the show makes the audience wondering and surprised with its plot twists.
Defending Jacob follows the story of the Barber family that consists of Andy, Laurie, and their teenage son Jacob. Jacob is accused of murder after a boy who bullied him, Ben, is found dead. So the show pretty much tells us the struggle of the family to defend Jacob from the accusation.
The first season of this thriller show consists of eight episodes with the duration around 45 until 65 minutes each episode. Released on Apple TV+, this show successfully receives 7.9 out of 10 scores on IMDB.
So after a successful season, will they continue with Defending Jacob season 2?
Defending Jacob Season 1 Ending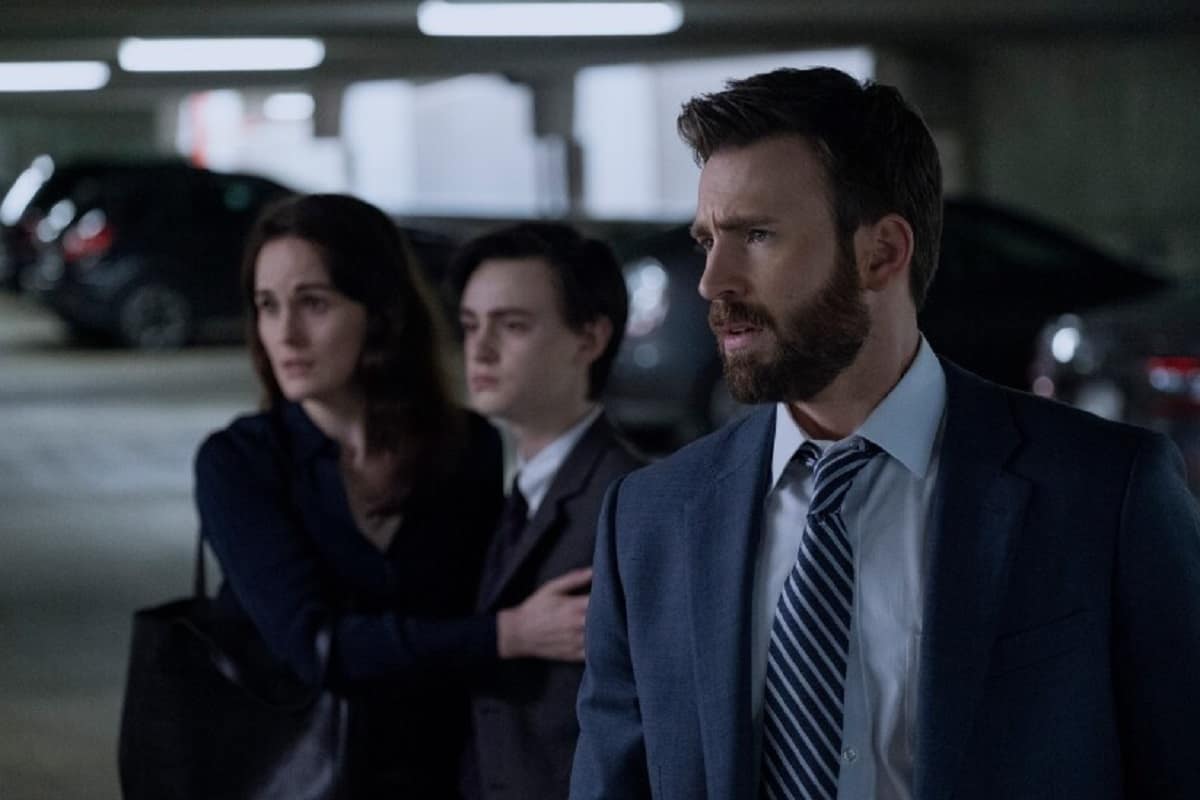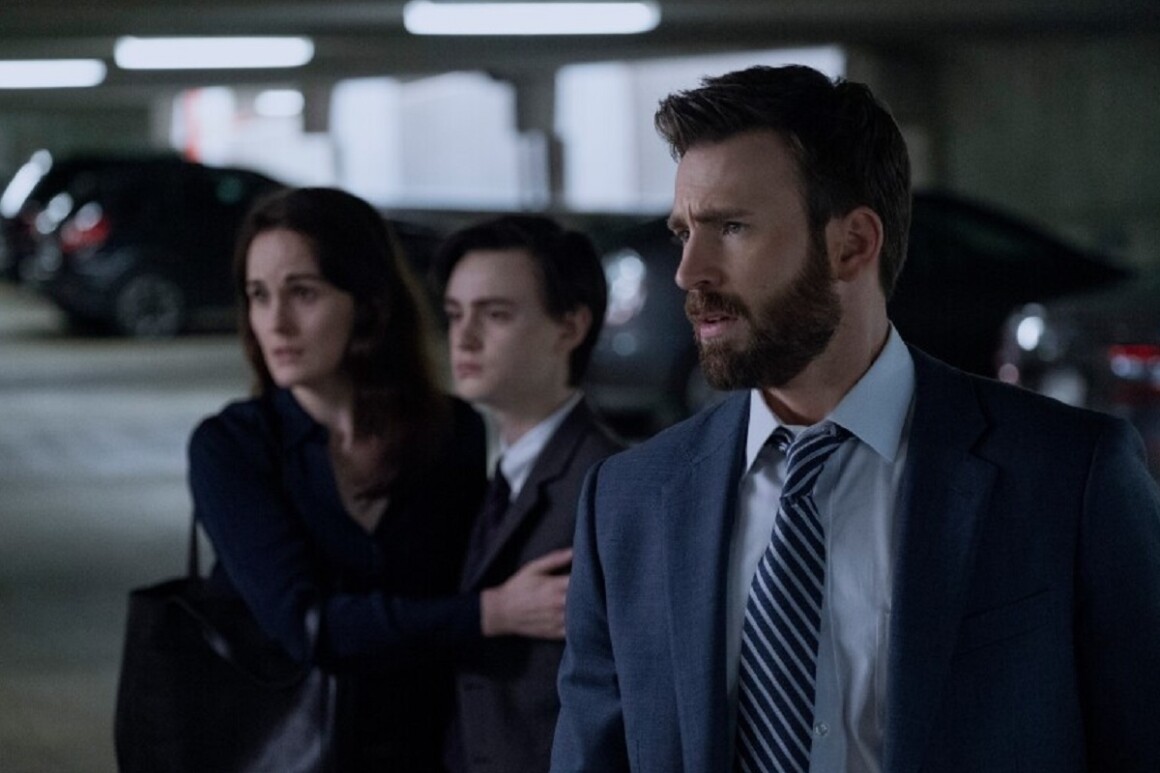 But how Defending Jacob season 1 ends?
In the first season finale, the Barbers are having a vacation to Mexico, where Jacob is getting along with a girl named Hope. But as expected, Hope is missing, and the suspicion again goes towards Jacob. But eventually, Hope is found alive. Despite that, the Barbers family rush to leave Mexico.
After that incident, Laurie becomes the one who seems like a lot in trouble. Laurie takes Jacob to have his hair cut, then drive in a high speed. In the car, Laurie confronts and asks Jacob whether he killed Ben or not. Jacob repeatedly saying that he didn't, but Laurie doesn't seem to believe him.
Until finally, Jacob says that he did kill Ben just to say whatever Laurie wants to hear. Laurie then crashes the car to an overpass.
Andy insists that it is a car accident and he meets Laurie who is badly injured and sees Jacob who is in a coma.
At the end of the season, we can see that he returns to home alone. He sits in Jacob's room in a dark and contemplating.
This cinematography can mean that he is left all alone from the rest of his family. The other member of the Barbers are involved in the dark, while he is the only innocent one, knowing nothing.
Will There be Defending Jacob Season 2?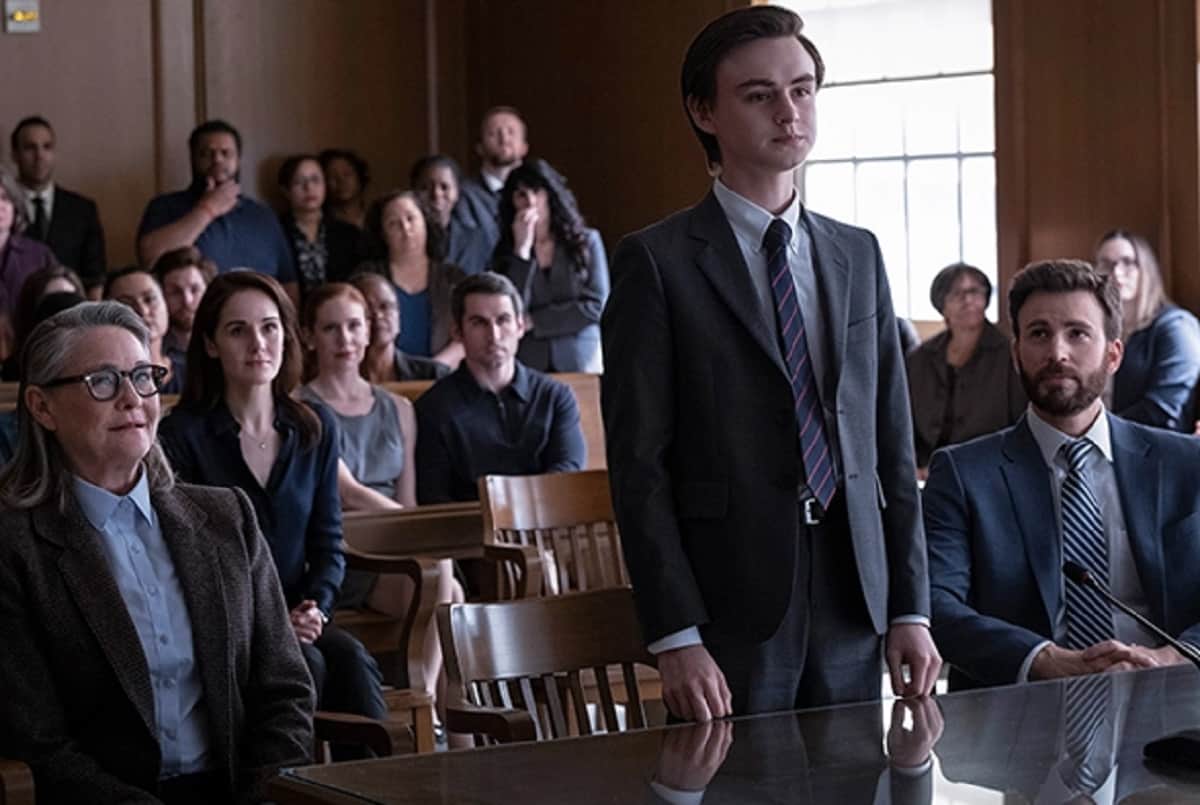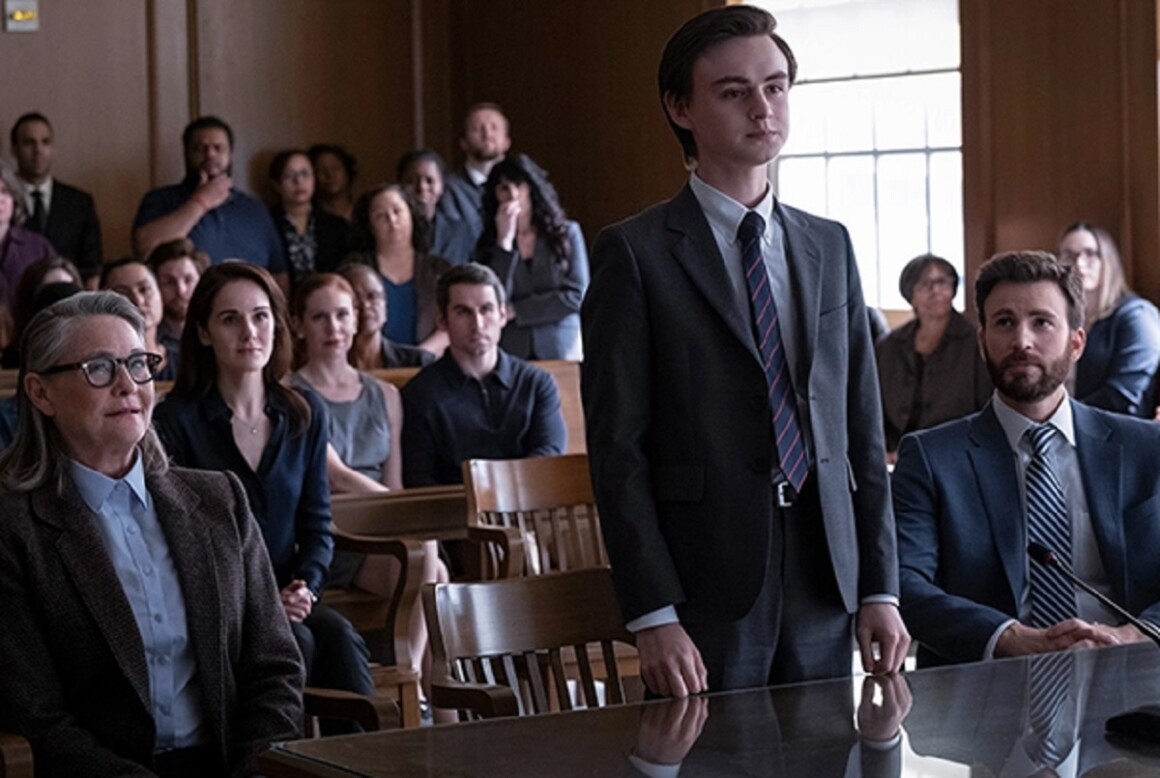 It is very likely that there will be Defending Jacob season 2, although there is no official release date yet.
However, given that there is no sign of release in this year, we can expect to see Defending Jacob season 2 around 2022 on Apple TV+.
Possible Plot
At the end of the first season, we can see that Jacob's case is dismissed although we still don't know for sure whether he killed Ben or not. Larie crashes the car that makes her injured and makes Jacob in a coma. And there is only Andy left.
So the story of Defending Jacob season 2 will most likely continue from the ending of season 1. Jacob will recover from his coma and lives his college life. He can be involved in another cases as well as he meets more people.
There is also possibility that Defending Jacob season 2 will focus on Larie's past and how she and Jacob are actually alike. Or about the struggle of Andy handling his family.
Or maybe, they will give us a surprise by making this series an anthology. If that is true, we cannot really predict the possible plot since there will be new and fresh stories.
Who Will Return?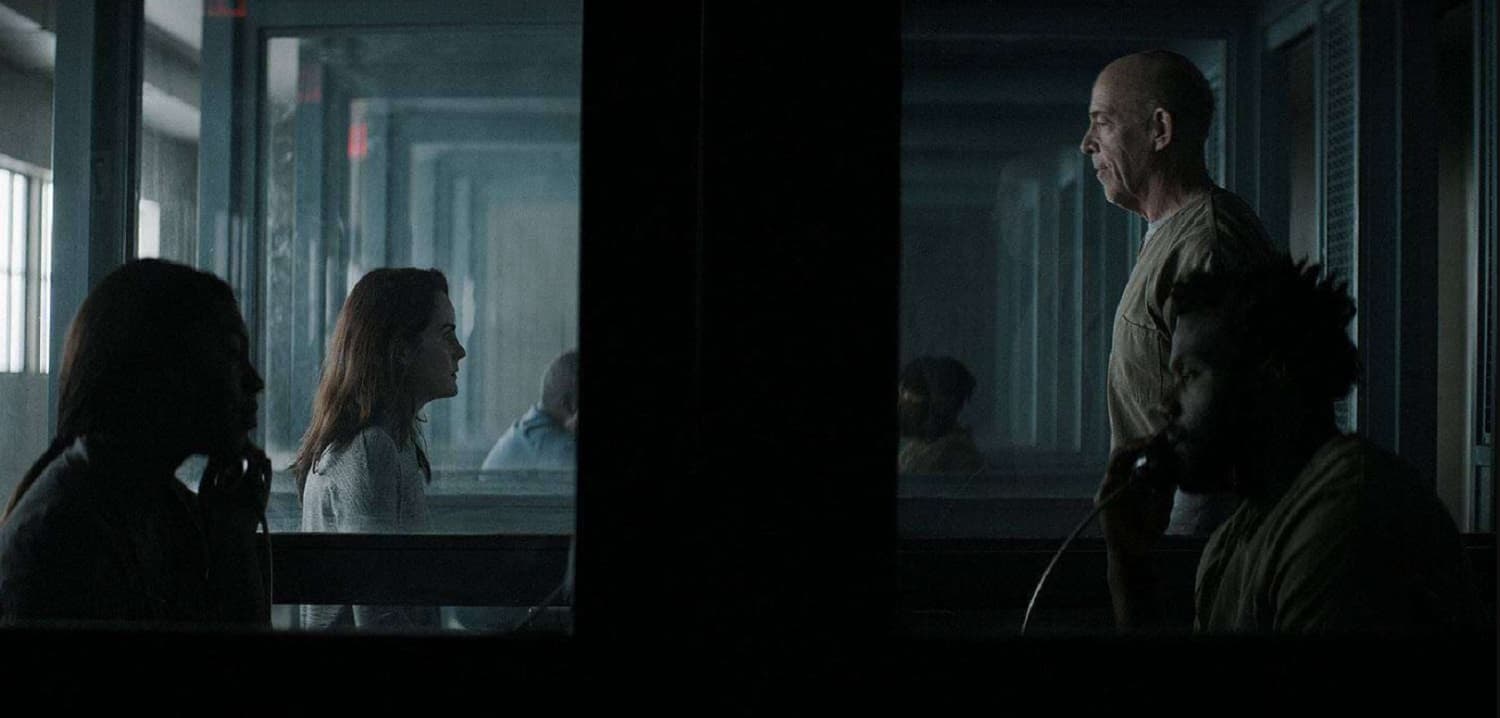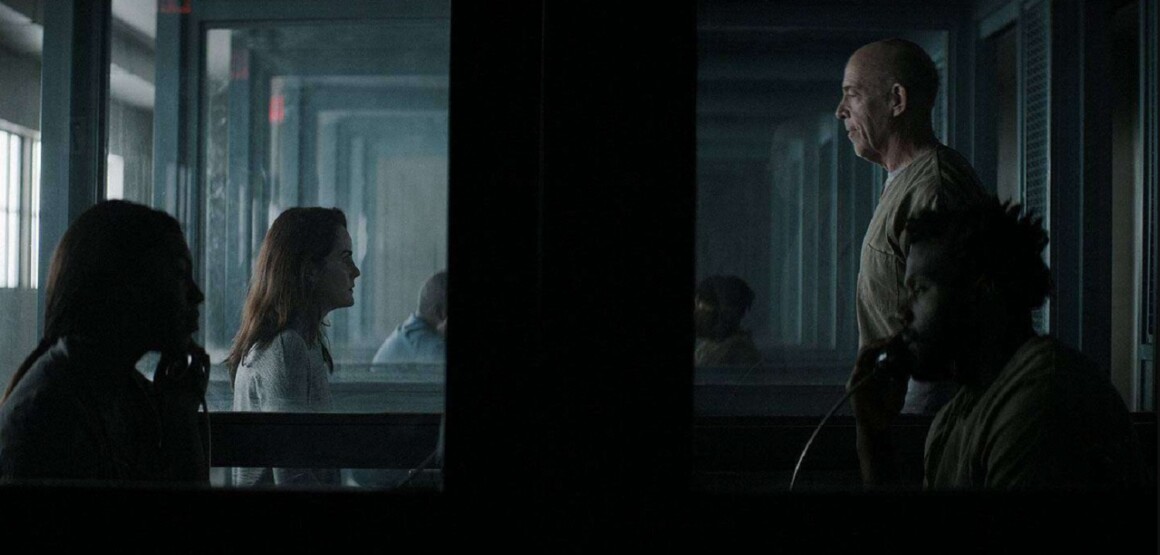 If the story of Defending Jacob season 2 will continue from where it left off in the previous season, the main characters very likely will return. Chris Evans will return as Andy Barber, Michelle Dockery as Laurie Barber, and Jaeden Martell as Jacob Barber.
There are other characters as well such as J.K. Simmons as William "Bloody Billy" Barber, Cherry Jones as Joanna Klein, and others.
But then again, some names are extremely busy (Chris Evans, just to mention one) so it will be a challenge for the team to manage the schedules. So we will see what happens next in Defending Jacob season 2 when there is another information revealed by the team.