Premiered on Netflix (Living with Yourself) in July 2019, fans are now waiting for Family Reunion season 3. But will they continue this comedy family TV series?
This TV show follows the story of McKellan family who move from Seattle to Georgia so that they can be closer to their extended family, especially Moz McKellan's family. However, this is certainly not easy for the wife, Cocoa, as well as their four children (two boys and two daughters). This brings them some kind of culture shock from M'Dear's home cooking to three hours church. As the series goes on, it shows how the family try to fit in and make Georgia like their own home.
The first season of this American TV show was released on July 10, 2019. The second season followed, released on April 5, 2021.
Created by Meg DeLoatch, Family Reunion receives 6.6 out of 10 scores from IMDB.
Gains positive reviews, many audience wondering if there will ever be Family Reunion season 3. Well, here is everything we know so far about the next (and probably the last) season.
Family Reunion Quick Recap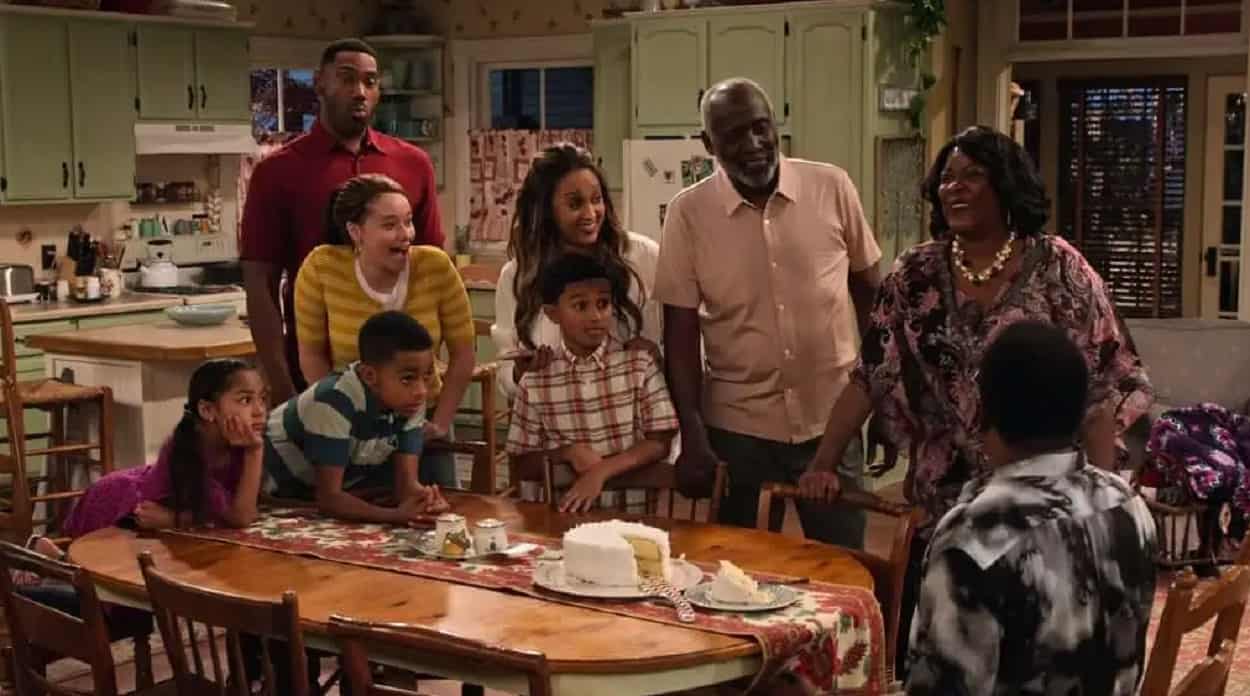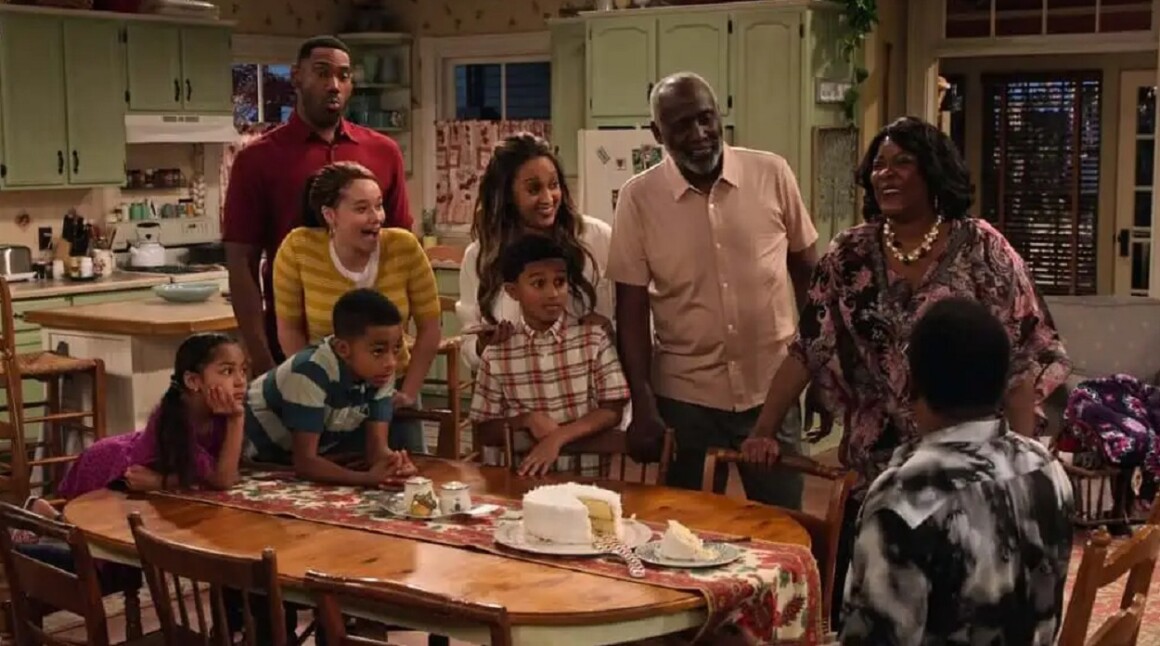 But first, here is the quick recap of what happens in Family Reunion season 1 and 2.
In the season 1, we can see that McKellan's children are being interrogated by the police, that makes Cocoa and Moz very worried. But later on, it is Cocoa's and Moz's turn to be captured by the police. The season 1 ended with the decision for the McKellan to go back to Seattle. M'Dear and Grandpa is about to travel to the Pacific Northwest, thus the possibility for the McKellan's to keep staying in Georgia.
In the season 2, we know that the McKellans are facing bankruptcy. But at the end of the season, as the kids are trying to help their parents by giving them their savings, Moz and Cocoa reveals that everything is under control. Cocoa says that C by Cocoa is going well, and Moz also gets some job offers. So seems like everything is going really well for this family.
And there is a huge surprise too. At the end of the season, at M'Dear's birthday party, Cocoa and Moz give her a birthday present. Turns out it is a picture of an ultrasound which means that Cocoa is pregnant. It's such a happy ending, and makes us wonder what will happen next to this family in Family Reunion season 3.
Family Reunion Season 3 Confirmed or Canceled?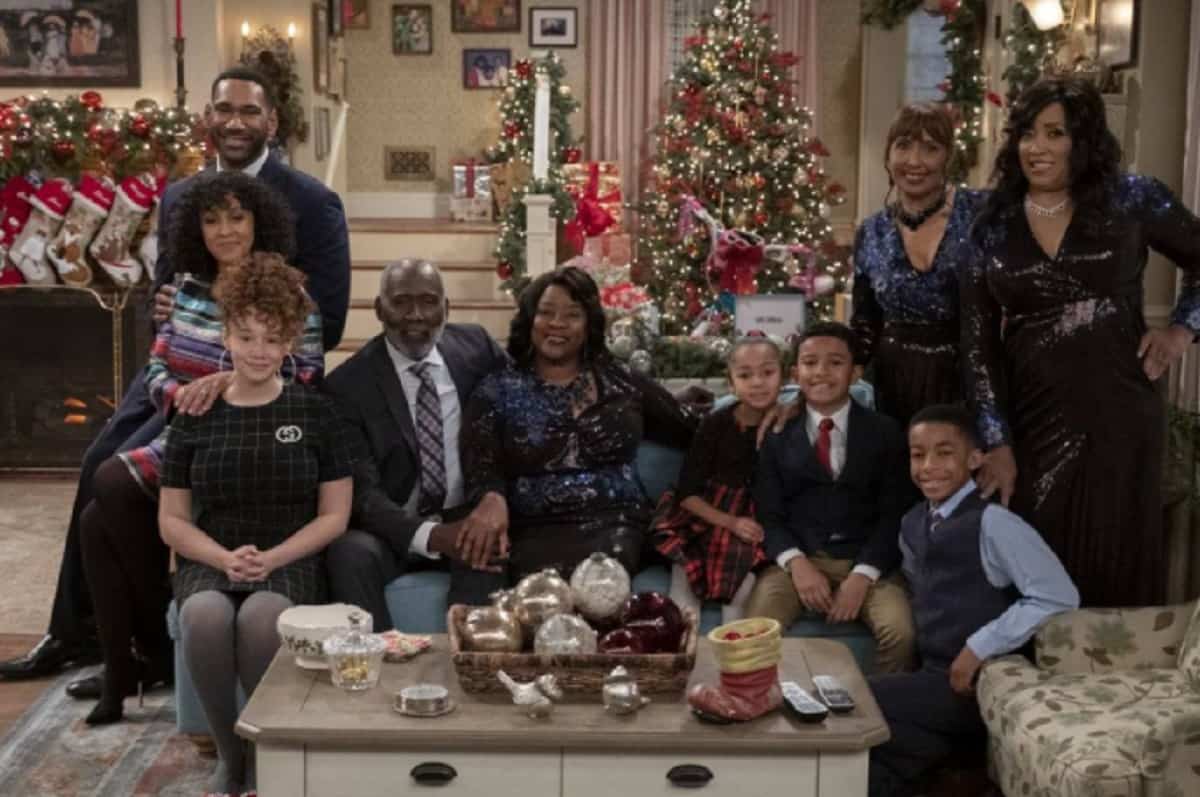 However, is Family Reunion season 3 confirmed or canceled?
The answer is that Family Reunion has been confirmed for another season. Family Reunion season 3 will be the last season as well, so this one will be very huge and will be greater than the previous seasons.
Unfortunately, there hasn't been any official release date or synopsis announcement. However, it has been confirmed that Family Reunion season 3 will have 10 episodes.
Since the COVID-19 pandemic shut down the filming process, it pushed back the premiere of the second season to April 2021. Consequently, Family Reunion season 3 will be delayed as well. We can expect to see the third season in 2022 at the earliest.
Who Will be in It?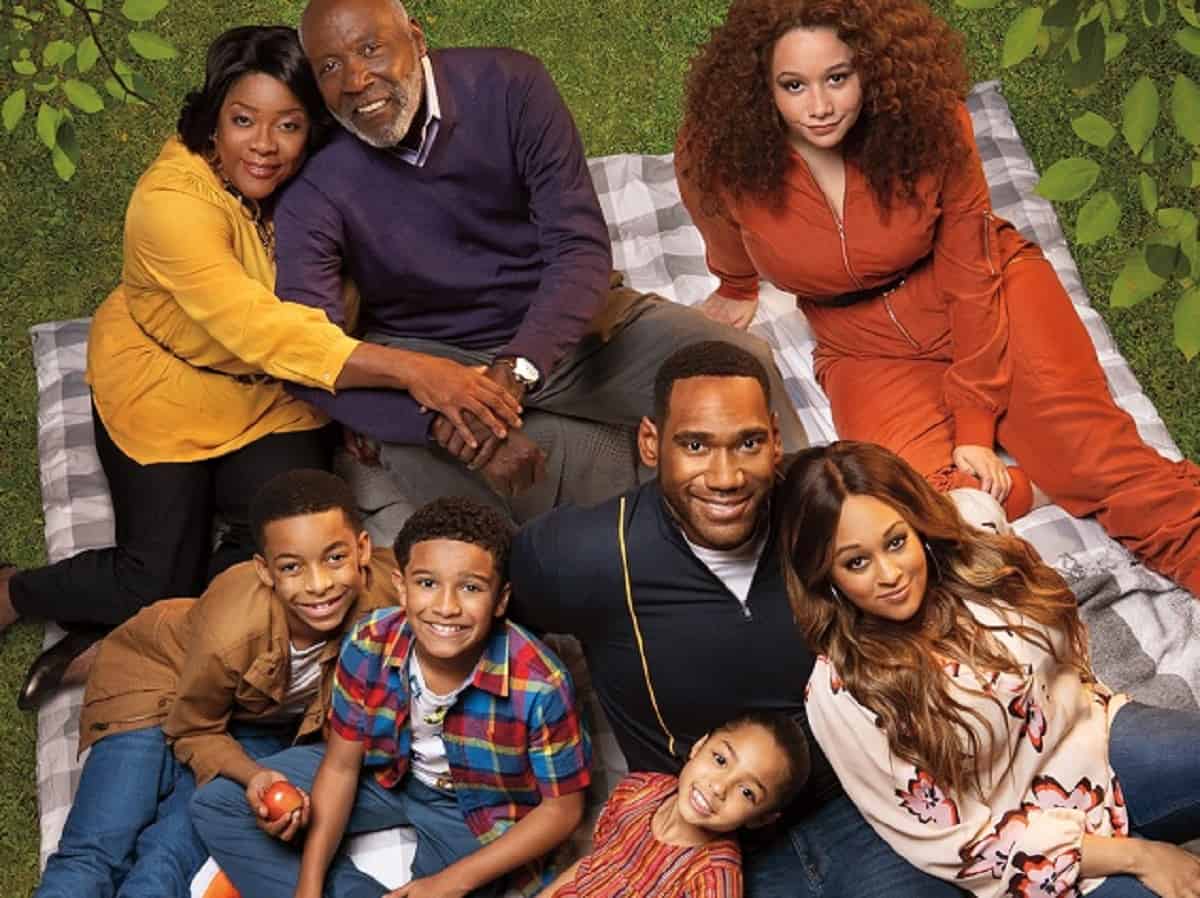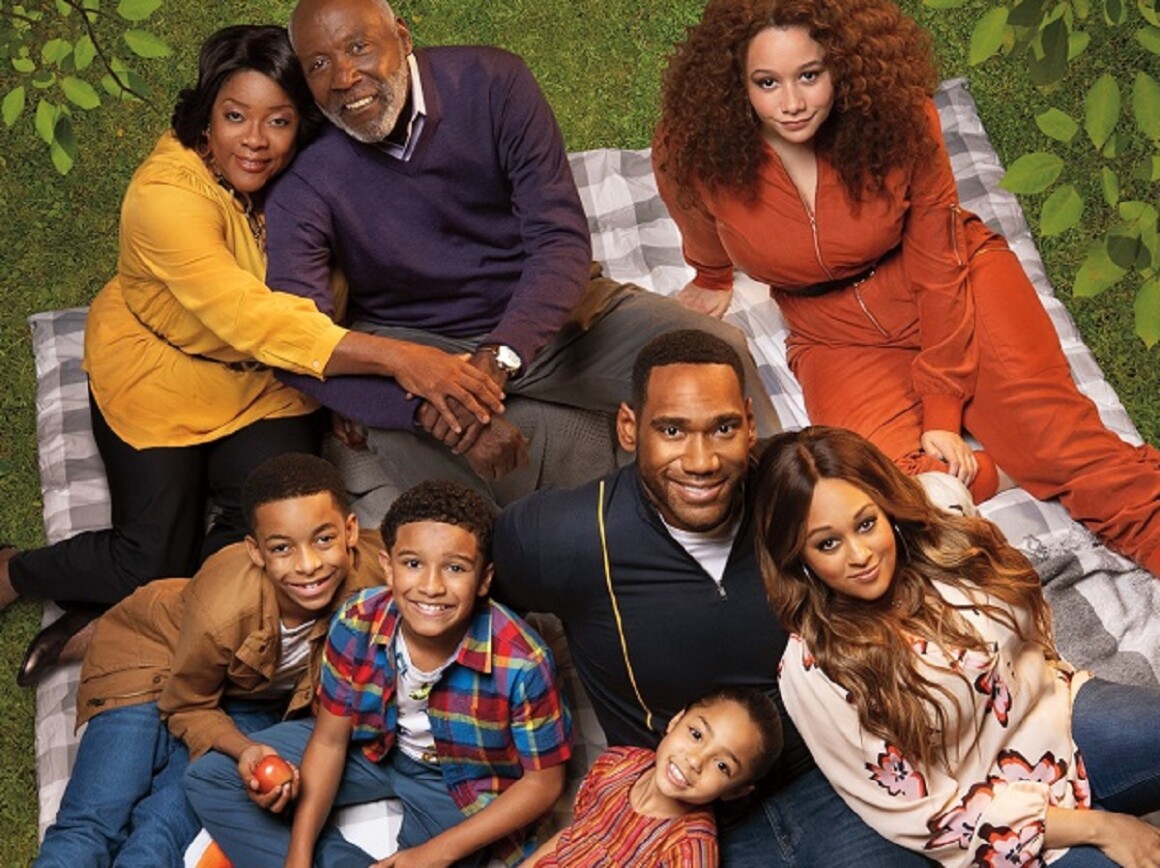 Most likely, the entire cast will return in Family Reunion season 3. That includes the members of McKellans such as Anthony Alabi as Moz, Tia Mowry-Hardrict as Cocoa, Talia Jackson as Jade, Isaiah Russell-Bailey as Shaka, Cameron J. Wright as Mazzi, Jordyn James as Ami, Loretta Devine as M'Dear, and Richard Roundtree as Grandpa.
It is likely that there will be new characters too, although it hasn't been officially revealed.
Expected Plot
Since Family Reunion season 3 is set to be the final season, we can expect that there will be major surprise of how things turn out. The season will likely continue from the second season, in which Moz gets a new job and Cocoa is running her business.
At the end of the second season, it is also revealed that Cocoa is pregnant, so maybe the next season will picture how they prepare for another member of the family.
Anyway, nothing is official yet, since the trailer isn't out yet. As we are waiting for Family Reunion season 3, you can rewatch the first and second season by streaming it on Netflix.