Whether you called it Degrassi or Degrassi High or its full title Degrassi: The Next Generation, we can all agree that it is one of the most iconic teen dramas in the history of television with multiple sequels and spin-off that follows.
Started in 1976 as The Kids of Degrassi Street," 1987's "Degrassi Junior High," 1989's "Degrassi High," 2001's "Degrassi: The Next Generation" and 2016's "Degrassi: Next Class." "The Next Generation" alone ran for 14 seasons — amounting to a whopping 385 episodes — making this one arguably the most recognizable show of the franchise.
Now, there has been rumor circulating that another Degrassi series will be added to the pedigree by HBO Max, and with that rumors naturally fans of Degrassi are ecstatic over the exciting revival news — and already filled with questions. What storylines will the provocative series tackle next? Will any previous cast members make appearances? When will the show premiere? For the curious TV watchers out there, here is everything we know so far about the upcoming "Degrassi" revival on HBO Max — including release date, cast, and plot.
When will Degrassi be released?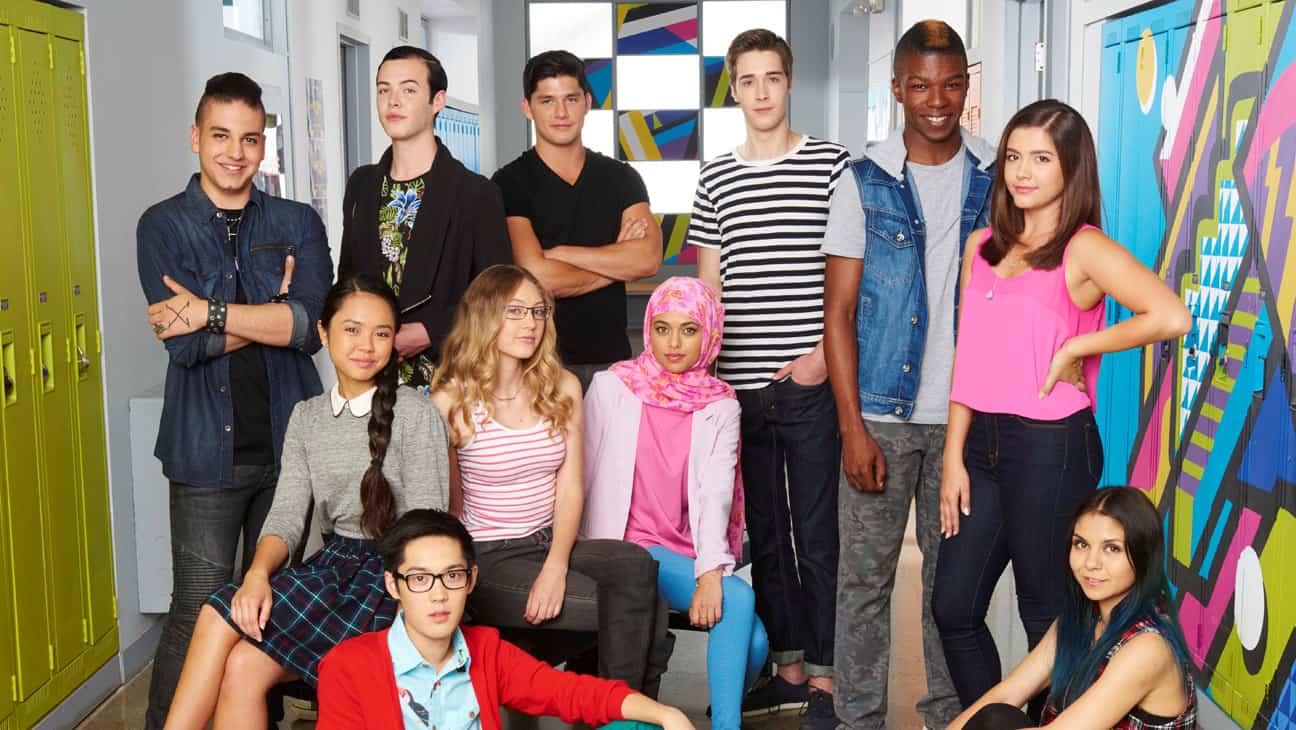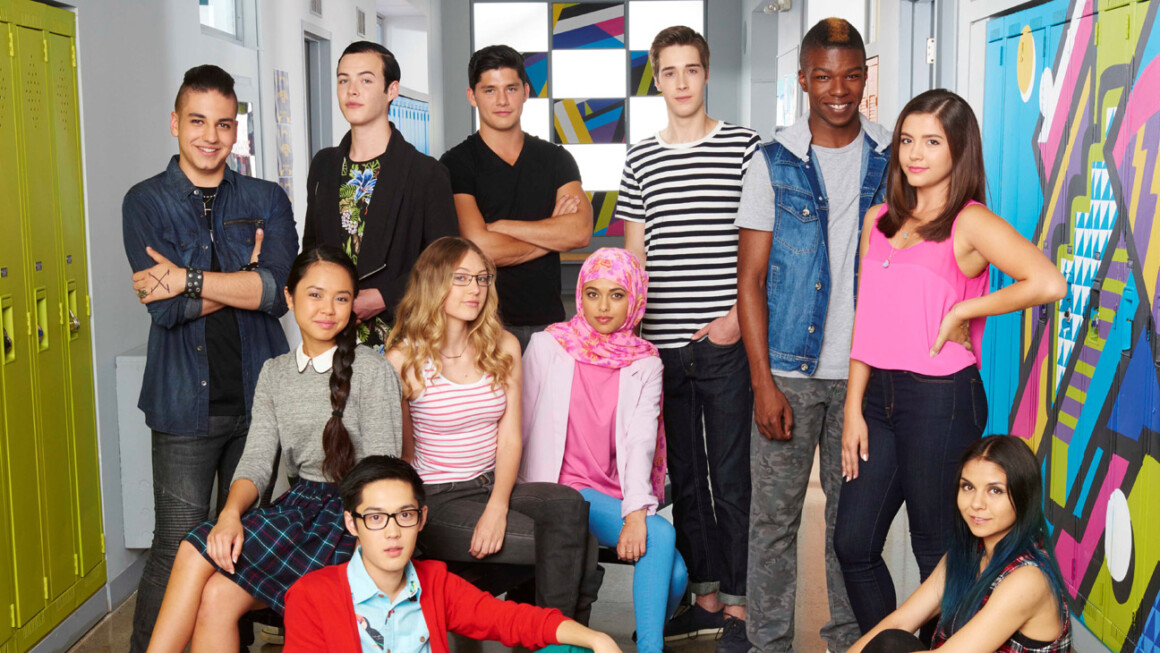 In their initial announcement on Twitter, HBO Max confirmed that "the next class of students arrives in 2023." Thus, we'll have to wait at least a year before the streaming service releases the new "Degrassi" revival. Further, The Hollywood Reporter noted that filming will begin this summer in Toronto, which we can use to help us narrow down when exactly next year the new episodes can be expected. 
To help us speculate, we can look at another recent HBO Max series, "The Sex Lives of College Girls," which began filming in November of 2020 (via Film & Television Industry Alliance). "The Sex Lives of College Girls" then premiered on November 18, 2021 — just about exactly a year after it began filming. With that in mind, we can likely see the new "Degrassi" sometime mid-2023, if it follows the same pattern of premiering about a year after production begins.
One thing we do know for sure is that, unlike its predecessors, the new "Degrassi" will have hour-long episodes (every other iteration has stuck to the 30-minute format). In a statement, showrunners Lara Azzopardi and Julia Cohen said, "What excites us maybe the most about reviving this beloved franchise is turning it into a truly serialized one-hour drama. We're honored to be given the opportunity to lead this evolution and bring this iconic series back into people's homes" (via THR).
HBO Max also required the rights to "Degrassi: The Next Generation" — meaning that fans can watch all 14 seasons while they wait for the new revival to premiere.
Who will be in Degrassi?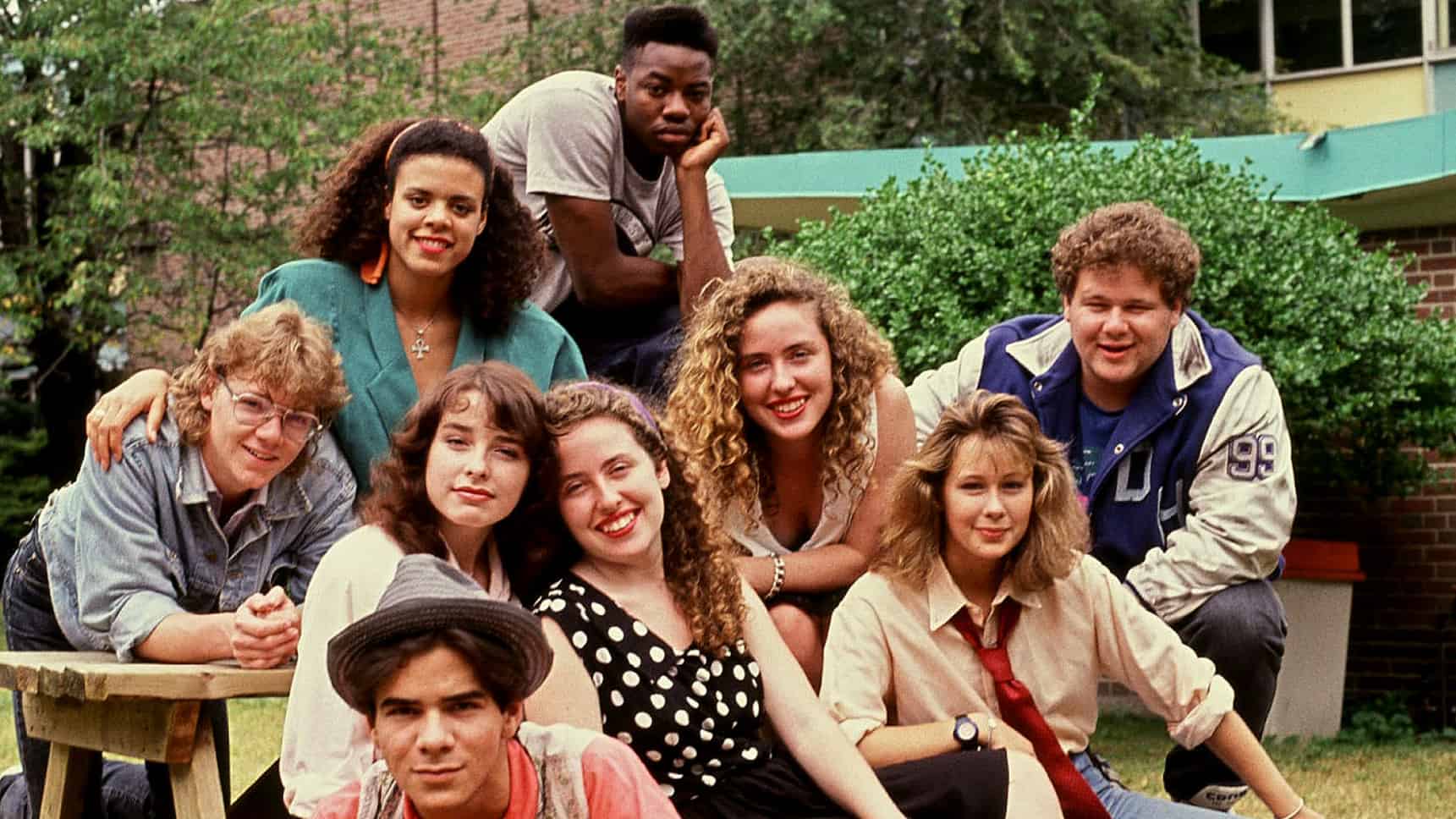 As of now, no casting decisions have been announced for HBO Max's "Degrassi." However, as fans of the franchise already know, the casting of the revival has a lot to live up to, considering that "Degrassi: The Next Generation" produced a slew of big stars and recognizable names.
The most notable example is, of course, the musician Drake, who portrayed Jimmy Brooks for the first eight seasons of the series. Another notable example is Nina Dobrev, who played Mia Jones from Season 6 through Season 9 before going on to star in another popular teen drama, The CW's "The Vampire Diaries." Following a path similar to Dobrev's, Shenae Grimes, aka Darcy Edwards, went on to star in another CW teen series, "90210" after her time on "Degrassi." Some other notable cast members included Cassie Steele as Manny Santos, Shane Kippel as Gavin Mason and Lauren Collins as Paige Michalchuk.
What will Degrassi be about?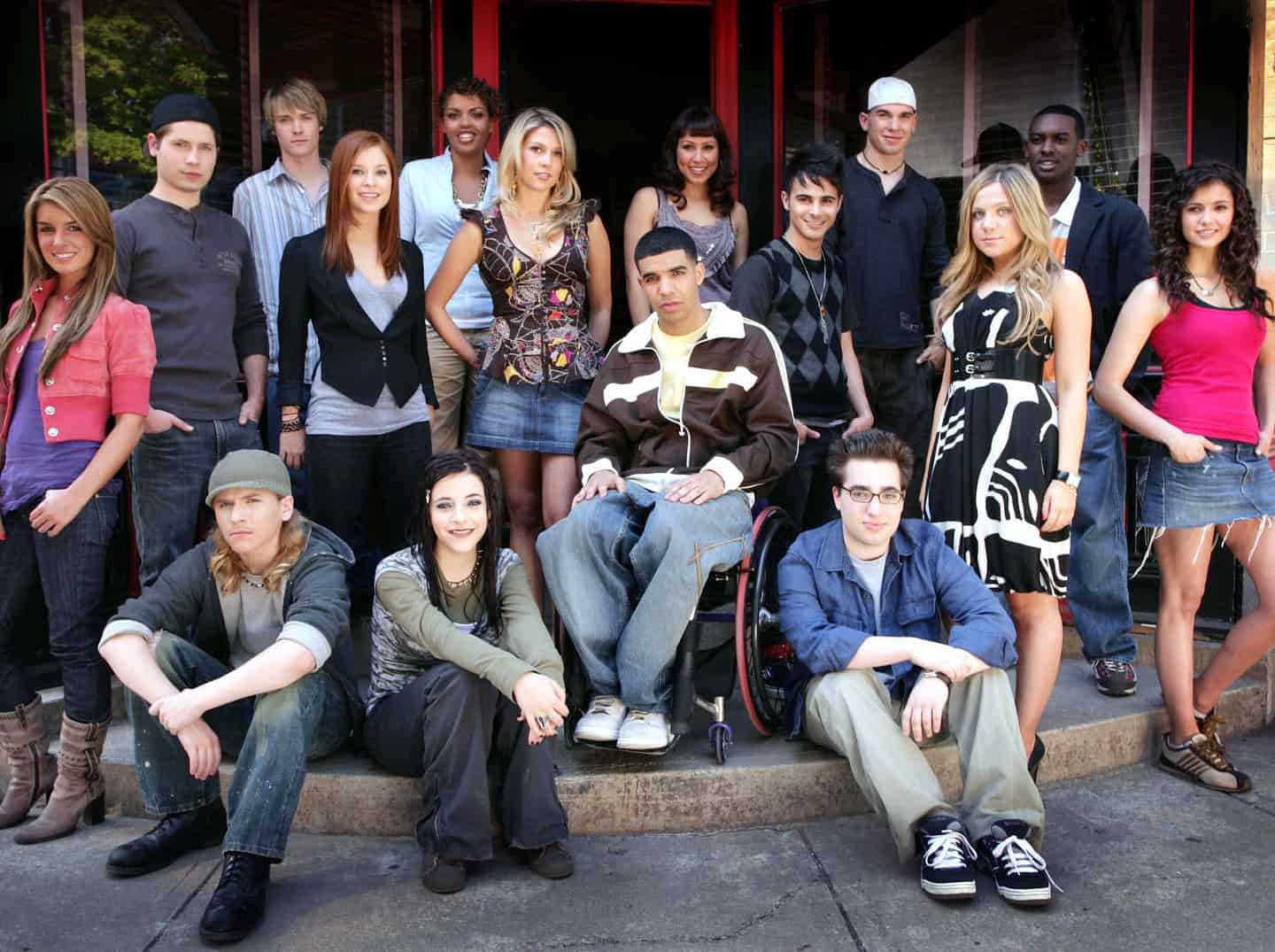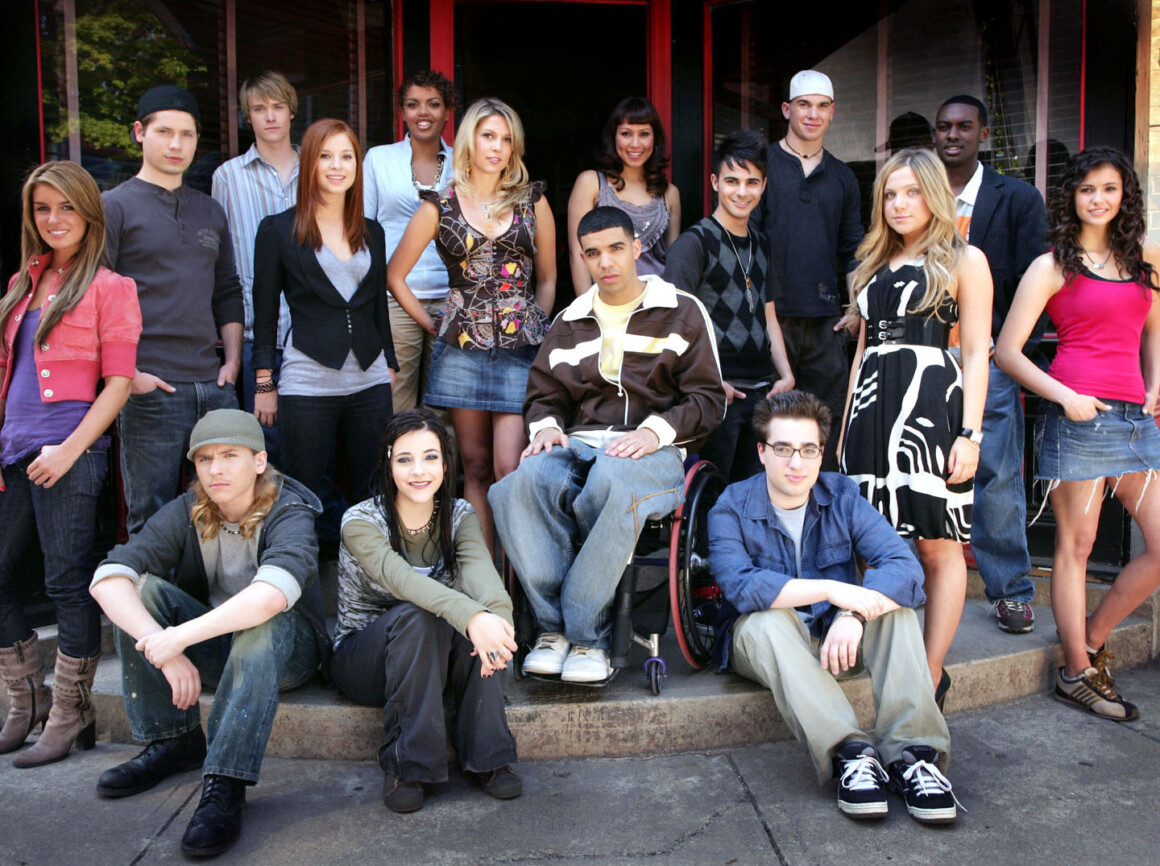 The "Degrassi" franchise has always been known for tackling difficult — and, more often than not, mature and provocative — topics directly involving its teen characters. "Degrassi: The Next Generation" had storylines that dealt with the likes of bulling, abortion, school shootings, sexual assault and body image, just to name a few — not to mention the very abundance of topics related teens exploring sex. However, despite its 14 seasons, there are some topics that those involved in "Degrassi: The Next Generation" feel that they didn't delve into enough. In an interview with The AV Club, actor Adamo Ruggiero noted that the show "missed opportunities to talk about gay sex, and queer sex and queer bodies," while writer James Hurst declared that he didn't "feel that [they] tackled racism" as much or as thoughtfully as they could have. These are topics that we can definitely expect to come up in HBO Max's upcoming "Degrassi."
The Hollywood Reporter noted that the new "Degrassi" will very much be keeping with the premises of the previous shows and focus on a group of teens attending Degrassi Community School, as well as some of the faculty. Further, "the show travels deep into the hearts and homes of diverse, complicated characters, as they struggle to find their new normal, reaching for hope, redemption and love."
We can't wait to find out more information about the upcoming "Degrassi" revival, which will likely be just as much of a bingeworthy teen drama as its predecessor.