Before Euphoria, Gossip Girl, Pretty Little Liars, and all the other high school-based teen dramas we now know and love, there was Degrassi. The Canadian series, which served as an introduction to stars like Drake and Cassie Steele, is heading to HBO Max for a reboot.
According to Variety, the streaming service has revived and secured the rights to all 14 seasons of Degrassi: The Next Generation. Originally created in 1979, the Toronto-based series gained international acclaim for Degrassi: The Next Generation, which aired from 2001 to 2015. The series was continued in 2016 with Degrassi: Next Class, which ended in 2017.
"Series after series, the 'Degrassi' franchise continues to make an indelible impact on young viewers looking for trustworthy and authentic storytelling," said Amy Friedman, head of Kids & Family Programming at Warner Bros., per Deadline. "WildBrain continues to artfully capture high school life in a compelling format that can be experienced seamlessly on HBO Max."
The franchise is owned by WildBrain, president Josh Scherba said, "Now in its fourth decade, 'Degrassi' is one of those beloved evergreen properties that demands a reboot for every new generation," in a statement to Variety.
Known for highlighting stories that are relevant to teens from all walks of life, we can only imagine what the new era of Degrassi will bring. Until then, here's everything we know about the HBO Max Degrassi reboot.
Degrassi Reboot Upadates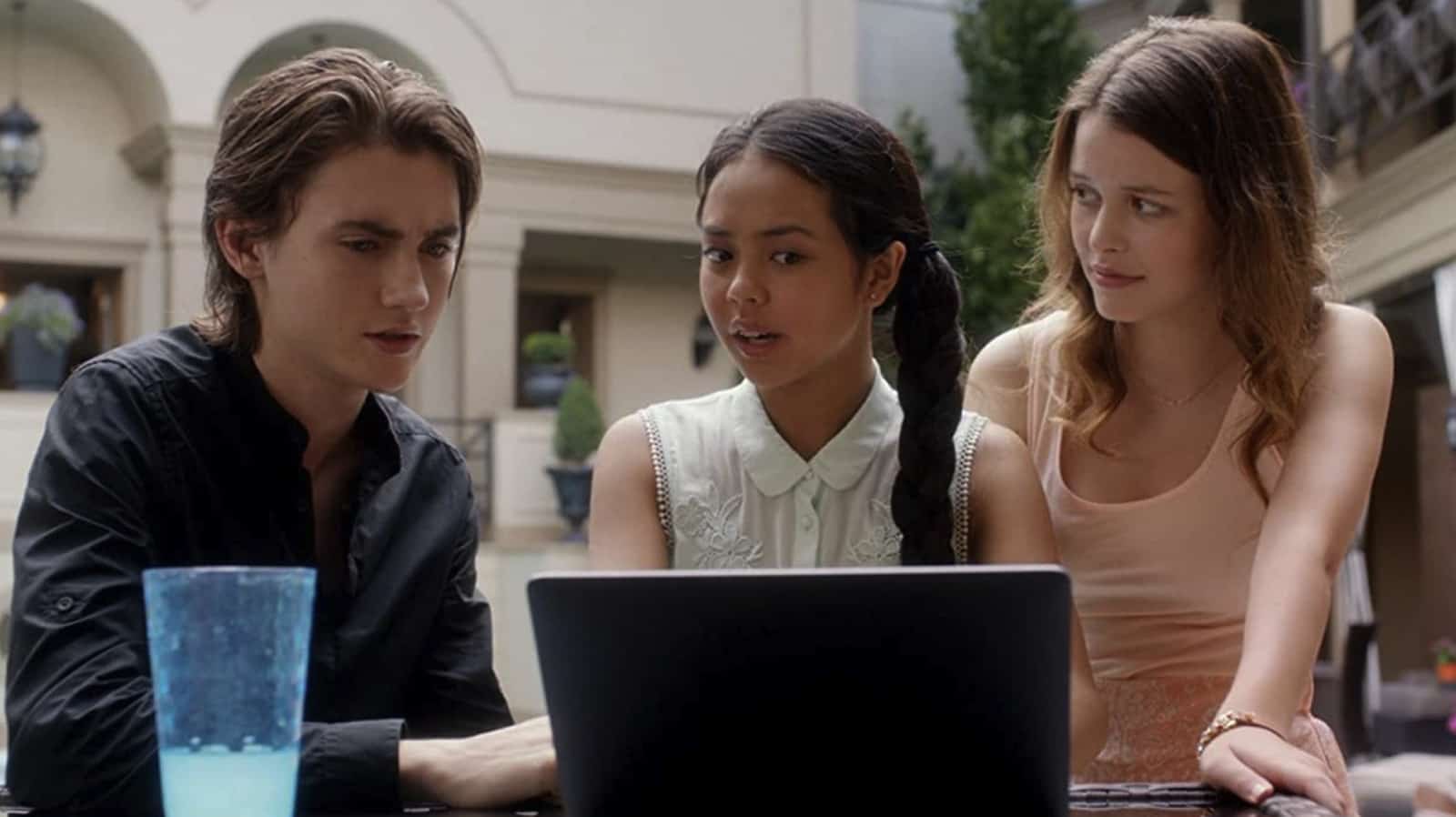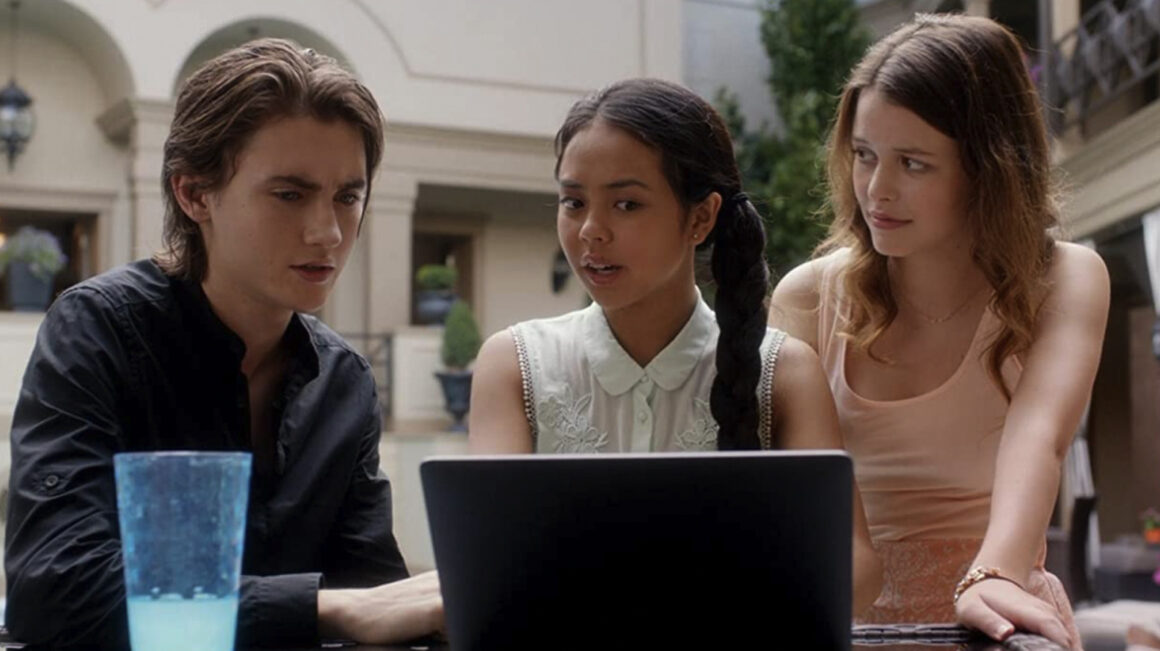 Technically, Degrassi's new HBO Max edition will be the show's sixth incarnation on the small screen. Along with the acclaimed Kids of Degrassi Street, Degrassi Junior High/Degrassi High, and Degrassi: The Next Generation, the series also has a documentary called Degrassi Talks, in which the actors interview high school students who are facing the same problems as depicted on the show. Degrassi: Next Class, is Netflix's recent attempt to revive the franchise.
The new series, which comes from showrunners Lara Azzopardi (The Bold Type) and Julia Cohen (Riverdale), will simply be titled Degrassi.
Degrassi Plot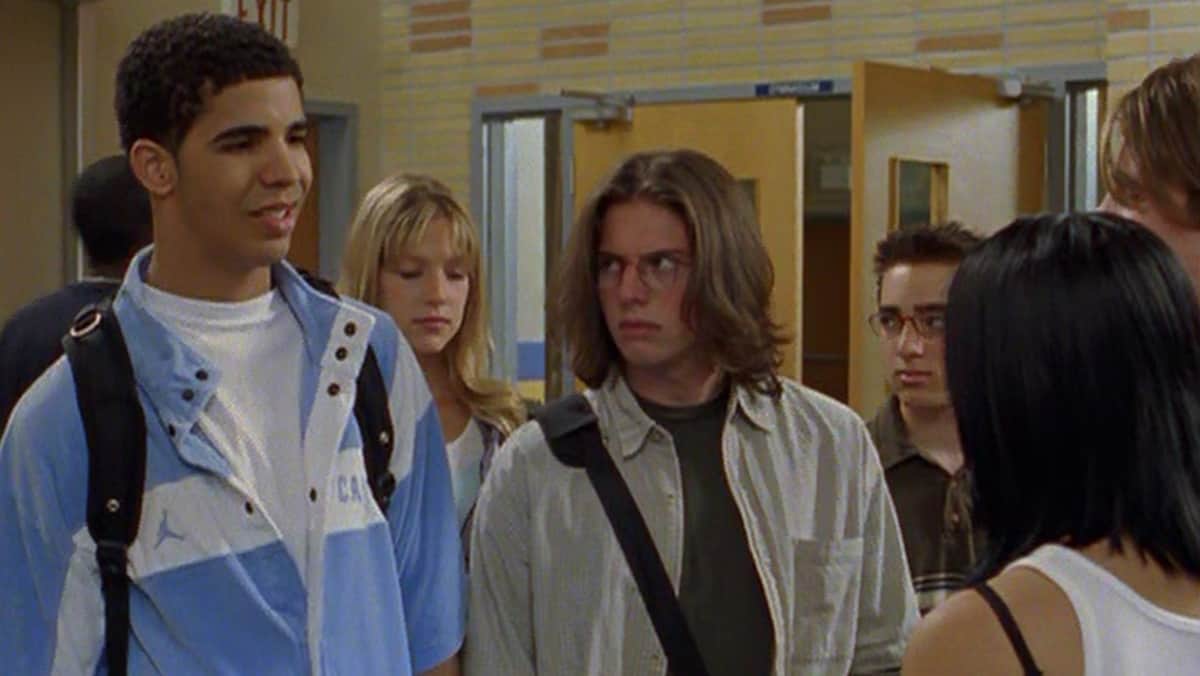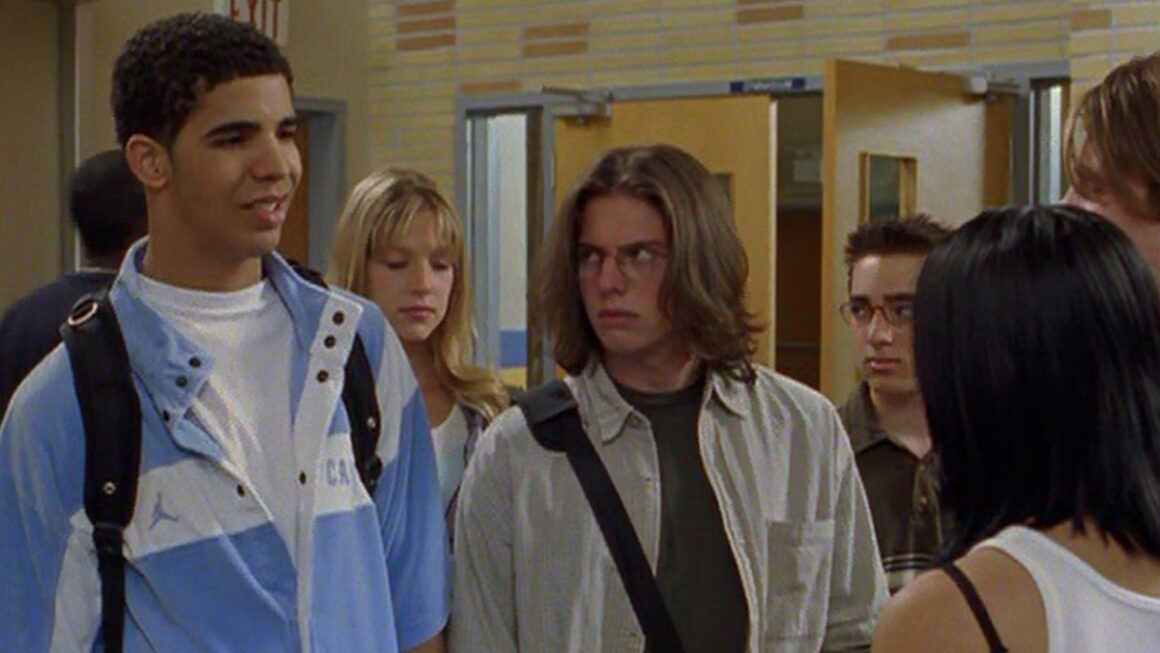 Though little is known about the new version of Degrassi, the announcement from HBO Max did have a series logline:
A reprise of the original teen drama, Degrassi is a character-driven series about the high school experience and the thrilling, often painful journey of self-discovery. Set in Toronto, the new series explores a group of teenagers and school faculty living in the shadow of events that both bind them together and tear them apart. The show travels deep into the hearts and homes of diverse, complicated characters, as they struggle to find their new normal, reaching for hope, redemption and love.
Degrassi Cast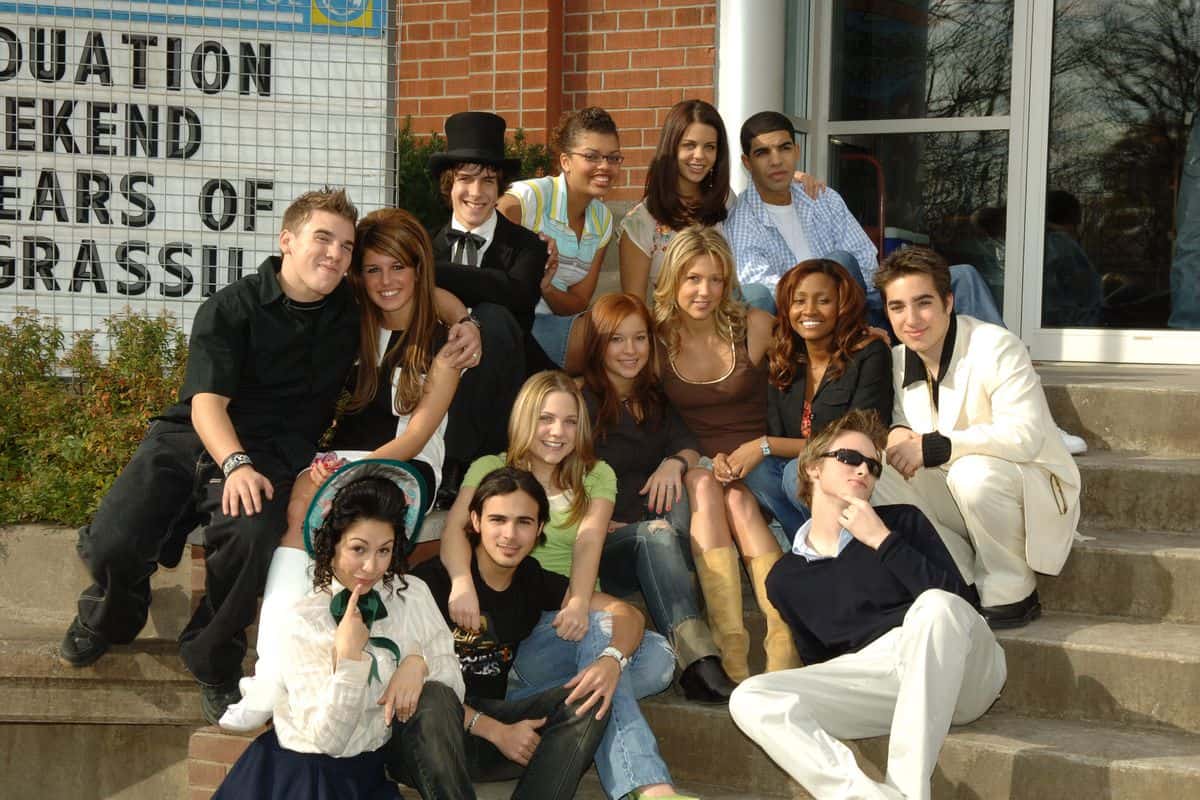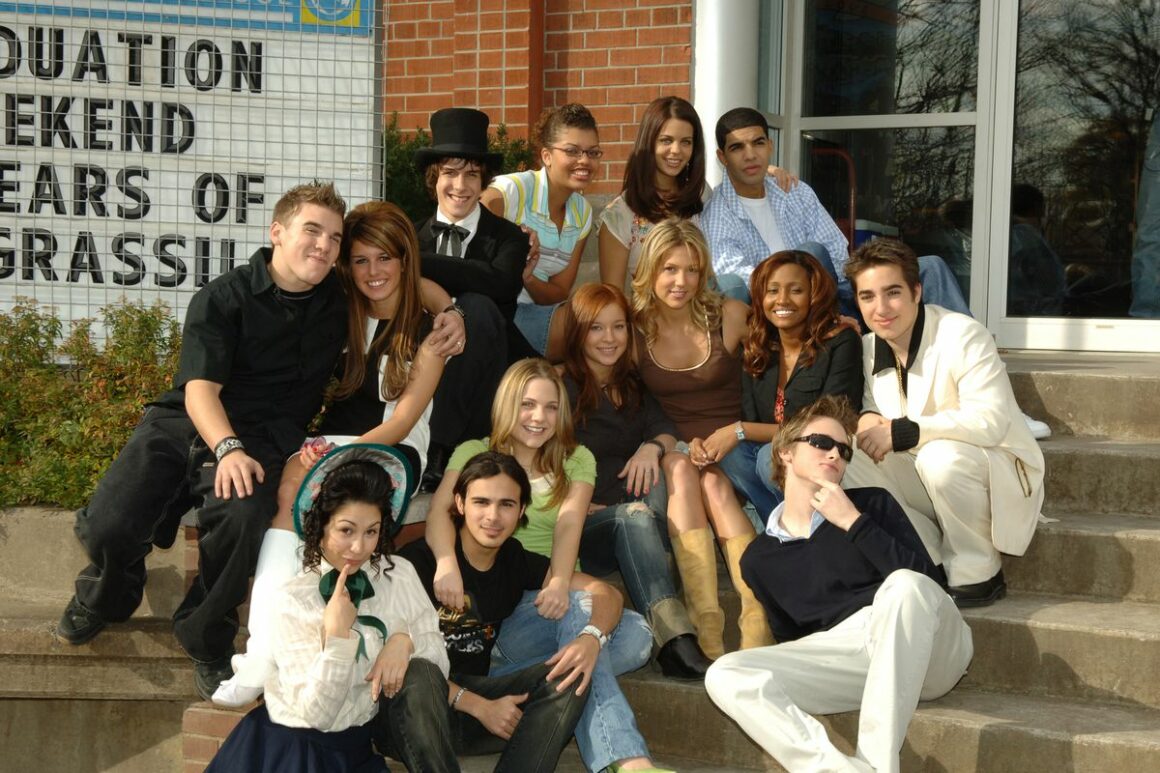 Degrassi cast for this series is expected to return
Miriam McDonald as Emma, the daughter of Spike (Amanda Stepto) and Shane (Bill Parrott), who had become teenage parents in Degrassi Junior High. Stepto appeared as an adult in Degrassi: The Next Generation, having married fellow classmate Snake (Stefan Brogren).
Degrassi: The Next Generation also spawned the careers of several of its stars, including, most famously, Aubrey Graham, better known as Drake. Now the next generation will have its chance, as HBO Max brings back the series for yet another reboot.
Although the listed cast above is still a speculation, no cast has been announced for this new series. But if the show continues with its previous story, it's Emma's turn to have children with her husband Spinner, making Spike a series grandma figure. Of course, that's all just speculation.
Degrassi Release Date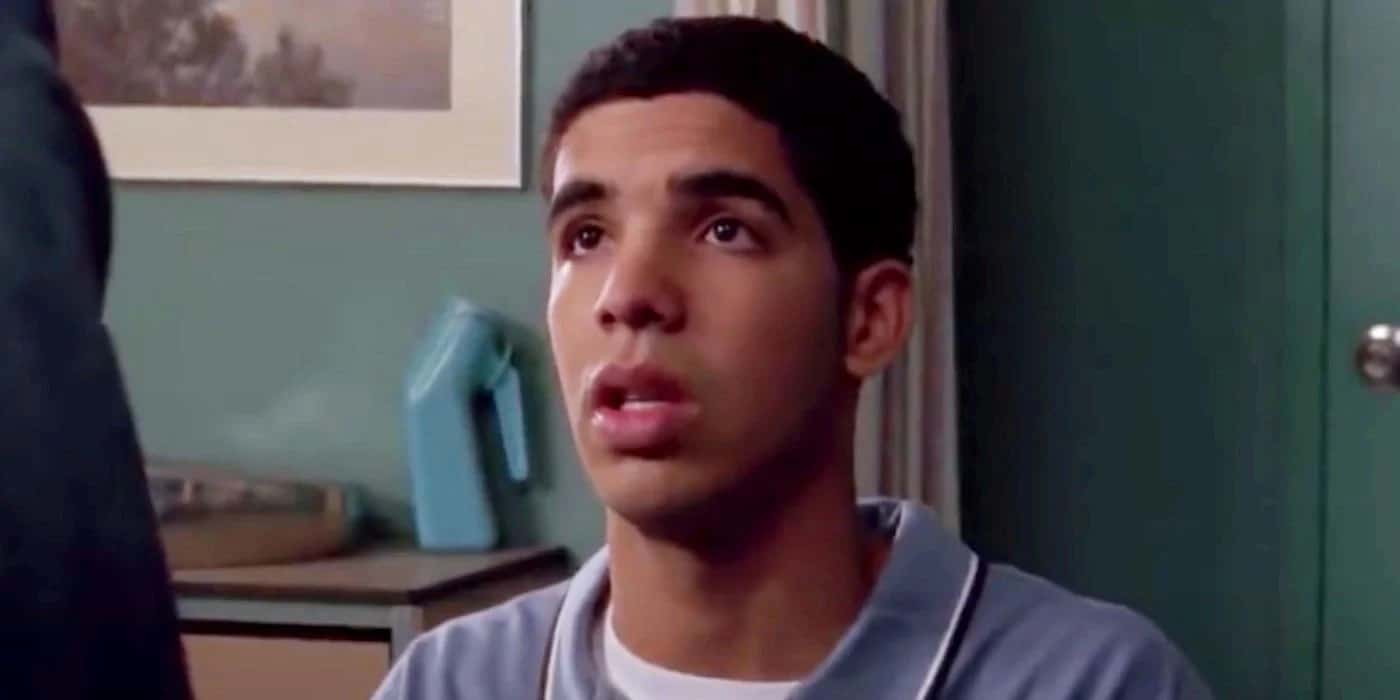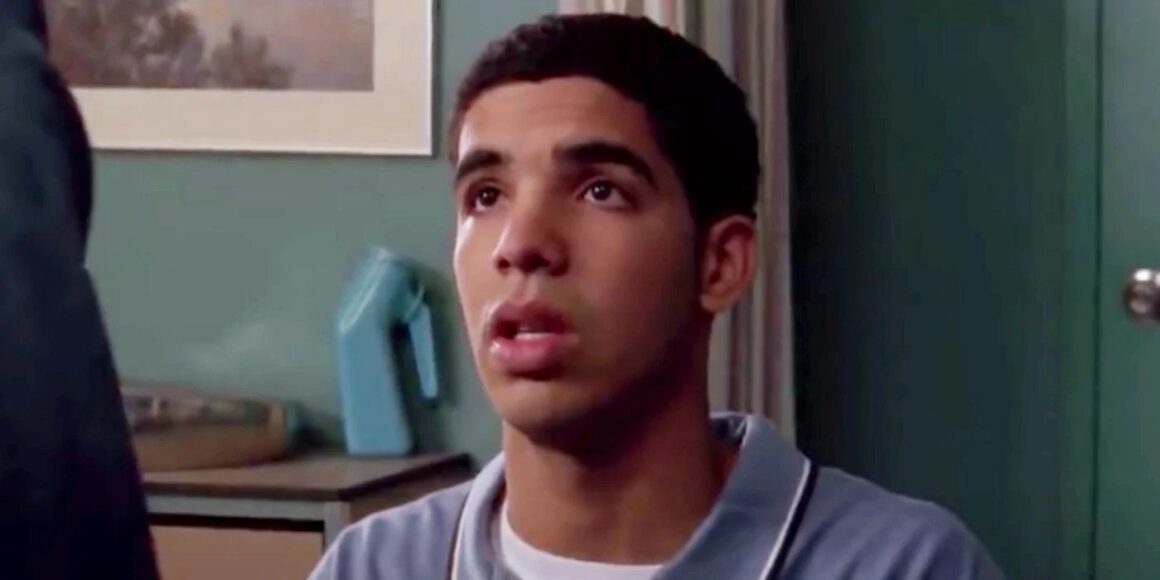 Degrassi will make its HBO Max (Raised by Wolves Season 3) debut in 2023.
Degrassi: How Many Episodes Will There Be?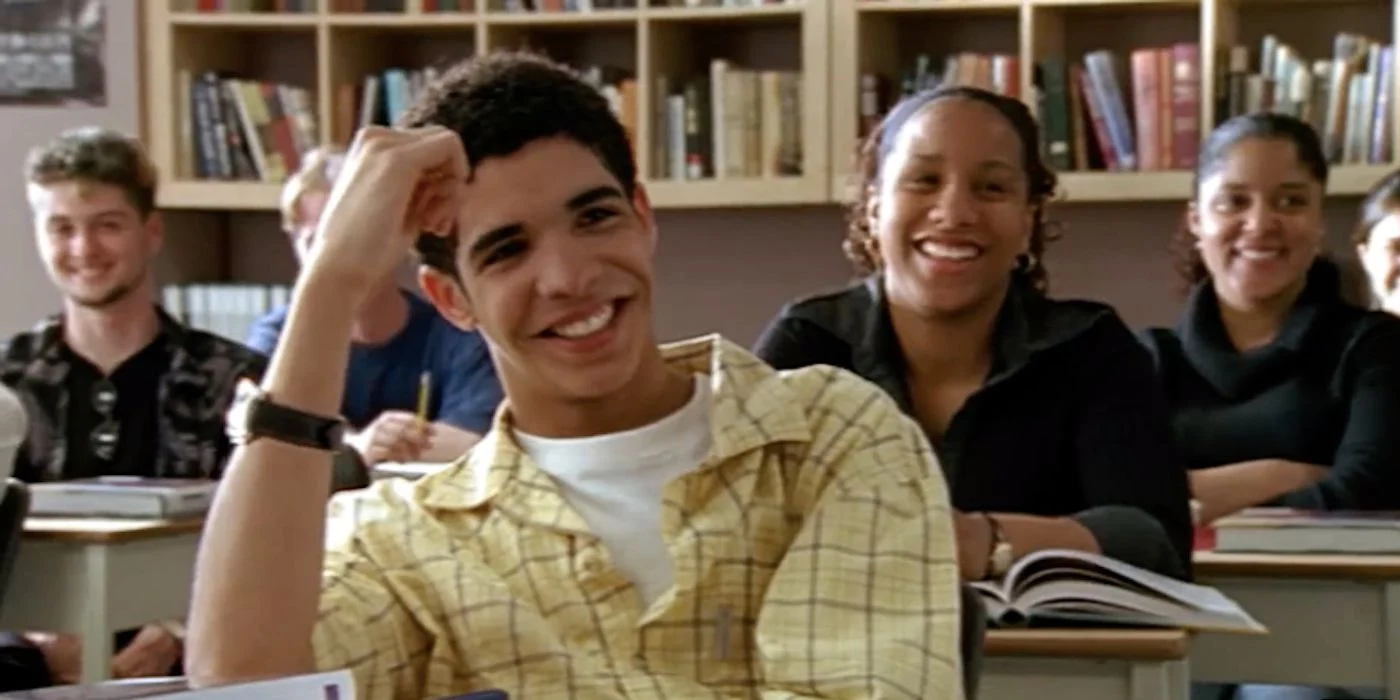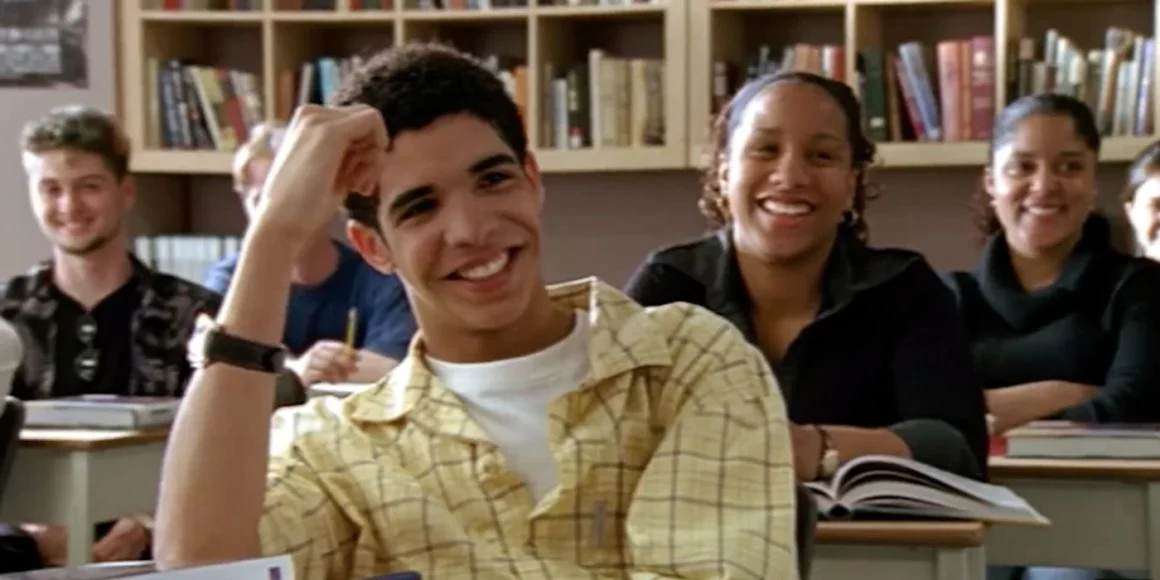 According to Variety, there will be 10 one hour-long episodes featuring "a painful high school self-discovery experience following a group of Toronto students as they face events that unite them and tear them apart."