After its two seasons successfully stole the heart of its audiences, it was a major heartbreak when fans found out that the show had been officially canceled, and therefore there won't be Sense8 season 3.
Sense8 is an American science fiction drama TV series that premiered back on June 5, 2015, on Netflix, and consists of 12 episodes. The second season followed, with a Christmas special with the duration of two hours in December 2016, while the rest of 10 episodes were out in May 2017.
Created by The Wachowskis and J. Michael Straczynski, this TV show is directed by Lana Wachowski, Lilly Wachowski, Tom Tykwer, James McTeigue, and Dan Glass, and written by Lana Wachowski, Lilly Wachowski, J. Michael Straczynski, David Mitchell, and Aleksandar Hemon.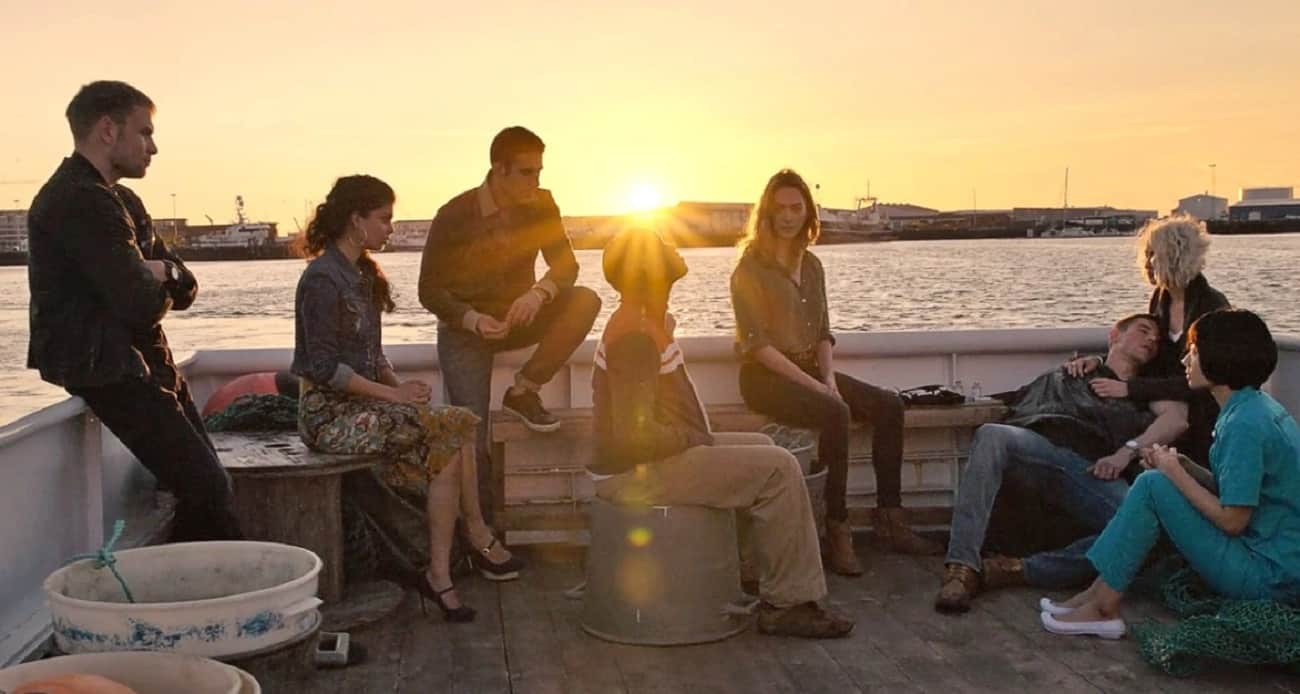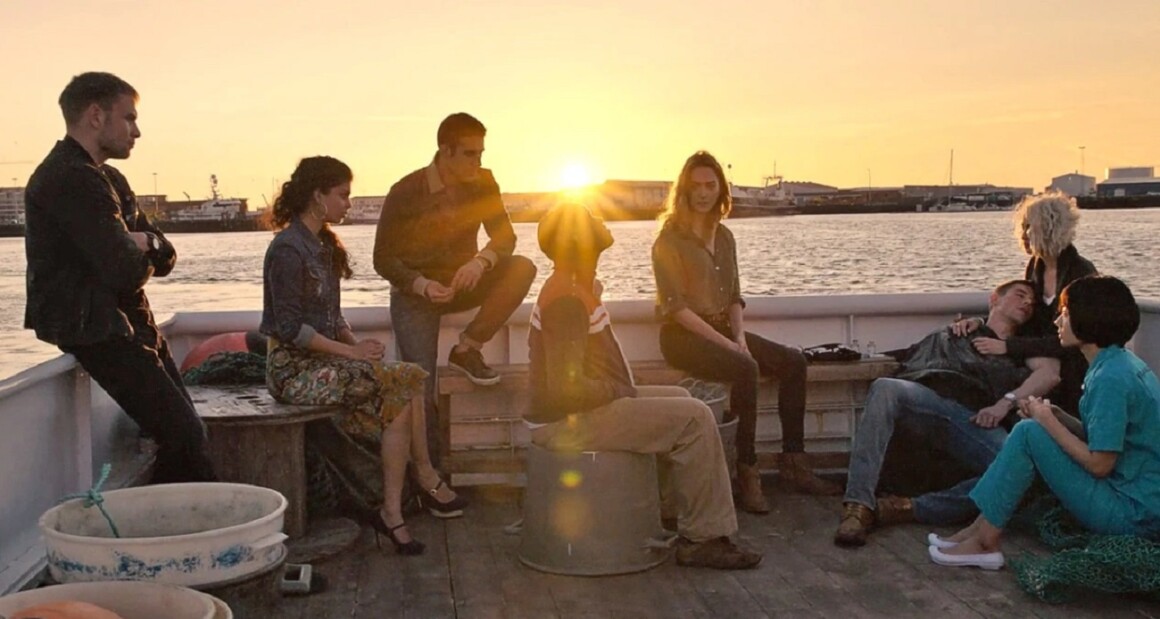 This TV series follows the story of eight total strangers who live in different parts of the world, who are mysteriously connected to each other. They turn out being born by a woman named Angelica. She kills herself to get away from someone called Whispers. They then create a group of 'sensates'—the people who are emotionally and mentally linked to each other. They can communicate with each other, share knowledge, skills, and language.
Sense8 receives mixed responses from its audiences, but mostly positive. IMDB gives the show 8.3 out of 10 scores, while Rotten Tomatoes gives it 86% critics' review and 85% average audience score.
So has the fate of the show ended? Or there is still a chance for Sense8 season 3 to come true? Here is what we know so far.
Will There be Sense8 Season 3?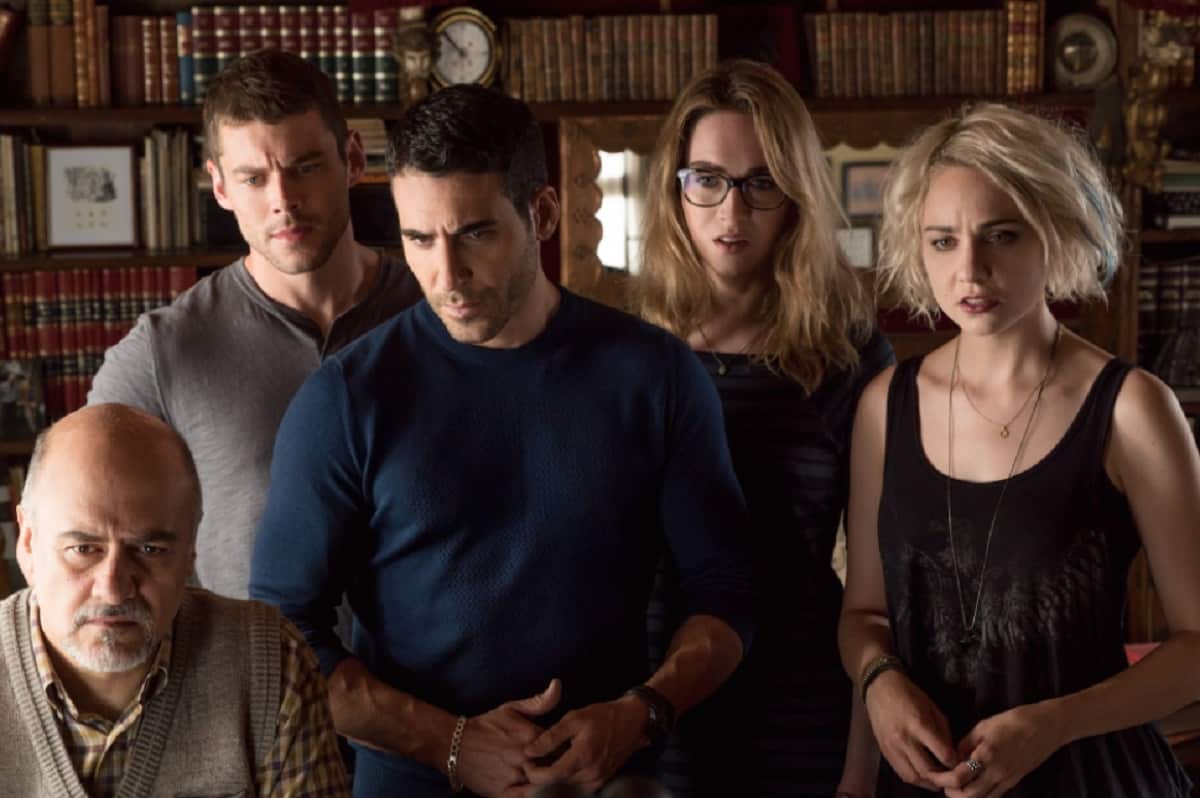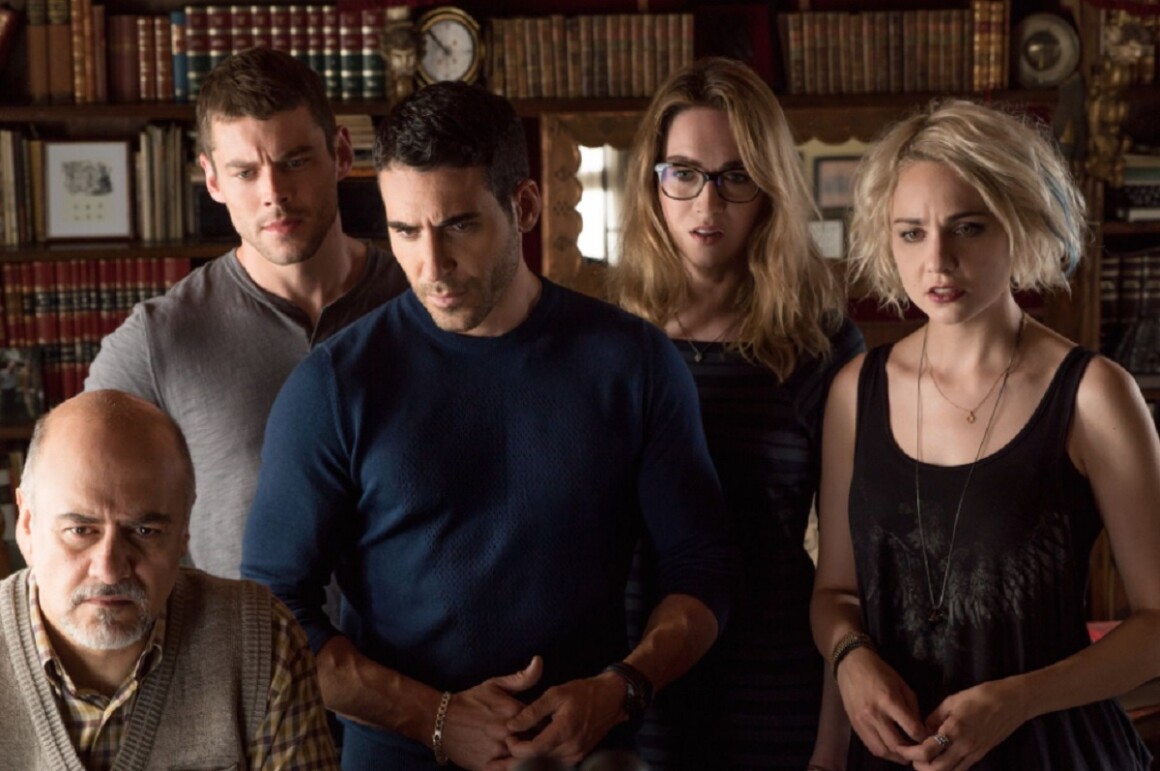 Sadly, not long after the second season was released, Netflix (Finding Ola) has officially canceled the show. That made the die-hard fans of Sense8 felt so upset. To the point that some fans even started a petition for Netflix to bring back Sense8 season 3. However, it seems like their effort didn't come to fruition.
Netflix has also revealed about the reasons behind this cancelation. Netflix stated that the production costs for the TV series were very high, and that might be one of the main reasons for the series to be canceled.
Another reason could be that Sense8 turned out didn't get as much viewership as it was expected. The producer also said that the show did not get a sufficient audience to continue. Since Netflix is of course a business, they may decide that the series will not be so profitable to be moved forward.
That being said, if someday Netflix changes their mind or other networks want to pick up the show, we might as well finally see Sense8 season 3. But for now, there is no hope for that.
Sense8 Season 3: What Is It About?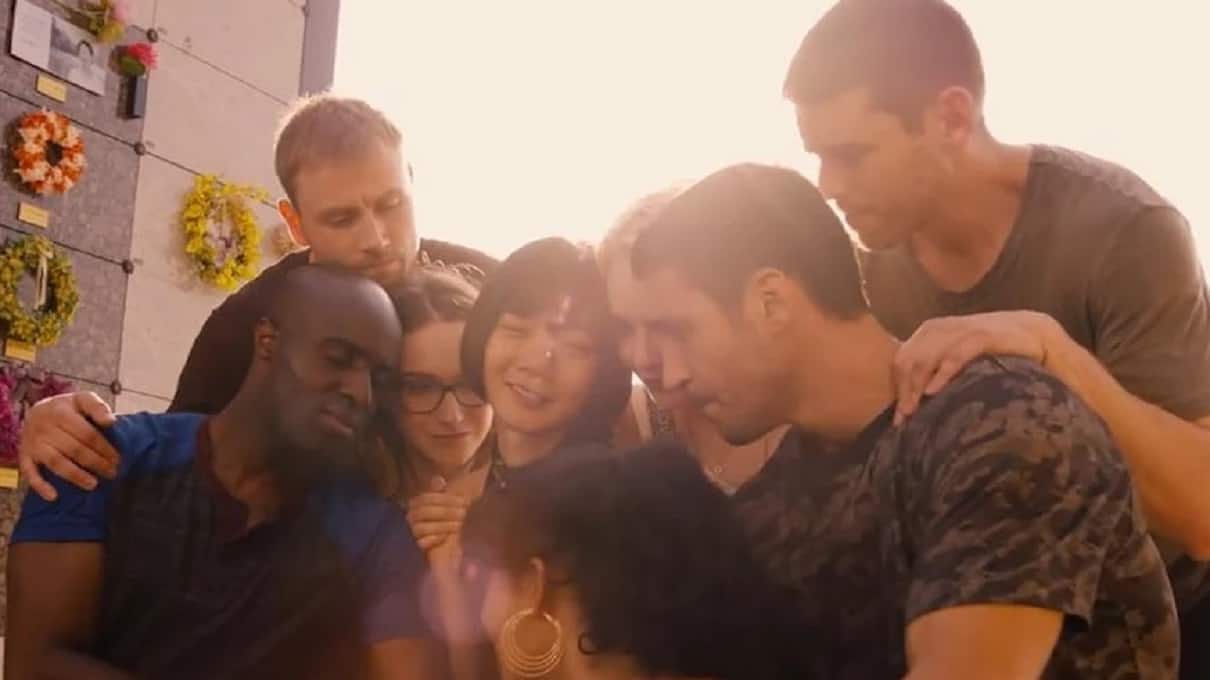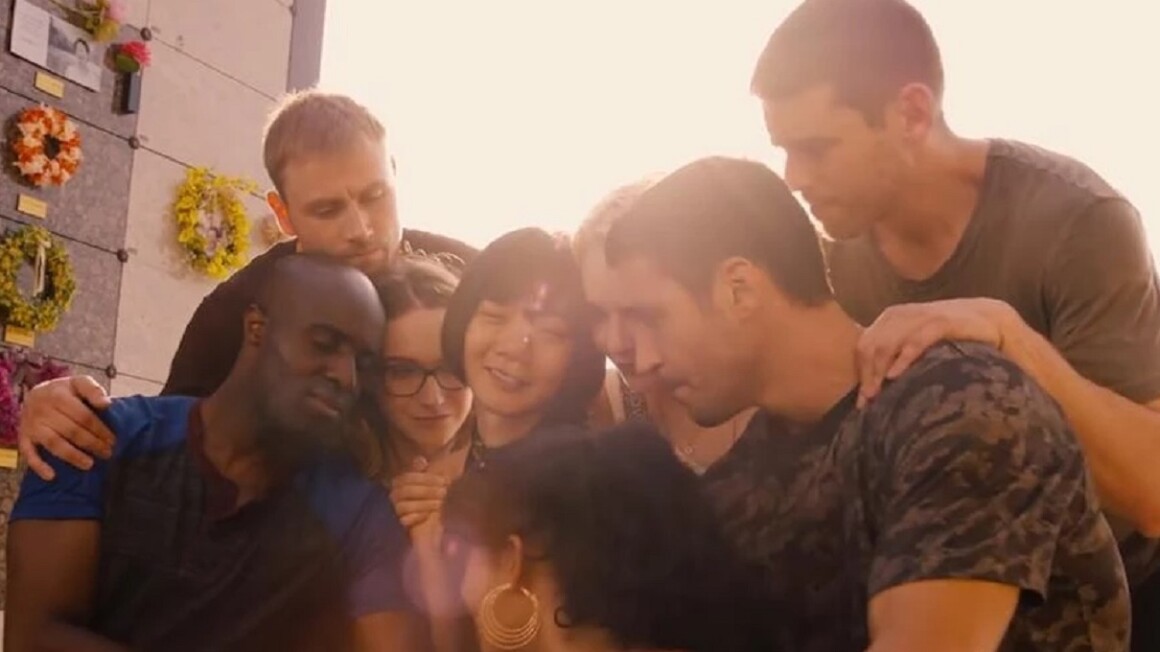 Basically, Sense8 tells us the story of eight strangers around the world who are connected emotionally and mentally. They are trying to find out the secret behind their power and ability to connect with each other. Along their friendship, relationship, and other dramas, they also have to deal with a mysterious organization which wants to bring them down, and led by a man called Whispers.
The second season ended with quite a cliffhanger—a major reason why fans are upset that there is no Sense8 season 3. In the episode finale, we can see that Whispers and Jonas got abducted by the eight, and they try to set Wolfgang free.
If someday there is Sense8 season 3, we can expect that they will pick up from where it left off from the previous season, and answers all of the unanswered questions.
Sense8 Season 3: The Cast
The original main cast might return if there were ever Sense8 season 3. That includes Toby Onwumere as Capheus Onyango, Doona Bae as Sun Bak, Jamie Clayton as Nomi Marks, Tina Desai as Kala Dandekar, Tuppence Middleton as Riley Gunnarsdottir, Max Riemelt as Wolfgang Bogdanow, Miguel Angel Silvestre as Lito Rodriguez, and Brian J. Smith as Will Gorski.
Another cast includes Freema Agyeman as Amanita Caplan, Terrence Mann as Milton Bailey Brandt, Anupam Kher as Sanyam Dandekar, Naveen Andrews as Jonas Maliki, Daryl Hannah as Angelica Turing, and others.