On the official Twitter account of the anime adaptation of "Miss Kobayashi's Dragon Maid" a new teaser visual was released today, which you can watch below. Four more visuals will be published weekly and will be updated in this article.
Second Season Starts in July 2021
The second season is titled "Miss Kobayashi's Dragon Maid S" and is directed by Tatsuya Ishihara ("Clannad") at Studio Kyoto Animation. Yuka Yamada writes the screenplay as in the first season, while Miku Kadowaki returns for the character design. Nobuaki Maruki is again an animation director and Masumi Itou is responsible for the music.
Crunchyroll has already secured a license for the sequel and will be showing the new episodes in the Japanese original sound with English subtitles in the simulcast from July 2021. For the past few weeks, a one-minute short anime has been published every Wednesday at 11:00 a.m.
The 13-part first season was broadcast on Japanese television from January to April 2017 and is available on-demand with English and Japanese voice-overs on Crunchyroll.
Dragon Maid Teaser Visuals #1 (April 28):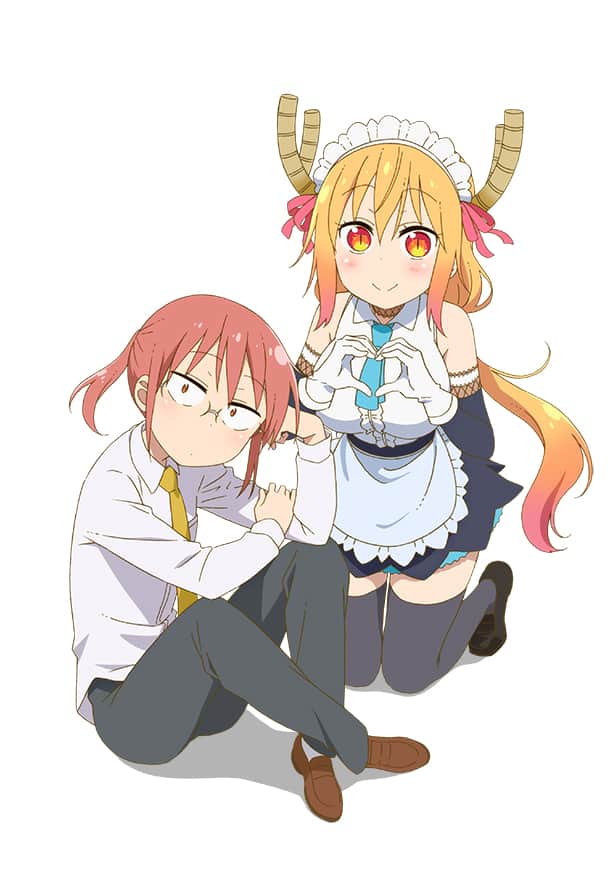 Dragon Maid Teaser Visuals #2 (May 5):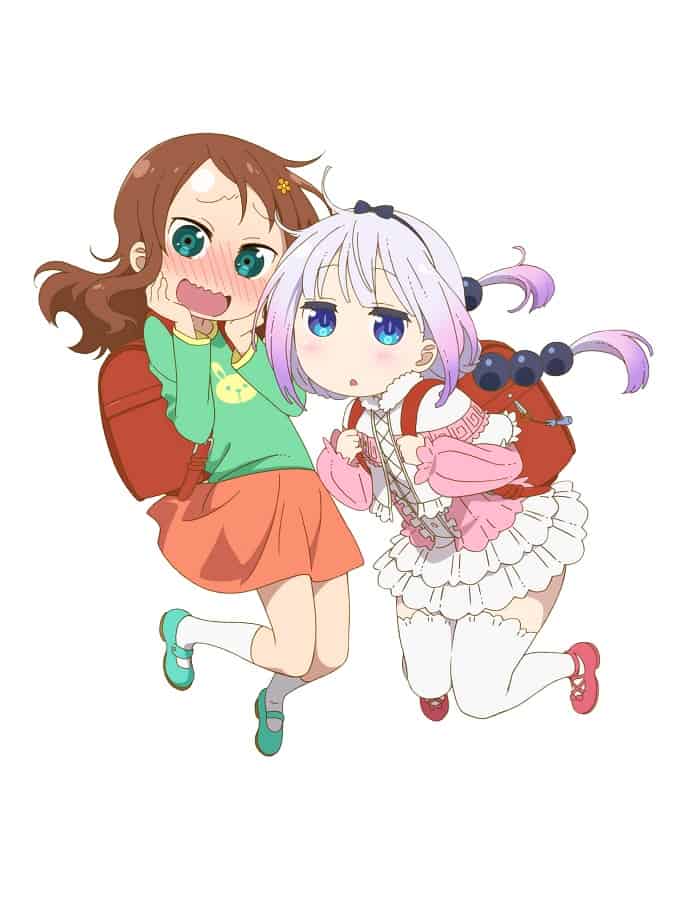 Dragon Maid Action
What happens when a promise in a drunken state leads to a life with a dragon? This is the new reality of Kobayashi, a completely reworked office worker after Tohru entered her life. With a maid slash dragon in her house, she experiences a whole new level of domestic happiness!