Will there be Dragonar Academy Season 2?
Dragonar Academy, one of the many anime that falls under the fantasy genre, with the touch of comedy and ecchi, and it revolves around the school theme. Despite being a generic fantasy anime, Dragonar Academy offers you a great and unique concept of the story that simply no other anime on the page possesses.
The anime series Dragonar Academy is adapted from a light novel under the same title that is written by Shiki Mizuchi with illustrations by Kohada Shimesaba. It was first published by Media Factory on June 25, 2010. Not only light novel, but Dragonar Academy comes with a manga adaptation by RAN. It had started its serialization in Monthly Comic Alive on April 27, 2011. If you want to read the manga series, there is already an English version that was published by Seven Sees Entertainment from February 4, 2014, to December 5, 2017.
The anime adaptation is produced by C-Station, the studio that is best known for its most popular anime release Yuru Camp.
Will there ever be Dragonar Academy Season 2?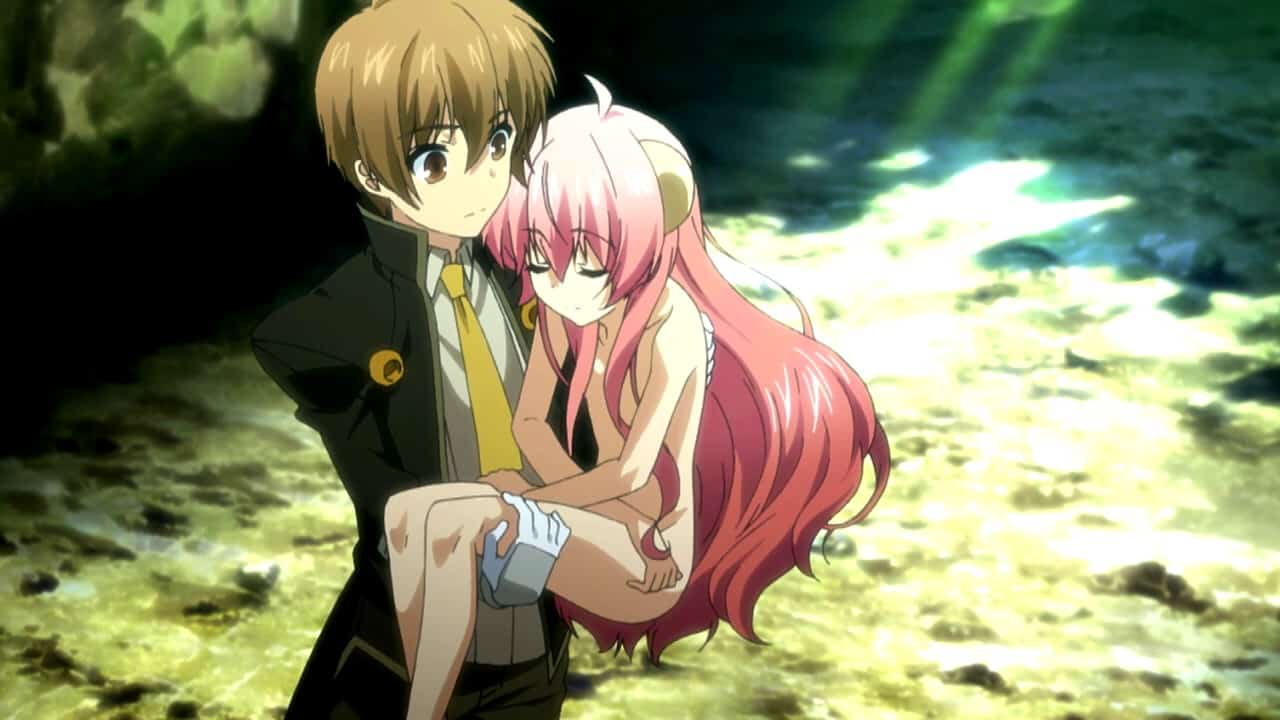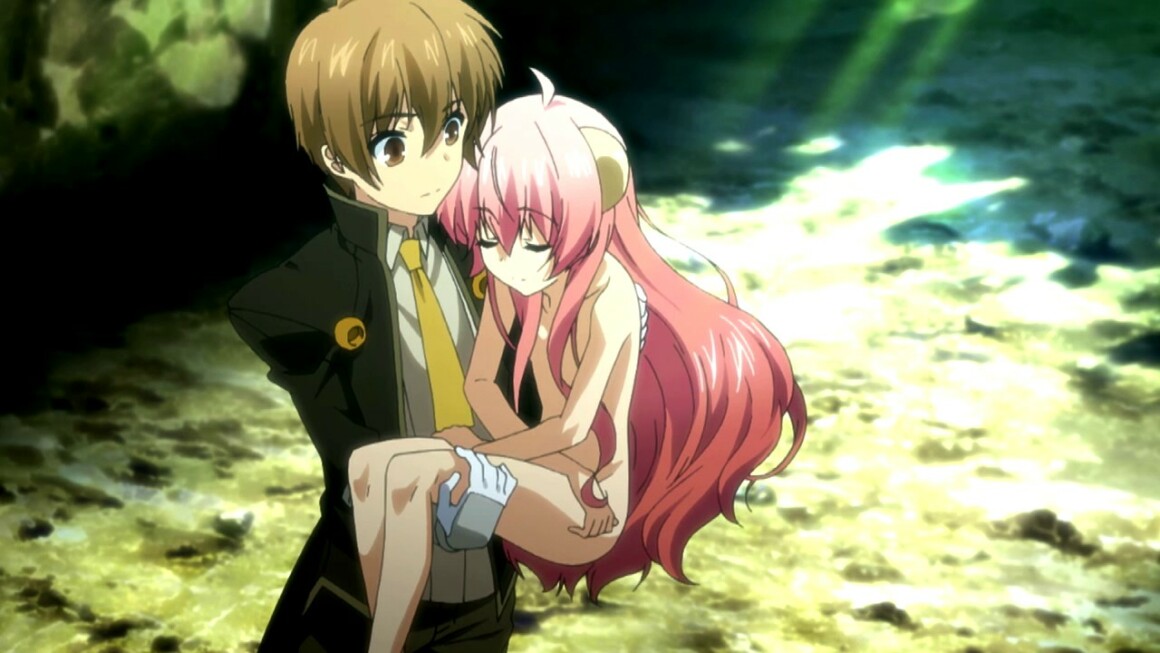 The first season of the anime series Dragonar Academy had started to premiere on April 5, 2014, to June 21 of the same year. As the anime has gone quiet for a long time now since its first release, many of the fans are eager to see Dragonar Academy Season 2. Also, the last episode does not serve as a genuine ending and it leaves some of our questions unanswered. So, will there ever be Dragonar Academy Season 2?
As of now, we haven't received any words from the author nor the studio about Dragonar Academy. However, it is possible that Dragonar Academy will receive a second season, but the chances are rather slim.
It might be possible for us to have Dragonar Academy Season 2, as the light novel had finished with 20 volumes in total, while the anime has only adapted the first 4 volumes. So, with that being said, the source material is more than enough for season renewal. In addition, the end of the first season corresponds to Volume 7, Chapter 34 of the manga.
It's great to hear that the source material is sufficient enough for another run, but here comes the real problem. There is currently no studio that has an interest in picking up the anime series again for the second season, as C-Studio, the previous studio, has seemed to have moved on. Also, the anime series Dragonar Academy didn't sell that well as it was not well received by many audiences. The plot was forgettable, although the concept is great and all. As a matter of fact, the first season has scored poorly on MyAnimeList at 6.47 and has less than 200 000 members.
Last but not least, there is no ongoing source material to advertise, so the chances of Dragonar Academy Season 2 will be as slim as a willow. However, anything could happen in the anime realm, so it might be possible for us to have Dragonar Academy Season 2, but don't get your hopes up too high on this one.
Dragonar Academy Season 2 Plot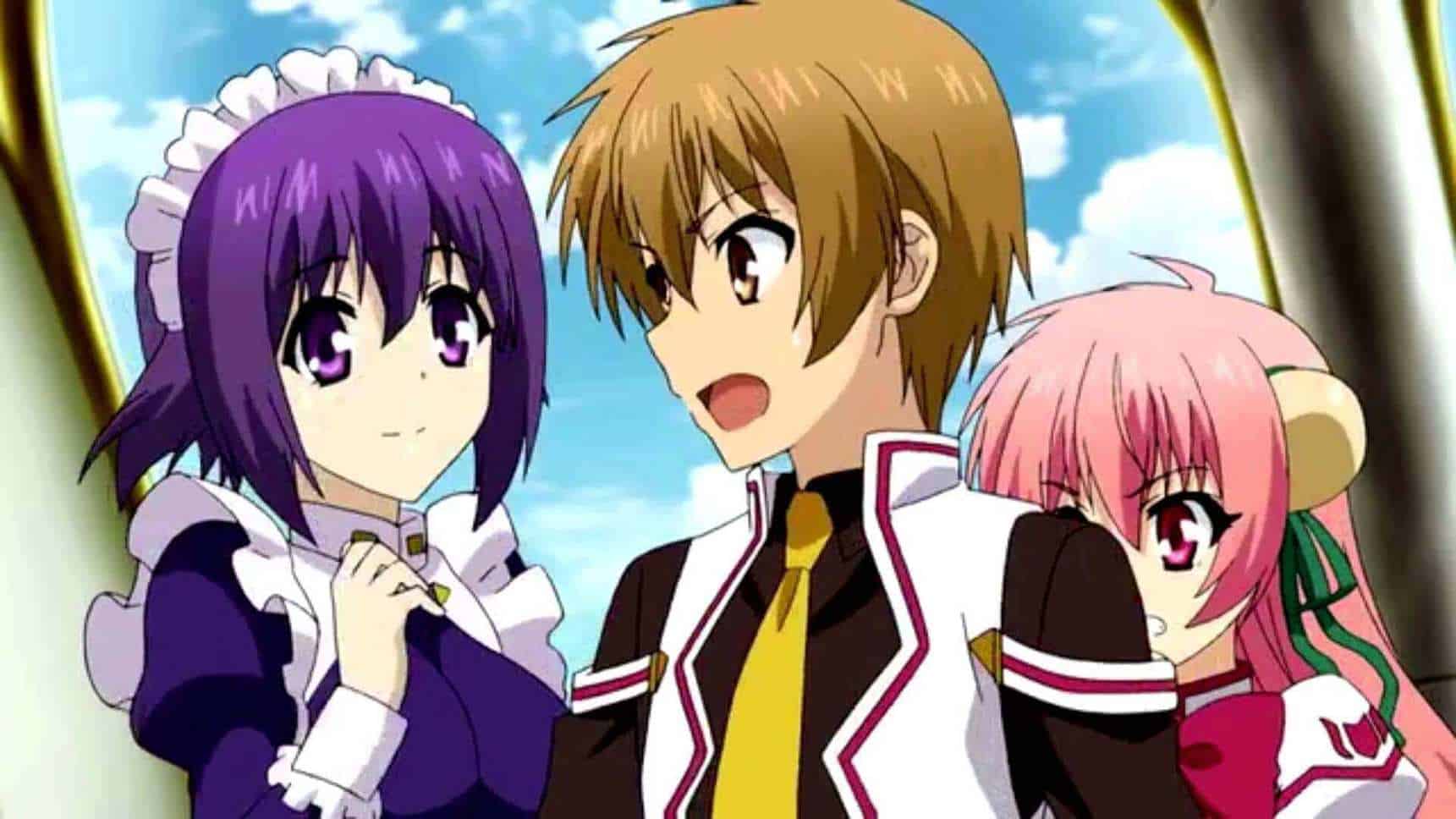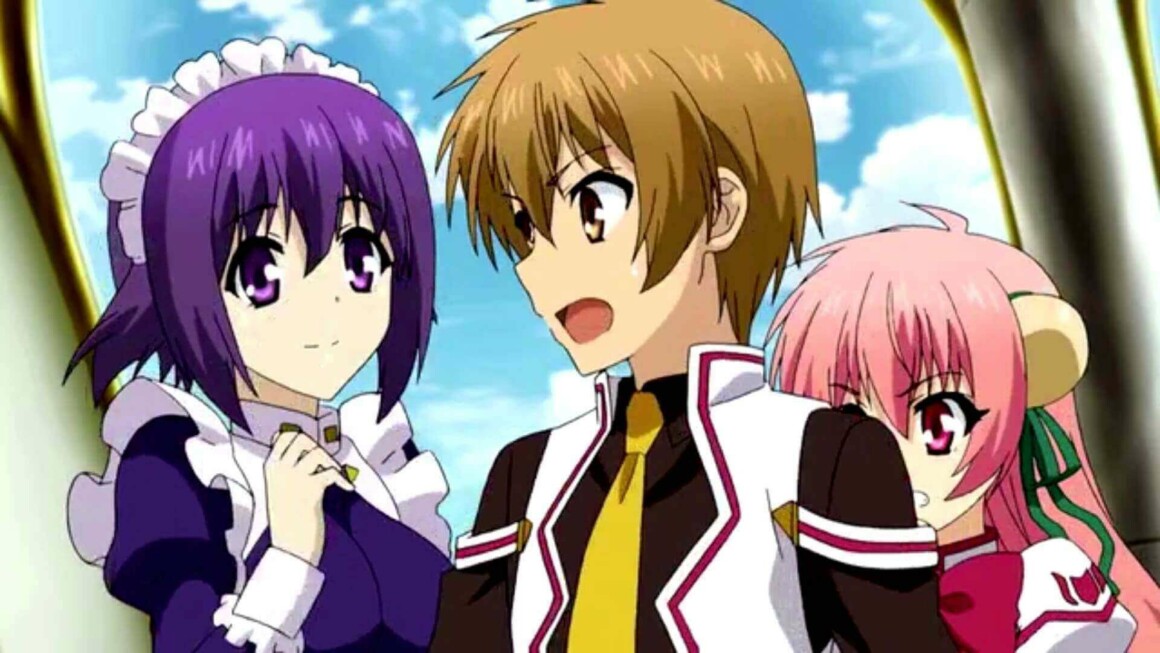 Ash and his friends managed to be released from hearing about the Eco Awakening incident and returned to the academy. However, at the order of Sylvia's older sister, Mirabel, who was assigned to the director of the school, Ash and Eko will live together in Sylvia's room. Ash spends a peaceful day, eating homemade dishes of Eco and Sylvia, and having Sylvia teach her study.
However, in response to a message from Navi, Ash and his friends head to the Albion Forest to meet the Mother Dragon. It seems that Ash and Sylvia were given the star engraving, and it seems that the "Orphan's Ceremony" when they were 7 years old was involved …!? A full-scale fantasy where a beautiful girl dragon makes history. , The fifth installment of fantasy.
Dragonar Academy Action
The story revolves around a boy named Ash Blake who studies in Ansarivan dragon knight academy, a school for boys and girls who made contracts with dragons and teaches them how to raise the dragons. However, among all students, Ash Blake is quite different. Although he has a particular Seikokuon on his hand as proof of being a contractor, he doesn't have a dragon for his partner.
After a certain incident, Ash's dragon finally hatches, and not just a normal dragon, his dragon appears in the form of a girl.