It has been more than 5 years since the last episode of Haven't You Heard? Fans have demanded for another season since then, yet the Studio Deen has not made any announcement whether or not we will get Haven't You Heard I'm Sakamoto Season 2.
The anime first aired on April 8 until July 1, 2016 with a total of 12 episodes. It is adapted by Studio Deen, who are most well-known for their works on series such as, the KonoSuba series, the original run for the Higurashi series, and the 2001 version of Fruits Basket. It is licensed by Sentai Filmworks. There was also a special episode which aired a month after the season finished airing. Many fans refer to this one-episode release as the thirteen episode of the anime.
Haven't You Heard? I'm Sakamoto, often also known as Sakamoto desu ga?, was originally a comedy slice of life manga, written and illustrated by Nami Sano. It was published by Enterbrain's seinen magazine called Harta (formerly Fellows!), from August 11, 2011 to December 14, 2015 with 4 volumes in total.
Haven't You Heard I'm Sakamoto Season 2 Release Date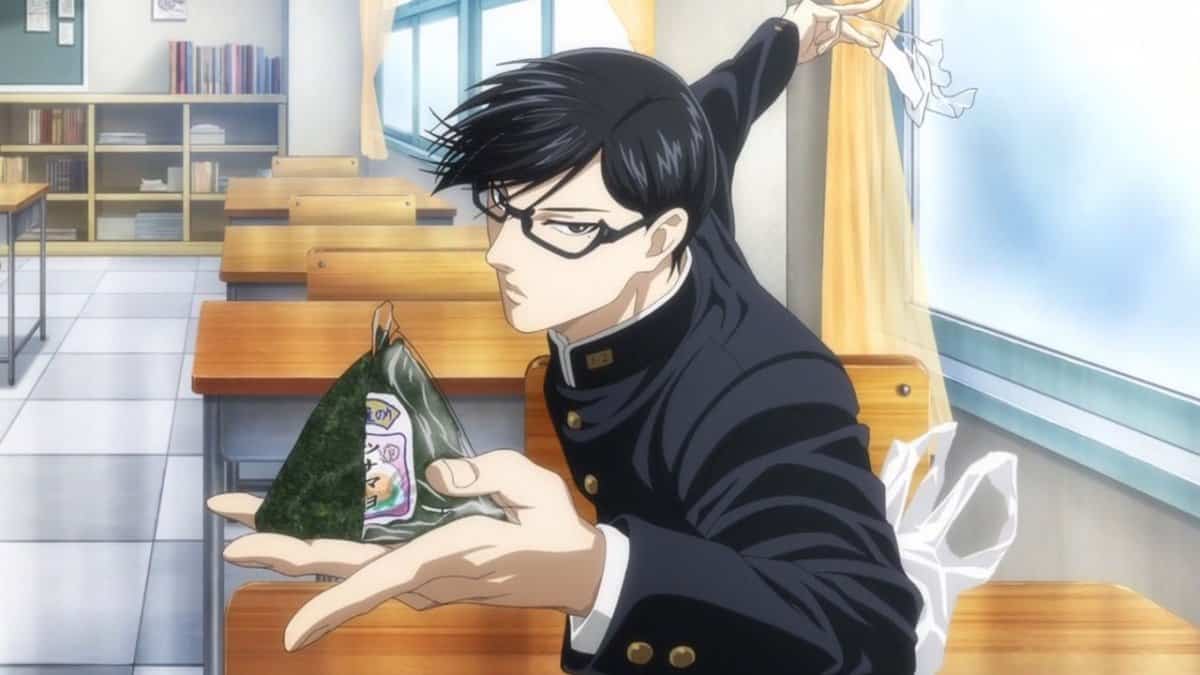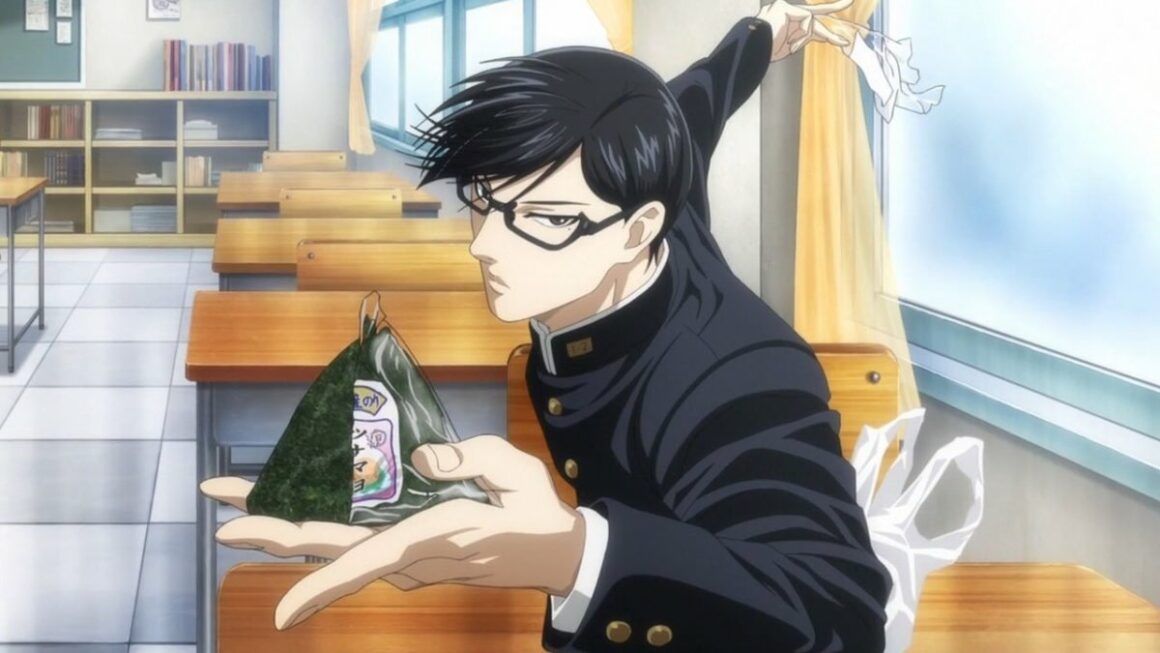 Similar to most anime adaptations, Haven't You Heard? I'm Sakamoto relies heavily on its' source material, which is the manga. Unfortunately, Studio Deen might not have enough source material for them to make Haven't You Heard I'm Sakamoto Season 2. The first season already used up all of the 4 manga volumes, therefore it seems unlikely that the studio will be able to renew the anime.
The only hope that fans might have for Haven't You Heard I'm Sakamoto Season 2 is if the author ever decided to pick up the series and make a sequel. For now, fans would just have to keep waiting for any news from the creators and the studio.
The Plot of Haven't You Heard? I'm Sakamoto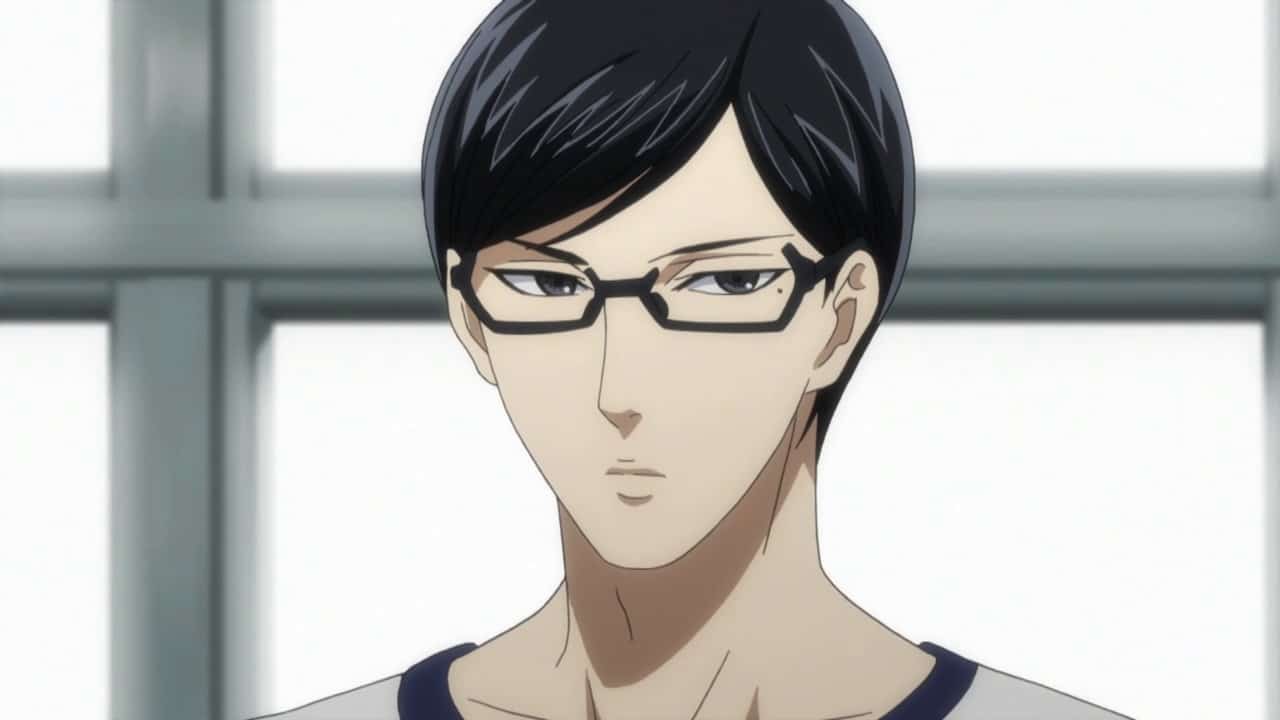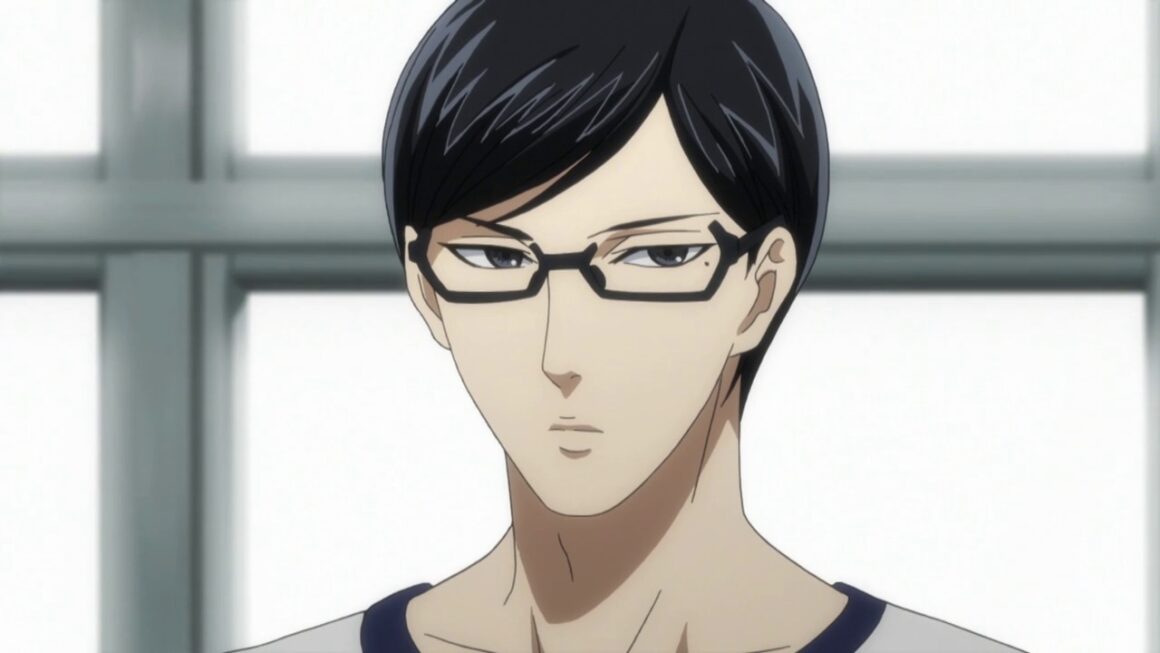 The story of the anime is focused on Sakamoto, a high school student that seems perfect in every way. Not only is he attractive and intelligent, he also possesses many talents and secret skills. In short, he is flawless. Because of this, he became incredibly popular. Not only among the girls, but also other male students and most of the teachers. Despite the many failed attempts of pranks from envious male students, he somehow always manages to look cooler in the end. Nothing seems to be able to trip him up.
The Casts of Haven't You Heard? I'm Sakamoto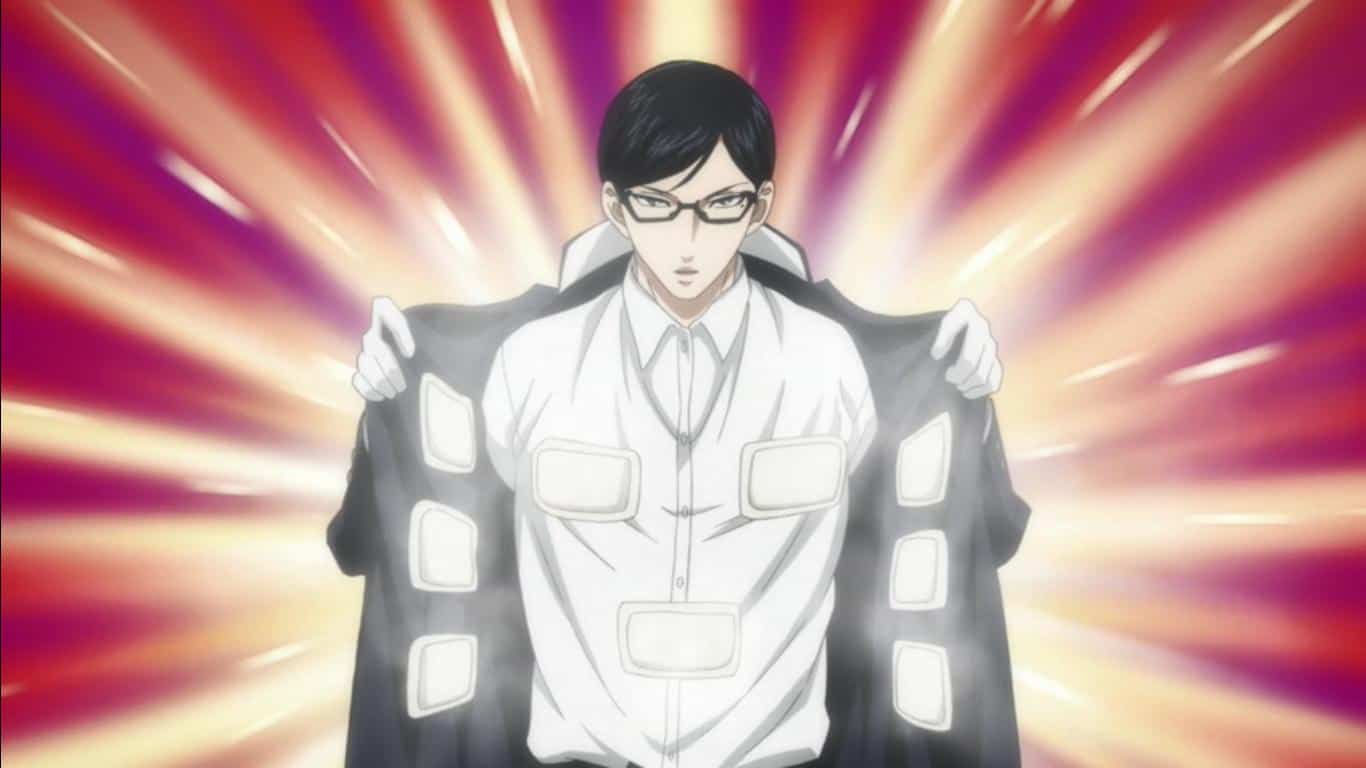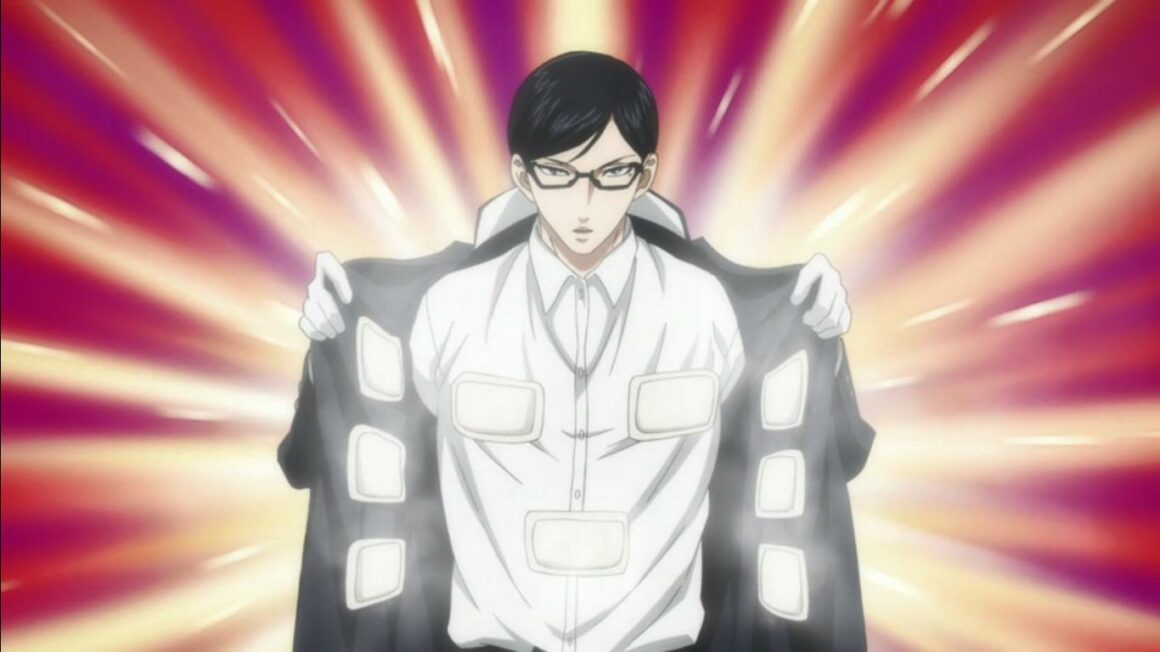 Sakamoto (Hikaru Midorikawa, who also played as Dio Brando in the JoJo's Bizarre Adventure series)
The protagonist of the anime. A perfect high school student who is admired by his peers. His strange actions are deemed as cool and only makes other students like him even more.
Yoshinobu Kubota (Akira Ishida, who also played as Gaara in the Naruto and also Boruto series)
A close-friend of Sakamoto. He was bullied for money but was helped by Sakamoto to get a part-time job. In the end, he managed to stand up against the bullies. He is particular about his hair.
Atsushi Maeda/Acchan (Tomokazu Sugita, who also played as Gintoki Sakata from the Gintama series)
He started off as one of Sakamoto's bullies, along with his two other friends, but eventually became his friend. He stopped smoking after being friends with Sakamoto and admired him greatly.
Yuuya Sera (Shoutarou Morikubo, who also played as Bartolomeo in the One Piece series)
Sakamoto's classmate who disliked him for always stealing the attention. He was a teenage model but became a class clown following an event that involved Sakamoto and a wasp.
Shou Hayabusa/8823 (Kouji Yusa, who also played as Gin Ichimaru in Bleach)
Sakamoto's senpai. He is a delinquent who is admired by many other delinquents. He is the eldest in his family.