Dune 2 – or Dune: Part Two to be exact – will bring fans back to Arrakis in 2023 to tell the rest of the story.
The sequel was confirmed by Legendary Entertainment shortly after Dune: Part One's strong box office performance. "This is just the beginning…," they tweeted on October 26, 2021. "We are excited to continue the journey!"
Luckily, the first film ended in a cliffhanger after Denis Villeneuve split Frank Herbert's novel in two. He even talked about his potential plans for a trilogy by adapting the Herbert Dune Messiah sequel for the screen.
This content was imported from Twitter. You may be able to find the same content in other formats or you may be able to find more information on their website.
But let's not get too far ahead of ourselves now. Before heading back to Arrakis, here's everything you need to know about Dune: Part Two.
Dune 2 Release Date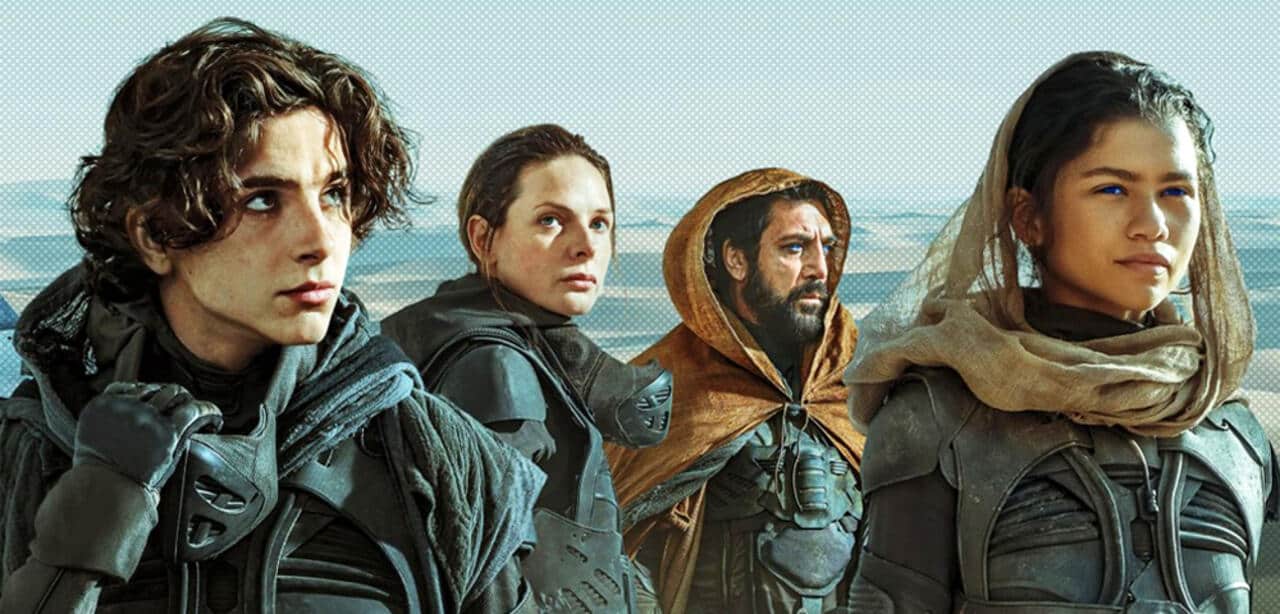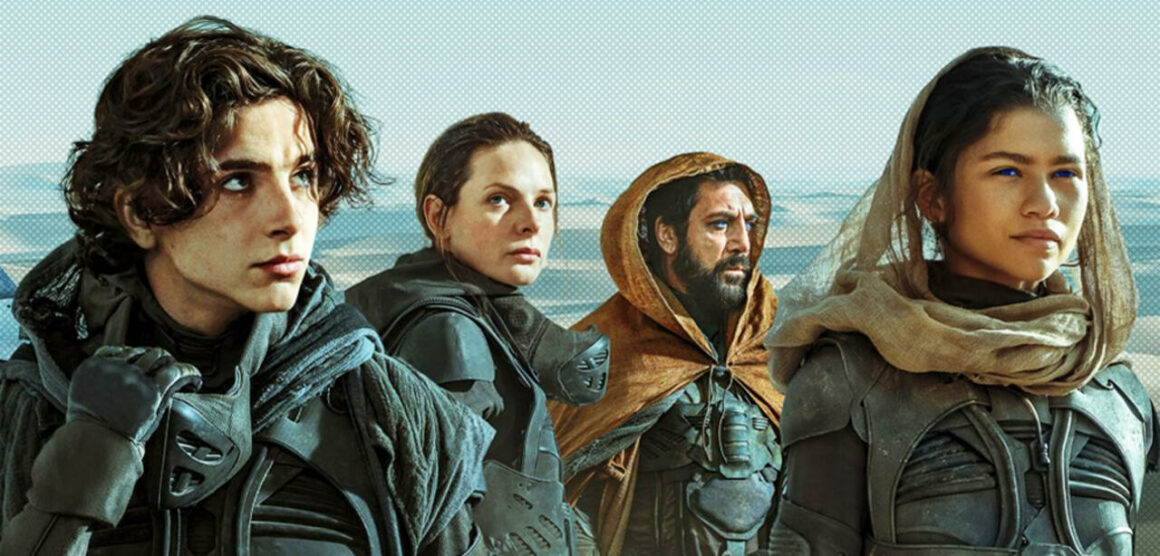 Not only do we know that Dune: Part Two is in progress, we even have an official release date: October 20, 2023.
Unlike the first film that releases on HBO Max the same day it hits US theaters; the sequel is expected to receive an exclusive theatre release in the US with no streaming release day and date.
Speaking in September 2021 ahead of the first film's release, Villeneuve revealed that he was ready to go soon. "To be fast in a film of that size, you still need to make the sets, the costumes, so we're talking about the moon," he explained.
Luckily, as he told Empire, the film "was largely designed. The thing that helps us right now is that it's my first time revisiting a universe. So, I work with the same crew, everyone knows what to do, we know what it's like. The film will be more challenging, but we know where we are going. And the screenplay is written. So, I feel confident. Frankly, the only big thing I don't know right now is the pandemic."
He also confirmed that the film will begin shooting in late summer 2022. We're excited to wait for the best version of Dune: Part Two, but we're sure we'll definitely be returning to Arrakis in October 2023.
Dune 2 Cast: Who's In It?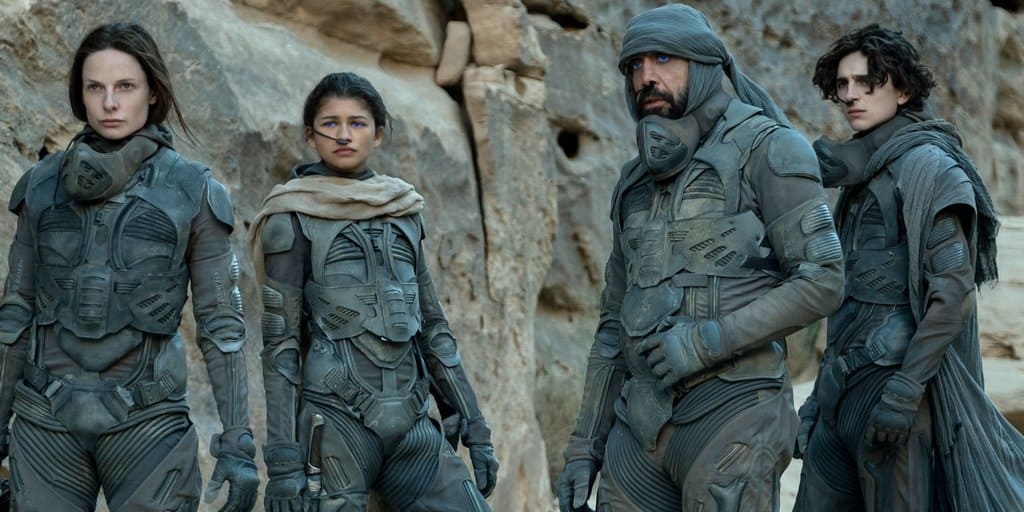 While we're still technically waiting for an official confirmation from the cast, it looks like everyone is ready to come back.
We'll see Timothée Chalamet return as Paul Atreides and his co-star in the second film will be Zendaya's Chani, who we know will have a bigger role to play in Part Two after Paul finally meets Chani at the end of the first film.
"I want to grow with the characters I play and with the people I can learn from. Anyone who has read a book knows that there is a lot to explore and deal with," Zendaya told Deadline.
Other returns will include Rebecca Ferguson as Lady Jessica, Javier Bardem as Stilgar, Stellan Skarsgård as the evil Baron Harkonnen and Dave Bautista as the Baron's nephew, Glossu Rabban.
Like Zendaya, Bardem is set to have a bigger role in the sequel as he revealed to Vanity Fair that an expanded sequel role was part of Villeneuve's offering to him.
"He [Villeneuve] said, 'I have a small role, if there is such a thing, as part two of the book, it will be a bigger role, and I would love you to do it if you wish.' And I said, 'Of course, I would. I don't care if there's a second film or not,' he recalls.
However, don't expect to see Oscar Isaac return as Duke Leto Atreides, Jason Momoa as Duncan Idaho and Babs Olusanmokun as Jamis, considering they were all killed during the events of the first film.
Readers of the book will know that there is potential for Momoa to return as Duncan Idaho later in the series, so who knows, maybe Villeneuve will find a way to incorporate that plot into the sequel.
"Those who know the book know that Duncan Idaho, for example, is making a comeback, so it's not over until the last woman sings," editor Joe Walker teased to Collider.
The fate of Josh Brolin's Gurney Halleck and Stephen McKinley Henderson's Thufir Hawat is left in the air after the House Harkonnen attack on Arrakis. Again, book readers will know what happened to them, but we'll be avoiding spoilers for upcoming events for now.
There will be some new faces among the cast as well as we will meet another of the Baron's nephews, Feyd-Rautha (played by Sting in the 1984 film), and the emperor himself will have to play.
Dune 2: Expected Plot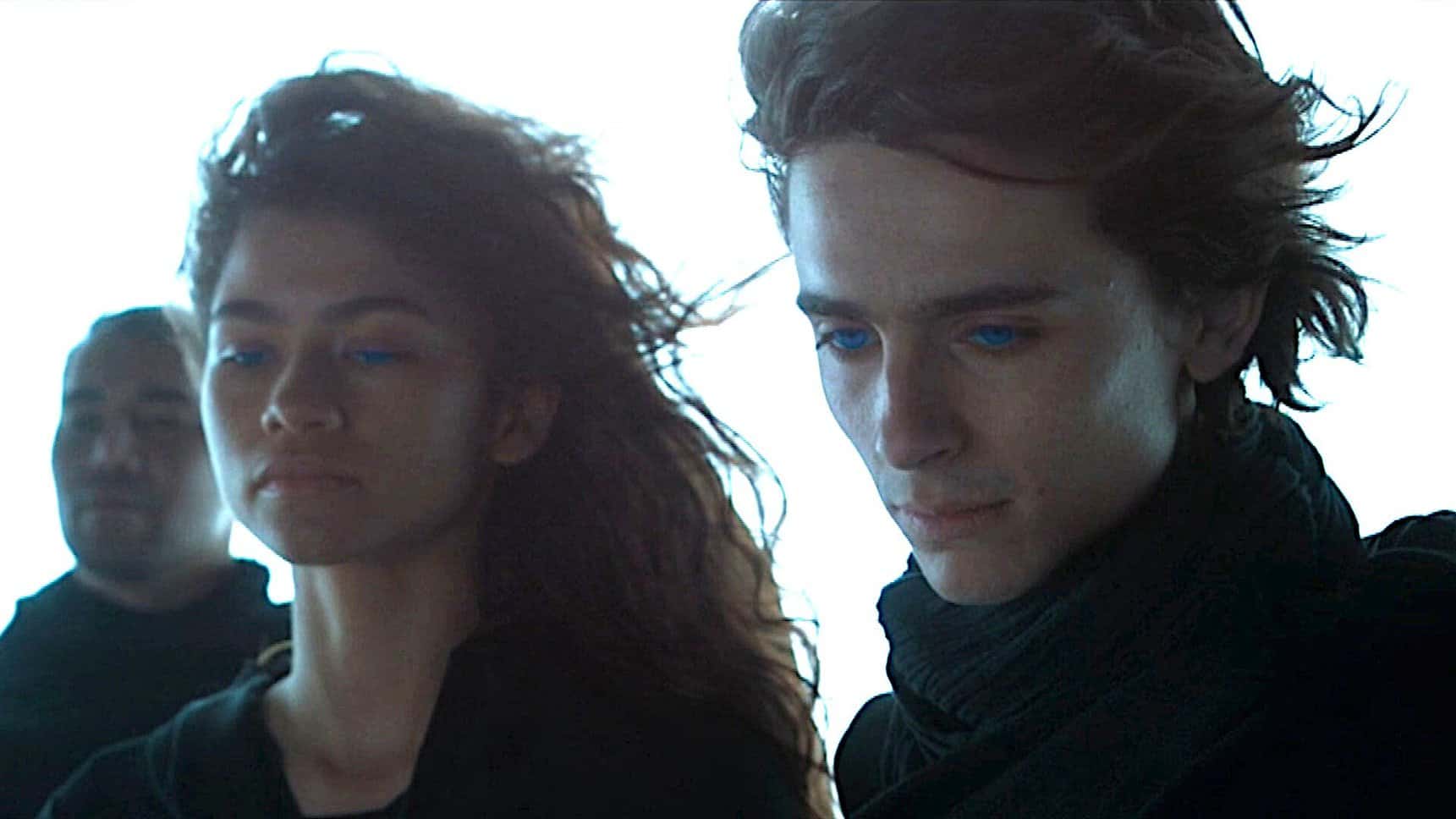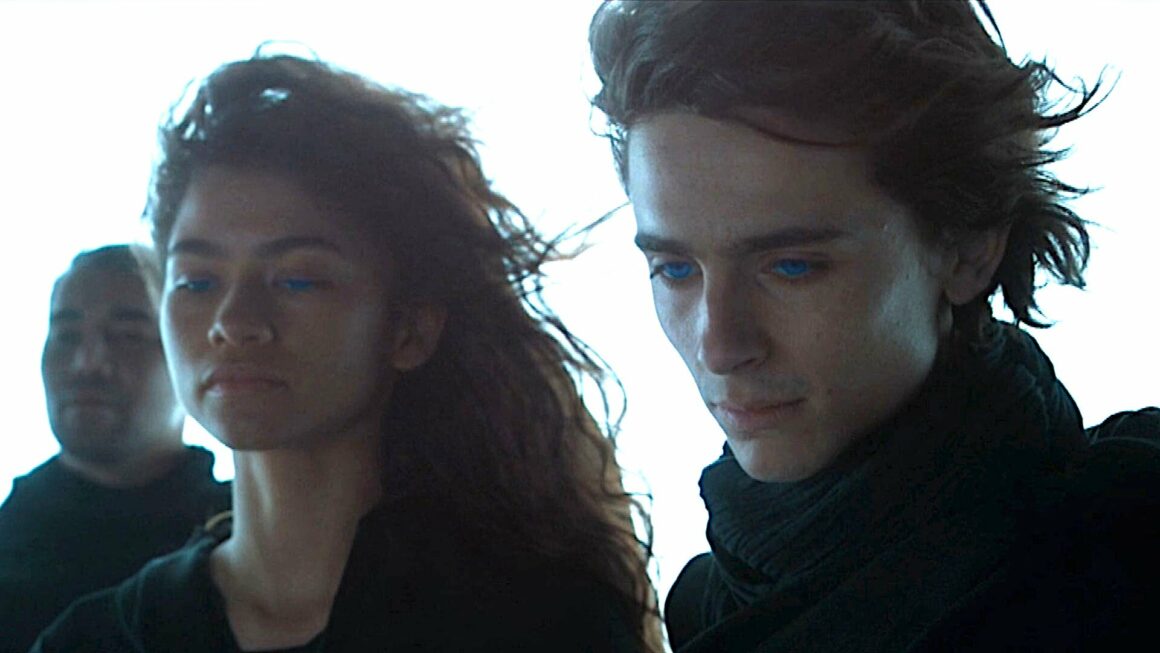 The first film covers more than half of Herbert's books, ending with Paul and Lady Jessica being accepted into Fremen and on their way to Stilgar's house.
With House Atreides nearly destroyed, it will be them against the Empire in the sequel, where we're sure to see more of Paul's visions of his future leading the rebellion against the Empire come to life.
Villeneuve revealed that he had toyed with ending the film later with the book's time-jump but realized that his "first intuition" breaking after Paul met Fremen was the perfect place to end it.
Thanks to Paul's prophetic abilities, the first film contains exciting teasers for what's to come in the character's future as he competes with his ultimate destiny, which can be linked to Chani and Fremen of Arrakis.
As we mentioned in our review, this first half should do the work when it comes to world-building. For Villeneuve, the groundwork was a "heavy task" for the first film, but now that it's finished Part Two becomes a "mad playground".
Villeneuve teased that the sequel would "go a little deeper into some of these details," including the previously mentioned Feyd-Rautha. "It's like a game of chess," he said. "Several new characters will be introduced in the second part."
The sequel, he said, would feature "more Harkonnen stuff."
Herbert wrote five sequels to the original Dune novels, so Dune Part Two may not be the end. While Villeneuve had already seen the possibility of bringing Dune Messiah to the screen as well, he wasn't too far off from himself.