Originally titled 'Ritmo Salvaje,' 'Savage Rhythm' is a dance drama series from Colombia. This Spanish-language show is about two groups – led by Antonia and Karina – who come from very different worlds. Will Savage Rhythm season 2 comeback? Let's find out!
Antonia belongs to a privileged family but struggles because her mother disapproves of dance as a profession. On the other hand, Karina comes from a relatively modest background and belongs to a successful dance crew. When fate brings the two women together, they do their best to fulfill their dreams even though they stumble down a dangerous path.
The reggaeton beats, choreography, costumes, and catchy arrangements have garnered considerable attention from this show. The series originally premiered in March 2022, and fans are curious to see if there will be a second issue. Well, here's all we can share with you!
Savage Rhythm Season 2: Potential Release Date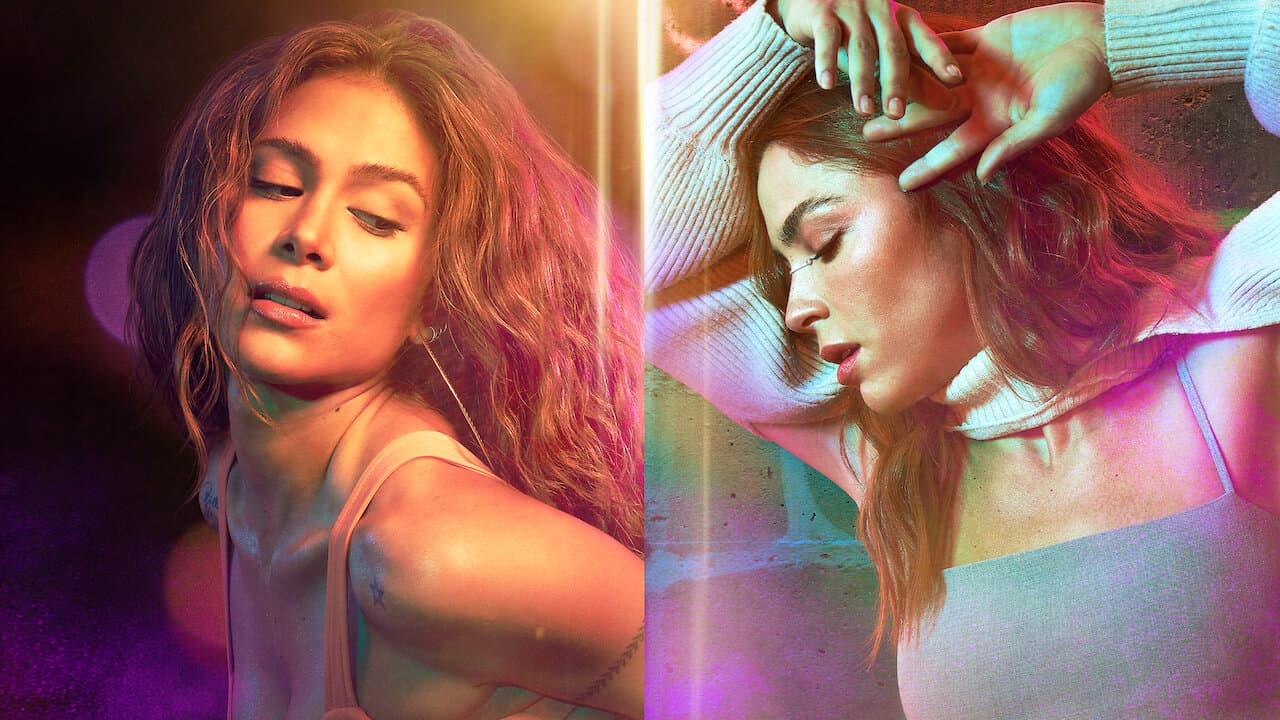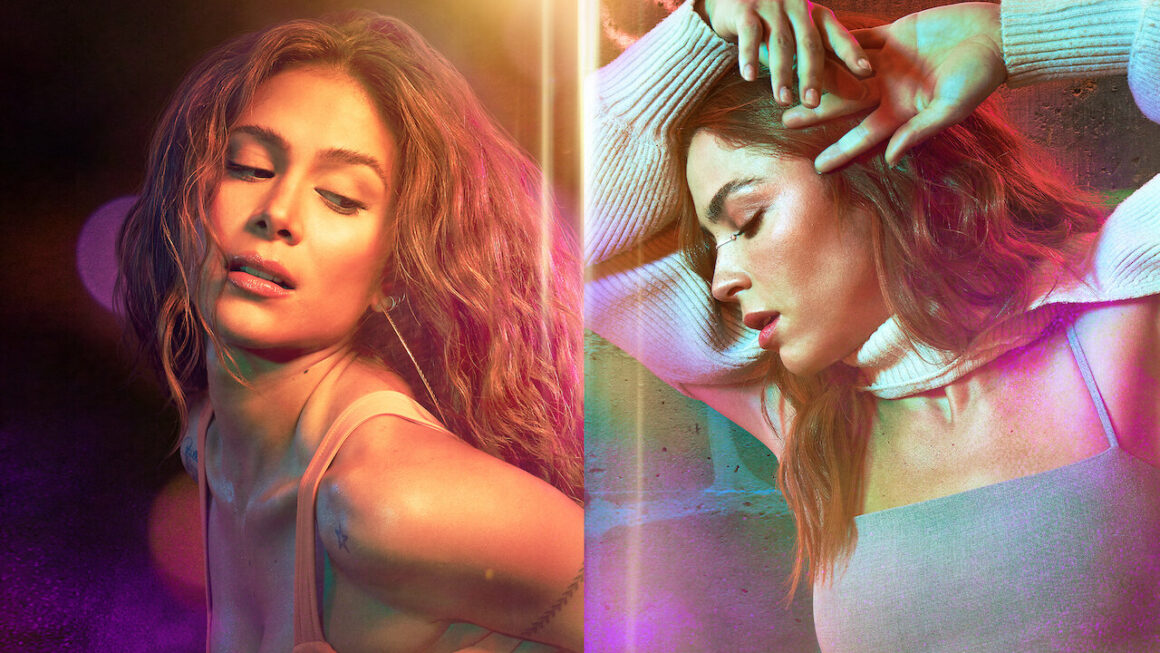 'Savage Rhythm' season 1 was released on March 2, 2022, on Netflix. The first season has eight episodes of 27-49 minutes each.
here's what we know about the show's second season. Netflix has yet to make an official statement about the future of the series. Maybe the platform is waiting to see how the dance drama goes and whether it's a good idea or not to book the next season. we usually hear about Netflix show updates after a few months of its previous season's release.
In addition, the ambiguous ending of season 1 strongly hints that a follow-up season will be needed to tie the storyline together neatly. Keeping all these factors in mind, even if the show were to be updated, it's unlikely we'll get a potential second season any time in 2022. Therefore, we can expect 'Savage Rhythm' season 2 to be released in Q1 2023.
Savage Rhythm Season 2: Expected Cast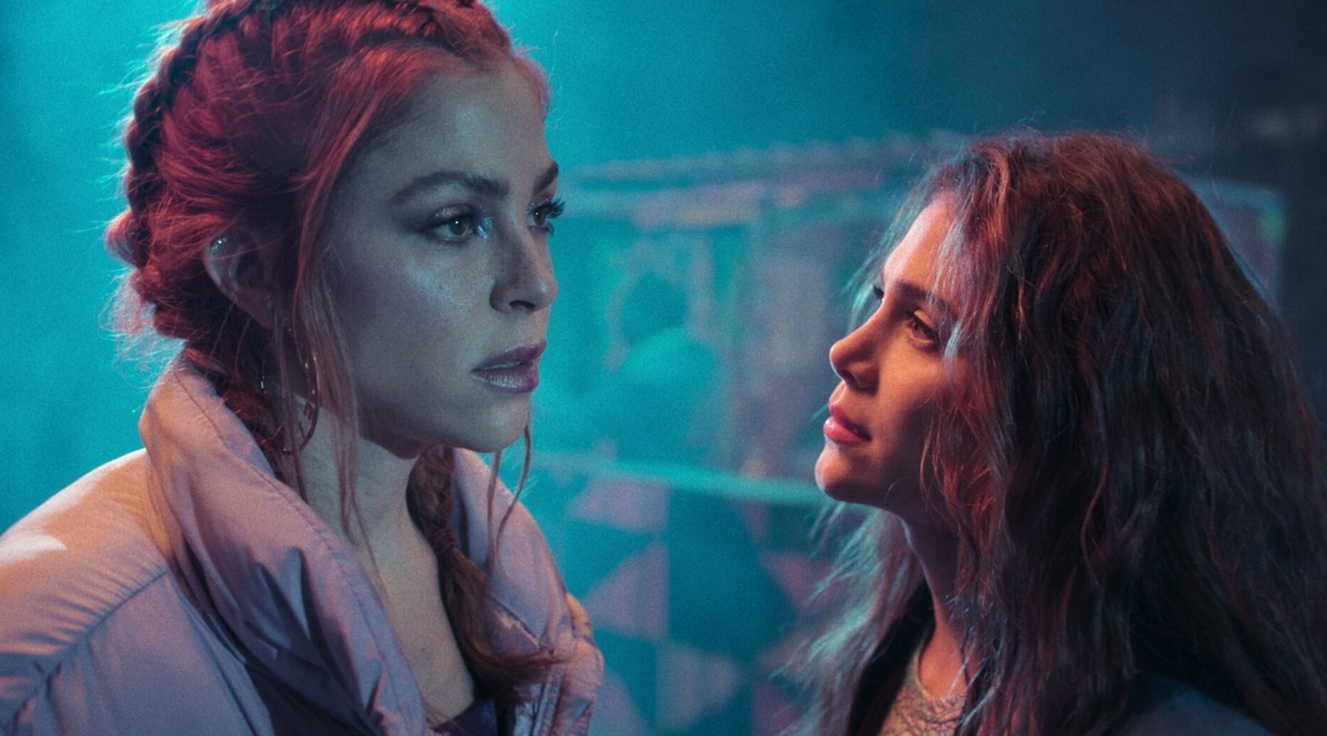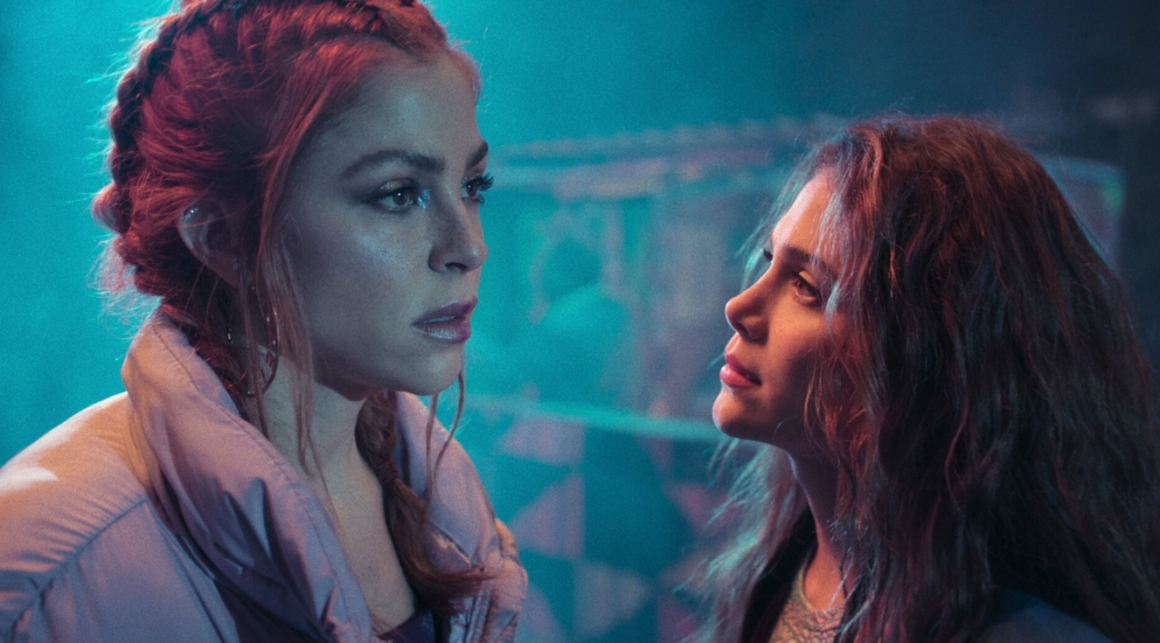 The main characters in the series are Paulina Dávila (Antonia), Greeicy Rendón (Karina), David Palacio (Checho), Martina la Peligrosa (Bombita), Sashua López (La Chama), and Angela Cano (Ximena). In addition, Juan Manuel Guilera (Mateo), Cristina Warner (Miranda), Kevin Bury (Alex), and Sergio Herrera (Vicente) also play important characters.
Other actors who appeared in the show were Alejandro Buitrago (Curro), Andrés Juan Hernandez (Jacobo), Elisa Torriente (Majo), and Patricia Tamayo (Rebeca). Therefore, we can expect most of these actors to return to their roles if there is a season 2. However, we do not know how Dávila will become a part of the series given the fate of her character at the end of season 1. If the show returns for another season, we might see new faces too.
Savage Rhythm Season 2: Expected Plot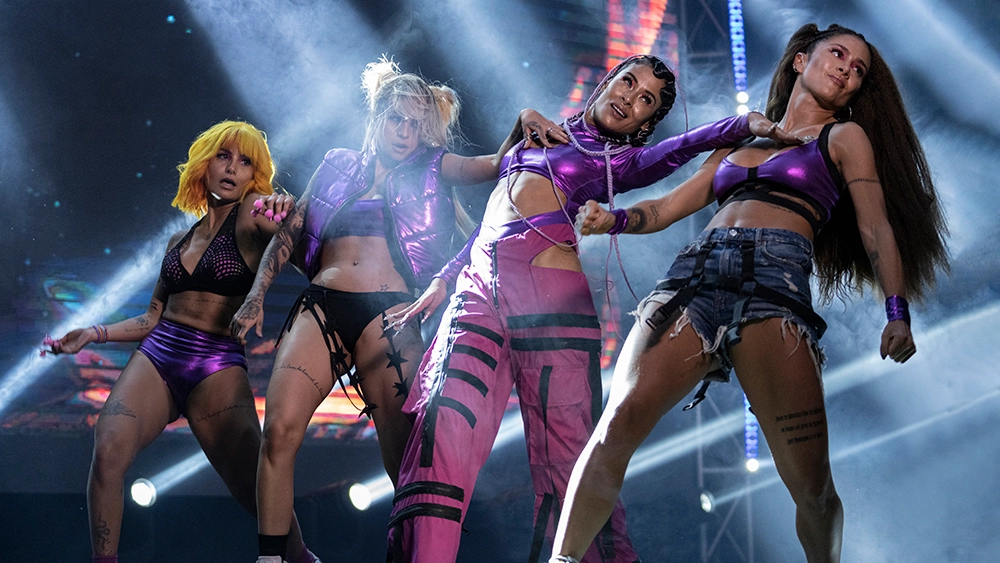 In season 1, Antonia and Karina are drawn to each other's lives and learn from each other. At the same time, misunderstandings and competition continues. Towards the end, matters spiral out of control when Antonia accepts Miranda's offer. Feeling betrayed, Karina and her friends sabotage Royal's chances to win in the competition.
As the shooting date of Guaynaa's music video draws near, Karina, Ximena, Bombita, and Chama do their best to keep Antonia out of the deal. Despite everything, the latter managed to become a part of the making of the film. In the final moments of the season, there was an explosion, after which Antonia collapsed in a pool of blood.
If there is a season 2, we will find out what fate awaits Antonia. Did she survive the real attack? Most importantly, who is responsible for it? Also, Checho and Antonia put their differences aside in season 1. But now, with her life hanging in the balance, what that means for their relationship might also be explored in future storylines. The possible second season is likely to continue to focus on the dynamic between Antonia and Karina.
Savage Rhythm Season 2 Trailer
Unfortunately, until now Netflix has not released or reported any information regarding Savage Rhythm season 2. for readers who have not followed this series, we have provided a trailer from the previous season here. Enjoy!