Another non-English speaking countries horror series, will there be Elves season 2?
Elves is a Danish horror TV series that tells us the story of a creepy forest monsters or elves. This Netflix original series has a Christmas theme and get popular around Christmas season.
Originally titled 'Nisser', Elves first premiered on November 28, 2021, on Netflix. Created by Stefan Jaworski, it pictures a spooky and mysterious small town in a remote island that hides a secret and horrible monsters in its forest.
Elves pretty much follows the story of a teenage girl named Josefine Svane who goes to a remote island called Årmandsø to celebrate Christmas with her family. Since she is such a nosy and adventurous girl (and rebellious as well), Josefine finds an injured elf which was hit by her family's car. Feels guilty and likes the elf, she starts taking care of it. Little did she know, elves are not as cute as she thinks they are.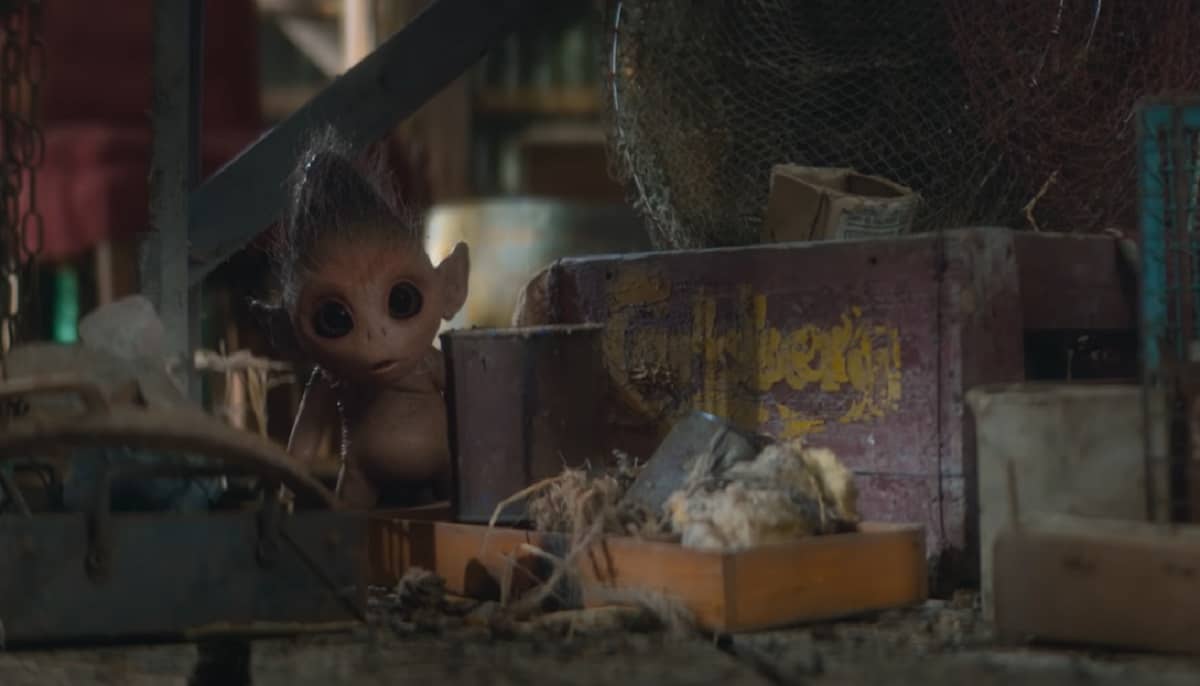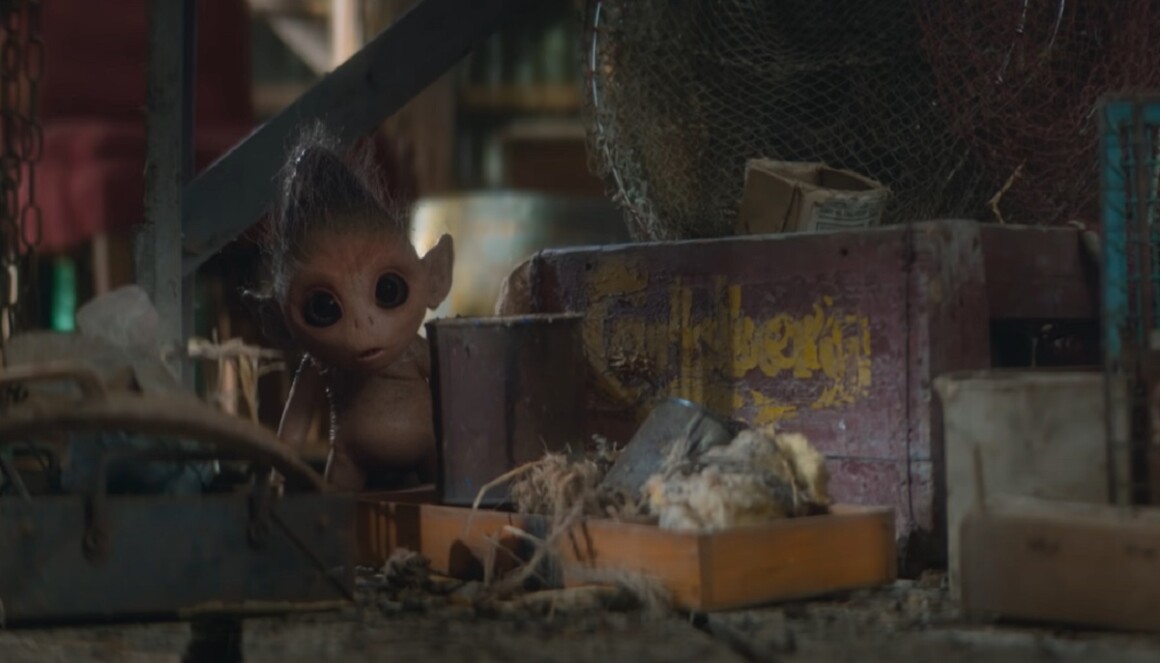 The premise and the story of this series is excellent, and with a short duration (around 20 to 26 minutes each episode), it is perfect for a binge-watch in one sit. It is interesting and enjoyable to watch, especially if you like horror, supernatural, suspense kind of series.
Unfortunately, for me personally, the character of Josefine is very unlikable. She is very reckless, selfish, self-centered, and makes so many stupid decisions. She pretty much kills the whole town only because she wants to save the elf—not even considering that she will take away the elf from its family.
At the end of the first season, even after murders the whole island because of her reckless act, she doesn't even feel guilty. That is, I think, the biggest whole in the series. That is also the thing that gets so many criticism from its audiences. Because of that, it gets awful scores from such platforms. IMDB gives the show 5.5 out of 10 scores. Rotten Tomatoes even goes further, gives it 38% critics' review and 29% audience score. Ouch.
That being said, with its intriguing storylines and huge cliffhanger in the first season, many fans are wondering whether there will be Elves season 2.
Will There be Elves Season 2?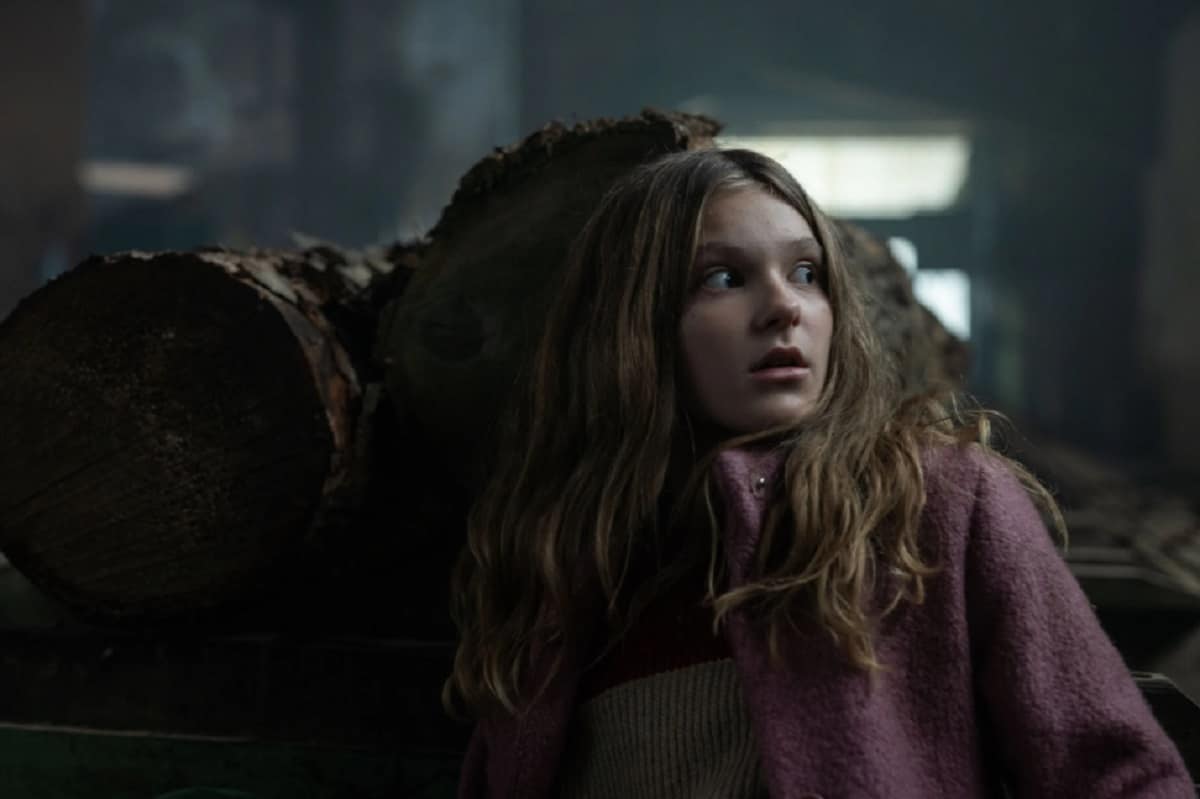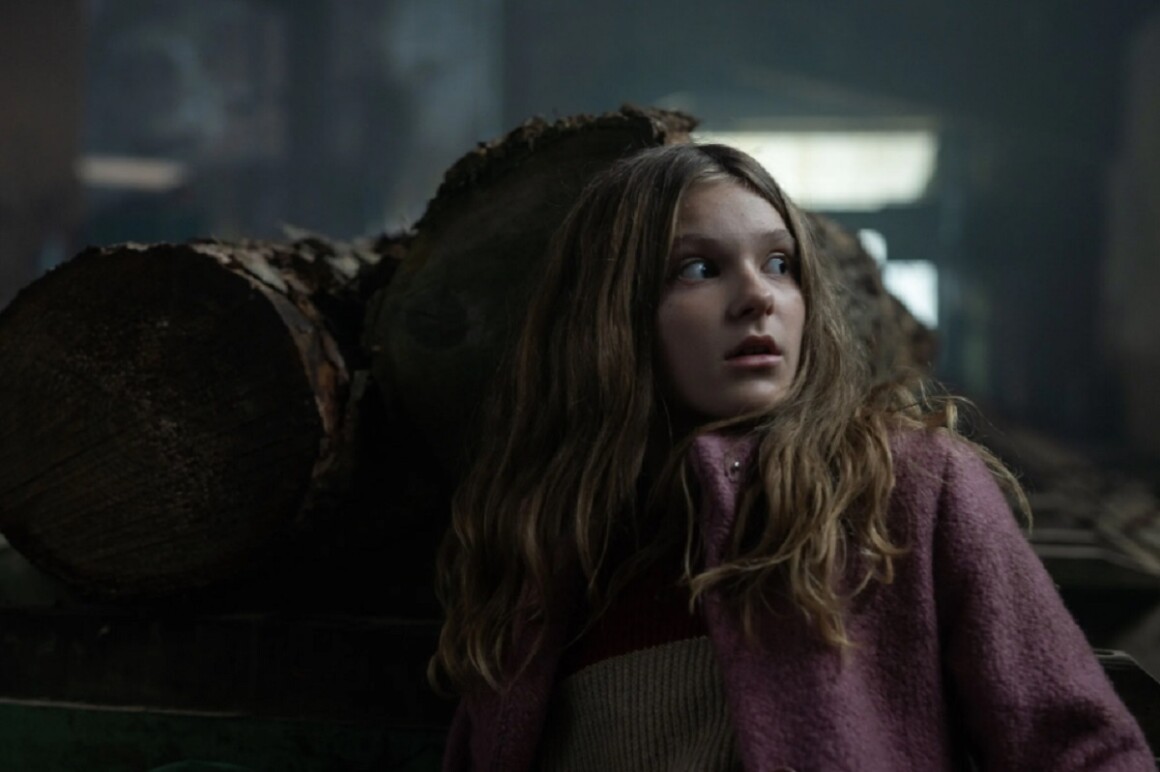 Although Netflix (Marianne) hasn't made any official announcement regarding Elves season 2, it is highly expected that the second installment will be out in the Christmas holiday season in 2022, which means around December this year.
However, that is just a speculation. It seems like Netflix still needs more time to assess the performance of the first season, before decide whether or not they will continue the series. Well, it will be such a huge bummer if they cancel the show, since the first season ends with a huge cliffhanger.
Elves Season 2: Possible Plot
At the end of the first season, we can see that the family leaves the island, together with Liv. But it is revealed that Kee-Ko, in fact, hangs on their vehicle and follows the family.
In Elves season 2, we can predict how Josefine and Kee-Ko's lives in Copenhagen. Josefine will want to keep Kee-Ko, despite that her parents will forbid her—given that she never listens to her parents, what do you expect?
Well, the elves from the forest probably will try to chase the family in order to take Kee-Ko back. We can also see how the love between Kasper and Liv grows.
Elves Season 2: The Cast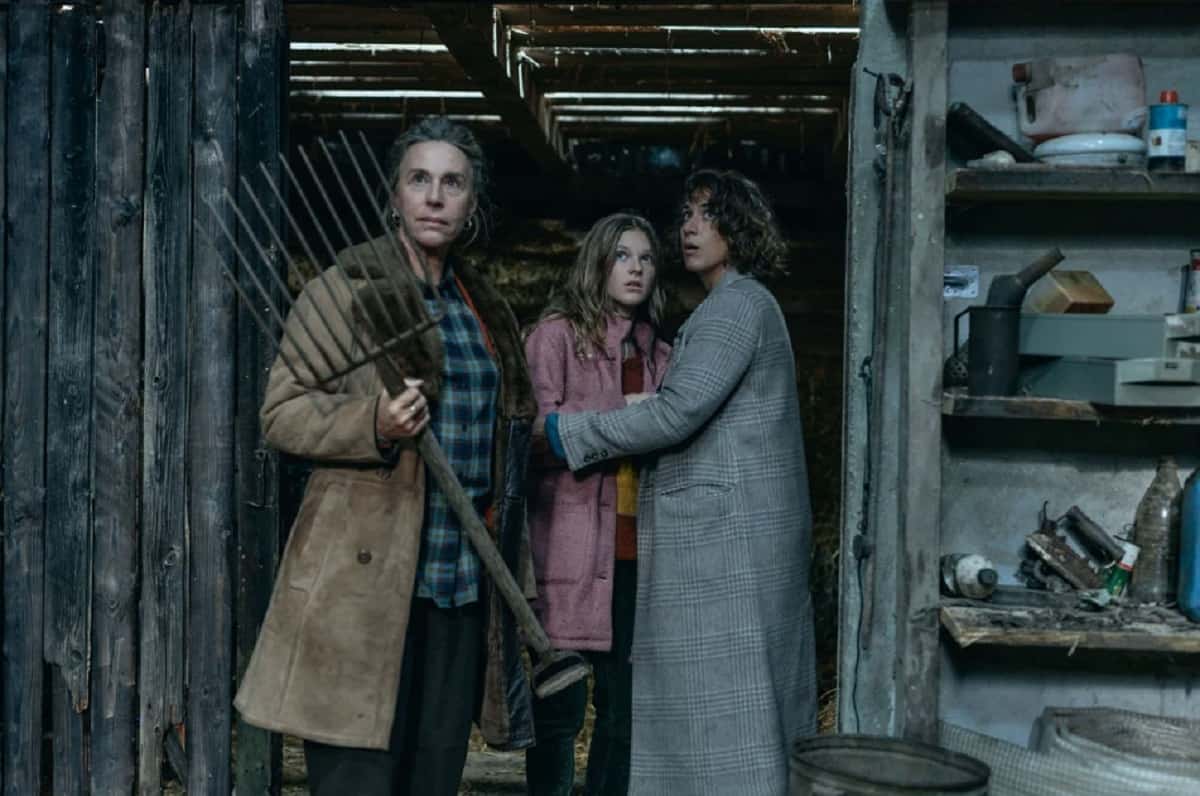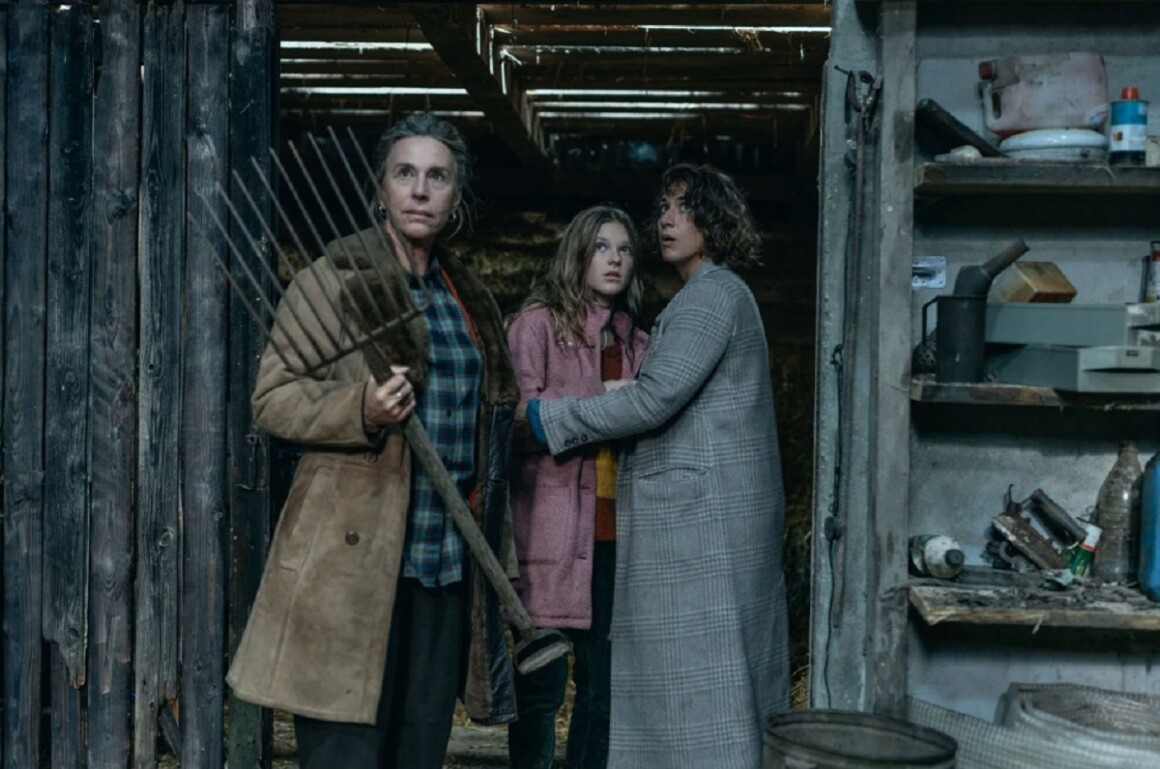 It is very possible that Elves season 2 will bring back the original cast—except the characters who are already dead.
That includes Sonja Steen as Josefine, Lila Nobel as Charlotte, and Peder Thomas Pedersen as Mads.
There will also be Milo Campanale as Kasper, Vivelill Søgaard Holm as Liv, Rasmus Hammerich as Moller, among many others.