Purple is generally considered as a mysterious and attractive color. That is why rare purple haired characters tend to attract people's interest. While exploring the subject of purple hair, we found that there were more female characters with purple hair than male characters. Also, a big number of characters with purple hair are cute anime girls.
In the following article, we've put together a list of the 15 best fictional characters with purple hair of all time. we can showcase our favorite characters who pulls off the lavender look best.
15. Kyoko Kirigiri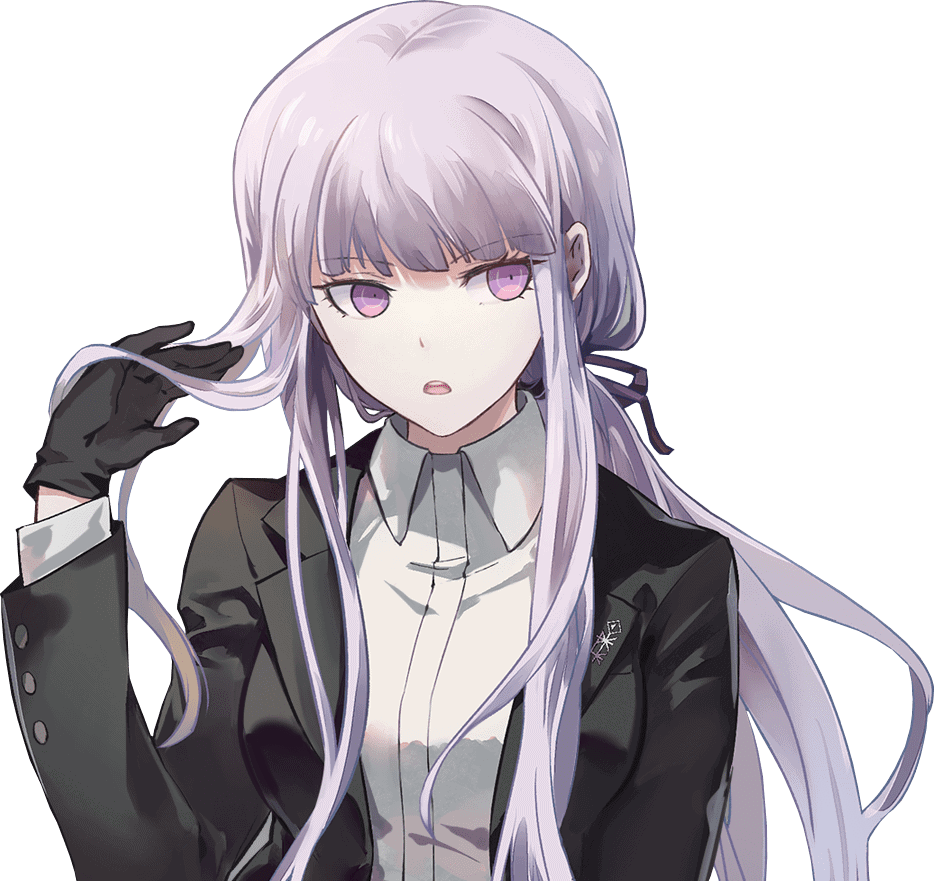 Kyoko Kirigiri, is a student in Hope's Peak Academy's Class 78th, and a participant of the Killing School Life featured in Danganronpa: Trigger Happy Havoc. She doesn't remember her talent at the beginning of the Killing Game. Her past as a young teenager is explored in the novel series Danganronpa Kirigiri as a participant of the Duel Noir along with Yui Samidare.
She has purple eyes and a pale complexion. She wears her long lavender hair down with a single braid on her left side, tied with a black ribbon.
14. Rize Kamishiro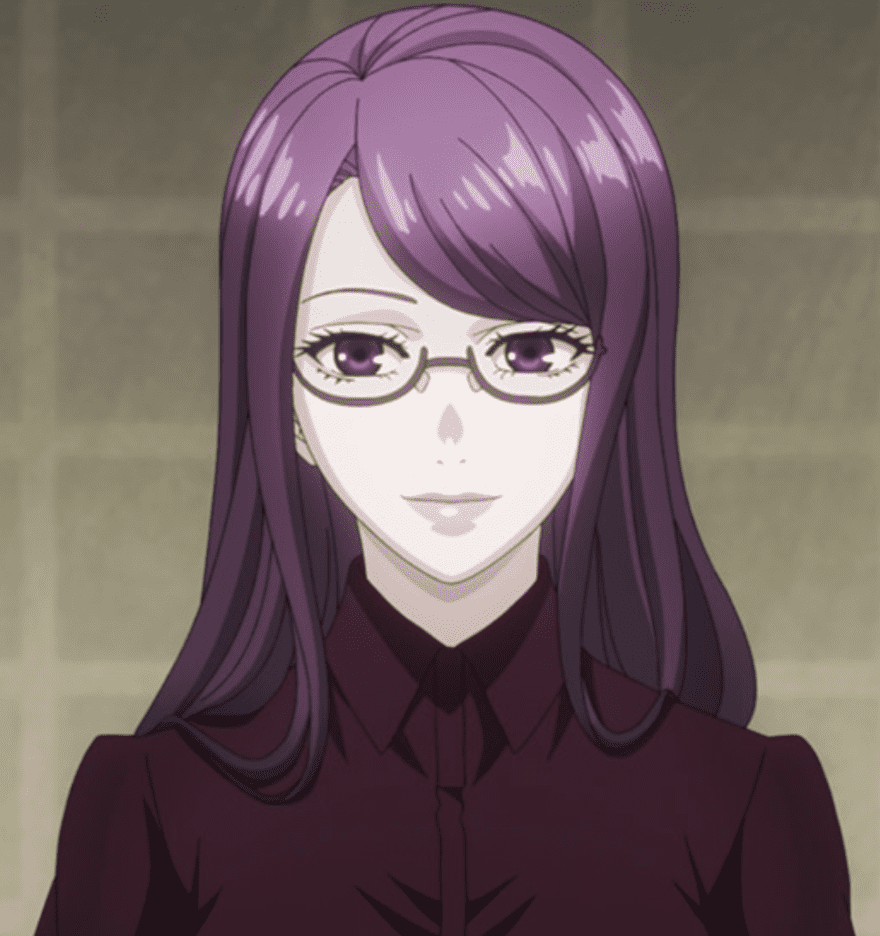 Rize Kamishiro is a ghoul and the adopted daughter of Matasaka Kamishiro. Born to the Washuu Clan, Rize is the illegitimate daughter of former CCG chairman Tsuneyoshi Washuu, where, as a child, she fled to from the V clan and its organization. Rize appears as a slender girl with chest-length purple hair that has bangs swept to the left side. She also has purple eyes and full, pink lips.
13. Kae Serinuma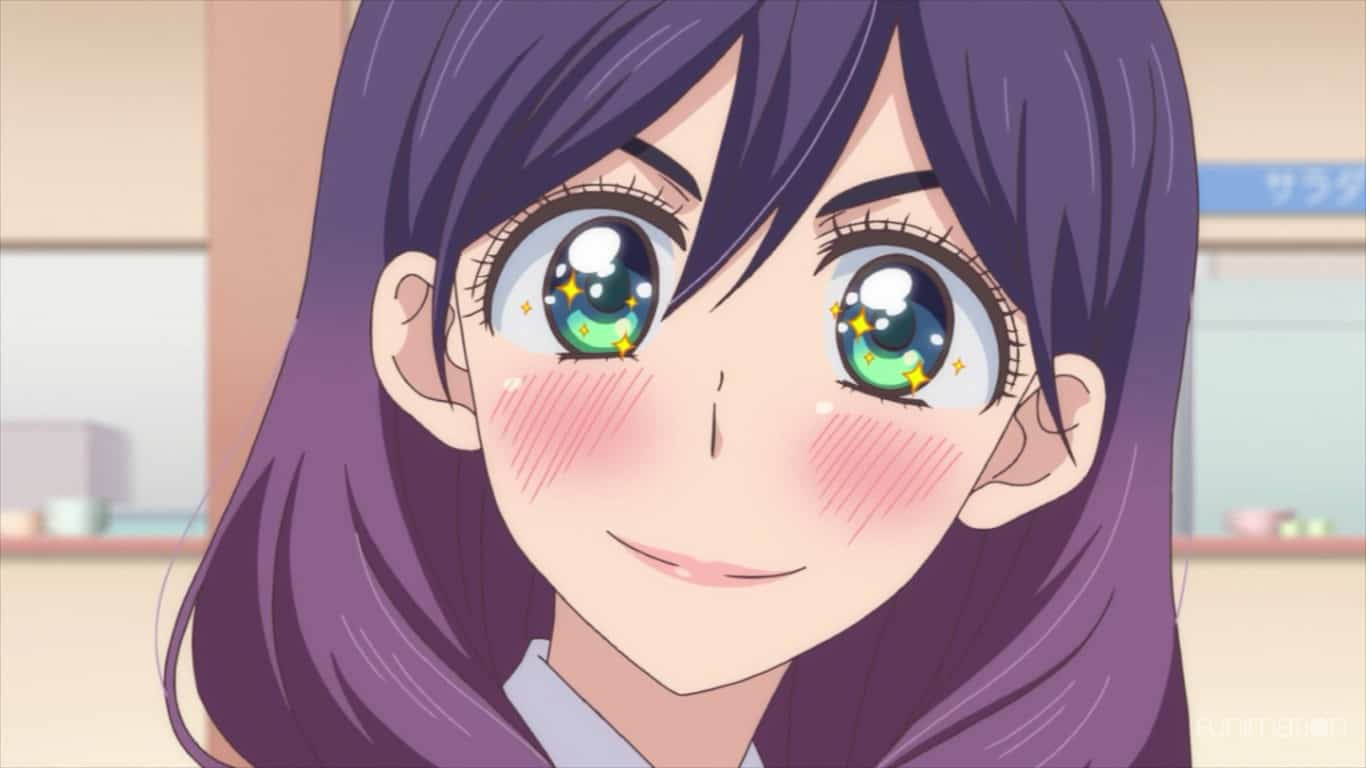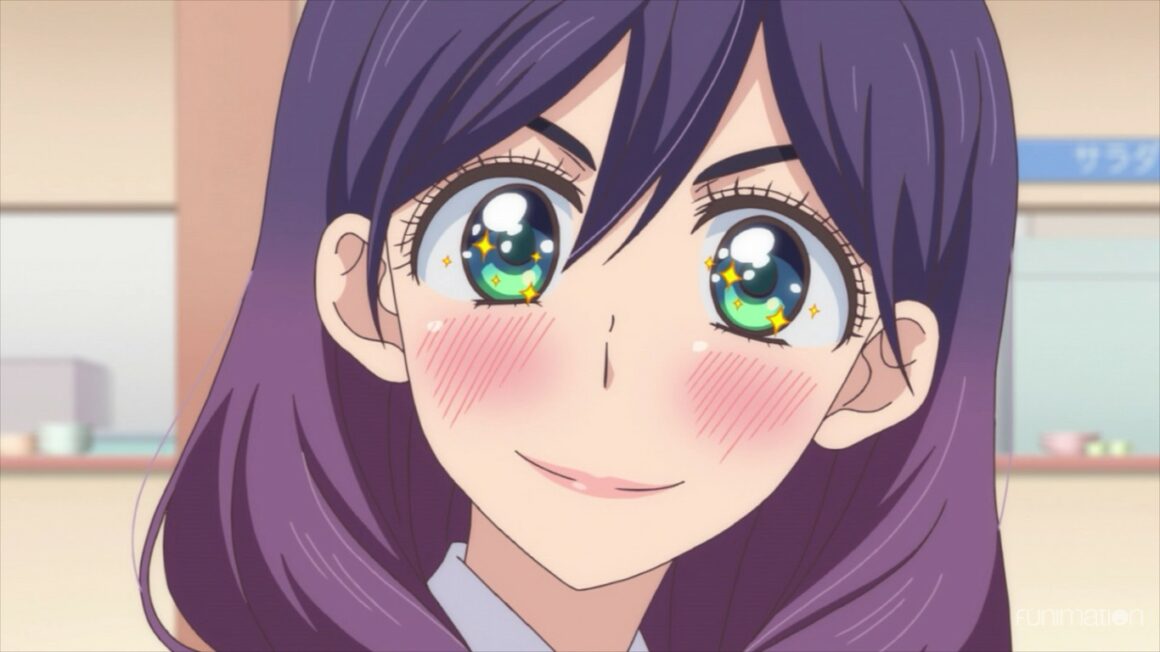 Kae Serinuma, later known as Kae Mutsumi only in the manga "Kiss Him, Not Me", is the main protagonist of the series. She is a 2nd year student who is an otaku and fujoshi, as well as the daughter of Hideo Serinuma and Mitsuko Serinuma and younger sister of Takurō Serinuma. In the manga, she becomes Asuma Mutsumi's wife and Shion Mutsumi's mother.
12. Raven Queen
Raven queen is a 15-year-old student in Ever After High, a school where children from many fairytale entities come to learn and prepare for their destiny to take on the roles of their magical parents.
11. Lucifer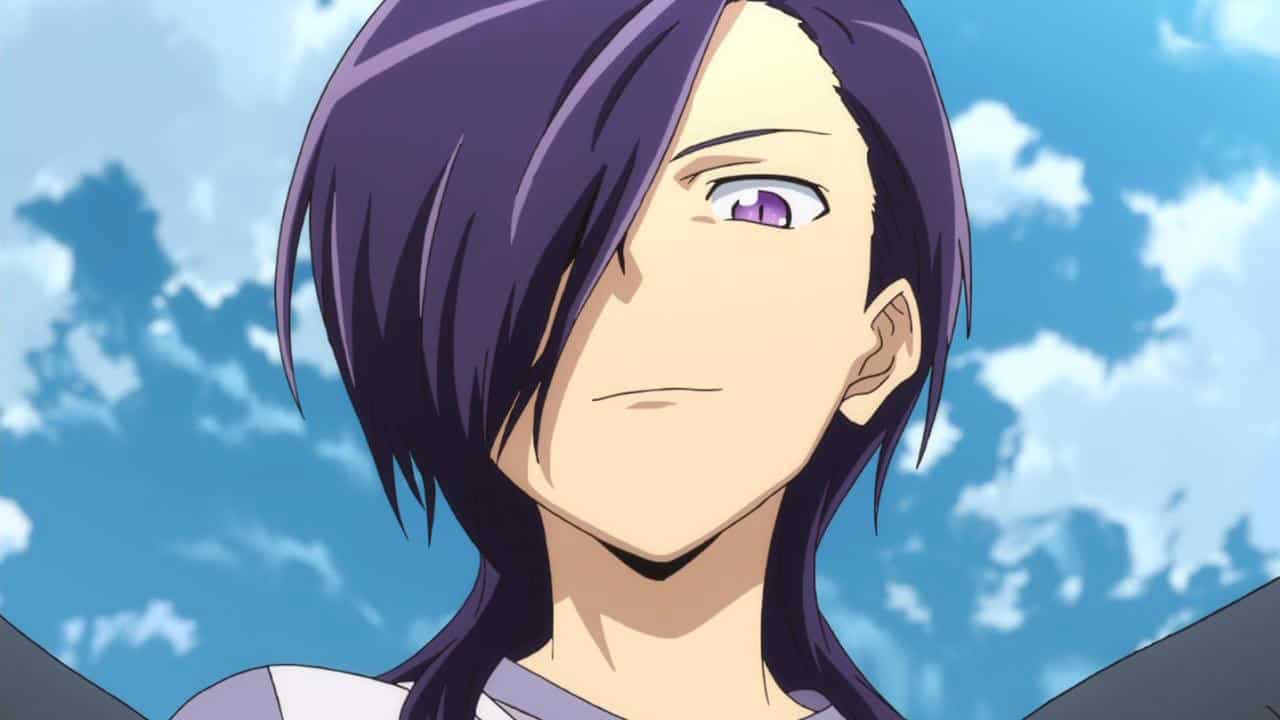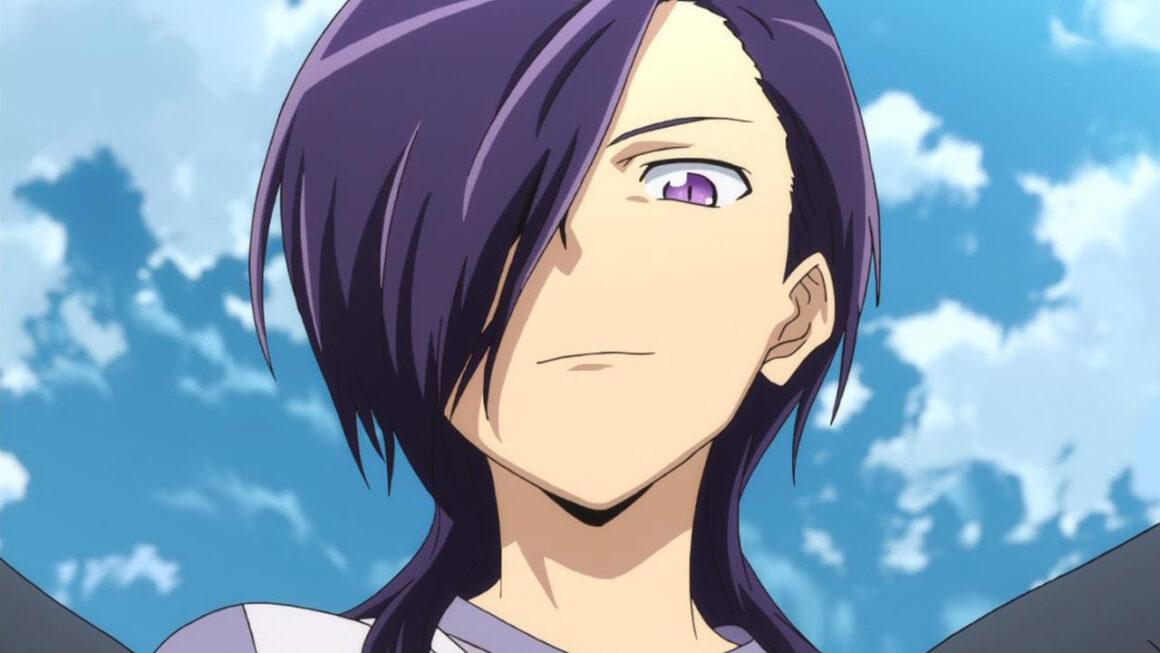 Hanzō Urushihara / Lucifer is a fallen angel (demon) and one of the generals of the Demon King. After the Demon King (Satan) and his evil forces are defeated by the Hero Emilia Justina, they are forced to flee through the dimensional portal that brought them down in modern Japan.
In human form, Urushihara appears as a thin, short boy in his late teens. he has fair skin and floppy, dark purple hair that is longer than average with long bangs and some strands that reach past his shoulders.
10. Violet Song Jat Shariff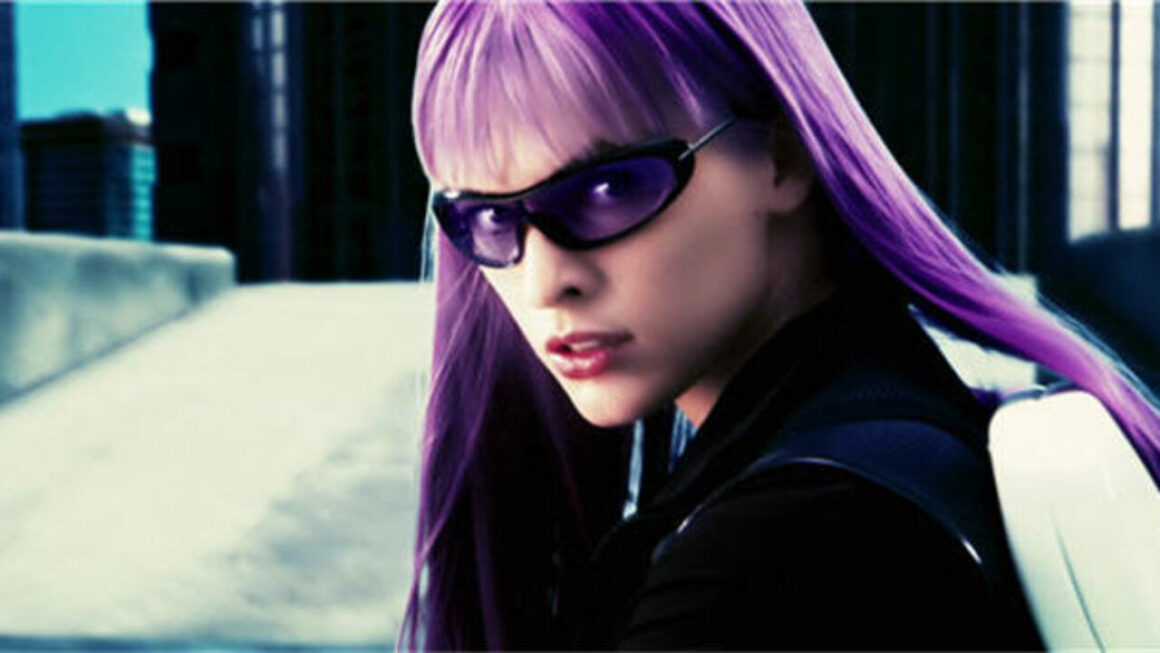 Violet is a Hemophage – a human-infected virus that causes vampire-like symptoms. Symptoms include superhuman physical abilities, healing factors, and elongated sharp fangs. Violet is a member of an underground resistance movement that fights to protect hemophages from the government. The state has started rounding up infected citizens and killing them to contain the virus. Violet fights back using her swordsmanship skills and hemophage physiology.
9. Vidia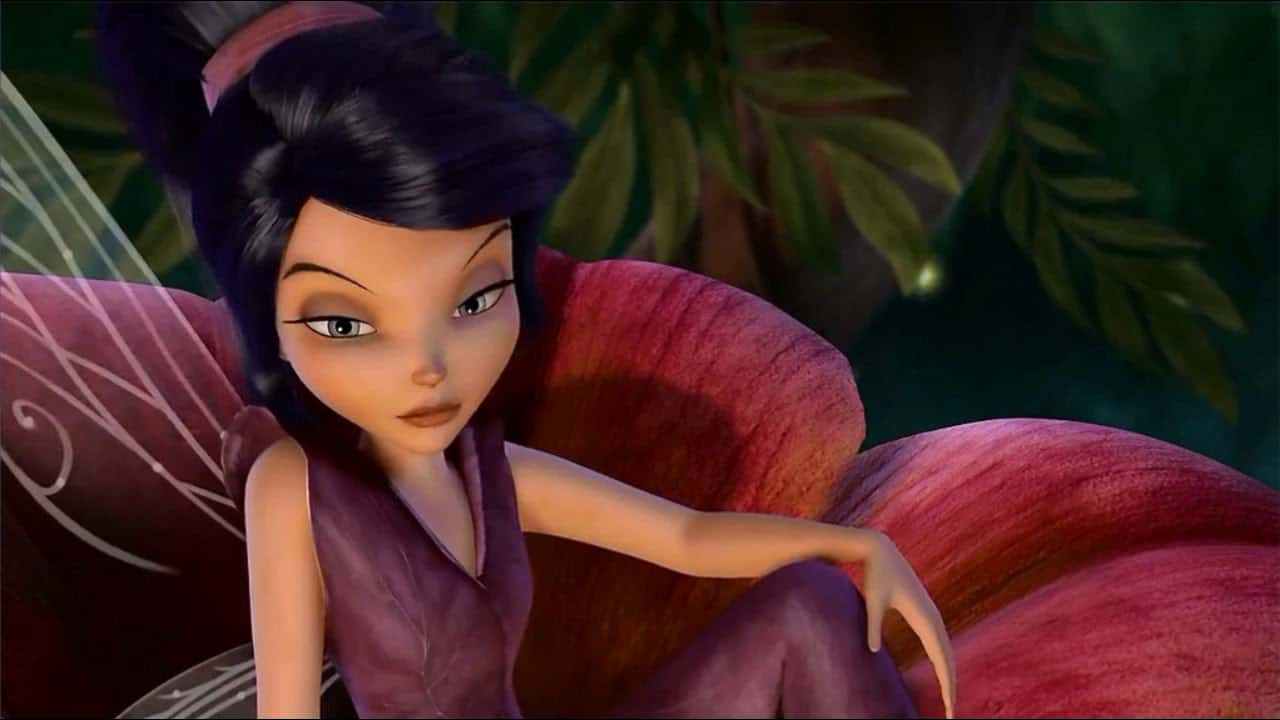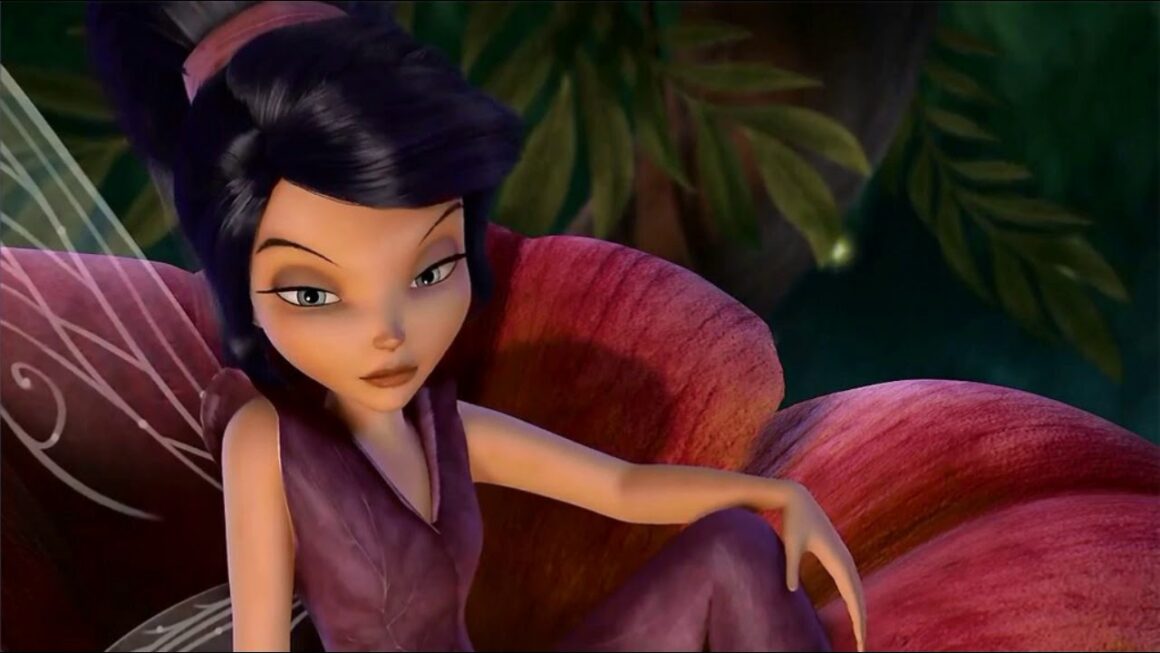 Known for her role in Disney's Tinkerbell film series, Vidia is a Fairy with a talent for speed, which makes her one of the fastest fairies in Pixie Hollow.
Although she started the series as an obstacle for the titular character to overcome, Vidia eventually bonds with Tinkerbell and her friends, becoming a prominent member of the group.
Like many purple-haired characters, it seems that purple is also Vidia's signature color as she is often seen wearing the hue in her many appearances.
8. Hit-Girl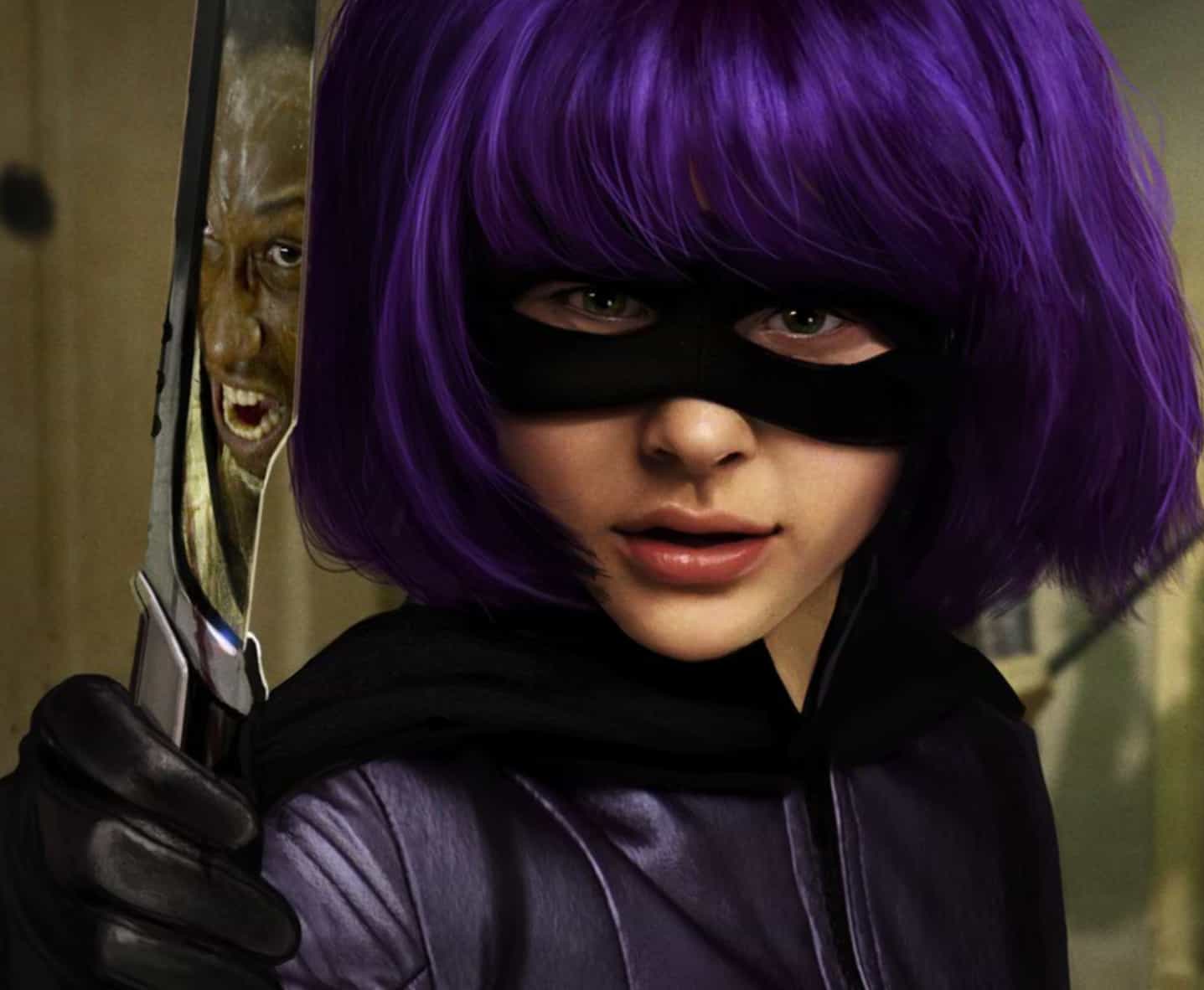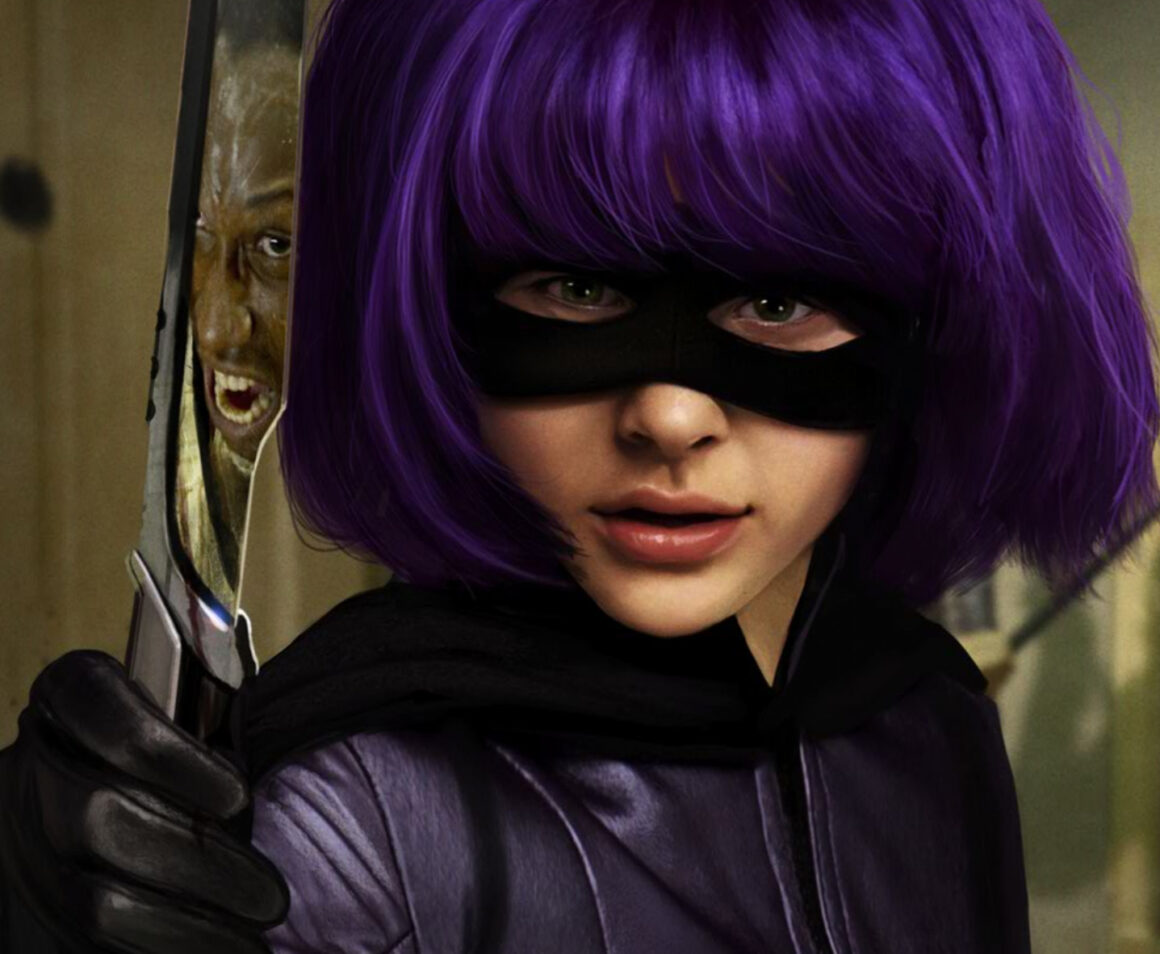 Hit-Girl is a weapons specialist, skilled in hand-to-hand combat. The nature of Hit-Girl's training has made her extremely brutal and merciless in battle. Her physique and skills are almost unmatched by any character in the Kick-Ass movies.
7. Mizore Shirayuki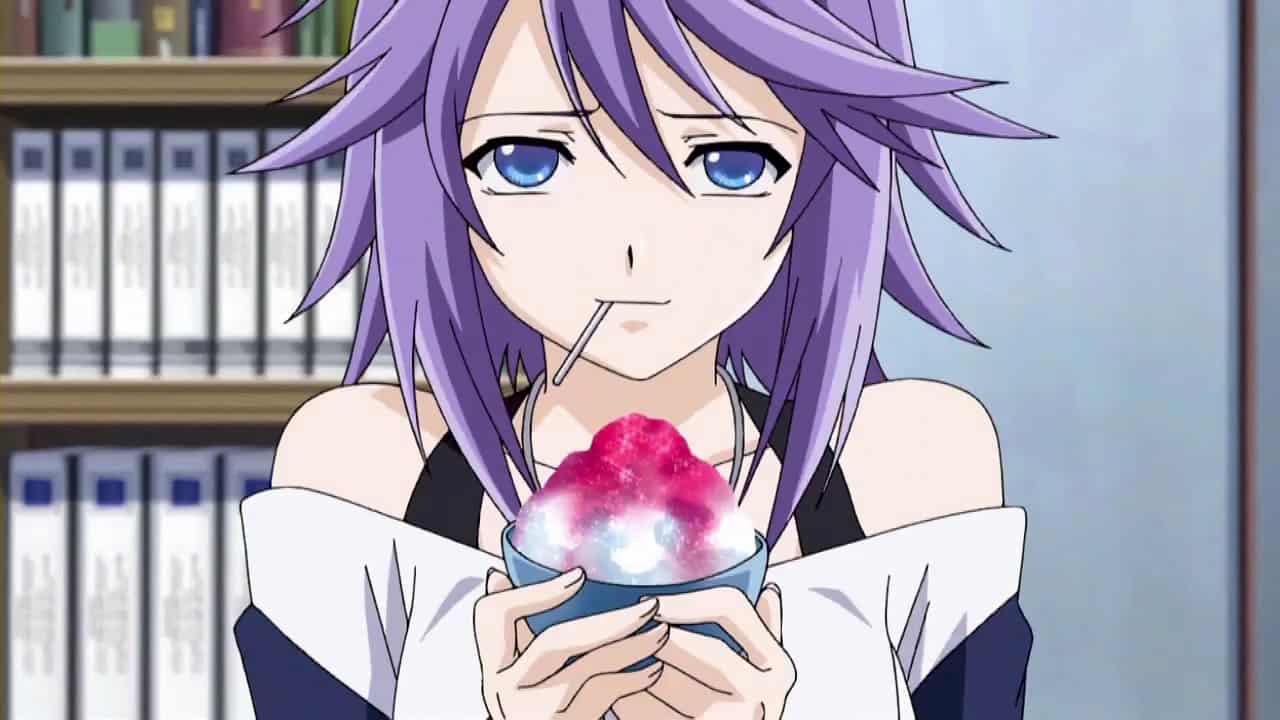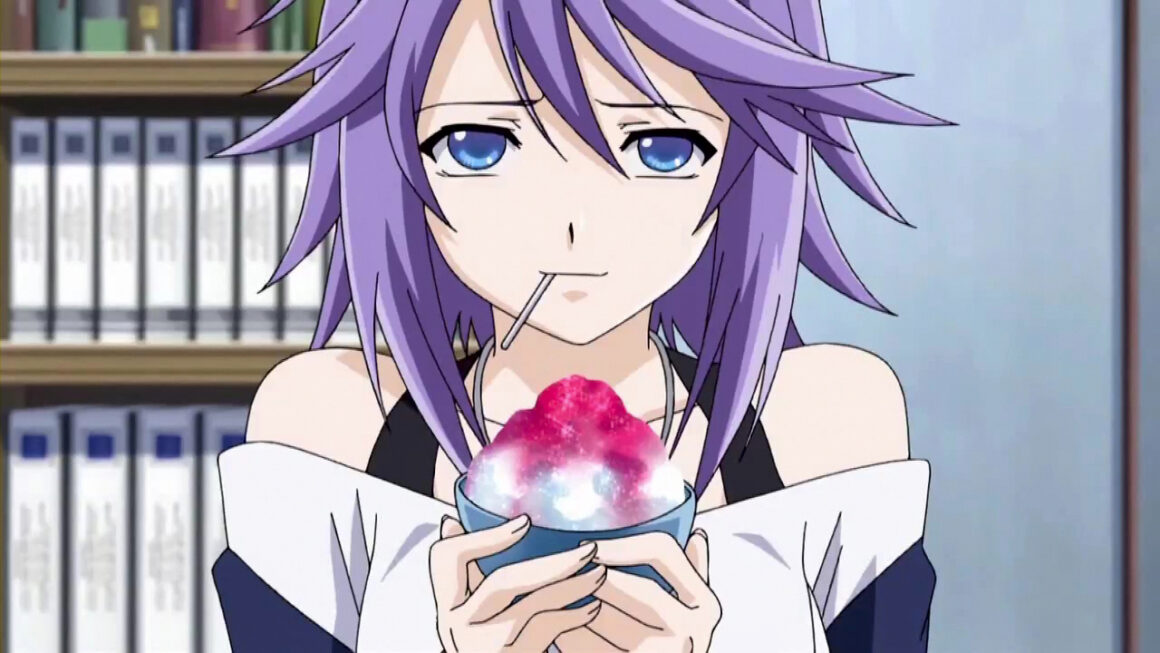 Mizore Shirayuki is a Yuki-Onna who is part of the Newspaper Club at Yōkai Academy and a romantic admirer of Tsukune Aono, who is a stalker that she has an obsessive love for.
Mizore has long light purple hair (but she later cuts it to her shoulders), blue eyes that have a hint of purple on the top (her pupils are not black, but blue), and is always seen with a lollipop in her mouth which helps maintain her body temperature.
6. Ultear Milkovich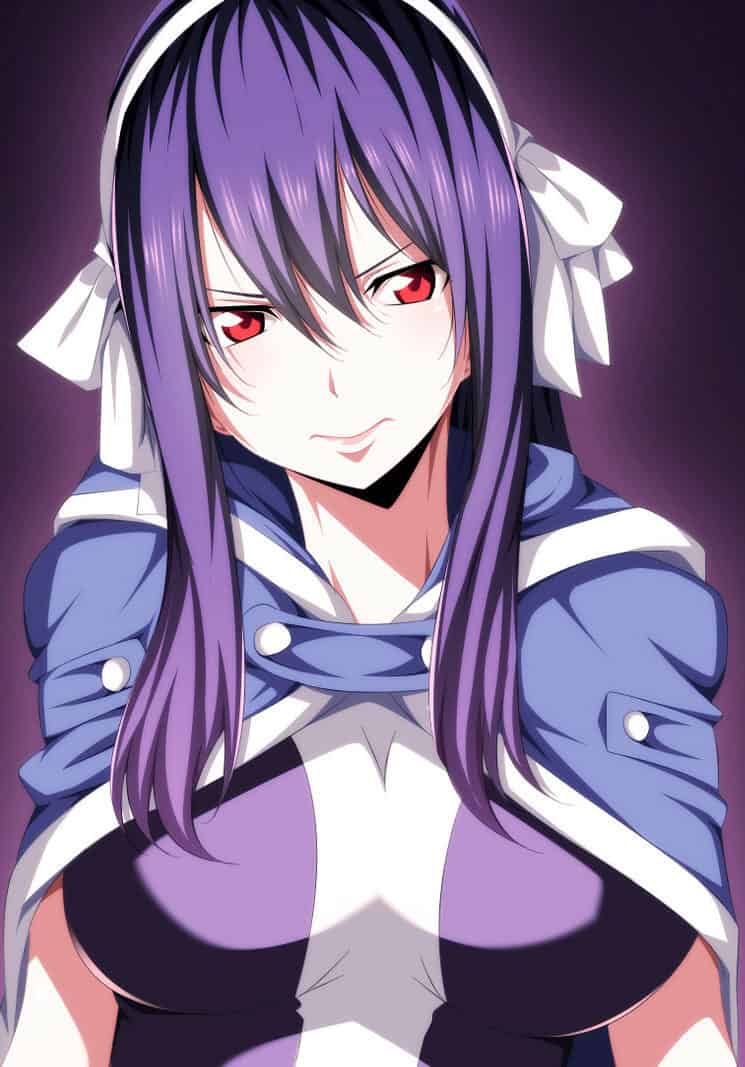 Ultear Milkovich is a female Mage and daughter of Ur. He is a former member of the Magic Council. He is also a former member of Grimoire Heart where he was the leader of the Seven Purgatory Apes.
Ultear is a pale skinned woman with dark purple hair and brown eyes. The way she wears her hair varies from time to time. Ultear has a rather voluptuous figure, and she wears a long, revealing, striped dress. In battle, she changes into a tight battle suit.
5. Shorter Wong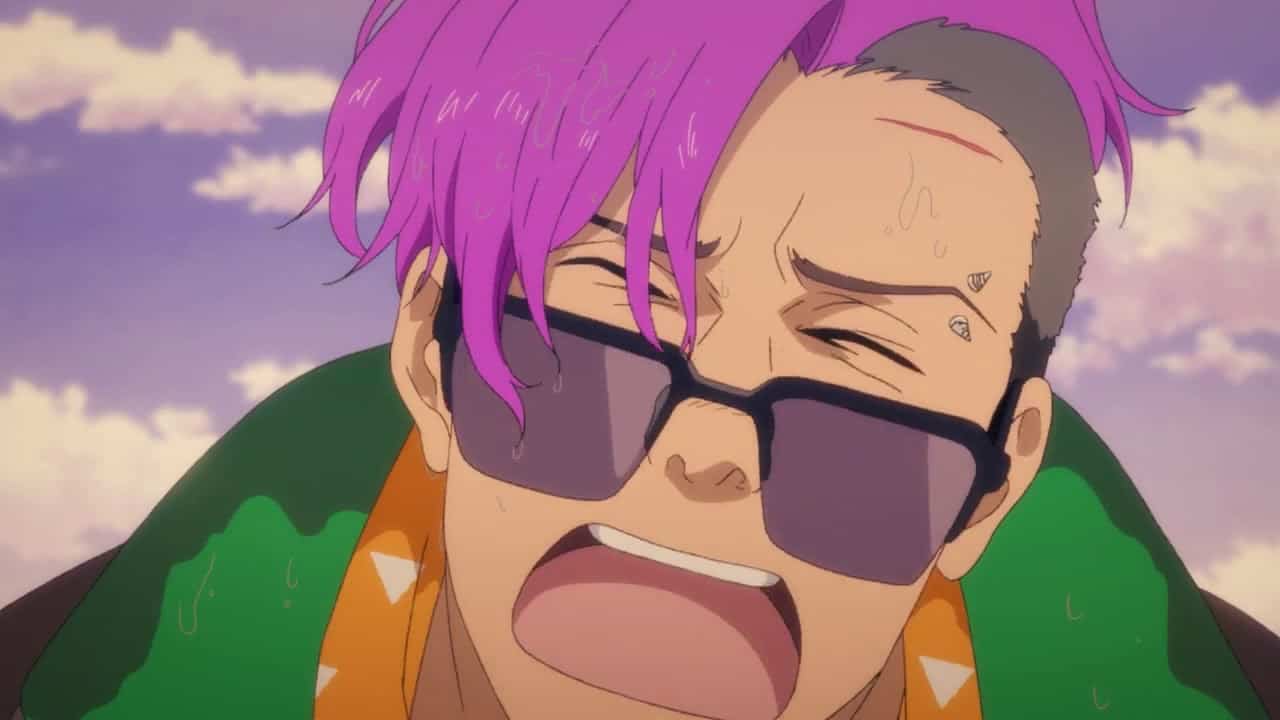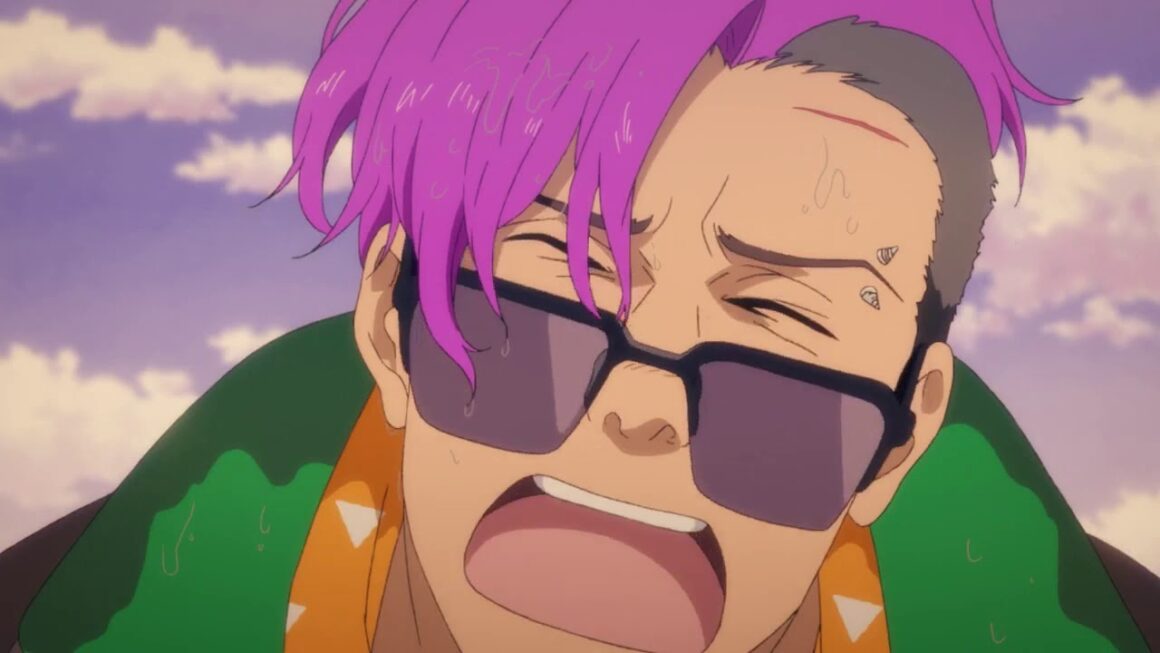 Shorter Wong is Ash Lynx's best friend and partner. He is the leader of the Chinatown mafia but eventually unites with Ash's gang. He often looks for Ash, spying on him and rescuing him when necessary. He then helps him uncover details about Banana Fish, a threat that approaches them.
His most notable feature is his large purple mohawk hair that covers most of the top and right side of his head. His distinctive style earned him the nickname 'pineapple head' from Ash.
4. Shinoa Hiragi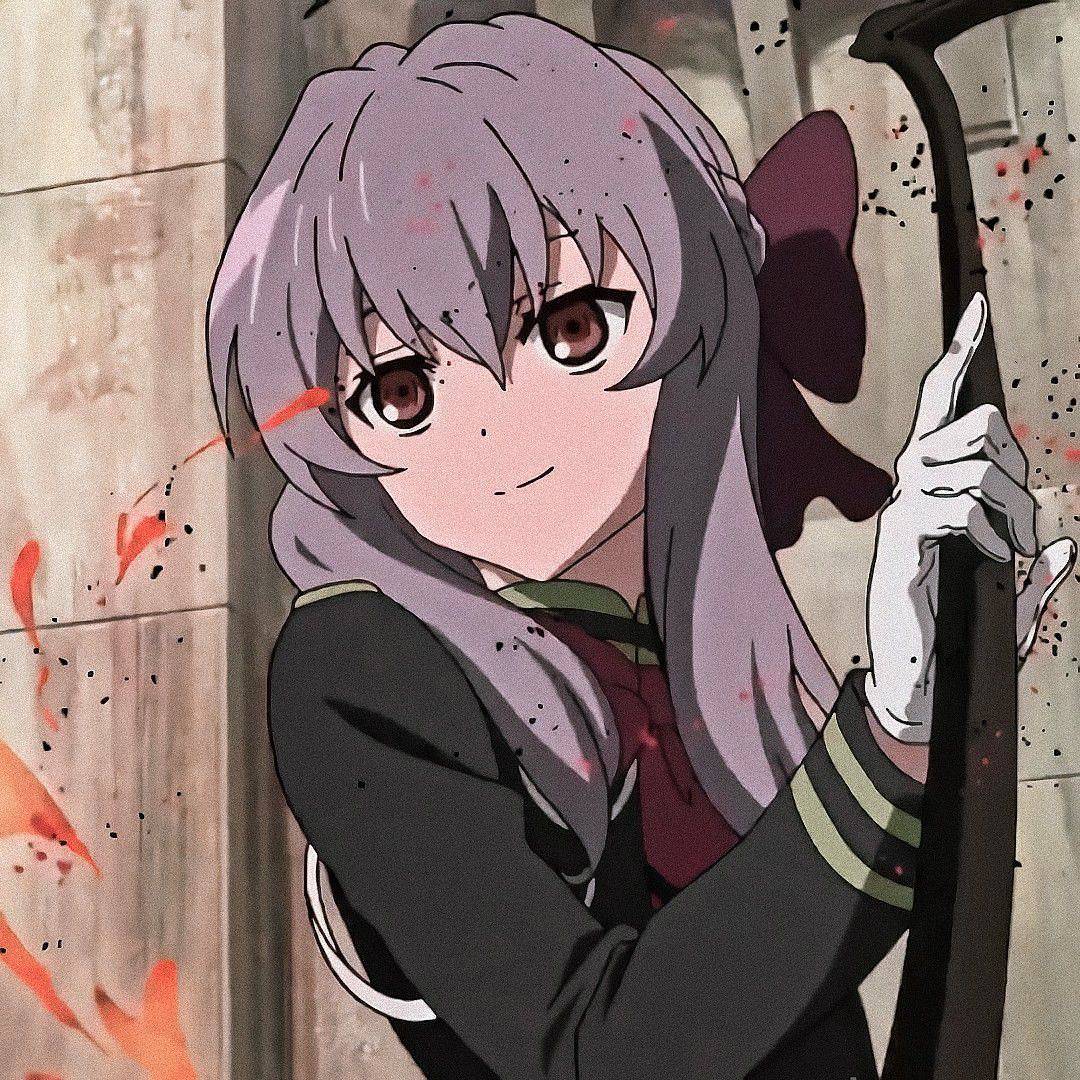 Known as the main female protagonist of the manga series Seraph of the End: Vampire Reign, Shinoa Hiragi is also the main character of the anime adaptation as well as the younger sister of Mahiru Hiragi.
Originally born into the prestigious Hiragi family, Shinoa later became a sergeant of the Imperial Japanese Demon Army and leader of the Shinoa Squad of the Moon Demon Company.
the character is often shown to be shorter than other female characters in the series. She also wears a long lavender-colored braid which she ties back with a magenta ribbon.
3. Ramona Flowers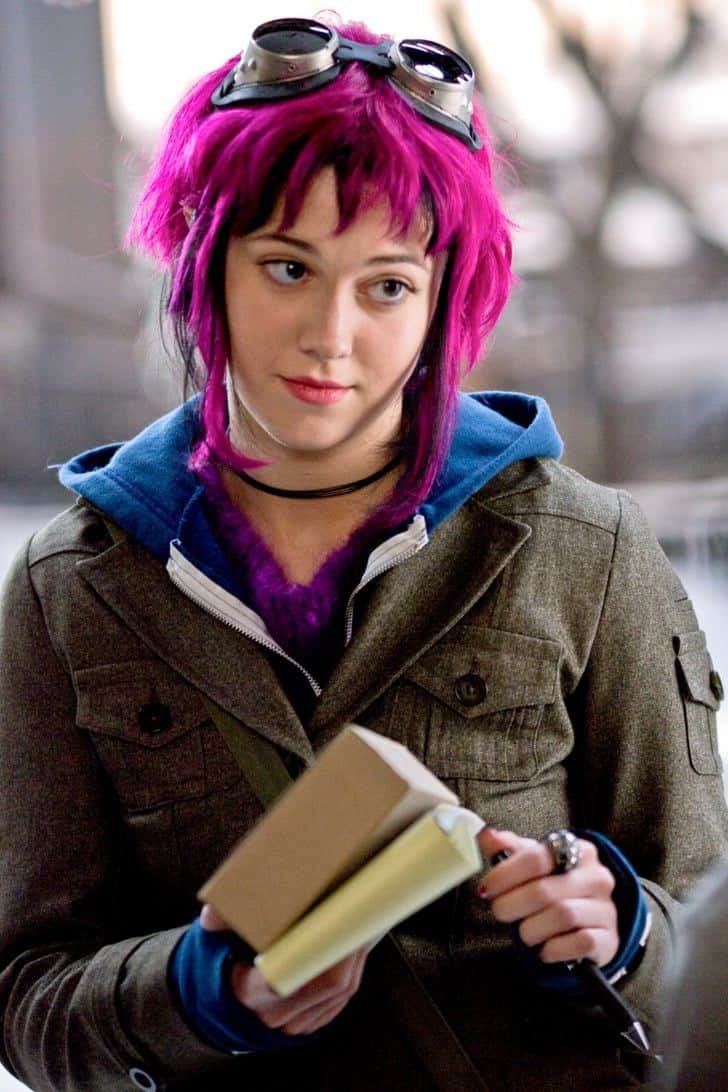 Ramona Victoria "Rammy" Flowers is an American expatriate who lived in New York and now works as a "Ninja delivery girl" for Amazon.ca in Canada.
In the movie, Ramona is played by Mary Elizabeth Winstead in the film Scott Pilgrim vs. the World. Ramona presents a tough, independent exterior and acts like a free-spirit (as evidenced by the constant dying of her hair).
2. Gamora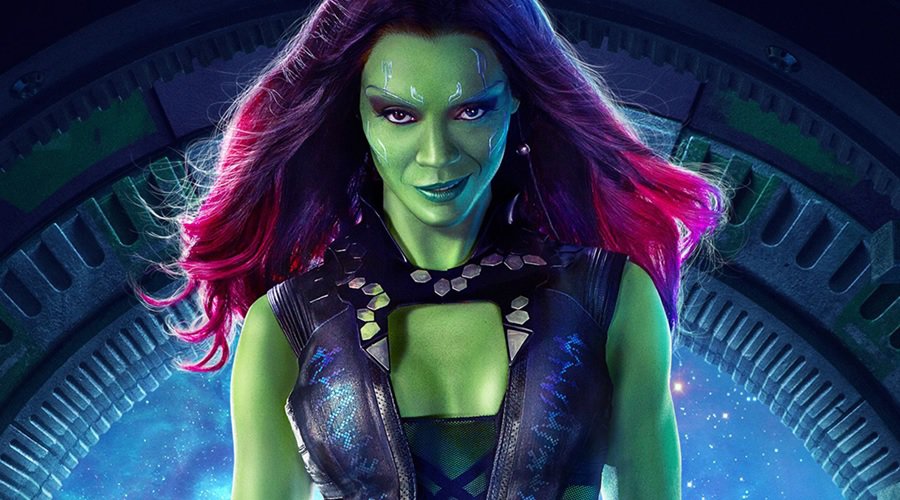 Created by Dan Abnett and Andy Lanning, Gamora is commonly known as one of the original members of the Guardians of the Galaxy featured in countless comics, video games, animated shows, and blockbuster films.
Distinguished by her cold nature and fighting skills, Gamora was originally raised by Thanos the Mad Titan, who trained her to become one of the deadliest assassins in the universe.
Apart from her green skin and professional appearance, Gamora is also recognizable by her distinctive hair which looks black yet bright to magenta at the ends.
1. Turanga Leela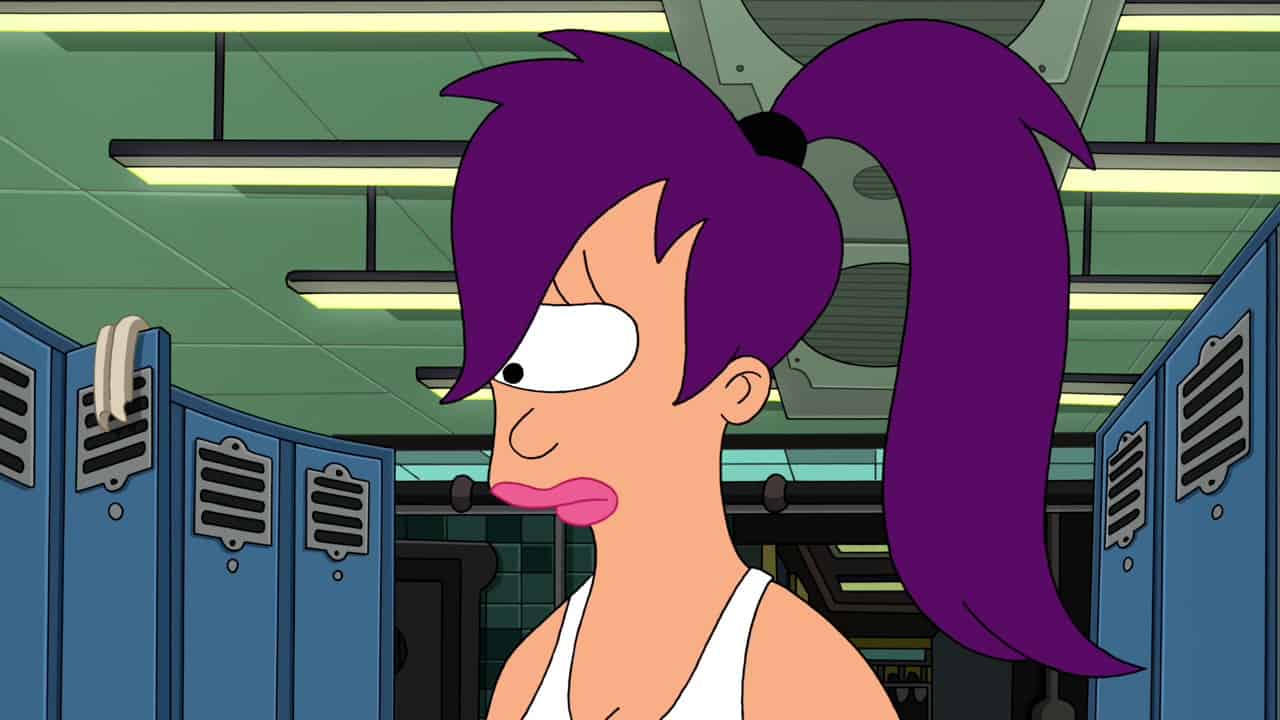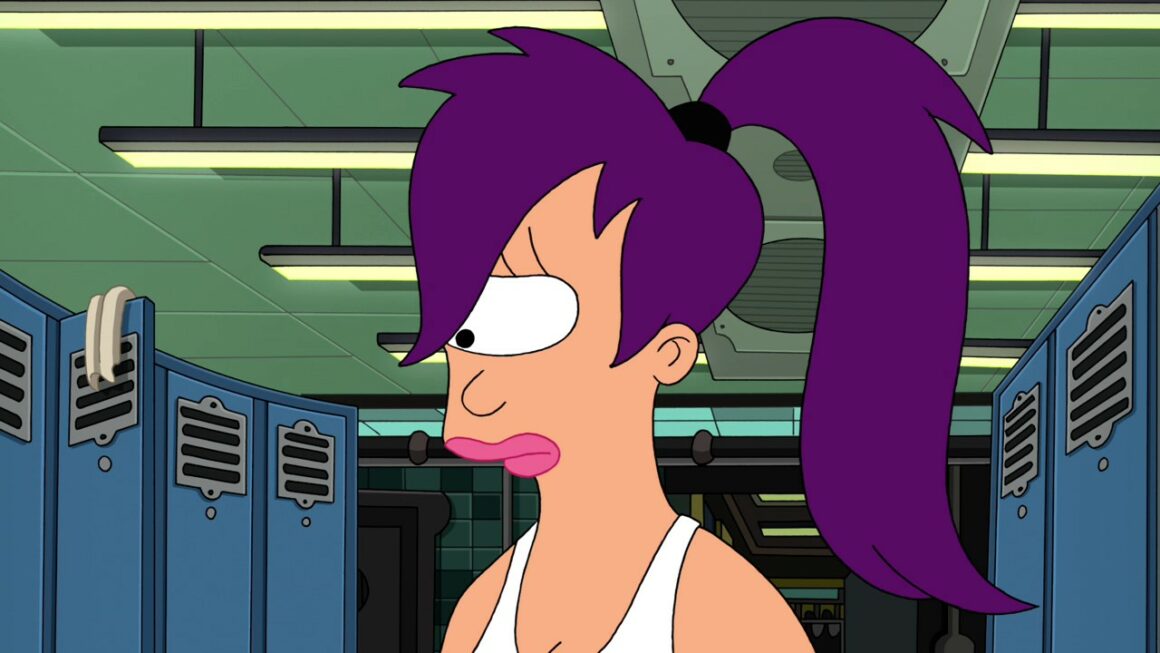 Turanga Leela is one of the most iconic purple haired heroines on television of all time. Originally introduced in Matt Groening's Futurama pilot, Turanga Leela (otherwise known as Leela) immediately grabbed the audiences' attention, who praised the character for her professional nature, fighting skills, and hard working attitude.
Distinguished by her large eye, Leela spends most of the show searching for her real family who she believes are aliens from a distant planet.