Not only romance drama, there are also amazing thriller Korean drama that you have to watch, especially if you are a thriller, mystery, and horror freak.
Korean drama is somehow famous and identical with its romance genre. It turns out, Korea also makes some amazing thriller shows that are very well executed. Some of them are very popular, while others may not be very familiar for some people.
Here we will give you the list of best thriller Korean drama you have to watch if you need something challenging for your binge-watching.
1. Sweet Home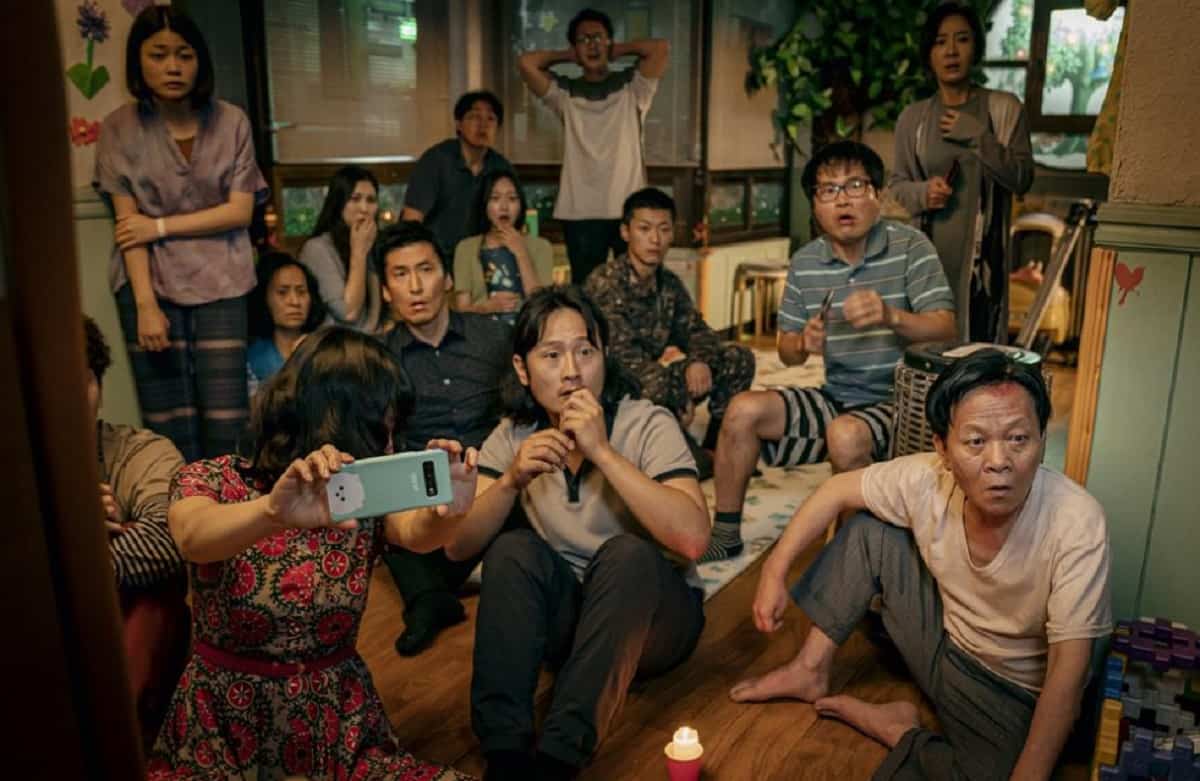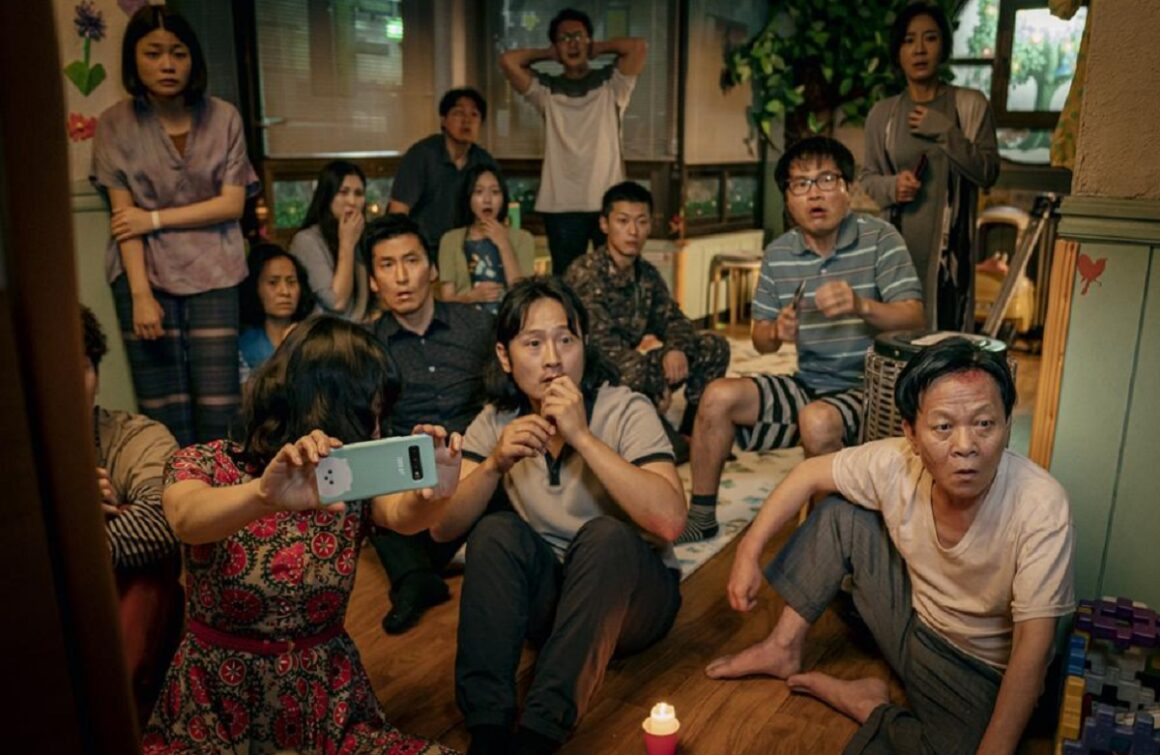 The first thriller Korean drama on this list is Sweet Home. This series tells us the story where South Korea is swiped up by monsters pandemic. Some residents are trapped inside their apartment building named Green Home. They try to survive while they have to be guessing who is among them who turns into a monster.
2. The Penthouse: War in Life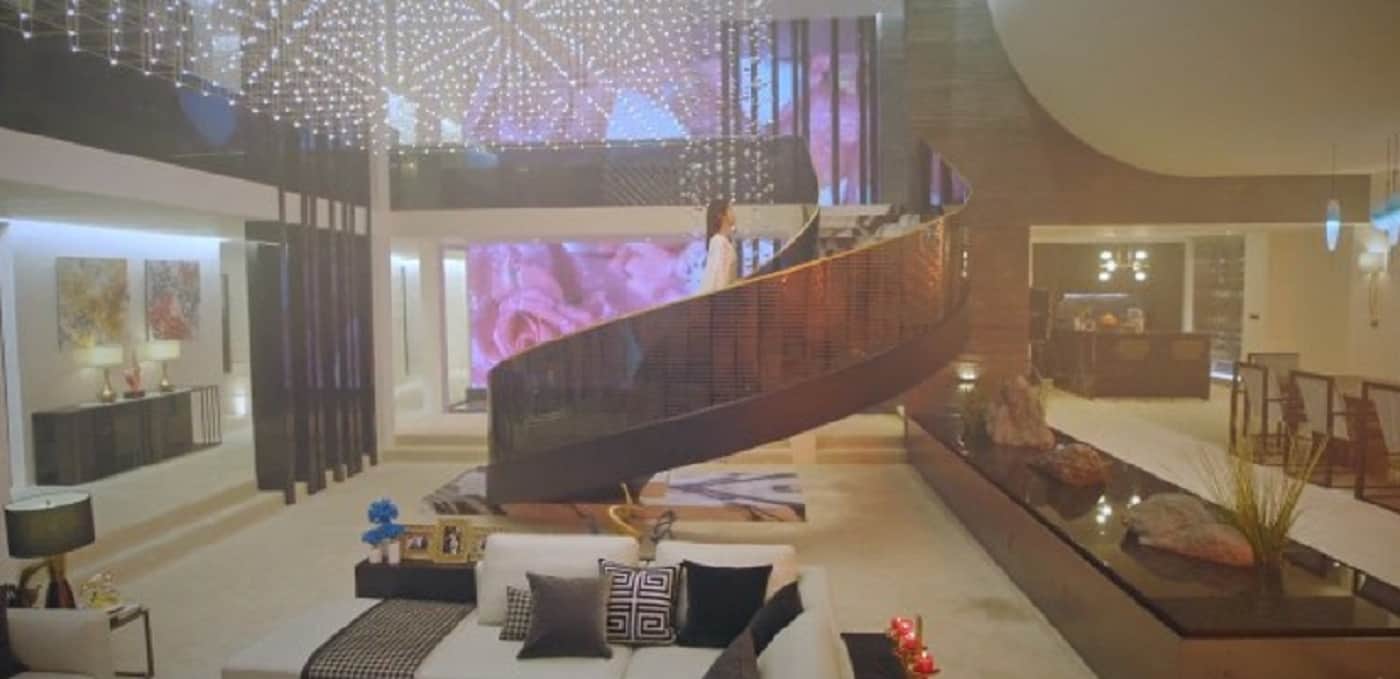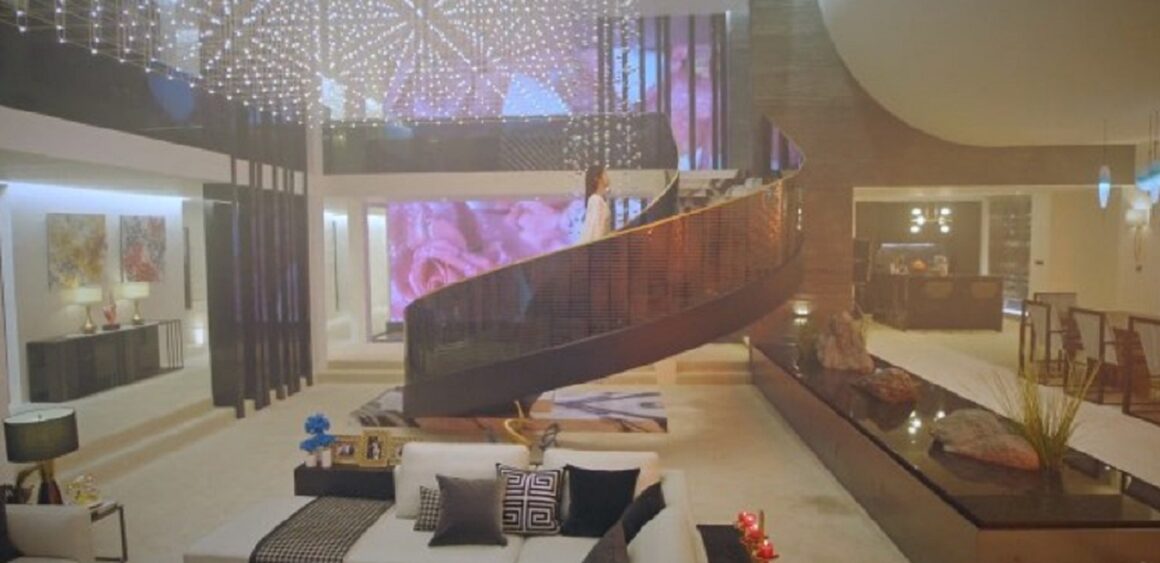 Released in 2020, this is about a fancy penthouse in Gangnam, where the residents are full of tense. Everyone is trying to be at the top in terms of wealth, status, as well as the education of their kids.
3. Extracurricular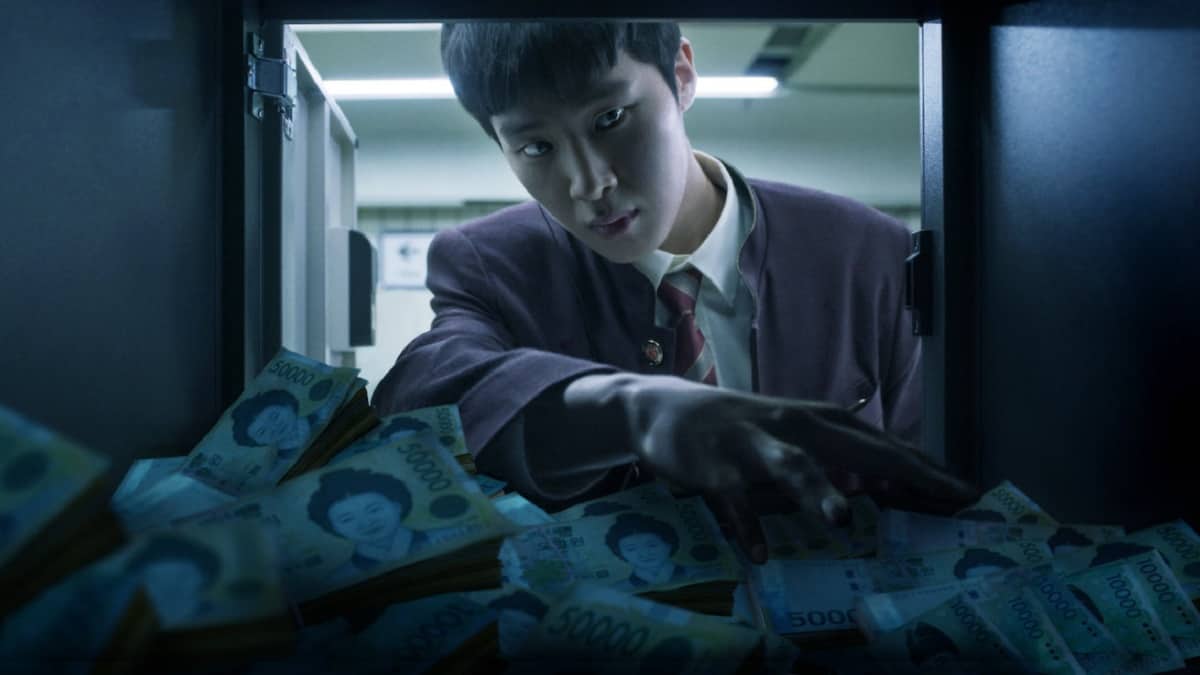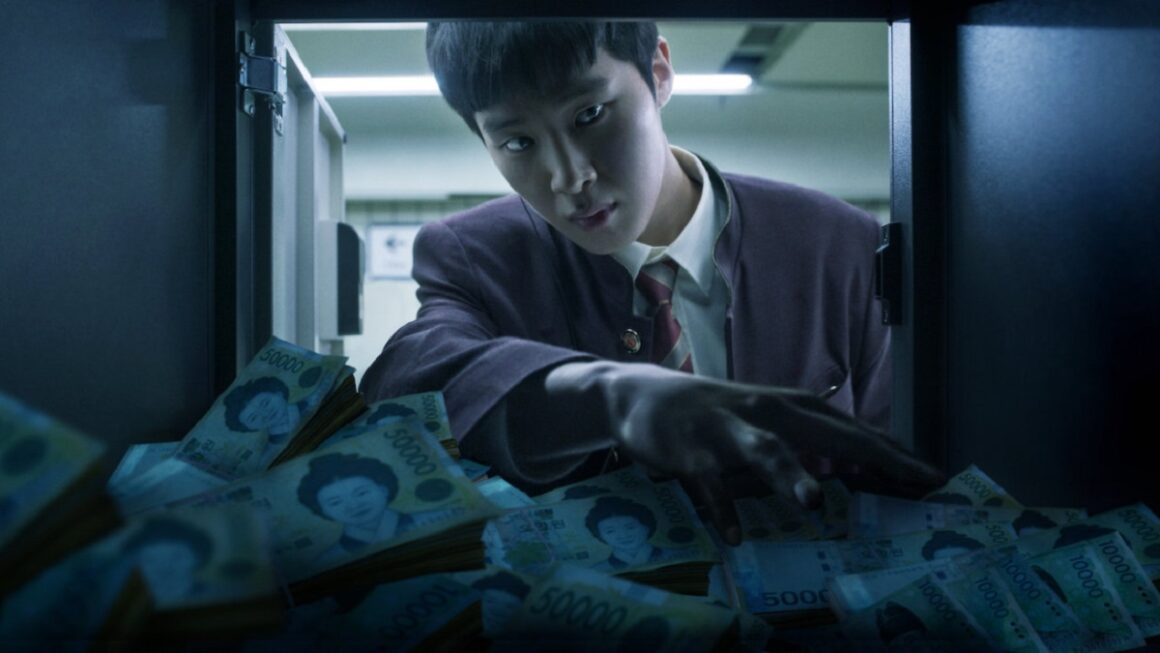 The next thriller Korean drama is Extracurricular. This follows the dark story of a bright student in one school, named Oh Ji-soo. Although having many achievements, it turns out that Oh Ji-soo is involved in an illegal business.
4. Kingdom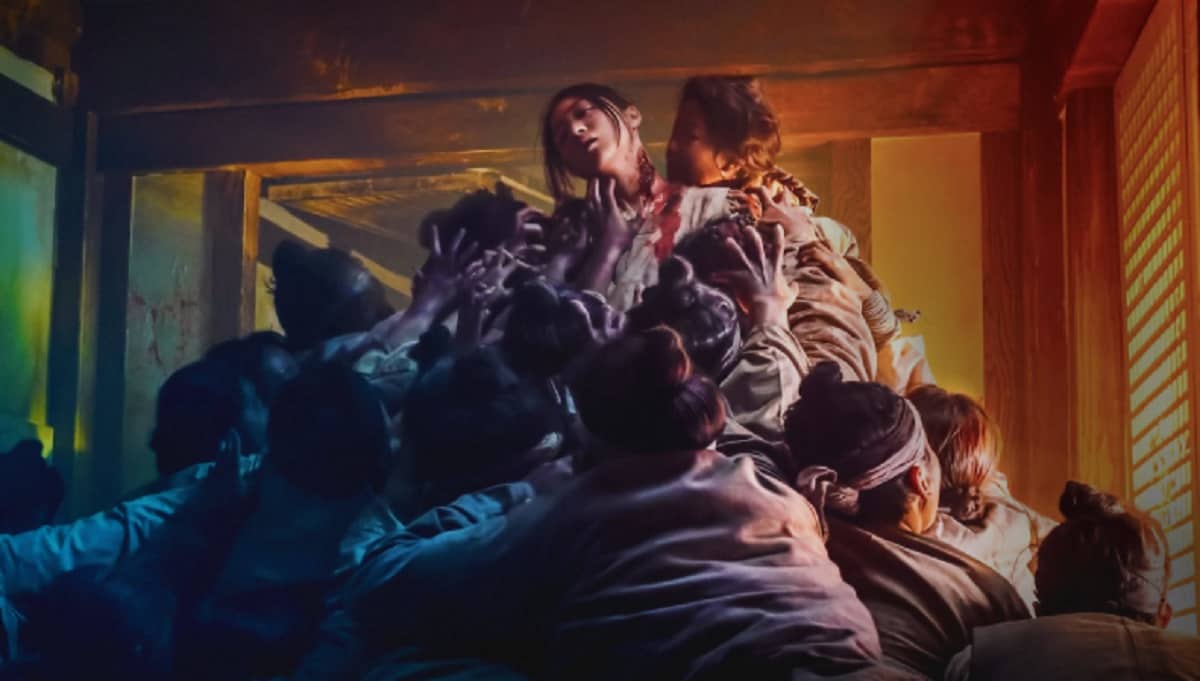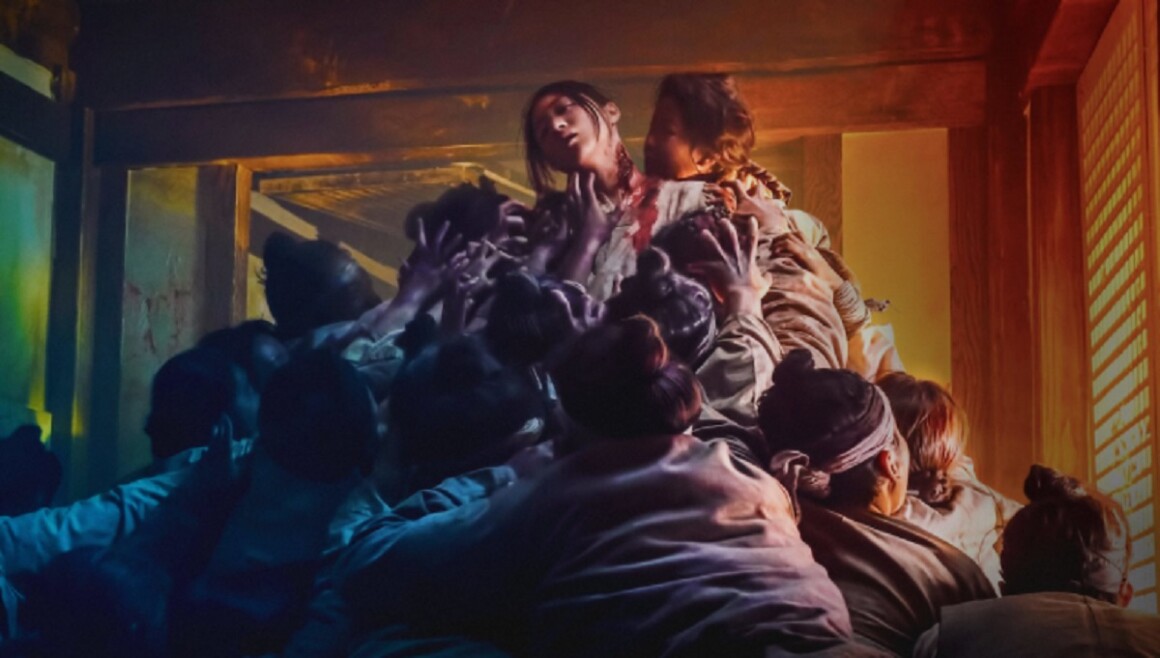 One of the best thriller Korean drama, it is perfect for you who are a zombie freak. This is the story of a Crown Prince who is accused of betrayal after the King is infected by a deadly illness which turns him into a zombie. The zombie pandemic then spreads everywhere. Watch it now on Netflix.
5. Squid Game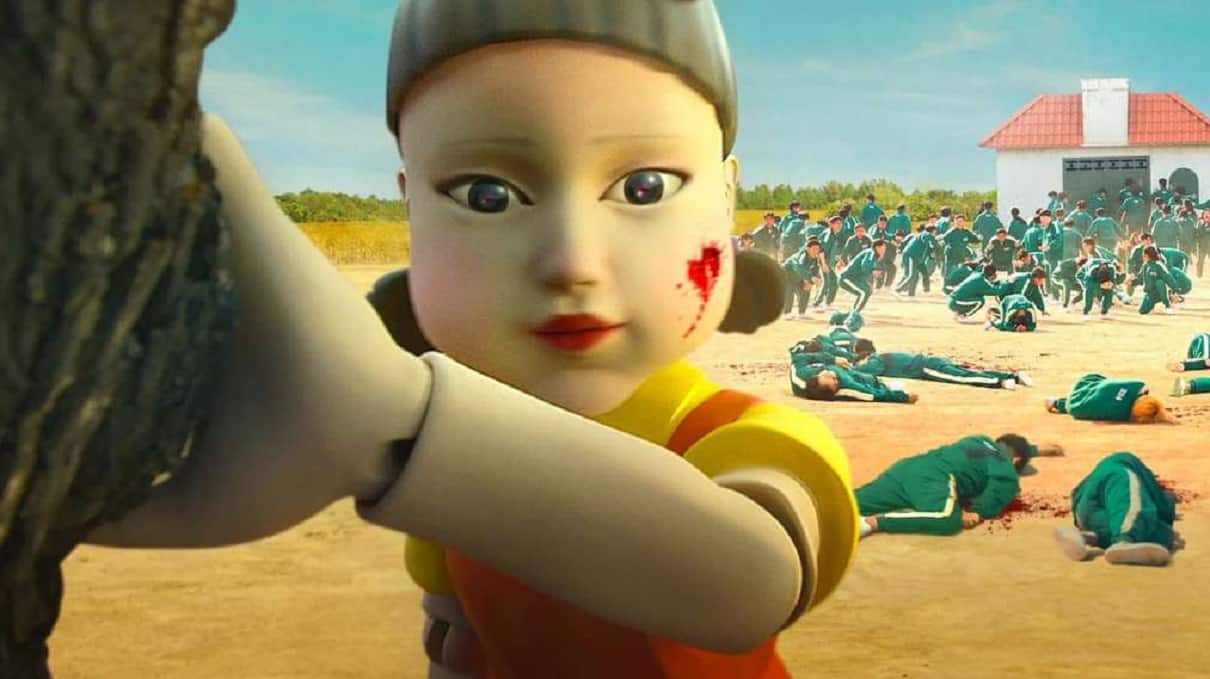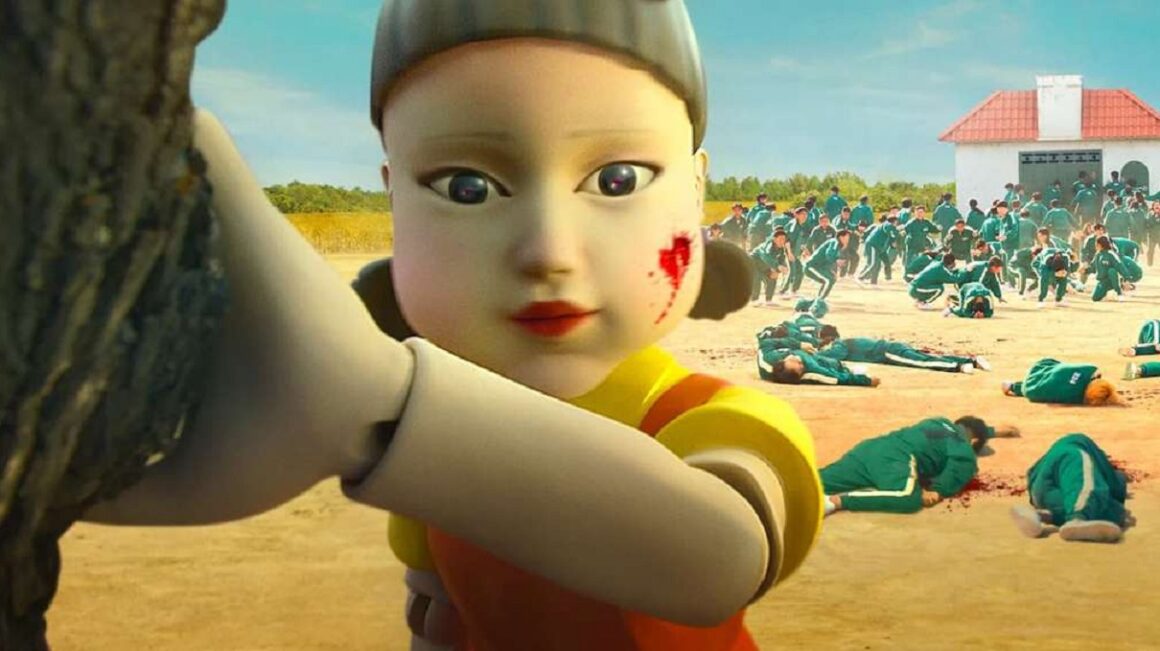 This is one of the most popular not only thriller Korean drama, but also the most popular drama in every genre in every country. All over the world are talking about this show recently. This tells the story of 456 desperate people who risk their lives in a deadly game, in order to win 45.6 billion won. You can also stream it on Netflix.
6. Strangers from Hell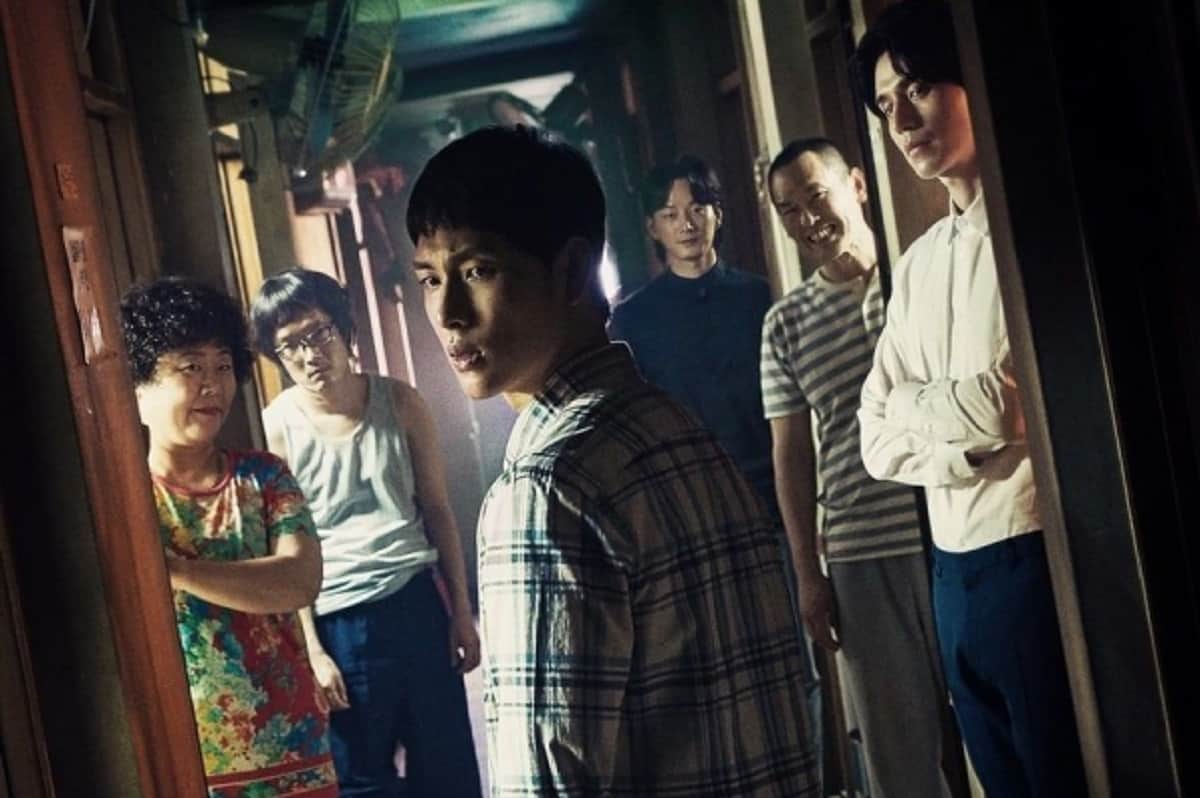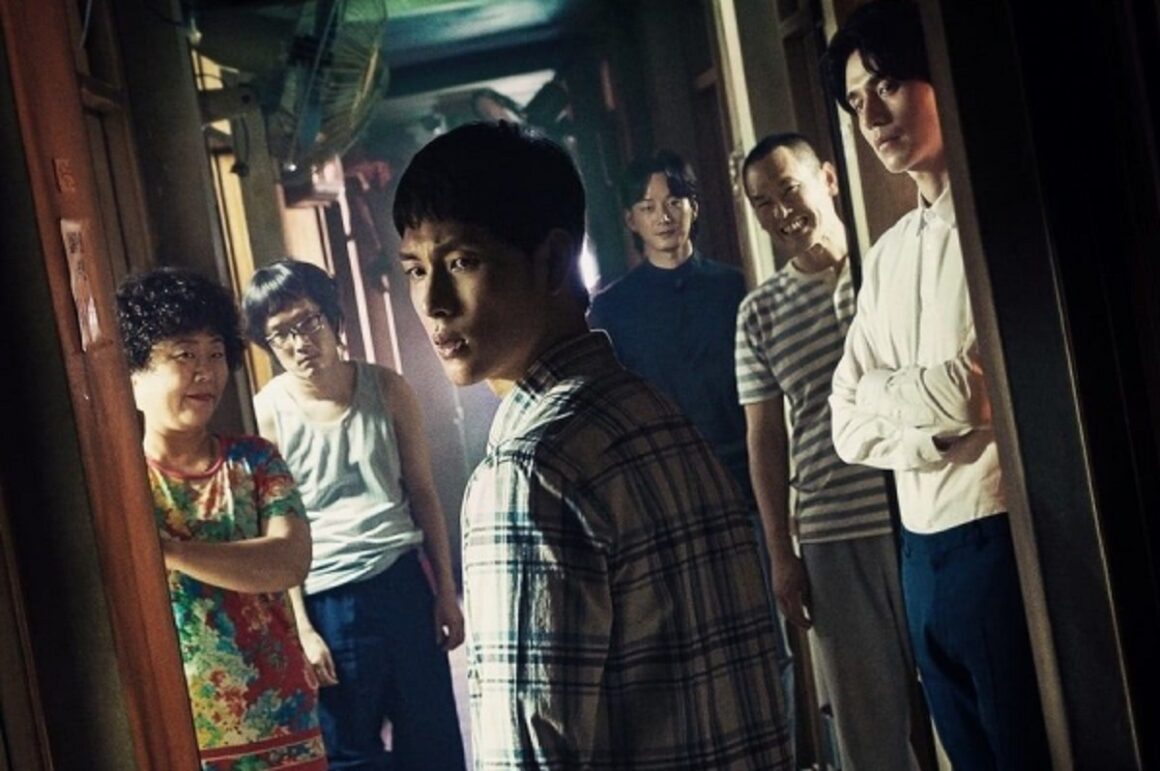 Consists of 10 episodes and adapted from a popular webtoon with the same title, Strangers from Hell is about a young man named Yoon Jong Woo who spends more than 20 years of his life in a small town. Until one day, he gets a job offer in Seoul.
7. Stranger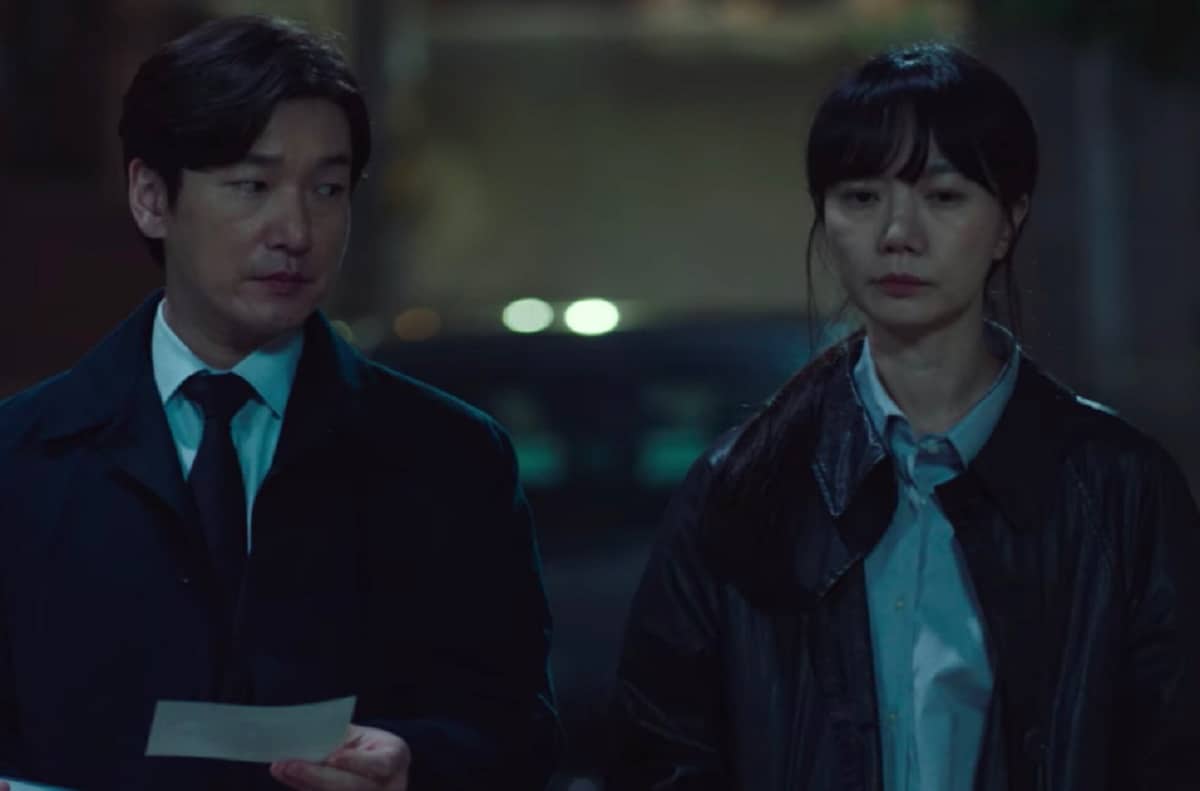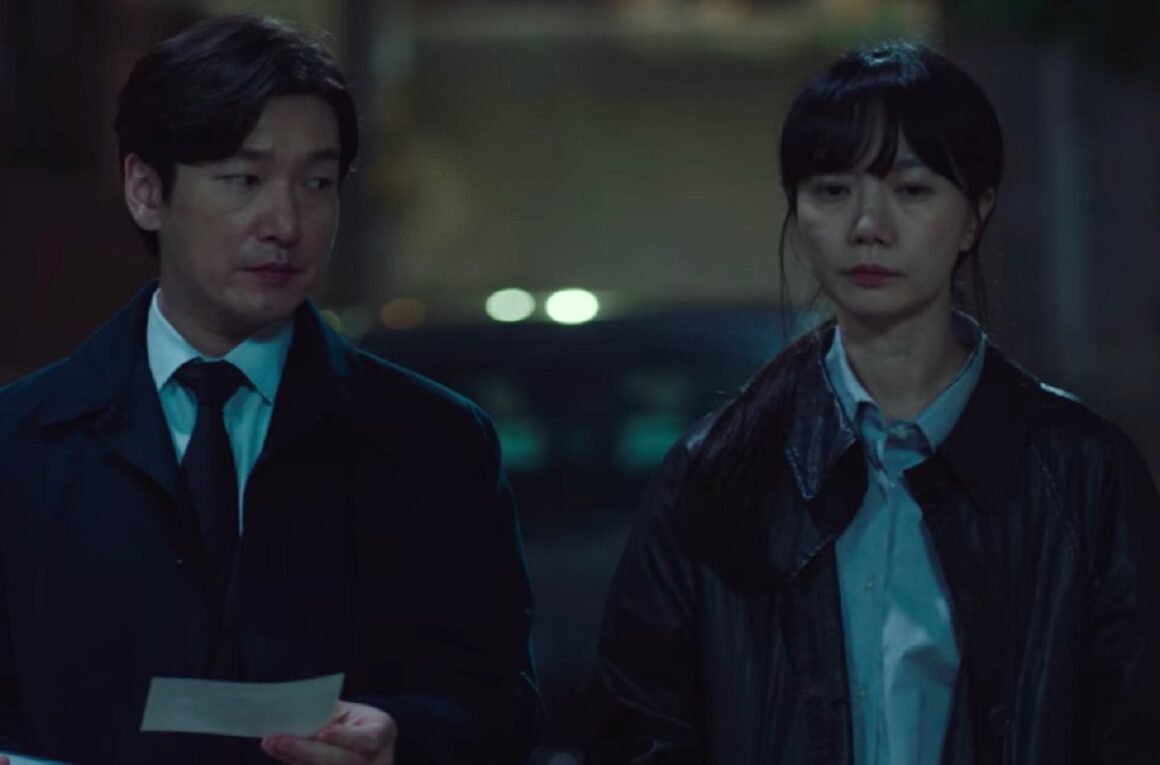 Stranger tells the story of a public prosecutor named Hwang Shi Mok who cannot feel emotions because of a brain surgery that he had undergone when he was a kid. He was born with the ability in which he is very sensitive to a sound.
8. Save Me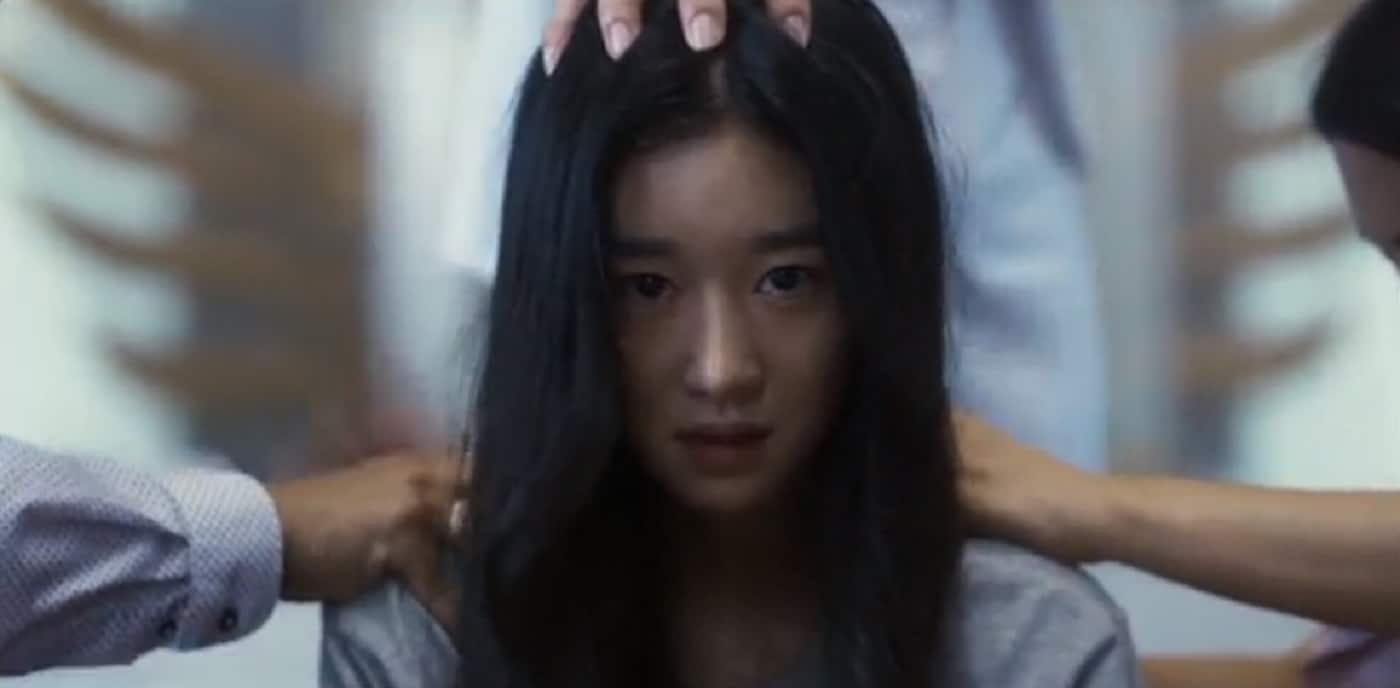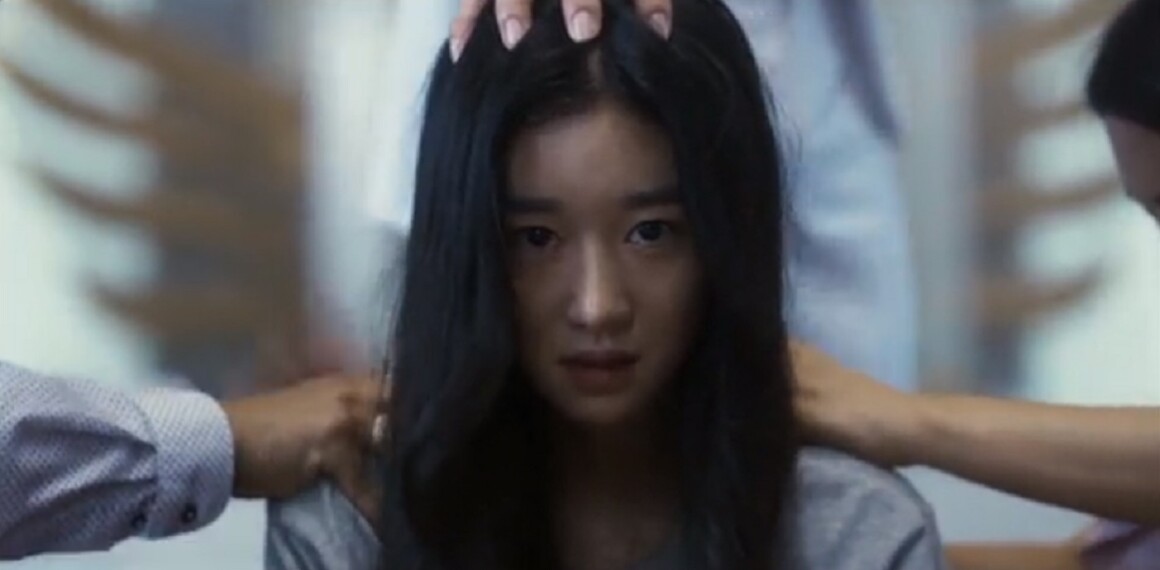 Thriller Korean drama Save Me is adapted from a web comic with the title Out of The World by Jo Geum-san. Released in 2017 and created by Lee Kwon, this drama follows the story of a priest who leads a cult. The administrators of the cult often treat their congregation with abuse, torture, to murder.
9. Mouse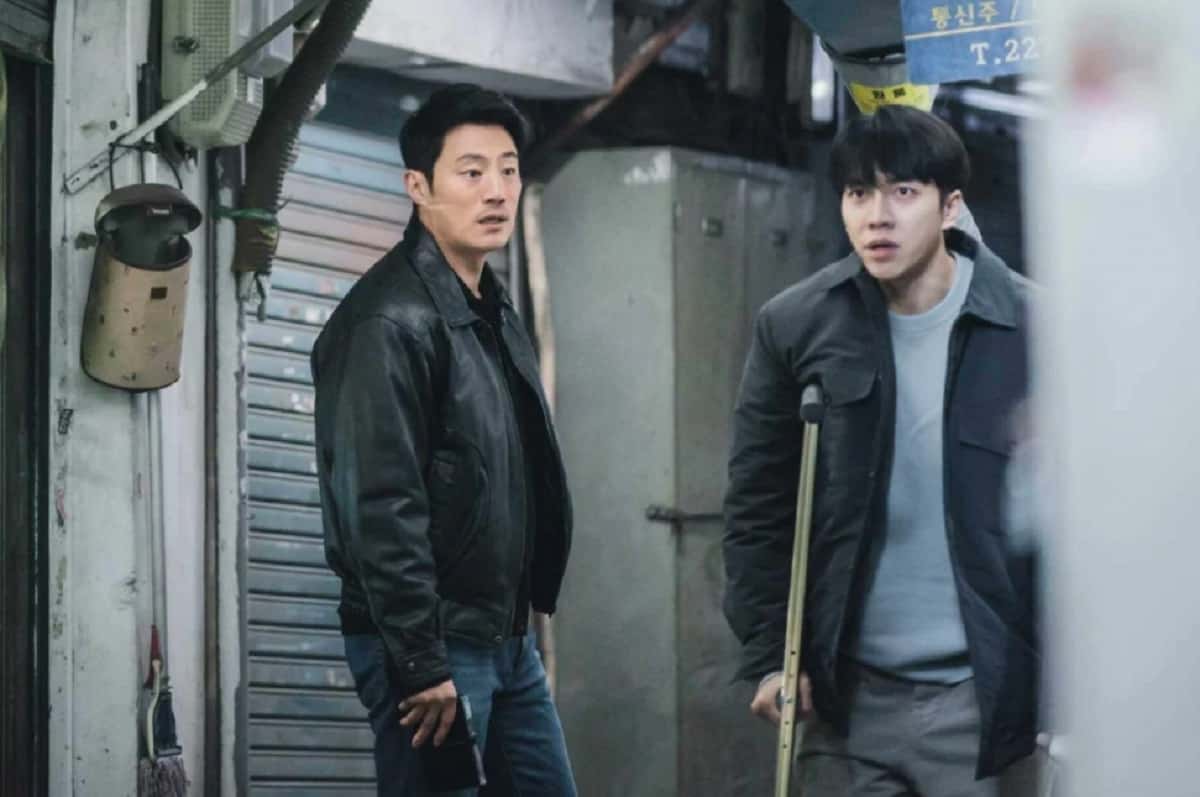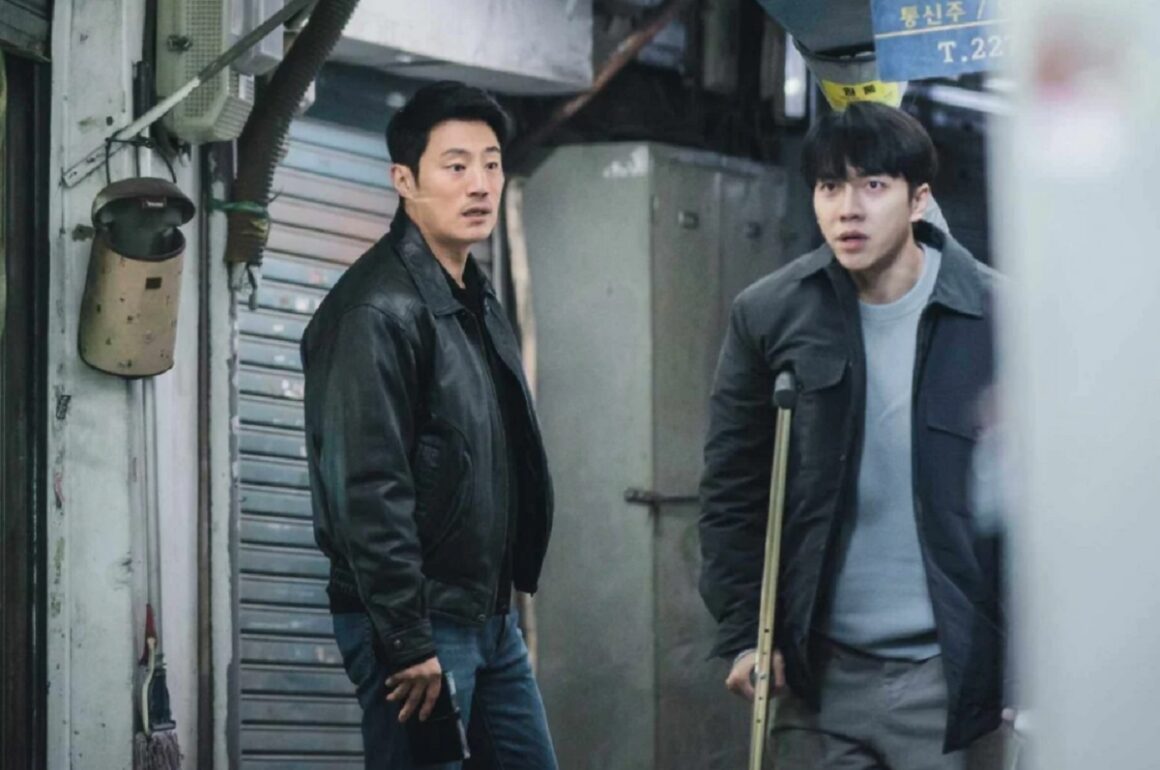 A detective named Go Moo Chi (who is played by Lee Hee Joon) wants to take revenge for his parents' death. There is also another police officer named Jeong Ba-reum (Lee Seung-gi) who wants to detect a psychopath since the fetus is still in the mother's womb through a fetus genetic testing.
10. Defendant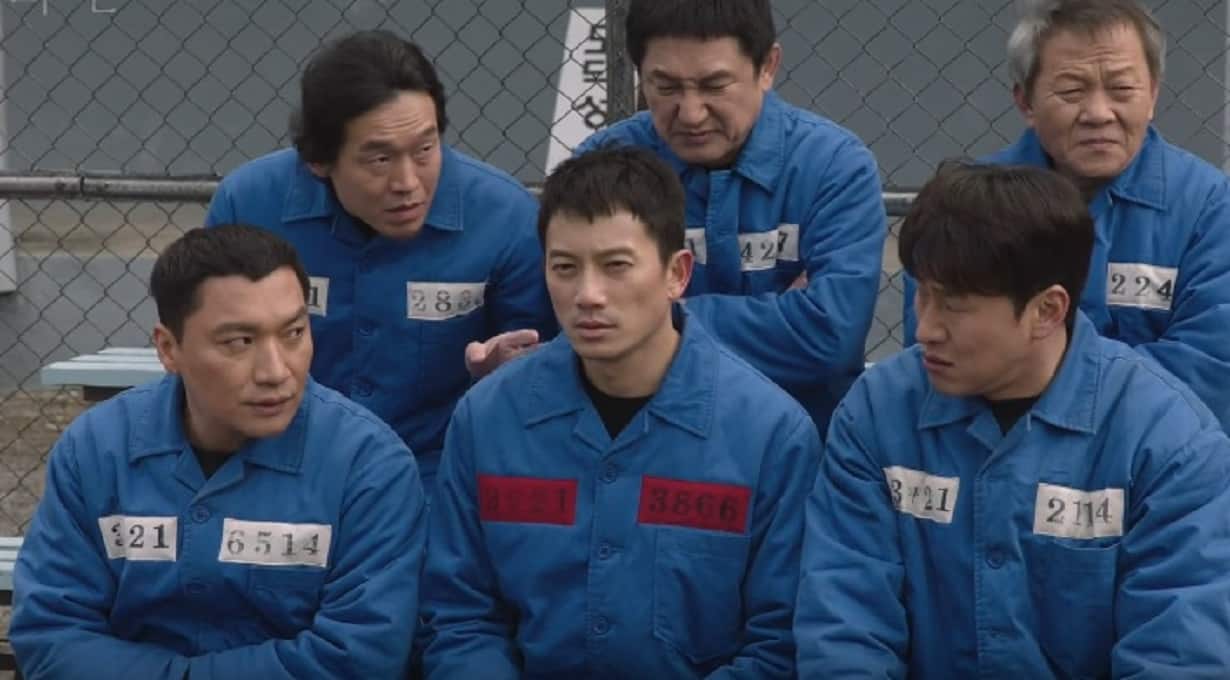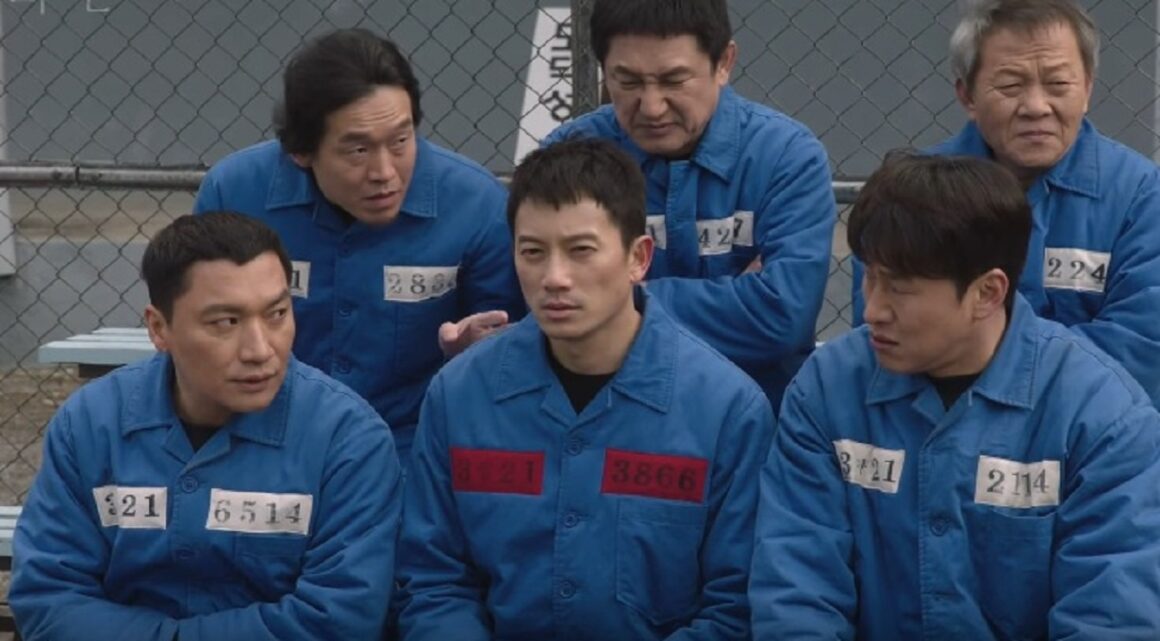 The last thriller Korean drama is Defendant. It is about an honest and firm public prosecutor named Park Jung Woo (Ji Sung) who works his job with a full integrity, as well as being a good and loving father. Until one day, he is involved in a very complicated murder case. Then out of nowhere, he is in a prison, accused of murdering his wife and kid, although he has no idea about it.
So which one is your favorite thriller Korean drama? Don't forget to check our list of best thriller TV shows on Netflix. If you have another recommended thriller Korean drama, don't hesitate to share it with us!