Frozen 3 may seem plausible after the undeniable success of Frozen 2 (as it's the highest-grossing animation ever since its November 2019 release) but the creators are yet to make a move at Disney.
In fact, the last time we heard concrete details about it was when Into the Unknown released on Disney+ in June 2020. "We haven't had those discussions yet," said Mark Smith, story director at Frozen II, regarding the third film.
His thoughts were echoed by Chris Buck, who directed both Frozen films with Jennifer Lee. "I always say ask us a little later… for us, I'd say… ask us in six months!" he told RadioTimes.com.
Well, we still haven't heard anything about the third potential sequel, but that doesn't mean they aren't working on something behind the scenes.
Speaking with Digital Spy ahead of the sequel's release, Lee said that the second film feels like the end for Anna and Elsa. However, as he points out, they also say the same thing at the end of the first film.
"For us, this feels like what we want to achieve. It feels like the end, but the first one feels like the end when we do it. We don't know. I think, right now, it feels like the end," he explained.
However, there are six years between the first two films, there is still plenty of time for the third film to arrive. So, if that does happen, here's what we know about a possible Frozen 3 so far.
Frozen 3 Release Date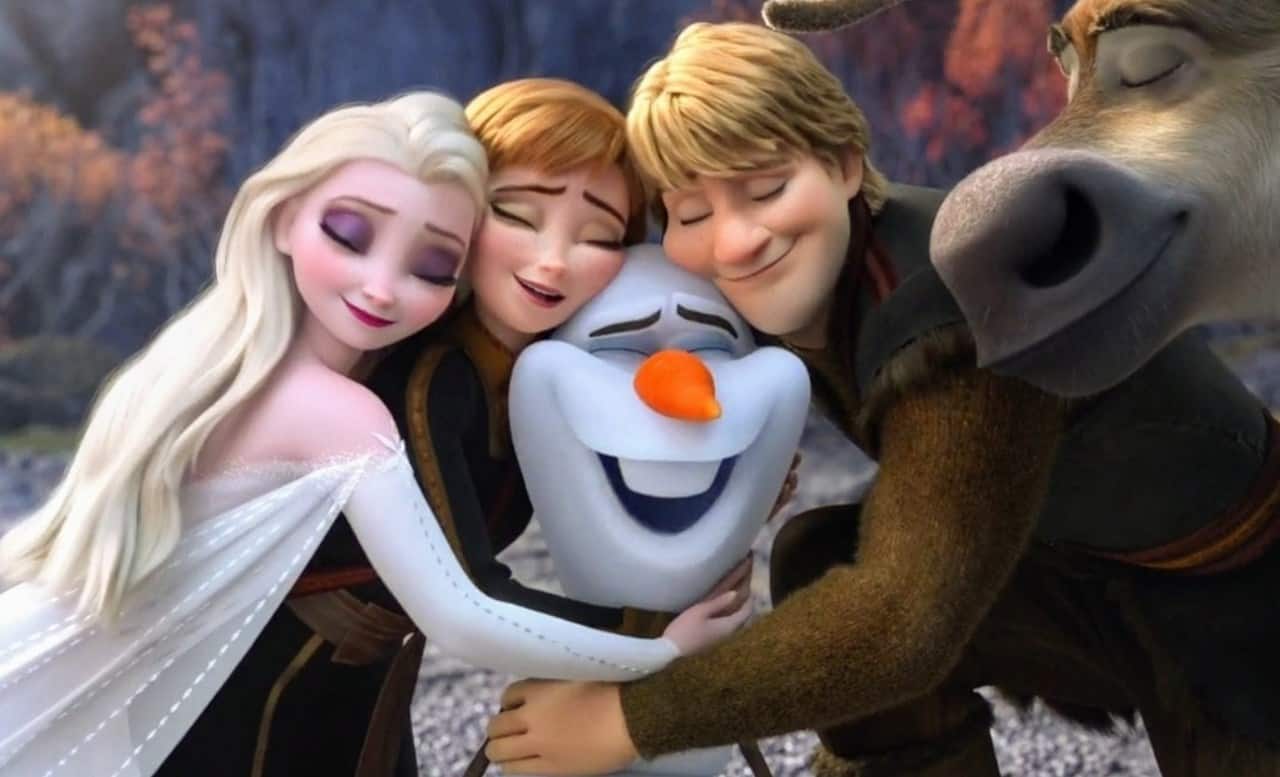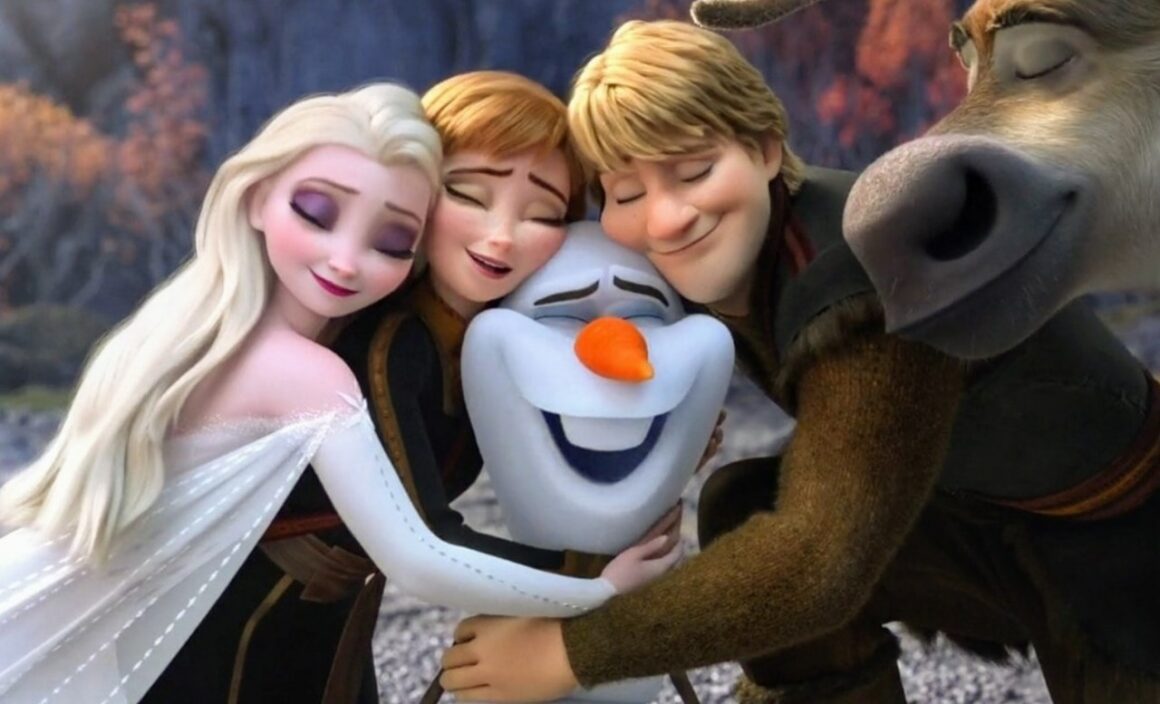 As mentioned, there are six years between Frozen and Frozen II, so despite Frozen 3 being a thing, fans may have to wait until 2025 for Anna and Elsa's return.
The creation of the incredible Frozen II documentary series Into the Unknown (available to watch on Disney+) dived deep into the level of detail that went into creating the animation, so it's understandable that there could be such a huge gap between the first and second film.
At the time of writing, it looks like there will be a long wait for Frozen 3. So, we're hoping for Disney to stars talking about it sometime soon so that we can have a better idea of ​​the film's release.
Frozen 3 Cast: Who's In It?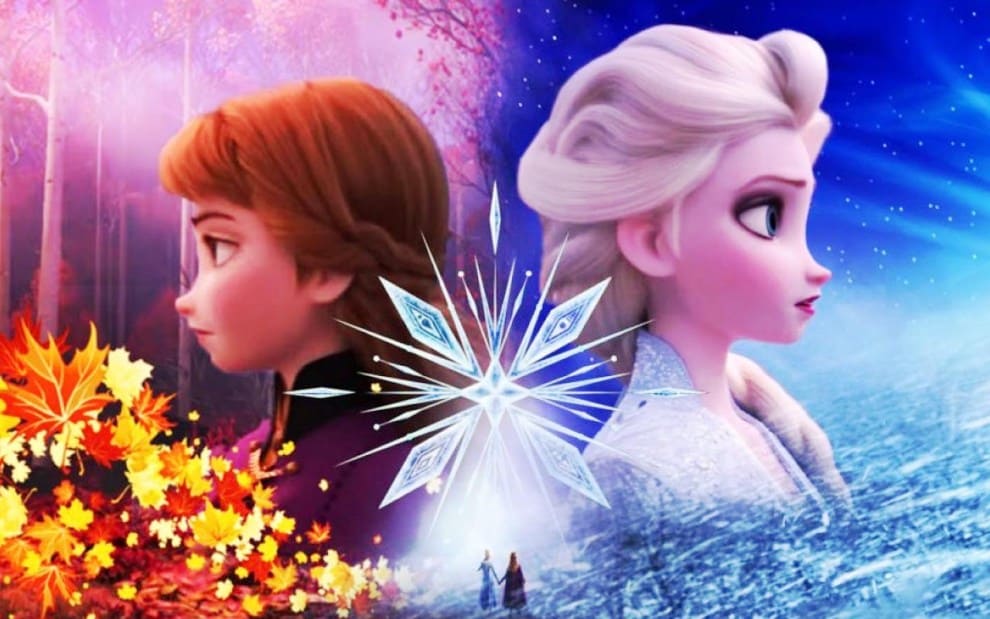 This wouldn't be a Frozen movie without Kristen Bell as Anna, Idina Menzel as Elsa, Josh Gad as Olaf ,and Jonathan Groff as Kristoff (and Sven), so they'll all be back if there is a third film.
We imagine that they will all be ready to return, and since the release of the sequel, Gad has returned to his role as Olaf for the digital series At Home with Olaf.
Apart from that, there could be the return of Sterling K Brown as Mattias, Jason Ritter as member Northuldra Ryder, Rachel Matthews as Ryder's sister Honeymaren, and Ciarán Hinds as Rock Trolls leader Pabbie.
After the flashback in Frozen II, we also get to see more of Evan Rachel Wood and Alfred Molina as Anna and Elsa's parents, Iduna and Agnarr.
Given that a third film hasn't even been confirmed by Disney, all this casting is a mere speculation.
Frozen 3 Plot Story: How Does Frozen 2's Ending Set the Third Film?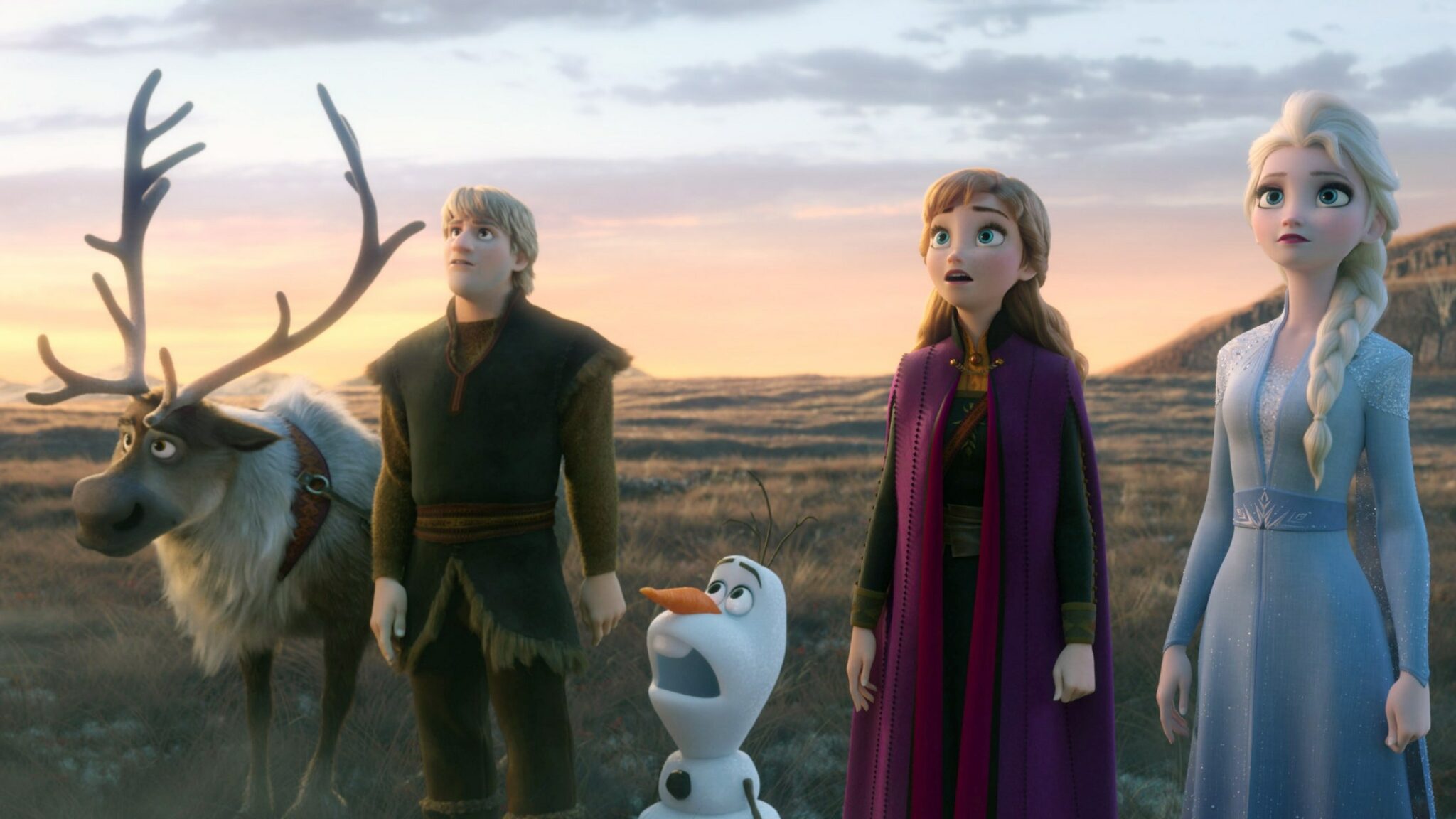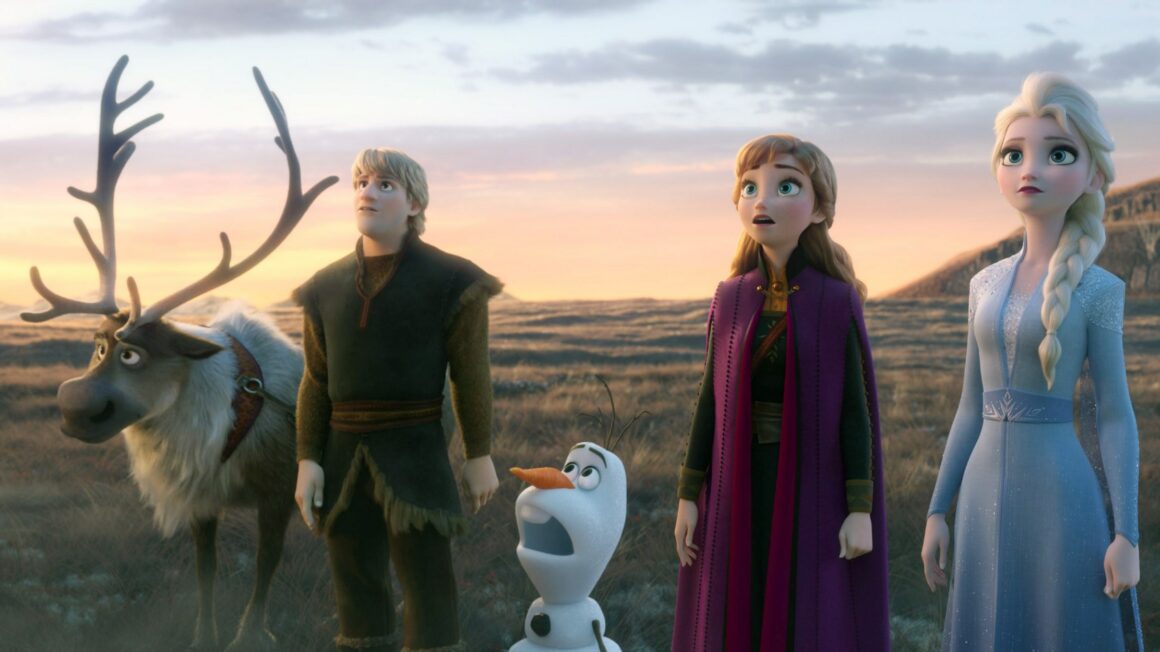 The sequel shows Anna and Elsa heading into the enchanted forest outside of Arendelle to discover a mysterious voice who summoned Elsa and stop the magical spirits from destroying Arendelle.
It turned out that in the past, there was a battle between the Arendelle army and the Northuldra people living in the forest, which caused the forest to be blocked from the rest of the world.
Long story short, they discovered that their parents were on their way to Ahtohallan to find the source of Elsa's power when their ship sank. Anna and Elsa find their ship in an enchanted forest and discover that their mother is Northuldran.
What's more, their grandfather was responsible for the conflict as he built a dam in the forest to weaken the Northuldran people. In order to right the wrongs of the past, Anna realizes that she needs to destroy the dam to free the forest.
And she did so just in time as Elsa froze in Ahtohallan looking for that voice, which turned out to be a memory of her mother. Elsa becomes the "fifth spirit", the bridge between the magical world and the human world, but as we all know, the bridge has two sides and Anna is the other.
Elsa lives in the forest and Anna becomes Queen of Arendelle, ensuring that the two kingdoms live happily ever after.
It felt like a natural conclusion to an arc set in Frozen, fulfilling the producers' promise that both films would tell "one complete story". Elsa has now fully accepted her magical powers and Anna has found her place in the world.
If there's a third film, they'll have to create some conflict that means Anna and Elsa are threatened once again, and that could risk being an unnecessary sequel.
That's why Gad felt there would only be a third film if there was a "reason to exist" like the sequel. "I don't know if and when there will be Frozen 3. That's way above my paycheck," he told PopCulture.com.
"If there's a story worth telling, I'm sure Jennifer Lee and the amazing Disney animation team will tell it one day."
Frozen 3 trailer news: Is There a Frozen 3 Trailer Yet?
Given that it hasn't been confirmed by Disney, there's nothing we can show you. But there are plenty of Frozen movies to watch if you want to revisit Arendelle.