Too Hot to Handle is a Netflix's reality show that aired at the right time during the start of 2020, where everyone was looking for any form of entertainment to distract from the lockdowns and closures that has just begun. And it has hooked fans wanting for more in form of Too Hot to Handle Season 4. Afterall, with travel halted everywhere, watching sexy singles staying in the Casa Tau villas in Punta Mita, Mexico was somewhat therapeutic and easy to watch. 
The show follows sexy singles, who think they've joined a "Love Island"-style reality show, that are informed by virtual assistant Lana that they have to abstain from any sort of sexual contact with each other. If they succeed, they have a chance to win a prize of $100,000. Each time they break the rules though, money is deducted from the pot. Meanwhile, they attend workshops geared towards personal growth and healthy relationship building.
Nine months after the debut of Season 1, Netflix greenlit two more seasons, which would be filmed back to back . Both seasons would be filmed in Turks & Caicos, following the same "no sexual contact" rule as the first season. Season 2 aired in June of 2021 and Season 3 in January 2022. Now that it's been a month since most people have watched the last season, fans are wondering if Netflix is going to announce the fourth season.
Will there be Too Hot To Handle Season 4?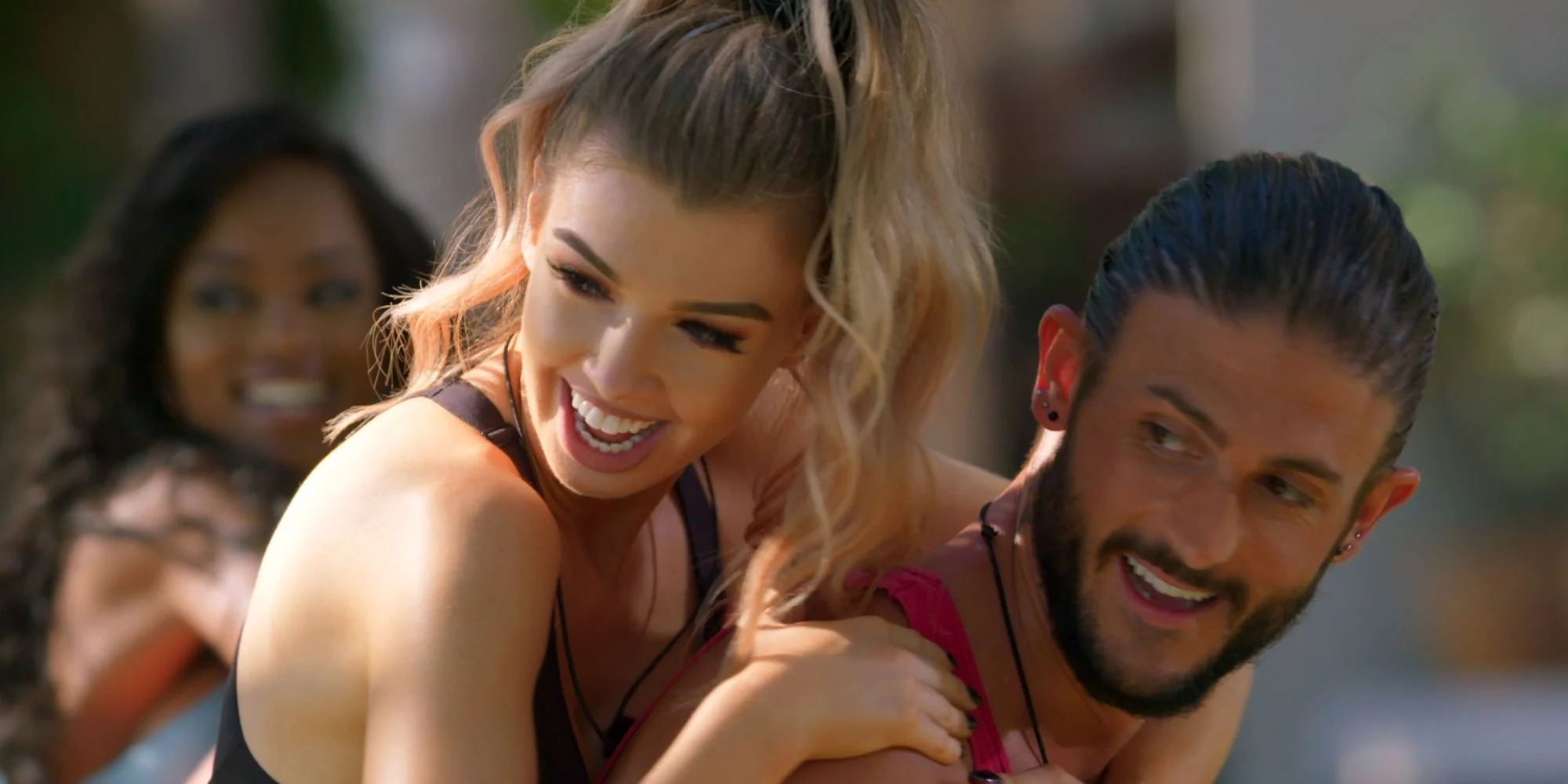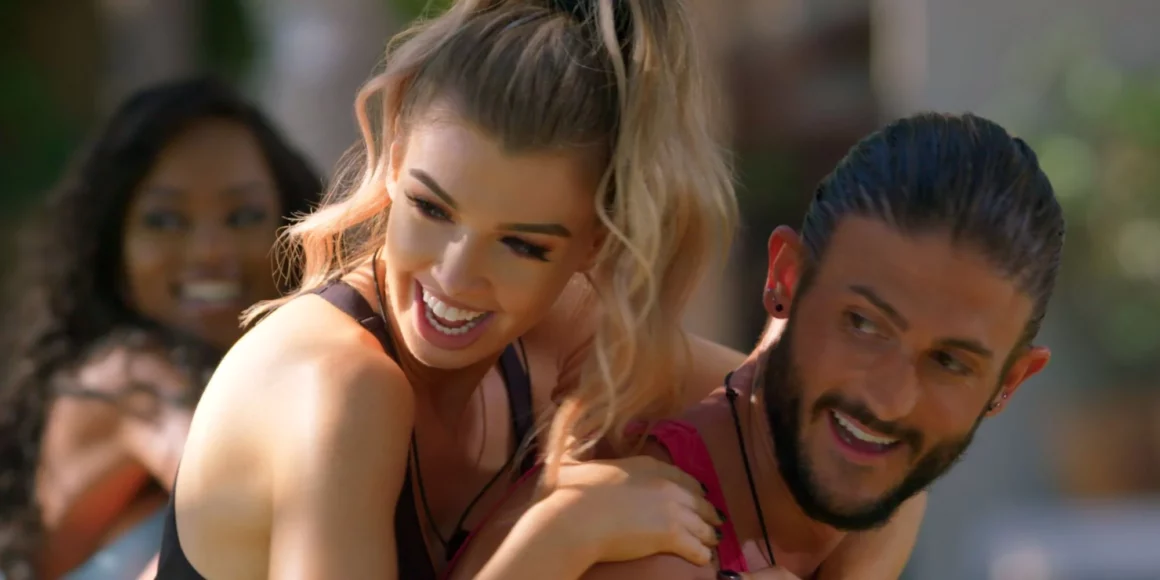 Season 4 of "Too Hot to Handle" hasn't been announced yet, but there's no need to fret. When Netflix announced Seasons 2 and 3 of "Too Hot to Handle" were moving forward, Vice President of unscripted and documentary series Brandon Riegg had a lot of confidence in the show. "Netflix members around the world fell in love with the hilarious antics of season one," he told Variety. "And now fans won't have to wait long to see our new contestants try (and fail) to follow Lana's strict rules with plenty of twists and surprises along the way." The next step is for Netflix to look at the streaming numbers for Season 3 and make a decision on whether it's popular enough to go ahead with a fourth season.
One hopeful sign that the show will continue is the presence of "Too Hot to Handle" casting on netflixreality.com. A quick scroll through will take you to the show's Submit Now page, where anyone 18 and older can submit a 1-minute video to be on the show. It's highly unlikely the show would be accepting submissions if they didn't want to renew it. Until Netflix gives the definitive thumbs up, all fans can do is wait and hope that we'll see more of the hands-off singles show in the future.