The elderly drama-comedy Grace and Frankie is a show that the older audience of classic comedy such as Friends might love, which is why there's a lot of demand for Grace and Frankie Season 7.
Grace and Frankie pairs two unlikely friends brought together when their husbands fall in love and plan to get married to one another. Jane Fonda and Lily Tomlin portray the title roles of Grace Hanson and Frankie Bergstein as they navigate through the sudden change of their sunset days and age.
Will there be Grace and Frankie Season 7!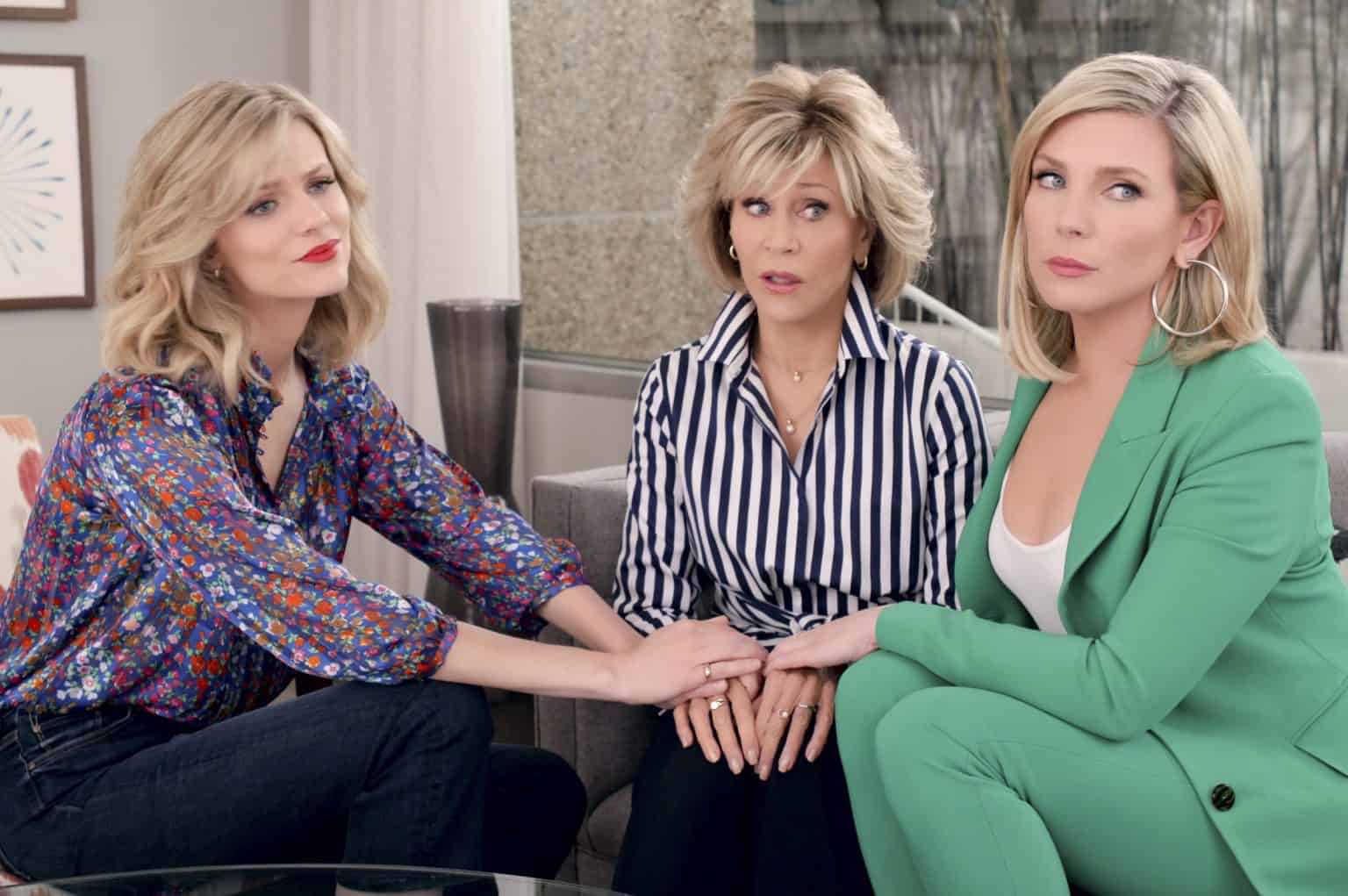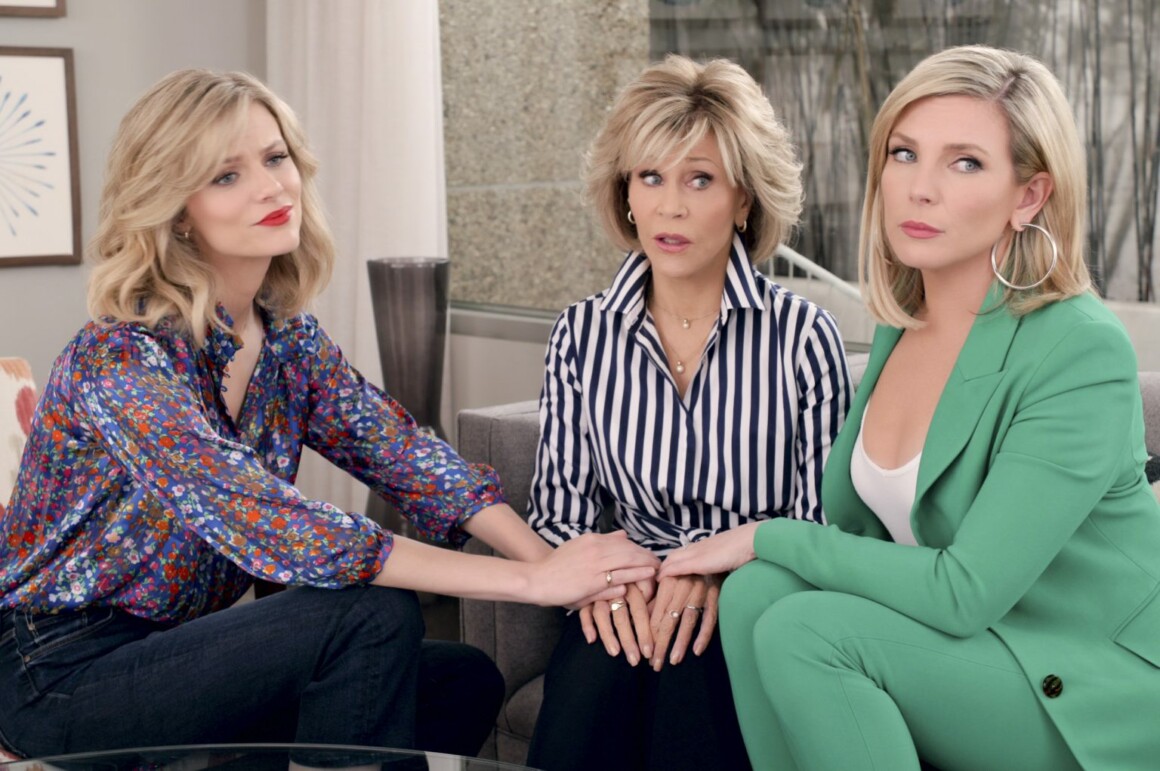 Yes, and unfortunately it will be the last. Production for Grace and Frankie Season 7 was shut down during the height of the pandemic and resumed in June 2021. Unfortunately, that means the show suffers from staggered releases that are unusual for Netflix. You can watch the first four episodes right now with the remaining twelve episodes will be released sometime in 2022.
But the good news, the production for Grace and Frankie are already finished! Crew members of the comedy posted BTS photos when filming wrapped.
Actress Brooklyn Decker, who plays Mallory Hanson, posted multiple photos to her Instagram account, sharing memories with other Grace and Frankie co-stars and behind-the-scenes snaps of the final days of shooting. "Wrap week with some of the best humans I've ever had the privilege of working with," she captioned the photos.
Other cast also post photos of the production being concluded. "And just like that, it's over. I walk away with so much love and gratitude for the folks in this photo and hundreds more behind the scenes who made my experience one of complete joy. Thank you, thank you, thank you," captioned Brooklyn Decker on her Instagram.
What's the story of Grace and Frankie Season 7?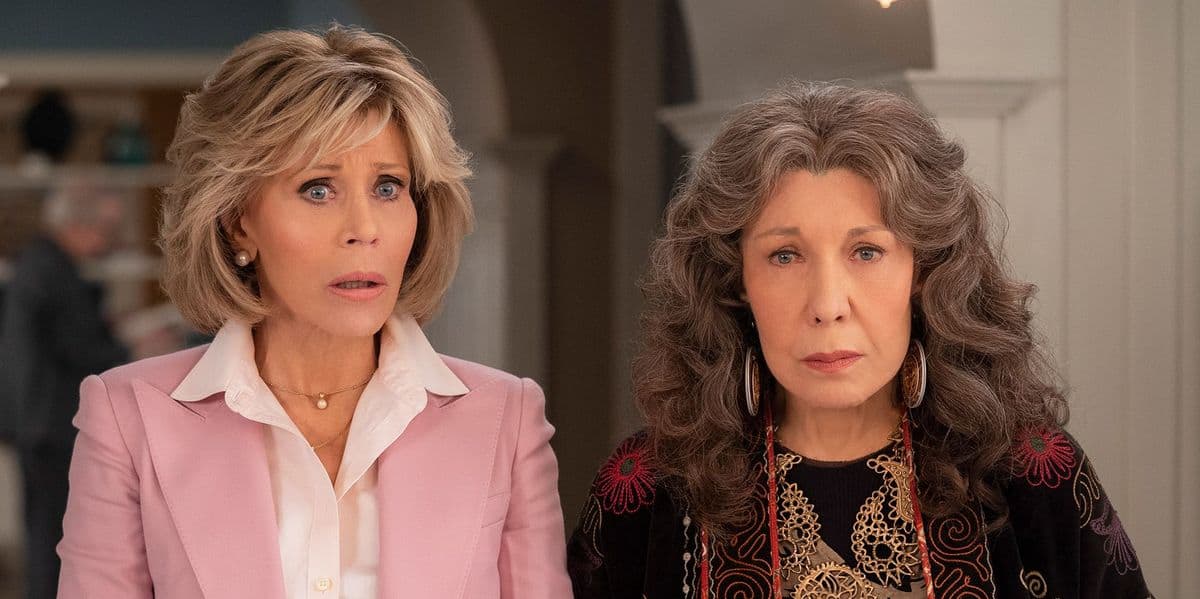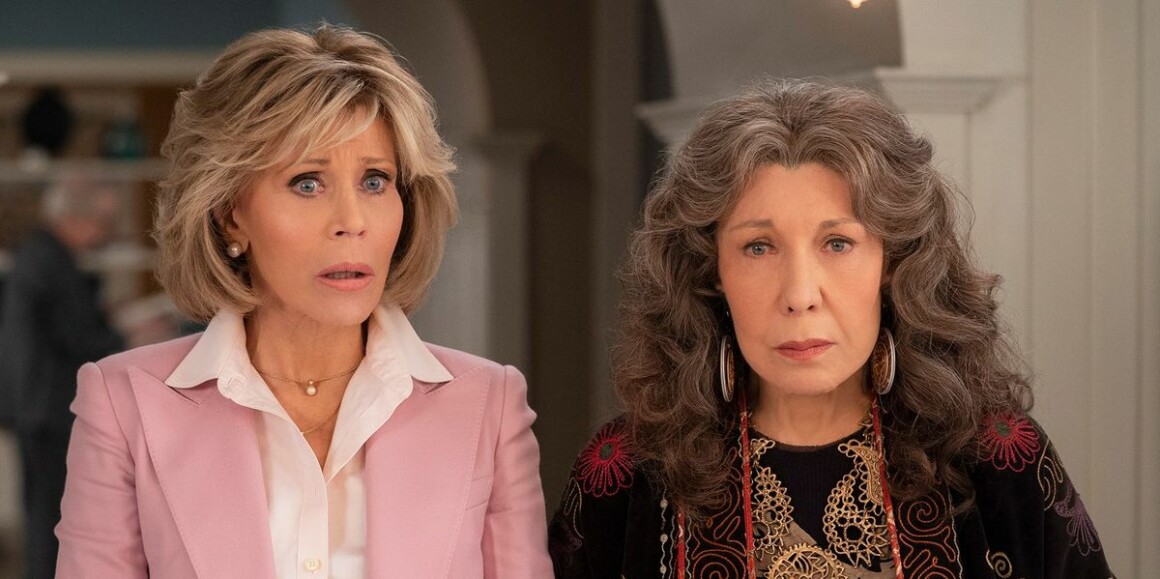 Showrunner Marta Kauffman revealed to Good Housekeeping that in Grace and Frankie Season 7, "we're going to be dealing with Robert, Sol, Grace, and Frankie in a way in that we haven't seen before."
Still, Marta Kauffman added that the writers' plans are subject to change but considering production is already over it safe to assume that they already stick with the written outline. "We think we know where we're going, but I'll let you know when we get there if we stuck to that plan.", she continues.
What won't change, it seems, is the underlying ethos and messages of the series. "You know, my hope is that [the show] inspires people to realize that just because one phase of your life ends doesn't mean that another one doesn't begin — and it can be better than the previous phases," Marta said. "I hope people realize they are vibrant and sexual, and with a good woman friend, you can do anything."
Who will be in Grace and Frankie Season 7?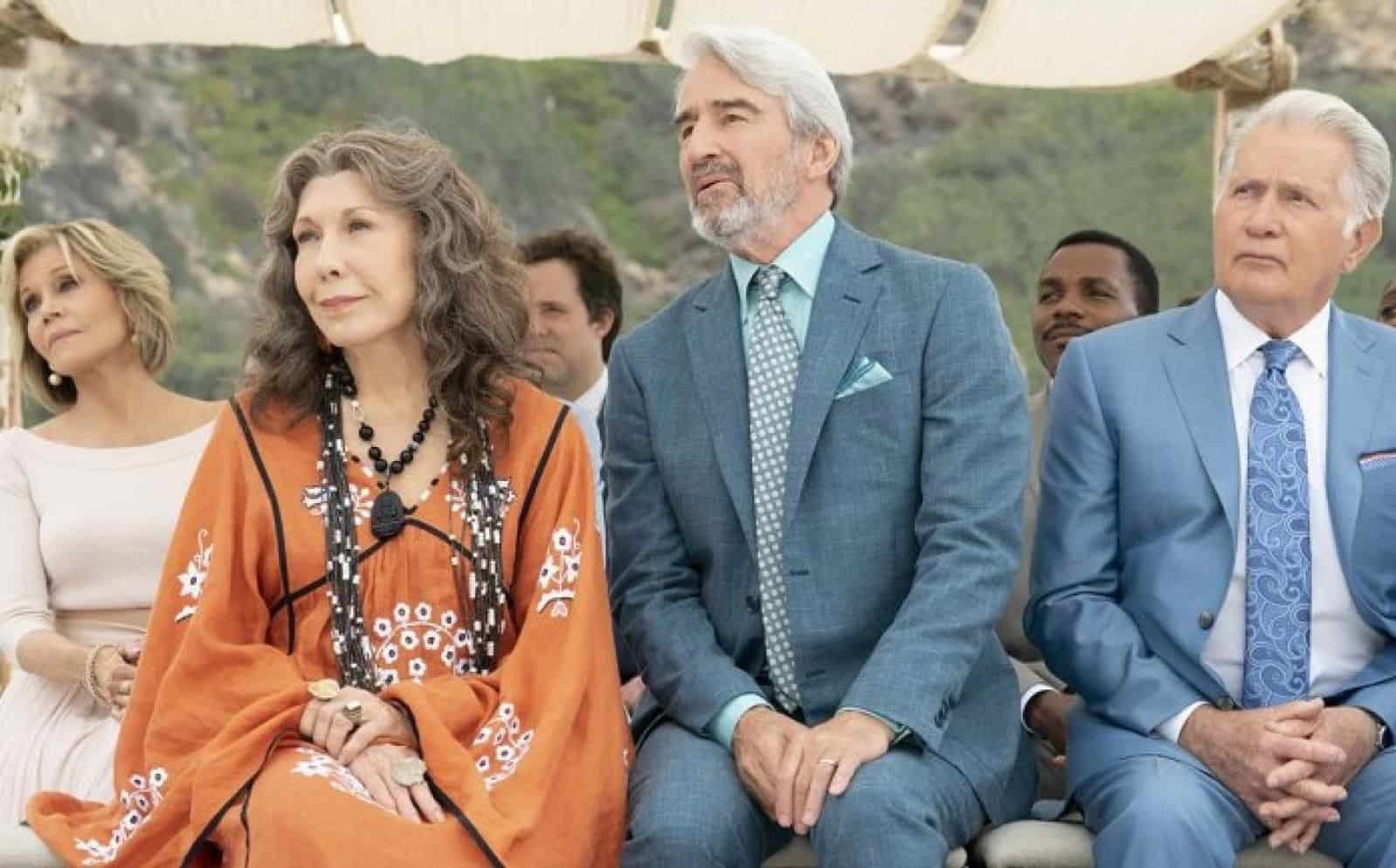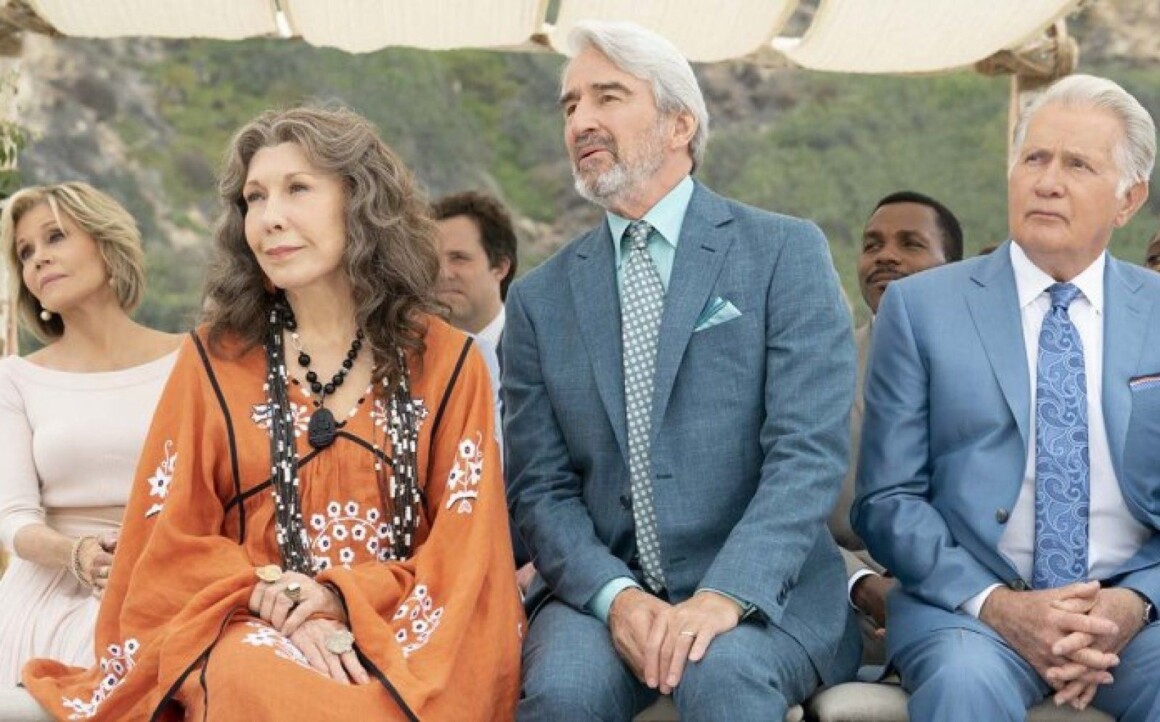 The ensemble cast of Grace and Frankie no matter whether or not they are main characters, regulars, or even minor characters are all expected to return to the show for one final send-off. And we do mean everyone and since there are a lot of characters on the show we might as well list them.
Jane Fonda as Grace Hanson
Lily Tomlin as Frances – Frankie – Bergstein
Sam Waterston as Sol Bergstein
Ethan Embry as Coyote Bergstein
June Diane Raphael as Brianna Hanson
Baron Vaughn as Nwabudike – Bud – Bergstein
Peter Cambor as Barry
Ernie Hudson as Jacob
Tim Bagley as Peter
Michael Charles Roman as Adam
Brittany Ishibashi as Erica
Millicent Martin as Joan-Margaret
Lindsey Kraft as Allison Giampietro-Smikowitz
Michael McKean as Jack
Brooke D'Orsay as Chelsea
Mary Steenburgen as Miriam
Martin Sheen as Robert Hanson
Brooklyn Decker as Mallory Hanson
Peter Gallagher as Nick Skalka
Lyle Friederichs as Keith
Angelique Cabral as Liz
Also, making a surprise cameo, the legendary Dolly Patron herself! She will reunite with Jane Fonda for the final sendoff of the show airing this 2022, so keep your schedule cleared if you are a fan of the legendary country singer herself!
Are you excited for Grace and Frankie Season 7? Let us know in the comments and for more awesome shows stay right here at The Awesome One!