Although it has never been a huge series, Hart of Dixie indeed has a large base of fans. So after four seasons, will they continue it to Hart of Dixie season 5, or is it officially canceled?
Premiered on September 26, 2011, on The CW (Jane The Virgin), Hart of Dixie has successfully released four seasons. The second season followed on October 2, 2012. The third season was out on October 7, 2013, while the fourth season was released on December 15, 2014. So clearly, it has been seven years since the last season, but there is no Hart of Dixie season 5 in sight.
Each season from season 1 until 3 consists of 22 episodes, while season 4 consists of only 10 episodes and each episode has the duration around 42 minutes.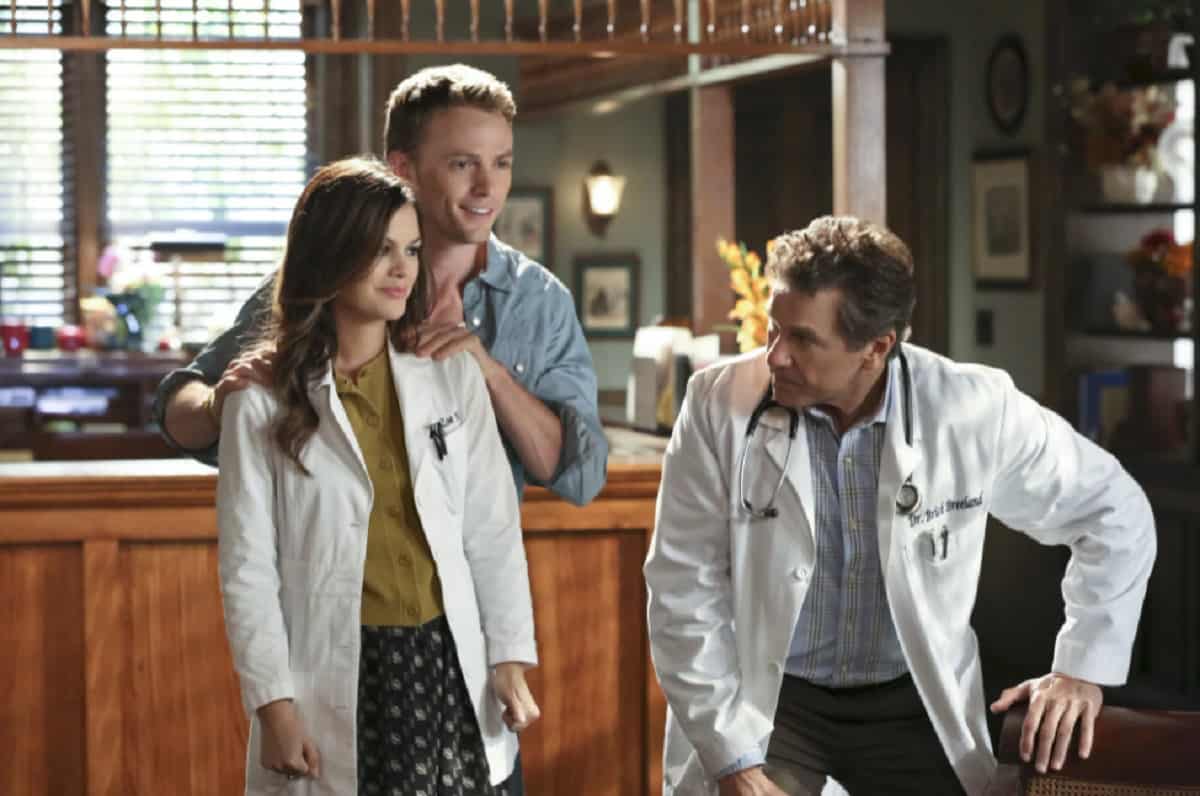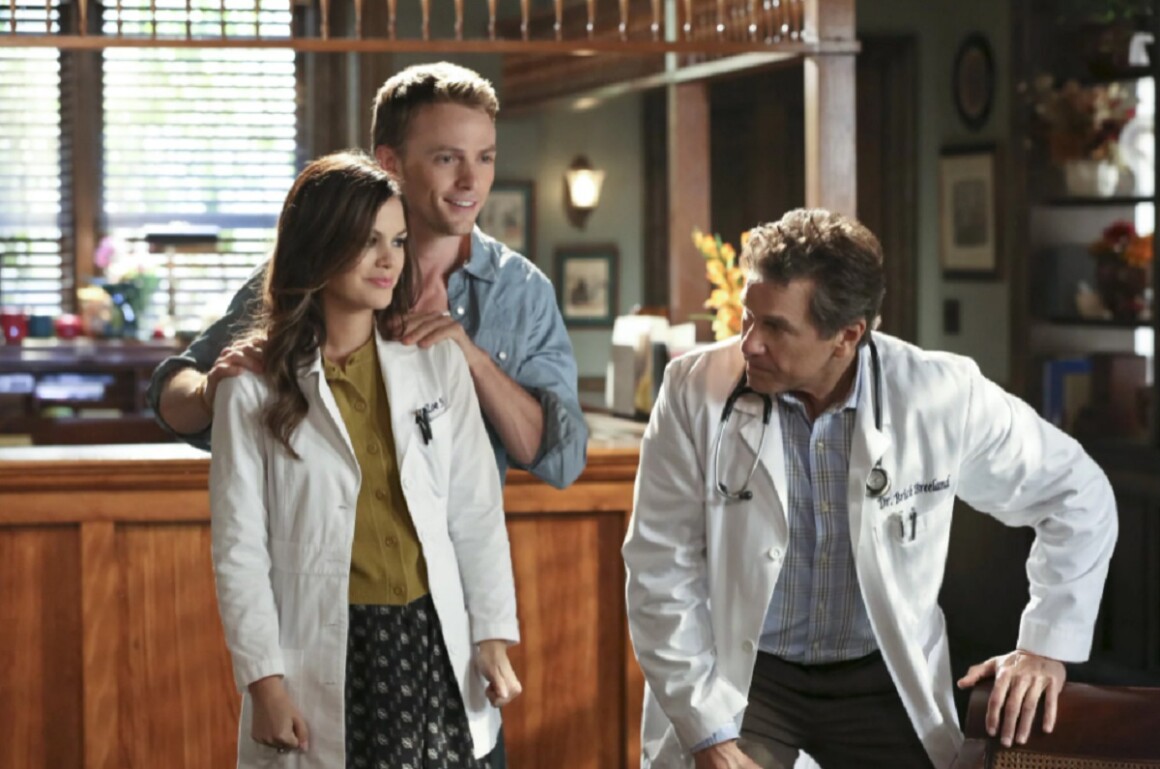 Created by Leila Gerstein, this TV show follows the story of a New Yorker doctor, dr. Zoe Hart, who has to accept reality that her dreams to become a heart surgeon in New York has to fall apart. She then moves to Bluebell, Alabama, as she accepts an offer to be a general practitioner. It turns out that the man who offers him a job was her father, and before he passed away, he gave his practice to Zoe.
Zoe is also involved in the life of Bluebell, where he gets into a relationship with guys there. In Hart of Dixie season 4, we can see that Zoe is expecting a baby with the bartender Wade.
So this American drama comedy TV show pretty much pictures the life of the small town Bluebell along with its residents. Although it has never really been a mega show, it has been praised a lot. It won ASCAP Award for Top Television Series category, and being nominated in other awards.
IMDB gives it 7.7 out 10 scores, while Rotten Tomatoes even gives it much higher with 81% critics' review and 87% average audience score.
With that high enthusiasm, did they really cancel Hart of Dixie season 5?
Will There be Hart of Dixie Season 5?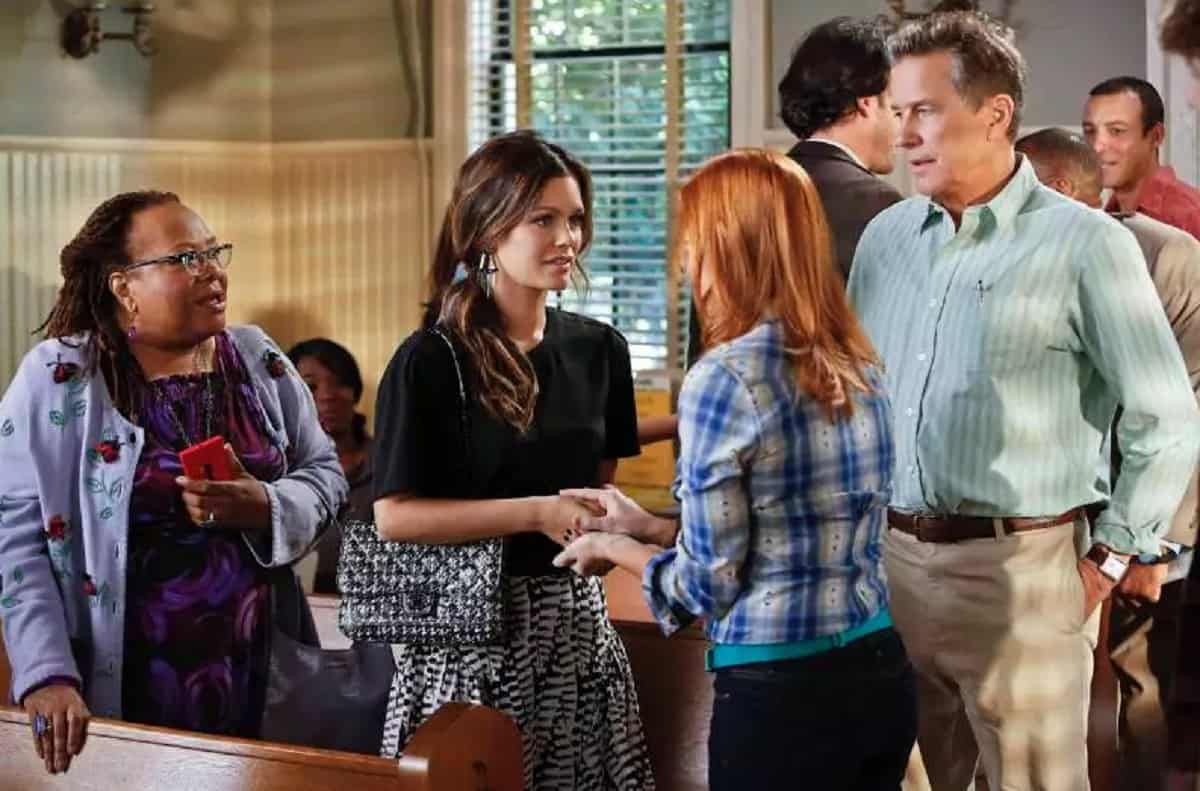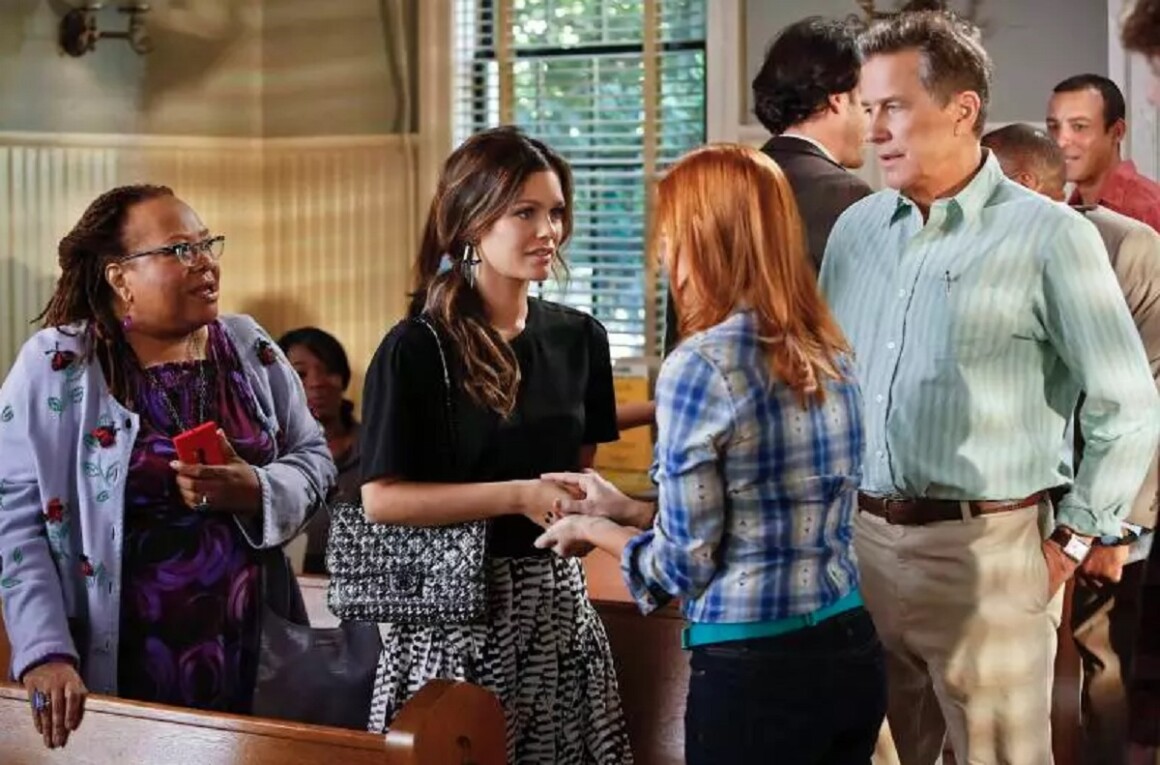 Unfortunately, on March 14, 2015, the creator of the show, Leila Gerstein has officially announced that Hart of Dixie season 5 is canceled. And therefore, the season 4 will also be the last season. This show itself has been officially canceled by The CW on May 7, 2015.
They are pretty smart in finishing the show. The end serves as a good farewell but also opens a way in case they decided to continue it or other network picks up the show.
At the time when the show is canceled, the lead protagonist Rachel Bilson was pregnant, that led to the speculation that the cancelation is because of her pregnancy, and that she is going to focus on being a full-time mom. But later she denied the rumors on her Instagram, and instead saying that she is not ready for Hart of Dixie to end.
So it can be assumed that the real reason of the cancelation is because of The CW itself, most likely because the ratings declined. Right now, low-rated TV shows on The CW can be helped by their performance on Netflix. Unfortunately, this show hadn't had that chance at that time.
Who Play in Hart of Dixie?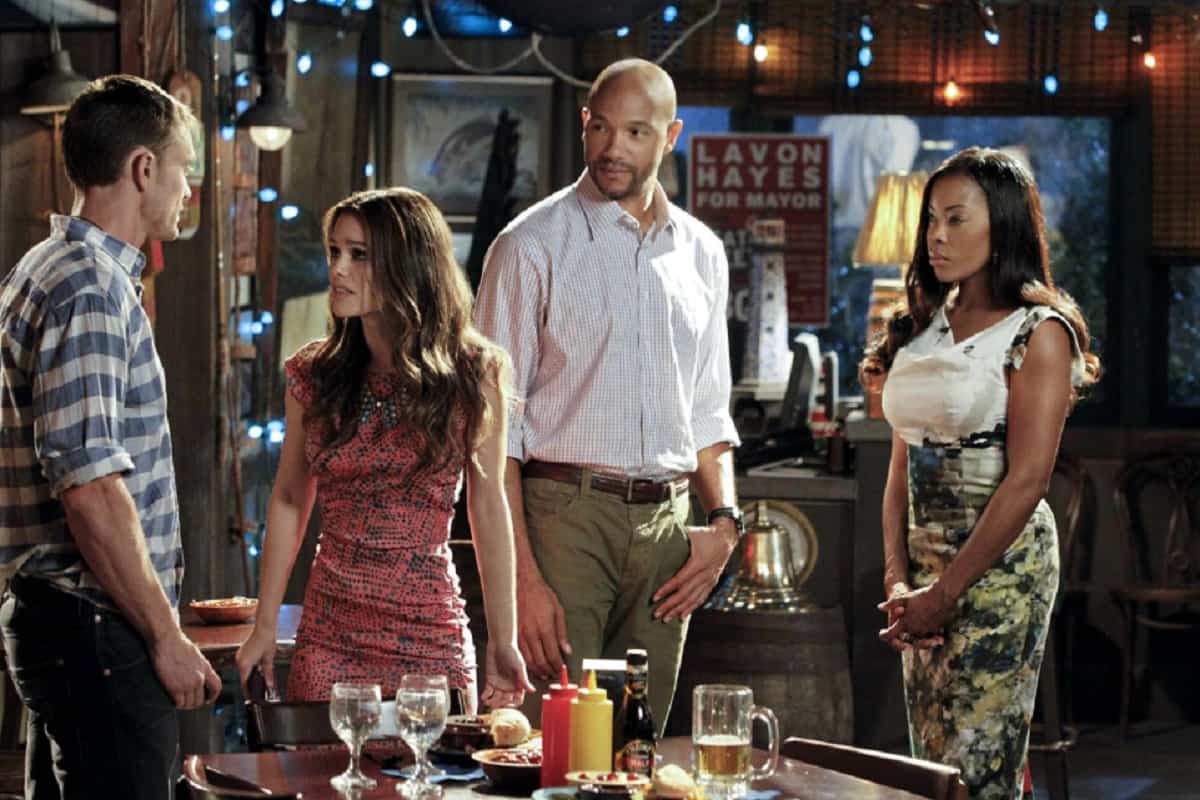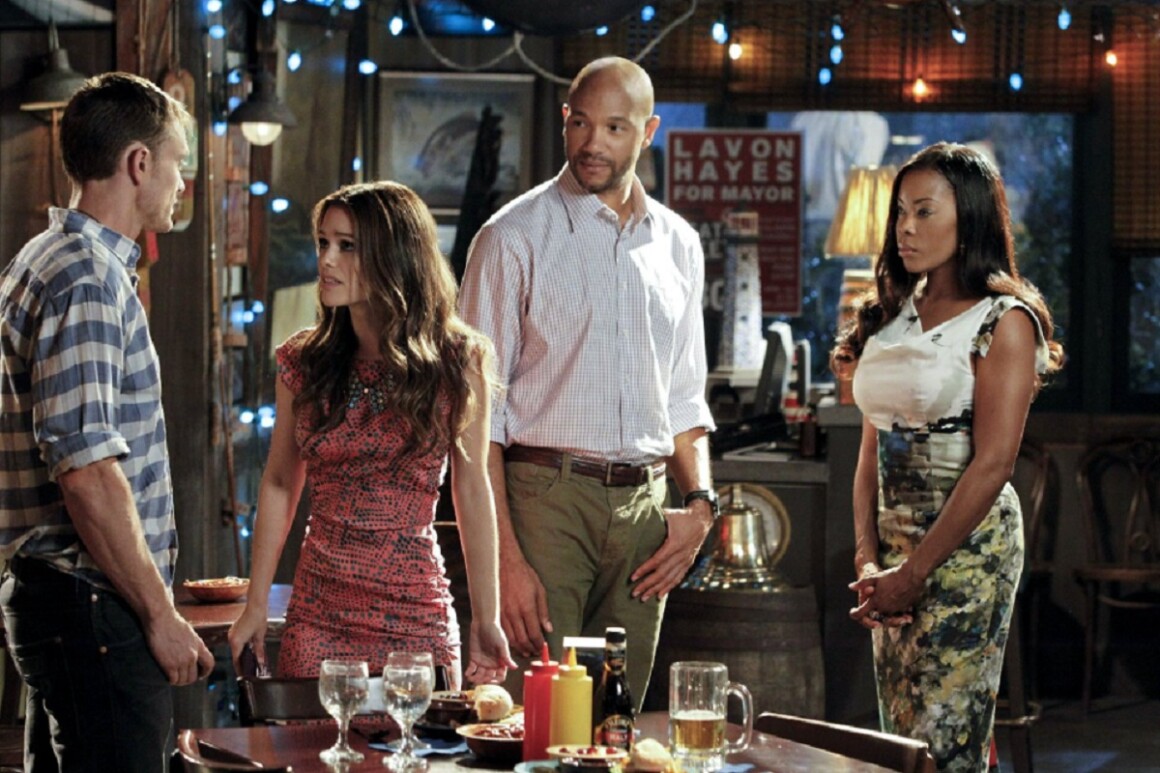 There are great actors and actress on this show. They are Rachel Bilson as Zoe Hart, Wilson Bethel as Wade Kinsella, Jaime King as Lemon Breeland, and Scott Porter as George Trucker.
There are also Cress Williams as Lavon Hayes, Tim Matheson as Bertram " Brick" Breeland, and Kaitlyn Black as Annabeth Thibodaux.
Where to Watch?
The contract with Netflix has been expired as well, because it is only for 5 years, and therefore Netflix does not show the TV show any more on its platform.
However, since there won't be Hart of Dixie season 5, the fans who want to watch the previous seasons can see it on Hulu and HBO Max, or renting and purchasing it on Vudu, Amazon Instant Video, iTunes, or Google Play.