The Netflix teen action-adventure drama has a lot of people being left shocked and surprised by the Season 2 ending, which leads to many questions that can only be answered by Outer Banks Season 3.
Unfortunately, news of the return of Outer Banks is sparse and difficult to navigate just like the mystery behind the treacherous island. But, there are enough clues to be placed together to give you everything you need to know about Outer Banks Season 3!
Will there be Outer Banks Season 3?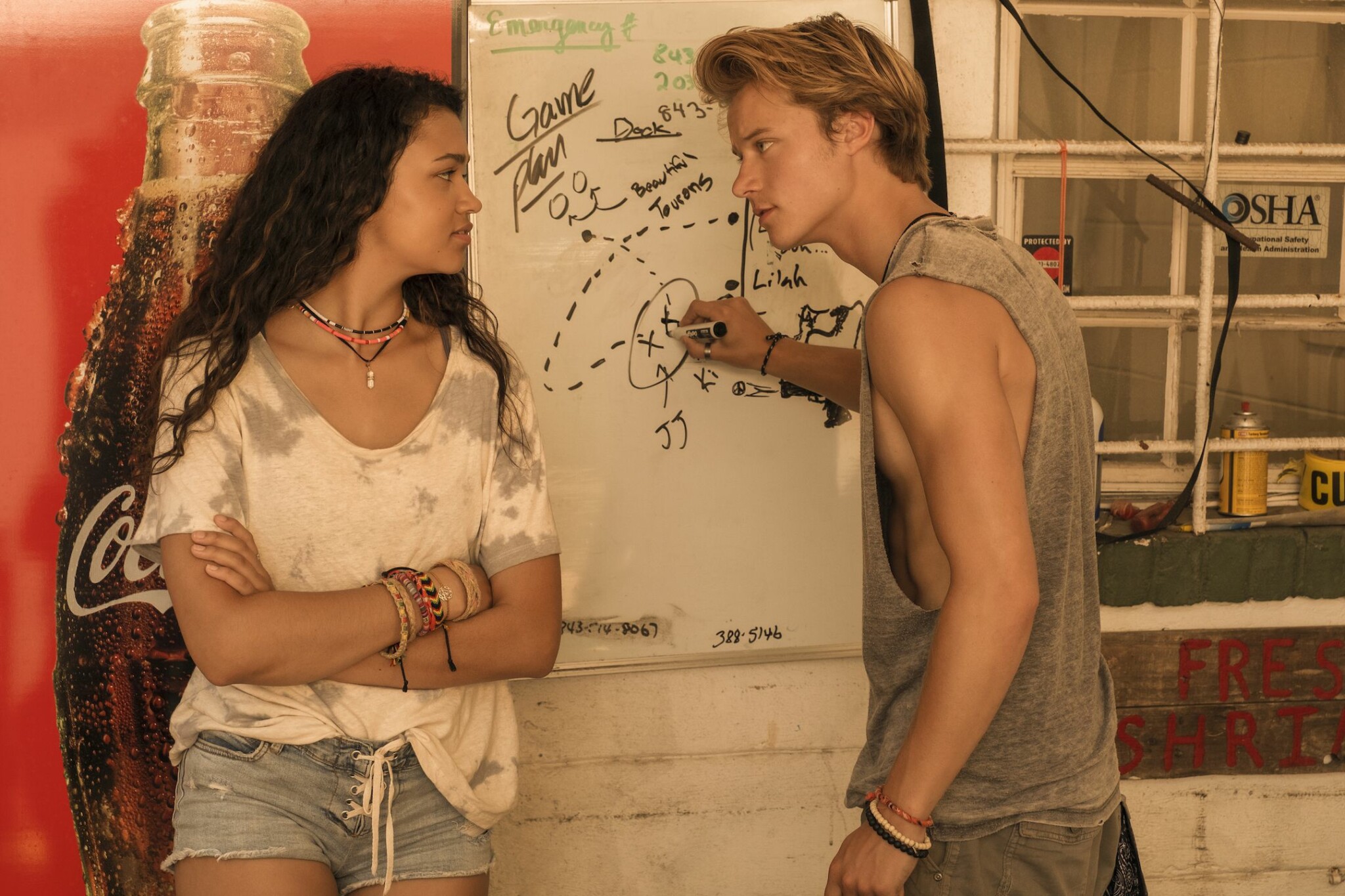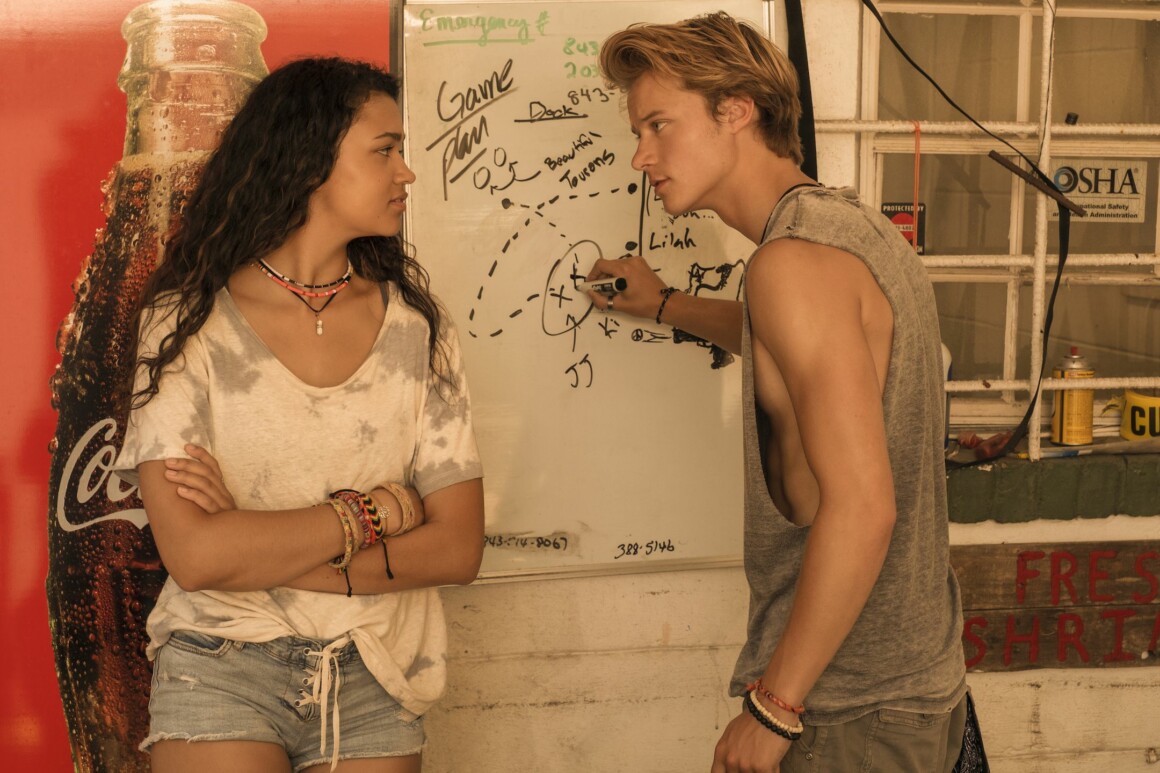 Unfortunately, Netflix has yet to announce whether or not Outer Banks is renewed for its third run. Despite the show cliffhanger and full of twist ending, Netflix (The Dragon Prince Season 4) seems to be taking their sweet time to renew the show.
We are hopeful that Netflix will order Outer Banks Season 3 as the show has a lot of fans and is a critics darling, having been nominated for several categories in the People's Choice Award.
And despite all the nasty rumours circulating on Facebook and Twitter that the show has been cancelled, Netflix has yet to give information on neither. Considering Netflix tend to announce either cancellation or renewal really quick, it's safe to assume the show is not yet cancelled either.
According to Top10Netflix, the show commands respectable numbers of the audience with the latest season have been watched for 322.59 hours with 100 million users tuned in.  
If the show gets renewed, expect Outer Banks Season 3 to return to the shores of Neflix homepage in 2022 or early 2023. That's with the assumption that Netflix will renew the show in early 2022.
We will update this page accordingly as more information regarding Outer Banks Season 3 comes out, in the meantime why don't check the news on other Netflix shows that you can find here?
Who will be in Outer Banks Season 3?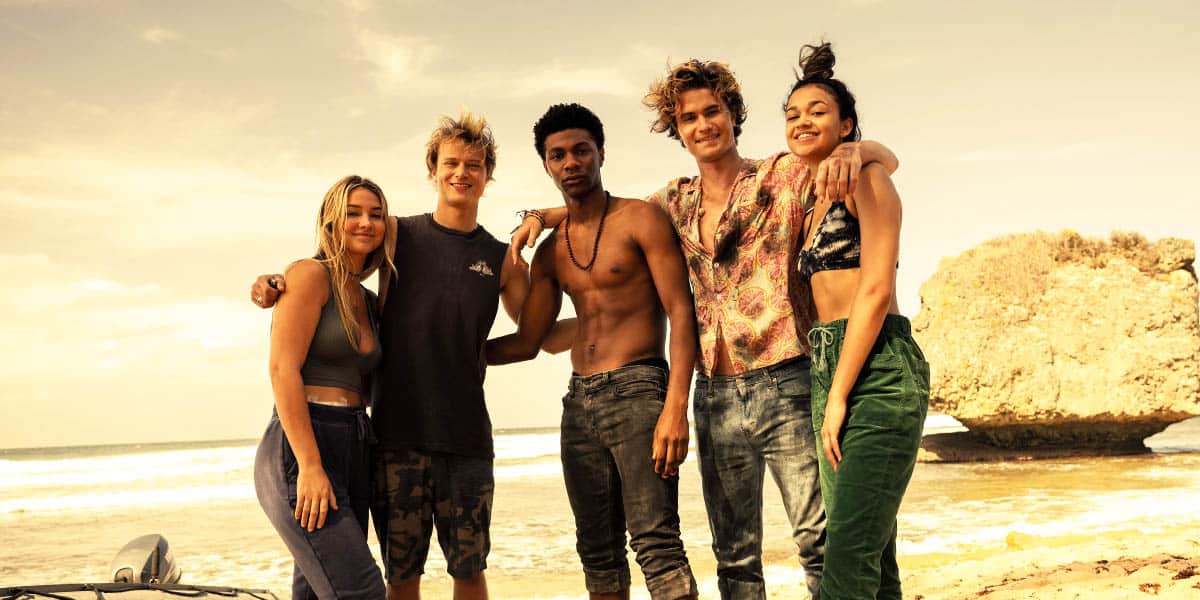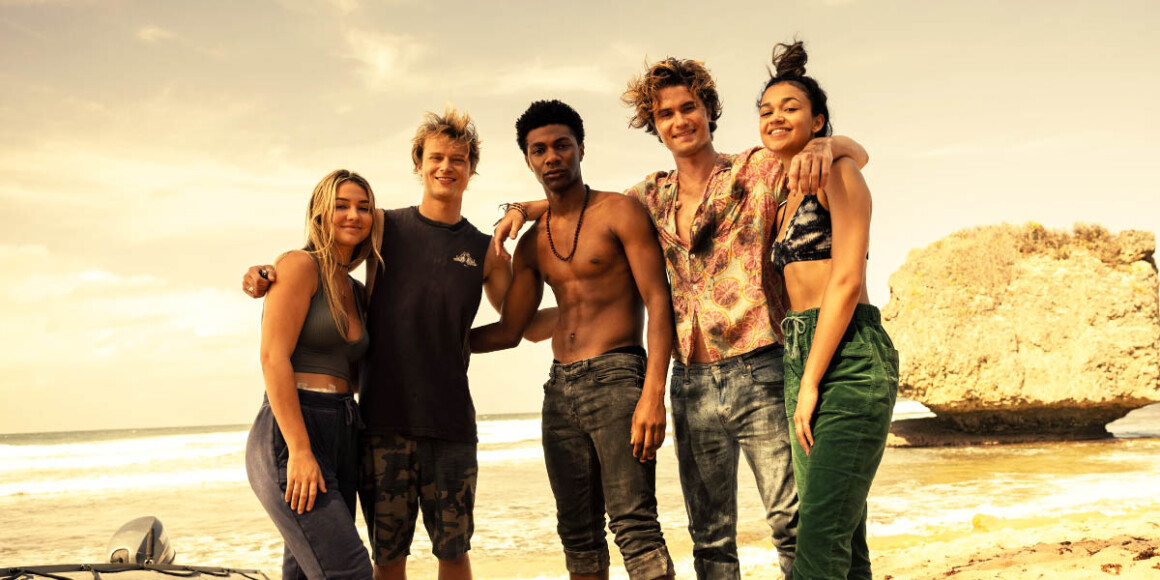 Nothing concrete has been confirmed yet but Outer Banks has a really small cast and everyone is still alive by the end of the second season, so it's safe to assume that in Outer Banks Season 3 everyone will return!
From Chase Stokes (John B), Madelyn Cline (Sarah), Madison Bailey (Kiara), Jonathan Daviss (Pope), Rudy Pankow (JJ) to supporting cast such as Drew Starkey (Rafe), Charles Esten (Ward), Austin North (Topper), and newcomer of the Pogues Carlacia Grant (Cleo) all likely to return to the show.
The time gap between season 2 and Outer Banks Season 3 might be a problem for a show primarily around teenagers and young adults as the actors and actresses got older, but we might see a time skip in the near future,
What's the story for Outer Banks Season 3?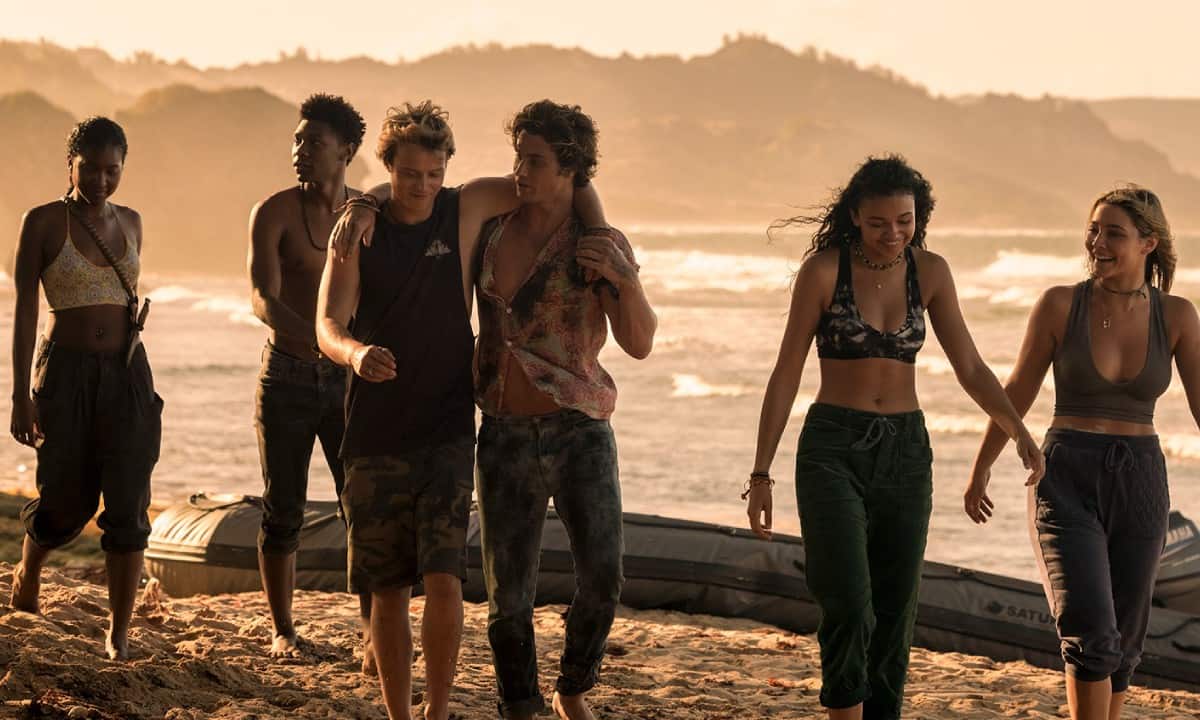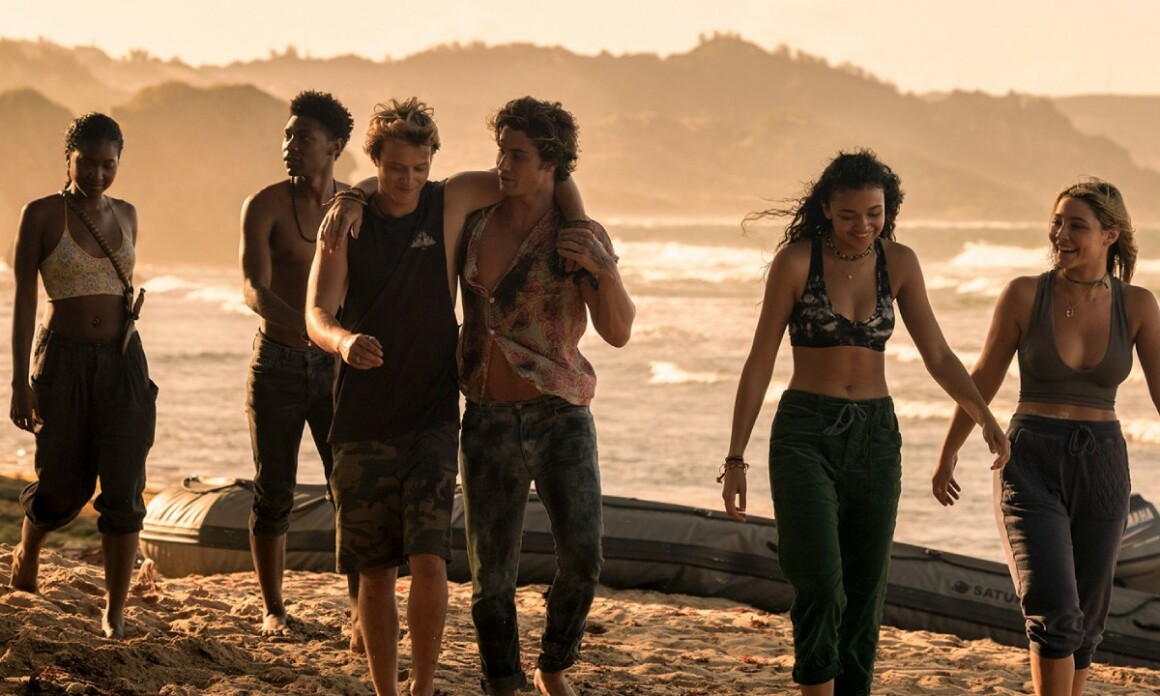 Well,m after the explosive Outer Banks Season 2 finale surrounding John B's dad and the somewhat bittersweet end for the Pogues, we've been left with lots of questions that only a new batch of episodes will be able to provide answers for.
Talking to TV Line, Actor Chase Stokes, who plays John B, has opened up about looking ahead to what this revelation may mean for his character going forward.
"It wasn't like he [Big John] was swept away by a natural disaster or whatever the case may be. It was his choice to go out and leave his son, and what does that look like? What does it look like when a kid comes face-to-face with a parent who's left and chose to put him in these circumstances and has no idea what has happened in the meantime?"
Throughout the series, Sarah and John B had been continuing their quest for the treasure, reuniting with the rest of the Pogues in Charlotte. The gang managed to dodge Ward, Rafe, and newbie Carla.
The Pogues had lost their newly acquired gold cross to Sarah's family, the Camerons, during a dramatic run-in on a cargo ship. Narrowly escaping death once again, the gang jumped ship only to end up on a deserted island.
Season 2 of Outer Banks to a close with Carla on her way to meet with John B's father, whom many had assumed to be dead. He vowed to help track down the Shroud of Turin but, in return, she must help John B and his friends.
We'd expect this hunt to continue to play out in Outer Banks Season 3 once it got formally announced (if it's renewed), with fans wondering whether or not John B will ever get that reunion with his clearly-breathing and alive father.