Netflix is back at it again with another new mystery thriller TV series from the famous author Harlan Coben, with the title Hold Tight.
Netflix is one of the biggest and the most famous streaming platforms in the world, becoming the home for not only English speaking language countries shows, but also from another foreign countries all over the world. It turns out, many movies and TV shows from foreign countries are extremely good, and people in the world might never know them if it weren't for Netflix.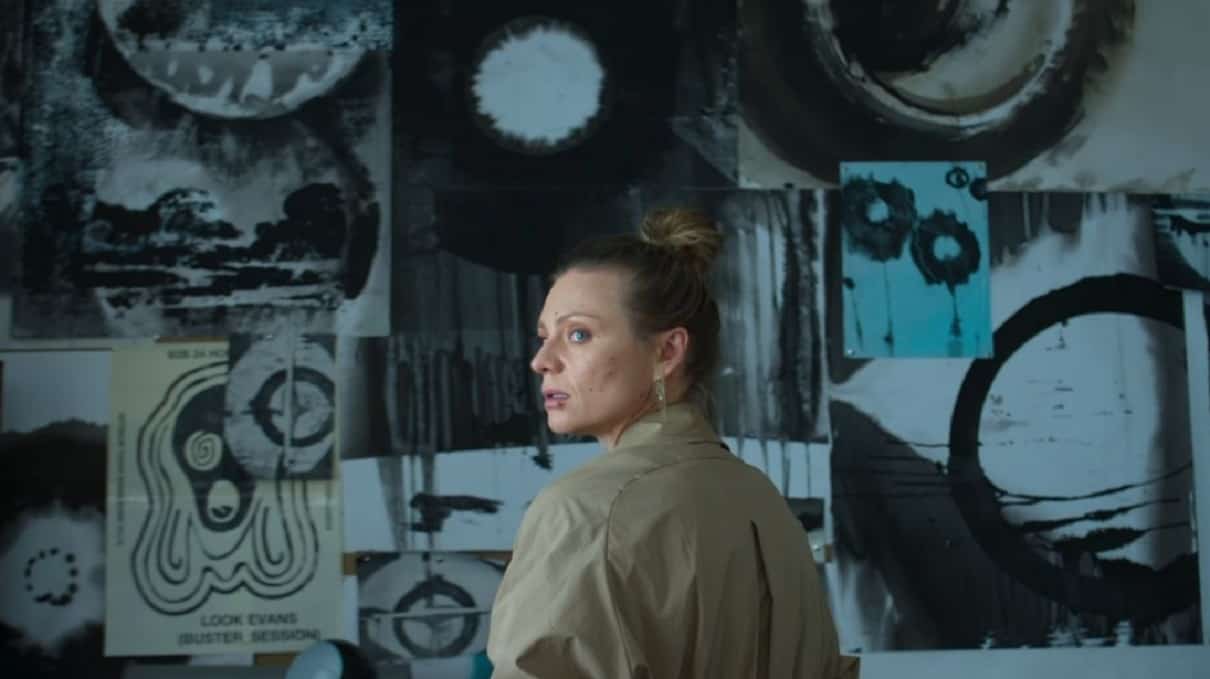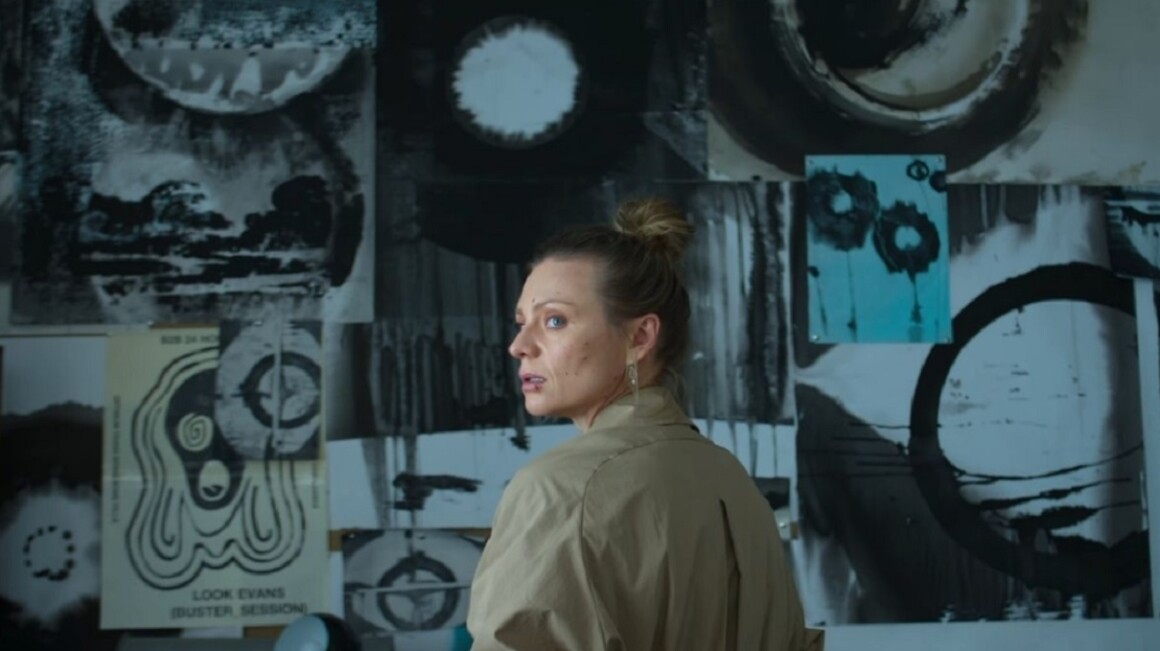 Now, Netflix will bring up the newest upcoming thriller, mystery, crime, drama Polish TV show. This TV series will be adapted from the best-selling novel by famous American author Harlan Coben with the same title. The novel was published back in 2008 and was very well received by the critics. It also became a number 1 New York Times best seller and a Times of London best seller.
Hold Tight will be the newest TV series and movies that is adapted from Harlan Coben's books. Another Harlan Coben's books that are adapted into a TV series include a 2003 novel No Second Chance which was adapted to a French miniseries in 2015, as well as the novel Just One Look which is adapted two years later.
Netflix also loves Coben's works, so much that the streaming network adapts many of his novels such as a British series with the title The Stranger, a Polish series with the title The Woods, a Spanish series with the title The Innocent, a French series with the title Gone for Good, a British series with the title Stay Close, and the upcoming Polish series with the title Hold Tight.
Michał Gazda and Bartosz Konopka will direct the TV show, and the script will be written by Agata Malesińska and Wojtek Miłoszewski. ATM Group will handle the production.
Just like the story in the novel, this TV series will tell us the story of a quiet and calm community members who are disturbed by the disappearance of the 18 years old Adam, who is missing without a trace. Worried parents then have to do anything in their power to protect their children who want to take over this problem themselves.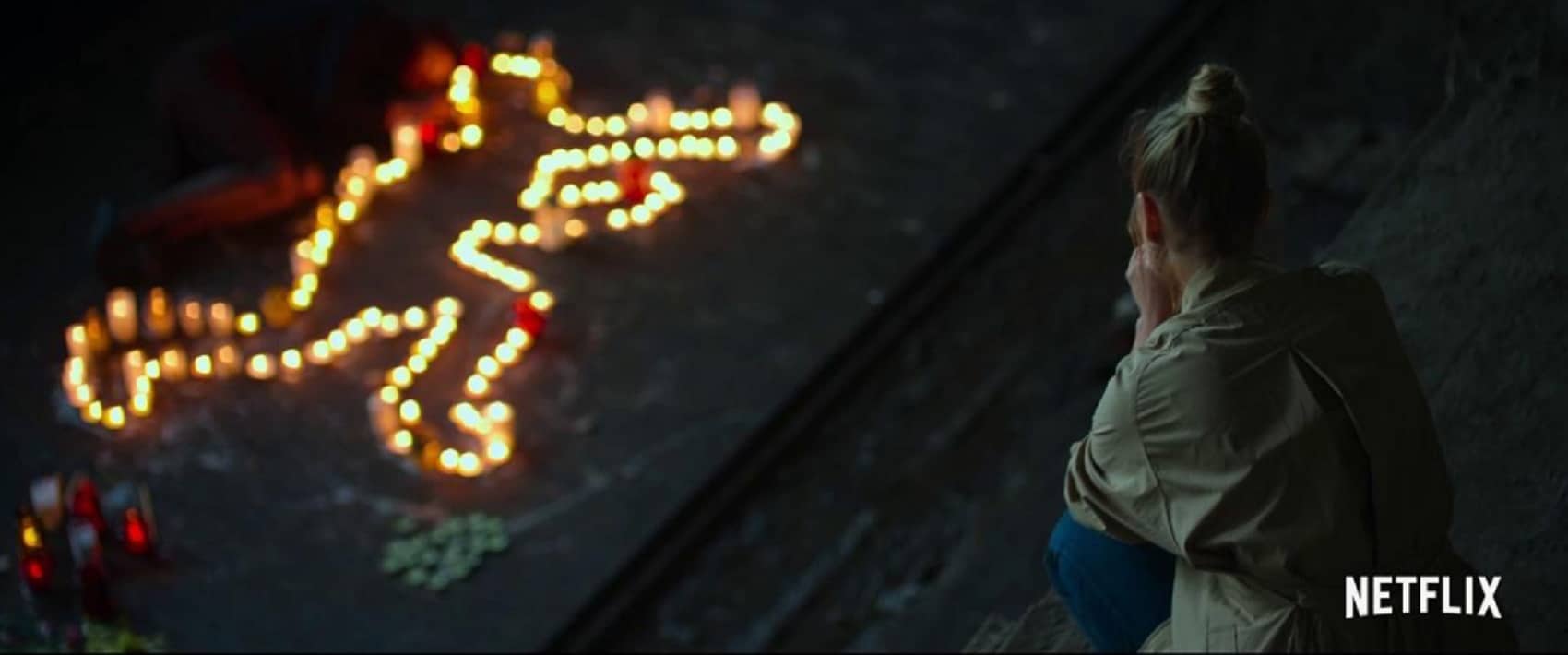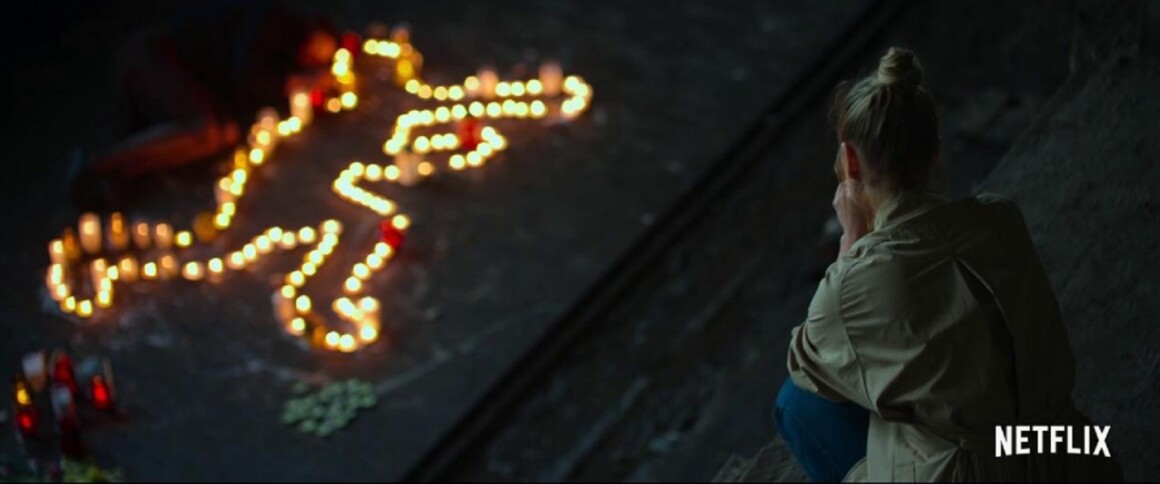 The author Harlan Coben once quoted saying that, "I'm very excited to be collaborating again with Netflix and these talented Polish creators. I hope viewers in Poland and around the world will be gripped by the twists and turns in Hold Tight and I am delighted that they will not only meet the new protagonists played by Magdalena and Leszek, but also find out what happened to Laura and Paweł after The Woods".
Hold Tight: When Will It be Released?
Although Netflix hasn't revealed the exact release date, but we do know that it will be released very soon in 2022.
It is reported that all of the filming and production process are done, so we can expect to see it in fall of 2022. In the official trailer that Netflix has released on February 8, 2022, it is said that the TV show will be coming soon—so just hope that it's true.
Hold Tight: What The Story Will be About?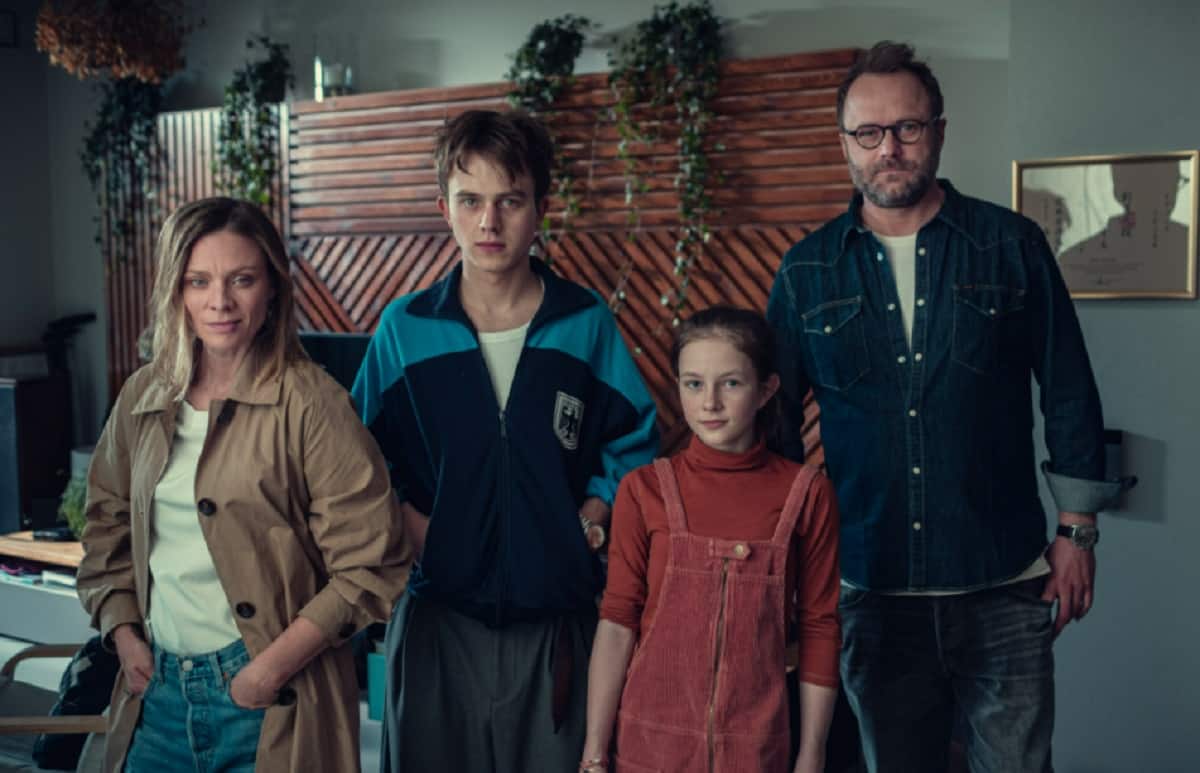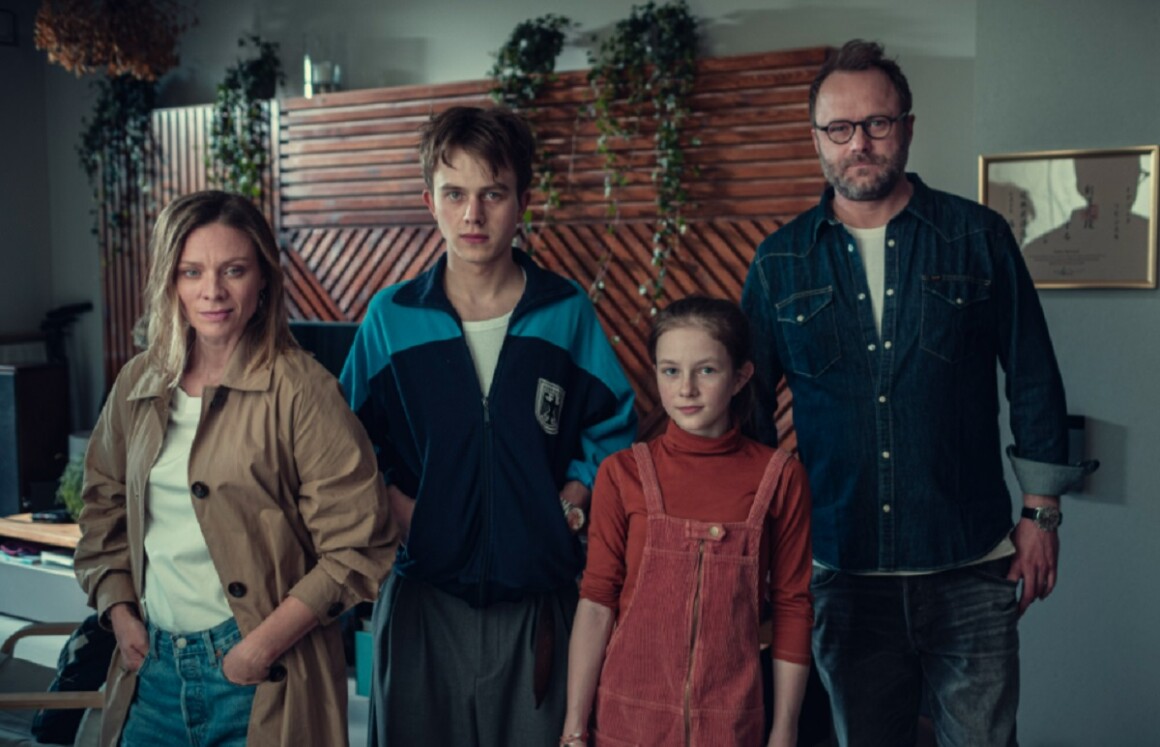 It is revealed that Hold Tight will consist of six episodes. The story will set in a wealthy and quiet housing estate, where the community is having a life with close relationships. However, things go wrong when the 18 years old Adam is missing without a trace.
The parents who are worried for the safety of their kids, try to protect their children, as their children try to take matters into their own hands.
Although Hold Tight will not be the sequel of The Woods, it will feature the fate of some protagonists in that other Harlan Coben's adaptation.
This TV series can be expected to be a thriller with a surprising twist and turn, just like any other Harlan Coben's works.
See the trailer down below.
Hold Tight: Who Will Play in It?
There are some names that have been revealed will appear in Hold Tight, that includes Magdalena Boczarska as Anna Barczyk, Leszek Lichota as Michal Barczyk, Krzysztof Oleksyn as Adam Barczyk, Agnieszka Grochowska as Laura Goldsztajn, and Grzegorz Damiecki as Pawel Kopinski.
There will also be Justyna Wasilewska as Wiera, Bartlomiej Topa, Wiktoria Gorodecka as Beata, Jacek Poniedzialek as Natan, among many others.