The FX's "Sons of Anarchy" spinoff, "Mayans MC" just finished airing its third season. However, fans of the crime and motor gang drama are all waiting for Mayans MC Season 4, and thankfully we have the news for you!
"Mayans MC" follows Ezekiel "EZ" Reyes (J.D. Pardo), a former convict who gets released from prison and falls into the world of organized crime. Over the course of the first three seasons, he's worked as an FBI informant and tried to get to the bottom of his mother's death, all the while trying to prevent his love life from falling apart. His to-do list is far from complete, however, so he will no doubt be kept busy in the next installment.
Co-creator Elgin James will once again take the helm in Season 4. As Variety points out, Kurt Sutter was fired from his showrunner position in 2019 after several crew members complained about his on-set behavior. The latest season was the first without Sutter on board, but James proved that he was more than up to the task of guiding the series. But what does he — and the rest of the cast and crew — have in store for the next outing?
Will there be Mayans MC Season 4?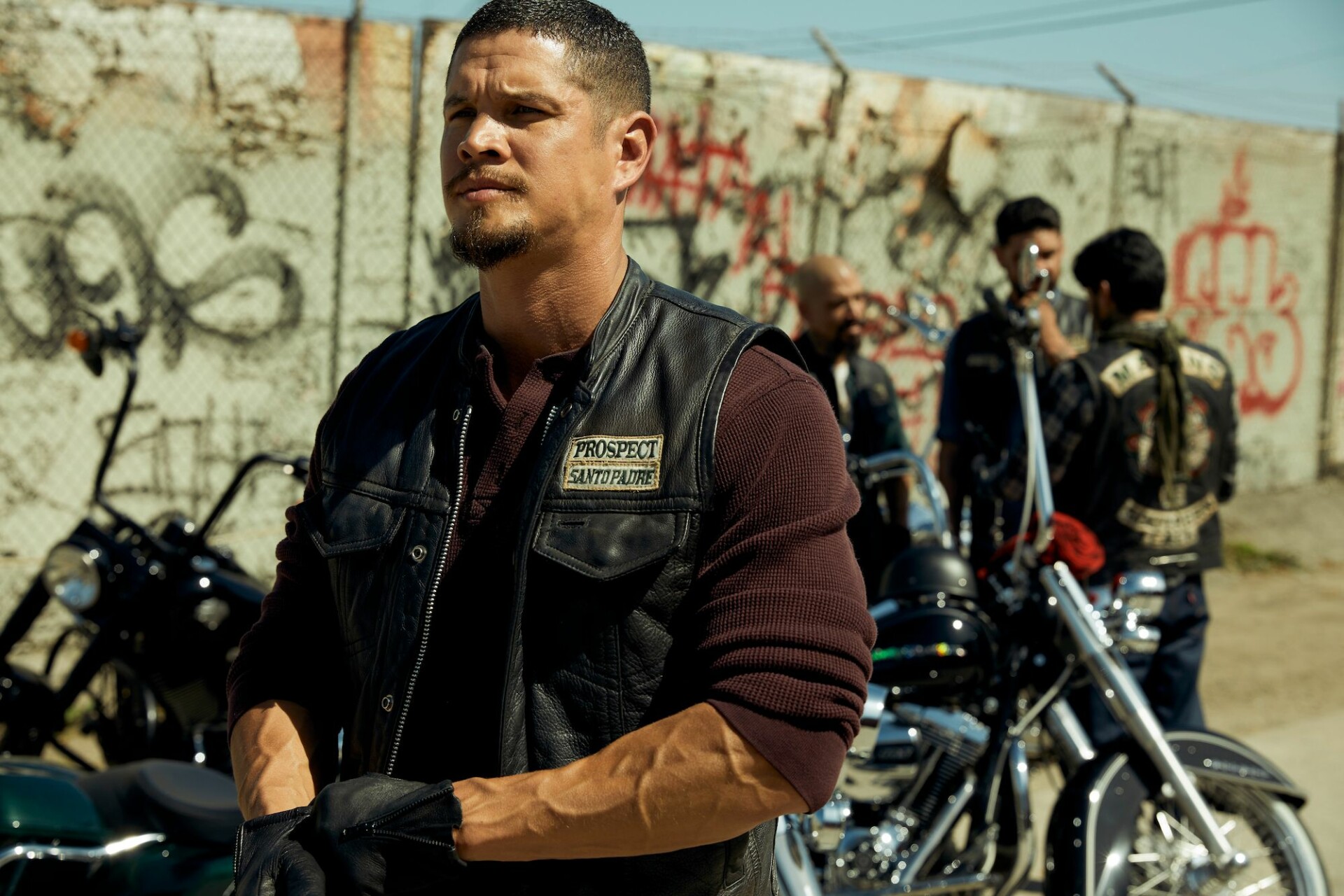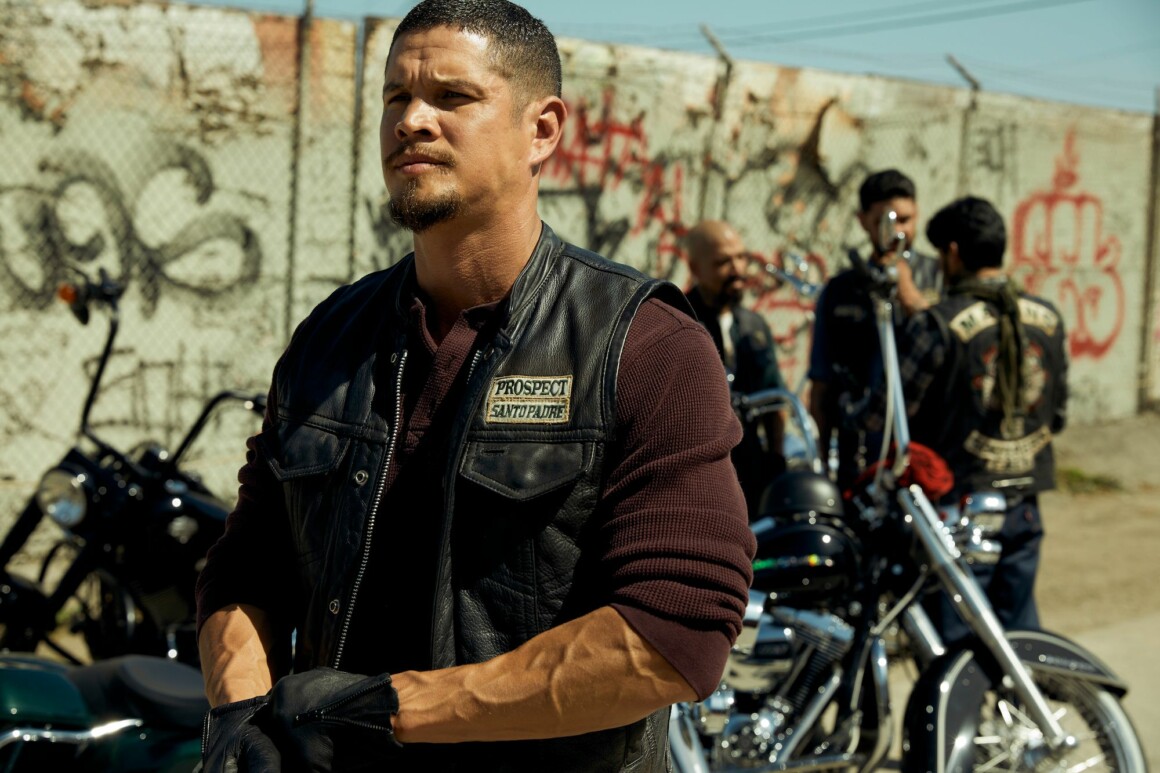 Good news, motorcycle drama fans! There is no need to speculate about the "Mayans M.C." Season 4 any further. According to Deadline, FX recently announced a premiere date for the fourth season of the "Sons of Anarchy" spin-off. The show will return to the channel on April 19 at 10 p.m., with new episodes streaming on Hulu (Ramy Season 3) the following day.
Furthermore, FX will treat fans to a double bill of new episodes on the night of the premiere. Neither the network nor the creators have released any further details about the episodes in question, but at least fans know when to tune in for them — and they won't have long to wait.
The release date also suggests that the television climate is returning to normal following the disruptive COVID-19 pandemic. Like many shows, the production of "Mayans MC" Season 3 was paused for several months (per Deadline), which was no fun at all for fans.
Who will be in Mayans MC Season 4?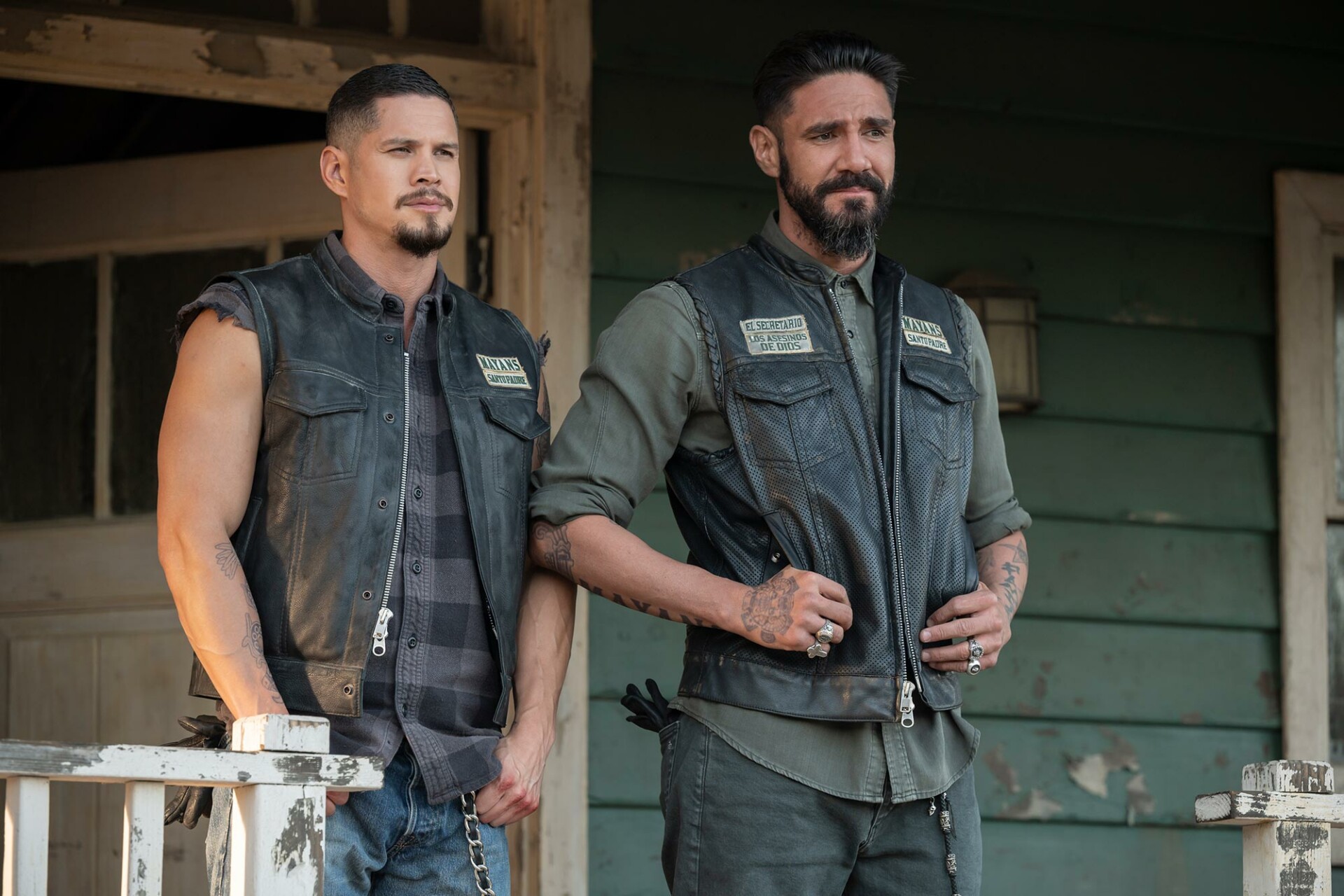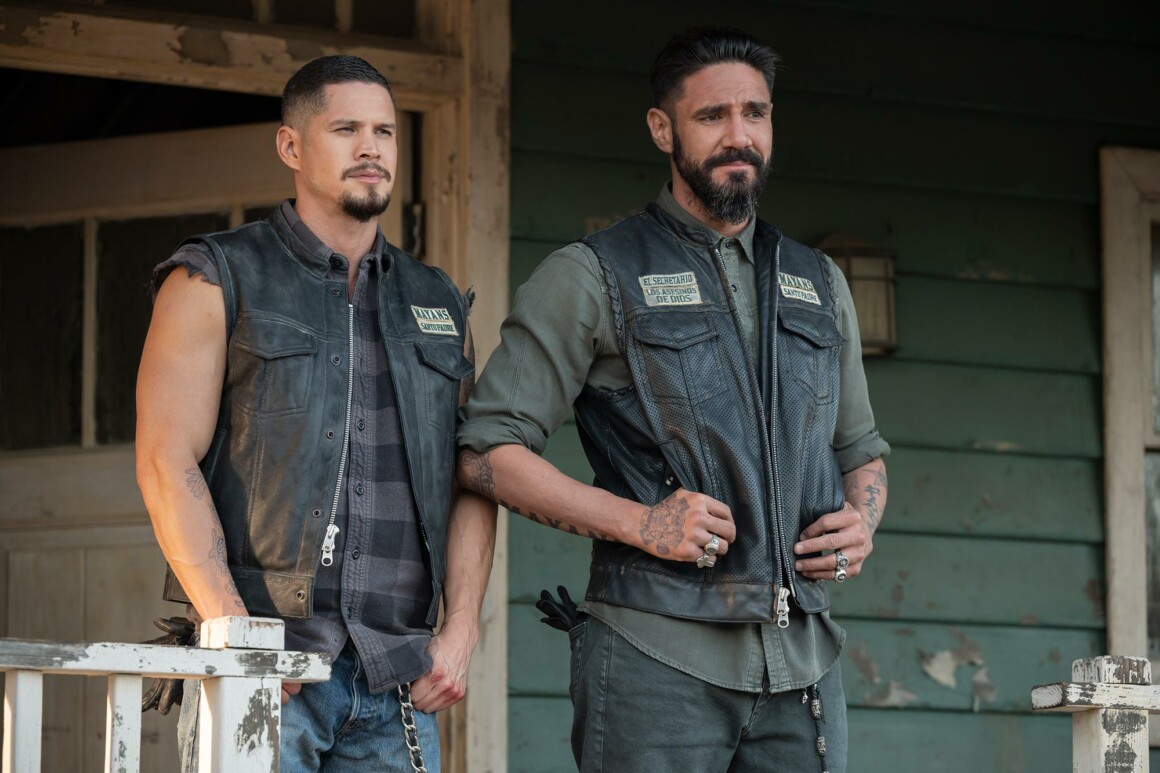 The show's creators and network haven't announced any significant changes to the ensemble at the time of this writing. Therefore, we can only assume that the surviving main players from the first three seasons will be back in action. J.D. Pardo and Sulem Calderon are destined to remain in the fold as EZ and Gaby, respectively. Their relationship is central to the plot of "Mayans M.C.," after all.
Keeping it in the family, it's also likely that Clayton Cardenas and Edward James Olmos will reprise their roles as Angel and Felipe, EZ's brother and father. Elsewhere, Frankie Loyal, Joseph Lucero, and Vincent Vargas should have a big part to play in Season 4, especially now that their characters have been promoted to the role of series regulars.
Danny Pino, Carla Baratta, Michael Irby, Raoul Max Trujillo, Richard Cabral, Emilio Rivera, Sarah Bolger complete the cast of "Mayans M.C." It's unlikely that fans have seen the last of them either.
What's the plot of Mayans M.C. Season 4?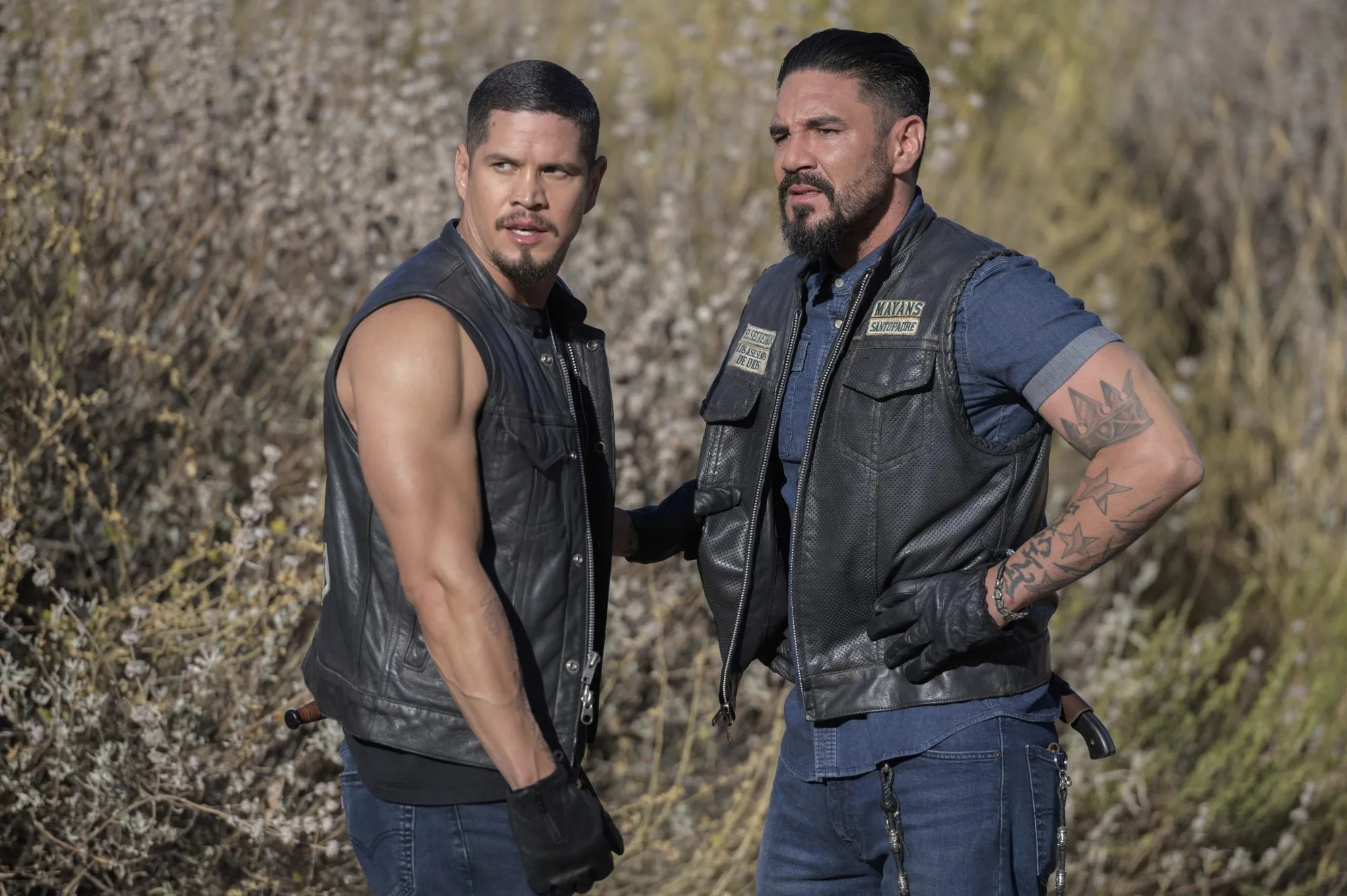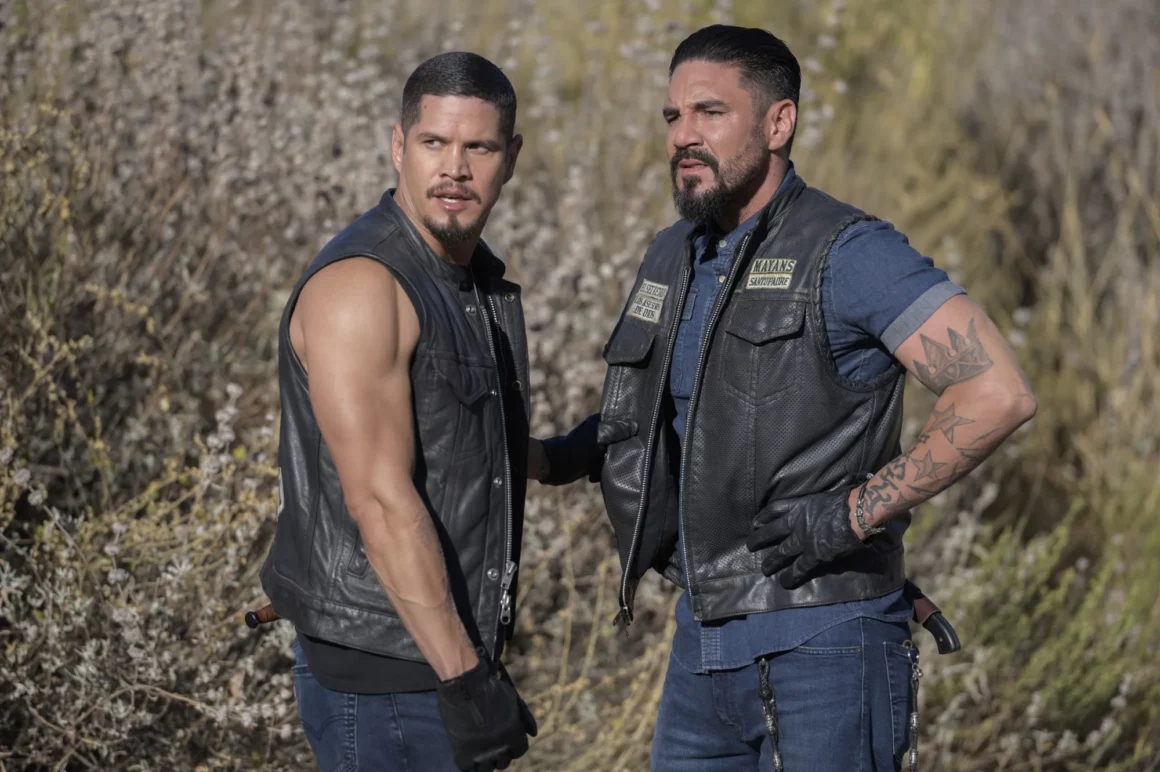 Season 4 of "Mayans M.C." will revolve around relationship drama. Gaby left EZ in Santo Padre at the end of Season 3, so expect the new episodes to deal with the fallout. While speaking to Deadline, Elgin James opened up about how his own personal experiences from being in a motorcycle gang shaped the direction of Season 4. "So much of EZ and Gaby's story was the story of me and my wife, who started dating me when I was still in the gang," he revealed. "So, [with] where he will go now, it's like I'm exploring what would have happened if she had left."
It goes without saying that EZ is in no danger of becoming a law-abiding citizen any time soon. During the aforementioned interview, James said that the protagonist will "continue to spiral" and fall deeper into the "darkness" that's ruined his life so many times in the past.
Speaking of relationship drama, Season 4 will no doubt delve deeper into Emily and Galindo's lives now that their marriage has crumbled. Elsewhere, there is also the big question of who got shot in the Season 3 finale. "There definitely was a gunshot," James told Entertainment Weekly. "If I remember correctly, EZ looks towards the Templo when he heard the gunshot."