There is a fantastic news for the die-hard fans of How I Met Your Mother, since the spinoff series, How I Met Your Father, will be released just in a moment. It finally will be out seven years after the original sitcom.
The first attempt to pick up this show was in 2014, when the creators and writers of How I Met Your Mather Carter Bays and Craig Thomas with Emily Spivey planned a pilot for CBS with the title How I Met Your Dad, although it wasn't successful. The second attempt was in 2017, when Isaac Aptaker and Elizabeth Berger also tried to develop the show, but it has failed as both of them focused on NBC drama This Is Us.
And now, Carter, Craig, Isaac, and Elizabeth are back as executive producers to create How I Met Your Father. The 10 episodes of How I Met Your Father was first ordered back in April 2021.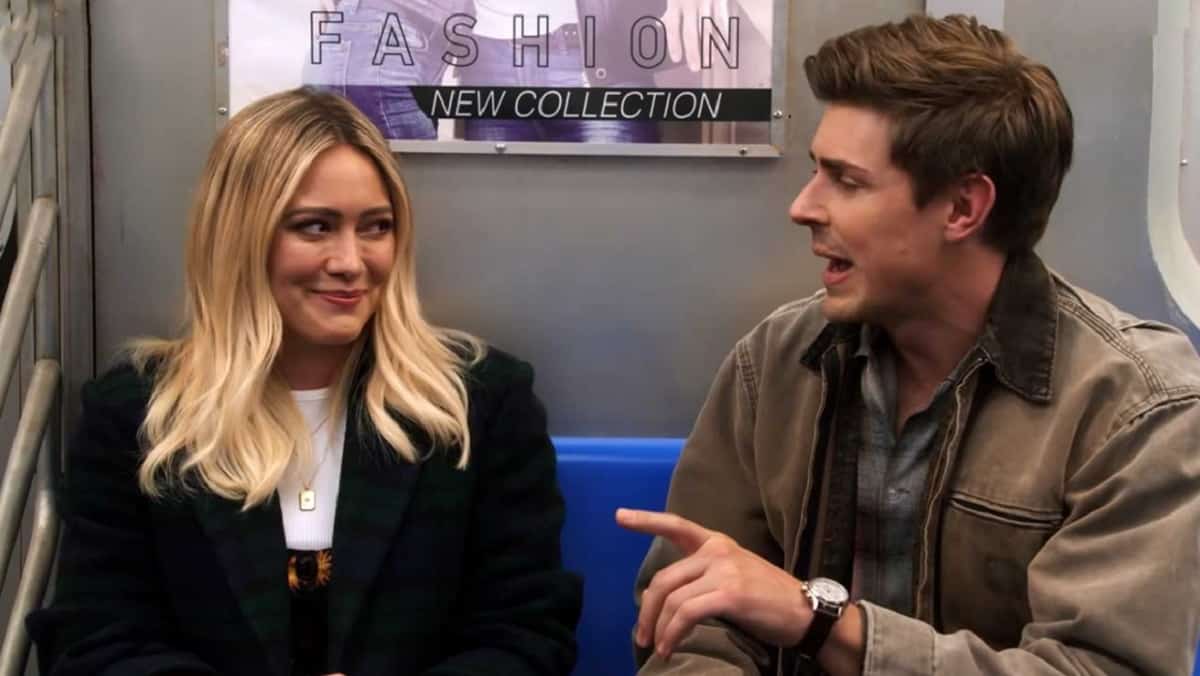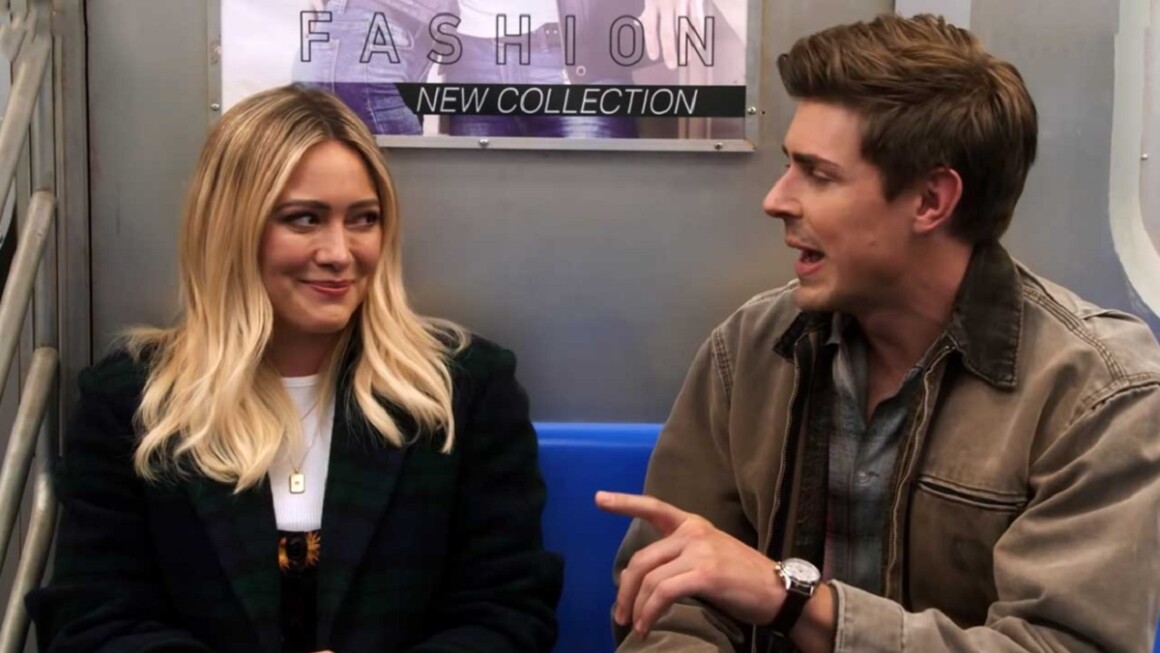 This comedy drama spinoff TV series will premiere on Hulu, so you can watch it on smart TV or stream it on the Hulu website. You can also watch it on your gadget by download the app.
For your information, How I Met Your Mother consists of nine seasons, with 20 episodes each season. For How I Met Your Father, in the meantime Hulu (Ramy Season 3) has just ordered one season with 10 episodes. But if it turns out to be successful, there is a huge chance that they will go on with another seasons as well.
So when will we see the show? What will it be about? And who are the cast? Here is what we know so far about the upcoming TV show—that hopefully will be just as legendary.
How I Met Your Father: Release Date
The great news is, the first episode of How I Met Your Father will be out on January 18, 2021, on Hulu—meaning that just in around a week you can watch the first episode, as it will be released weekly until the finale.
Not only on Hulu (American Horror Stories), How I Met Your Father will be also streamed on Disney Plus the very next day.
How I Met Your Father: What Is It About?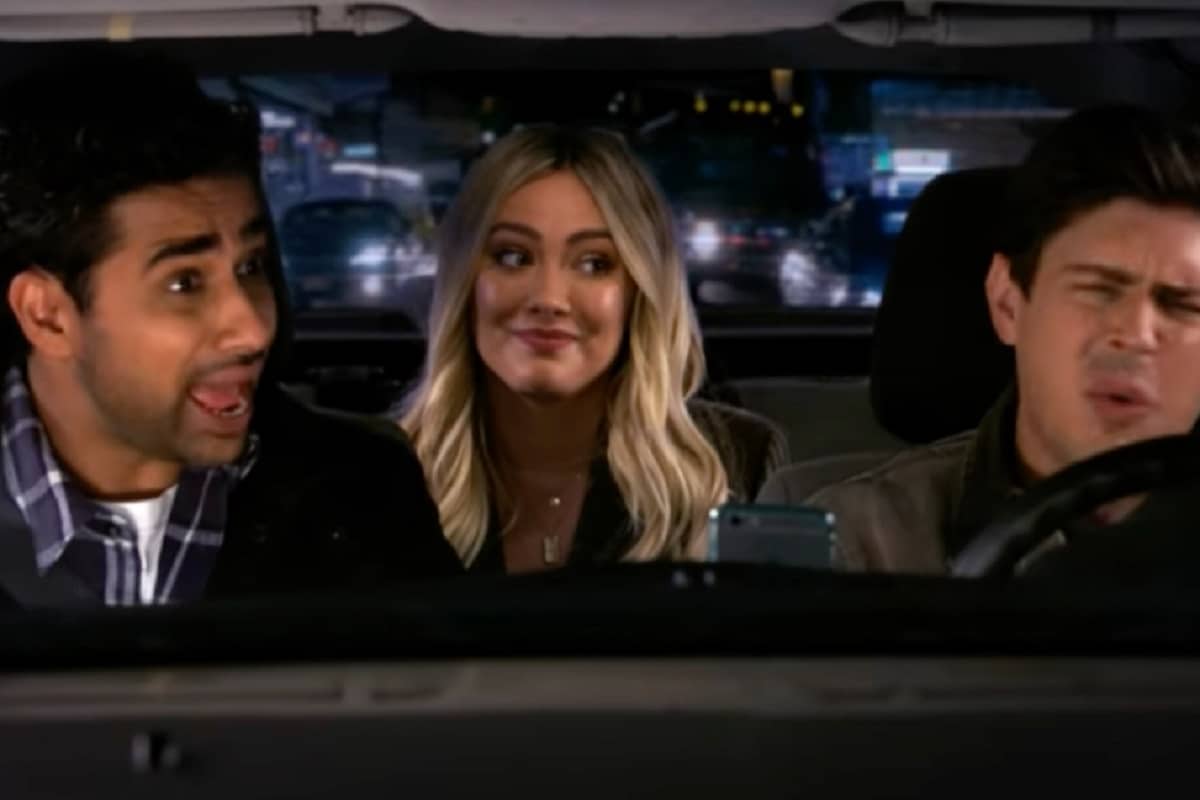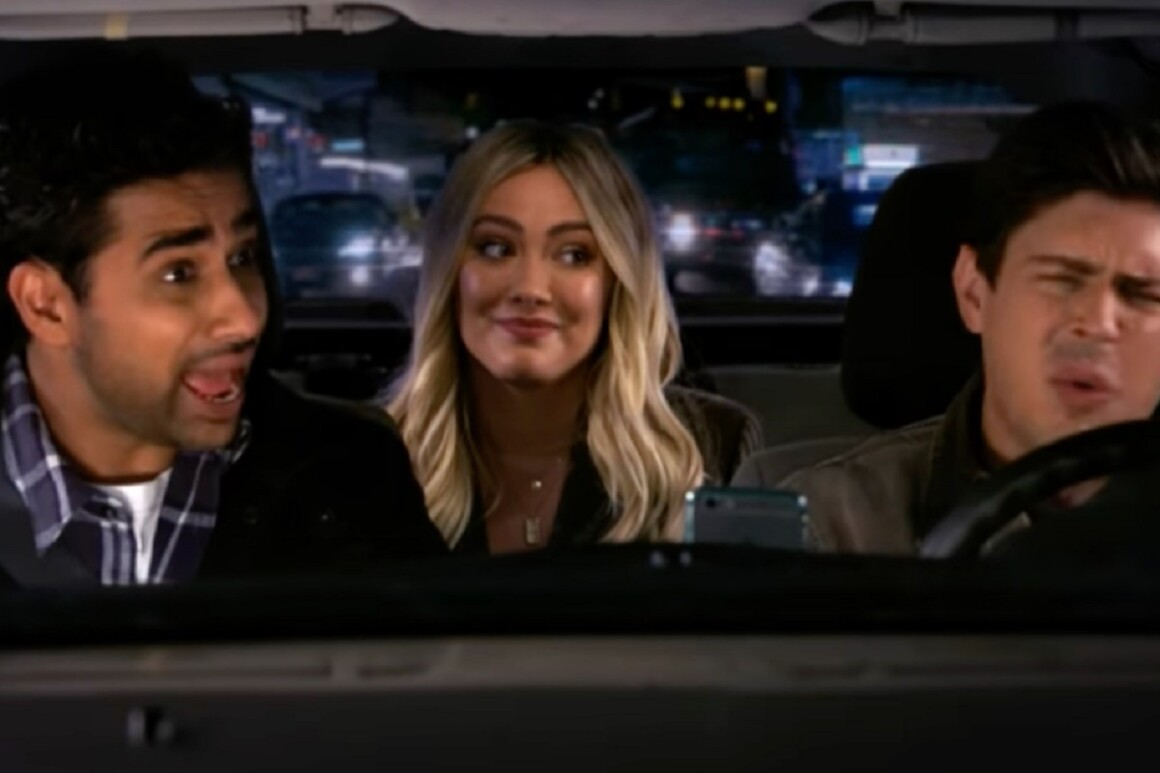 Just like the origin TV series How I Met Your Mother, How I Met Your Father will revolve around the narrator who is also the protagonist named Sophie. The older version of Sophie tries to tell her son (or her children) the story of how she met their father. The story is set to go back in 2021.
The show stated that Sophie and her friends are trying to find out who they are, what they want in life, and how to fall in love, in the era of dating apps and limitless options—so it is pretty much How I Met Your Mother, only in the more recent time.
How I Met Your Father: Trailer
Thank goodness, since the show will be released very soon, Hulu has officially revealed the trailer of How I Met your Father back in December 2021 on its official YouTube channel.
In the trailer, we can see how the older Sophie opens the story, and the flashback scenes start to play. Sophie and the gang are struggling to find the right person by going through Tinder, dating, making bad choices, and heartbreak.
Sophie will have to meet some jerks and other guys first before she can finally meet her future husband. But who is it? Well, we most likely will not find that out in its earlier episodes, but it must be worth to wait and see.
Check the trailer down below.
How I Met Your Father: Who Will Play in It?
Hulu has also revealed the list of the cast who will appear in How I Met Your Father. They include Hilary Duff as Sophie, Francia Raísa as Sophie's roommate Valentina, Chris Lowell as Jesse, and Tien Tran as Jesse's adopted sister Ellen.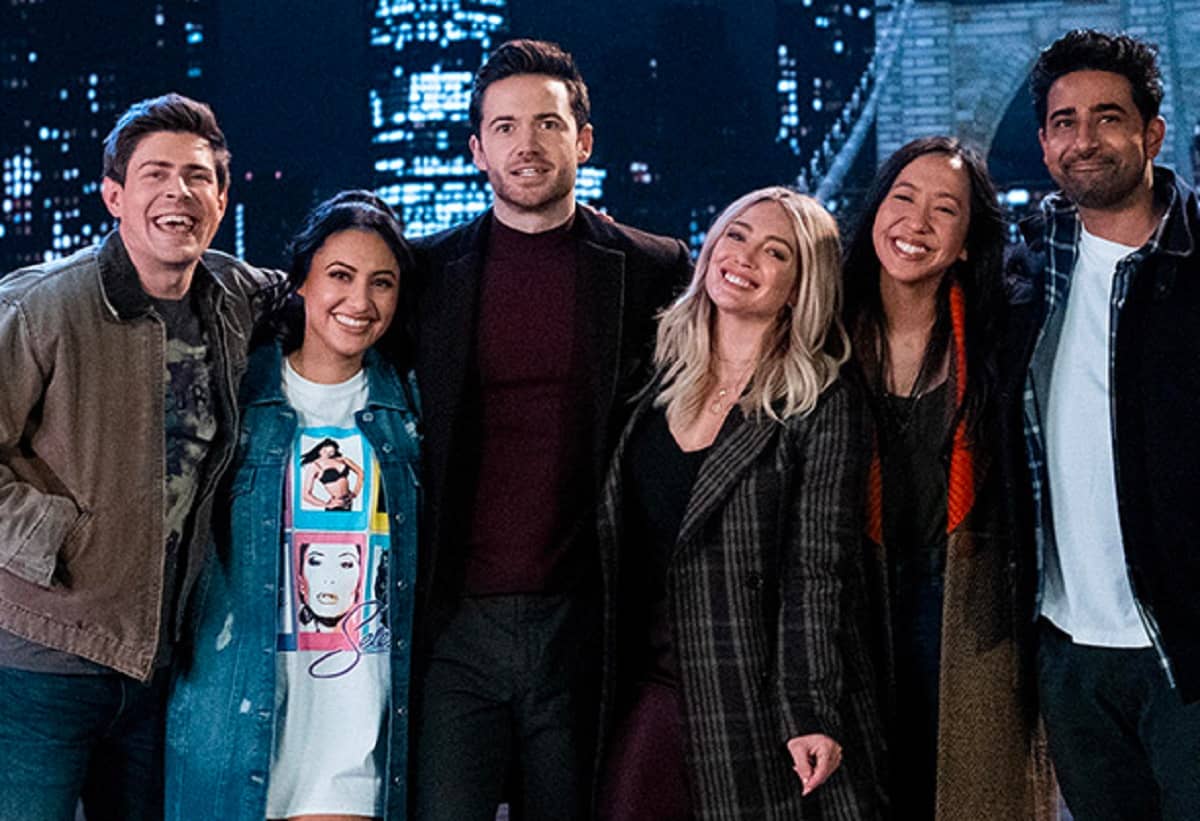 There will also be Suraj Sharma as Sid, Tom Ainsley as Charlie, Brandon Michael Hall as Ian, among many others.