If you like the series Big Mouth, we have a surprise for you. They will return with its spin-off, with the title Human Resources.
Big Mouth is a successful adult animated sitcom which has released its fifth season on the network, as the sixth season is under development. And now, after the success of the main series, the creators will continue it with the spin-off, Human Resources—which was announced back at Big Mouth's New York City Comic-Con panel.
The creators and the executive producers of this upcoming TV series include Nick Kroll, Andrew Goldberg, Mark Levin, Jennifer Flackett, and Kelly Galuska.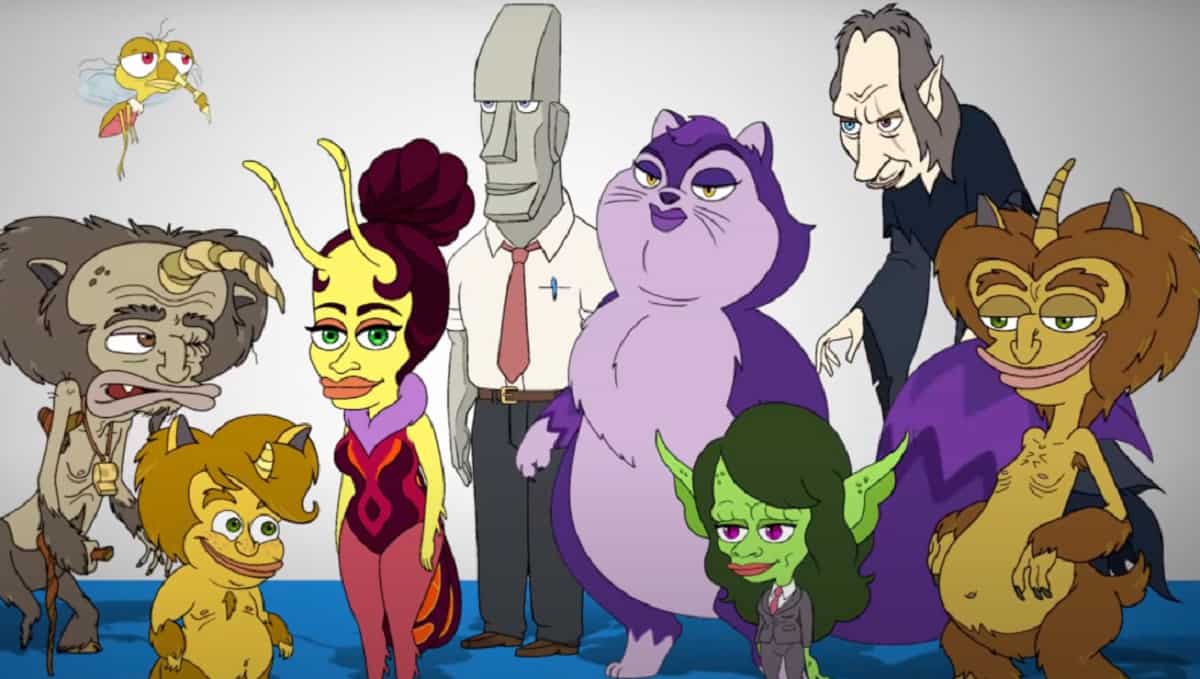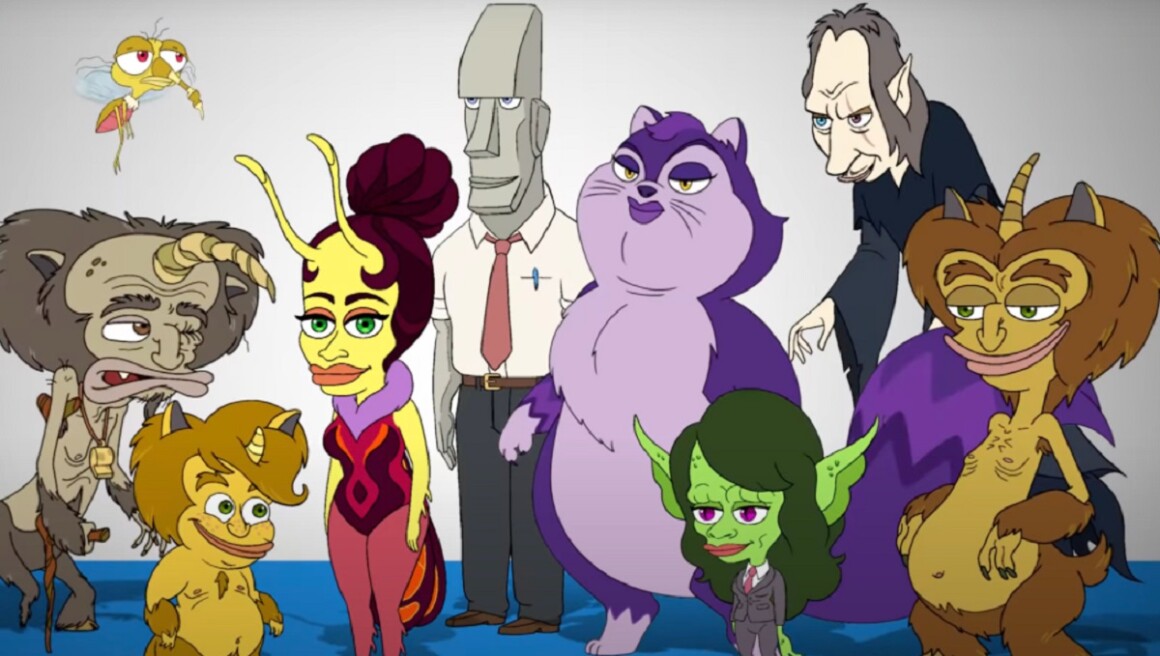 This series will also include the hormone monsters that have been introduced in Big Mouth. Although both of Big Mouth and Human Resources have the same tone of adult and comedy, as well as set in the same universe, Human Resources is expected to reach new heights of absurdity and new story.
Human Resources pretty much will be the backstory of Big Mouth, in which focuses on the hormone monsters.
This spin-off was first announced back in 2019. So is it done filming? When can we see it? Who will be the voice cast? Read more to find out all you need to know about this animated TV series.
Human Resources Season 1: Release Date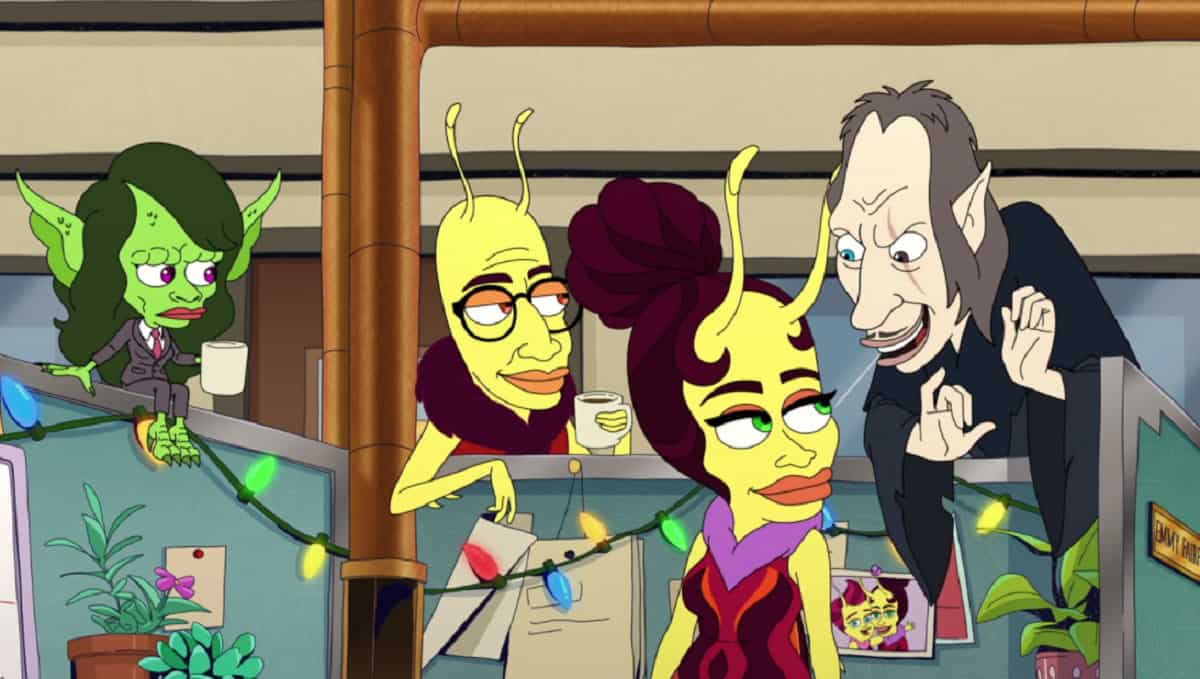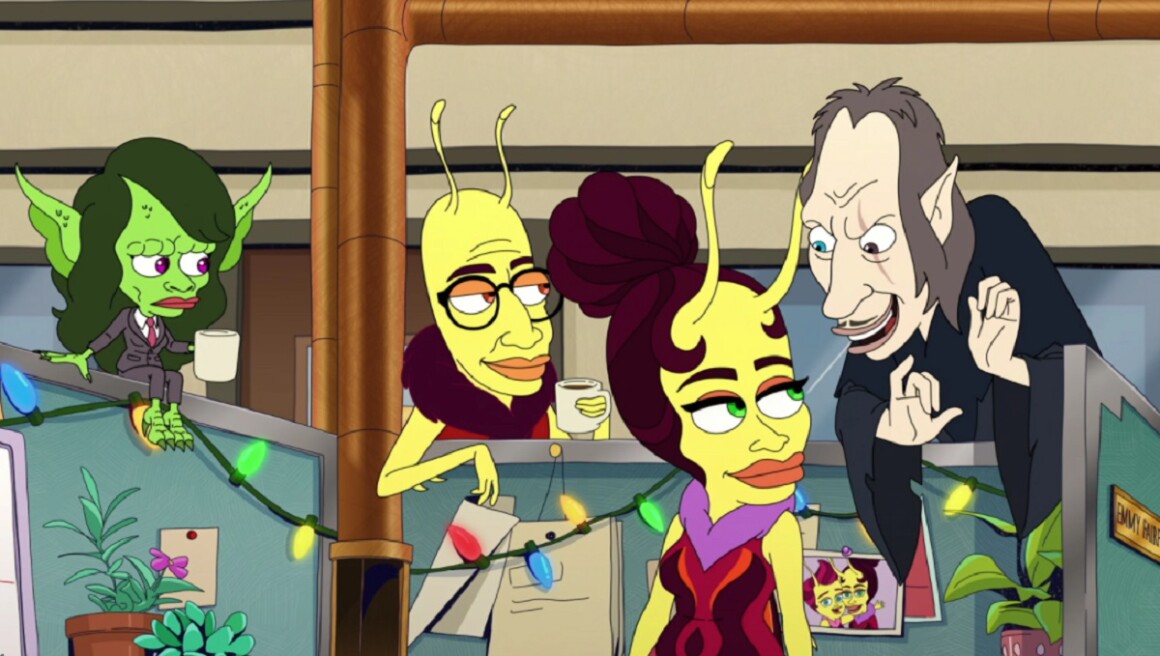 In January 2022, Netflix has revealed that Human Resources will be released on March 18, 2022, on Netflix. It means that we just have to wait for less than two months to be able to see it.
It was first announced back at 2019's New York Comic-Con by Nick Kroll. Not long after that, Netflix also announced it, by posting the announcement video.
Nick Kroll stated that the production of Human Resources will be started after the team finished making the fifth season of Big Mouth. Although that is the case, it is such a relieve for the fans since they don't have to wait too long to be able to see this TV series.
Human Resources Season 1: The Plot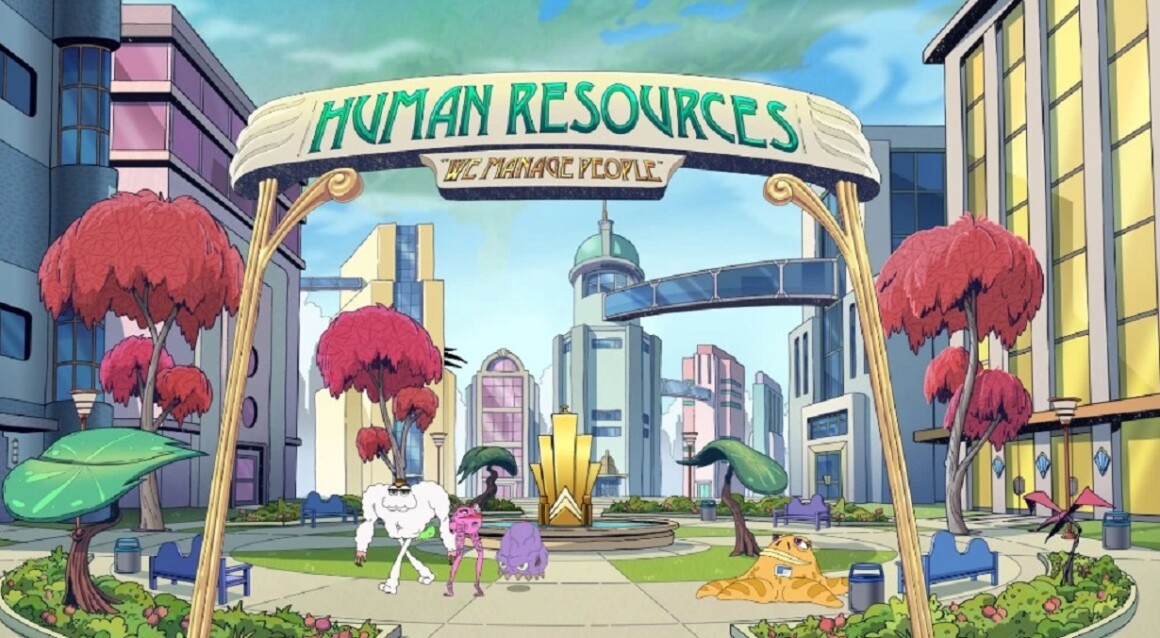 As mentioned earlier, this show will focus on the hormone monsters that also featured in Big Mouth. Each of the monster will represent the hormones in one character and help them to go through their emotional roller coaster—pretty much reminds us of Inside Out.
The series is being said to be "Big Mouth meets The Office". On January 12, 2022, Netflix has officially released its trailer. In the announcement video, we can see various monsters are on their way to work. There is a sign that reads Human Resources: We manage people.
While in the description, Netflix stated: Meet the professional team of creatures who make humans… human.
Nick Kroll also described this TV series as "a workplace comedy that takes place in the world of the monsters".
It is very exciting to see how work culture will be combined with the lives of these mysterious creatures. Nick Kroll admitted that there will be layers of complexity, since the characters won't only function according to the one thing they do professionally.
"The Logic Rock is filled with a lot of emotion and love and that defies his nature. Building out the characters in that complex way has been a joy," he said, according to Variety.
Human Resources Season 1: The Voice Cast
As they revealed the March release date, Netflix also announced the voice cast of the spinoff. That includes Rosie Perez, Jemaine Clement, Thandiwe Newton, Bobby Cannavale, Henry Winkler, and Maria Bamford.
Some of the voice cast from Big Mouth will also reprise their roles in this series. Nick Kroll will be Maurice, Maya Rudolph will be Connie, David Thewlis as Shame Wizard, and many more.